Poor hygienic conditions in the house can cause various health problems and accompanying symptoms such as shortness of breath, clogged sinuses, tearing, red eyes and many other things. Dry cough, sore throat and nose, or skin irritation may also occur. This is mainly a consequence of mold, and it usually accumulates on the walls. If you have encountered this phenomenon in your house, we have only one thing to tell you. Get rid of it immediately! Do something useful for your health and the overall condition of the home.
Keep in mind that a clean house has a positive effect on your mental health as well. If your living space is pleasant and there is a nice smell, you will feel more relaxed and have more energy. On the other hand, poor hygiene conditions have a negative impact on everything, even sleep. So, sleep more peacefully by seeking the service of companies that deal with this. In the following text, we have described in more detail all the bad sides of the mold and what the impact is on you. We have compiled a list of several things that are extremely important to you.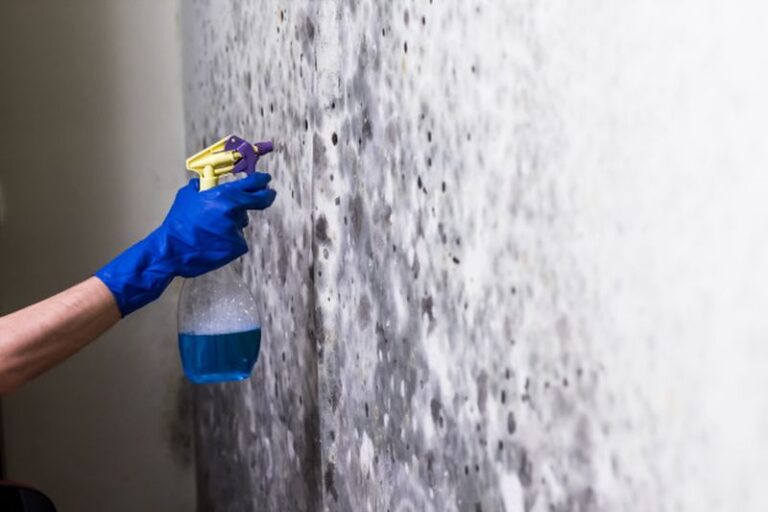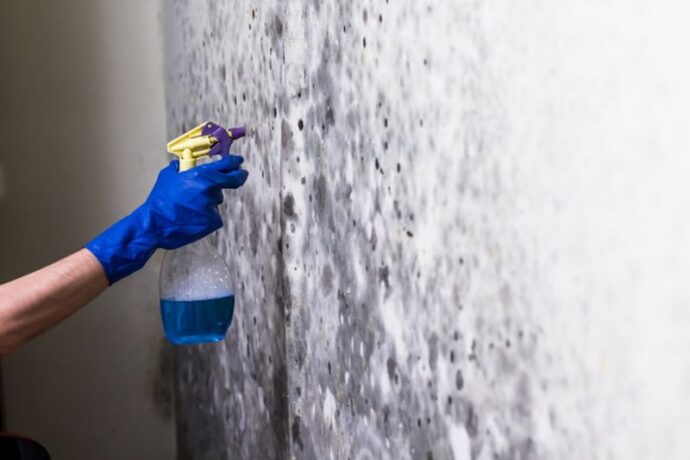 Black mold is most common in the kitchen
We must mention that this is the place where the most mold is created. And there are exactly a few characteristic positions that are the perfect place for this horrible phenomenon to occur. In the first place is the surface under the refrigerator. Since this device rarely moves, and thus cleans the surface under it, that is great news for different types. As you can imagine, sometimes pieces of food end up here, dust collects, there is enough moisture. There are no better conditions for the reproduction of this toxic phenomenon. Try to move the refrigerator a little more often during the year and thoroughly clean the space under and around it.
Sinks are another common location in the kitchen. In order to keep them tidy, it is best to pour a few cups of vinegar once a week, and that way the development of new mold can be prevented. The trash can should not stand without a bag, because otherwise, it can appear there as well. The inside of the fridge is another potentially endangered place, but that can't happen to you if the food inside is constantly fresh.
Moisture is a key factor
So, if there are certain places in the house where there is moisture, know that you can find mold at any time. However, you can prevent this by reducing the humidity until it is at an optimal level. In that case, it is best to use a dehumidifier. Equally powerful are air conditioners, vents and an exhaust fan as well as increased ventilation in your home.
Toxicity
Don't worry when you read this, because that doesn't mean that it leads to death. However, it can lead to serious health problems such as allergic reactions, respiratory problems, etc. You may also have some chronic ailments all the time such as frequent headaches, runny nose, rash, eye pain. Of course, the longer the mold is in your home the worse you will feel.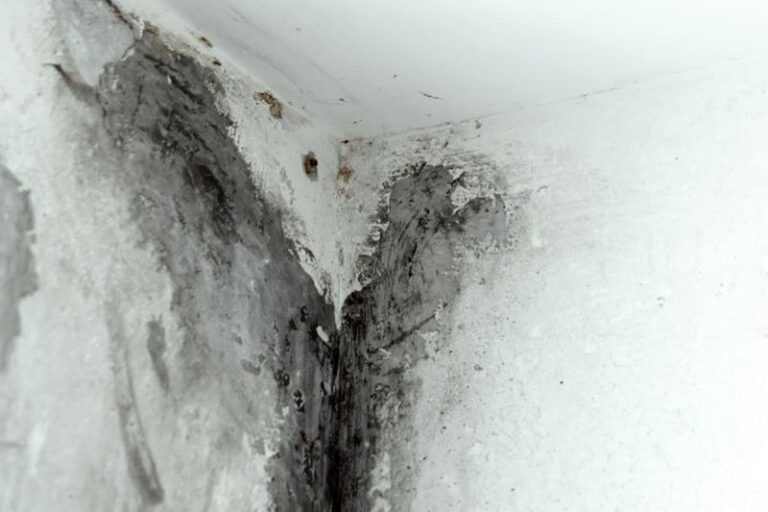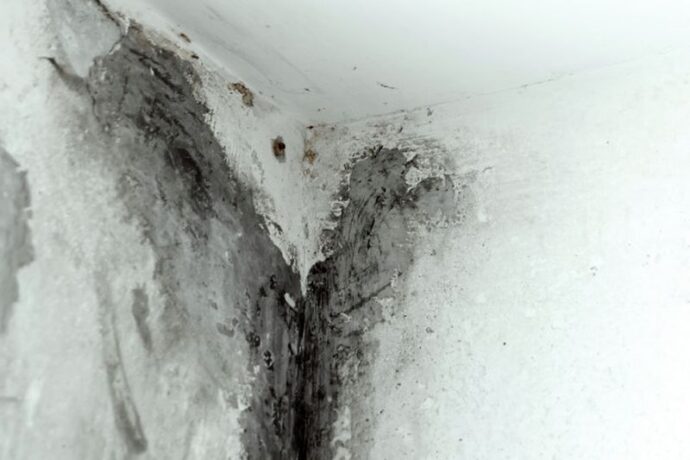 Locating mold is half the job done
Once you find the source of the mold, you are done with it. Tools that help you deal with humidity are a great thing. However, if you already have it, this is not a permanent solution. Once it starts to spread around the apartment, you can't stop it. It spread widely in a very short time, penetrating walls, slabs and various other spaces. So, when it occurred as a result of a leak, flood or some similar things, it is necessary to take proper care of its removal. Leave such things to the experts who will perform the basic procedure.
Professionals from Elite Moisture Solutions told us that all mold experts will first suggest indoor air quality testing which will measure mold spore counts so you will know for sure if mold is present.
Prevention is essential
Once you solve this problem, you will surely want to dedicate yourself to the introduction of all possible preventive measures. However, never let this happen. It also destroys many surfaces and it can all cost you a lot. In that case, it is best to solve the problem before it actually starts. You can never maximally dry all the building material used to maintain humidity levels.
You will simply always find conditions in which the mold will have enough space to develop, but this will not happen if you examine your home. Of course, this will be done for you by professionals who will check your plumbing in detail to determine that there is no leak anywhere that could endanger the health of the entire home.
It is always the same color
It is actually always black! You don't have to hesitate if you see it, because it is always a characteristic color. Although there are several types, we have all noticed this once in our home or somewhere else. However, when it appears, it is an alarm that there is a big problem somewhere and it is up to you to solve it as soon as possible.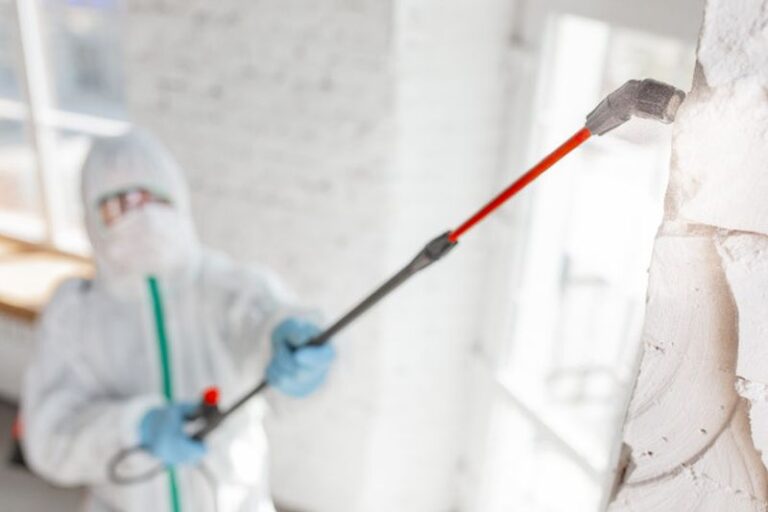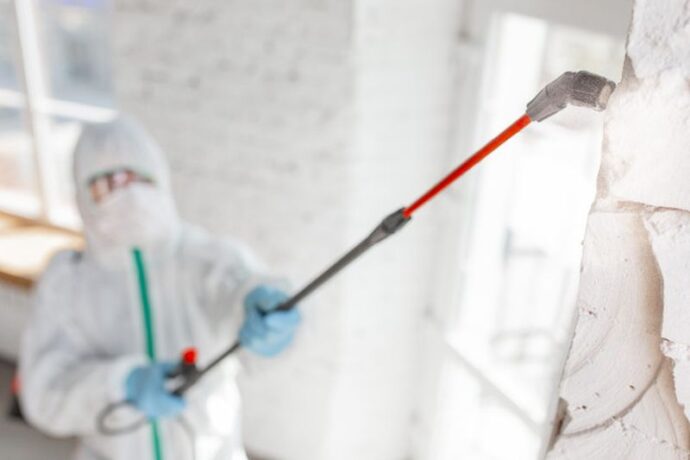 Windows are a humid environment in winter
It is clear to you that in winter the windows are foggy, and in addition, there are frequent rains and great cold. However, the humidity is all around us during that period. It is mostly collected on our windows, and we know what the humid environment likes the most – mold. Don't be fooled by small amounts of condensation, that's more than enough. Pay attention to your windows during this period and try to find out for yourself where the extra moisture comes from. Of course, follow the condition and whether the mold has already developed.
Try to remove it yourself
If you do not want to surrender without a fight, you can try to remove it yourself. However, we are not sure that you will always succeed. It is a very simple procedure, and all you need is water and detergent. You need to clean the surface in a few simple steps, and then dry it well. After that, observe how the situation will develop, and you can always turn to qualified workers for help.
Conclusion
So, when you are struggling with damage to the house that is a consequence of moisture and mold, the most important thing is to identify it. In the end, no one wants to see it in their home. However, most of them are not even aware of what it can actually cause. We hope that we have helped you learn more about mold in your home and that you will react immediately if you notice a problem.