Right after we graduate high school, if we want to proceed to college, the next thing we have to make careful decisions about is the degree that we will take. And by saying careful, it means long-term, thoroughly thought of decisions because this will govern the direction of our lives in the future. Some would choose degrees related to multimedia arts, business, architecture, and some would choose to be in the field of medicine. In this article, we will focus on becoming a dentist.
Needless to say, dentistry is amongst the many promising fields in most countries. There was even a surge of demands for dentists, for instance, in the U.S., which only shows that if you choose this path, you are more likely to have a stable and promising career. Just have a look at current dentist job openings on Jooble. But of course, the journey behind becoming a dentist is not easy, just like any other career in the field of medicine.
If you are still deciding to choose dentistry after reading the previous parts, here are some essential things you need to know about becoming a dentist. Just a reminder, the initial parts of the article below will sound pessimistic to you, but it's intended to make you aware of the things you should be wary about.
Finish the whole reading material so that you will see both the positive and the negative. Nevertheless, the rationale of this is to give you two standpoints for better decision-making in your career.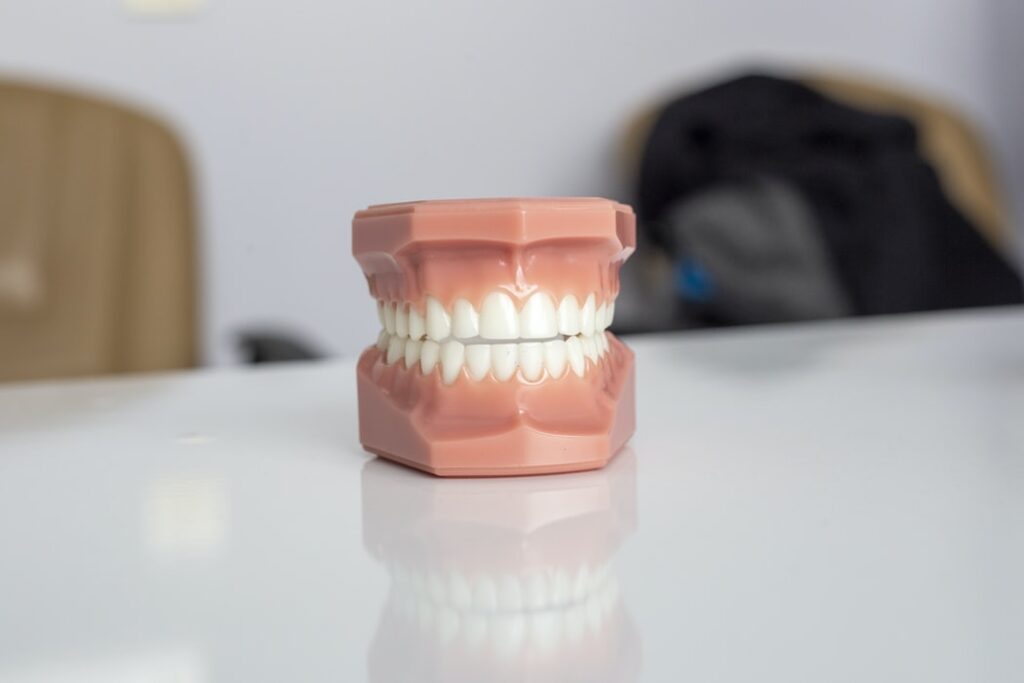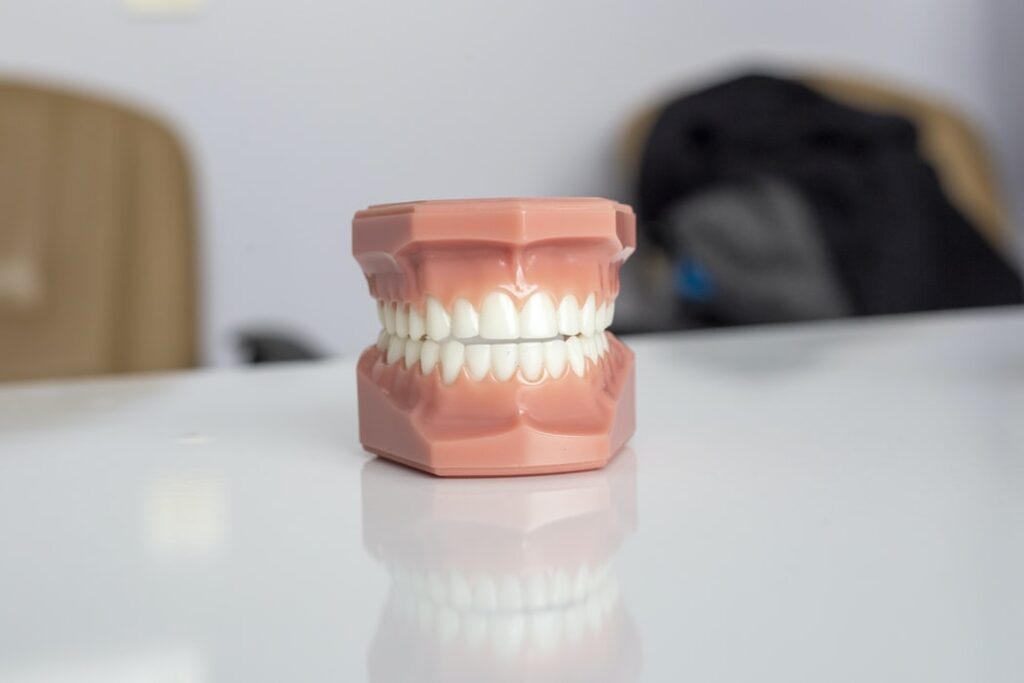 1. The cost of the degree or education is something to be pondered upon a couple of times
We would all agree that getting an education is a long-term investment. It's your ticket to acquiring jobs that will give you a promising future. However, this degree is just very costly, not to mention the tools you will need, the fees, and all other expenses you need to fund because you have to know this job is not simple. You need to have careful, thorough learning on this.
2. The things you learn in dental school are just the basics and the primary essentials
The real learning will be acquired outside of school and when you're already in practice. Dental schools will teach dental anatomy, and as you go further to the degree, you will be able to have practical exercises on dental treatments such as filling in the cavities. But, you have to know as early as now that becoming a dentist isn't just about learning and doing those.
Part of your role as a dentist involves psychological and emotional aid. If you will have clients and it's their first time to receive dental treatment, and they got anxious and nervous, it is your job to make them less worried. Educate them and make them understand why they need the treatment. It is also your responsibility to make them trust you. Part of your job is also to make them comfortable and to have their tensions lessened.
Aside from that, it's also vital for you to give patients tips on caring for their oral health. You can recommend credible online sources, such as Shinanon.co.il, to patients who may be interested in learning more about dental procedures.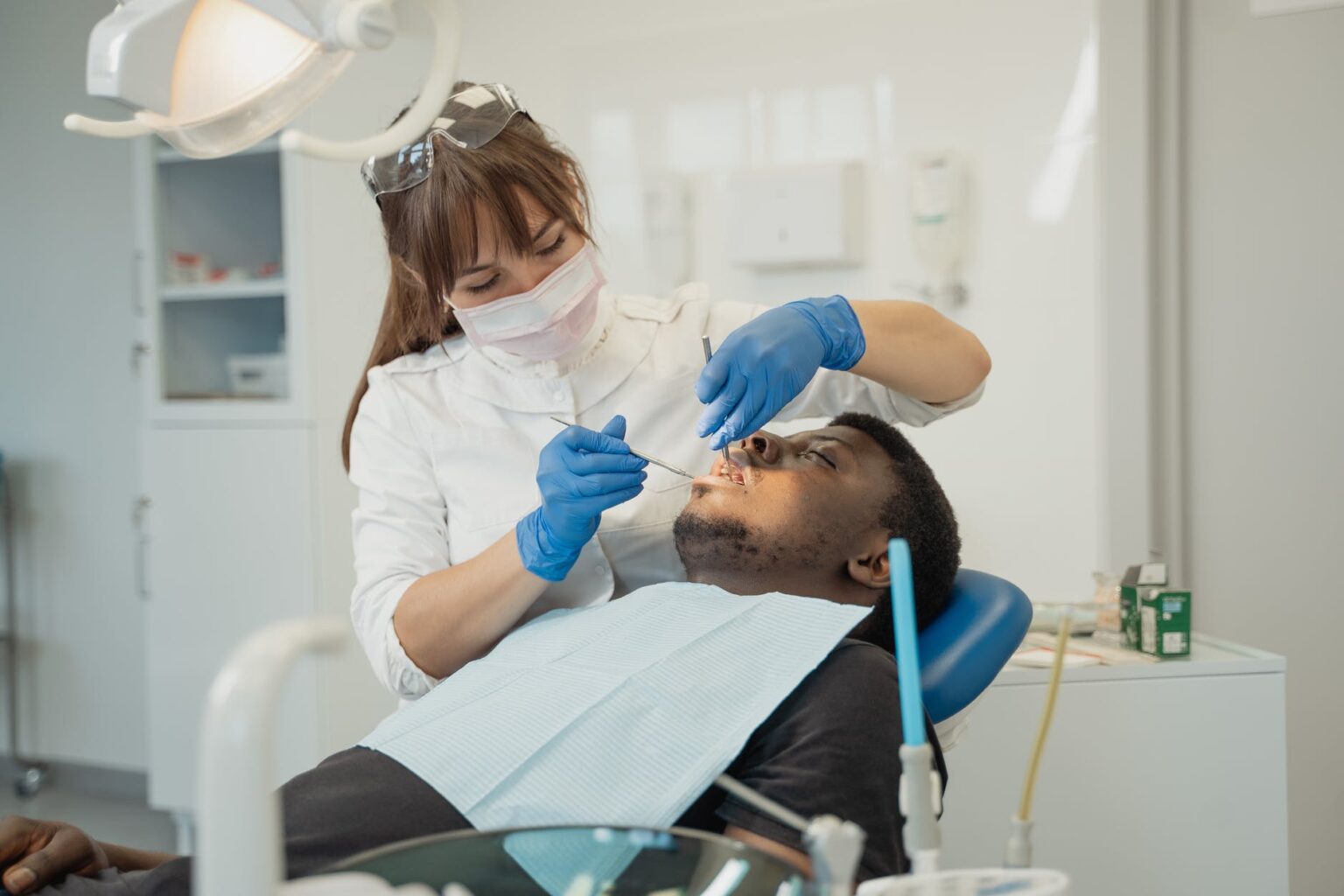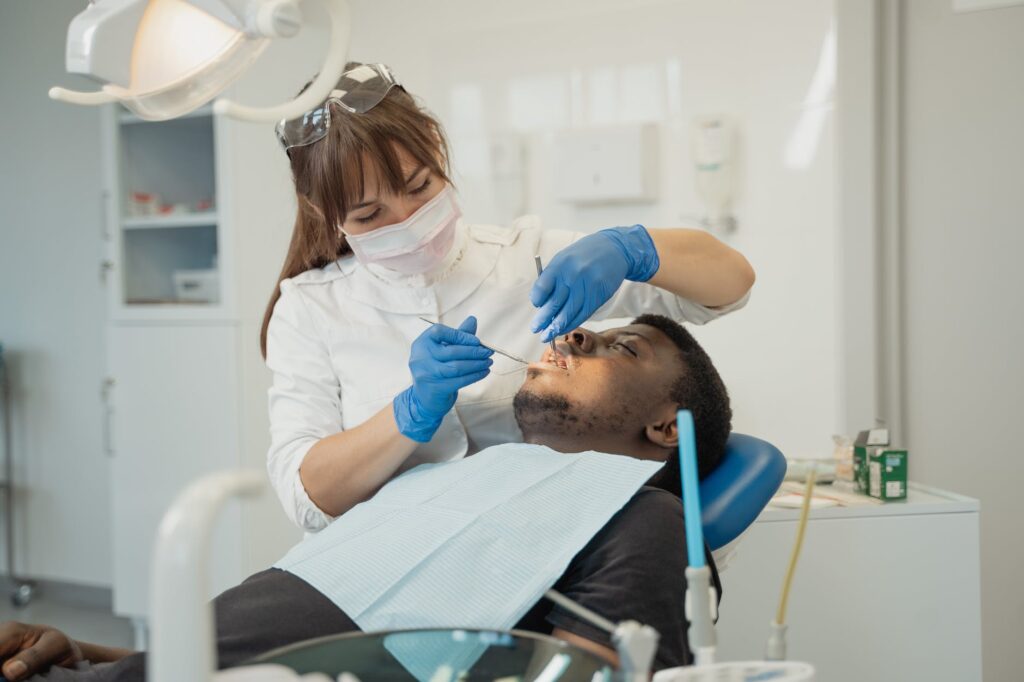 3. Some clients are fearful of the dentist
You probably can relate to this because just by looking at the tools and equipments of the dentist, you may have been intimidated, too. That is why you, as a future dentist, need to acknowledge that most clients will have some fear and apprehension when they visit your clinic.
It is also your responsibility to make them at ease because you'd surely be doing some tough work on their teeth. Try to be as nice to them and if you think they have questions, try to be as accommodating as possible.
Also, you need to display an aura of friendliness to establish rapport with the client. This is important because by doing this, the client will feel less tension during the procedure. This will also enable you to go through the work smoothly.
If the previous items do sound negative to you, here are the things that will motivate you to proceed with your dream career.
1. High income
Great things come with great rewards, and this is probably why people, despite the costs, would still want to venture into dentistry. The cost of dental services is very high, which only means that dentists get to have higher incomes. And the more clients and appointments a dentist could attract, the higher the income would be.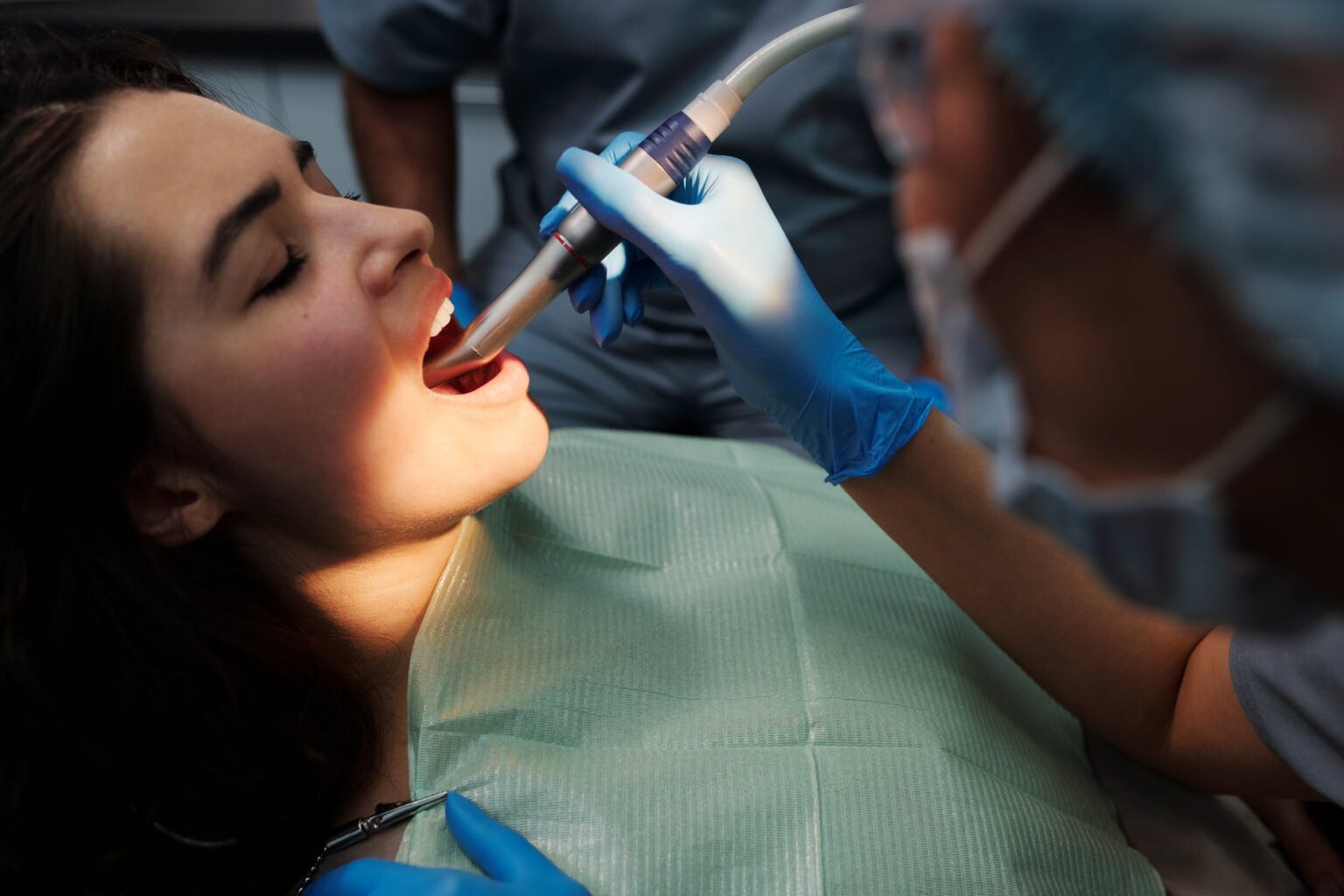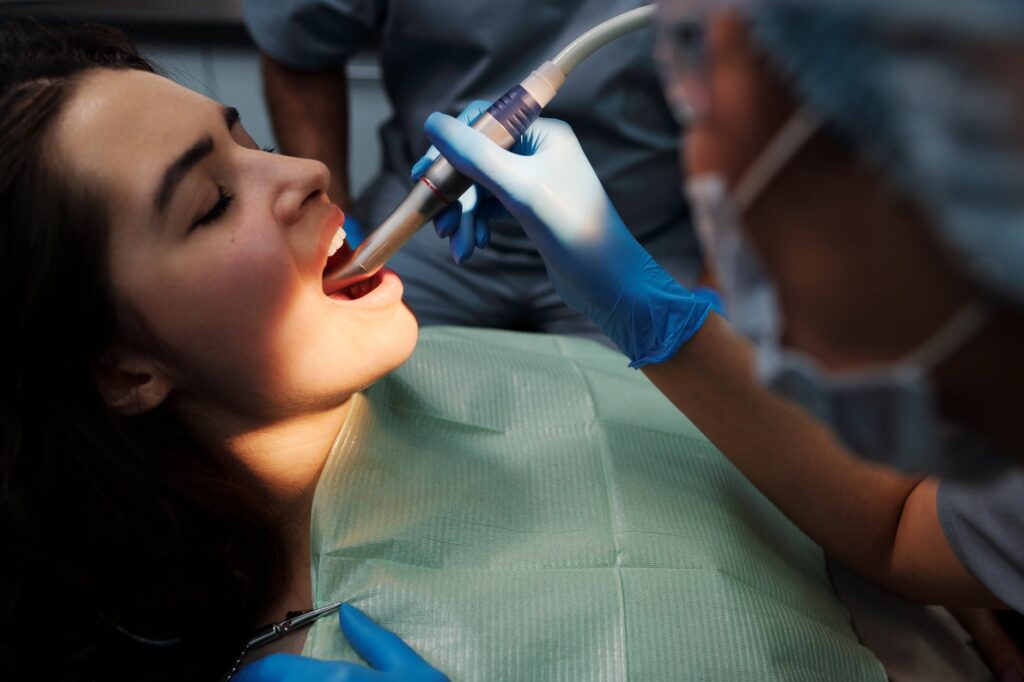 2. Flexibility in schedule
One good thing about being a dentist is that you will have the luxury of having a flexible schedule because, unlike most jobs that require straight 8 hours, being a dentist does not have a regular 8 hours of daily work. They work on an appointment basis, so they have more time to engage in other activities and have good earnings.
3. As a dentist, you will be self-employed.
Imagine having a career where you have considerable discretion as to how you're going to work without anyone giving commands and errands at you. Sounds pretty liberating, right? You only have to deal with government policies regulating dental and medical practices, but other than that, you're the boss of your business, your office, and your staff, which gives you a sense of pride.
There's a growing demand for dentists. Since many people across the globe, the U.S., for instance, demands more dentists to give dental care, this is definitely a plus for you. This also goes to show that the career is highly relevant and in-demand.
Final Words
Now that you know both the positive and the downsides of becoming a dentist, you now have a point of reference on whether or not you will still have to proceed with your dreams of becoming a dentist. And like what was said, this article does not intend to discourage you. Instead, we want to give you a grasp of the reality of before you become a dentist. When you choose to be aware that before you get to your dream, it has its price. After all, choosing dentistry as a career is really promising. It is highly profitable and will truly give you a sense of pride.