How often do you buy garments and see that the tag prefers it be hand-washed, machine washed, or dry cleaned only? The cloth must be cleaned using the technique stated by its manufacturer only. Doing otherwise might lead to the fabric losing its color and integrity.
Clothes that require dry cleaning are often made up of fabric quite degenerative when washed with water. There are many professional laundry and dry cleaning services available at laundrypoint.com.au.
Need For Cleaning
When clothes are worn and used, it traps big dirt, dust, and sweat apart from any external items that may spoil them. The external spots resulting from ink, food items, grease, and juices act as a mark on the new fabric. They spoil the same fashion they were meant to complement. Besides the hindrance to the aesthetics of one's outfit, the dirt build up is harmful to the human skin and promotes fungal growth. Proper and frequent cleaning is therefore required.
Understanding Different Types Of Washes
1. Laundry Wash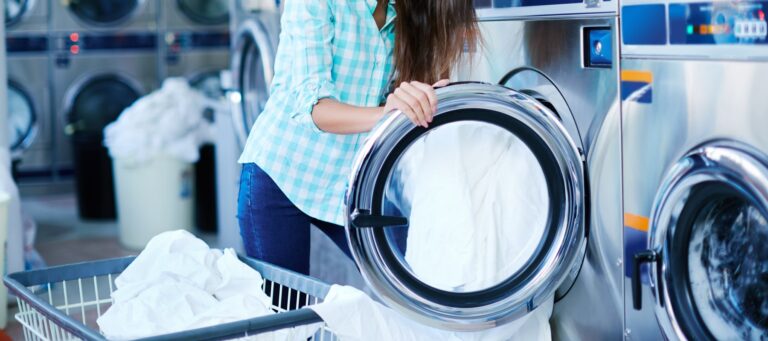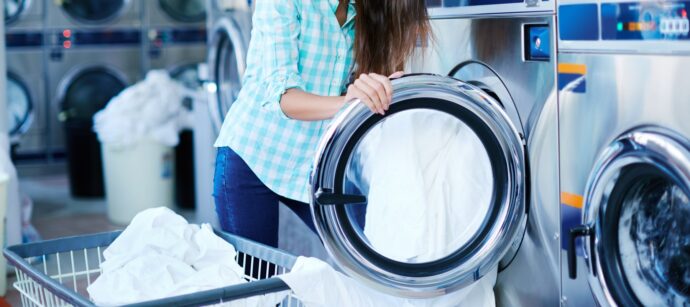 Laundry wash is basically washing of garments with detergent and water. Historically, clothes were washed in water bodies. Eventually, it was rendered appropriate to not dirty and entire water body. So, over time water started being accumulated in a bath kind of a setting. People could wash their clothes in this water.
Gradually as technological developments happened, washing machines became common. People can now put their garments in the machine, add detergent, and do the rest automatically. It is a convenient and effortless way of washing. Different types of fabrics require distinct washing practices to ensure that there is no collateral damage.
2. Dry Cleaning
There are many types of materials used to produce clothing apparel. Many of those materials cannot withstand water and detergent or the stringent vigor of a washing machine. Scientists developed a particular compound to battle this. The compound is technically a chemical solvent called perchloroethylene.
The industrial name for it is "perc." Since it is a solvent, it also gets the apparel wet. However, this solvent is much more volatile compared to water. It only dissolves the dirt and impurities that are intended to be eliminated. Dry cleaning is twice as expensive as a normal laundry wash because of the chemical treatment and greatly because of the expertise offered by professionals.
When Should You Opt For Dry Cleaning?
1. Price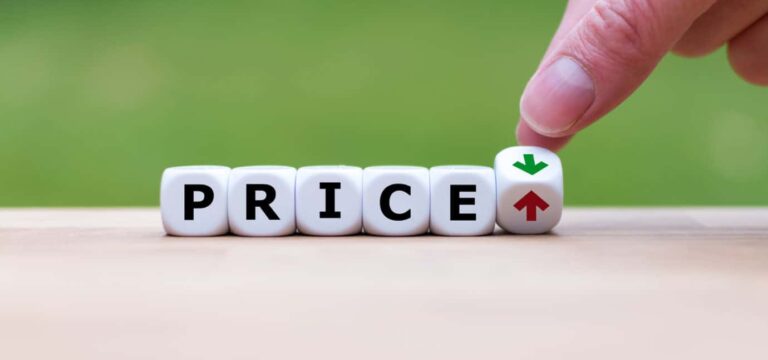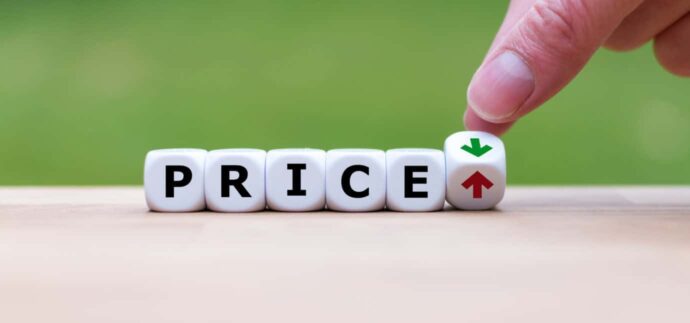 The cost of dry cleaning is higher than that of a basic laundry. It is because of the professional expertise and chemical treatment as mentioned before. It is imperative to know that dry cleaning is not only a chemical treatment if you are hiring a professional service.
The entire process of dry cleaning involves steaming and ironing your garments depending upon the type of garment, which we will come to later. Steaming involves exposing the chemically treated clothes to some moisture. The steam dissolves any water soluble residue. It also ensures that there are no bacterial colonies, especially in sweat prone regions like collars and armpit areas.
All these processes raise the total cost of dry cleaning by a lot. Another price that has a significant role is the price of the shirt itself. Costlier clothes need better care. If you are indifferent towards the price or the cost of laundry is almost the same as dry-cleaning in your locality, you may opt for dry cleaning. Otherwise, it would be best if you considered other factors listed below to determine whether you actually need dry cleaning or not.
2. Time
Time is the ultimate constant in the universe. If you do not have enough time to wash your clothes yourself because you lack a washing machine or do not want to spend time performing a handwash, you may contact your dry cleaning services.
Dry cleaning often takes a while, and you need to be slotted in. If the service you select has premium services to process your order with utmost priority, it is viable. Otherwise, it is still going to take a period ranging from an hour to even a day.
3. Type Of Garment
Apparel ranges from casual wear to semi formal wear, formal wear, and loungewear. Every activity requires a different type of garment. It would be best if you considered how fast you need the garment to be in a ready to use condition. You can wash loungewear and casual wear shirts normally. Formal wear sometimes requires special care. Keeping all of it in mind, you may decide whether the dry cleaning world is for you or not.
4. Occasion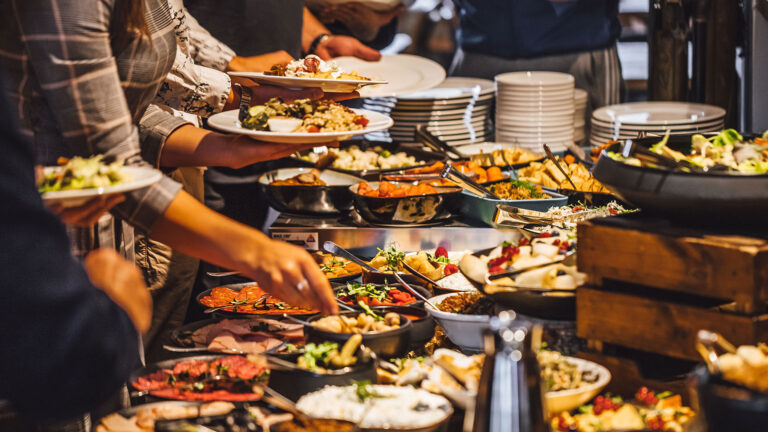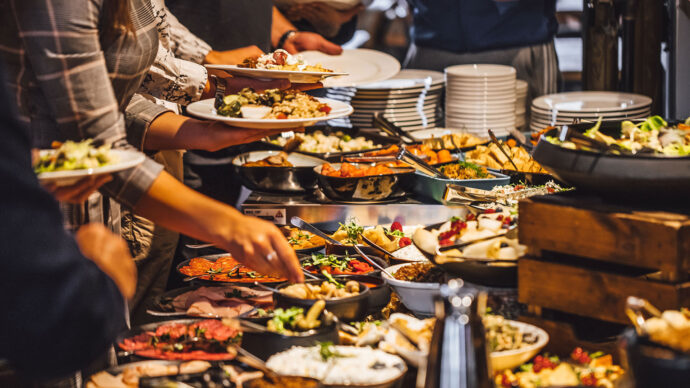 Sometimes, you may require shirts to be pristine before an important event. Dresses and suits should be spotless at weddings and parties. The same goes for formal shirts at important meetings. You can also get dry cleaned by blazers, shirts, tuxedos, dresses, or ties before such major events. It is important to look aesthetic and smart on such occasions.
5. Material
Linen, Silk, Velvet, Cotton, Polyester, Cotton Polyester Blend, etcetera are some primary materials used to make shirts. Every material requires a different degree of chemical treatment. Velvet needs to be brushed well before any other treatment. You can wash cotton and linen normally. Depending upon the material, you can select what is best for your shirt.
Bottom Line
Dry cleaning can be useful in numerous situations. Every piece of cloth needs the right balance of dry cleaning and washing, particularly when it comes to shirts. They have plenty of sweat and microorganisms breeding on them. Considering all the above recommendations, you may proceed to decide the best for your shirt.
Your budget, time constraints, material, occasion, and type of garment matter the most. No matter how feasible it seems for you to go for dry cleaning your shirts, you should give them a light wash once in a while and hang them dry in the shade. This short procedure ensures that sweat build up does not ruin the yarn in certain portions.