When you are visiting the most beautiful Caribbean island-Aruba, make sure that you make your trip full of fun things other than visiting the beach because it has a lot of exciting things to do. Don't even make your vacation boring for a moment because Aruba is such a lively place that you will fall in love with it.
Famously Aruba has been given the nickname of being the One Happy Island as this island has the old-world Dutch charm, the people here are very warm, and there are many adventures to try out. A strong Happiness Index study proves that Aruba tops the charts of being the happiest island globally.
Contrary to its tiny size, there are many fun things that will just make your trip totally memorable and just filled with thrilling adventures. Forget all about the beaches as there is a lot more than Aruba is about.
Fascinating Things About Aruba
There are many fascinating things about Aruba that will just make you more intrigued to know more. Aruba mostly enjoys excellent weather, which is just perfect for a day out relaxing at the beach. This island is located at a favorable location where Americans and Canadians can often flock to paradise.
One primary precaution that you should take is that you must take coral reef-safe sunscreen as the other sunscreen is not safe for the coral reef. Another fact which is quite unknown about the people of Aruba is that they mostly speak over three languages such as Spanish, English, Dutch, and Papiamento. This makes it very easy for the tourist to interact with the locals.
Let us know about the 21 fun things you must try out when you are in Aruba.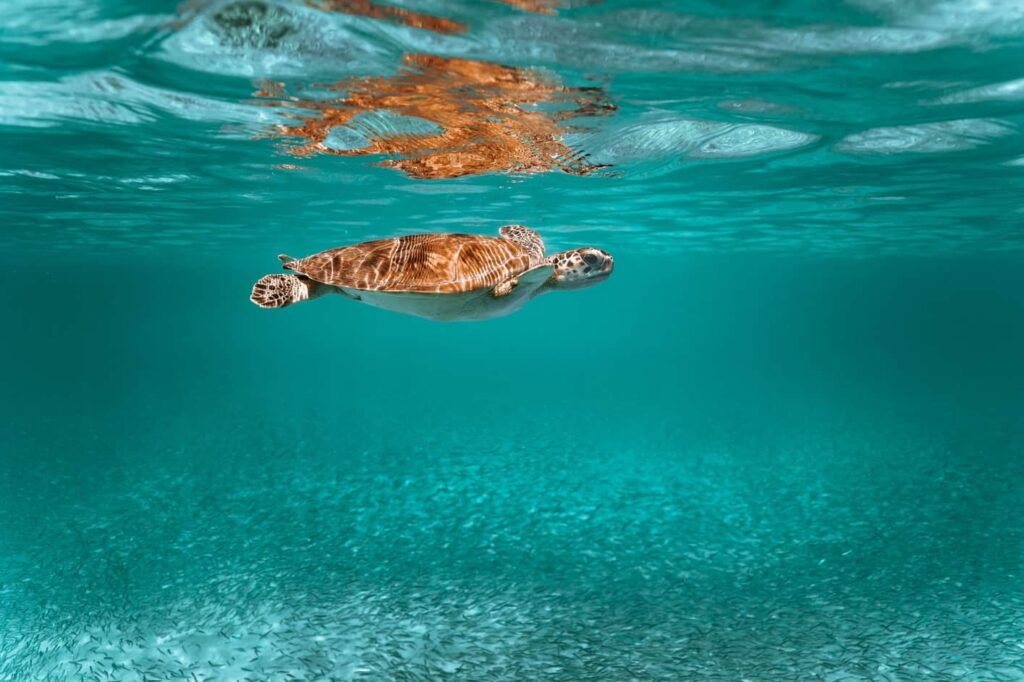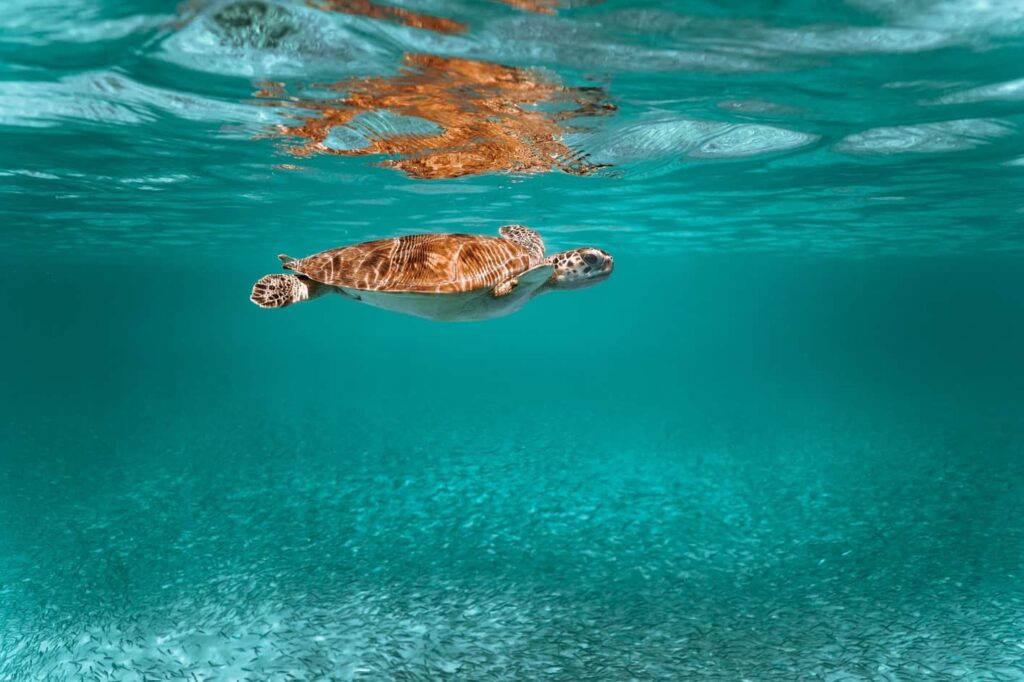 Visit the marvelous Aruba Aloe Factory, which is also a museum. Aruba is the largest exporter of aloe vera in the world. Get to know about the history and production of the various products.
Get fascinated by the old Aruban culture and architecture, which is not only beautiful but also has colorful buildings. Make sure to also visit the National Archaeological Museum, where you will get to see various historical artifacts.
Make sure to see the Bon Bini Festival, which shows the special and vibrant history and Aruban culture. Here you can get the taste of Aruban cuisines, dance, and art. This festival is held at the oldest building of Aruba.
Dutch history and architecture are something that you will get to see in Aruba. You will be stunned to view the alluring Dutch architecture. Take amazing photos while you are enjoying the architecture.
Top third-ranking beach in the world is in Aruba. Eagle Beach is the most stunning beach of Aruba, which you surely must visit on your trip, or else you might miss out on the stunning views and beautiful beach.
Natural cave and rock formations have beautiful cave drawings earlier inhabited by the Arawak Indians. The rock drawings tell a story of history, and they are very precious to see.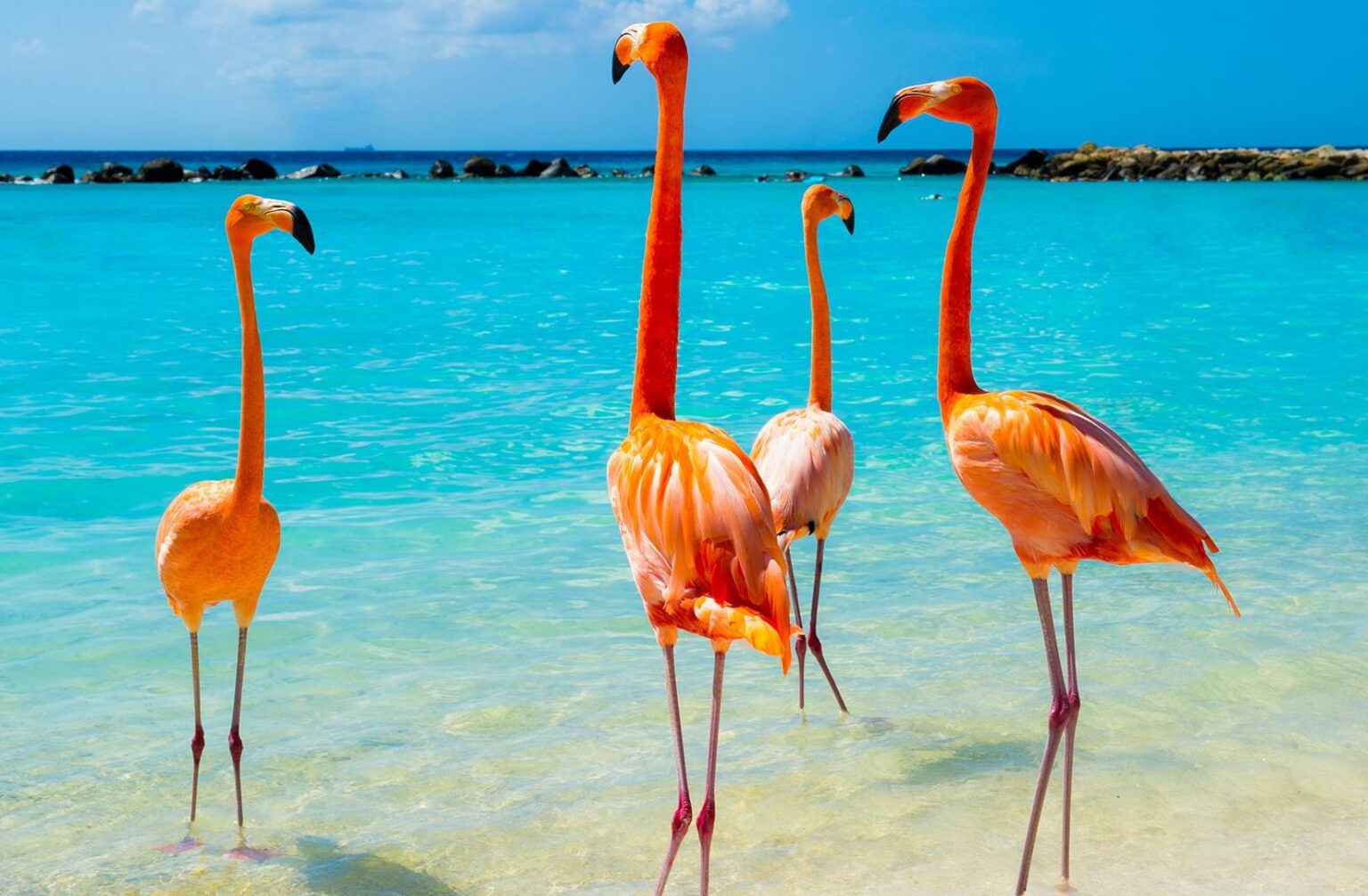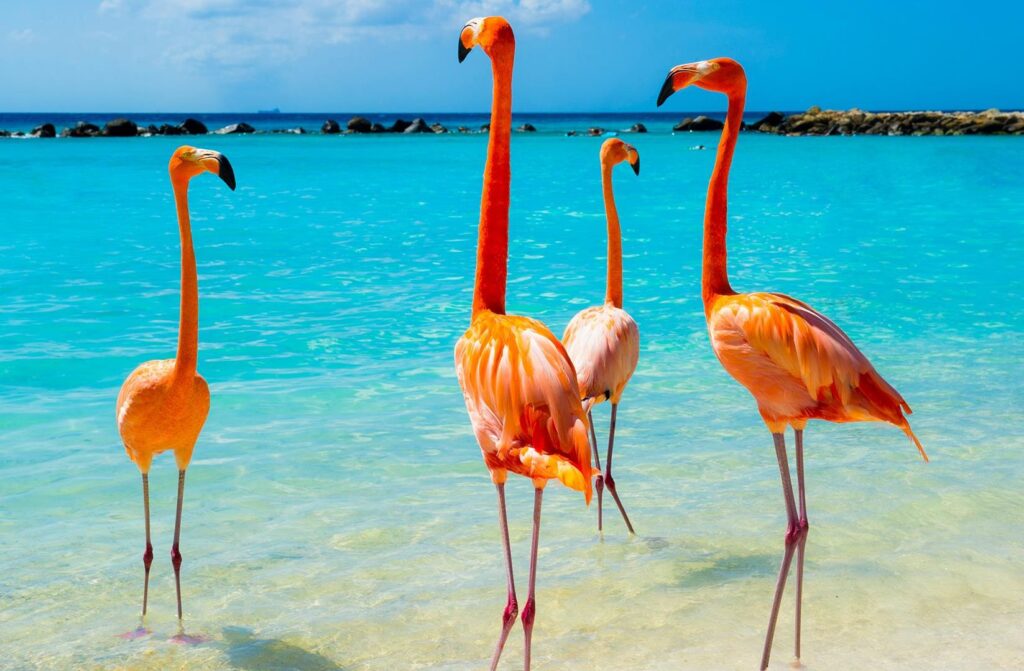 The majestic Arikok National Park is one of a kind, and the size of the national park is about 18% of the whole island. You will get to see many rare flora and fauna, which will just amaze you.
Off-roading adventures are the best when it comes to doing it on the rugged terrains of Aruba. You must try out the ATV and the UTV tour, which will also take you on a sightseeing journey to the various attractions of Aruba.
Indulge in some luxurious experiences in Aruba as there are many spas and great shopping places for some shopping therapy. You will enjoy shopping at the Aruba Flea Market, where you will get some incredible things.
Get lost in the clear and pristine water of Aruba, where you can try out different water sports, or you can just enjoy a relaxing swim. The water of the Caribbean Sea is very clear; you will just feel bliss over there.
Casinos in Aruba are a fantastic experience, and Aruba is famously known as the Las Vegas of the Caribbean. The most astonishing part of Aruba is that gambling is legal, and also the government does not impose any taxes on the earnings from gambling.
Streetcar experience is a must when you are in Oranjestad, as you can board the trolley and enjoy the small ride. Click memorable photos on the cute streetcar.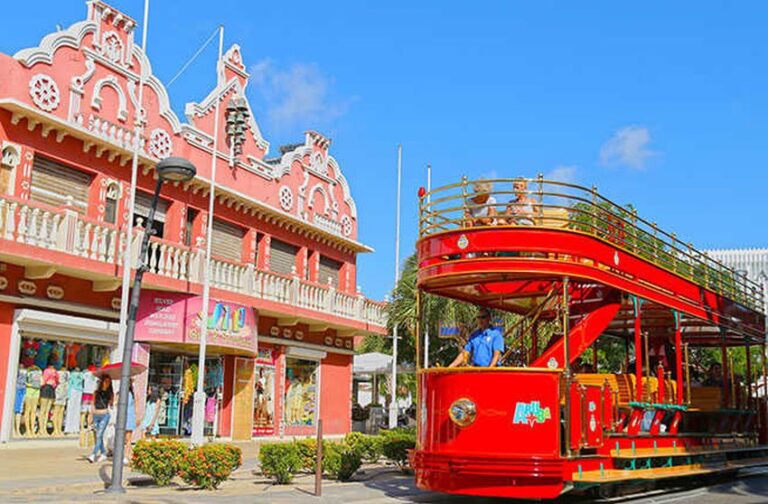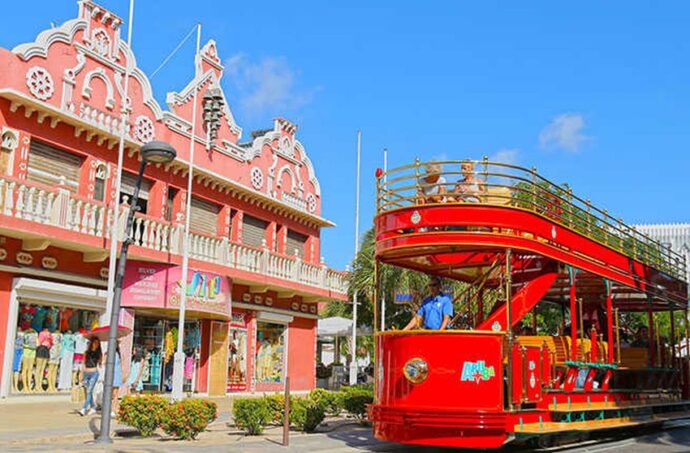 If you are a lover of yoga, then you will find tranquility on the beach. It will be a great experience to find peace in this Caribbean paradise. You must try the yoga experience on the beach.
Street art and murals in San Nicolas are very famous. It is known to be the second largest town in Aruba. The colorful street art will take your heart away, and you will enjoy seeing such artistic beauty on the streets.
Snorkeling is a must-try if you want to explore the marine life of Aruba, as it is just spectacular. You will get to see various exotic marine species when you are snorkeling at the best beaches of Aruba.
Staying in Aruba can be fun as there are beautiful Aruba condo rentals that will provide you with the experience of living the island life. Many people want to experience living like the locals at condo rental in Aruba to give their vacation a different touch. You can get amazing condo rentals at www.VacationAruba.com if you wish to have a Caribbean living experience. Skip the hotels and stay at Aruba condo rental, where you will feel truly at home.
Dining by the beach is an experience by itself. There are many beachside restaurants that offer a great meal by the beach.
See Pink flamingos in Aruba! You will love to spend some time with the flamingos that both the adults and the kids love.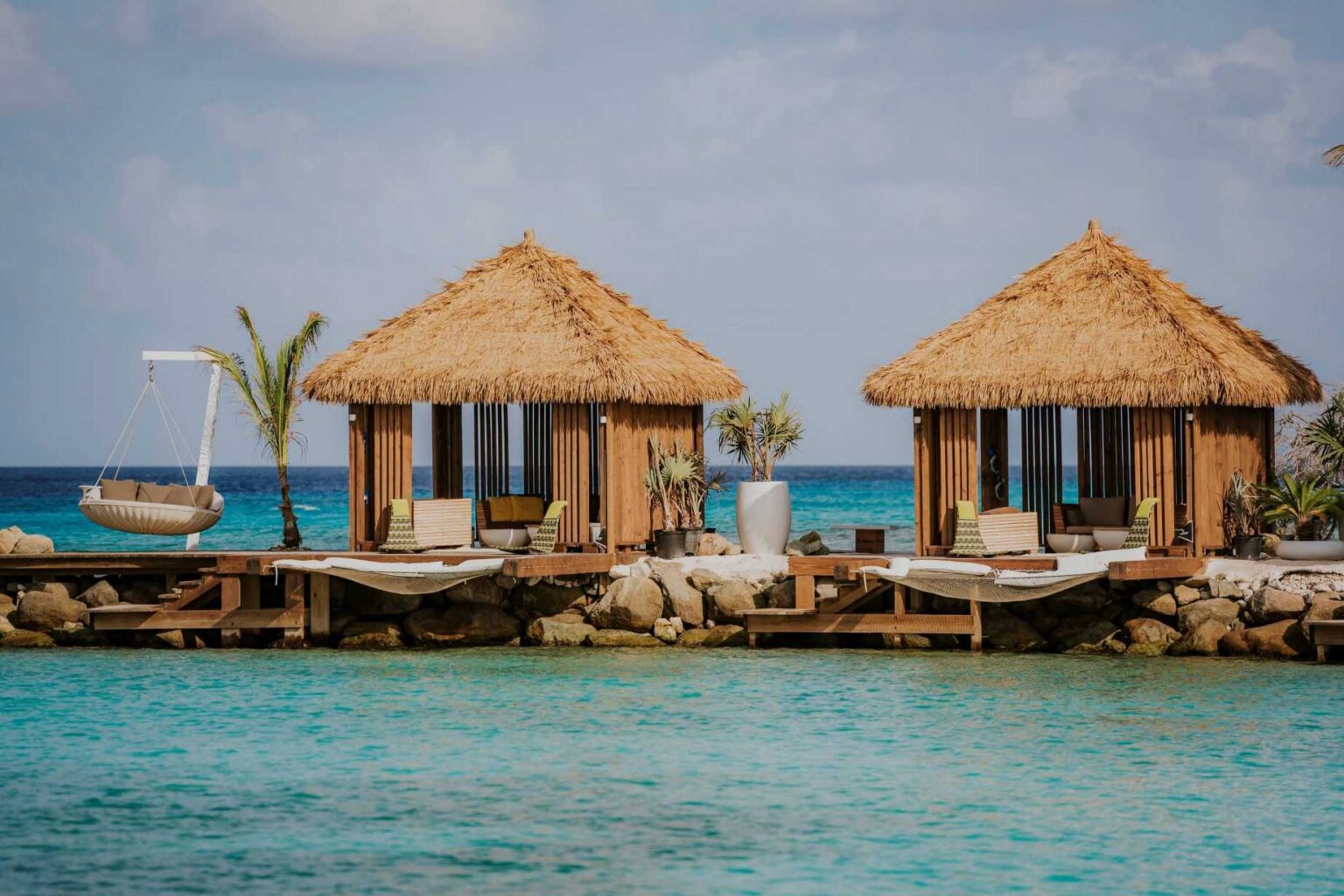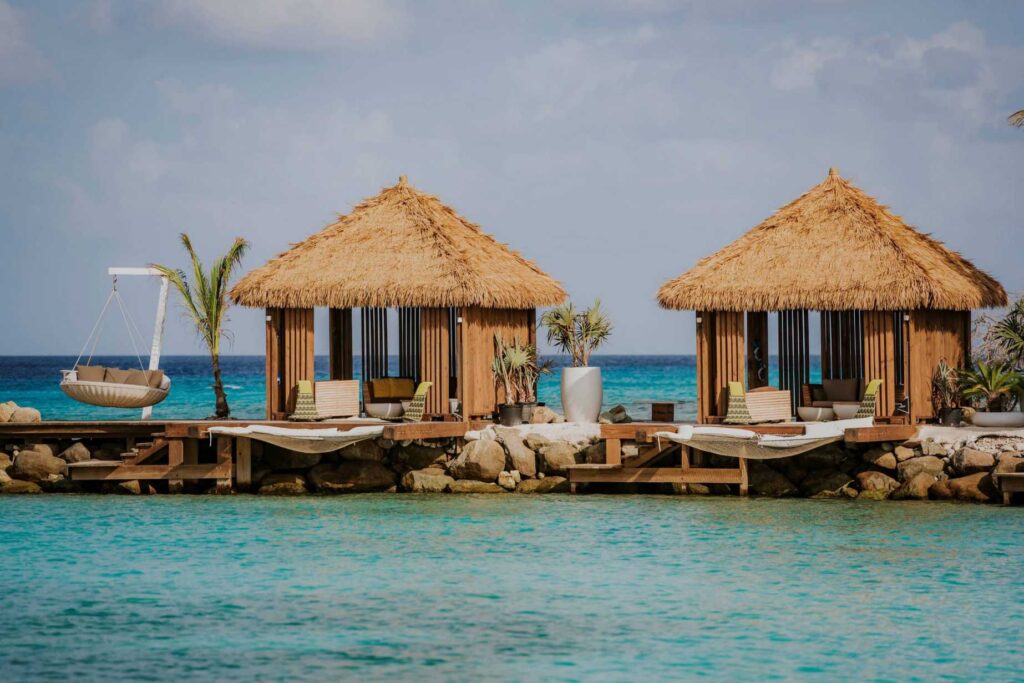 You must try out kayaking and surfing in Aruba only if you are an adventure lover as only some people have the daring to try it.
Spend some leisure time at the beach as that would be fun. Relax and enjoy the beautiful landscapes and food by the beach.
The Local Caribbean and Aruban cuisine is a must to try when you are in Aruba as there is nowhere else you will get to taste the lip-smacking Aruban food.