Sweden has plenty to offer its tourists in terms of architecture, history, culture, and natural wonders. Before you get lost in the exciting number of things to do and see in this country, however, it's best to get a better understanding of what your experience will be like. Through this list, you'll get a good idea of what awaits you as a tourist in Sweden.
You Won't Have Trouble Communicating
Swedes are good English speakers. Many factors contribute to their English proficiency, primary among them being their consumption of English-language media. They are also avid travelers, therefore giving them the motivation to study and practice their English-speaking skills. For tourists, this means that you won't have to memorize complicated Swedish words to get by.
Around 80 percent of Swedes speak English. There's a huge chance that the person you approach in the streets can give you directions or provide you with valuable information. That said, you should still learn basic Swedish phrases in case you come across people who aren't so proficient. You can click here to find out more about this.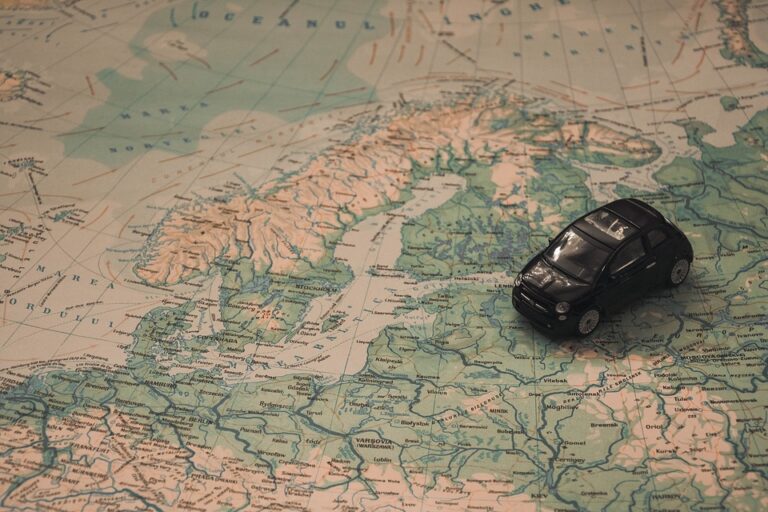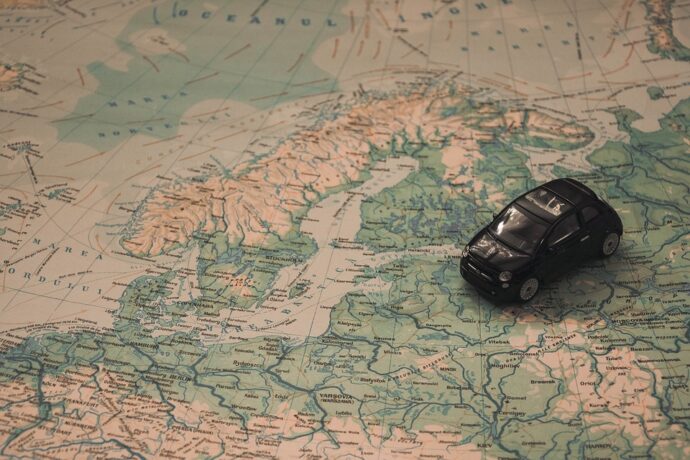 You Can Switch to Snus
Tobacco lovers shouldn't pass up the opportunity to try snus (pronounced "snoose" like "moose") when they're in Sweden. Snus is powder tobacco that is moist and smokeless, and usually comes in pouches. The popularity of snus is the reason Sweden has the fewest number of cigarette smokers in the world. Moreover, it's known to be significantly less harmful than cigarettes.
Your Visa Grants Access To Many Countries in the Region
Being a part of the Schengen Agreement and the European Union, Sweden enables travelers to go to other countries hassle-free. After touring Sweden, for example, you can easily fly to Germany without needing to acquire an additional visa for that specific country. Your Schengen visa will suffice to get you into the countries within the Schengen zone.
You Should Time Your Visit Based on The Season
The different seasons in Sweden promise a wide variety of attractions. Summer, which is from July to September, is full of art and music festivals. October to December is autumn, and plenty of landscapes are loveliest at this time. Winter is from December to March and brings remarkable Christmas markets. Spring happens between April to June, and this is when you'll enjoy the cherry blossoms.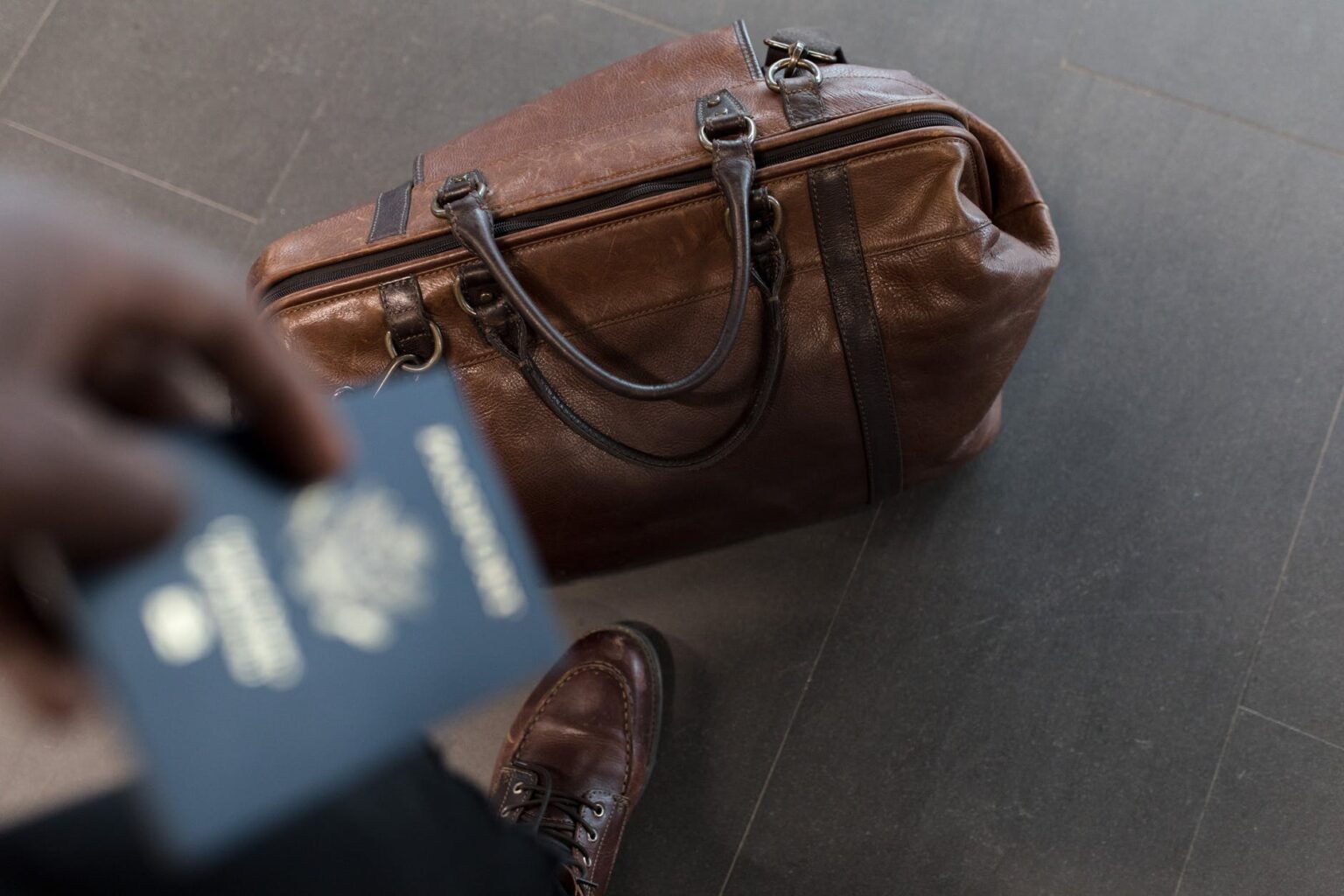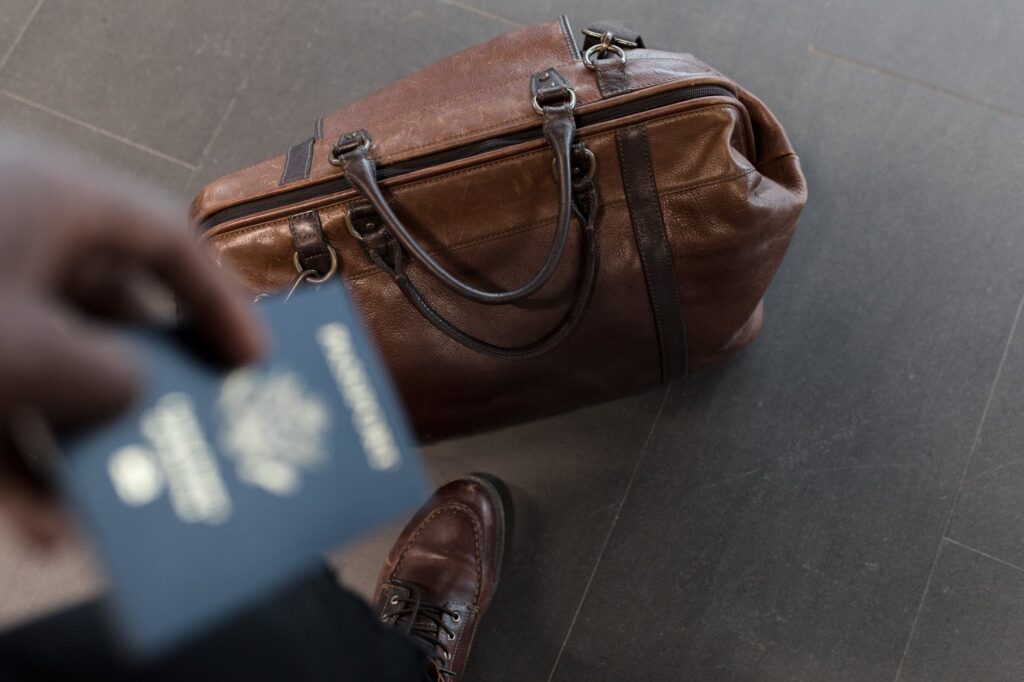 You Can Use Your Credit Card Most of the Time
Sweden aims to be a cashless country. Today, the majority of its transactions happen via credit cards or smartphones. Whether you're commuting on the bus, entering a museum, or buying clothes, expect to make most of your payments virtually. It's still a good idea to carry around Swedish Krona, though. Plenty of establishments accept cash, and taking advantage of this will reduce your bank fees.
You Absolutely Need to Experience Fika
Fika is a significant part of Swedish culture. Swedes like to take thirty-minute breaks to enjoy a cup of coffee paired with something sweet. This practice wove itself so intrinsically in their society that they also incorporate it in the workplace. If you make new friends, and they invite you to have Fika, expect that you'll have a good time eating and chatting.
You Must See the Northern Lights
It's a must that you travel to Sweden in the winter. This is your only opportunity to see the northern lights. To guarantee a good view of it, travel north and use apps that monitor the appearance of aurora borealis. It's a breathtaking phenomenon that needs to be on your bucket list.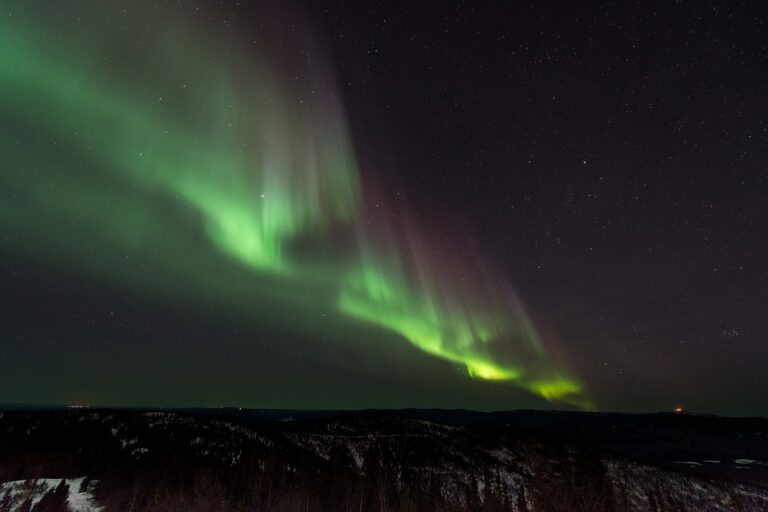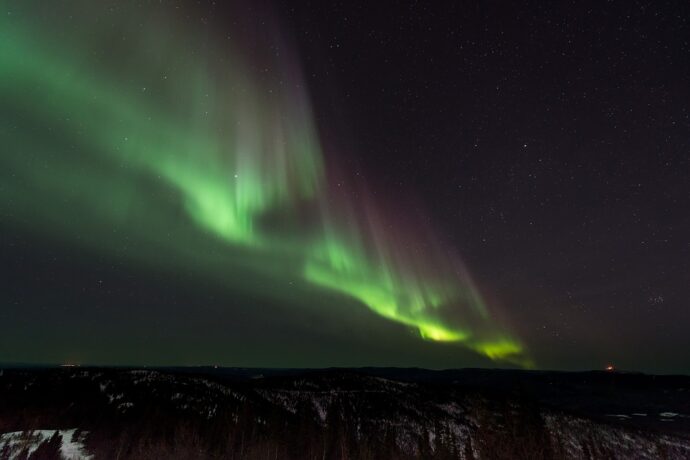 You Should Drop By Stockholm's Historic Center
Gamla Stan is considered one of the most intact medieval centers in the whole of Europe. Its successful preservation is largely due to Sweden's neutral state in both World War I and II. As such, you can enjoy infrastructures such as aristocratic houses and historical squares. It's also there that you'll find Kopmangatan, the oldest street in Stockholm which dates back to the 14th century.
You Should Be Careful of Drinking in Public
Depending on the municipality you're in, the police may arrest or fine you for drinking in public. Be mindful of zones – usually near daycare centers, schools, and some parks – where drinking is prohibited. If you plan on drinking with your pals out in the open, research the places where you're allowed to do so and if you're expected to stop at a certain hour.
Throw Trash in the Appropriate Bin
Avoid Bottled Water
Queue Politely – Head straight to the back of the line
Mind Other People's Personal Space
Most Alcohol Can Only be Bought from a Systembolaget
If you want to purchase beverages with more than 3.5 percent alcohol content, then you need to go to one of the government-run stores called Systembolaget. You need to be at least 20 years old to purchase these alcoholic drinks. Systembolaget has numerous stores throughout Sweden, so you won't have to worry about running out in case you want to enjoy some in your Airbnb.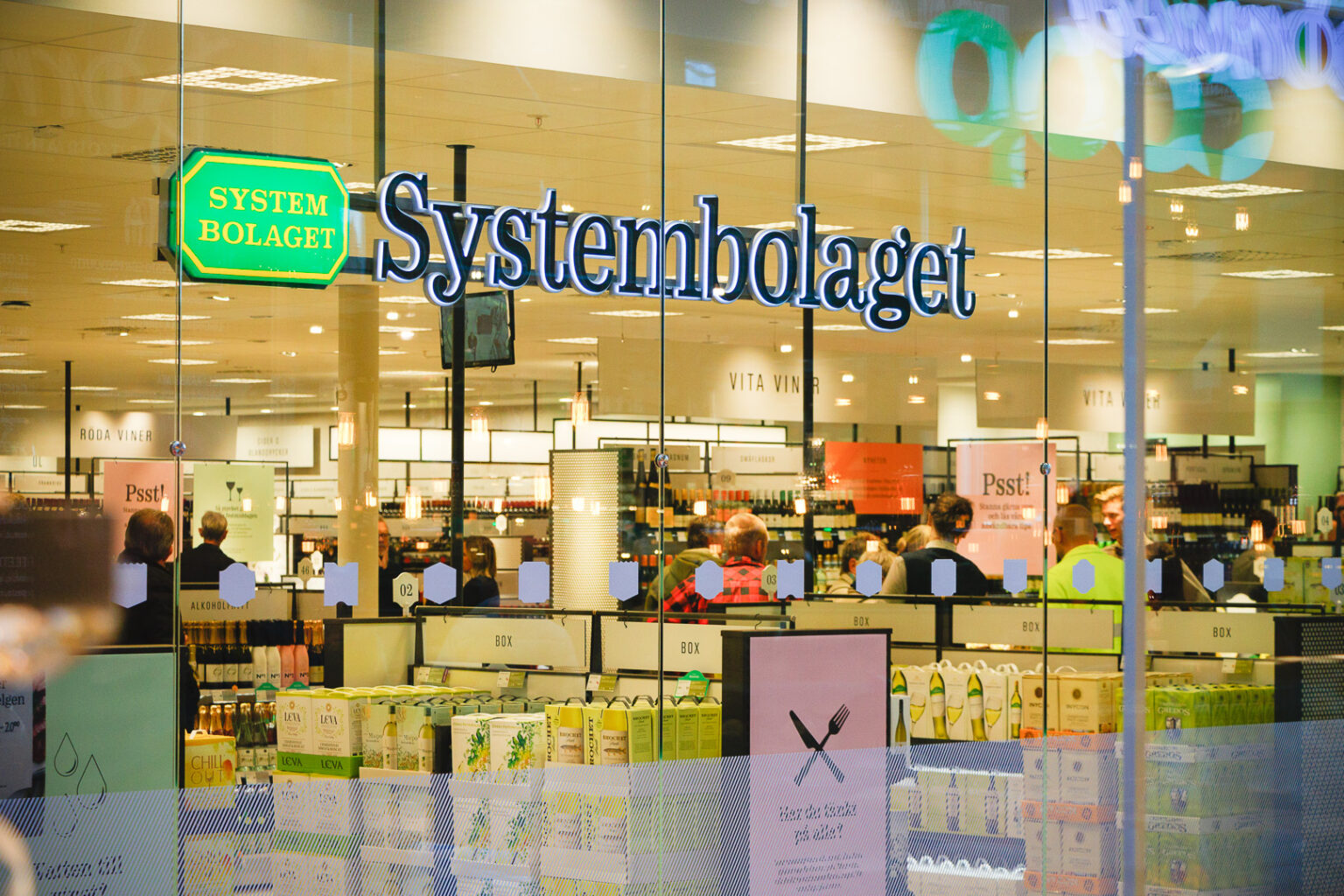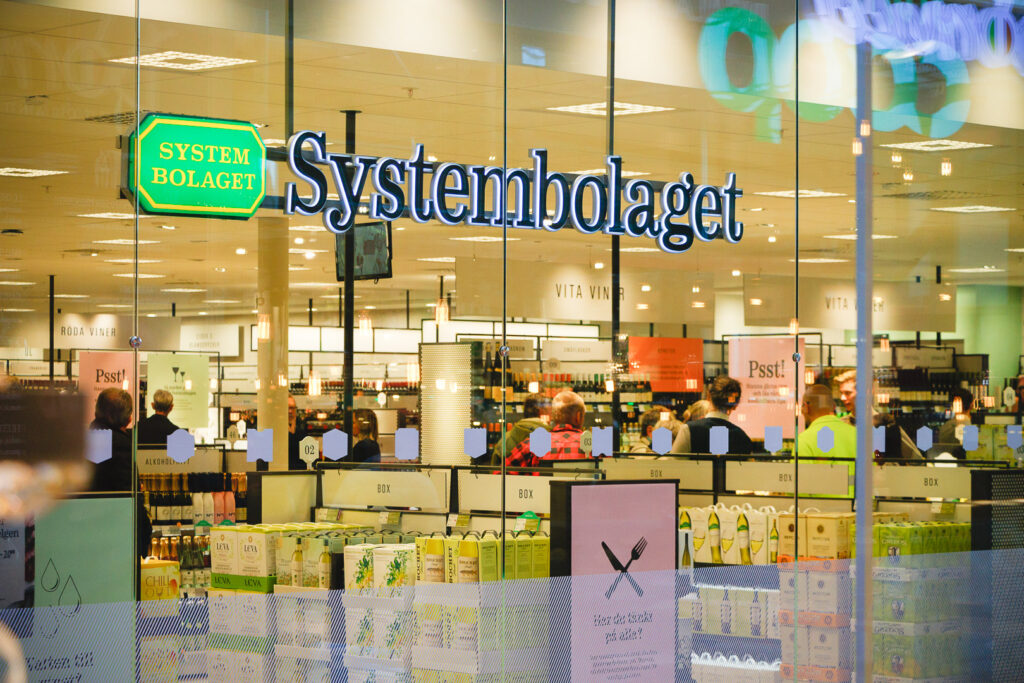 You'll Enjoy the Seafood
Sweden, particularly its western regions, are known for their seafood dishes. If you're a big fan of eating a large variety of fish cooked in native styles, Sweden won't disappoint. You'll find plenty of fish markets or your home-cooked meals, as well as seafood restaurants that offer dishes you might've never heard of. Here are four of the top seafood dishes you cannot miss:
Glasmästarsill (pickled herring)
Inkokt lax (marinated salmon)
Stekt strömming (fried herring)
Inlagd sill (marinated salted herring)
You Can Drink Tap Water
Sweden filters its tap water so well, it's considered safe for consumption. A good number of Swedes are environmentally conscious, so it's normal for them to skip the water bottle and just go straight to the tap. Whenever you feel thirsty, forgo your notion of finding a 7-Eleven and just bring your water container with you. The nearby tap will suffice.
This isn't the only reason Sweden is considered the world's most sustainable country, though. Everything about its government and its citizens' attitude towards the environment makes eco-friendly choices the norm. So the next time you go grocery shopping, remember to bring your own bag with you.
You Won't Find A Lot of Churches
Sweden is not a religious country. The majority of the population are either agnostic or atheist, therefore reducing the need for churches. In case it's Sunday and you want to attend church while on vacation, it's best to research your options beforehand. Planning which mosque or Christian church you'll go to enables you to make good logistical choices based on your itinerary.
Currently, Christianity is its most popular religion. The other religious sectors are also growing, though, thanks to the increased number of immigrants in Sweden. While it may not be simple meeting your religious needs during your visit, you are sure to find options with enough research.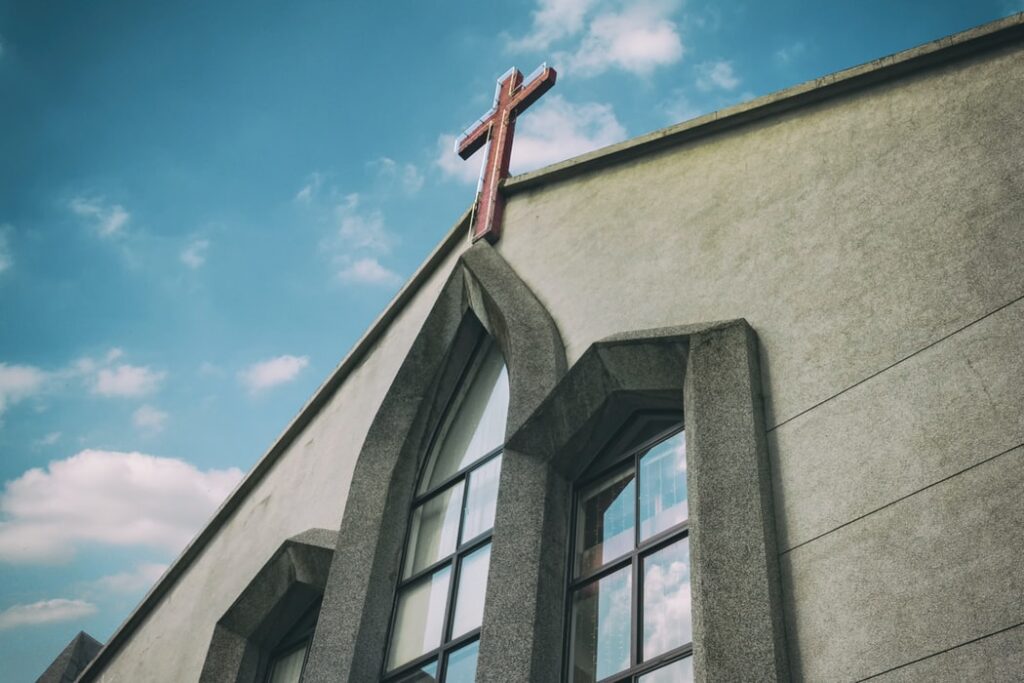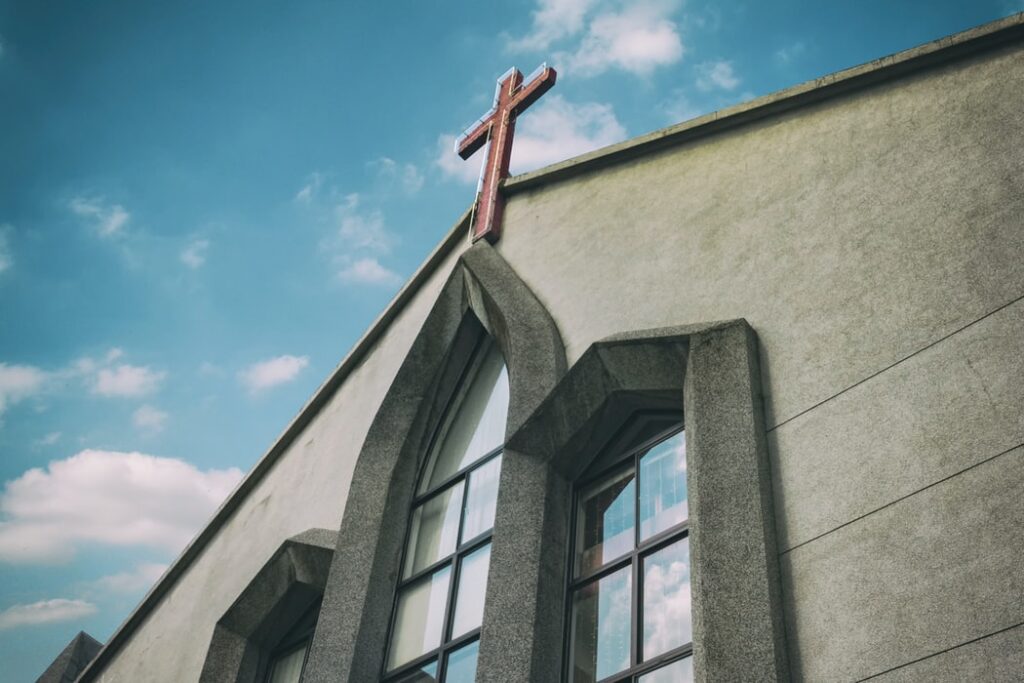 You Should Probably Bring an Umbrella
This is especially true during the summer and autumn seasons. While the weather is often fair and predictable, there are random bouts of rain showers that you need to prepare for. Even if the day starts out hot, practice caution by carrying an umbrella with you at all times.
Bring waterproof gear with you as well to protect your camera, Smartphone, chargers, passports, and other valuables. A jacket is a nice addition, too, particularly when you find yourself drenched. It can get freezing then, and you don't want to catch a cold because of it.
It's Easy to Have A Great Vacation in Sweden
Vacationing in Sweden doesn't have to be complex or painful. Instead of focusing solely on researching tourist attractions and polishing your itinerary, it helps to prepare yourself for their culture as well. Sweden is a friendly and safe society that's easy to fall in love with when you have the right expectations.
Frequently Asked Questions About Traveling to Sweden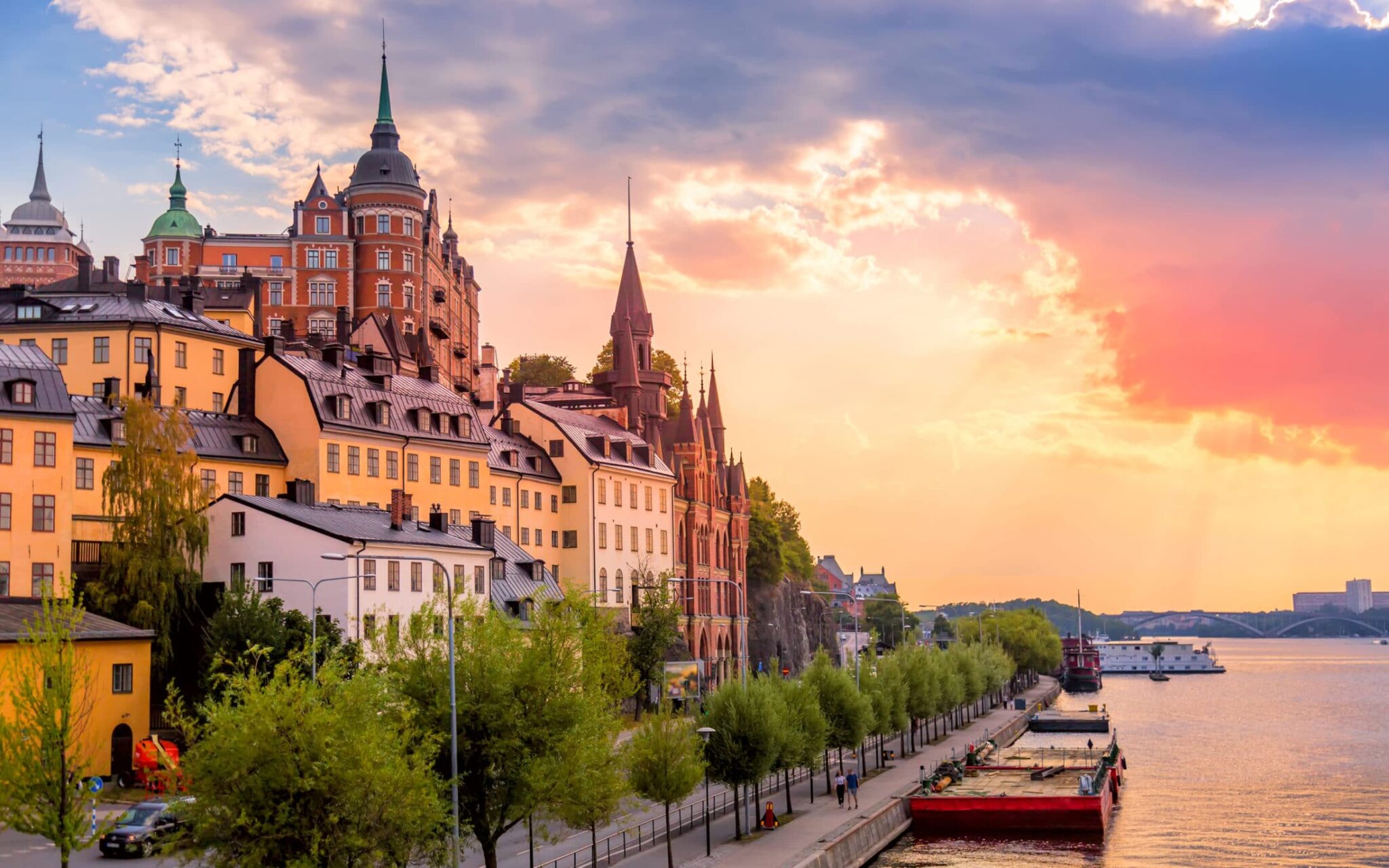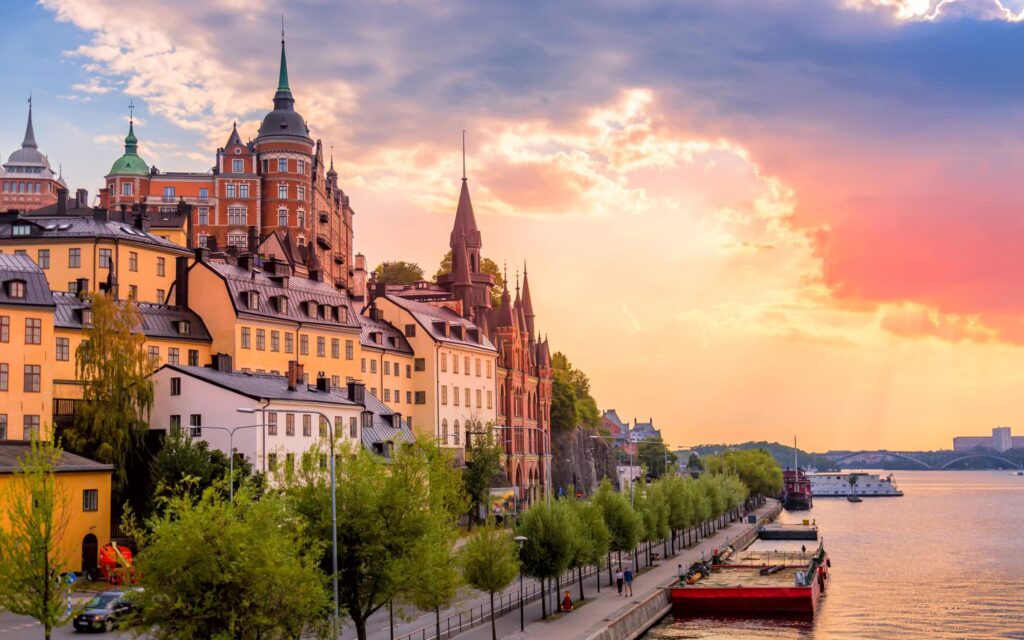 Are passports and visas required to visit Sweden?
Travelers who originate from a non-EU country may need visas to enter Sweden. Contact your local Swedish Embassy to find out the exact requirements.
Can I travel with my pet?
Yes, but not if you're going to sell or give them away. You can find out more about this through the Swedish Board of Agriculture.
Is Sweden accessible for disabled travelers?
Yes, it is. The public transport system, as well as many restaurants, hotels, and resorts, have wheelchair ramps and elevators.
What do I do in case of an emergency?
112 is the emergency police number. You may call them through this number whenever you experience emergencies of any kind.