There is no better way to escape from everyday duties, obligations, and even routines than to go on a vacation. Namely, traveling enrichens us, as the more we learn about other cultures, people, and customs, the more we learn about ourselves and start appreciating all other things. There is something about traveling that brings a smile to our faces, especially now after these two long years, which is why many of us have created a list of must-see sights and locations, or to be more precise, a sort of bucket list.
Creating such a list is beneficial, as it reduces the time we will spend browsing through the net in search of the best destination to go to next. But what if we tell you that you can strike off most things on that list by going to Upstate NY? Yes, regardless of what your bucket list consists of, there must be at least one place connected to New York, and since that's the case, why not get the most out of visiting this gorgeous city that never sleeps.
Chittenango Falls & State Park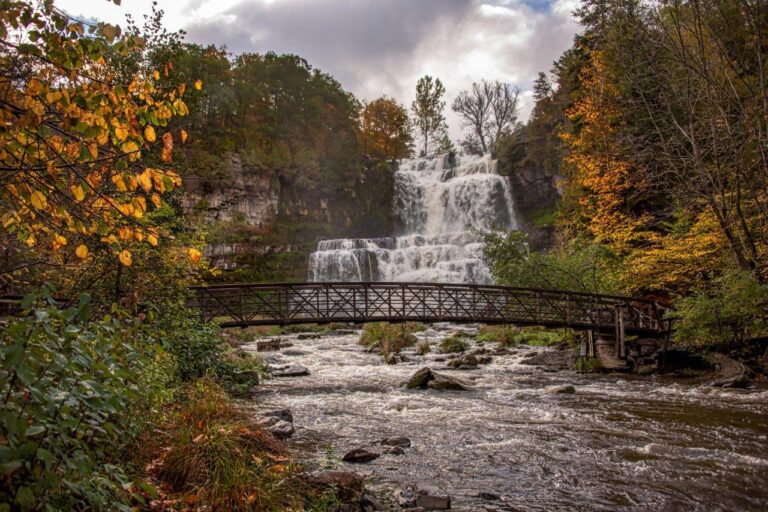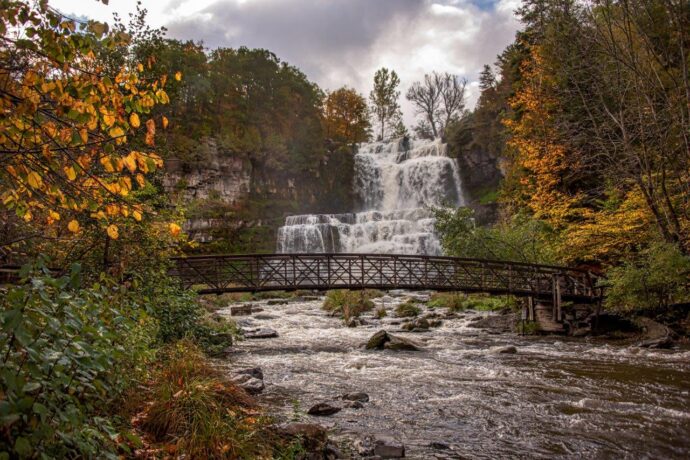 In search of the most picturesque sight, this state park is surely at the top of that list and for plenty of reasons. The best thing about this park is the big waterfall, and it's not that far away. There are many hick passages, and going to the top of it will leave you speechless, but if you want the get the best possible experience, then plan a visit to this park at night when the sky is clear.
Breakneck Ridge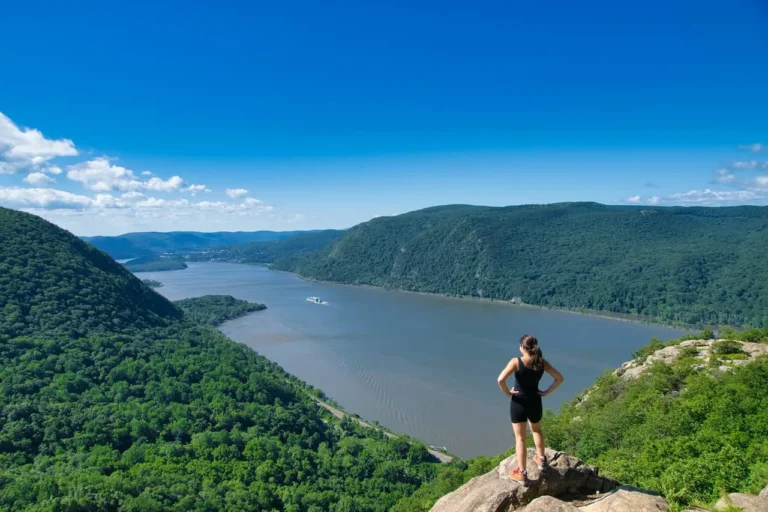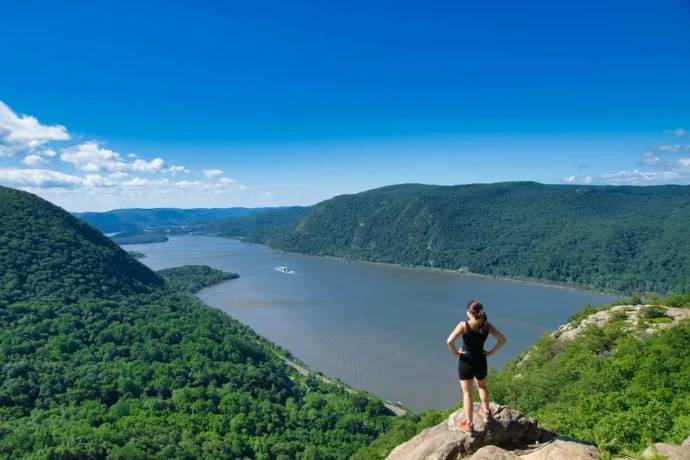 Yet another hiking option, but what makes this one so great is the proximity to the city. Here, you will get precisely what can be seen in the pictures, and the entire walk last for approximately two and a half hours, so be prepared, especially for a steep climb, but it will be worth it, as once you reach the top of the trail, well, plan to spend at least an additional 15 minutes just enjoying the nature. Although known as a difficult terrain due to rocks and boulders, the whole sight is quite rewarding, as you will get both, exercise a bit, and something to tell friends and family.
The Strong Museum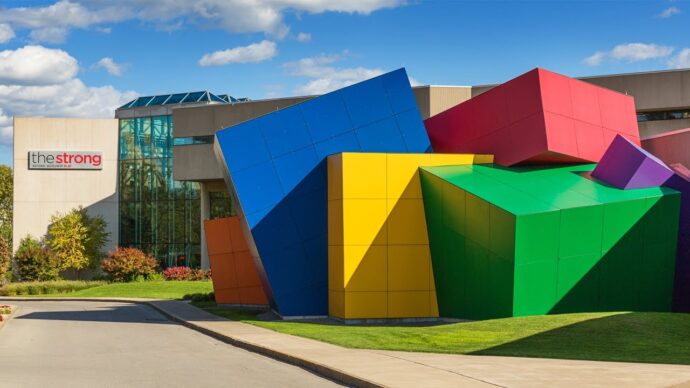 This place has it all, from historic toys and games to video-game exhibits, and it's created for people of all ages. Regardless of what your favorite game was as a child, you will find it here at the largest year-round cultural attraction that's more than a block long. Check out the world video game hall of fame, go to the butterfly garden or skyline climb, the options really are numerous, and if one thing is granted is that you will have the time of your life.
Hudson Valley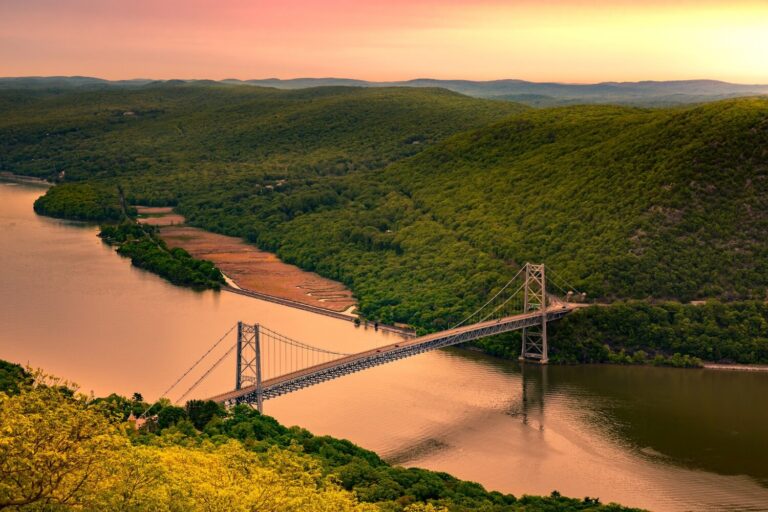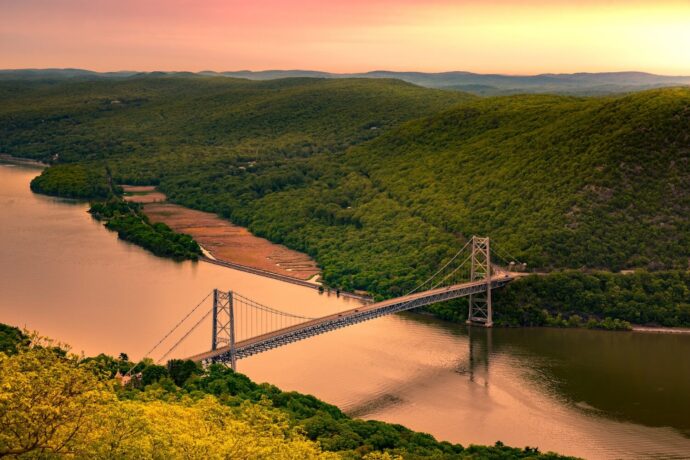 For those searching for a break from the stresses of city life, this quiet and warm place is probably the ideal one. Foodies will also find Hudson Valley quite exceptional due to many farm-to-table options, but scenic and historic treasures along the way will leave everyone in awe. It's pretty close to the city (45 min drive), so the history-rich and peaceful Hudson Valley should be a must for everyone looking for a weekend getaway.
Whiteface Mountain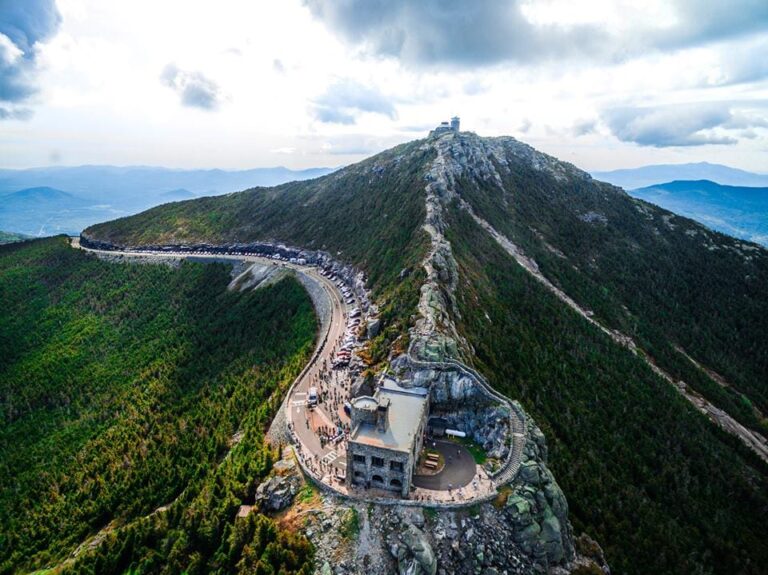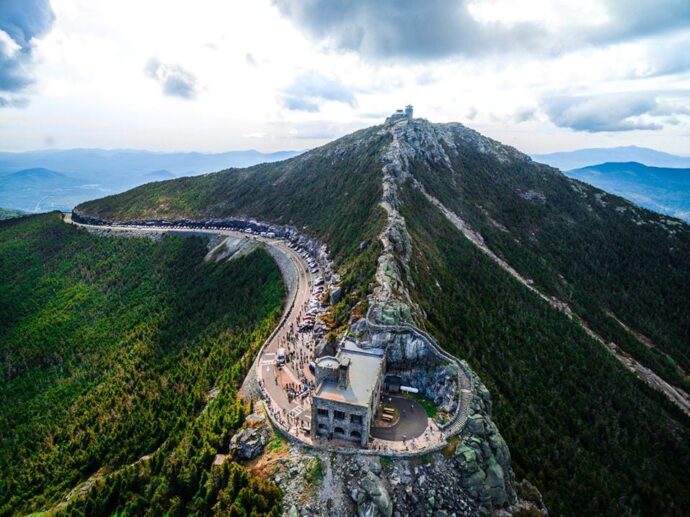 The Great Wall of China is one of the world's most famous buildings, and visiting it is something really special, but unfortunately, not every person has the opportunity of that. Luckily, we have a mini version on the Whiteface Mountain, and we can easily take amazing photos of the building itself and the amazing landscape all around it.
Moosewood Restaurant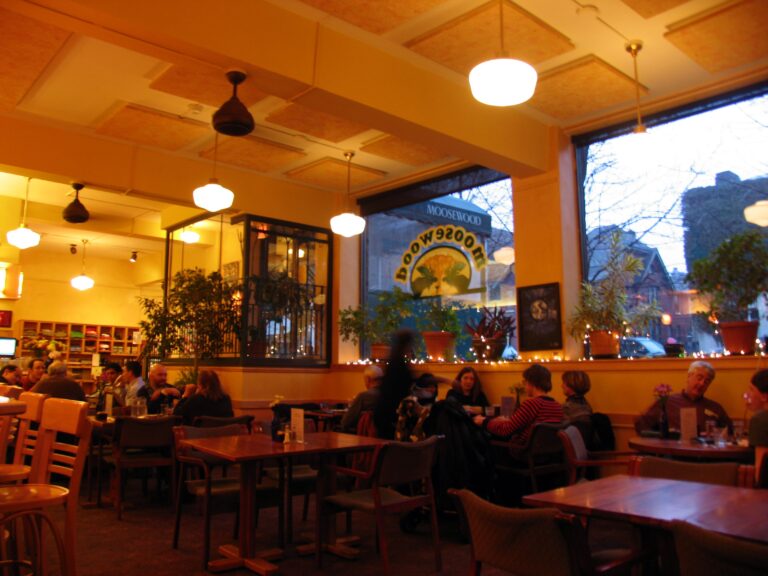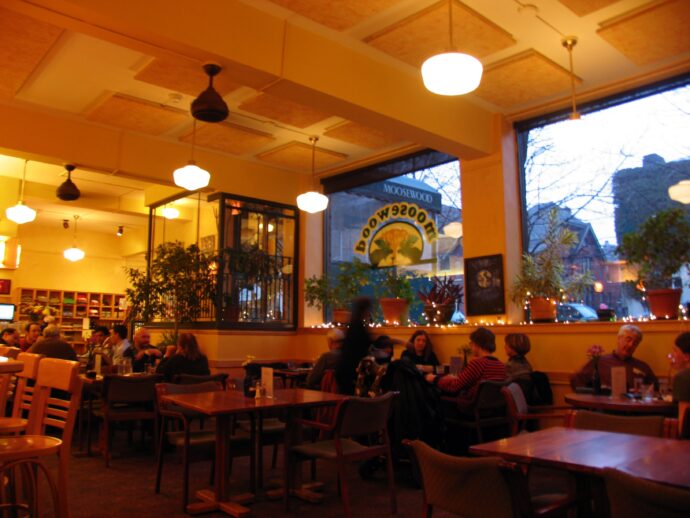 One does not need to be a vegetarian to enjoy some vegetarian dishes, and Moosewood restaurant is one of the most famous restaurants that serve this type of food, so visiting it is a must. Moosewood gained fame thanks to its recipe books which are sold all over the world. Besides that, the restaurant has a rich history of almost 40 years.
Herkimer Diamond Mines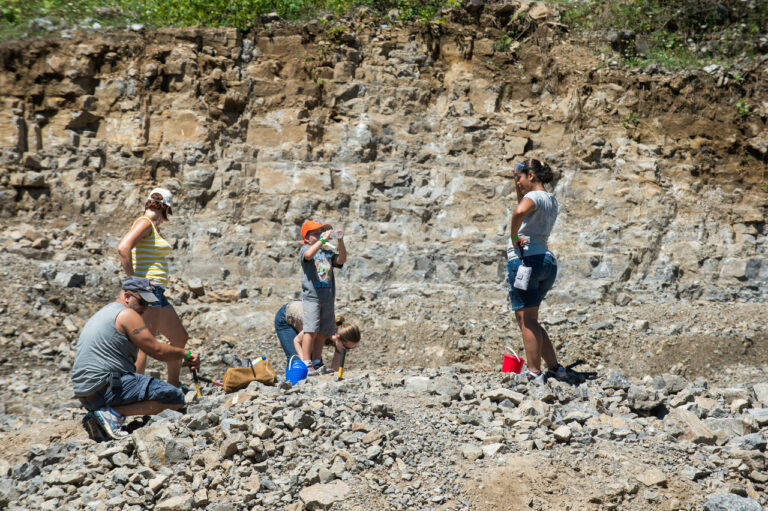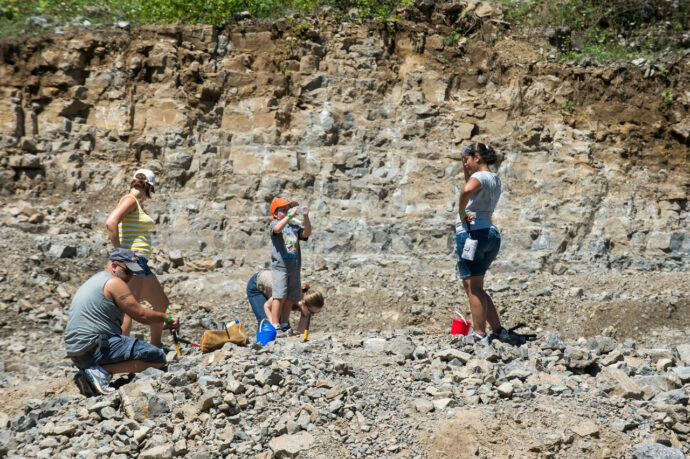 Mining some gems can be the perfect way for people who love adventure to spend some quality time while on vacation. Of course, these are not real diamonds, but they look like them and can be used for making your own jewelry, which you can learn from people who work there and keep once it is finished.
Storm King Art Center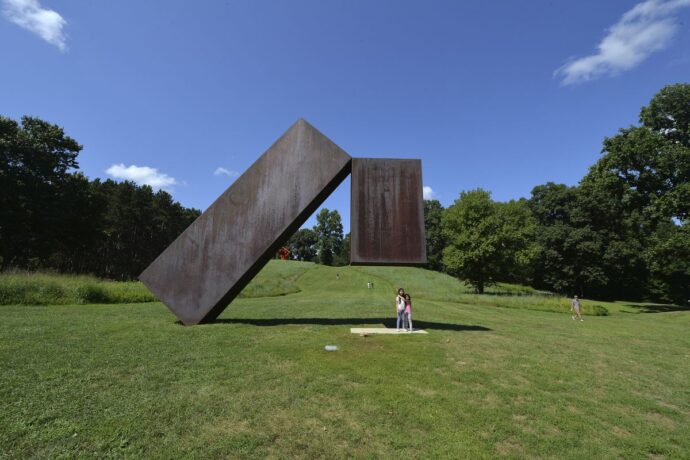 A combination of nature and art is the winning one for every person who likes to take photos, and if you are one of them, visiting Storm King art center is definitely something to consider. With more than a hundred statues and great hiking paths, this place will not leave you without amazing photos, and what is even more important, memories.
USS Slater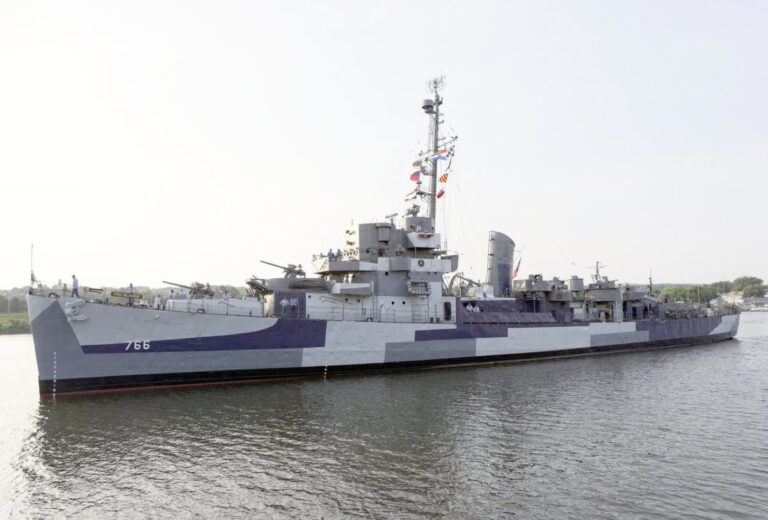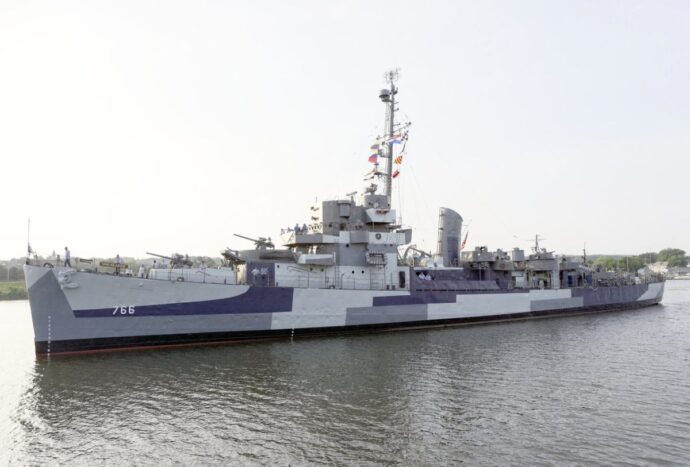 One-of-a-kind military museum of the US army is something that anyone should visit during their trip. It differs from any other in the world because of its location, as it is located on the ship from WWII, which is actually floating. It has an amazing exhibition, and experienced docents will teach you a lot about the history of the US army since most of them were officers.
Niagara Falls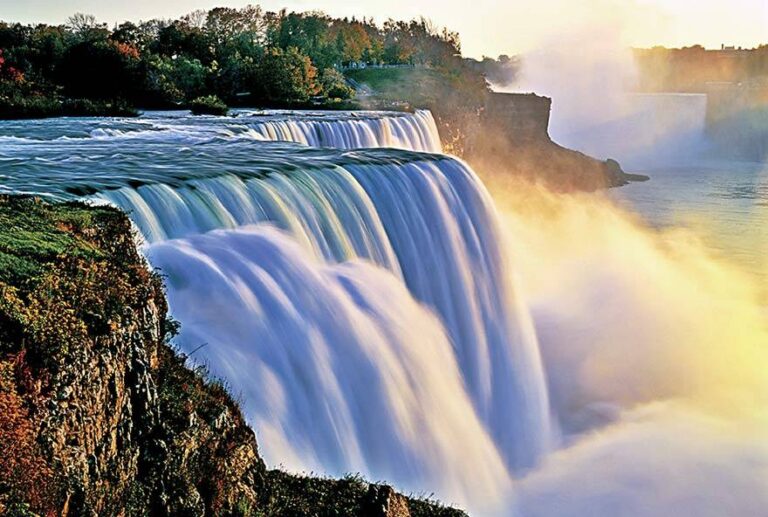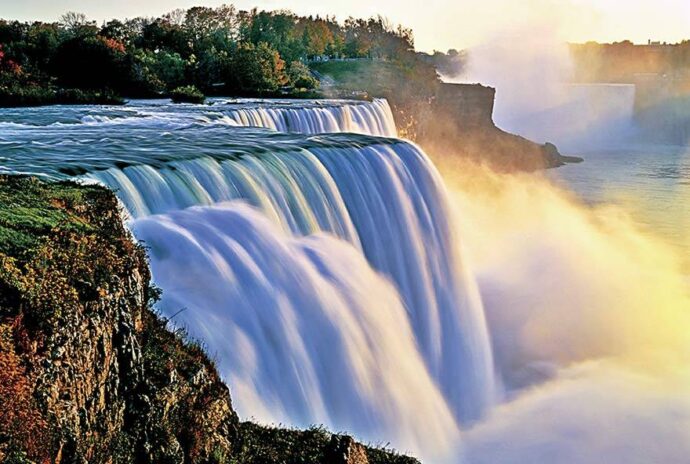 We will end this list of amazing attractions with one of the most famous ones, which is on most people's bucket lists, and that is Niagara Falls. They are popular for a reason, and visiting them is really once in a lifetime experience. There are various options to admire their beauty, and one can choose between hiking or biking near them, eating in a restaurant with a view of the Falls, or choosing the boating and trying to get as close as possible.
Final Thoughts
Visiting New York is always a good idea, and it will allow the person who decides to go on the Upstate NY tour to strike-off many places from a bucket list. Many will be more than thrilled with most of them, and some might decide to move to NY. If you are one of them and in need of a great moving company.