Since the whole world is still struggling with the pandemic, people in most countries could only choose the sites inside the borders when it comes to vacation. Even if you got the vaccine, it is still not recommended for you to travel, especially with kids who probably still didn't get their shots. In that matter, maybe the best option that you should consider at least for a short vacation over the weekend is to visit some camping site.
Also, there are many advantages of choosing this option for your vacation, especially because of the kids. Most children spend way too much time using smartphones or playing video games. Therefore, visiting a camp is a great way to separate them from modern technologies at least for some time, and teach them about the benefits of spending more time in nature.
If you are living in Netherlands, or you are planning to visit this country any time soon, you have to know that there are many activities available outside their beautiful towns. However, if you are interested in camping there, you should know that camping in the wild is illegal unless you visit some particular place where it is allowed. The main reason for such regulations is related to saving the environment and wild nature.
For people who are traveling with children, many camps offer many activities for younger generations, and you can visit visitoost.nl to check the full list of available camping spots. We are going to introduce you to some of the best features of children camps in the Netherlands, and the main reasons why you should choose this activity in the first place.
Best Camping Spots in Netherlands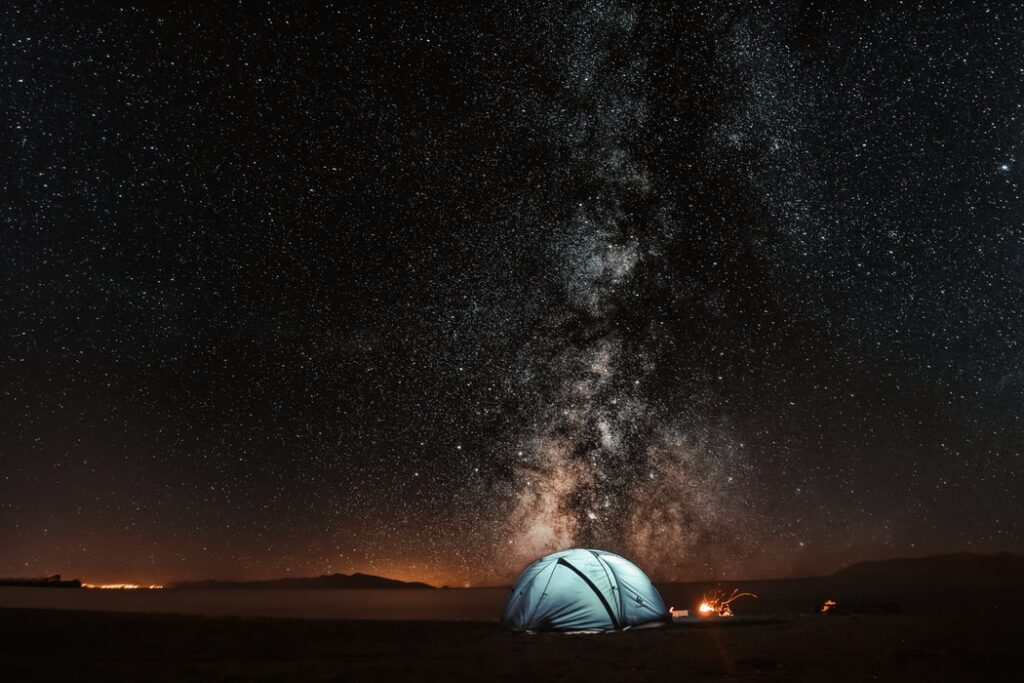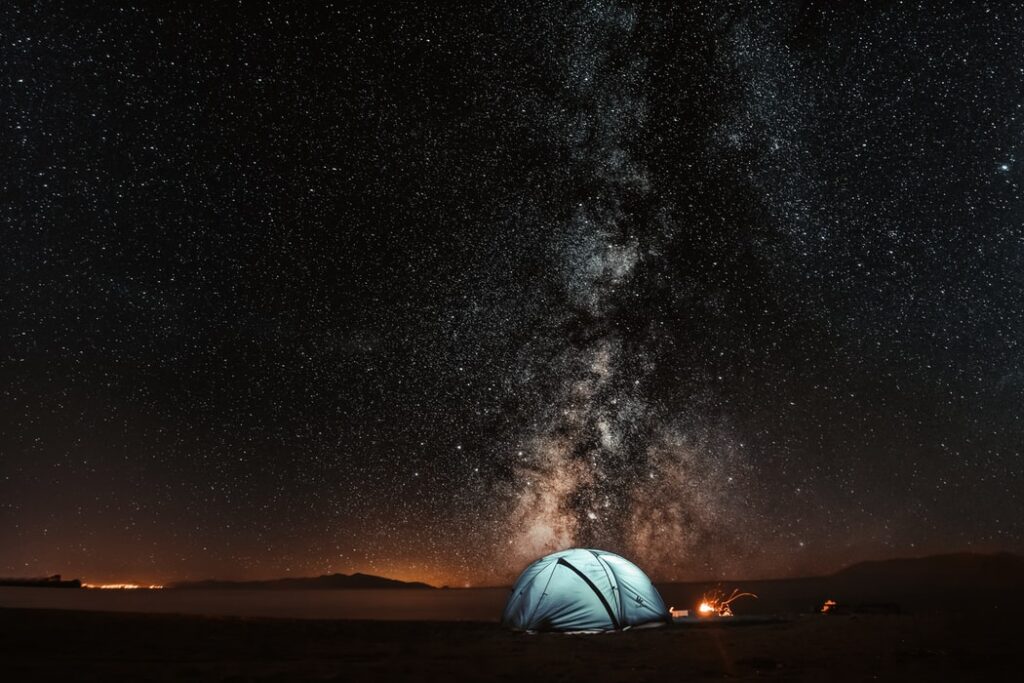 The main reason why every family should opt for specially designed camping sites is that there are many activities available for kids that will lead them to have an amazing experience. Those places have animation programs, games, education, and many other activities that will keep the kids more engaged. Also, some professionals are working with kids, which means that it is safe to leave them there and visit a local restaurant or have a walk around to enjoy in amazing landscapes of this beautiful country.
The great thing about these places is that most of them have resorts nearby, which means that you can choose to rent a room in some hotel if you don't prefer the traditional way of camping in the tent. Also, there are many activities for both adults and kids. For example, if you visit De Scherpenhof park, you can all enjoy in both indoor and outdoor water pool, blowing, tennis, sauna, while there are some special engagements for kids like hiking tours, animation, fishing, and more. Another excellent option is Rhederlaagse Meren, with beautiful landscapes, pools, bars, restaurants, a marina, and available recreation for every age.
On the other hand, for those interested in a more traditional experience, the best option is Camping D'Olde Kamp, where you can be in better touch with nature and wildlife. You can rent a wooden dwelling in the woods, and make your vacation more unique.
Also, this is a great way to bond with your family and set your activities like enjoying beside the camping fire in the evening, going on hiking tours, and more. There are many other similar places as well, such as Het Bos Roept, Glampings, and many other sports where you can find old-fashioned cabins for the authentic experience.
Benefits of Taking Children to Camping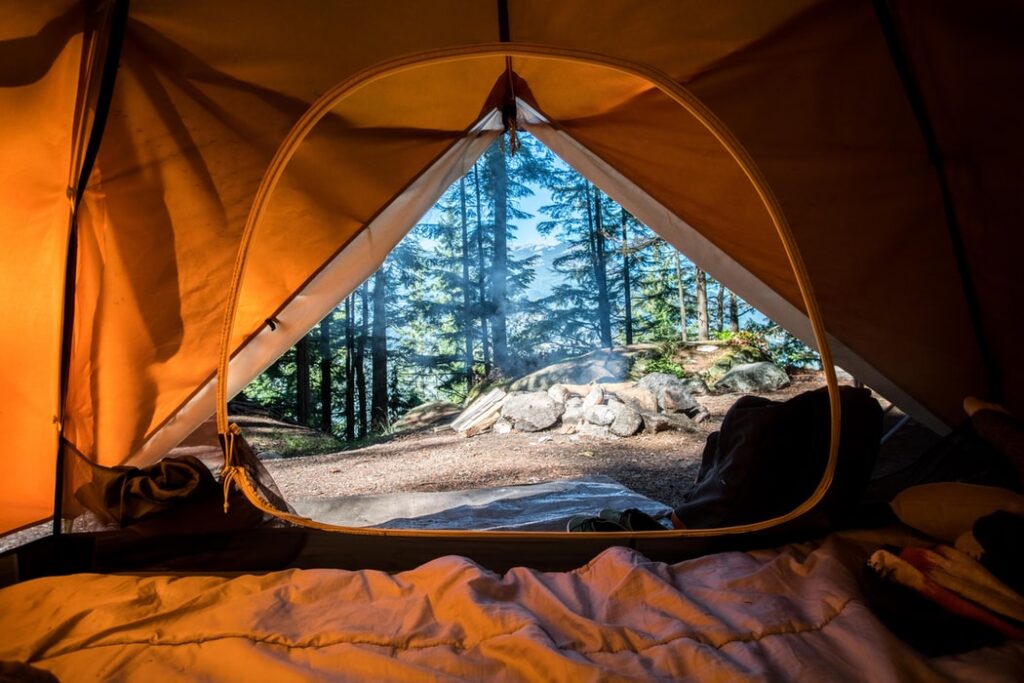 We already mentioned that younger generations are spending too much time using various digital devices. Therefore, they could catch a break from using social media and playing games all the time and have a unique experience in nature where they could have a great time and learn a lot of new things. The main issue is that kids are not connected with nature in any way, and many of them don't even find it very interesting to visit local parks or go on a hiking tour around town.
Therefore, you can teach them more about the importance of spending more time outside, and enjoying nature with all of the beauties it offers. Moreover, they could develop a sense of adventure, which can affect their private life as well since it can make them more interested in researching different things and be more consistent.
Also, we have to mention the resilience and will to try new things, which can be crucial for their proper development, having a better education, and finding the right profession in the end. It can enhance their creativity as well, along with many other benefits like the interest in exploring more, and develop the imagination.
Since there are other kids as well, it can help them to develop better social and communication skills, and in a much better way than in schools. They have animators and professionals around them who can provide them with various tasks to keep them more engaged and learn how to work in groups. Besides that, they can learn more about true values instead of only following the most recent trends shared over social media.
Conclusion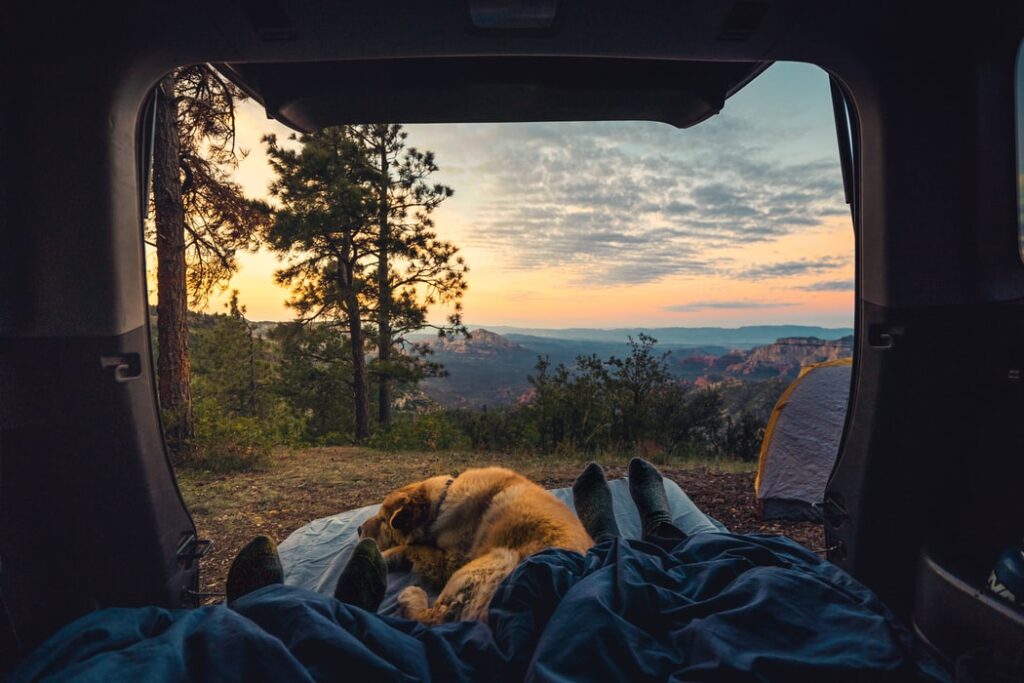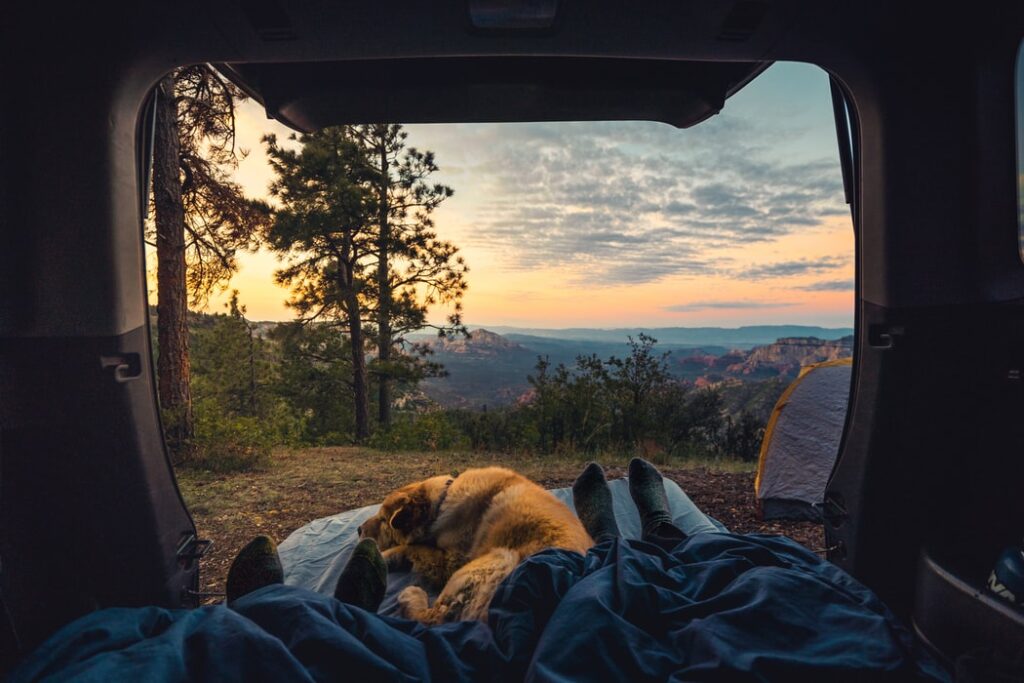 While Netherlands may be more popular for its big cities like Amsterdam, and incredible agriculture. This country offers much more, especially when it comes to wild nature and amazing landscapes. The eastern parts of the country became especially popular in recent years since they are less developed and there are not so many big resorts like in the other parts of the state. Therefore, people interested in a more unique experience and adventures rather choose those areas.
However, be sure to choose only those places where camping is allowed since there are strict laws that help this country to preserve its nature. Netherlands is known as one of the leading countries in fighting for a better environment, green energy, ecology, energy-efficiency, and taking your kids to some of the animation parks can help them to learn the importance of paying attention to the environment.