Nature is something truly incredible, and there isn't anything better or more beautiful than a complete connection with it, and those who often spend their time in nature are aware of how important it is to us, to our health, and not just because of fresh air, but for our mental health too. That is why so many people are turning back to it and are trying to find that one ideal place to relax, escape from everyday obligations, and simply enjoy everything nature has to offer.
With that in mind, it is no wonder why camping is getting so popular these days, as it is perhaps the perfect way to experience something wondrous. It is one of the best ways to experience all the beauties that nature offers, and the only question is whether we will indulge in it or not. Lately, spending time in nature and a healthy way of living has become the main trend. Camping is not only an excellent idea to have fun with friends and family, but it is also truly an oasis of peace that our souls need to grow and stay healthy.
There are some extraordinary places in this world that not only travel enthusiasts, but everyone should visit at least once, especially those who are fond of camping and everything that comes with it. One country that is gaining more and more popularity is the Netherlands for sure, and when we take a closer look at how many campsites this country has, it is no wonder why so many people are planning their next trip right there.
The sole idea of camping has also changed, and today, it is not only about minimalism and putting aside comfort. It is so much more than that, and one can get the best possible experience, followed by so many camp activities for both couples and children. Of course, camping in the traditional way with a camping tent is always possible, and for experienced campers, it means that the whole experience would cost much less. Even so, there are still so many people that can't decide whether to visit this colorful and lovely country, and that is also why we will present the top four reasons why camping in the Netherlands should be on your must-to-do list.
Netherland has a lot of camping grounds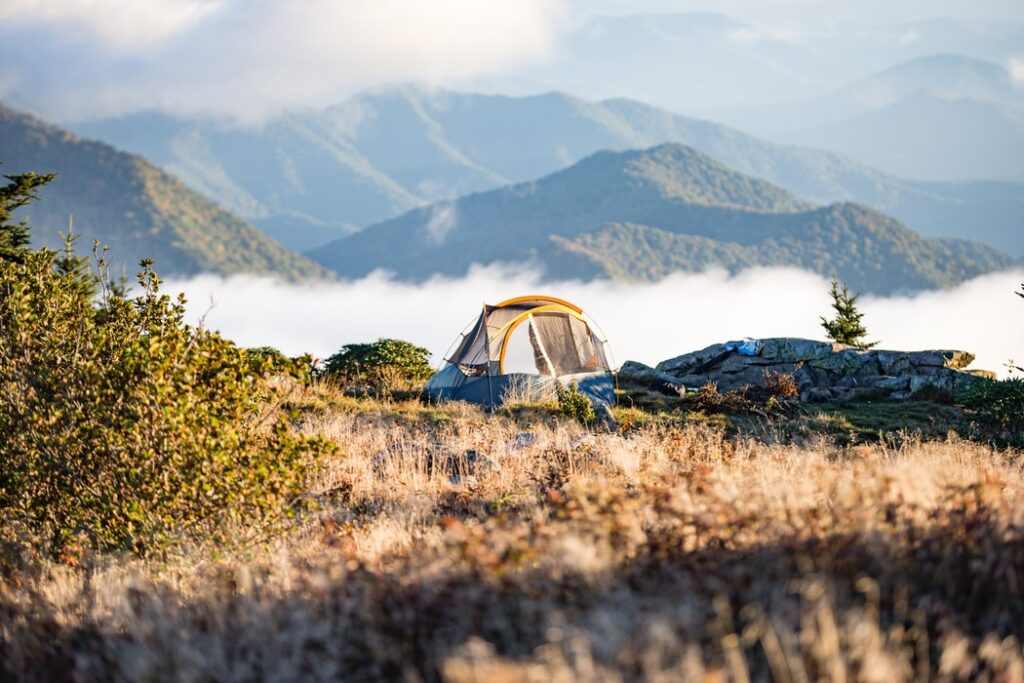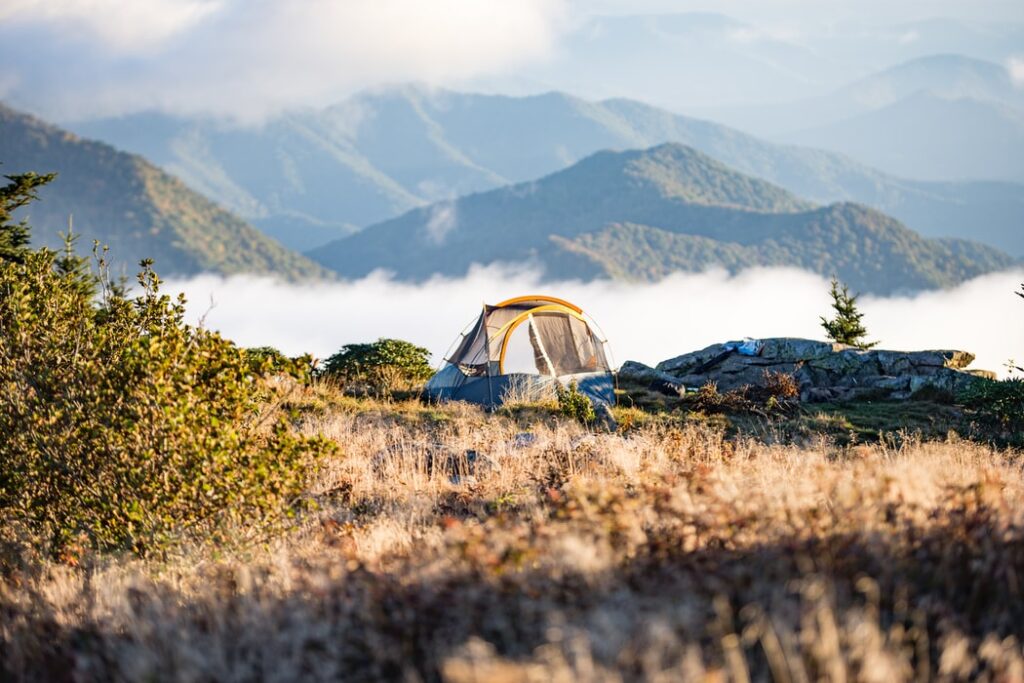 The fact is that Netherland is a paradise for every camp lover. There are more than 2000 campsites, and the only problem is how to choose the best one. For the people who love water, there are many campsites near ponds, lakes, or rivers. The nature in them is astonishing and vivid, and spending time there will be a real pleasure.
If you are a fan of beautiful landscapes, there is no need to worry, as the Netherlands can offer that too. It is even possible to find a camp that is perfect for people with children. Those camps usually have a restaurant, or even a pool and some program to keep the children entertained. The kids love them, and the parents are happy because they don't have to invent new games constantly. For those who want to relax and not be surrounded by many people, there are small camping grounds that can guarantee peace.
Making new friends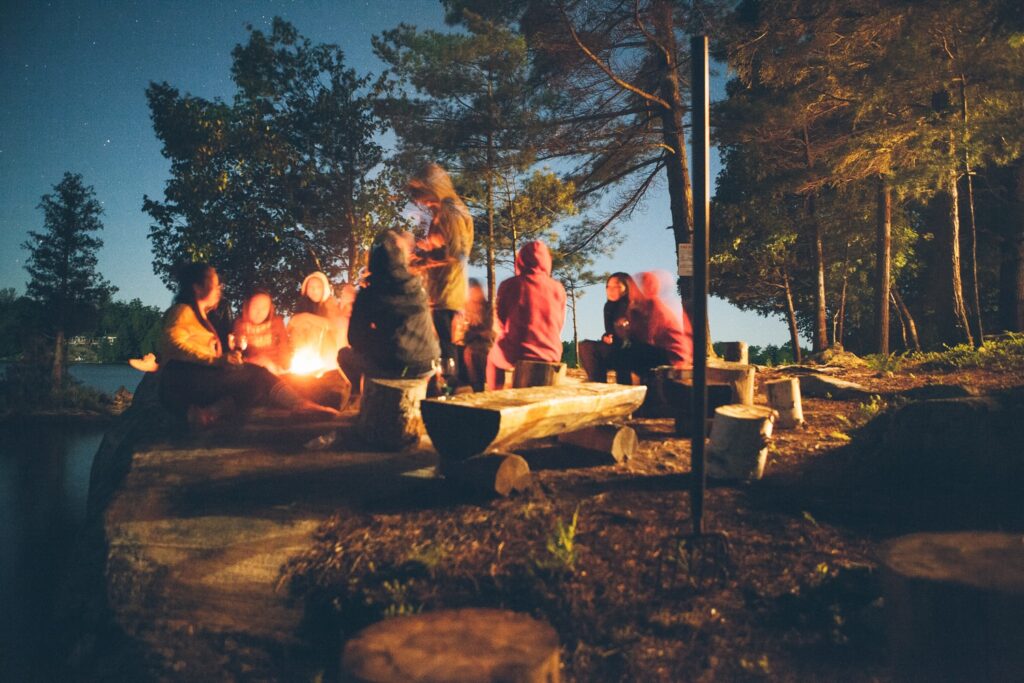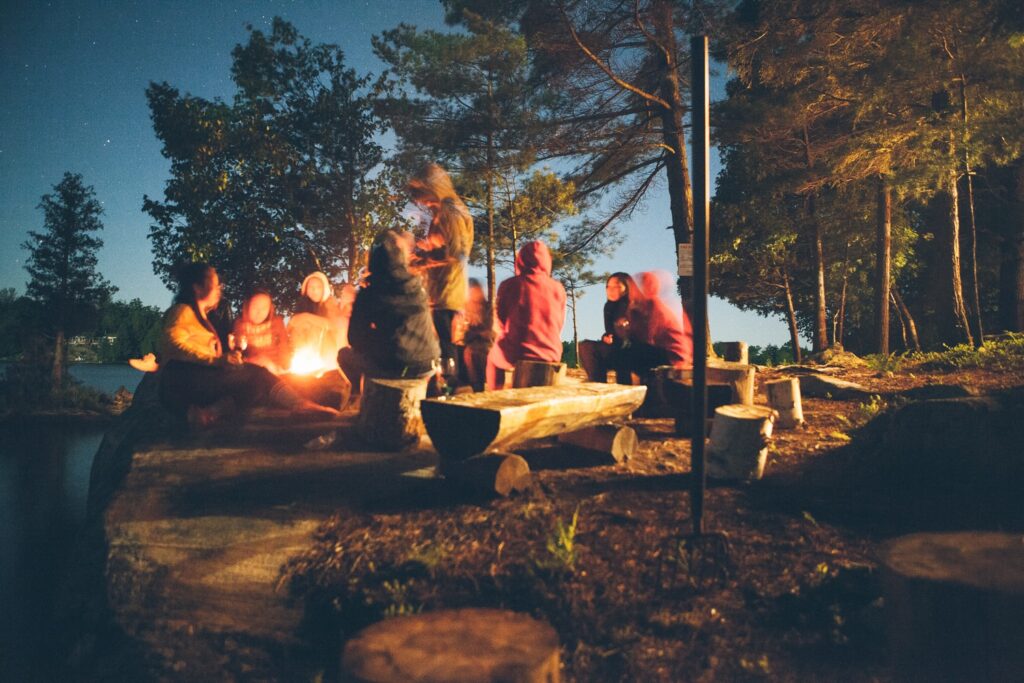 Coming to a camping ground may be the best decision if you want to meet some people that share the same passion as you. There is no need to worry or to be shy because the campers are people who really love to hang out. The campsites in Netherland are full of locals, but the tourists are welcome too.
Grilling is one of the most popular activities in those places, and it is a perfect situation to start a conversation with somebody. There are no social barriers, and it is possible to see people from the rival football team grilling together and talk about the last game. Those are happy places full of joy and friendship, and visiting them is something that everybody will remember for a lifetime.
Visiting tulip fields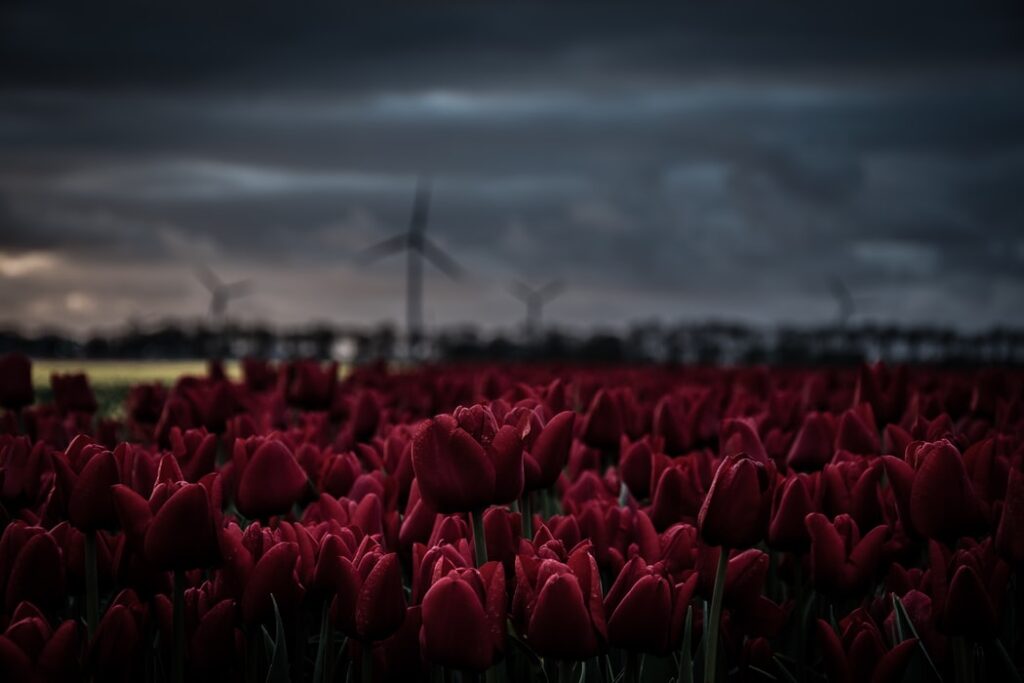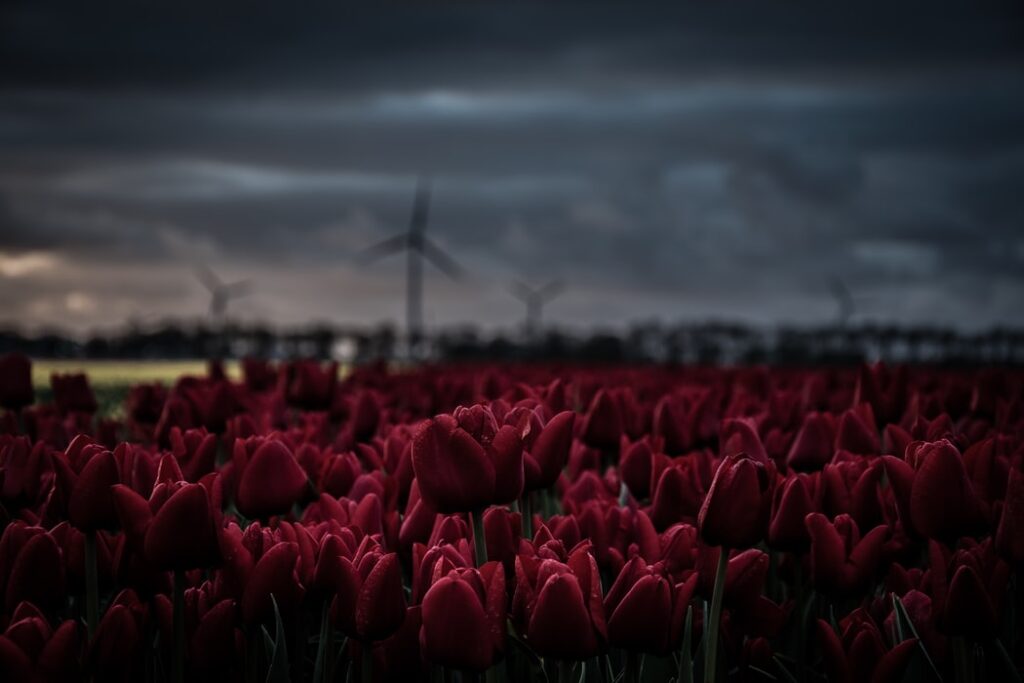 The origin of the tulips is indeed Turkey, but after the Dutch traders bring them to the Netherlands, they become the symbol of this country. Tulips are today the first association when someone mentions this country, and that is quite normal since the Netherland is the biggest exporter of them.
Visiting it during the tulip season is probably something the most beautiful you will ever witness. The tulip fields are stretching indefinitely, and the variety of colors is a real piece of art. Camping will allow you to spend more time in those fields because it is all up to you while the tours have a certain amount of time for every activity.
Camping is saving money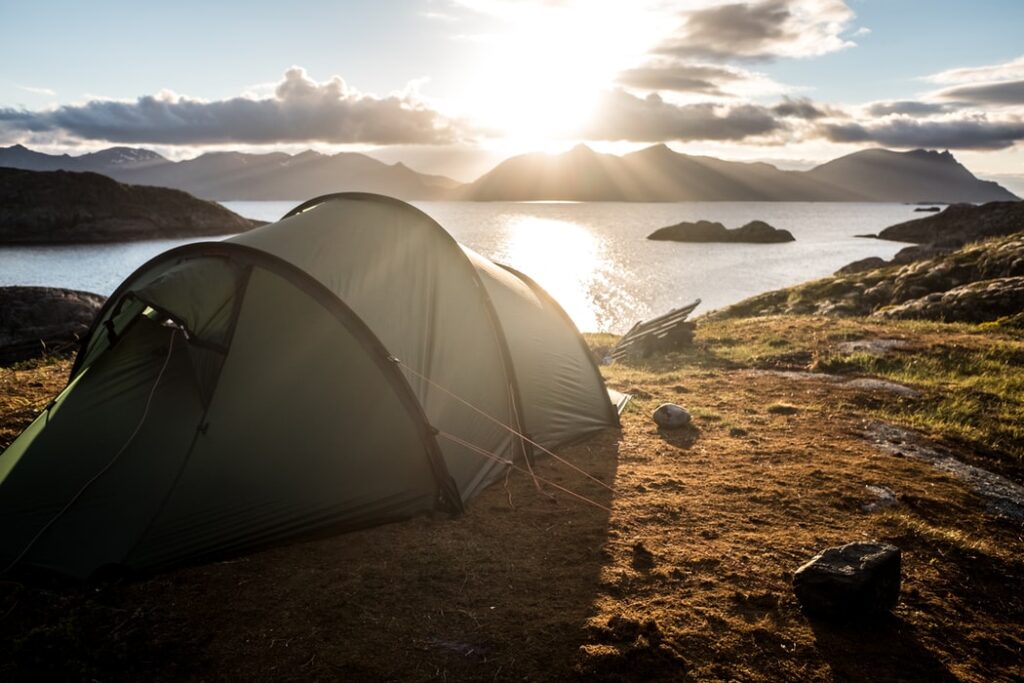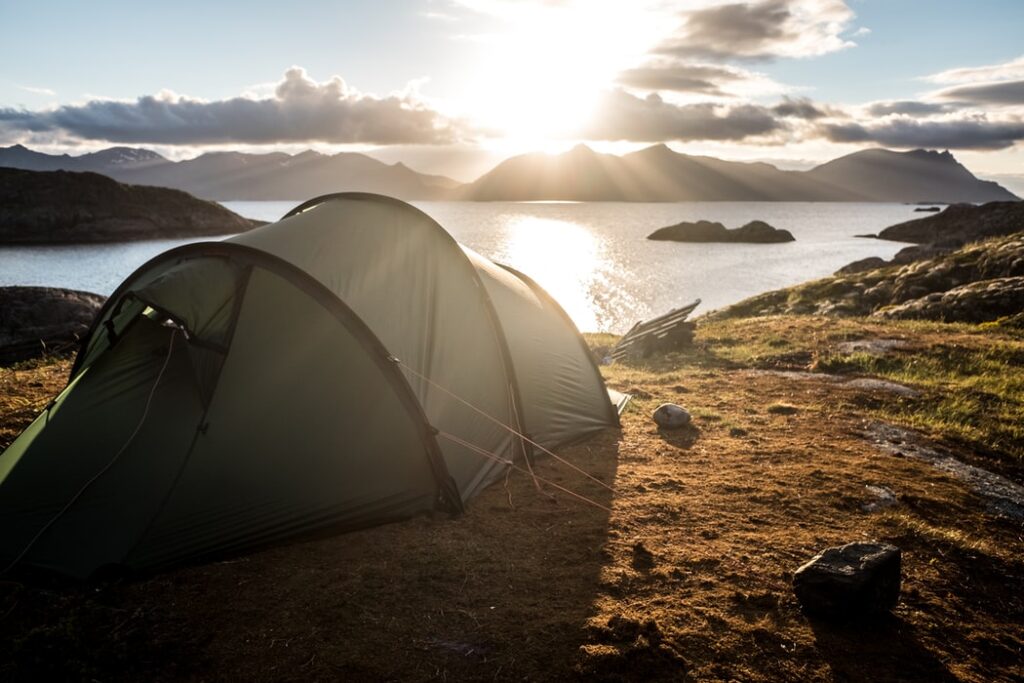 There is a fee on the campgrounds that one needs to pay to stay there, but it is the only thing for which you will have to pay. Everything else is up to you, your preferences, and what you like the most. You can bring food, snacks and drinks, woods for the fire, and anything else you need. For those who are well prepared, there will not be any unpredicted costs. Camping will save them money because comparing to the night in a hotel it is much cheaper. Besides that, it is also a much better way to spend the holiday and enjoy nature and bonding with people you love.
Summing up
There is no need to think about when is the perfect time to go camping as any time is the ideal time for that. Nothing can compare to what nature has to offer, and there is no real reason to delay your camping trip any further.
These four reasons mentioned above should answer the question of why going on a camping holiday in the Netherlands is something you must experience, and for those still unsure whether to go or not, check glampings.nl, and find out why so many people call the Netherlands a campers' paradise.