To every American citizen, Washington DC is an expensive metro area where the white house and the nation's mighty government bodies and politics reside. But if you live in the district, you know there's more to the nation's capital than what people make it out to be.
Yes, DC is an expensive place that offers all the perks of urban living, from the high-performance outdoor attractions to the multitudes of sports scenes, transport systems, and distinct neighborhoods. However, these distinct features of the city make the money worth it.
If you're still skeptical about moving to our nation's capital, here are our top 10 reasons to move to Washington DC.
1. Climate and nature
If you live in a state that doesn't experience the four Atlantic seasons, DC is the place you want to be. The city's climate conditions are nothing like US Midwest and northern states. Summers are relatively hot, but during the Fall season, the warm temperature gives you a chance to enjoy the outdoor scenes. DC's winter ushers in the mountains of snow. So, if you've never witnessed snowfall or seen a snowman during the winter, you can see one. Talk about Springtime, and everywhere around the city, you see the white and pink buds of the cherry blossom tree bloom in full force.
The ever-changing climate conditions in DC make the parks, lakes, and other natural landscapes some of the best relaxation spots, outdoor attractions, and the most captivating focal point DC has to offer.
2. Growing labor market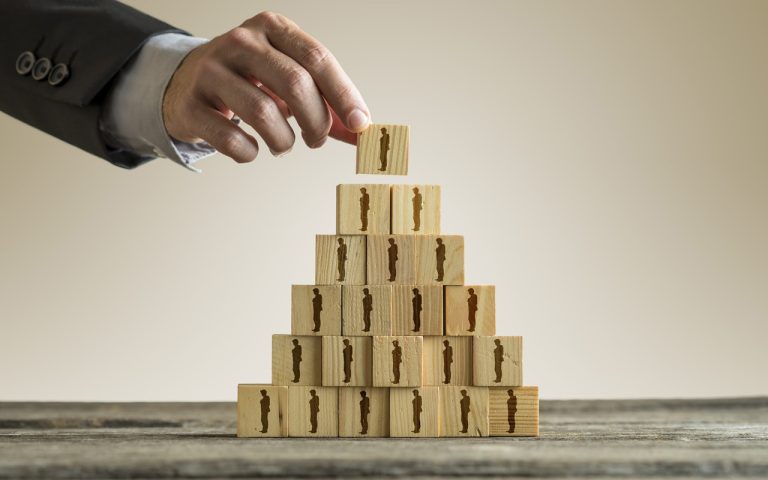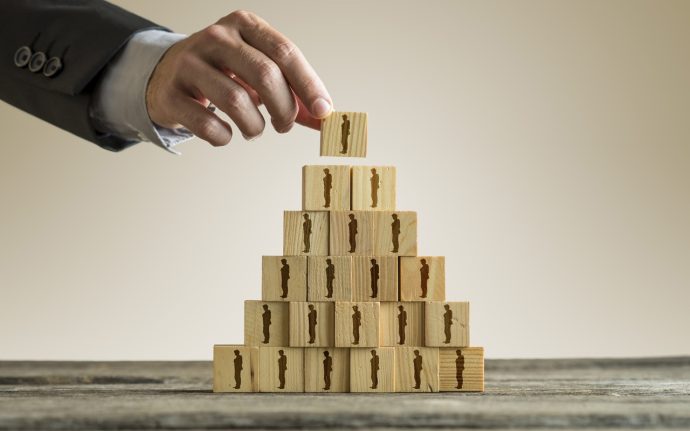 Everyone knows that as the nation's capital, living standards will range higher than in other US cities and states. But, that's nothing to worry about, especially with DC's growing labor market and employment scene. From growing tech giants like Microsoft and Oracle to the engineering, science, medicine, and research fields, DC's residents know that finding a job to cover their high cost of living is never a challenge.
3. Sport
Another thing Washington DC doesn't lack is sports. Whether professional or college sports, the nation's capital has them all in abundance. DC's pro sports teams like the Wizards, Nationals, Redsinks, and the United soccer team will ignite your sports fan dream after every heart-stopping game.
4. Education
According to Forbes, DC is America's best place "To Educate Your Child." This simply means that schools in the capital city aren't just average. They are top-notch with advanced teaching standards, modules, and qualified staff. So, your children get the best education worth your money.
Whether you are considering enrolling your child in a charter school, parochial, private, or public school, the nation's capital has them all across central urban districts and smaller suburbs. Places like Potomac, Gaithersburg, Bethesda and even Kensington have some of the best public schools in Montgomery county.
Apart from Montgomery County, the Fairfax County district has more quality public schools to offer around places like Falls Church, Alexandria, Chantilly, Herndon, Vienna, and even Fairfax.
5. Affordable prices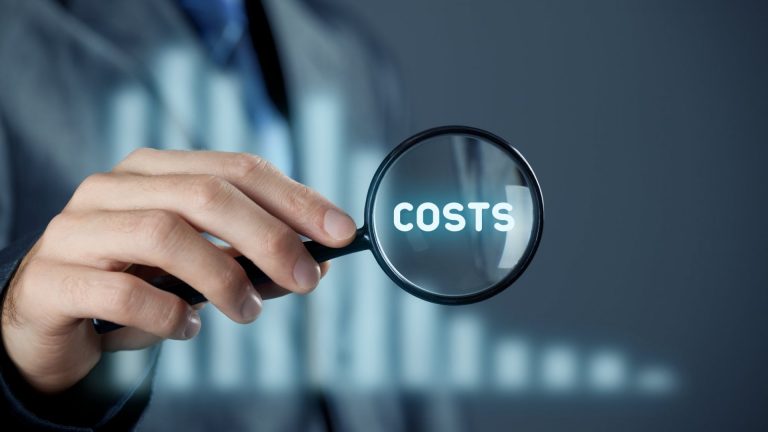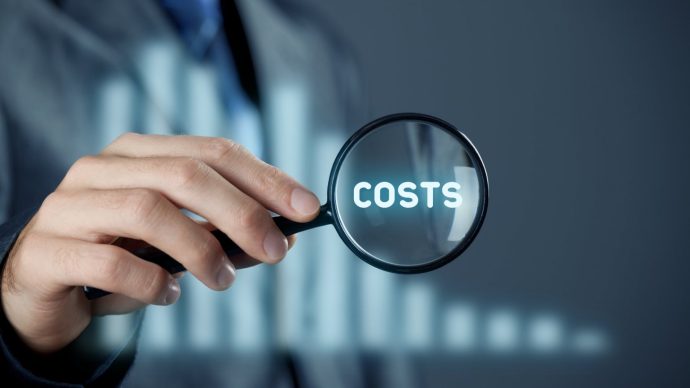 Considering the fact that the standard of living is high in the nation's capital, you would think finding good homes will be difficult. Whether you are buying or renting a house, DC homes are quite affordable, especially in the suburbs.
6. Transport
Averagely, DC car drivers spend between 100 to 110 hours yearly in traffic. For this reason, Washington Metro and the public transport system are a big favorite for the city's residents.For example, if you need to move your sofa from one space to another, a better way is to hire Threemovers and save your time.
In other US states, many residents will prefer car transportation to ease the stress of commuting from one place to another. But, DC's residents know that car commute can be tough with the cost of fuel and inevitable traffic due to the overcrowded downtown streets. This is why almost everyone that lives in Washington DC prefers the public transport systems; it's no wonder the nation's capital has the second-highest percentage of public transit commuters in America. With the reliable public commute DC offers, you can effortlessly shuttle to all parts of the city within minutes.
7. Culture
Apart from the reliable transport system, one of the best reasons to move to Washington DC is the diverse culture. DC's residents come from diverse ethnic and religious backgrounds, making the city one of the most distinctive and culture-filled areas in the nation. If you've never met an African, Italian, Hispanic, or even Asian, you will find people of diverse races and nationalities flocking the streets.
8. Kitchen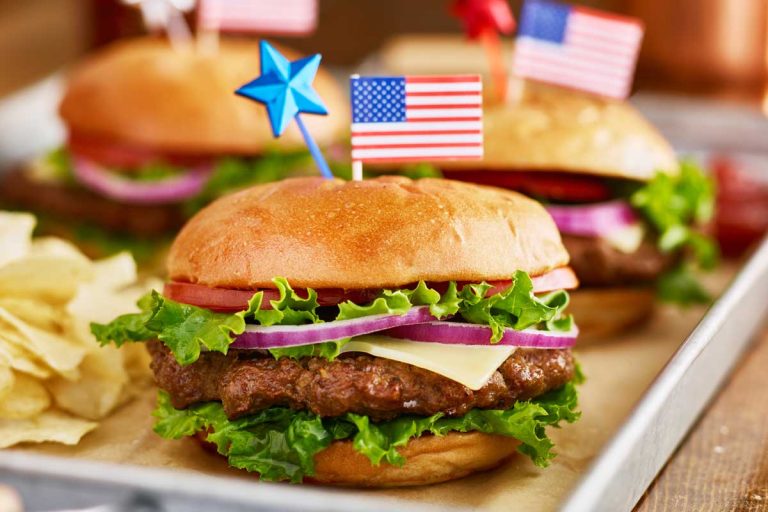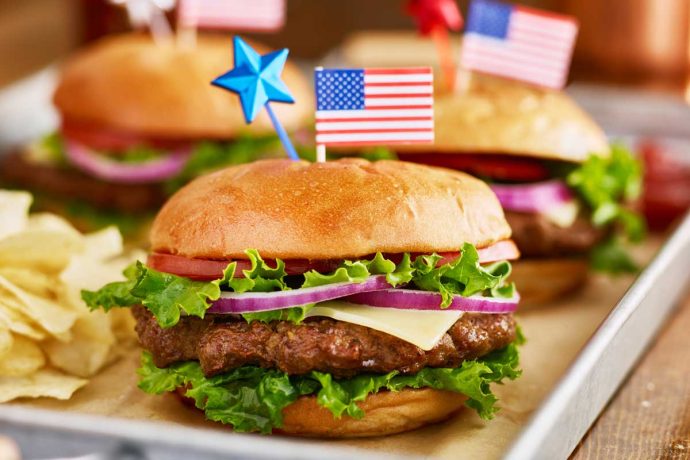 Talk about the food scene, and you will find some good local and international restaurants, from Logan Tavern to Georgetown's Bourbon Steakhouse and even the Dabney. No matter the culinary dish you crave, our restaurants never fail to meet modern and even traditional standards.
9. Many attractions
One of the reasons many people make relocation plans is to change sceneries and learn new things. If that's your goal, Washington DC won't disappoint. The city boasts world-class attractions that could make you spend months exploring without rest.
Love history, film, or entertainment exhibits? Some of the most-visited museums you can visit in the District of Columbia include:
Chantilly's Steven F. Udvar-Hazy Center
National Geographic headquarters and museum
If you prefer the arts scene, one premiere attraction Washington DC offers is the John F. Kennedy Center for the Performing Arts. Here, you can watch Washington's National Opera, the National Symphony Orchestra, and the Suzanne Farrell Ballet perform.
On the other hand, club, Jazz, and live music lovers will have more fun time at Georgetown's Blues Alley and even the 9:30 Club.
10. Lots of outdoor activities
Being the nation's capital means while you enjoy a high-quality urban lifestyle, you can also bask in some great outdoor fun activities to ensure your mental, physical and emotional wellbeing.
DC's lakes and parks are some good places to hang out and refresh your energy. From hiking to bike rides, you get to enjoy different outdoor adventures. If you are looking for some leisure spots or scenic outdoor venues to experience an adrenaline-inducing fun time in DC, some places to consider include:
The National Arboretum
Matildaville trails
The Great Falls.
Rock Creek Park
National Zoological Park
Theodore Roosevelt Island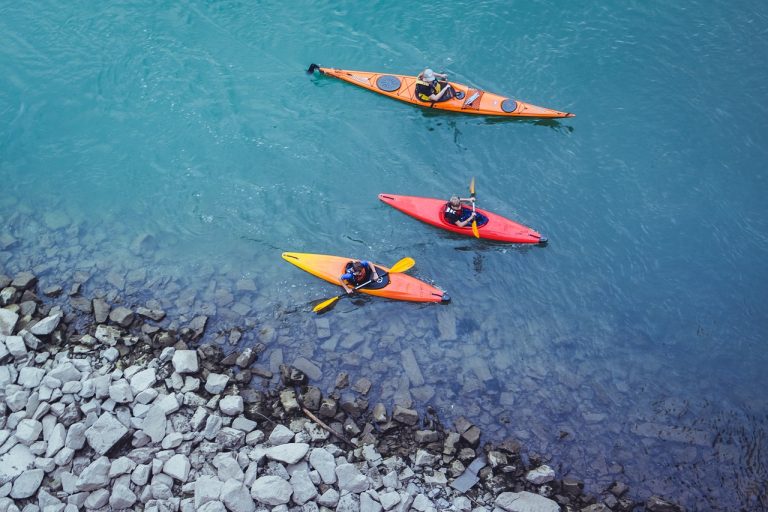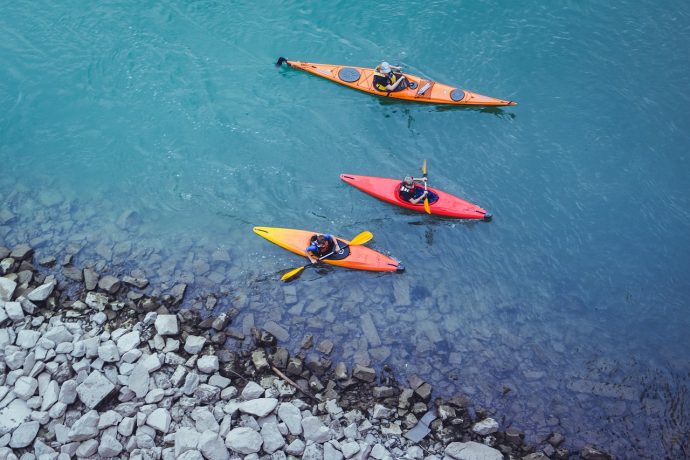 Moving to DC can be a scary decision because of how expensive people make the city to be. However, the growing labor market and thriving economy are sure to keep your mind at ease. If you're considering moving to DC and need some of the best long-distance movers Washington DC has to offer, visit https://starkmovers.com/long-distance-movers-washington-dc/.