The Netherlands has one of the best campsites across the world, and for this reason, it is known as the camper's paradise. Dutch people are enthusiastic campers, who love to go camping, once in a while. The best campsites are usually found completely booked during the vacation season, and you will have to book your camps well in advance if you want to have one of the best camping experiences. Explore some best camping sites at Glampings.
People crave to get away from the busy city life, once in a while to enjoy some quality time with their families. Enjoy the most simple things, and get a chance to appreciate the beauty of nature. Following the same Dutch enthusiasm is the best way to escape yourself from all obligations and work, and have a fun and relaxing time. The best part? Camping will not cost you as much as the conventional holidays.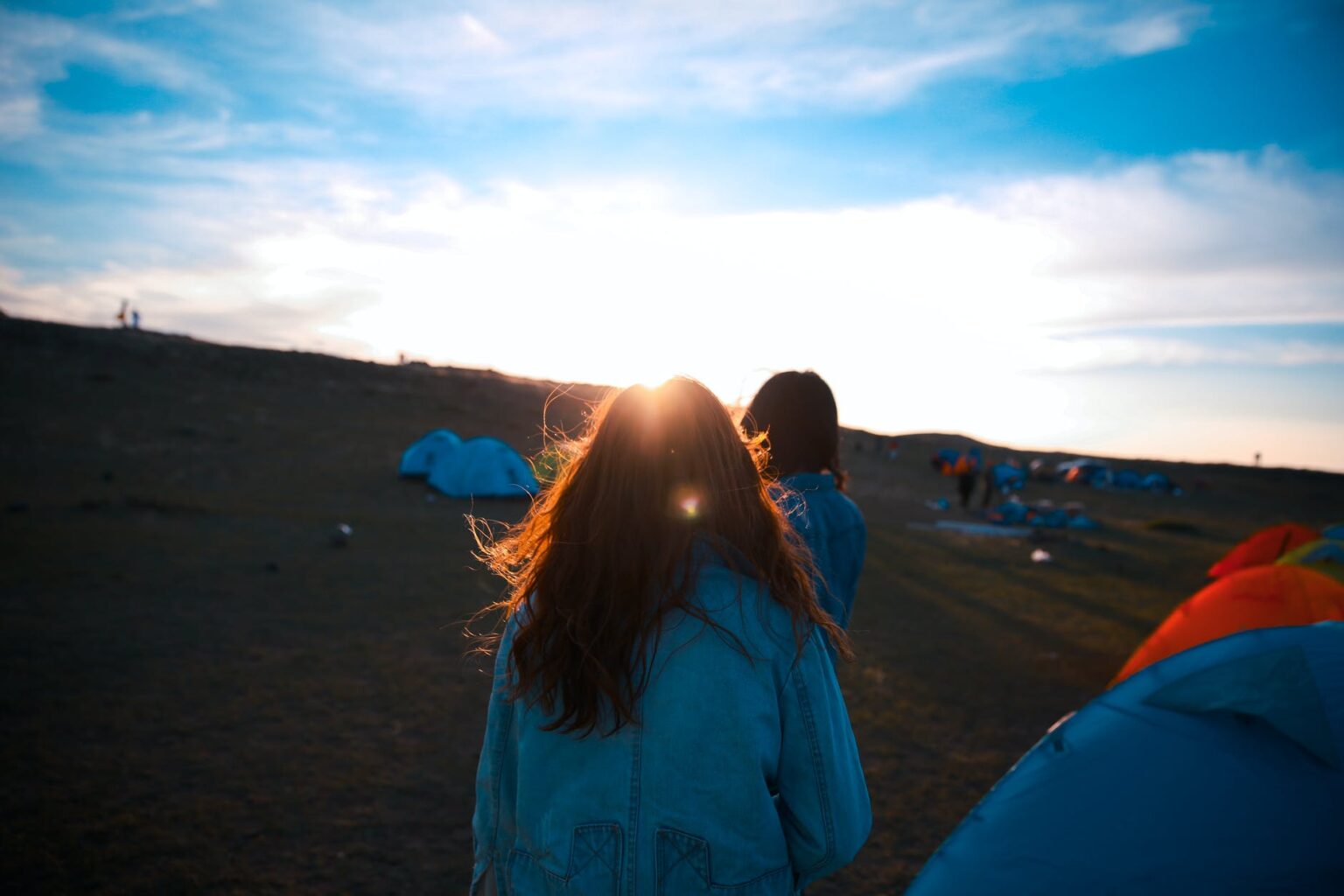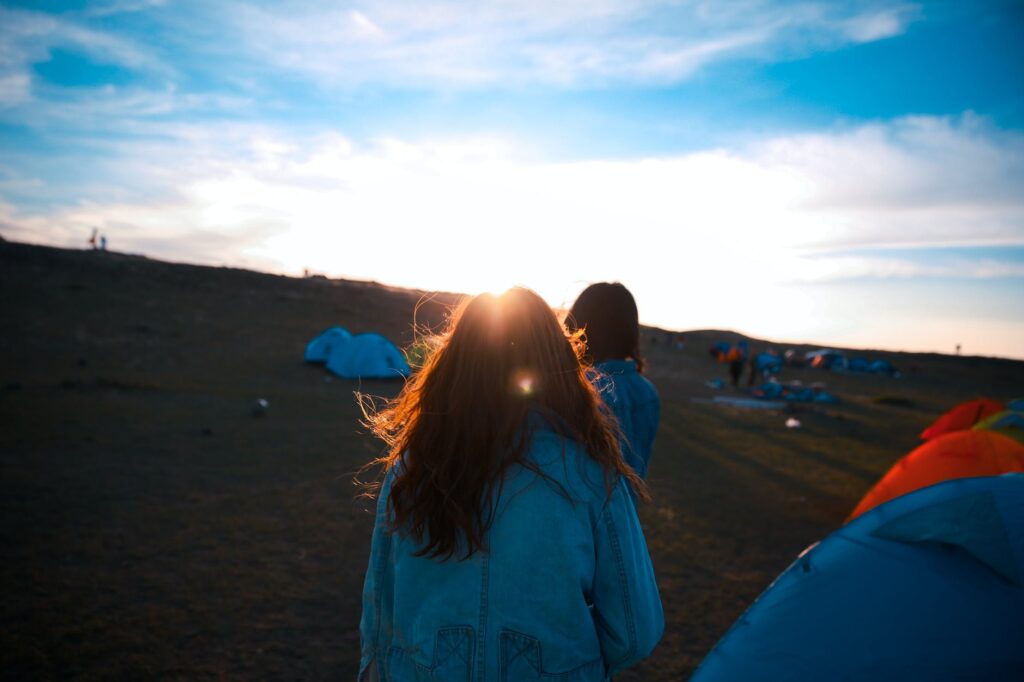 TerSpegelt Recreatie Park
Are you looking for water, trees and ultimate fun? Recreatie park will be your perfect destination for camping with your friends and family. If you choose the park as your campsite, then you will get to camp at one of the most beautiful spots located at the Brabantse Kempen. In addition to it, you will also get to enjoy a total of three lakes right at the doorstep of your cottage. The campsite is very big, and it has over five hundred pitches and accommodations which they rent out to the tourists.
A few accommodations are built in such a way so that they face the lake directly. If you have children in your family, this campsite offers several fun activities for them to enjoy. It also has a pool complex with areas that have different themes for swimmers, explorers, and adventurers. The areas surrounding this campsite is a great option to take a long stroll through the forest, and they can also relax while riding their bikes along the North Sea.
Camping Julianahoeve
If you choose the Julianahoeve camping site, you should know that you will be spending your entire vacation right beside the seaside. The sea is located only at a distance of fifteen minutes away from the campsite. You can either choose to drive along with the waves of the sea or spend your day relaxing and taking a sunbath.
You can also choose to explore the surrounding local areas on a bike. Rent a bike from the campsite and have a fun, relaxing ride. This campsite is a large one, and it offers fun activities for all age groups. Apart from the accommodations and pitches, the campsite has numerous facilities for people to enjoy that include, a spray park, pool, indoor playground, etc.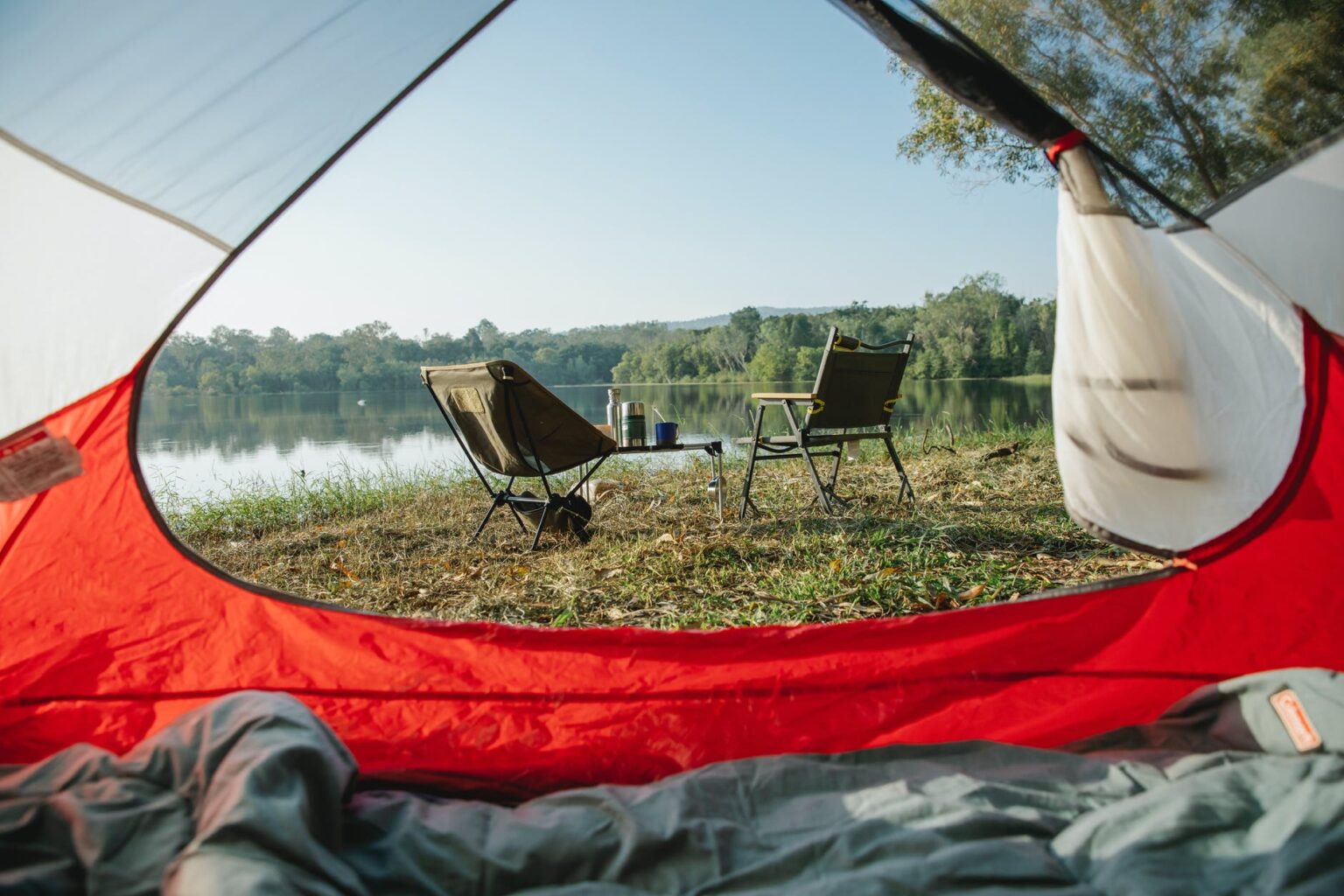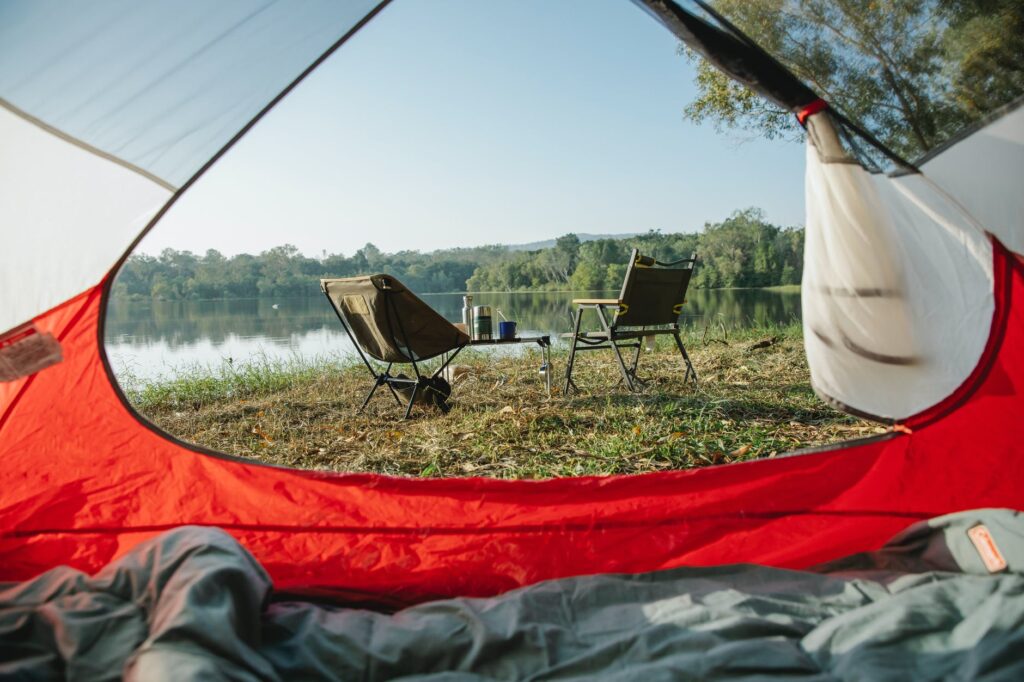 Klein Frankrijk
You can choose to stay at this place for three to five days to completely explore the area. It is an amazing place to relax and rewind. This place also has a swimming pool and you can enjoy a relaxing swim in its cool waters. The staff is extremely friendly and are well versed in both English and Dutch.
If you are planning for weekend getaway to an amazing place, this campsite is the ideal option for that. Also, it is surrounded by lush green trees and beautiful mountains. You can easily go on a long walk in the jungles and get mesmerized by the beauty of the natural terrain. The best part is that all the rooms on this site offer free wifi.
Camping de Papillon
The camping site is a great choice for little campers. They have activities for children so that they can have a good time. The site is large and it has over twenty pieces of different equipment and tools spread all over for the guests. The campsite also has a water park and a pool. Apart from offering pitches to its guests, the site has bungalows of generous sizes to offer to its guests.
This campsite has a positive footprint on the environment as well. It has its nature preserve established nearby, and you can explore it by taking a stroll around. Your search for a campsite close to nature ends with this one. Your children are going to love it too. Get ready for ultimate fun at the location. It also offers plenty of privacy to its guests as the guests can enjoy with their families at their accommodations, and enjoy the activities offered.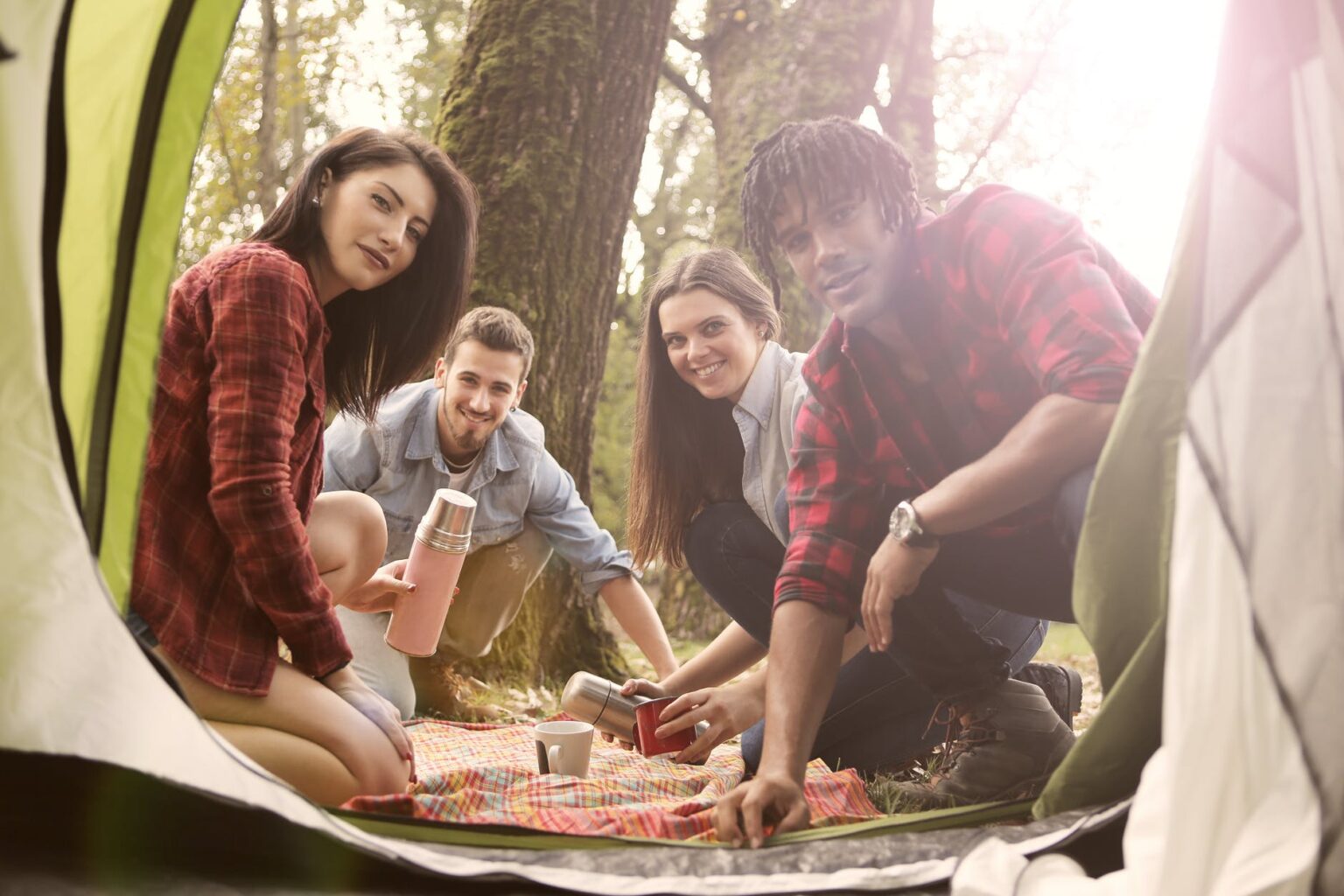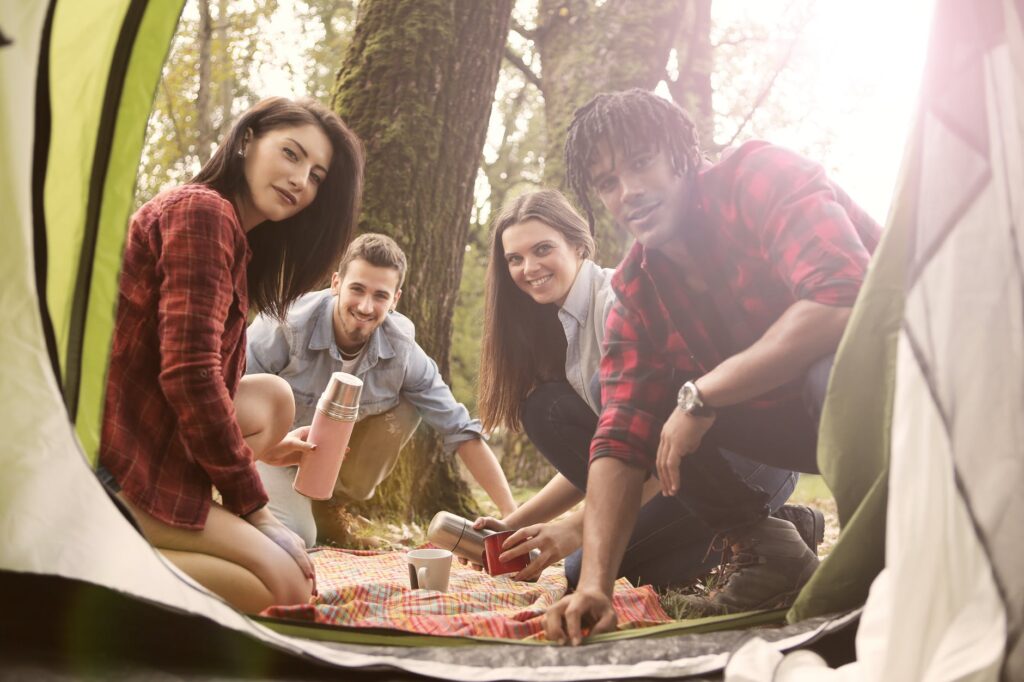 Distelheide
This camping site is located near the Germany-Netherland borders. Thus it is a must visit if you want to explore and view the life of the people living near the border. This is a quiet spot and you will hardly find much crowd here. It is the perfect place to visit if you are looking for a peaceful getaway amidst the greenery. This place does not have much accommodation options and hardly has one or two tents. Thus, you need to do an advance booking before visiting this place.
You can camp here and enjoy the serenity of the night while sitting by the fire. The open and beautiful nature combined with the diversity of the fields and landscapes here will add to tmakerm of your stay here. The best part is that you can easily spot a few wild animals here. Thus, if you are a nature lover, this place must be on top of your to-visit list.
Conclusion
The Netherlands is home to numerous campsites that people can enjoy visiting with their families. Most of them are well-suited for people of all age groups, and a must-visit place with your families. The infrastructure and other facilities offered is very decent and promising because of which several tourists are attracted towards such sites.
As a camper, when you book such sites for yourself, you will feel like you are at home away from a home. Apart from the above listed sites, you will find plenty of other campsites perfect for families of all sizes. Pick the perfect pitch for you, today.