Starting a new business is not a decision that you can make today, and start doing it tomorrow, because first, you need to have an idea of what do you want to do, and then make a plan of how things will go at the initial stages of the development, what supplies do you need, and then start calculating the budget you will need for that.
Last year we saw how big businesses and companies collapse under the pressure of the coronavirus, and realized how risky are these steps to take, especially if we don't plan things in advance. But, that opened a lot of chances for the small businesses and creative people to finally show their talents, start producing something new, and earn from it.
As you check social media, you will see how many people started with resin art, making jewelry, handmade cosmetics, or even the Dropshipping approach for reselling something that some people can't buy by themselves. Many industries suffered at the beginning of the pandemic, and a lot of people were fired, but they still needed to survive, so using the last money to do something different was the decision many brave people made, and most of them are pretty successful with that. 
But, the biggest struggle all the time is money planning and budgeting, and many great business ideas are gone forever if the person can't afford them. But, if we know when and how to risk, surely it won't be that difficult. First, you can learn more about saving money and planning the budget you have, on monetarylibrary.com, and then proceed to start your new business.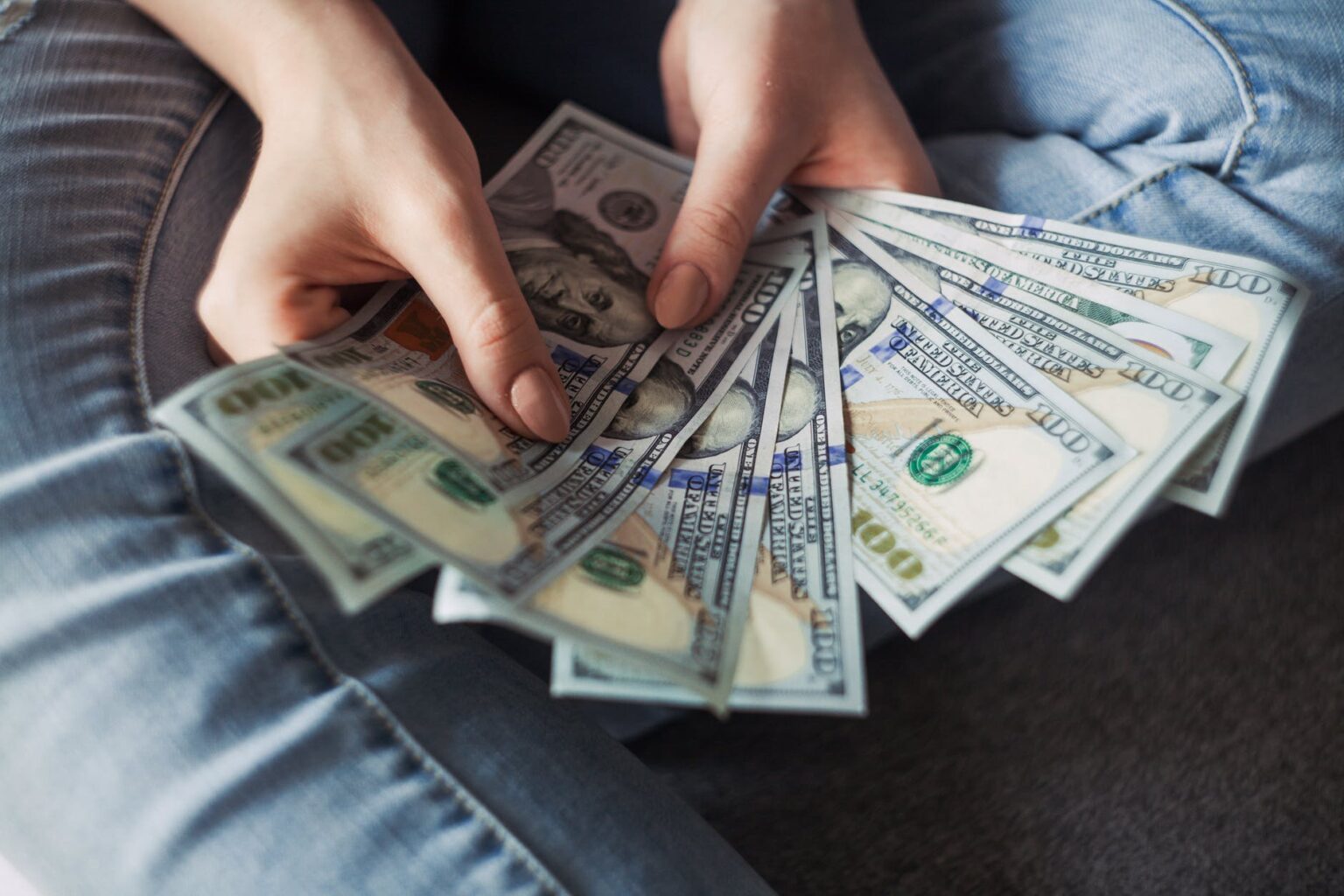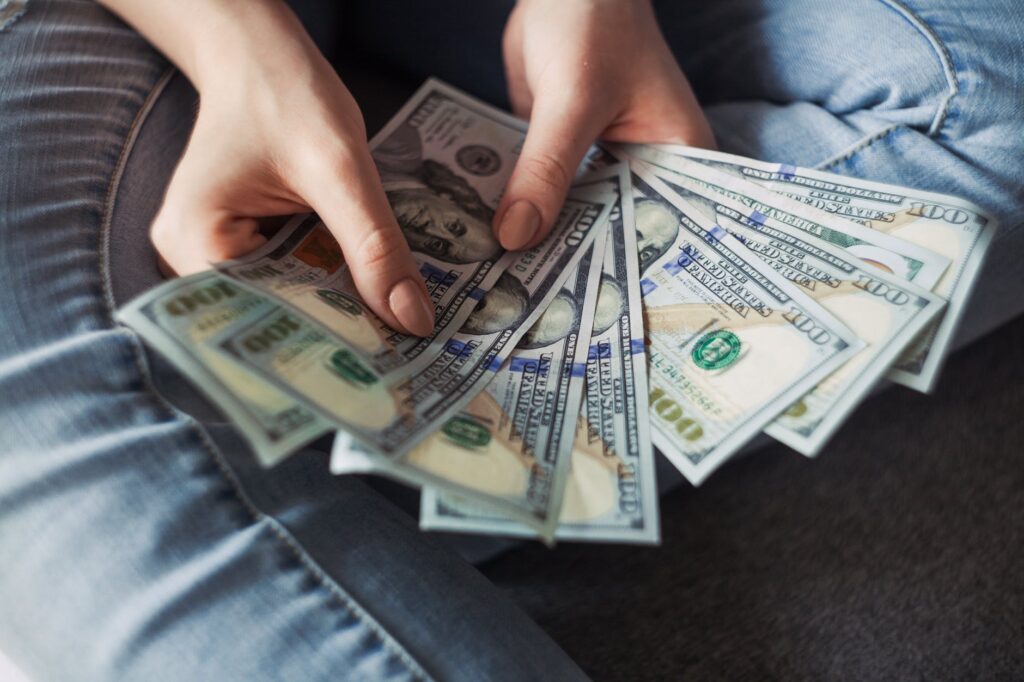 Here are some tips on how to do that:
Estimate the right amount you have, so you can avoid an unpleasant situation
Starting a small business can be too heavy for your pocket, even though you expect profits later. But, in the beginning, you will need to have enough money for the supplies and be ready for a few orders in the earliest stage, until it grows nicely. Today, one of the most popular sections on Instagram and TikTok are stories about how some businesses started.
No matter if you create wax melts, scented candles, eco straws, clothes, toys, or jewelry, you have to have a small number of supplies. As time goes by, you will be able to buy more and offer more products, but in the beginning, it's always better to keep the things small, so you can also give up on the idea if you don't think it will work, without a huge loss. 
Make an office at your home
Renting a property for an office is more expensive than turning one of the rooms at home into one. Surely it will be easier if you have a separate office, but at the beginning, you can do most of the things at home, and at the first moment you can afford, take that office and transfer the needed supplies there. Even if your business is not related to handmade art, you can still manage to work from home, or at someone else's house, so you can save more money, knowing that it's not just the office space – you will have to think about desks, AC systems, heating, computers, and other furniture and supplies for there.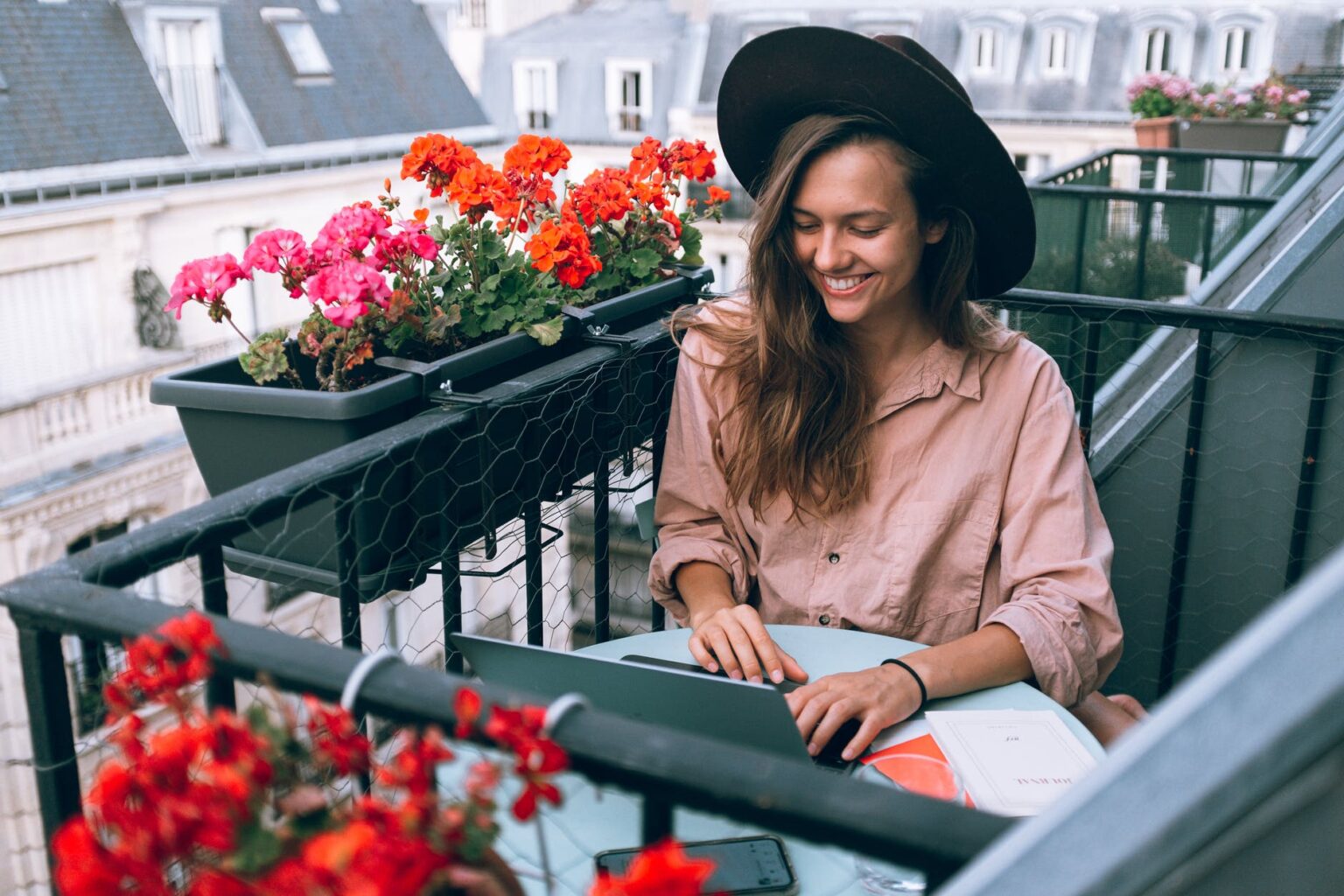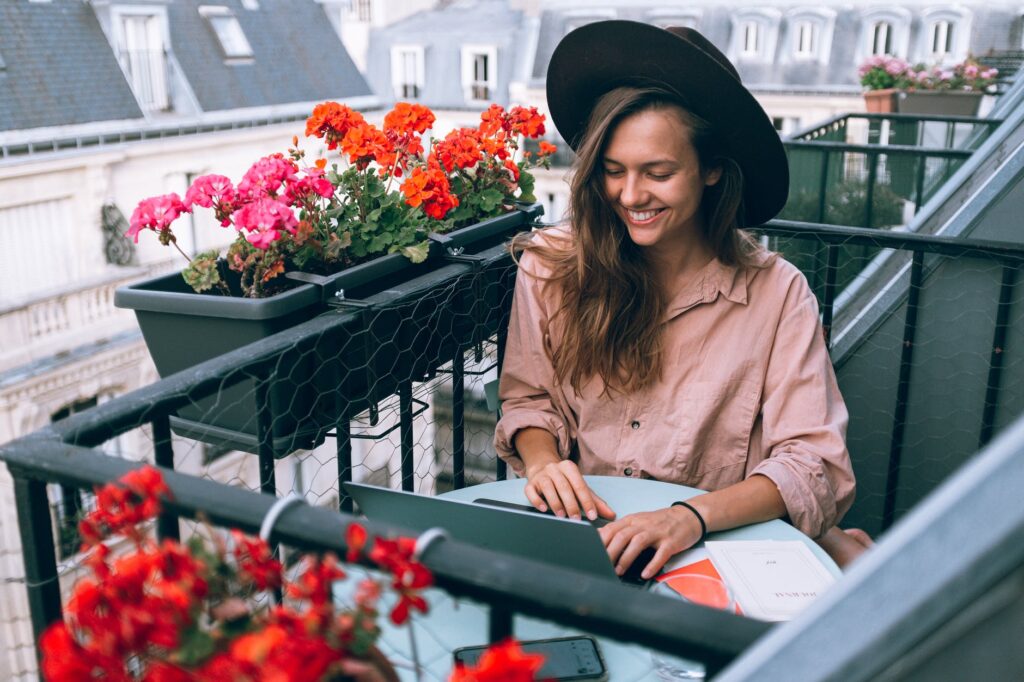 If you can't afford to buy new equipment, try getting used
When something is used, and still works properly, it deserves a chance to be useful for someone who needs it. Reducing the costs will help you save some money, just in case. But, when buying used equipment, you must be careful of the quality of the product and buy it only from trusted sellers. 
Compare the startup costs with living costs
This one will help you if it's worth starting it right now, or it can wait a few months for a better time. Don't forget that you will need some money for the promotion too because you can't proceed expecting success if you don't invest in promotions. But if it's bigger than your living costs, or it leaves you without food for days, then you should rethink the whole thing, and start budgeting smartly. 
Use discount deals when buying supplies
When you buy a lot of them, you can get a discount deal that can save some dollars you will use for something else. This is another thing you have to plan carefully, and research the market, to find the best and most affordable supplier, who will help you keep your business alive until it grows enough to be profitable.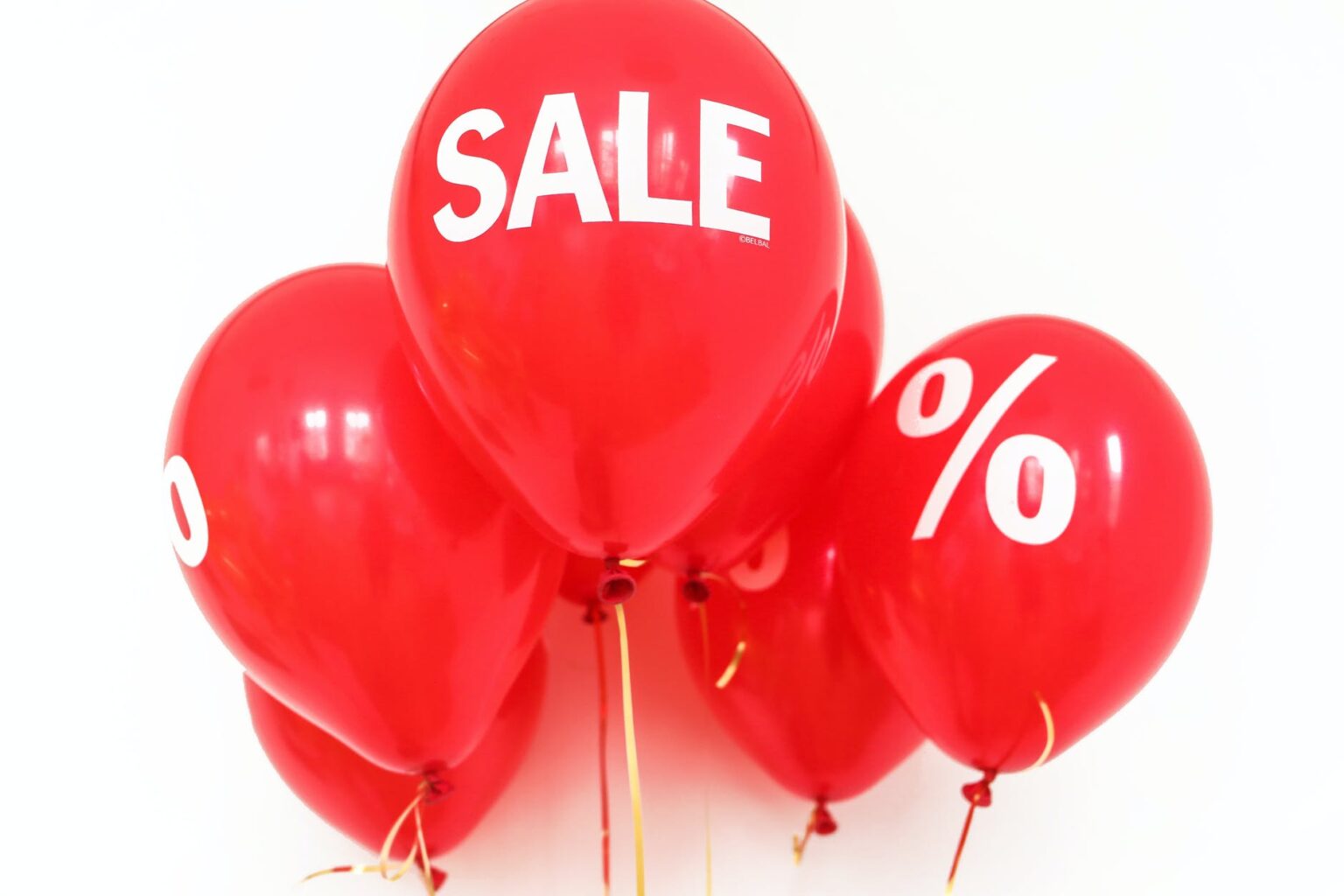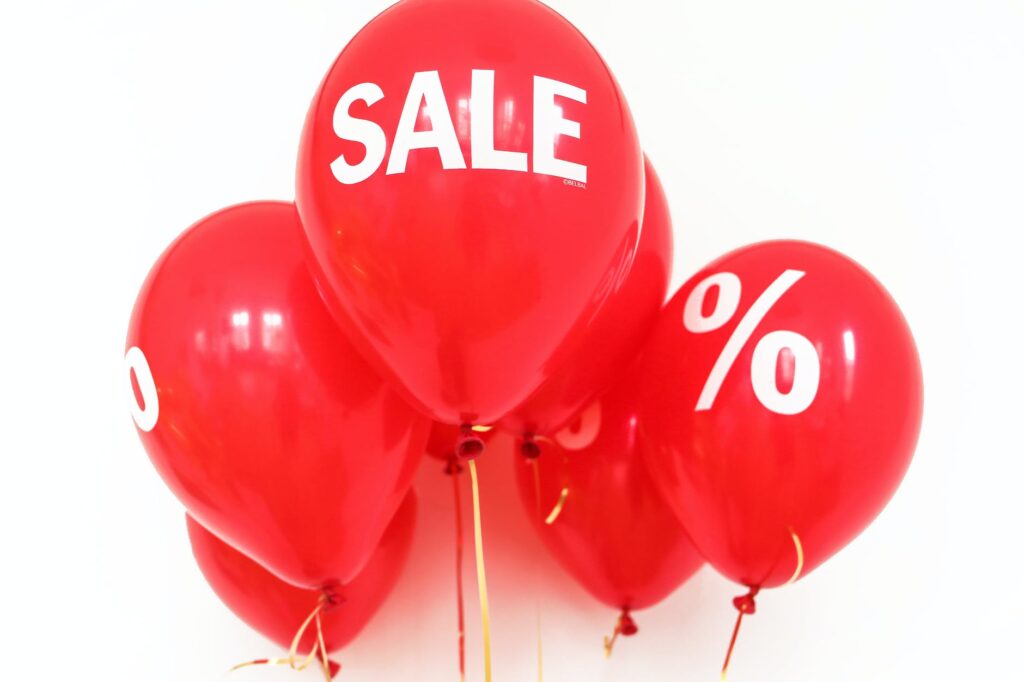 Money for promotion
Today, we have plenty of ways to promote what we do and offer our products and services to the general audience. But, do you know that today we have many ways and tools to do that, without paying a lot for it. It doesn't mean you need billboards all around the town, or ads on TV. You already have the most powerful marketing tool in your hands. Use your social media profiles to promote your business. Record videos for Instagram and TikTok, create a page on Facebook, use a free website template that you will upgrade later, pin the work on Pinterest, and ask your Twitter followers for support.
Many people, even those who don't know you, will be there to help you with the struggle. Who knows, maybe someone who sees your content will also order something from your shop. You wouldn't know until you try. You only need catchy descriptions and relevant hashtags, a few clicks of support, and one day you won't even remember how hard it was at the beginning.
Conclusion
If someone says that money isn't important, and you only have to love what you do, don't trust them. In cases like this, money is everything you need. Even if you have enough, follow our tips on how to save, or launch a new business in moments when you know you have to limit the expenses. We believe you will be successful, and who knows – maybe one day we will be those who will buy your products or use your services.