Seasoned investors understand that there are many different investments to select from. Most people opt for low-risk investments that entail cash deposits and fixed-term bonds. Also, you can choose high-risk investments where there's no assurance that your capital will skyrocket like in shares and stocks or venture capital funds where there's a high chance you'll lose all your cash.
You might want to consider investing in sports betting if you want to diversify your portfolio. Not a lot of people know how well-paying sports betting is. In fact, it is not very well-known to most investors today.
For a little help, here are some things you need to know about sports betting investment.
Is Sports Betting A Lucrative Investment?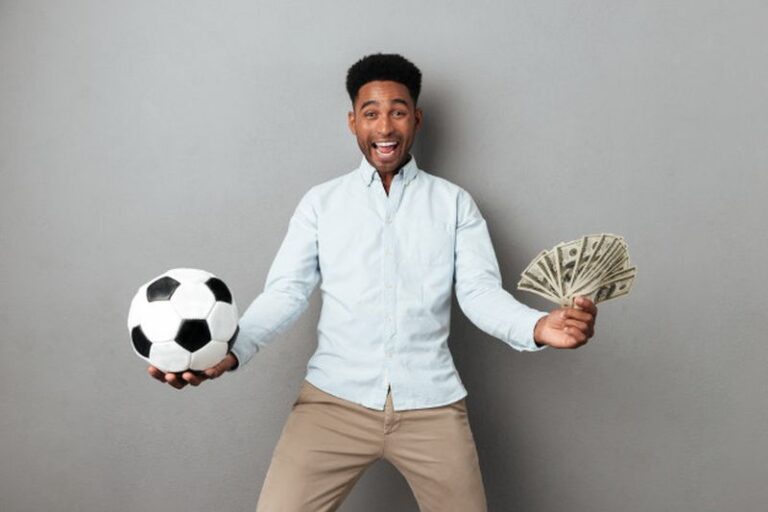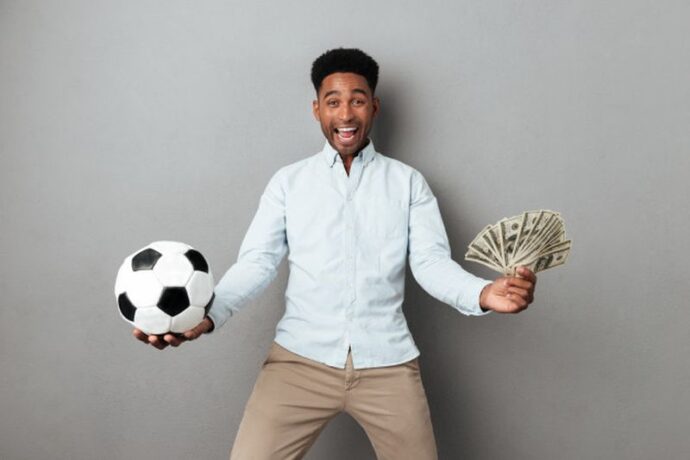 During the first two months of 2023, sports betting revenues earned 576 million dollars on 7.8 billion dollars worth of total wagered amount, according to the AGA (American Gaming Association). This revenue was two times the amount from last year's first quarter.
Although most businesses were halted or slowed during the COVID-19 crisis, according to bookmakers.eu, the surge in sports betting has been clear and apparent with many partnerships this year between bookmakers, broadcast companies, and professional sports leagues.
According to www.usnews.com, MGM Resorts is one of the top sports betting stocks to look out for this year. The internet gaming niche of the company called BetMGM has been introduced in 10 states, resulting in a whole year of market share increases.
Furthermore, significant capital investments paired with legalization are based on the assumption that the industry will be lucrative in the long run. To back up the claim, analysts at JP Morgan put the spotlight on micro-bets or in-game betting, accounting for at least 75 percent of total sports bets in the United Kingdom.
Additionally, even though Forbes quoted a VP in the industry who claimed Michigan, Pennsylvania, and New Jersey could possibly rule over the online gambling market, another insider claimed that only several big-name companies would get the most profits. With all that said, now is the best time to invest in sports betting as the industry is predicted to grow exponentially.
Before You Invest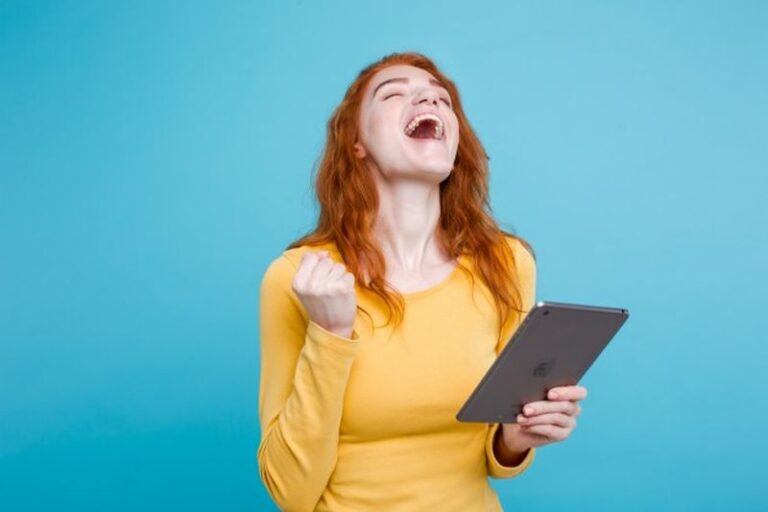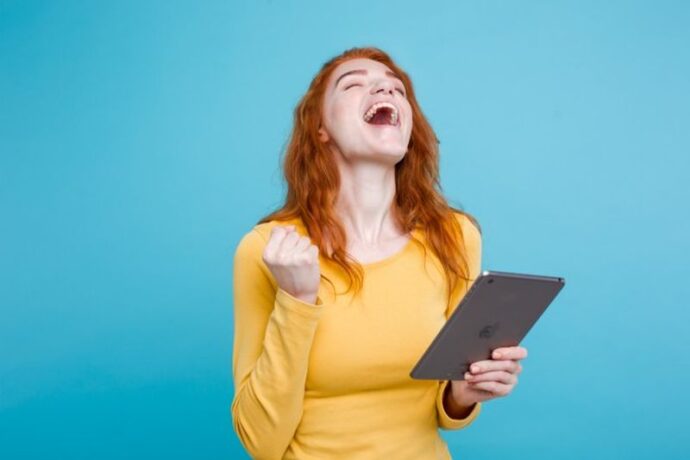 There are many things to take note of before you invest in sports betting. First and foremost, know whether you want to invest or gamble. Is sport betting a profession or a hobby? What's more, so that you can build the foundation of your sports investing strategies, use statistical data.
There may be injuries to keep in mind that could significantly affect one team over the other team. Another thing, one team may excel in the game in a specific type of weather. As you begin investing in sports betting, make sure to choose one sport to aim your attention to.
By doing so, you can form some basic insight or knowledge as you grow and learn. On that note, you could also determine some probable value from your bets. Keep in mind that sports betting as an investment will require the absence of intuitions, luck, and emotions.
Plus, it will take a lot of time. You will need to use pieces of information based on credible sources. In return, you can formulate long-term strategies. What's more, make sure to never bet more than 1 percent of your total bankroll on one team. Stick to this rule.
Additionally, you will want to ensure that you have the best odds to win more than your bet. All of these things could lay the foundation or cornerstone for sports betting investing tactics that turn a leisure pursuit into a profession.
When Is It The Right Time To Invest In Sports Betting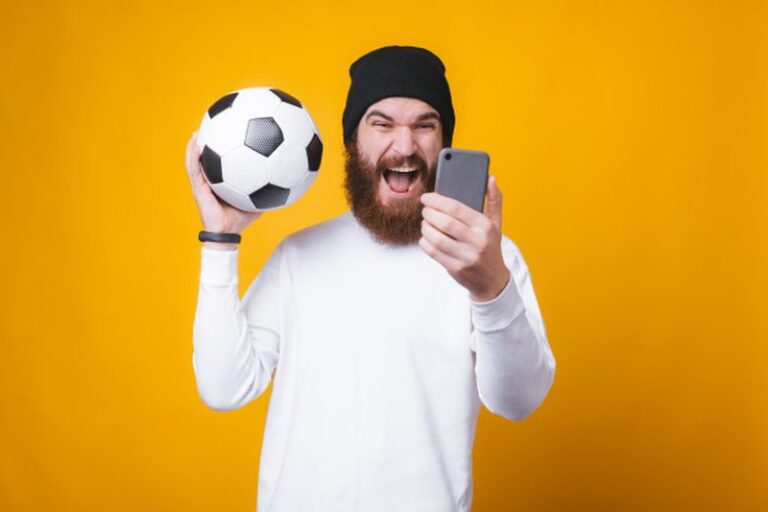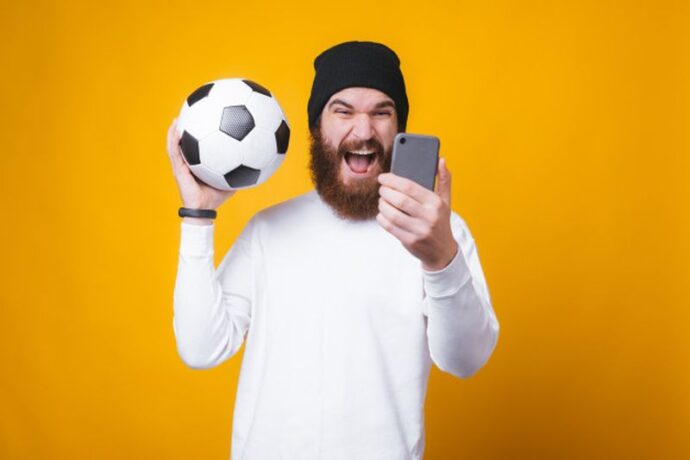 The main reason why it's a more profitable investment than other options is that it informs investors about the good and bad returns. What makes it appealing for risk takers is the element of diversity that is found in sports betting supported with the correct approach.
Moreover, there are a lot of sports that you can look over in detail to uncover ways of making sports betting less of a gamble and more of an investment. So, when is the right time? The answer is now because arenas and venues start to reopen in the new normal manner.
How To Make Sports Betting Investment Work For You
The following are four pointers on how to make sports betting work for you:
Use reputable sports betting websites, we recommend W88
Use Statistical Data. Many people think that knowing sports is more than enough to get into sports betting investment. However, it does not work like that. For the most part, you need data-driven investment strategies to get the most accurate predictions. This includes the weather during the event, slight injuries, and more.
Place Value Bets. To boost your odds of winning, you need to place value bets. By doing so, you can profit by betting in undervalued markets. You can place a bet on many betting sites online.
Use Bankroll Management. You must always seek to gain more than your bet. Make sure to manage your bankroll to make sure you do not lose more money than you are winning.
Be Consistent. If you want to be profitable via sports betting investment, you need to be consistent. No bettor can be successful if you just do it seldom. You need to do it more often. Other than that, the more you bet, the more you learn, find out, and discover along the way.
Takeaway
One of the many legit investment alternatives is sports betting. This option is very simple and uncomplicated to foresee outcomes or returns. As investors, you need to do something that gives higher returns than your bets. The good news is that sports betting does precisely just that.
Keep in mind that your sports knowledge alone isn't enough to make a well-heeled sport betting investor. That said, you must learn the correct tactics to boost your odds of winning. Also, stay up to date with sports analysis and industry news.