We have prepared 13 recommendations for students who strive to get a diploma of graduation and the pleasure of studying and high-quality education but do not know where to start.
Successful student strategy
To excel academically, students need to develop qualities that make up such factors as:
Creativity or the ability to use the imagination in learning, develop and use its strategies and styles.
The ability to analyze and evaluate one's work and achievements and independently produce new knowledge based on the experience gained.
The ability to independently organize personal space, prioritize and effectively manage work time, thoughts, and resources to get maximum benefit.
Remind yourself of the importance of motivation, and this is a clear understanding of the required result of a particular work.
The ability to maintain a working pace, quickly dividing tasks into short-term and long-term.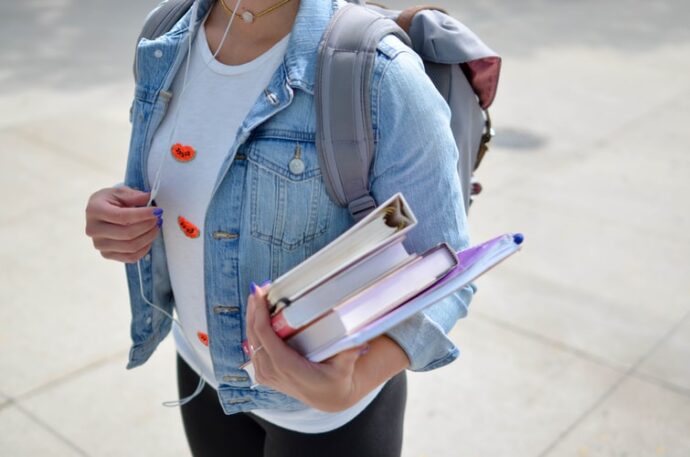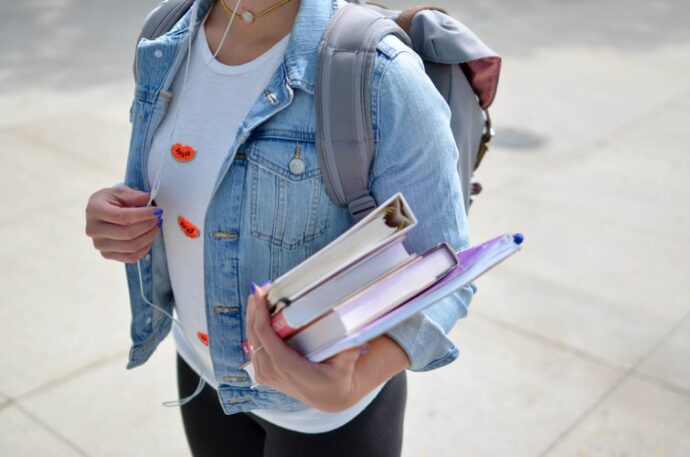 Do not doubt your abilities
Many students feel that they lack the ability to study a course and experience anxiety and stress when they face challenging tasks. If you are one of these students, you constantly fail, and your thoughts reach a dead end, try to abstract yourself from the case and imagine yourself as a scientist or inventor faced with a problem of world importance.
An expert mask can help you overcome feelings of lack of experience or impostor syndrome and solve a problem that seemed too complicated. But, when you really need help, don't be afraid to ask the professionals for it. For example, the-essays.com provides such help.
Use all your senses
For effective learning, the brain must receive information from a variety of sources. As you prepare, try to use all your senses, sight, hearing, and touch. The more muscles in your body are involved in the learning process when you alternate between typing on a computer, speaking, drawing, not forgetting about exercise, the better your brain copes with the stress.
Cheer up!
Excessive excitement and bouts of blues are not the best companions for learning. To avoid their pernicious influence, try to think about the result you want to achieve. It is the satisfaction with the final result, and not a sense of duty, should be your best motivator. Exams and term paper writing may seem like a daunting and routine task. However, they demonstrate your ability and can be rewarding if done with excellent marks.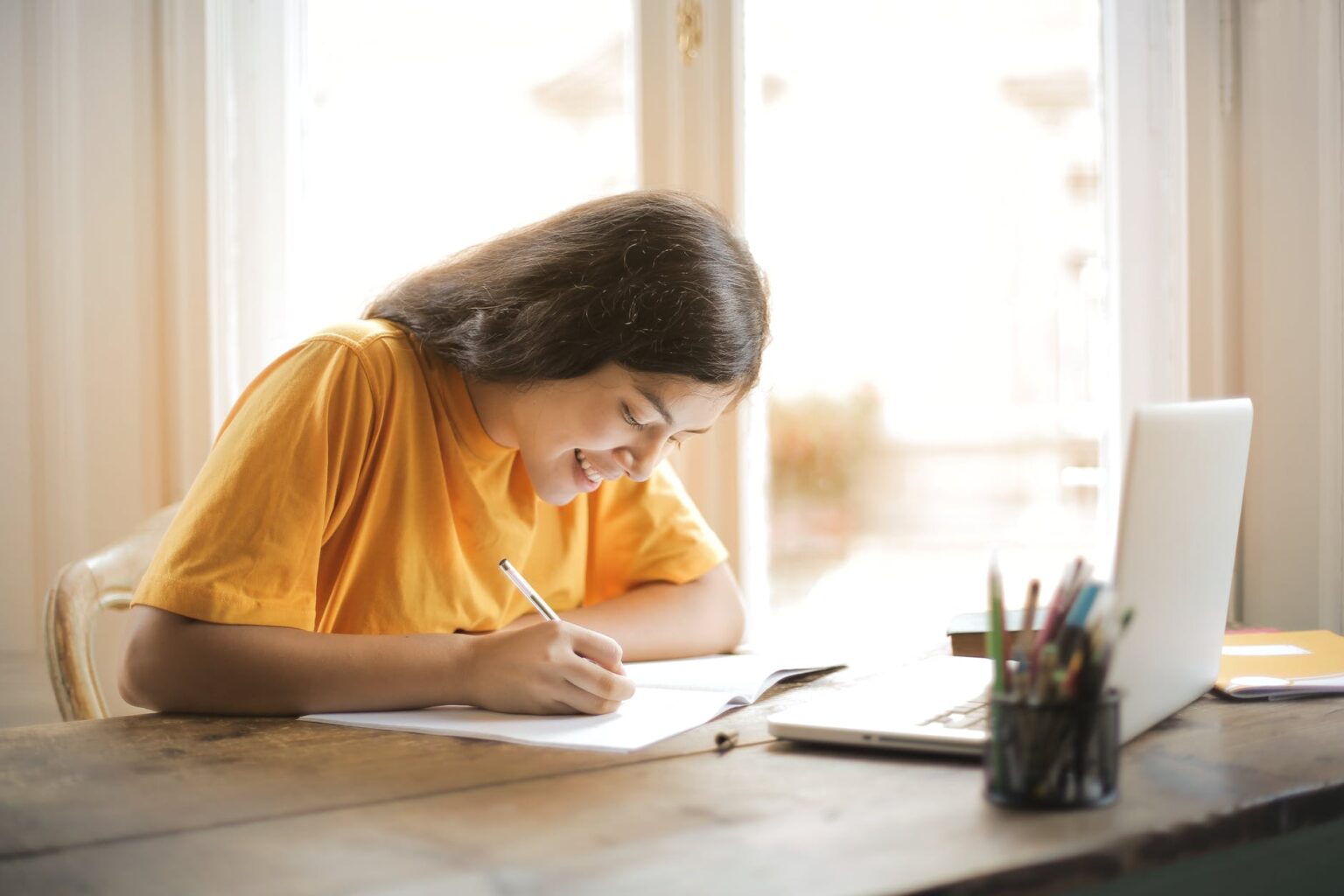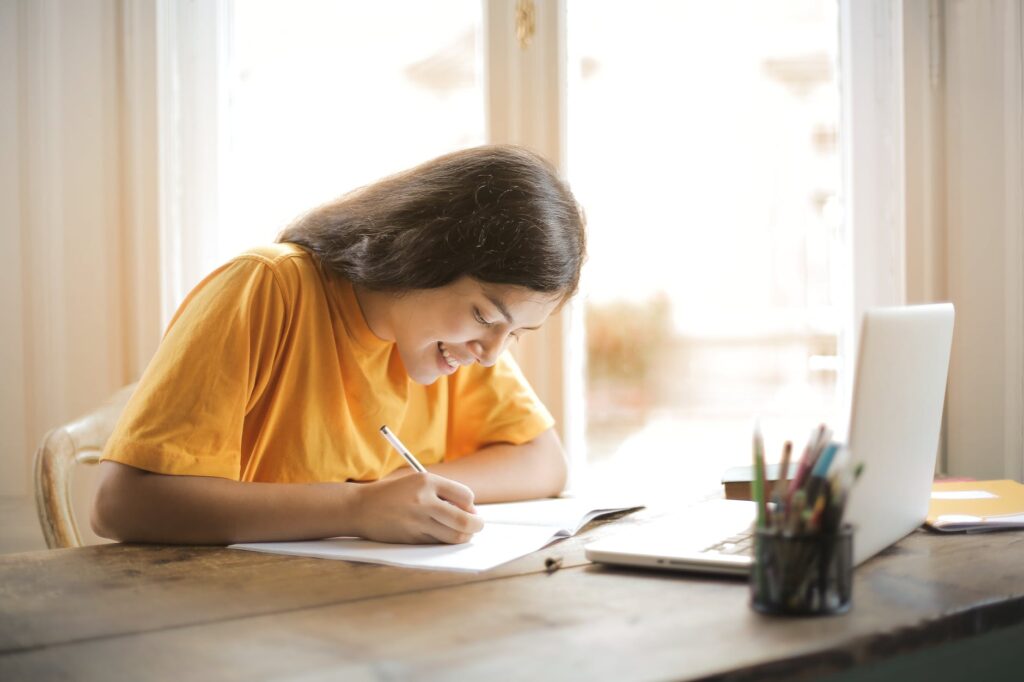 Be independent
Studying brings the best results when you do not stop there and do not limit yourself to the materials obtained during the class. Learn to find and analyze information on your own, train your attention by finding connections between the received facts. Proactiveness and a conscientious approach to learning are precisely the qualities that your mentors expect.
Find your learning style
There are many different learning strategies. Some students prefer teamwork in seminars to other classes. Others like to analyze lecture materials and take detailed notes. Still, some prefer to work on their own at home or in the reading room of the university library. Each of the many learning styles that exist is unique, and you will need to select and adapt the one that suits you best to maximize your benefits.
Your career starts at university
As you study, try to acquire skills that will help you in the future. Universities provide good teamwork experience, problem-solving and creative thinking skills, and self-organization. Take internships and practice reinforcing these skills. Remember that you train to become a professional, and in the future, your abilities and skills will be evaluated by potential employers.
Study yourself
Use introspection to document your progress, goals, and steps that will help you develop a skill. Entries can be organized in a diary or in a questionnaire, which will help evaluate yourself and get information about your strengths and weaknesses. The goal may be to get a specific grade, to published your article in a scientific journal, or increase self-discipline. By regularly reviewing your notes and supplementing them, you will know everything about your achievements and will be able to set new goals.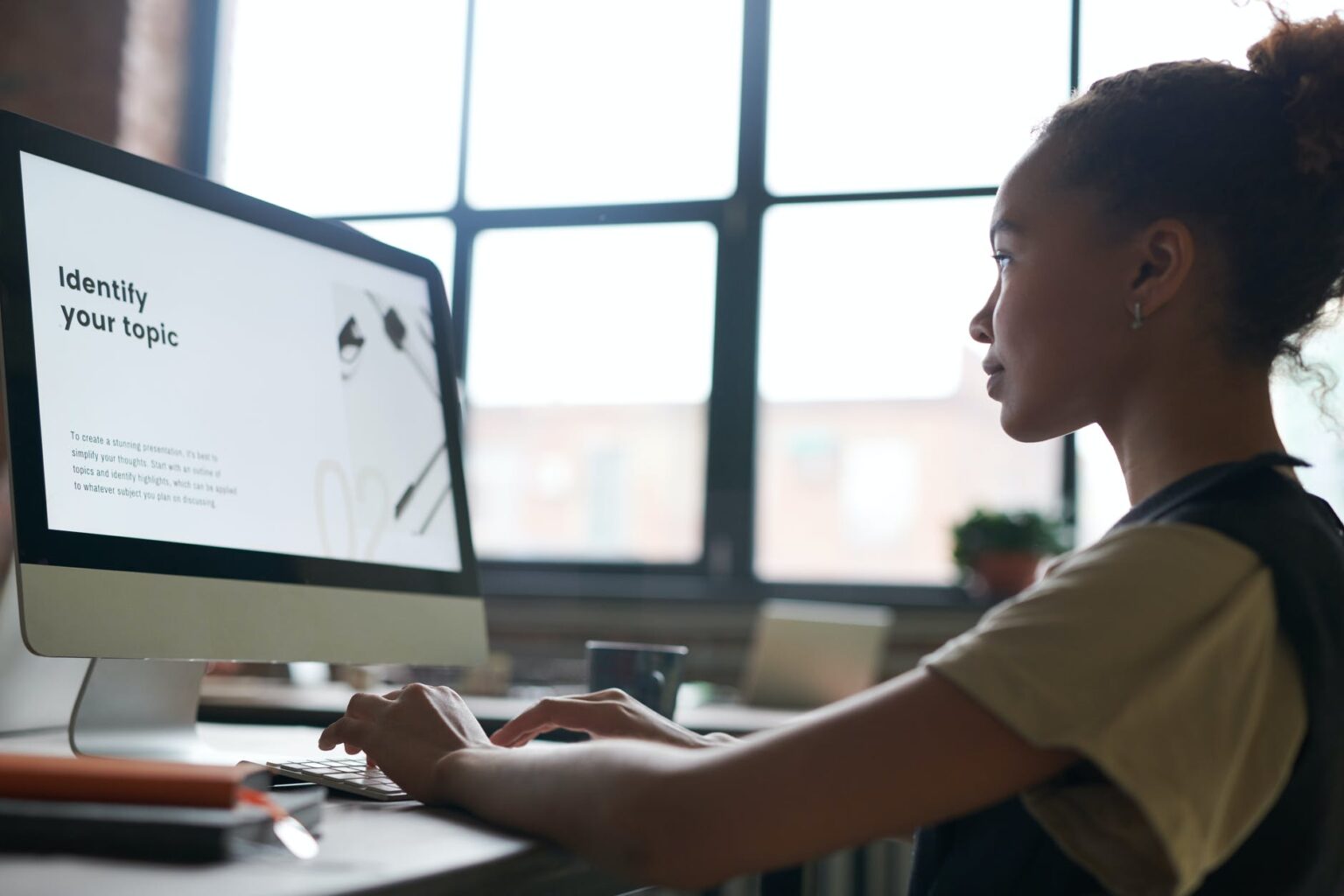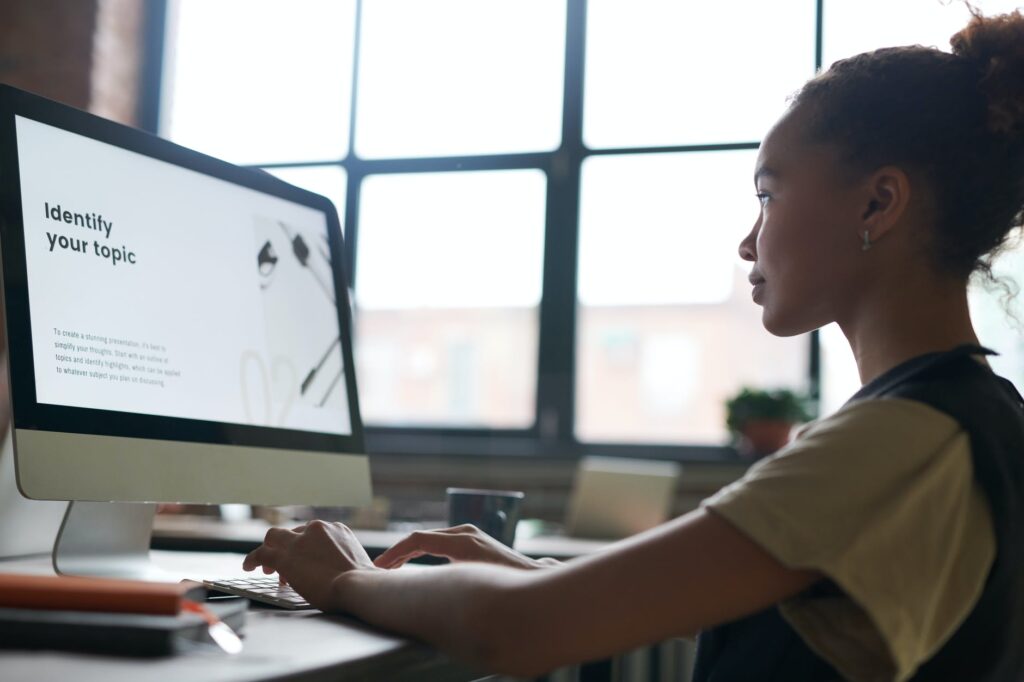 Use information correctly
Do not forget that the quality of your training is not assessed by the number of facts presented in the answer but by the ability to analyze the information received, omitting unnecessary and insignificant details. Try to structure your thoughts and give convincing arguments in your answer.
How to survive on campus?
Taking his first steps in student life, yesterday's schoolboy seems to find himself in another world. And if the campus becomes the future home for the next few years for many students.
It soon becomes clear that attending exams and passing tests is not the worst that scares future students. A radical change in the environment and living conditions, a completely different way of life, independence – this is what you need to get used to. Of course, challenging, but inspiring. And you adapt much easier if you know in advance helpful life hacks, especially if those are share by the most experienced students. So, some of those will make your life much comfortable.
Neighbors
Maintaining good relations with neighbors is one of the main rules of living in a hostel. Arguing with everyone, you can't survive here. Moreover, you can always turn to your neighbors for help. No heater, butter, blender, needle, and thread, or even a refrigerator? Go on a nomadic journey through the neighbors. It is necessary to search to the last without missing the room. Someone probably has the right thing. But remember, this is not a one-sided game. You should, just like your neighbors, come to the rescue of others.
Shared online chats in dorms are a handy thing
Running through the rooms searching for this or that artifact is undoubtedly an exciting activity, but it takes a lot of time. Therefore, very often, campus residents create conversations, chats, or conferences on social networks. Do you want to invite everyone to tea or warn your comrades about something? Write in chat.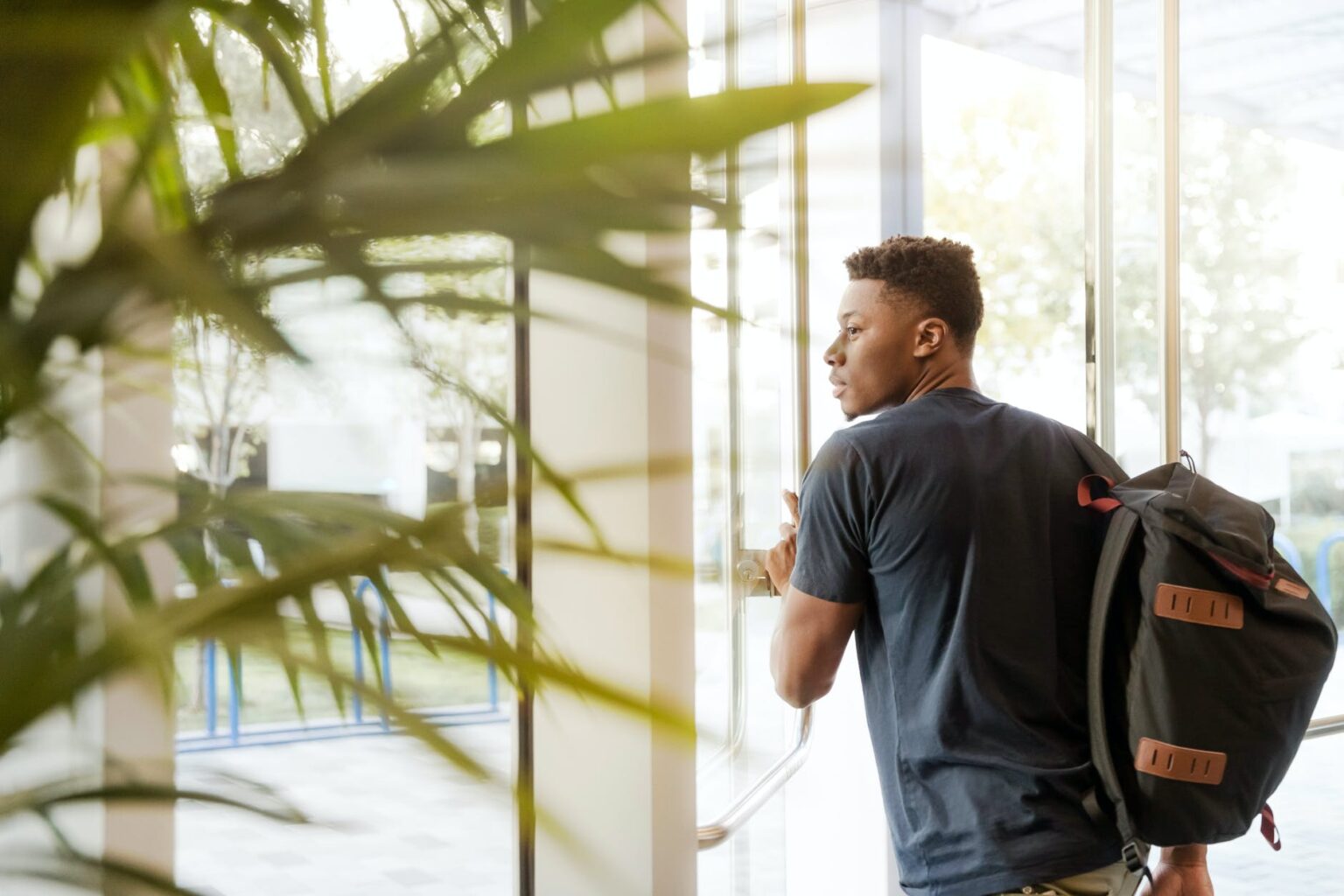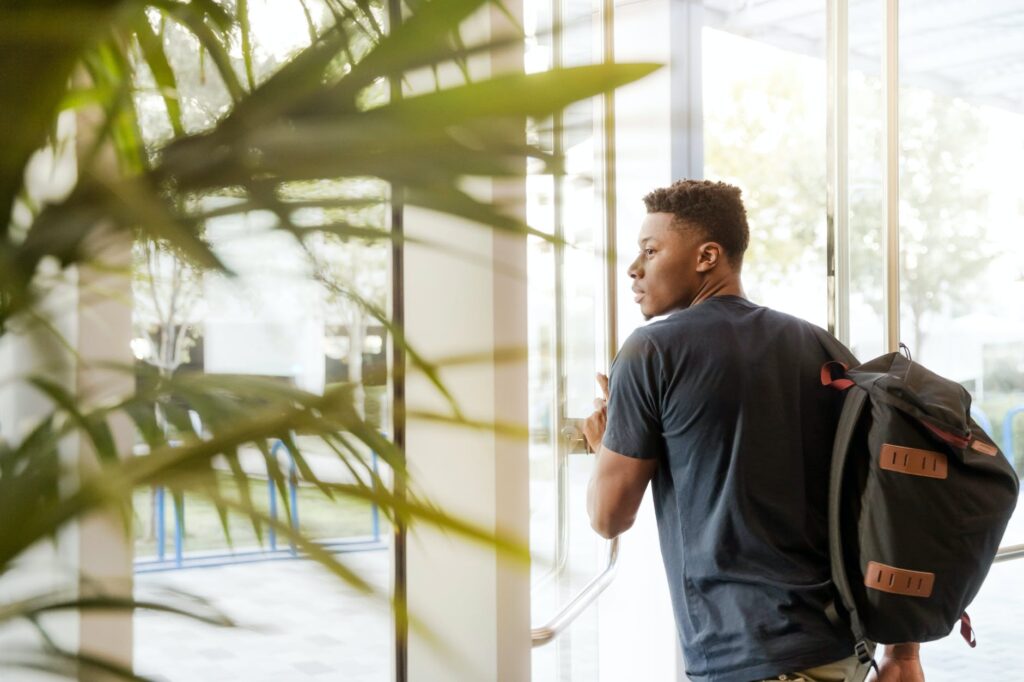 Schedule cleaning shifts
As a rule, several people live in a room or part of campus so that you can distribute responsibilities during cleaning. Someone washes the floor, others clean the sink in the bathroom and rake the refrigerator. Another good option is to have a duty schedule. For example, in the first week, one resident cleans up. In the second, another. With the help of the graph, it will be easy to see who is messing around and with whom you need to carry out educational work.
What to do when a morning person and an owl are in the same room
In the campus room, first of all, you learn to respect each other's space and habits. This is especially true for sleep. Problems even arise when neighbors go to bed at different times. At first, arguments can begin about when to turn off the lights and stop making noise. After all, someone does not sleep until three in the morning, but someone wants to go to bed already at 22:00 and in complete darkness. The way out in such situations is simple. The owl learns to behave as quietly as a mouse, and the lark buys a sleeping mask and earplugs.