Doing your laundry over and over again can seem like a never-ending task. Once you're done with one batch another one comes out of nowhere, and it is like you're redoing the process all over again and in circles.
Are you someone who needs a bit of assistance and guidance when it comes to your laundry? Keep on reading since we have different tips and tricks that can be helpful and beneficial for every individual.
PS: Did you know that Americans do 660,000,000 loads of laundry every week!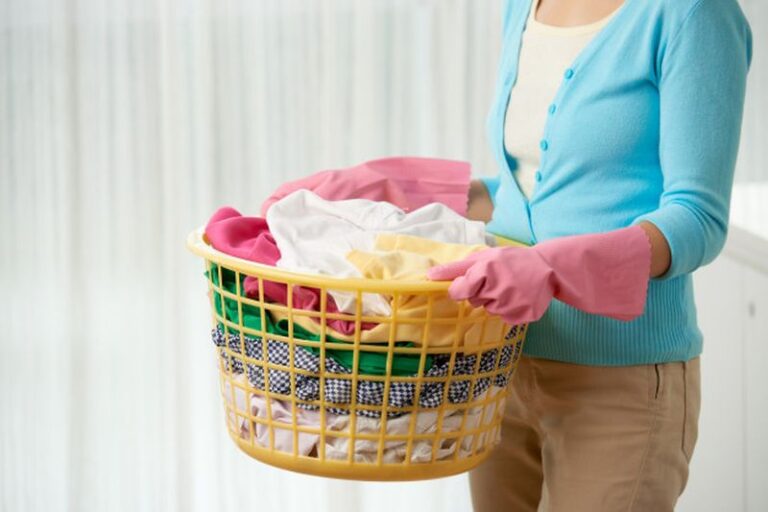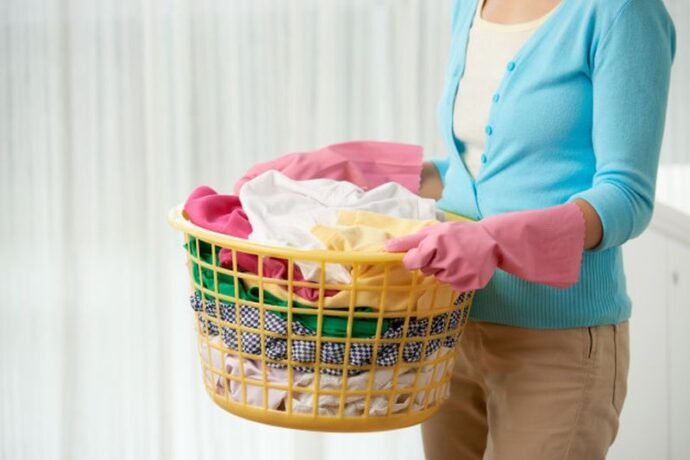 Sort it out
The key to every successful & organized task is in sorting out the basics and knowing when to do your chores. Knowing what you're working with can be crazy enough on its own since there are loads of different colors, materials, as well as shapes when it comes to your machine & machine symbols. Make sure that you invest in some dividers that will sort the bin for you. Never wash light and dark clothes, and only wash the clothes once the bin is filled up to the top.
Think about using drawstring bags
How often do you face this issue? Missing socks are something that annoys almost all of us, especially since it is such as common issue. However, getting a cotton drawstring will allow you to keep your socks together and at all times. Don't spend or waste your time by packing your socks and finding their pair for ages, and enjoy clean and fresh laundry right away.
Think about your laundry bin
Laundry hampers or laundry organizers will allow you to take care of your items with ease, no matter the type that you're working with. Aside from a laundry bin that you should have, make sure that you also install a practical ironing board or ironing station near it. Usually, having everything in place and in your bathroom is the goal, and you will enjoy sorting your clothes right as you take them out of the drier.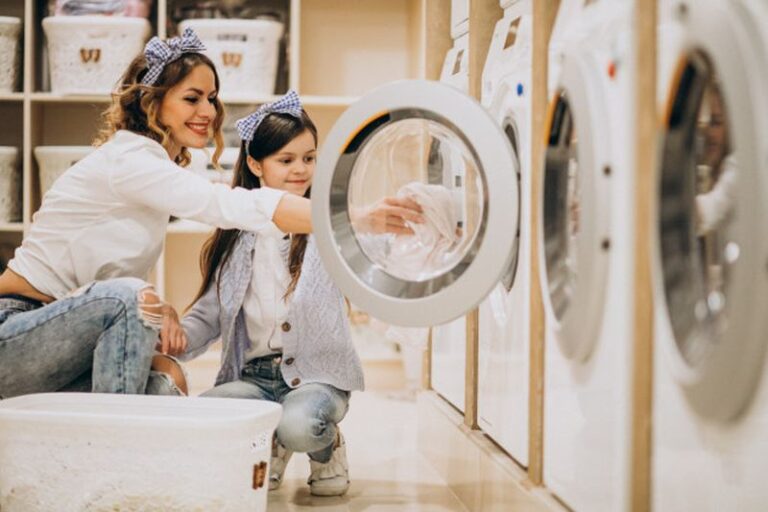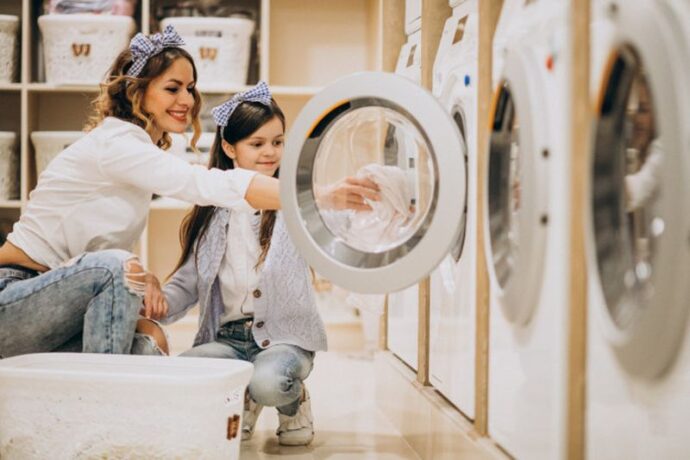 Don't overwash your skinny jeans
This is a pretty common mistake that people tend to do, especially when it comes to everyday jeans or denim pants. Not every item should be washed regularly (like your underwear, for instance), and should be approached per a recommended guideline. For instance, denim jeans can be left outside to refresh up on cold air. You can also use a lint roller if you are a pet owner and remove any debris, dirt, or pet hair from your jeans. Ideally, you should wash your jeans every 2-3 weeks.
Fold faster
Aside from proper sorting, folding can also be a challenge when it comes to our laundry. Try to fold your clothes the moment they are dry and sort them per your preference and directly into your wardrobe. Color-scheme sorting is usually the best solution, just keep up the pace and don't confuse your clean and dry clothes with messy ones.
Speed up the time
Do you want to enjoy your favorite show or listen to a podcast to speed up the time? You can also listen to music and enjoy the process of folding. Pour yourself a glass of wine and you will speed up the process + you won't think of it as a task or a chore. Enjoy the process and see it as something therapeutic rather than a weekly task.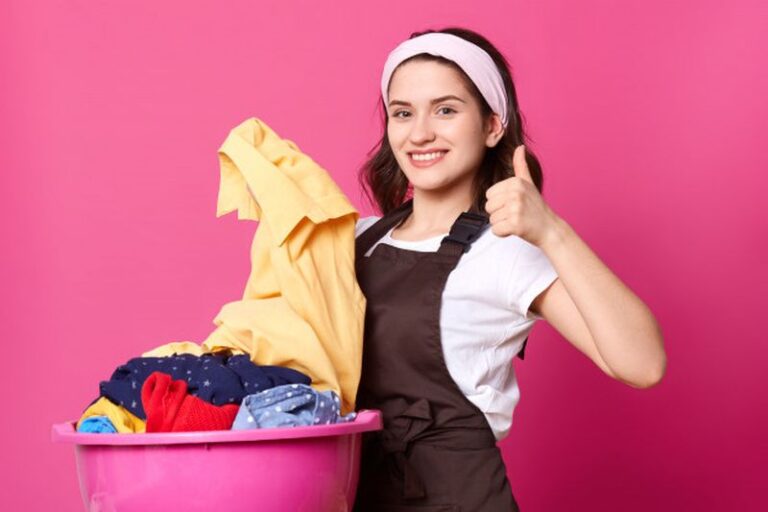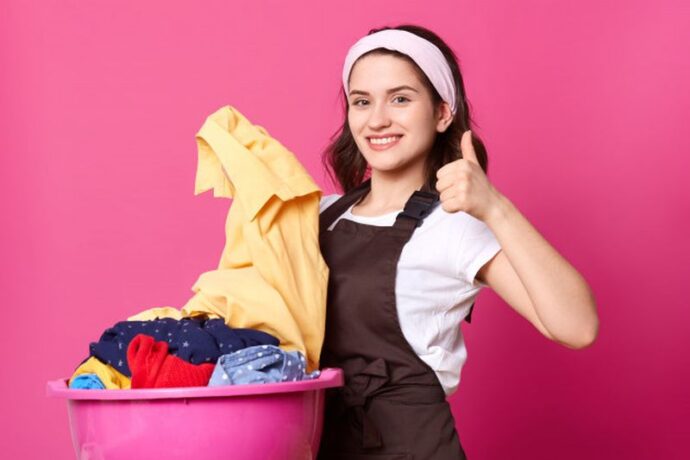 Do the activity once a week
Speaking of weekly tasks, know that this is the ideal timeframe in which you should do your laundry. This is because you don't want to overwhelm yourself with the same chore over & over again, right? Think about your weekends, you don't want to spend a lot of time staying at home, but you probably want to take some time off and focus on other major or minor things that you can do in your household.
Think minimalistic
Minimalistic might be the best way to approach this task since overwashing can be a hassle. Avoid over washing your clothes and approach a simplistic lifestyle by wearing the same key items every day to work. The best way to do your laundry & also dress yourself up? Create a time capsule that will have all of your essentials on standby and placed somewhere in your room. You'll be surprised when it comes to your time-saving and everyday routine.
Buy the right socks
In case of losing them and feeling frustrated about it, you should think twice and purchase new pairs all over again. Throw away the old kinds and welcome new socks. Buy a huge batch of the same kind of socks color & size-wise, as well as by the same brand and you won't have to sort them out or organize them by color! Chunk and place all of them in your favorite drawer and enjoy running out the door with that perfect match.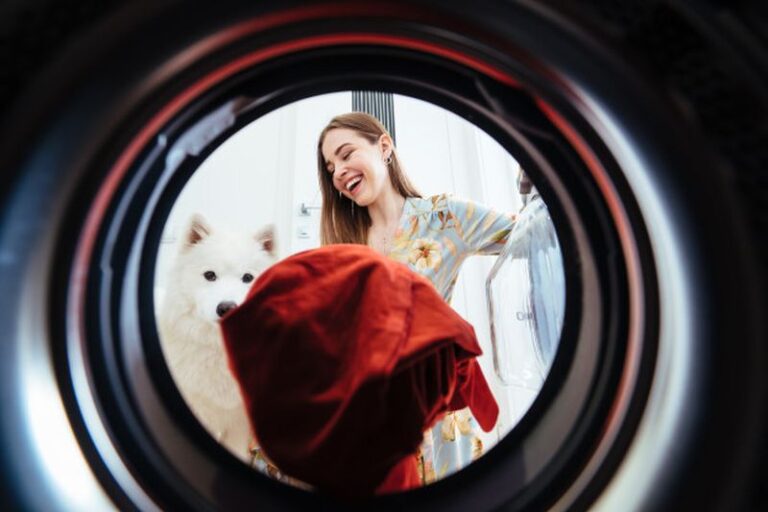 Use less detergent
Last, but not least, this advice will help every girl and boy save up some money and power. Detergents can get pricey, and some experts even recommend using half the amount that you're used to, or that you're already using. Sometimes, less is truly more! According to some, two teaspoons are more than enough no matter the cycle that you're doing.
You can have it professionally done as well
Want to save up your time, money, as well as power? Not feeling like doing laundry today, or you want to have it professionally done? Liox is the #1 company in New York that has been operating since 2011. They are an affordable service that does the process for you whenever most convenient for you! Schedule a pickup for any day of the week (morning and night) and enjoy fresh & folded clothes the same day, or the day after! Perfect for anyone who wants a fast, reliable, as well as affordable solution.