There is no denying the fact that online shopping is a guilty pleasure that everyone possesses. We live in the times when everything is delivered at our doorsteps, from a thing as small as a needle to fully furnished furniture sets. The best thing is you can browse your favorite items leisurely from anywhere and anytime. You might be lying on your bed and filling your shopping cart with the best brands.
Amidst all the shopping sprees, have you ever ended up spending more than you thought you will? Who doesn't want to bargain and save every penny that they can? It's time that you spend your money wisely and shop smartly, grabbing as many deals and discounts.
So, it's time for you to crack the hacks and secrets for pocket-friendly shopping.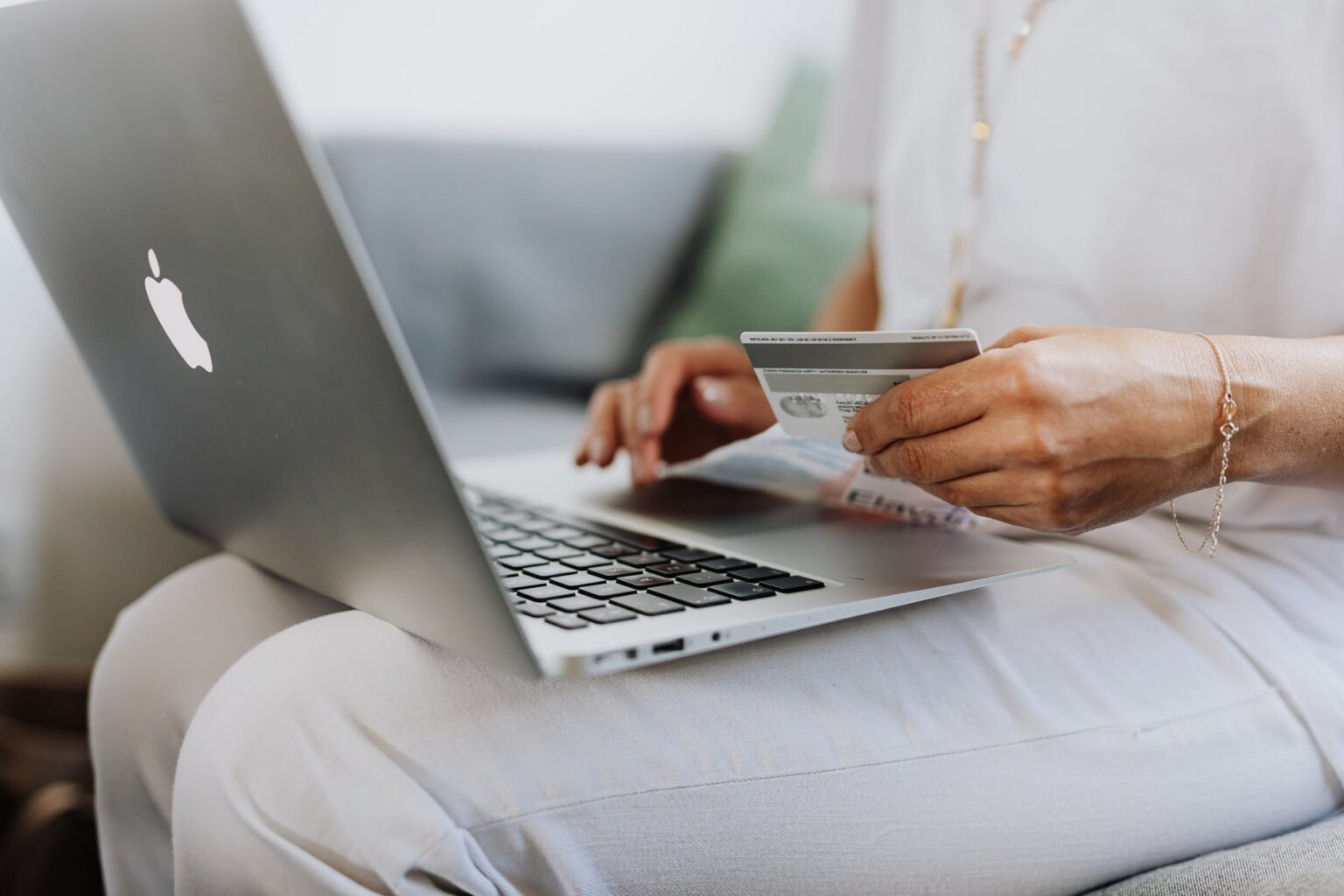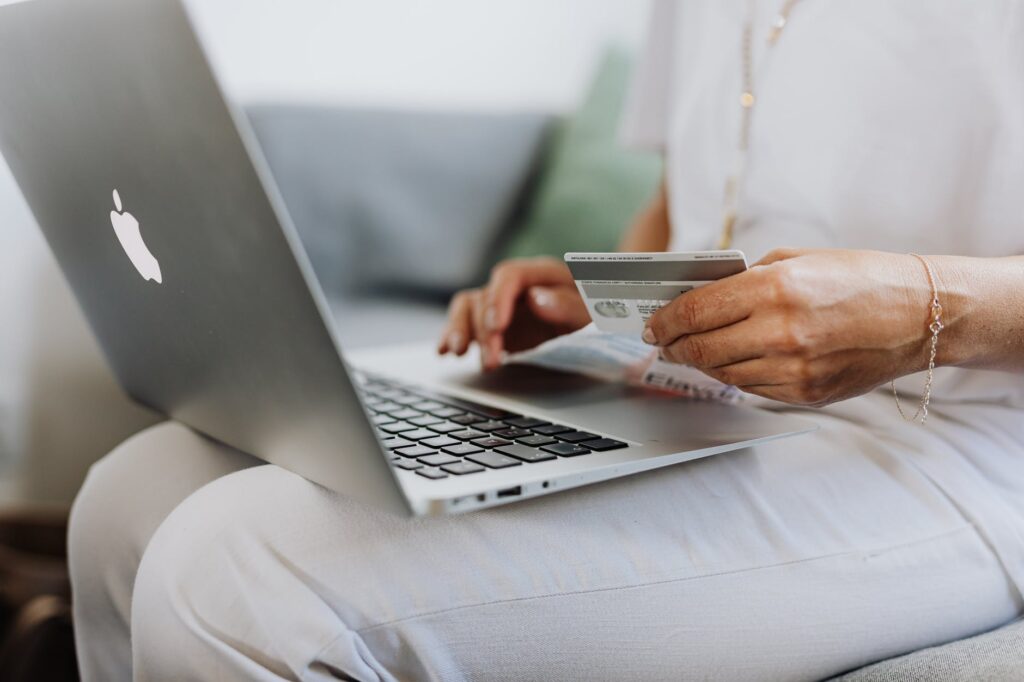 1. There is a need to curate a Shopping List
This hack might seem a little abnormal at first, but it's the most crucial part of shopping that can save thousands of bucks. Knowing beforehand what you want will curb your need to window-shop from the hundreds of alternatives available. It will also minimize the amount of mindlessly browsing and scrolling through websites tempting your inner shopping gods and goddesses.
2. Choose the best time to shop and compare prices
To grab the best deals out there, studies show that the products are at the lowest prices from Tuesday to Thursday. It's ideal to be aware of what you want to shop for and from where you can get the best deals.
It is also advisable to compare the prices of the product you want to buy on different platforms, as the prices and deals vary from website to website. This is mainly because brands tie up with other agencies at different terms and conditions, which leads to the variation in prices.
3. Credit Cards V/s Debit Cards
Against popular beliefs, credit cards are more profitable than debit cards. Keep in mind that the credit card you use is tied up with e-commerce players. Apart from this, banks provide numerous offers that are very rewarding and you can avail them within a limited period.
Not only this, in case you want to return your purchased items, credit cards hold an upper hand. A buyer usually refunds the money with the same payment method used with which the order was placed. Credit card refunds are given priority over debit cards, and you get your money back faster.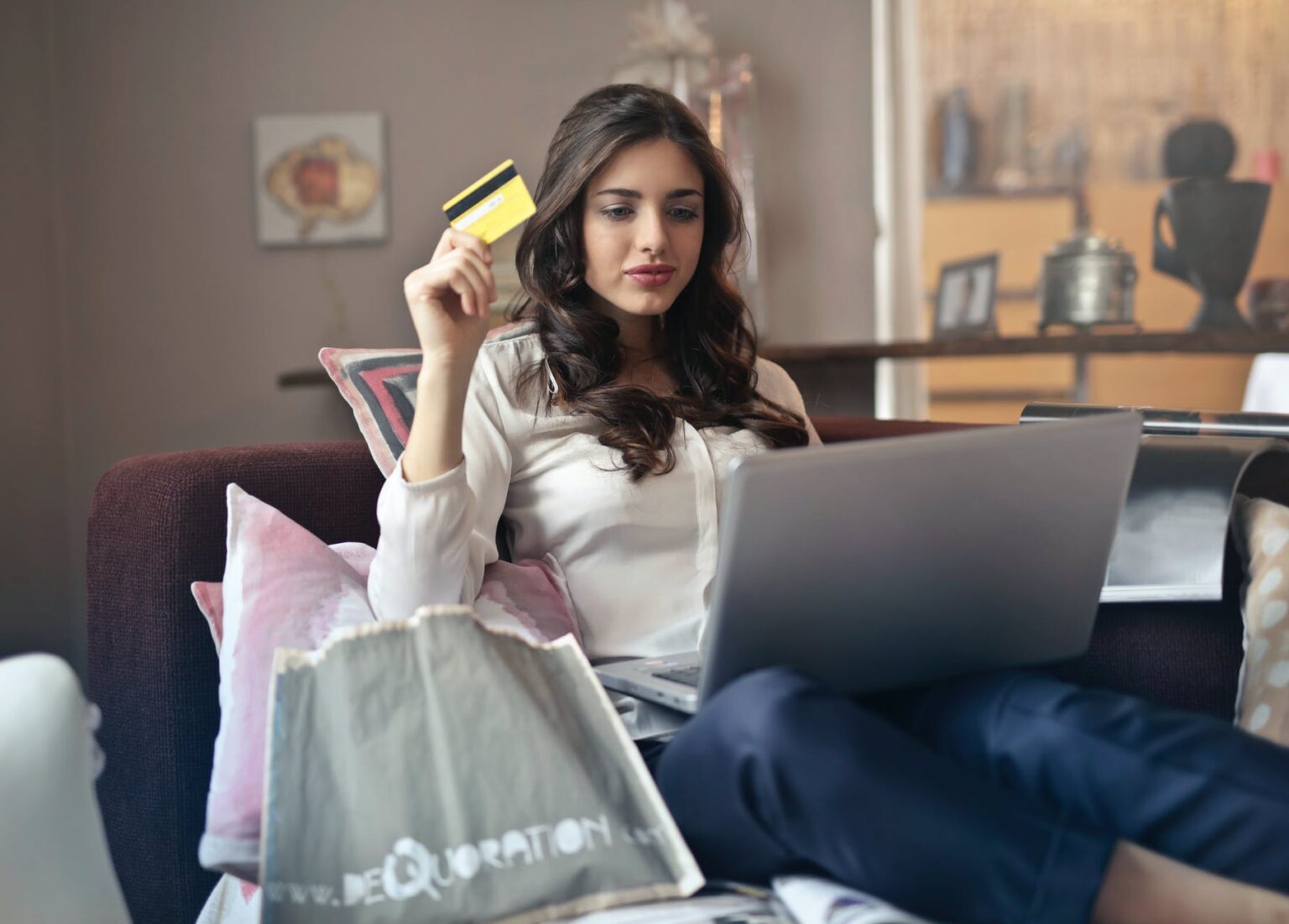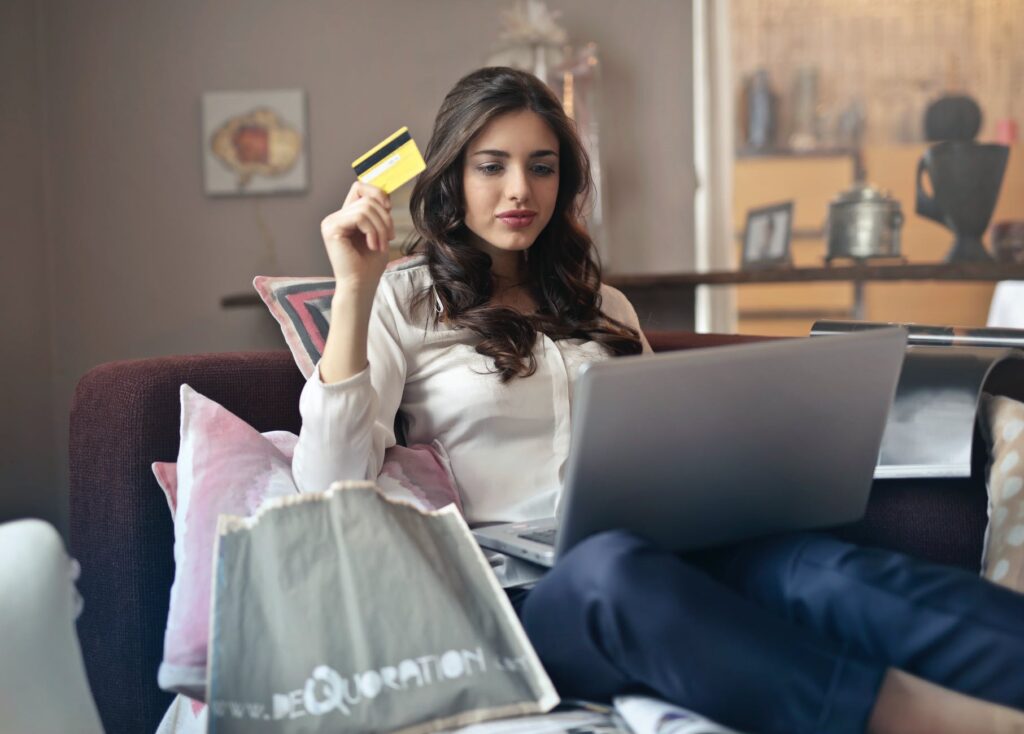 4. Create Shopping Pools
A lot of shopping sites provide a huge amount of discounts when the total purchase surpasses a particular limit. Shopping with your friends and family can help you avail extra discounts because pooling together can increase the cart's total amount in no time. It comes in handy when e-commerce sites launch deals like  'Buy 1 Get 1'.
5. Take full advantage of Social Media
Put your stalking skills to use, and religiously follow your favorite brands. They regularly update their social media handles with the offers and discounts they will provide to their customers. This way you never miss a chance when your favorite product is on discount. You can also stay up to date with the latest trends and collections being launched by your favourite brands. But keep in mind to follow "verified" accounts and don't fall prey to "clickbait" traps.
Apart from this, following bloggers, influencers, and content creators can be extremely beneficial. Brands collaborate with them and provide them with exclusive codes and discounts that aren't available on their websites. You can also benefit from honest reviews of the products and make your decision wisely.
6.  Avail Discount Coupons for New Customers
All online shopping websites offer special deals and discounts for customers who shop with them for the first time. All you have to do is sign up and register on their website or newsletter and get exclusive shopping discounts. Therefore always keep an eye on pop-ups offering these discounts. If you are looking for lucrative deals for Lucky Bike, then clicking on diebestengutscheine might just do your job.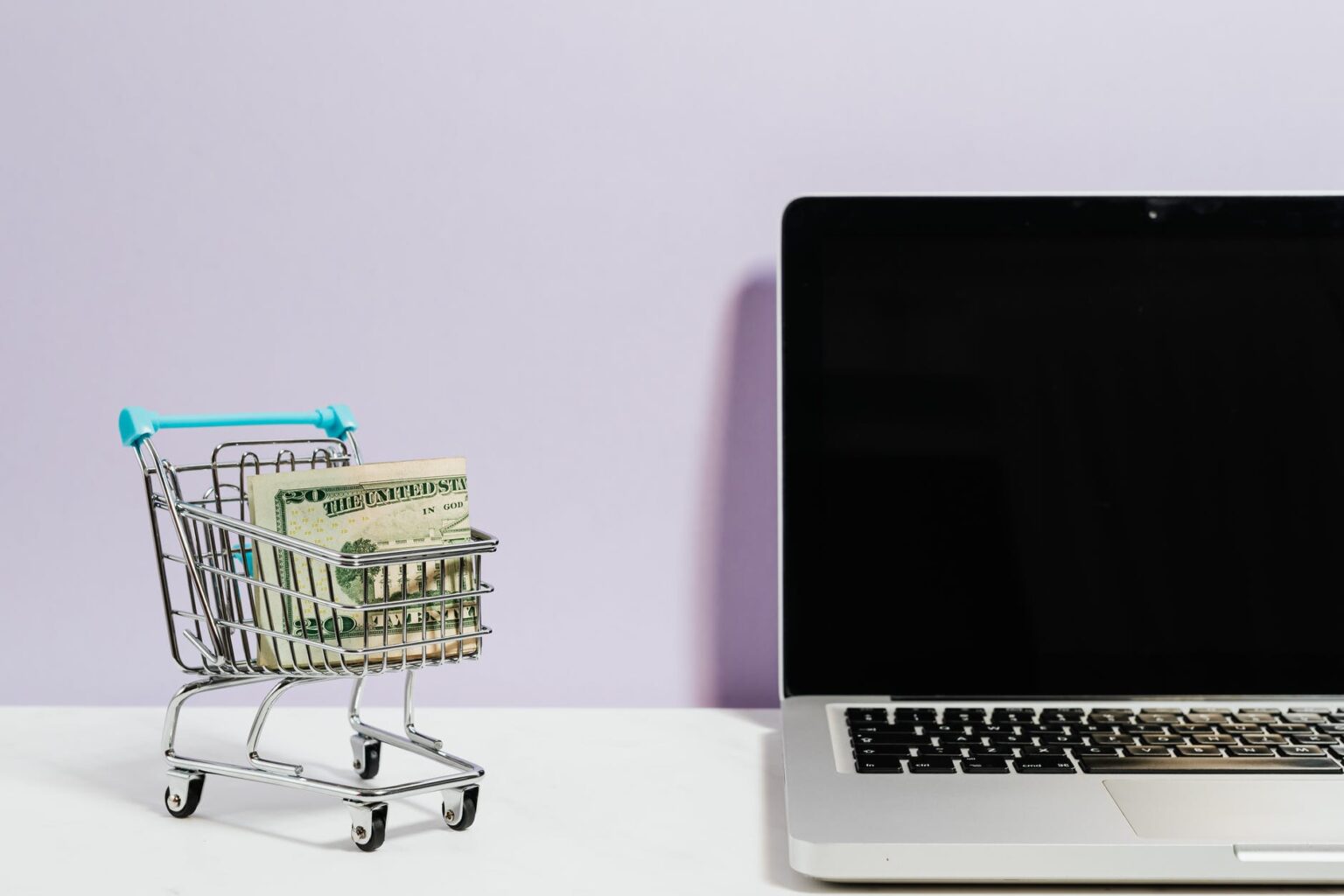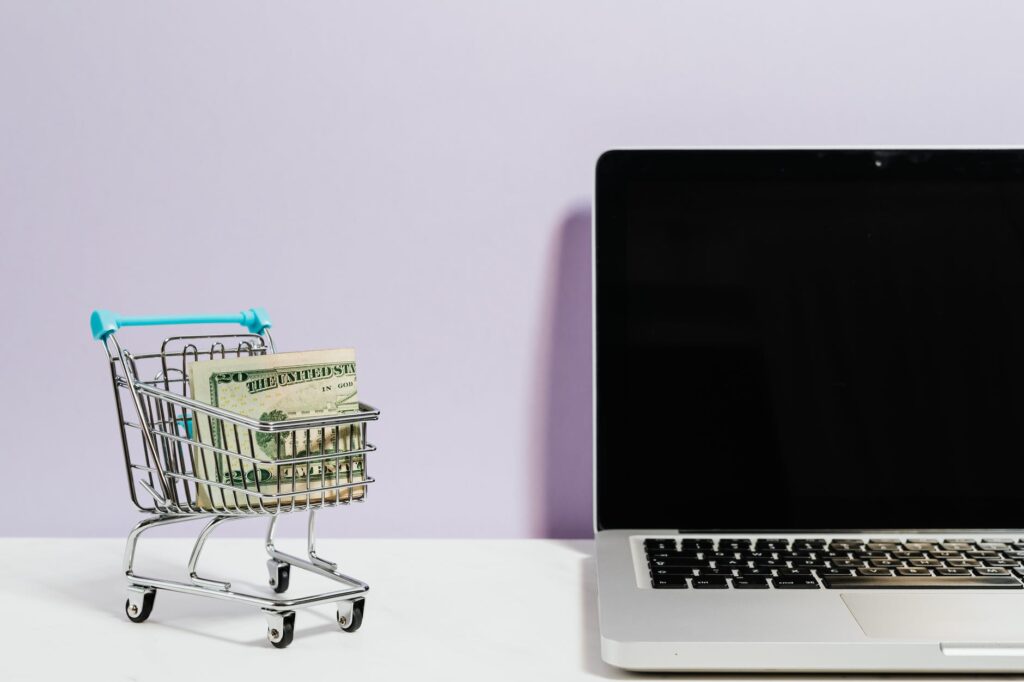 7. Thrift shopping
You might have come across various people promoting thrift shopping. It refers to the products which are second-hand but in very good condition. This is not just a great way to save money but it also promotes sustainability and lets you take a conscious step towards saving the planet. Websites like etsy, ebay and numerous pages on Facebook are known for great second-hand deals. You can also join communities on various social media platforms which are dedicated to posting about all kinds of offers related to this.
8. Free Shipping- A savior
Remember every penny saved while shopping counts!
The entire shopping bill doesn't pinch but the extra shipping charges are huge turn-offs. Delivery charges can be very hefty and quickly burn that extra penny you saved. You must shop sensibly and choose products that have no extra charges. Certain shopping sites provide free shipping when you shop beyond a particular limit. This is where the shopping pool comes in handy, too.
Apart from this, a lot of websites provide offers wherein you have to pay a minimal amount of money for a year and get the shipping costs free. You can also stock up products in bulk which you're certain of that they will be on your shopping lists no matter what. This can increase the cart size and amount of deals that can be grabbed.
Conclusion
We hope these hacks were useful and you will apply them the next time you go on a crazy shopping spree. While these hacks can help you save money, it's important to understand that shopping mindlessly when it's not needed is not a wise thing to do. You can not call it 'saving' when you didn't need that product in the first place. The easiest way to identify your need is by asking yourself, "how many times am I going to use this product in the next five months?"
If you're sure that it is not impulse buying that is triggering you to spend your money, these tips can come in very handy and help you to save a few bucks (which you can use the next time you shop)!