The Internet and the advent of social networks have revolutionized marketing. Today, everyone advertises on social media and most often has profiles on all platforms. Nevertheless, multiple pages on social networks can sometimes be demanding to manage – so here are ways you can simplify the entire procedure.
Social Media Is The Powerful Marketing Tool
We live in a time when the influence of social networks has become almost inviolable. Today, this medium is faster than others – and its idea is to address the selected audience or target group. It is therefore not unexpected that today, not only individuals, but large and serious companies have their pages on almost all social networks.
The fact is that this phenomenon has become the most powerful weapon in marketing – and therefore, the presence of users on several different platforms is quite clear. However, managing profiles on multiple different social platforms at the exact same time is not an easy task.
Especially if you are a company that regularly updates information, posts links, or interacts with its followers. Then it can become a very extensive job that you can't keep up with without good organization and help from aside. You simply can't be present everywhere and all the time. So how do you solve this problem? Can we somehow simplify social media management? The answer is YES – you just need to know some things in advance first.
The Management Of Multiple Social Media Is Extensive Business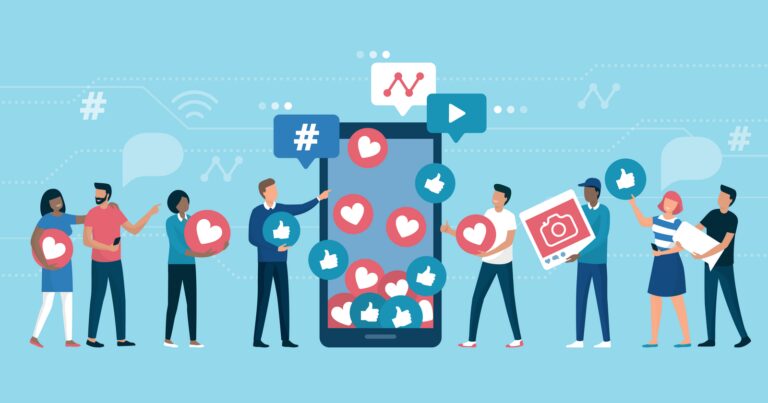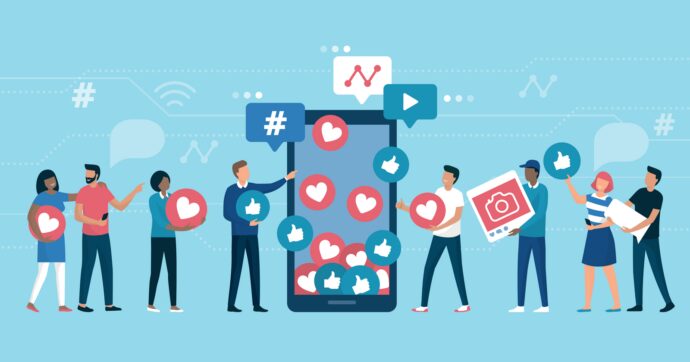 You probably never even thought that running a profile on social networks would be such an important thing. It all started with one goal – and that is to connect. However, over the years, social networks have become such a powerful ally in business. So today, you cannot imagine a successful business if you are not present on one of the platforms.
And not just on one of them – but it is desirable to be present everywhere. This, of course, means that you must register accounts on all these social networks – and that you must regularly publish content on the page that will win over your target group.
Of course, it is an everyday and extensive job. You need to engage with posting content, interact with your customers or followers, follow the number of 'likes' of your posts – and gain a new audience that may become your customers. It is definitely not an easy job, so it is not surprising that many larger companies tend to entrust this work to digital marketing agencies or experts.
But what if your company is still not so extensive that you should have to pay for the expensive services of large agencies? Can you do some things yourself or with a little help from the side? Of course, you can! Here is what some experts suggest in this regard.
● Buying likes on social networks
Today, buying 'likes' on social media is not an unfamiliar concept. Since social networks have become the most significant ally in marketing – almost everyone is concentrated on increasing the number of followers. The road to success may sound very simple – but in reality, this picture is somewhat different. You need to earn a large number of followers, to make yourself a visible brand. However, it happens that despite your efforts and activities – you can hardly activate your existing followers and gain new ones. The small number of likes entails less visibility – and thus reduced activity of existing followers.
This results in stagnation when it comes to the number of followers. Buying likes allows you to improve the engagement of followers. Therefore, according to likeskopen.online, this is probably the best solution. And what will you get out of it? By buying likes, you will help your content to be more visible – and thus get more organic likes and followers and chances to enhance your business.
● Use social media management software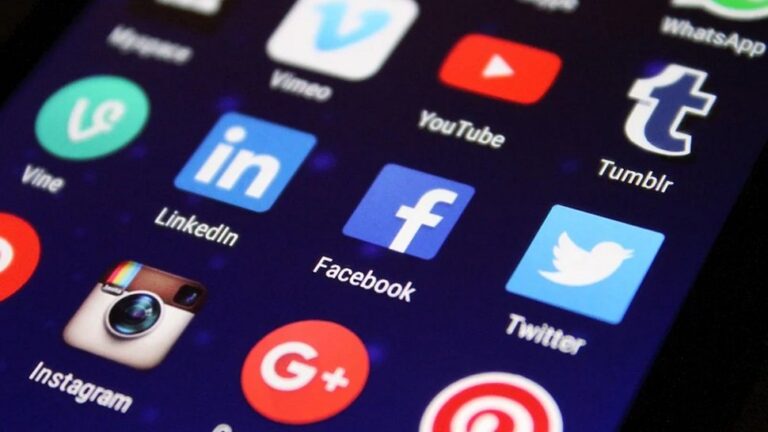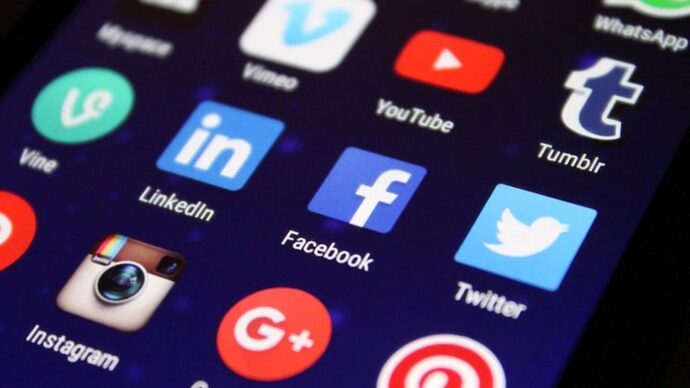 Fortunately, today technology is in our favor, so for not expensive amounts, you can have your assistance in the form of an application or software. Some of them, like Buffer, have been around for over a decade and can help you a lot in running multiple social media accounts. We will take this app only as an example – but you can opt for any other software tailored to your needs.
So, what kind of help can you expect? In particular, it offers you a wide scope of services, like social listening, data analysis, and insight into the frequency of publishing on various platforms. They also have a mobile app for iOS and Android. So go ahead and try it!
● Conduct monitoring on social networks with the help of software
Social media monitoring is a means that can help your company and marketing professionals to track your brand on all these platforms in real-time.
This means that you will receive timely, filtered, and relevant information. In this way, you will be able to make the best decisions for your further online performance. Such software works on the principle of collecting and analyzing a huge number of posts from social networks such as Facebook, Twitter, Instagram, or Youtube – as well as relevant forums, and blogs.
Some of them can even track comments on your content from the most read Internet portals, etc. With the help of artificial intelligence, posts are automatically classified by keywords and agreed topics of interest to your business. This process takes place automatically and in real-time.
The Bottom Line
So, as you can see, there are tools that can make it much easier for you to manage social media. The fact is that today, we are all aware of the significance of our existence on social media.
So consider investing in some tools – or in experts who can successfully lead this business sector. We are sure that you will see the first results in a relatively short time – and with the increase of engagement and interaction on social networks, comes financial success. Therefore, be brave and embark on new business ventures.