Watching a movie, or sitting down to relax with a nice book is the favorite pastime of millions of people around the world. These actions are more than just forgetting about the world, and the daily problems we face, and with the right film, or the right book, you can learn new things, increase your vocabulary, and help your brain function better. When we don't have time to read a big novel, we usually try to look for the movie adaptation of it and learn more about the theme in just a few hours.
In the past, there were not too many book-to-movie adaptations, but as time goes on, and as people get more interested in both of these art forms, more and more films come out that are based on novels. In this article, we are going to talk about the quality of the films, and why are the adaptations always so good. Continue reading if you want to know which are some of the best movies that are based on novels, and what makes them so good.
Handpicked actors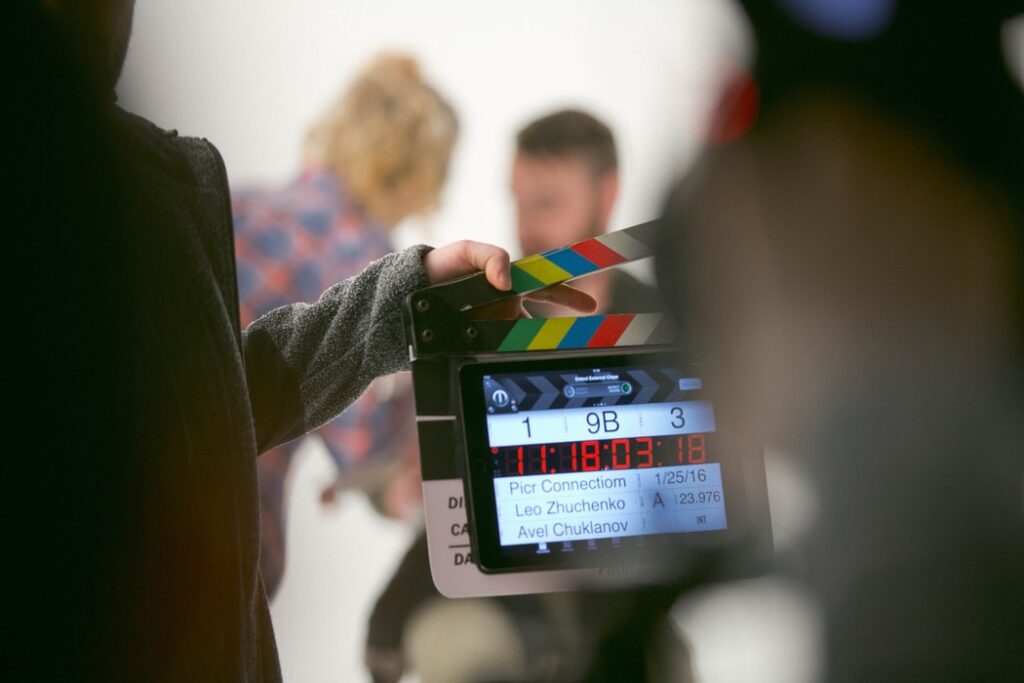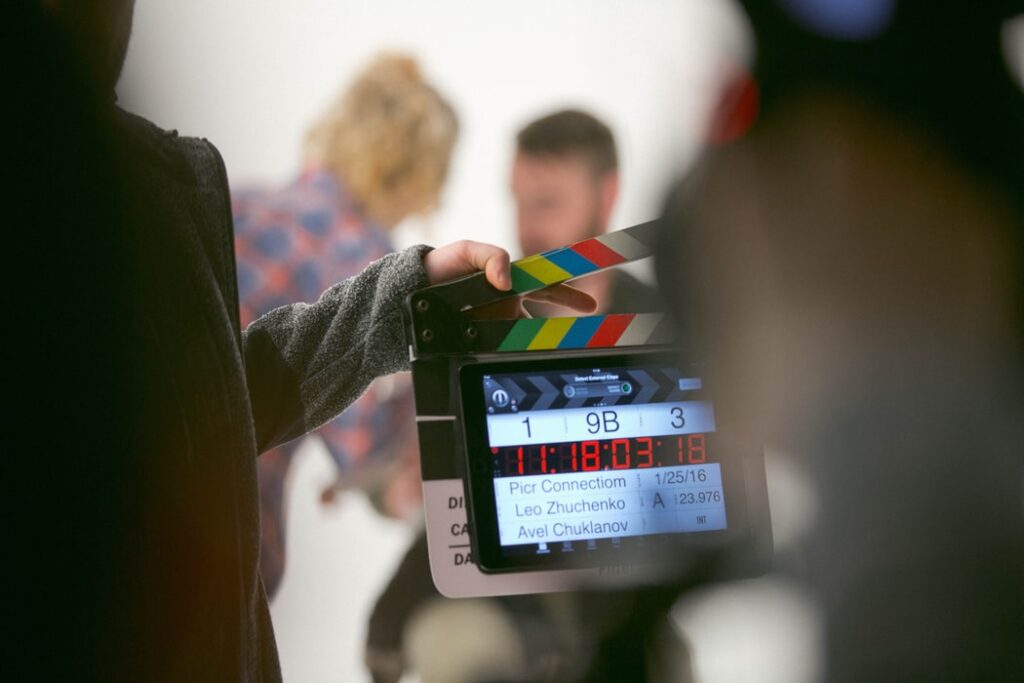 The first reason why it is said that these pieces are usually great is that the directors have enough time to pick the leading actors. When we start reading a novel, we can envision the main roles in our minds, and when creative directors choose to do an adaptation, they can find the right actor that will perfectly fit the role.
This makes the whole process more challenging, but at the same time, once the right fit is found, all pieces fall perfectly together. The actors don't have to rely just on the script and try to figure out what the director is looking for, but they can read the book, get their personal sense of it, and when they act, they know the best ways to portray the roles.
This gives additional creative freedom, and even though the audience's expectations are bigger, it also allows the actors to explore different approaches to the role, and connect with their character on a different level.
Many actors have stated that when they were able to read a book that the film was going to be based on, they felt like they had more time to research, delve deeper into the character, and with that, portray the role in a much better sense. This usually results in perfection, and the audience is wowed by the presentation.
Best adaptations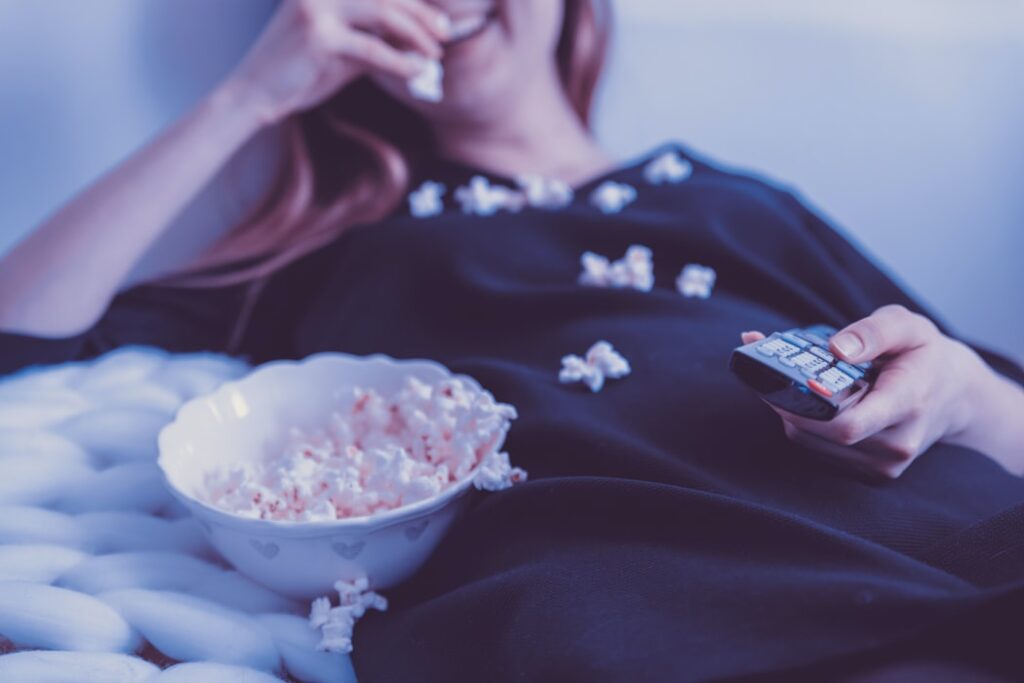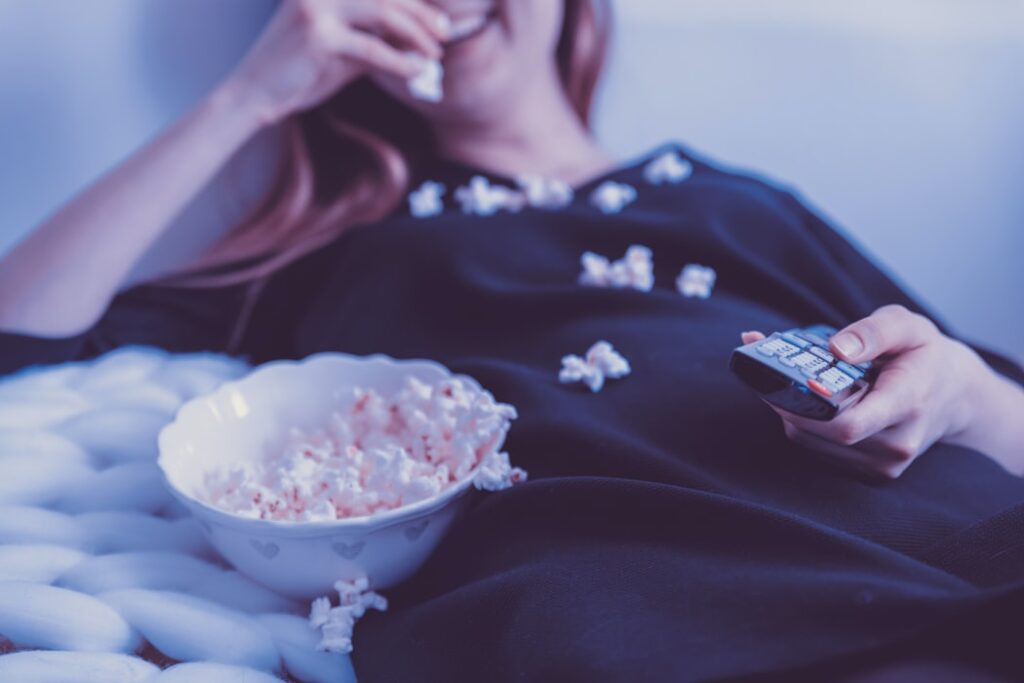 Now let's talk about some of the adaptations that are picture-perfect. The first author we are going to mention here is Stephen King. No matter if you are a fan of the horror genre or not, one thing is for sure, the novels are more than amazing. They are complex, they are filled with surprises, and they are something that will keep you on the edge of your seat. When people started producing films based on these novels, not everyone believed that they can be as amazing as the written art is. However, once we were able to watch masterpieces like The Shining, The Green Mile, The Shawshank Redemption, and Secret Window, we realized that the films were as good, and sometimes even better than the novels.
Journey to Hell
The best thing about these adaptations is that they don't have to be based on books by some widely popular authors, and the pieces that are based on relatively new, but still amazing authors are just as good as the extremely famous ones.
Journey to Hell is a film that came out this year, no more than a month ago, and it is based on the best-selling novel written by John Bunyan. The film already has extremely high ratings, and it has been accepted by large audiences all over the world.
The title pretty much explains the plot of the film. It follows a man who travels to hell and then comes back a different person. With Bunyan being a famous English author, it comes to no surprise that the director Tim Chey chose him for inspiration. Sure, Bunyan is famous in literary circles and academia as one of the more prominent writers, but he never earned world-wide fame. This put him right at the spot where you can create a movie about it and still not make it too mainstream or something that has already been seen.
But more about the movie – there are some prominent roles. Names such as John Terrell, Harry Goodwins, Aaron Groben, G. Larry Butler, Darrell P. Miller, and others pop up and they all did a great job in turning this film into quite a surprise.
The movie has already been seen by a lot of people who claim that it has a high replay value and that they would see it over again. Finding salvation in Jesus after encountering real villains in hell is a really strong message Journey to Hell brings to the table. But we do not want to spoil this film for you as it is yet to appear in the theaters (or you can see it right now!).
The film really shows that if a book is quite good, the movie will most likely turn out to be extraordinary.
There's more…
Other movies that have been based on novels and that are extremely popular and amazing adaptations include The Lord of the Rings, trilogy, based on the novels written by J.R.R Tolkien, the Harry Potter movies, based on the books written by J.K Rowling, and of course, one of the most popular TV shows in the world, Game of Thrones, based on the books created by George R.R. Martin.
They are made for a larger audience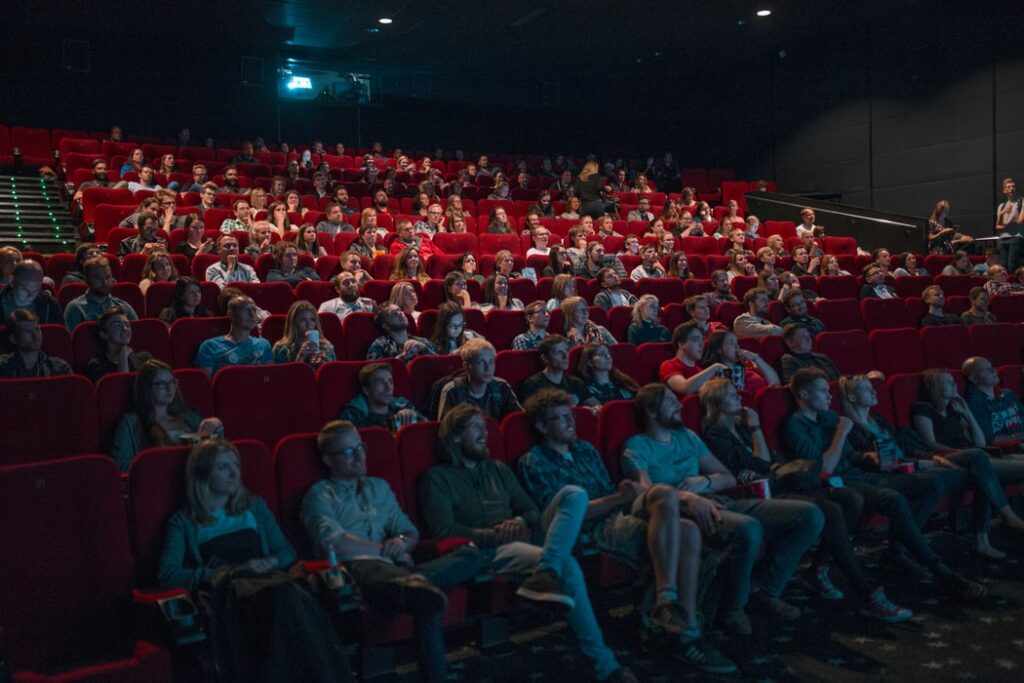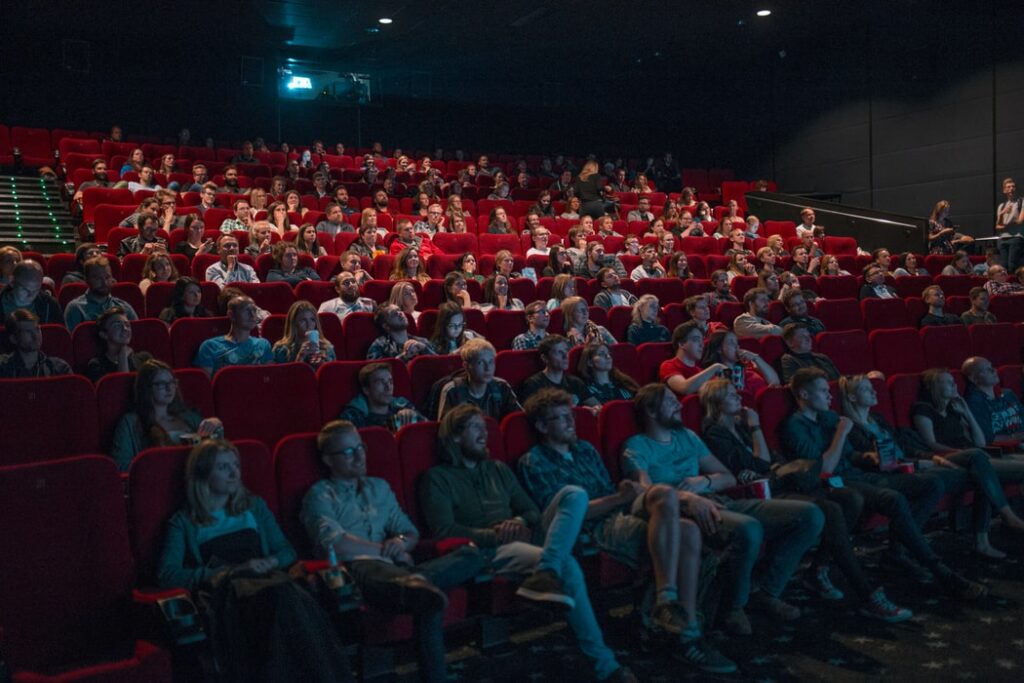 These films are made to help a larger audience experience the novels. Not everyone has access to all the books they want to read, and sometimes purchasing them can be challenging. In addition, not everyone has the time to read all the novels they want, and things are even harder for visually impaired people.
One of the biggest reasons why these adaptations are so good is that they are made for all audiences, and they are easy to understand and comprehend. There are many different films that are created for the youngest of viewers who still don't know how to read on their own.
This helps in the education process, and the younger viewers can read the books later on in their lives, compare them to the movies, and made a decision on their own.
Know that even though the films are not always as amazing as the novels, they still come really close. Some people prefer movies, while others prefer novels. At the end of the day, it is still a personal choice, but when you can approach both art forms, you can see details that you've missed in the first one you've encountered, and you can do additional research on how they differ and what other people think.
Some novels are made for just one type of audience, and they can be difficult for younger generations to understand, whereas, films are made for everyone and they can be easy to watch, no matter how old or young viewers are.
As you can see, there are many amazing films that are based on novels, and if you haven't seen them before, you should definitely give them a chance. When you can experience the visual, as much as you can experience the written, it opens a whole new portal. You can feel closer to the characters, you can debate if there are parts that were your favorite, and you can even decide to read the book if you have just seen the film.