1. China Backpack Development
Chinese backpacks have been developed over a long period of time. In the beginning, China backpack manufacturers were OEM products for other backpack brands. There were even many manufacturers who were actually copying the designs of foreign brands. After a few decades, China backpack manufacturers had enough experience in production and design and started to originate some products and produce them in large quantities. As of now, China backpack manufacturers are still offering OEM and customization-oriented products. Their biggest advantage is the ability to produce the best quality products at the lowest cost.
2. The Importance of China Backpack Supplier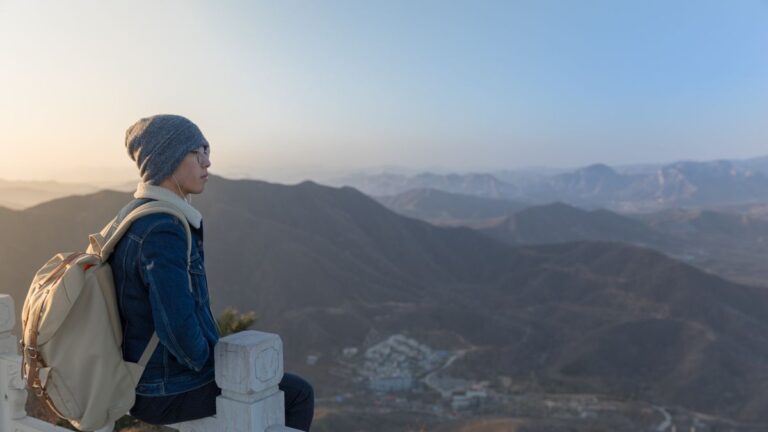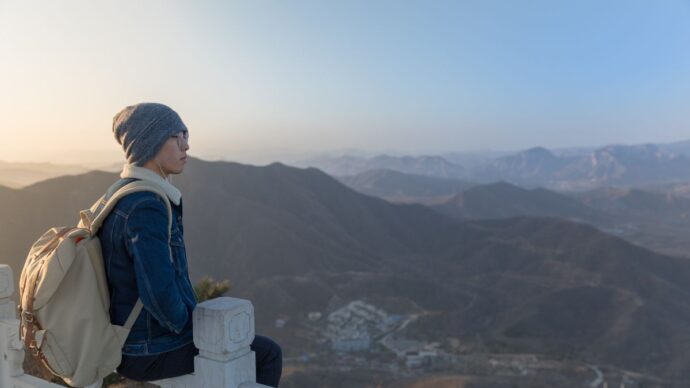 The textile industry is an important industry in China's national economy, and the bag industry has a large proportion. For the bag industry, cluster development is a prominent feature of China bag suppliers.
3. The Scale of China Backpack Supplier
At present, there are about 210 bag industry clusters in China with different scales, the total number of enterprises is more than 200,000, among which the larger enterprises account for 16,000. The formation of industrial clusters is conducive to stabilizing production efficiency, attracting labor to gather and avoiding labor shortages. In China, there are about 8 million people engaged in the bag industry.
4. Industry Cluster of China Backpack Manufacturer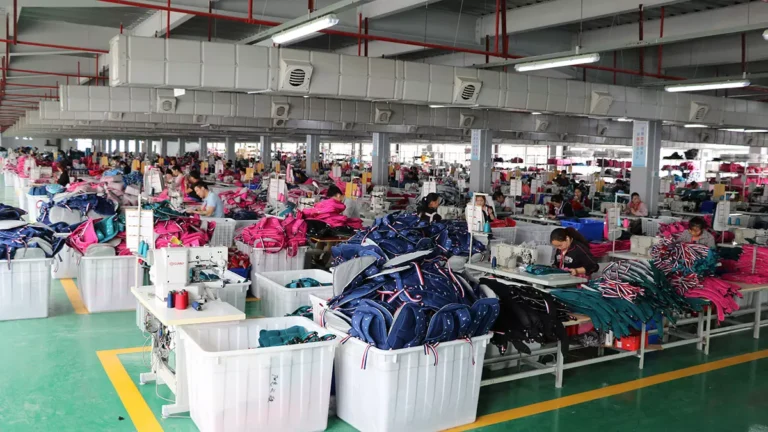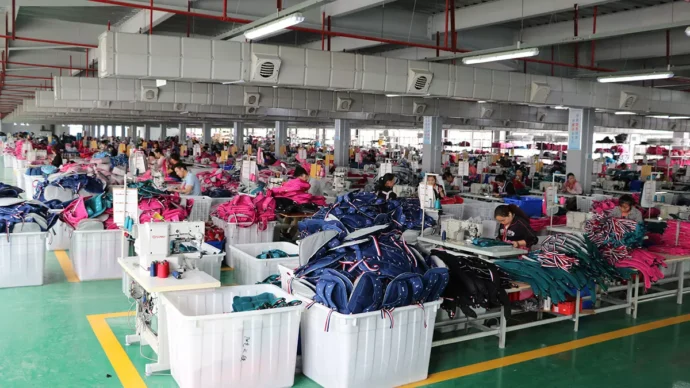 Most of the bag production bases in China are concentrated in Guangdong Province, Zhejiang Province, and Hebei Province. Grouping factories together helps logistics transportation and development exchange.
4.1 Guangdong Province
Guangdong Province is China's largest place to produce bags, mainly scattered in Guangzhou, Shenzhen and Dongguan, and other places. As China's largest bag production base, or mainly by the advantages of geographic location, convenient transportation, a complete industrial chain and a large scale of the bag raw material market. Therefore, many foreign customers prefer to be located here in the bag factory.
4.2 Zhejiang Province
Zhejiang Province is second only to Guangdong Province in terms of productivity, and with the development of the economy, more and more bag factories have been gathered here. Many cities here have a sufficient labor force and developed trade. Yiwu city is one of the world's most famous small commodity markets, the city is located precisely in Zhejiang Province.
4.3 Hebei Province
Bag factories in Hebei province are concentrated in Baigou city, the price of products here is the cheapest in China, but the quality is also the worst, usually, some buyers with very low budgets will look for sources here.
4.4 Anhui Province
Although it's not well known here, Hefei is gradually making a name for itself in China in terms of bag production. It has some advantages that no other place can offer: its proximity to the port of Shanghai means that logistics are very fast and easy to transport. The China backpack factories here are able to find the perfect balance between price and quality. It is recommended to look for a China bag factory here.
5. Main Products of China Backpack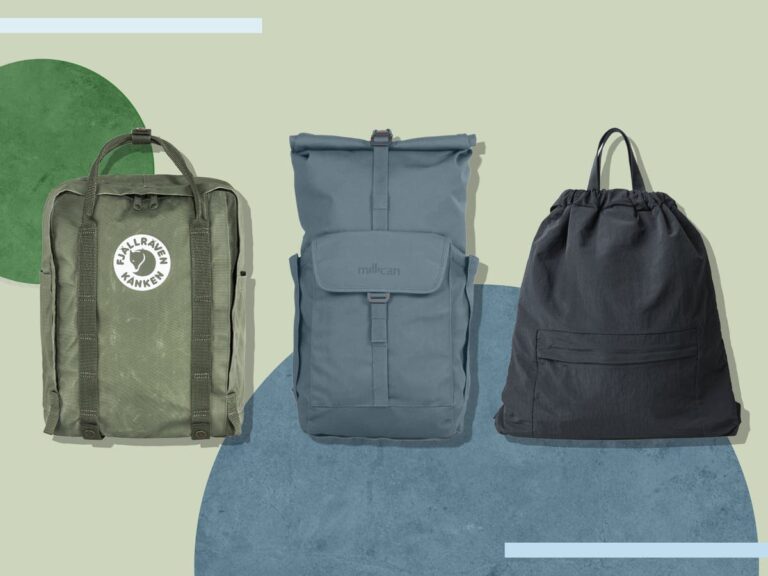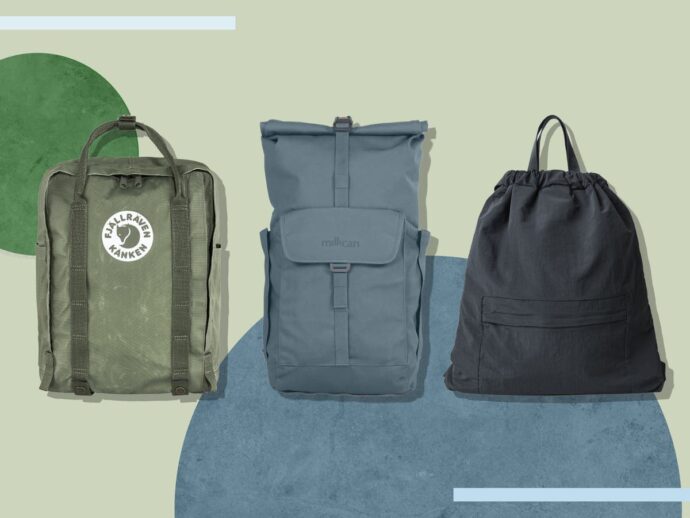 5.1 Laptop backpack
Many people need to carry their computers to work, and computers are fragile items. China backpack factories are very good at producing such backpacks and also produce backpacks for some famous computer manufacturers such as Lenovo and Dell.
5.2 Duffle bag
The Duffle bag's large capacity and cheap price make it very popular, it is easy to make, and China backpack manufacturers can mass-produce at the lowest cost.
5.3 Handbag
Although the manufacturers of handbags do not necessarily produce backpacks, the handbag has been very popular in the world and many famous designer brands have sought help from China backpack manufacturers.
6. Digital China Backpack Manufacturer
In recent years, the trend of digitalization has swept through major industries, and Chinese bag suppliers have not been left behind, quickly learning how to combine information technology, the Internet of Things and bag production. The development of foreign trade is also inseparable from the digital network platform. The famous Canton Fair has begun to implement a network of trade fairs. China has created a digital industry cluster for 7000 bag suppliers, which has led to the upgrading and transformation of the entire industry.
7. Specific Measures to Prepare for China Backpack Supplier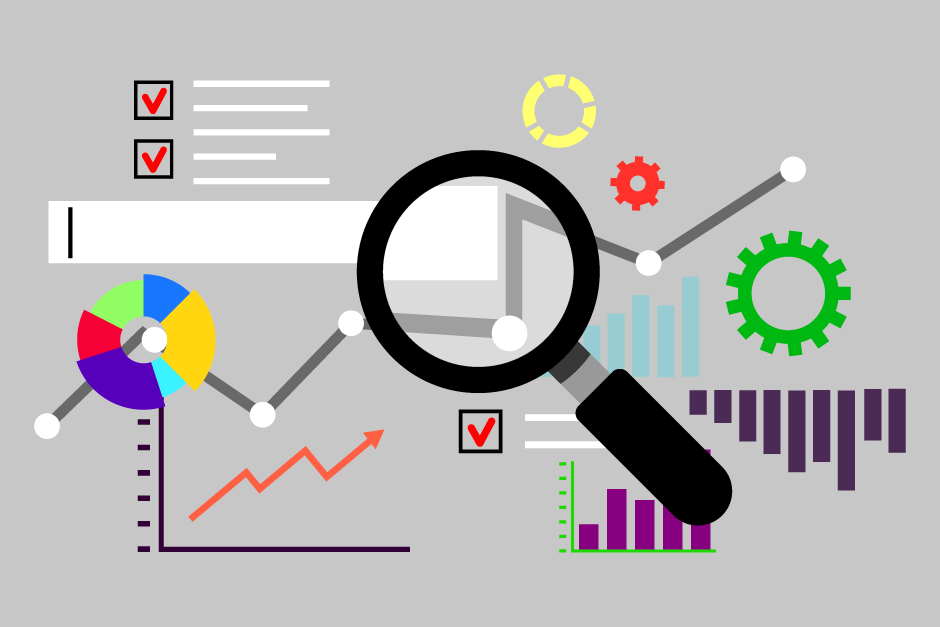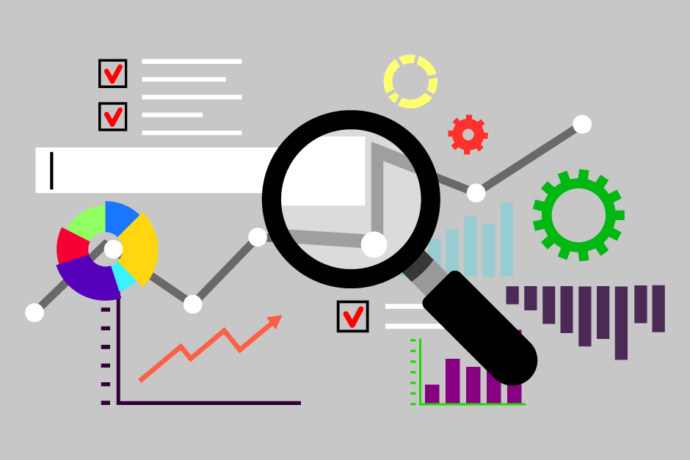 7.1 More Innovation Development Centers
To promote digital clusters, we have set up innovation development centers in each province to help companies learn or improve their production management processes and foreign trade processes.
7.2 Attracting more talent and labor
Better public service capacity is the only way to attract talent and labor to live permanently, which is the main way to ensure stable production for bag suppliers. China has been committed to improving the quality of life of its residents, which can give companies access to a richer pool of labor.
7.3 Various preferential policies for bag suppliers
Government departments provide tax breaks to bag suppliers and help mid-sized and small businesses. These policies make it easier for companies to operate and are willing to concentrate together. This is why the bag industry can spontaneously form clusters in one place.
8. The Rise of China Backpack Supplier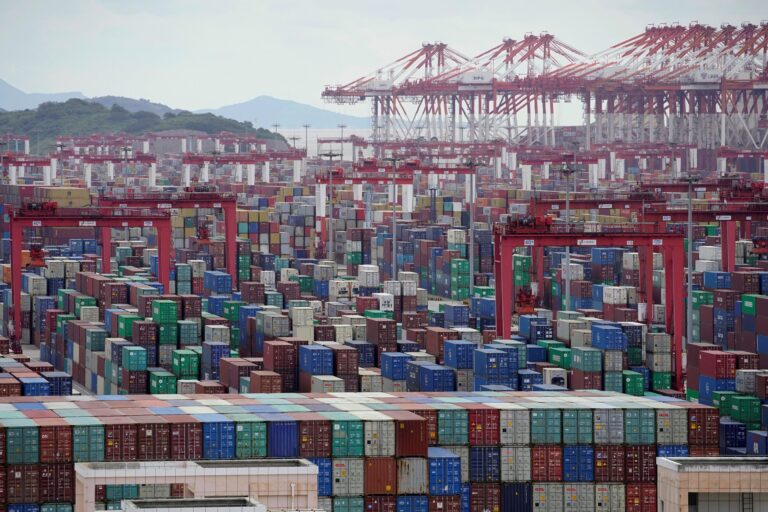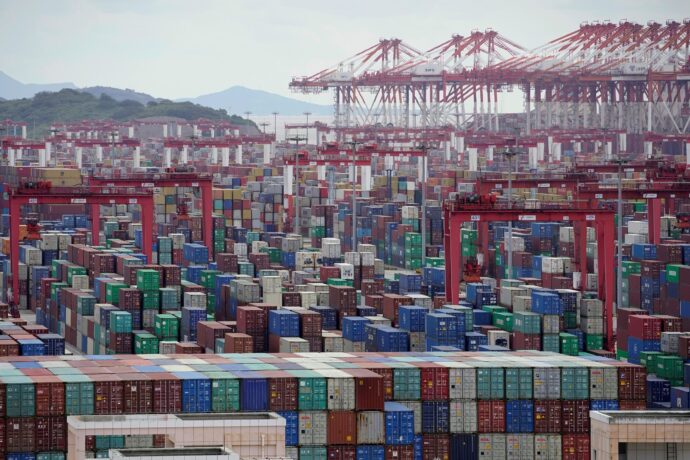 With the new pneumonia epidemic sweeping the world, outdoor sports are gradually becoming the mainstream of sports and fitness. When it comes to outdoor sports, there is no shortage of backpacks. Even running sports require backpacks. The demand for backpacks is surging, which is a perfect opportunity for China backpack suppliers and suppliers from all over the world.
We hope that this article will help you to find out more about China Backpack Suppliers and things about the raising of this industry.