There is a lot to like about the state of Colorado. It has stunning natural wonder in all seasons, for starters. There is no better place for skiing or winter activities, and it has strong professional sports teams. It was one of the first states to legalize marijuana use, and Coloradans love their local breweries. It's got big cities and big nature, so there's a little bit for everyone. Also, keep in mind that starting an LLC in Colorado is quite cheap and quick compared to other states.
If you are looking for somewhere to start a business, then Colorado is also the place to be. There are very few places in the country that are more friendly to startups, meaning that you could have the opportunity to launch big and stay big if you play your cards right. To make the most of your venture, be sure to choose a business idea that still stands out in a crowd and appeals to Coloradans the most. Here are some creative business opportunities in Colorado that you can take advantage of.
Alternative Fast Foods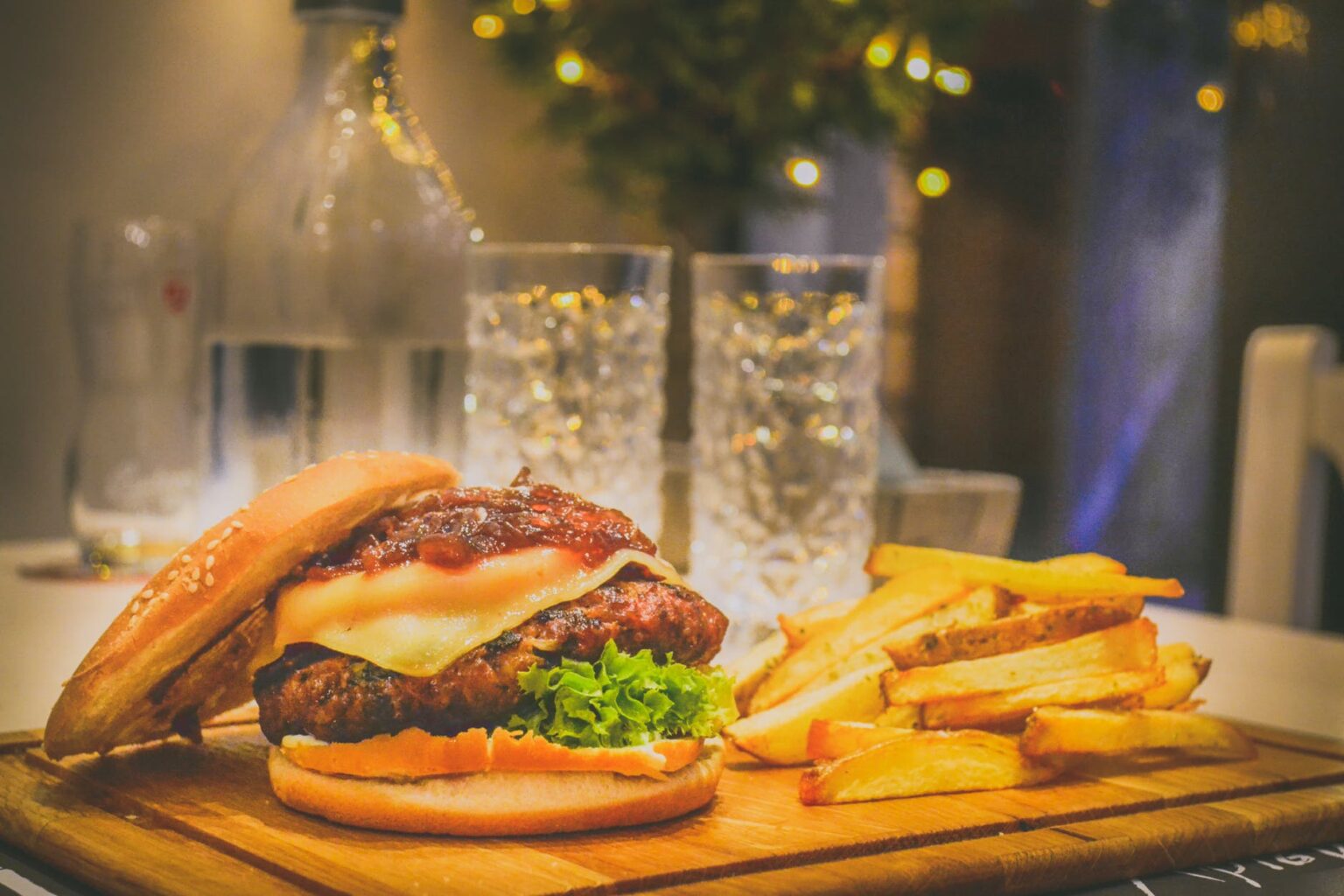 In this day and age, everyone is looking for a new diet or health fad to help them look and feel their best. In the past, too often these types of foods could only be found in boutique grocery stores or expensive restaurants.
Why not change the game by offering healthier alternatives at an affordable price that customers can grab on the go? Fast food is an incredibly profitable business type in the United States. If you can find and produce a tasty yet healthy line of food that can be grabbed from a drive-thru window or through a quick walk-up, you could find great success.
Take Advantage of the Views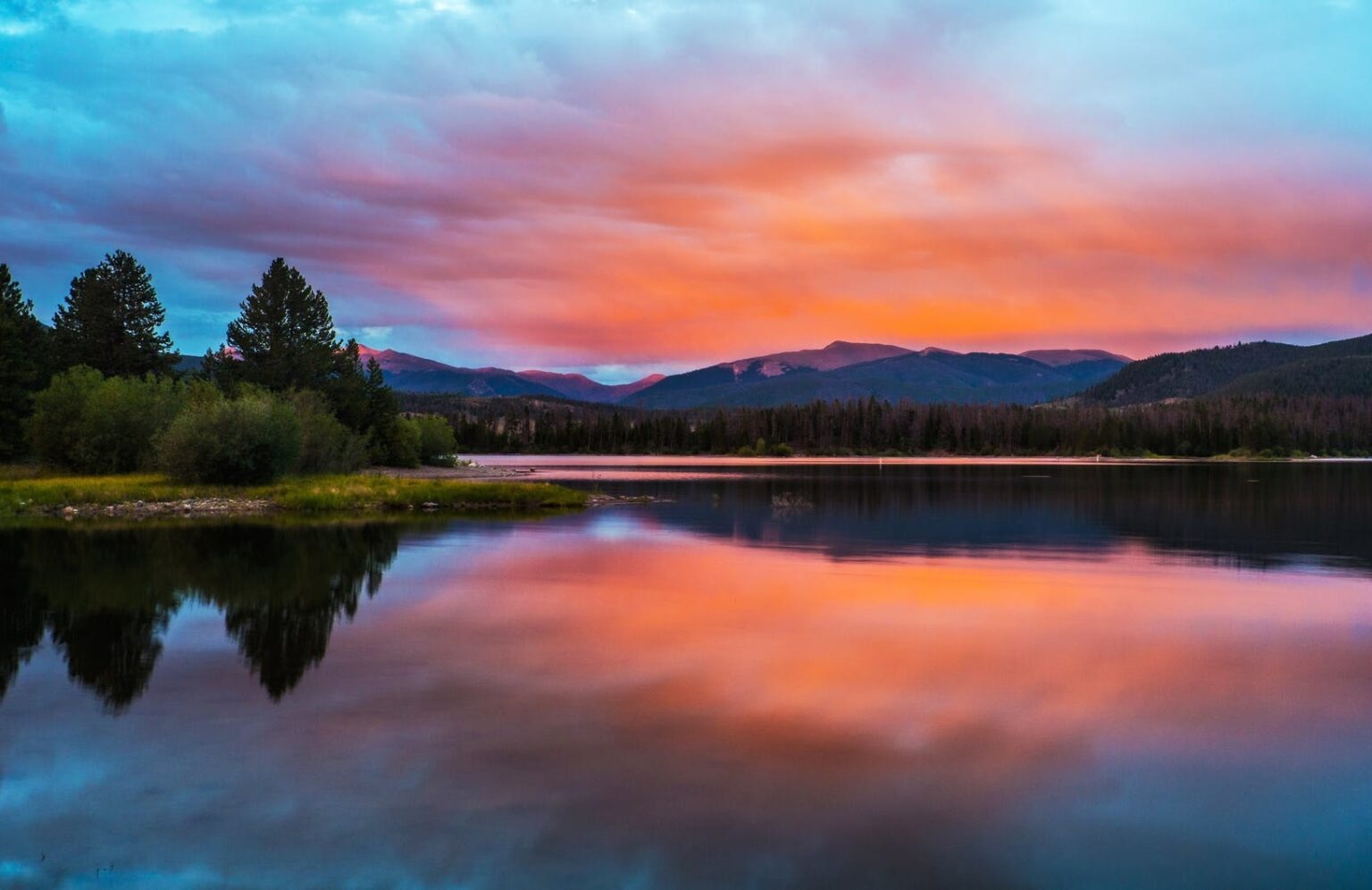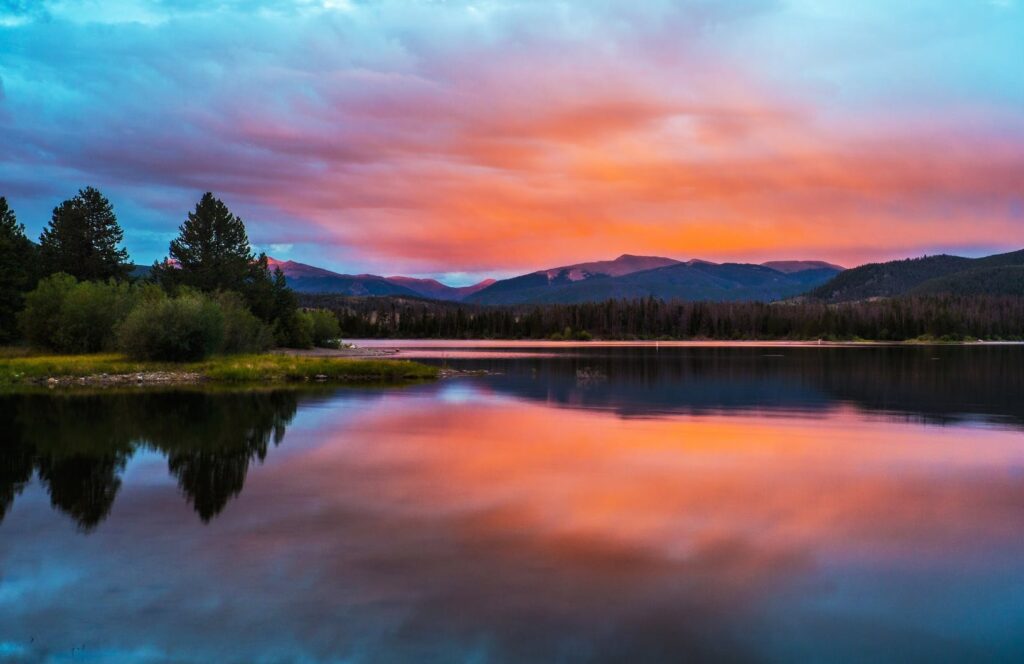 Millions of people visit Colorado every year. There are many reasons why they come, such as the winter sports and the incredibly natural activities. You can take advantage of the amount of tourism by offering up something priceless: the views.
Purchase a house or an apartment that has windows and balconies that face one of the countless incredible vistas in the state. You can then rent that out to tourists on a weekly or monthly basis. Tourists want to get the full experience of any place they visit, and getting an amazing view every morning while they sip their coffee is certainly one way to do that.
Fitness and Nutrition Coaching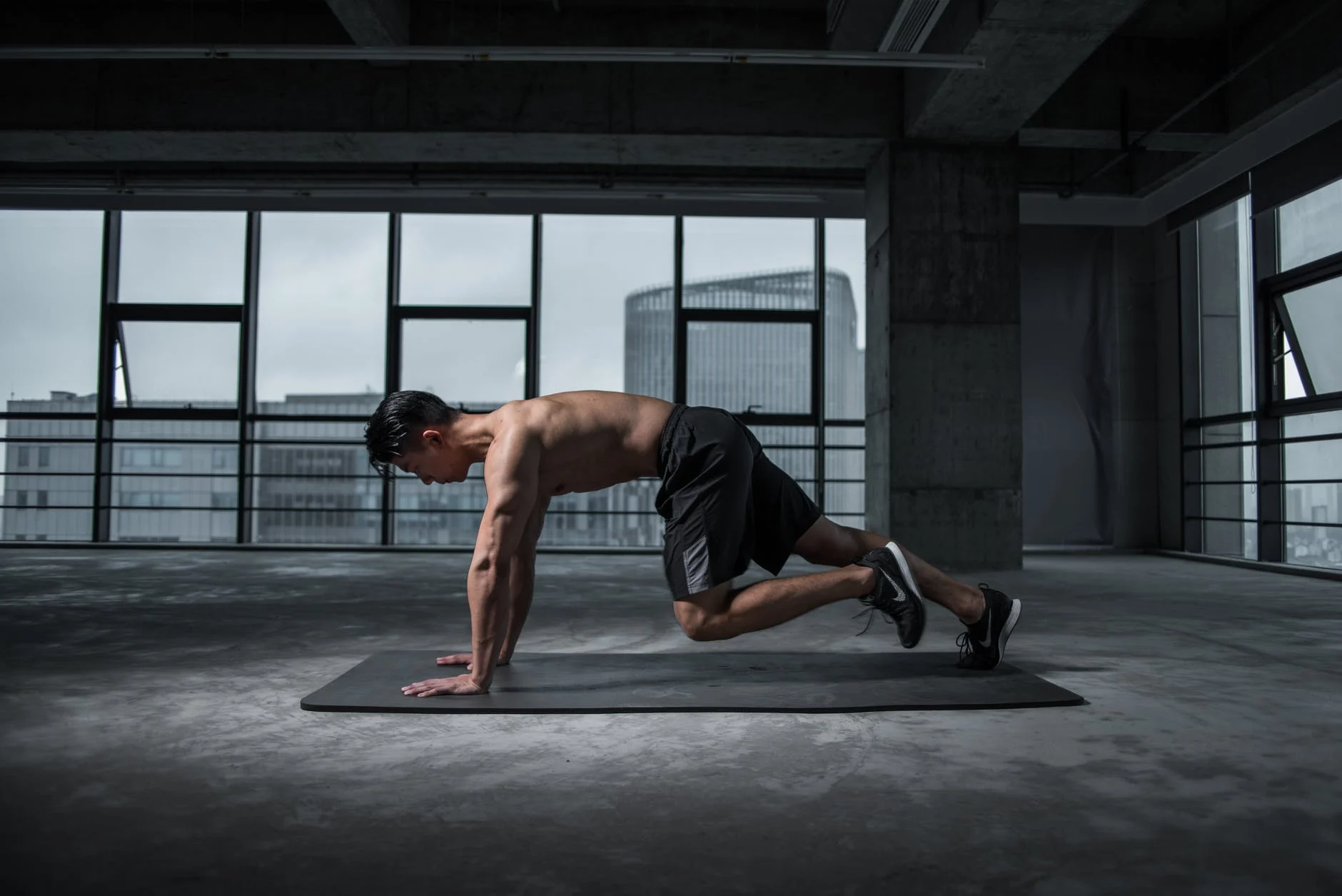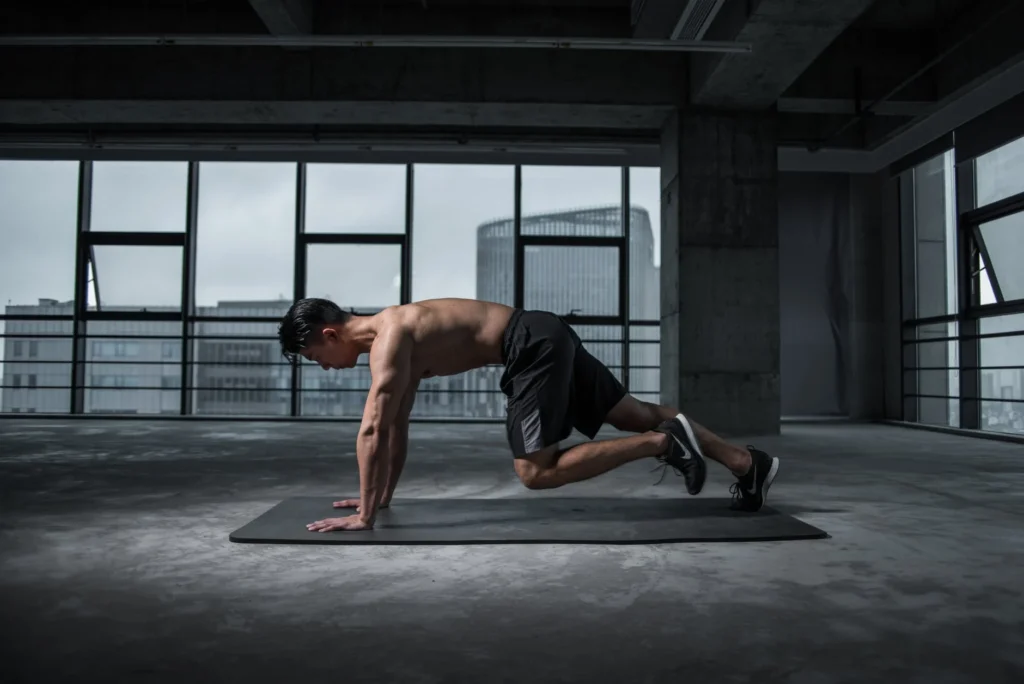 There seems to be a neverending market for providing help and guidance with fitness and diet. A lot of people want to change their lives when it comes to how they eat and how they move, but it can be very hard, especially if you don't know how. If you have some expertise and knowledge, you can make good money by offering your services to those who want and need them.
Provide 1 on 1 coaching, plus fitness classes, and be available to answer questions on an ongoing basis. You will get the satisfaction of changing lives while making a good living out of doing it. The key is to be personalized for everyone and to provide patients and compassionate guidance.
Freelancing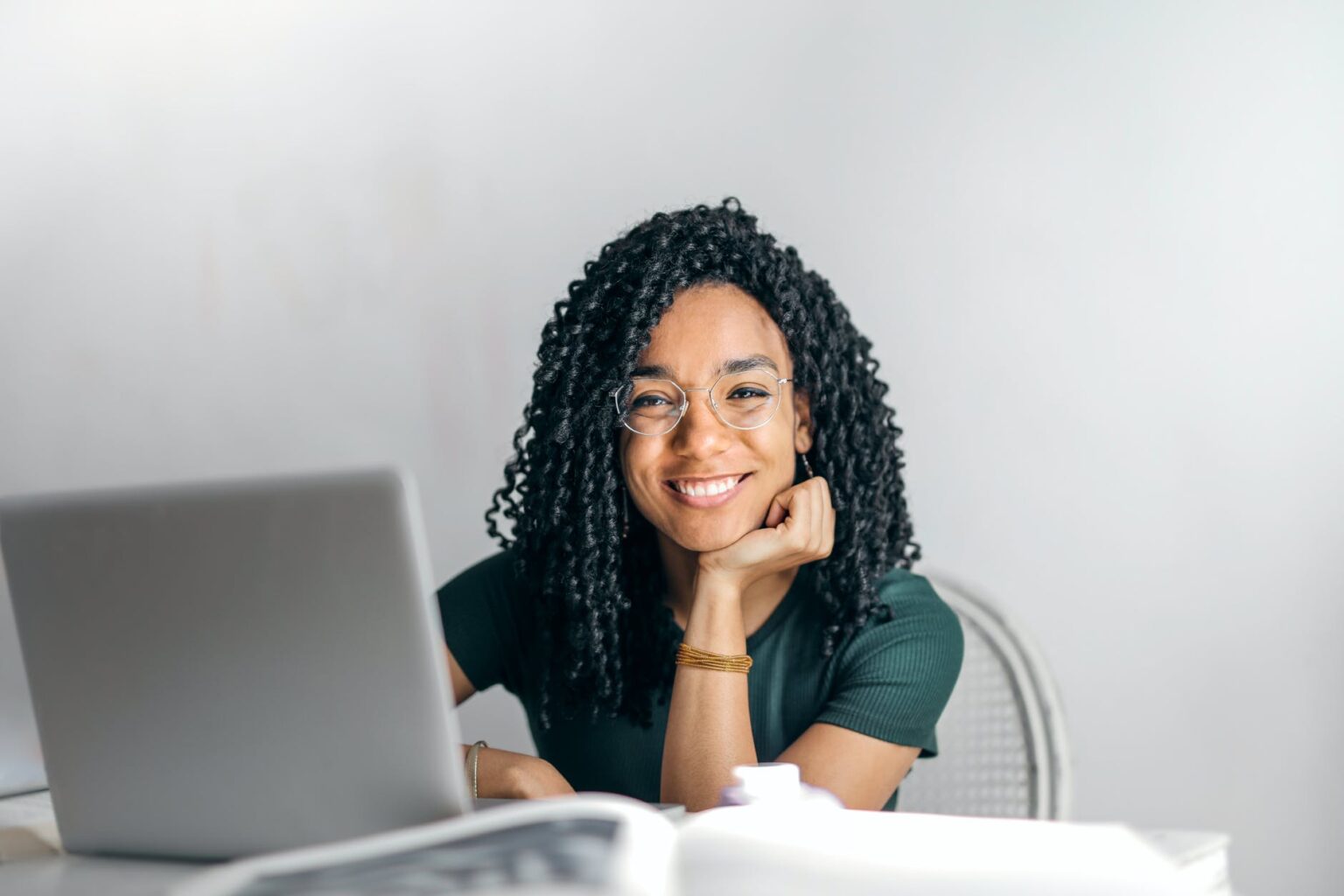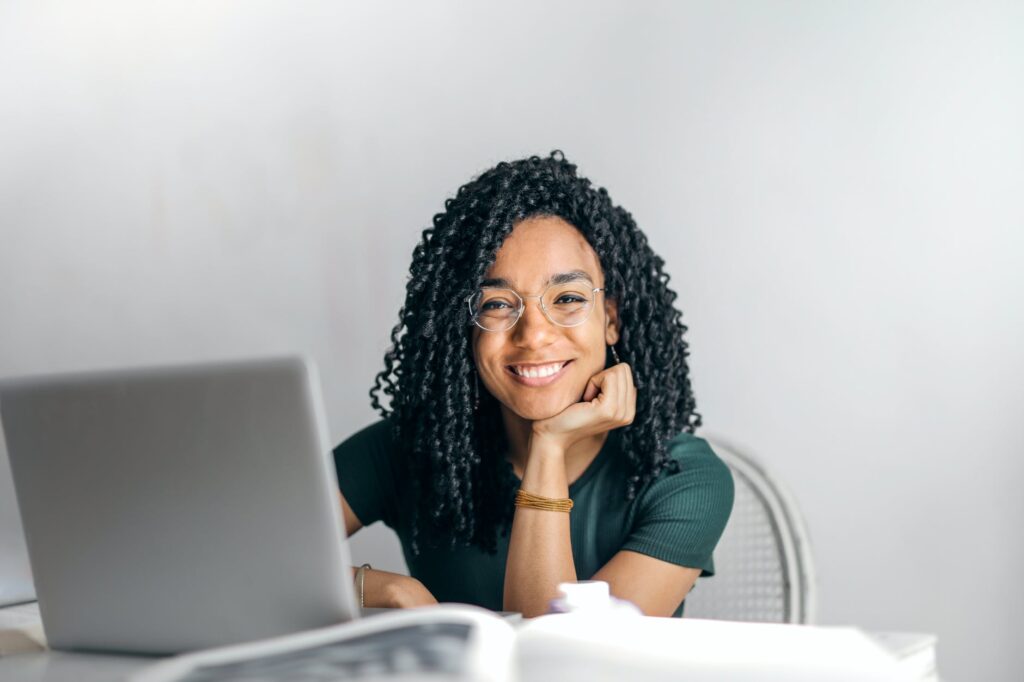 Freelancing is a great gig because you can do it from anywhere. It doesn't necessarily have to be in Colorado, but if you enjoy outdoor activities and need a way to finance your habit, then freelancing might be the perfect option. You can do it from your couch at home, or even rent out an office on an hourly basis if you want.
Just remember, even if you work on your own from home, you should still get Colorado business insurance coverage. You can learn more about Colorado business insurance here. It will protect your business and protect you from negative incidents that could put you and your business in financial peril.
Mobile Bartending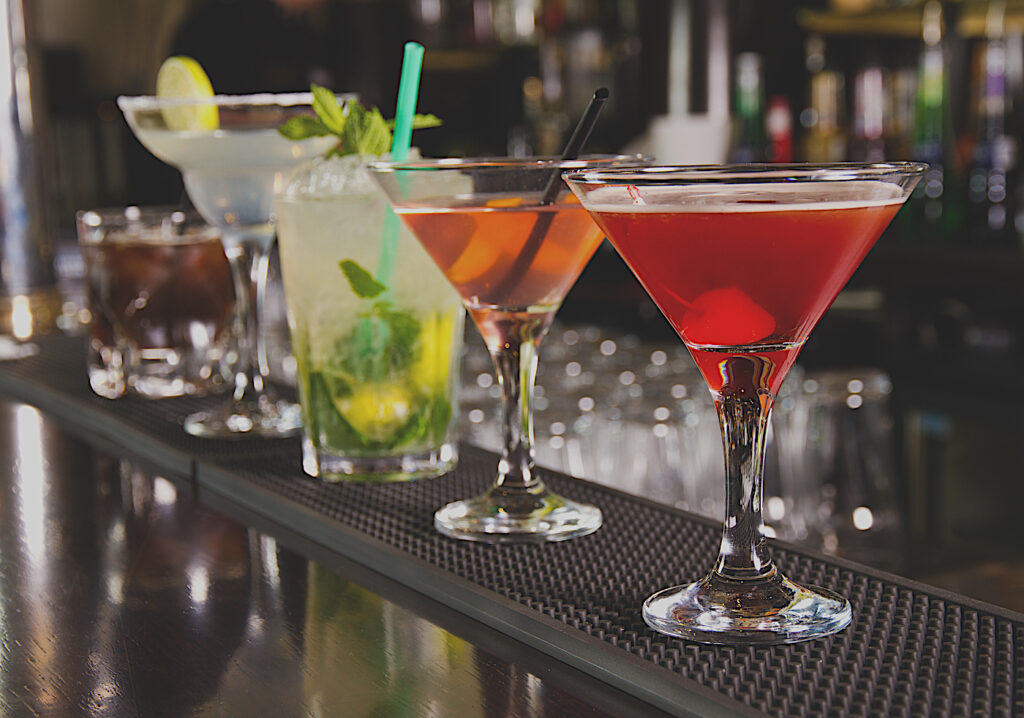 Mobile bartending is a great business opportunity for those who enjoy mixing and serving drinks, meeting new people, and being involved in fun events. Mobile bartenders bring their own equipment to the places where they are hired and serve drinks to participants. You will need to be able to move your bar from place to place, but otherwise, the overhead costs and even the skills you need are not extensive.
Once you have your business up and running, make connections at every event by providing your business cards and networking with as many people as possible. Do some research and come up with some new and exciting specialty drinks, or at least some that aren't widely
available in your area. This will put you in greater demand and expand your customer base.
Dog Walking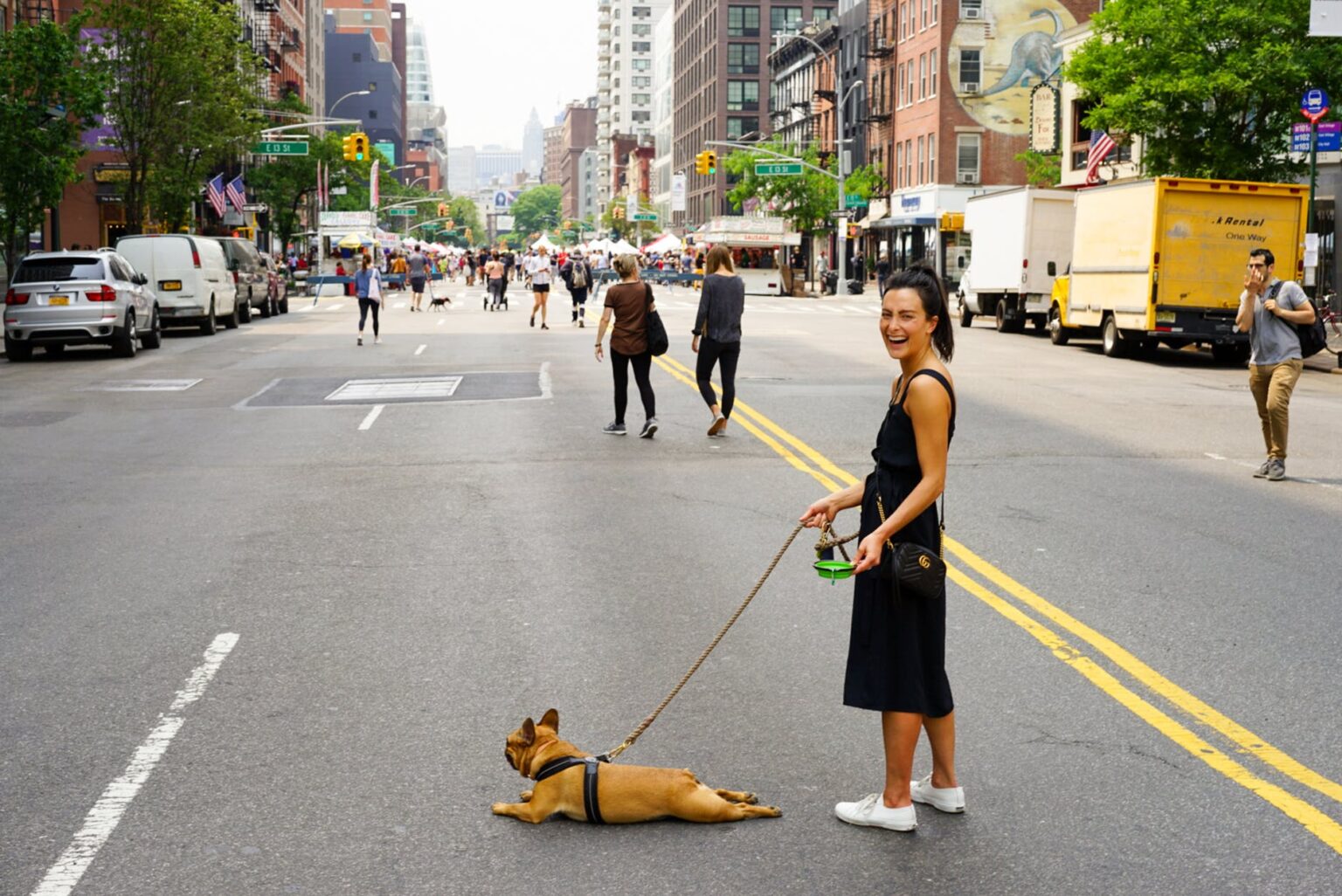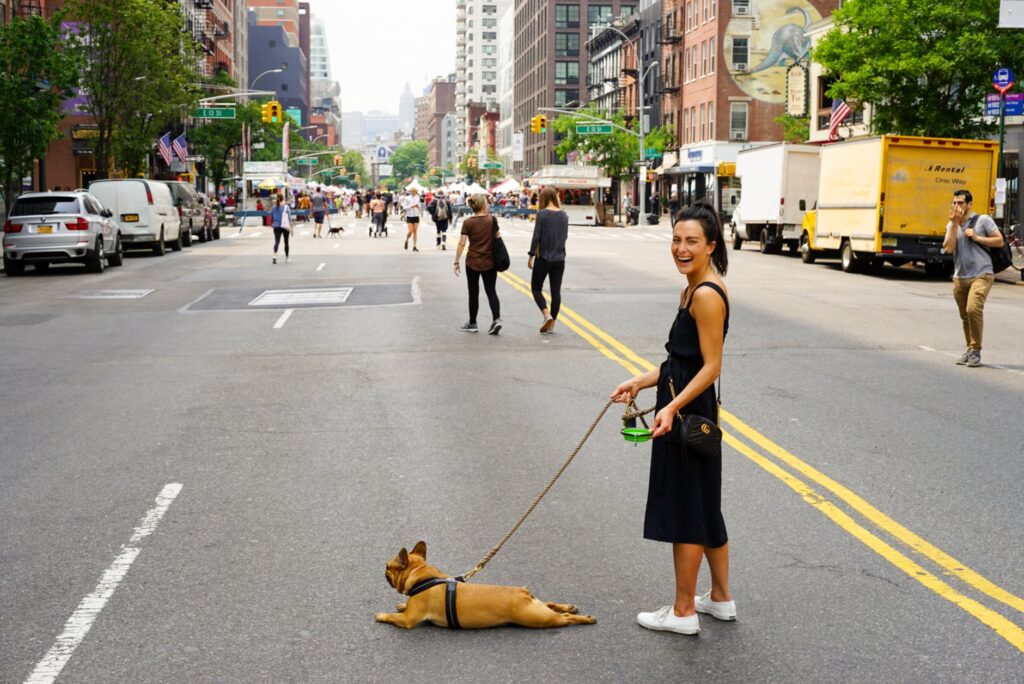 Dog walking has grown in recent decades. It is now a billion-dollar industry and growing every year. Why is that? Because more and more people are aware of what it takes to keep their dogs healthy.
Plus, many people are working or at school during the day and are not able to walk their pooches for many hours. Dog walkers are entrusted with the keys to peoples' homes and to care for their pets as if they were their own. If you love dogs and are physically fit, there are few jobs more enjoyable than spending time outside with some furry friends.
Customized Tourism Services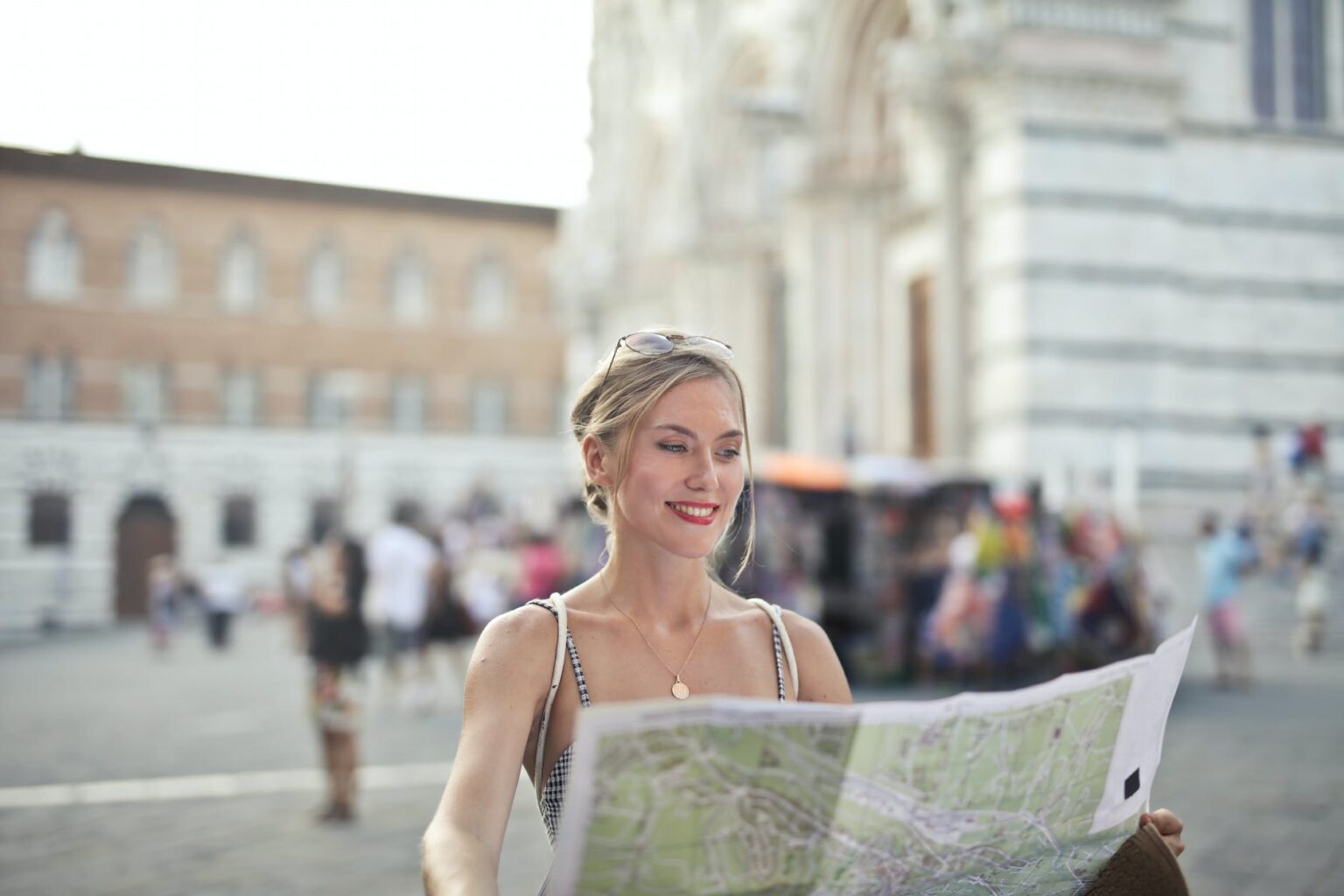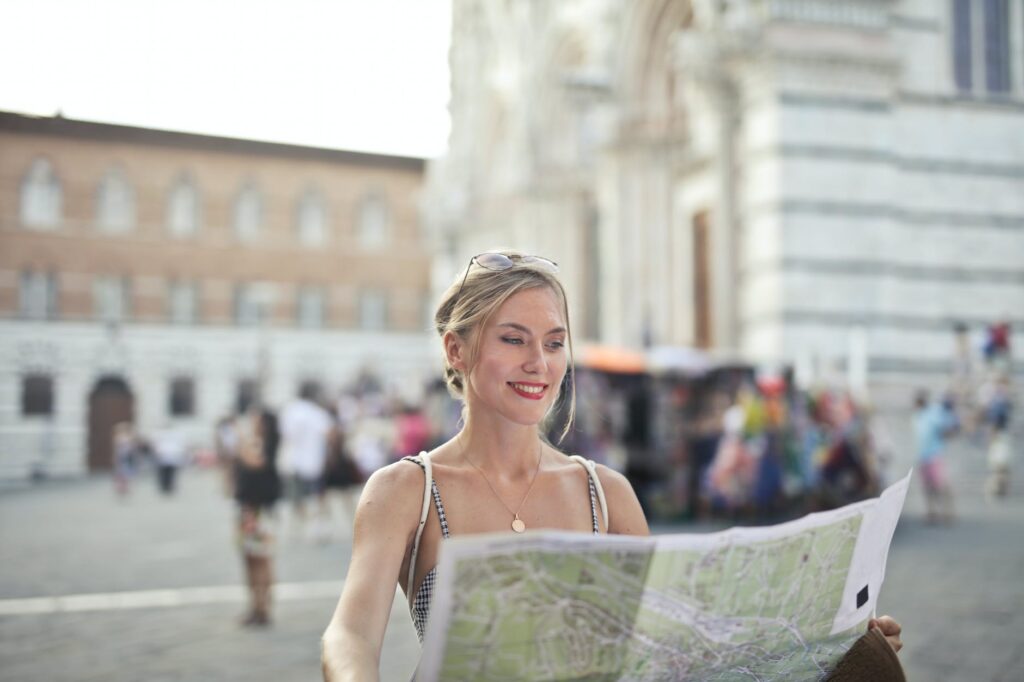 With so many people coming to visit, and so much to see and do, some visitors can get overwhelmed. They may have an idea of the things they want to experience, but they might not know how to go about doing them. You can help as a resident of Colorado. Take tourists out for some skiing, or fishing, or on boat tours.
You can also provide rentals of needed items, like snow equipment, bicycles, and camping gear. Whatever your clients want, you can provide for a price. That way even if they forget something at home, you can be there for them. Or, if they are backpacking or traveling light, you can help ensure that they can still experience everything that Colorado has to offer.
Colorado is one of the most impressive, progressive, and beautiful states in the country. The people are friendly and fun-loving, and there is so much to see and do. If you want to start a business, there are plenty of opportunities out there. You just need to be a little creative.