To be a successful sports bettor, many people think all they need is to have the inside scoop on a particular team or match-up (or even just a gut feeling) and to bet it accordingly. There's some logic to that idea, but the reality is that there is far more to being profitable in sports betting than just betting the match-ups that you have a good feeling about or betting on the teams that you like. While sports betting may seem fairly simplistic and self-explanatory at first glance, the truth is that it can be a far deeper endeavor for those who wish it to be.
Because of the increasing proliferation of sports betting opportunities, there are a multitude of factors that bettors must take into consideration – and those factors extend beyond just the desired results themselves. While there are obvious aspects to consider when making bets (match-up, records, style of bet, historical data), there are some less obvious aspects that can take someone from being a casual bettor to an educated bettor. When it comes to improving your chances of success at sports betting, any educated bettor trying to maximize their profit & minimize their losses needs to consider the OddsJam betting comparison tools and odds aggregator. Click here to get more info!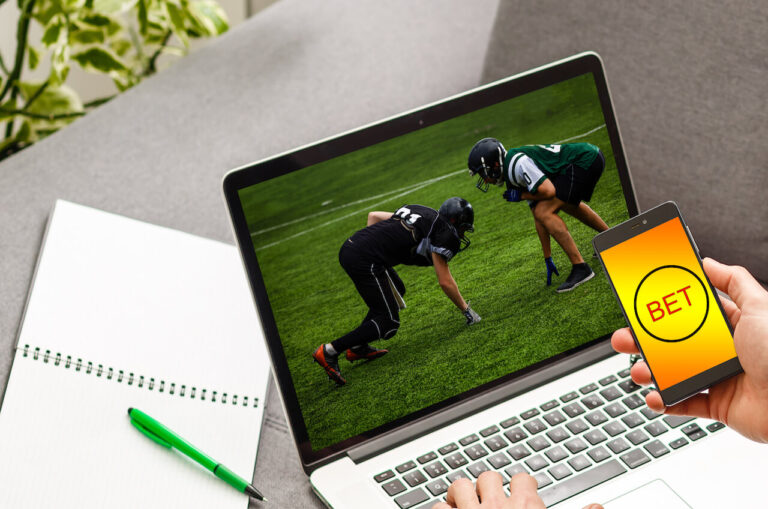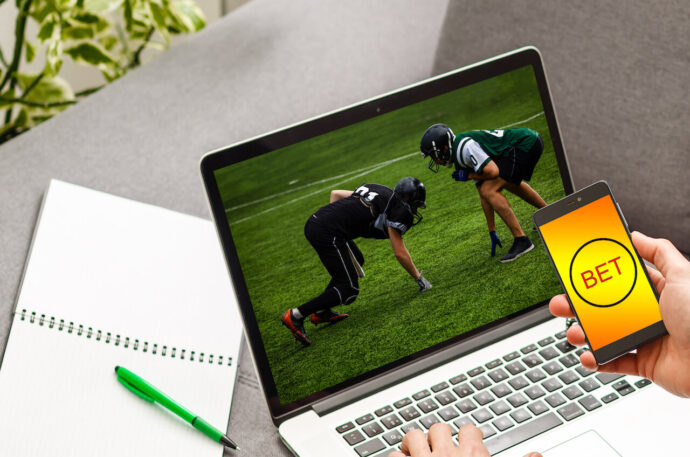 As an odds aggregation platform, it puts all of the odds for major sporting events in one place, and displays the differences in odds across different major sportsbooks. By displaying all available bets between different books, an educated bettor can find the best juice across different books, and can take advantage of competitive advantages that certain books may offer.
For example, if BetMGM has the result of a Lakers/Clippers regular season game at -160 for a Lakers win and a bettor wants to make that bet, they can use the betting comparison for that game to determine if there are better odds out there for the same bet. It could be that -160 is the best line available, or perhaps a different book, like FanDuel, may have that same result available for -140. A bettor who didn't use the comparison tools would be locked into that -160 line, but a bettor who took a moment to consider other lines using those tools was able to get it at a far more valuable -140. If the bet wins, that bettor makes a greater profit than expected, and if the bet loses, their loss is the same as it would have been had they stuck with BetMGM.
How Free Bets Work: Utilizing the Platform to Find Free Bet Opportunities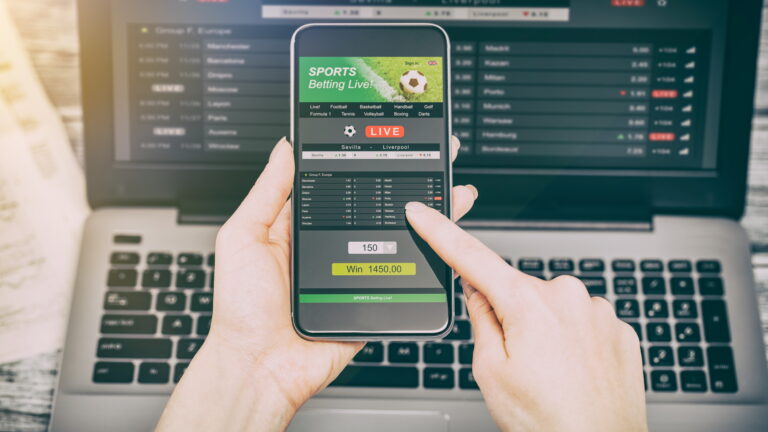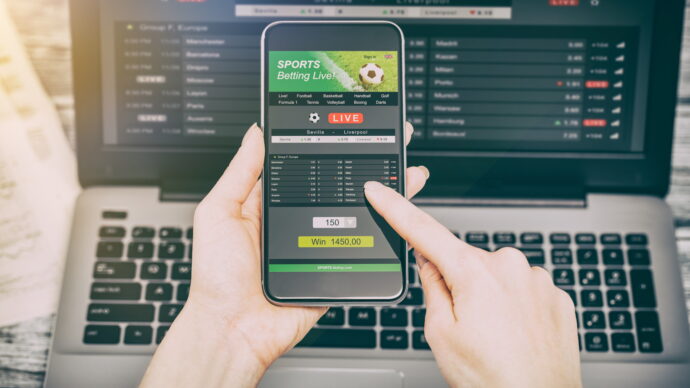 Because the platform wants users to find the max value possible through their interface & offerings, they also offer free betting opportunities on a regular basis, direct to your inbox. As different sportsbooks grow in popularity, they engage in different promotional and marketing efforts to encourage new users to choose their platform, and to bring back returning users who haven't used them for an extended period of time. Certain odds aggregator platforms find and catalog these opportunities, and will send them out on a regular basis to any users who subscribe to their email list – it's as easy as going to their website, putting in your email and the state you're located in, and clicking submit. With that, an interested user can look forward to daily emails on recommended bets and lines.
With the different books offering promos and free betting opportunities regularly, any bettor who wants to maximize their potential profits while minimizing their losses would be best served by subscribing to the free bet service. Not only can users receive those direct to their inbox daily, but users can also find listed bet promos and/or new user promos directly on certain events on their website, and any users looking to sign up at a new sportsbook can take advantage of those bet promos to maximize their initial deposits.
Any user looking to maximize their profits with a betting platform and minimize their losses needs to locate & utilize the best free bets available to them; the various gambling companies are making those bets available in pursuit of their marketing efforts & platform growth, and it's in the best interest of any active sports bettor to take advantage of them.
Using Betting Guides For Your Sports Betting Education
While much of the value of an odds aggregator platform can come through their free breakdown of different bets with different sportsbooks, as well as their paid subscription service for more frequent bettors, they will also have betting education pages to turn a first-time or casual bettor into a "sharp," or an educated bettor who makes professional choices in their bets.
While sports betting may be just a fun way for many to add additional stakes to games they're interested in, those who are serious about being profitable sports bettors should visit their betting education guides. They can and should be an invaluable resource for everything a bettor needs to know to increase the scope of their knowledge and comfort with different types & styles of bets. Guides are offered for specific sports, for utilizing certain promos, for the differences in sportsbooks and betting types, among other topics, and are an important key to being a successful sports bettor, regardless of bet regularity.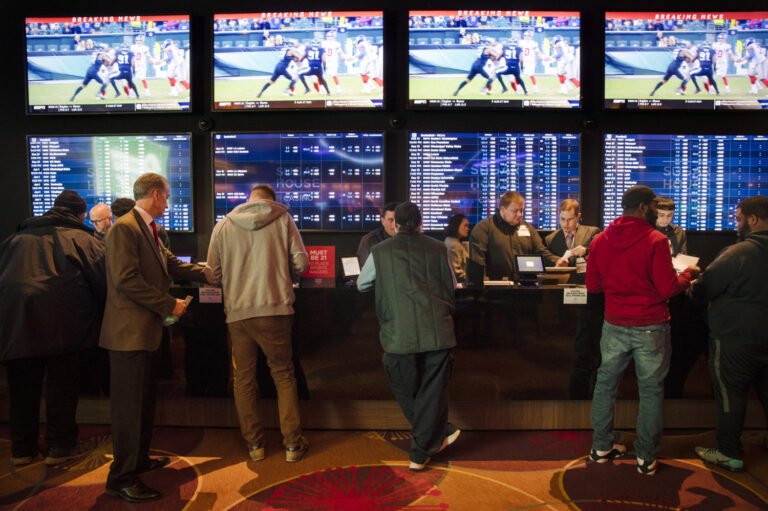 With the use of those guides, in conjunction with the various odds comparison tools, an educated bettor can put themselves in the most ideal position to find the best bets, read lines & differences in juice correctly, and maximize the value of their bets.
The differences between a casual gambler and a sharp bettor may seem minor to many, and on the surface they can certainly look that way, but there are numerous tools on certain odds aggregation platforms that can take someone from gambling based on their luck and gut feelings to betting based on their knowledge, highly-educated guesses, and the math available to them to maximize their returns. Even those who just place a sports bet occasionally for fun should utilize the betting tools and educational guides available to them – they can be the difference between sports betting being a profitable endeavor or a losing one.