A lot of people love to gamble and have fun with both online and in-person games. For most of them, casino games are the best ones due to their seriousness and potential for profit. Is poker your go-to thing? If so, how good of a bluffer are you, or how can you tell that someone else is bluffing?
This game is all about strategy. Sometimes mastering it can take years, or you can just read the right type of a guide on how it's done. The truth is that you only need to be right often enough to make money with your call, you don't have to be right all the time. Keep on reading and figure out all there's to it.
What to consider before you begin to play?
Doesn't matter if you are a rookie or a professional, the same set of rules apply to all. In most cases, keep an eye out for:
The size of the bet
How fast-paced the game is
Are your opponents aggressive
Stack size
A high board
Keeping your eyes wide open and your mind intrigued and stimulated by these factors will help you win the game. The more you play, the better you get and the easier it will become for you to follow the tournament.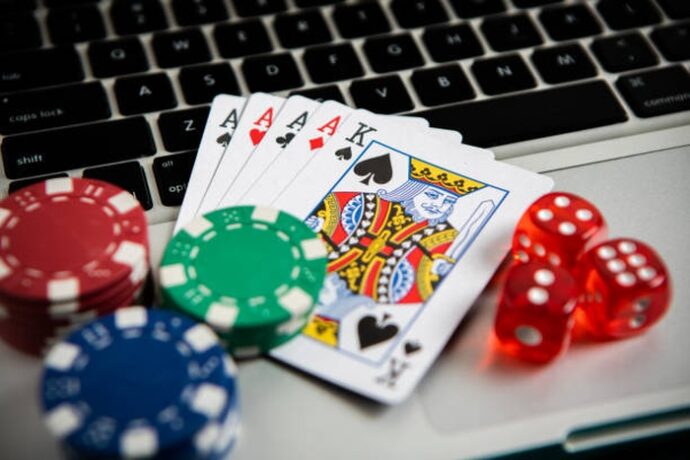 1. Making moves too quickly
If you play a lot of online poker games you know how fast or slow the game should look like. You will easily spot when a player calls you preflop but starts to bet into you on the flop. This quick bet is almost always a sign of weakness. If your opponent had a good hand they would think it through, trying to get the most and best value. They wouldn't be rushing it and making poor decisions. If you are playing with a friend or if you have had your fair share of games you can also easily read that person. Sometimes knowing players and their tactics can help you apply these rules to online poker.
2. Large bet sizing
It is good to bet big or go home, but rarely can someone be that successful. A ton of good players these days are even capable of over-betting the pot as a bluff. Why does this happen and can go out of control? People do not want to be called. They are not aiming for the value, they are just trying to get you not to call. So, how high are the stakes during your given game? Can you see through what's happening? Most people do not bluff small. They bluff big. Only a rookie would bluff with a small hand.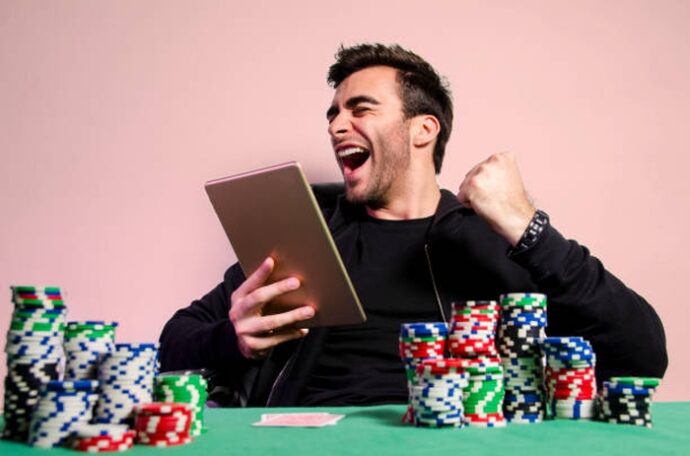 3. Too many checks
When your opponent has something in his or her hands, you will see that they will often either call or raise and be straight-to-point. If a person is constantly trying to check in on every move or situation but is following as you call, this is strange behavior, often used by rookies. If you see someone who checked in a majority of situations during a game but then they raise just as you are about to show your cards, you shouldn't buy it. If your cards are good you should call them out or act accordingly. Or you can visit Kuwaiti online casinos on casinokuwait.net for more helpful advices.
4. There are inconsistencies in the game
Always keep your eyes wide open and look for some new patterns or inconsistencies within each new round. If you know of your opponent it is way easier to read them. Turn your senses on, and keep your focus on all the players. If a player has had a certain approach thus far and a technique for when they were bluffing, try to spot that move and act accordingly. Not everyone will apply the same steps, that's for sure, but it doesn't cost you much to keep your eyes open for any sudden patterns.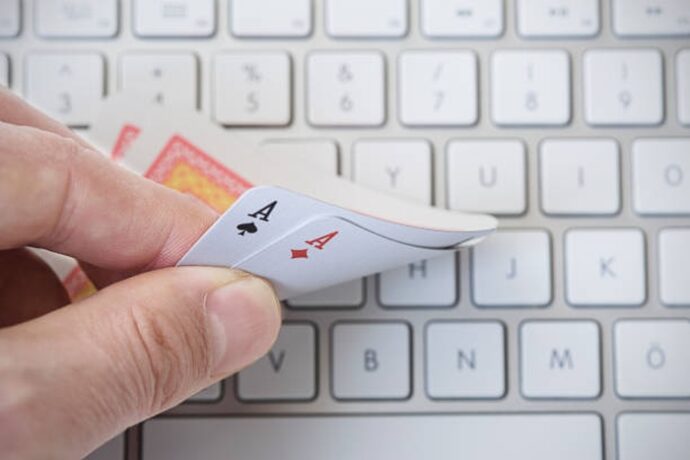 5. Their story
Poker is a social game, and if there is any type of interaction between players you can get quite a lot of information. In case you are not playing in-person and if you are doing it online try to use all the possible tools, such as chatrooms, cameras, or audio call features. A lot of time, players tend to speak more when they are bluffing, while those who have good cards tend to keep their mouths shut. A serious (experienced) player is often super quiet, as you've probably seen them on TV. Listen and react to everything since some might slip and say something that could influence your potential moves.
6. The math
Sometimes, it doesn't really matter if your opponent is bluffing or not because your math skills are on-point, and the moves are not adding up. You can also apply math and a bit of strategy to your own gambling. In case the bet is small just know that you need to be right once in a while to make the call profitable. This is when one should throw in the chips. Apply your math skills when folding when the odds are particularly good. Take your time to bluff, especially if you have cards in your hands that block your opponent from having a high-payout opportunity on the board.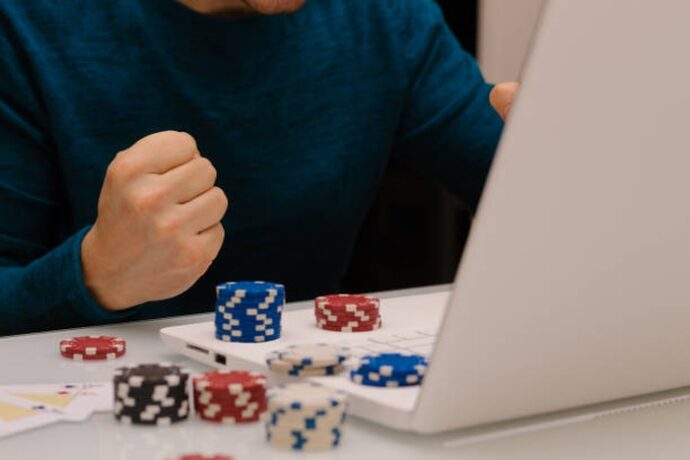 Where to have fun and play poker?
After reading all of these rules, are you ready to apply them to your gameplay? Want to become better at gambling and reading people? If so, why not have some online fun and enjoy the best gaming and gambling site?
At ggpoker.co.uk, you can play tournaments like nowhere else! In fact, there is a $5M Guaranteed GGMasters Overlay Edition Tournament Scheduled For March 20. The entry is $150 and will be a lot of fun for any player. Aside from great poker you can also jump onto live casinos, slots, and enjoy great promotions on a daily. They have everything for every player, see for yourself by giving them a click.