Poker is a game that attracts people from all walks of life and as a result, the game has spawned some truly iconic quotes over the decades. In this article we'll look at some of the most famous poker quotes compiled by 888poker and analyze what they say about the game.
"Show me a good loser and I'll show you a loser"

Stu Ungar
Stuart Errol Ungar or 'The Comeback Kid' as he was known by many was a professional poker, blackjack and gin rummy player who died in 1998. Prior to his death he was widely regarded as the best Texas Hold 'Em player to have ever lived.
Throughout his career he won 5 World Series of Poker (WSOP) bracelets and was named as the highest In the Money (ITM) player at the 1980, 1981 and 1997 tournaments. As well as being a notoriously good poker player he was also a notoriously bad loser.
Although this quote was first attributed to early 20th century NFL coach Vince Lombardi, it was also used several times by Ungar to explain his resolute dedication to winning at all costs. If you identify with this quote that's good, because it means that you will do everything in your power to avoid the ignominy of defeat.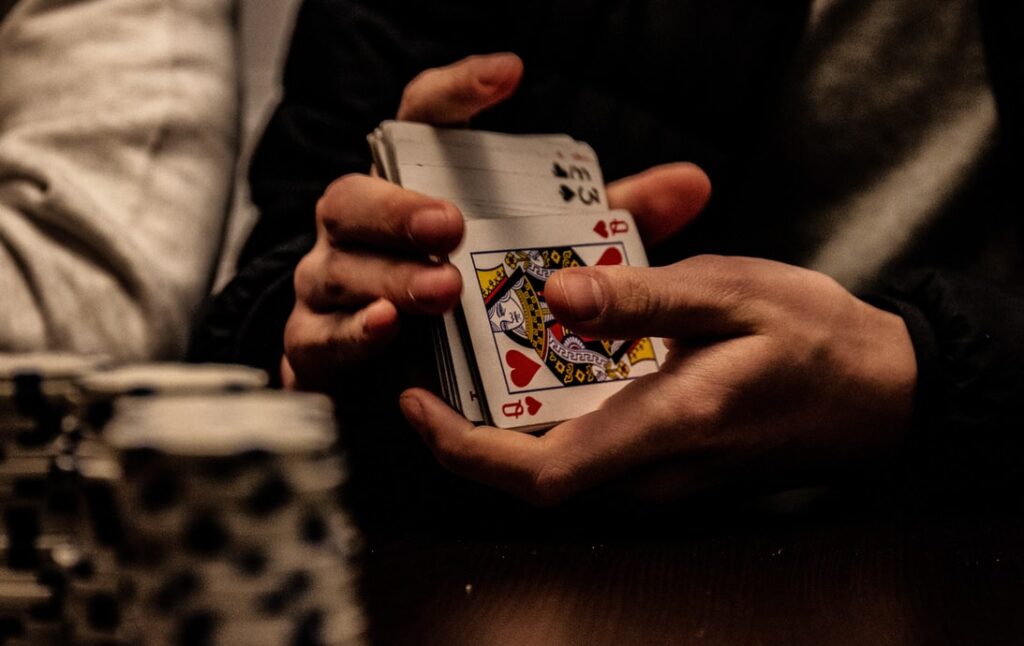 "If you can't spot the sucker in the first half hour at the table, then you are the sucker"

Matt Damon's character Mike in cult classic poker film Rounders (1998)
The 1998 film Rounders featuring Matt Damon and John Malkovich is one of the greatest poker films ever produced. In it, Damon plays the role of Mike McDermott, an aspiring poker player who loses his entire savings to Russian club owner Teddy KGB.
The film follows his efforts to win the money back and best Teddy at the poker table, which he does in devastating fashion. Throughout the film, Damon's character offers up a lot of poker wisdom, none more so illuminating than this quote.
If you're nervously looking around the table looking to identify the weak link, chances are it's you and you're already being eyed up by the seasoned card sharks either side of you.
"If there weren't luck involved, I would win every time."

Phil Hellmuth
Phil Hellmuth also known as 'The Poker Brat' is another one of the game's greatest players to give his take on losing at the poker table. Just like Ungar, Hellmuth is completely intolerant of losing but goes one step further by attributing all of his losses to sheer luck.
The 15 time bracelet winner has every right to believe that throughout his career he has shown himself to be more than capable of beating the world's best. Although excuse us for saying this Phil, but maybe some of your losses have had more to do with bad decisions than just sheer luck…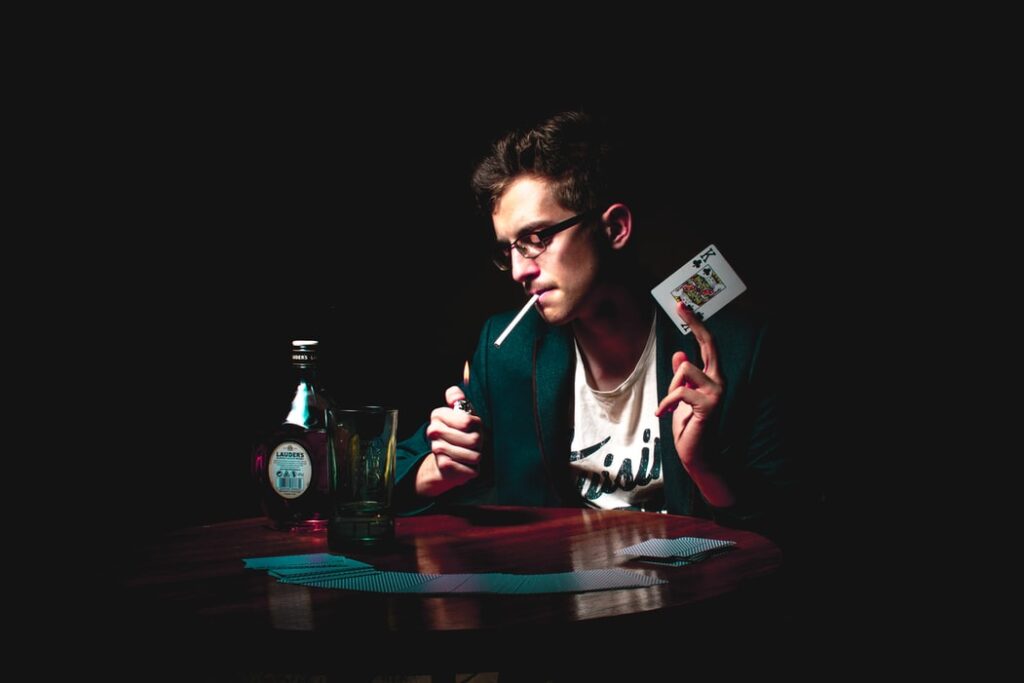 "It's not whether you won or lost, but how many bad beat stories you were able to tell."

Grantland Rice
Born in Murfreesboro, Tennessee in 1880 Henry Grantland Rice was a sportswriter best known for his flowing, eloquent prose. As well as being a big fan of baseball and other traditional American sports, he was also a keen cards player.
This quote from Rice explains almost perfectly the essence of being a poker fan, showing that contrary to the beliefs of Ungar and Hellmuth, poker isn't all about winning. In fact, most players rarely get to taste the satisfaction of a big win, but still have fun along the way.
Telling your friends and fellow players your tales of woe at the table is one of the most vital parts of the game, and counterintuitively something that all poker fans take bittersweet enjoyment from doing.
"There is more to poker than life"

Tom McEvoy
If you are a keen football fan you will more than likely have heard former Liverpool manager Bill Shankly's famous quote about the sport – "some people think football is a matter of life and death. I assure you, it's much more serious than that."
The quote by Tom McEvoy is poker's answer to Shankly's famous quote and goes some way to showing how important the game can be to those players at the very top. 4-time bracelet winner Tom McEvoy has embodied this belief throughout his career, dedicating himself to continued improvement.
Throughout his career he has written a number of books aimed at sharing his knowledge of the game with poker lovers all around the world. If you're looking to improve your own game, you could really benefit from picking up one of McEvoy's books and making notes.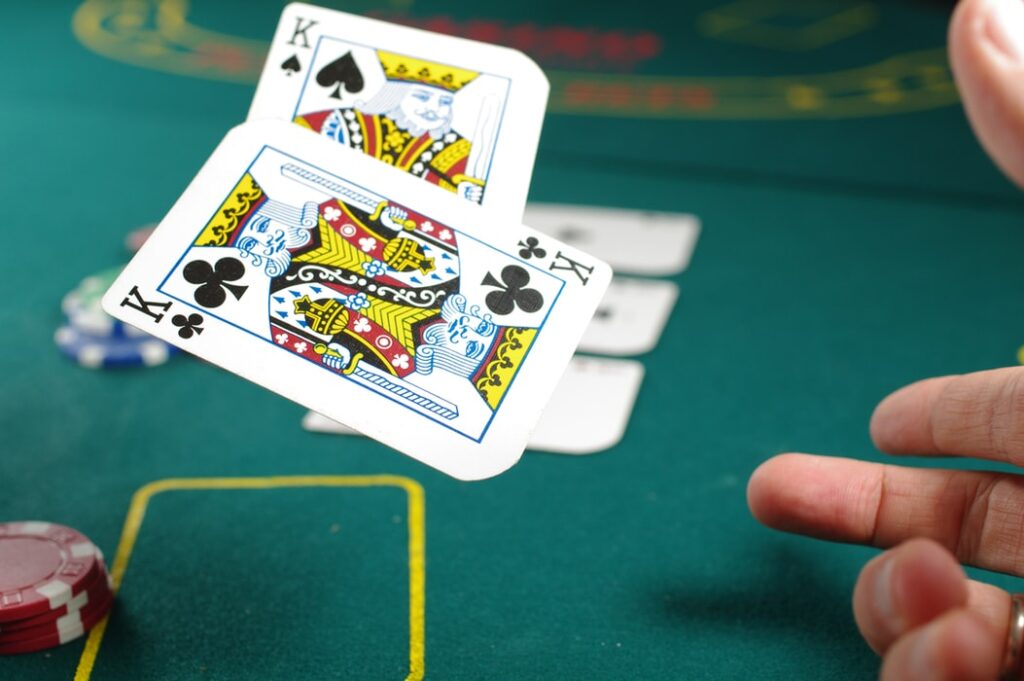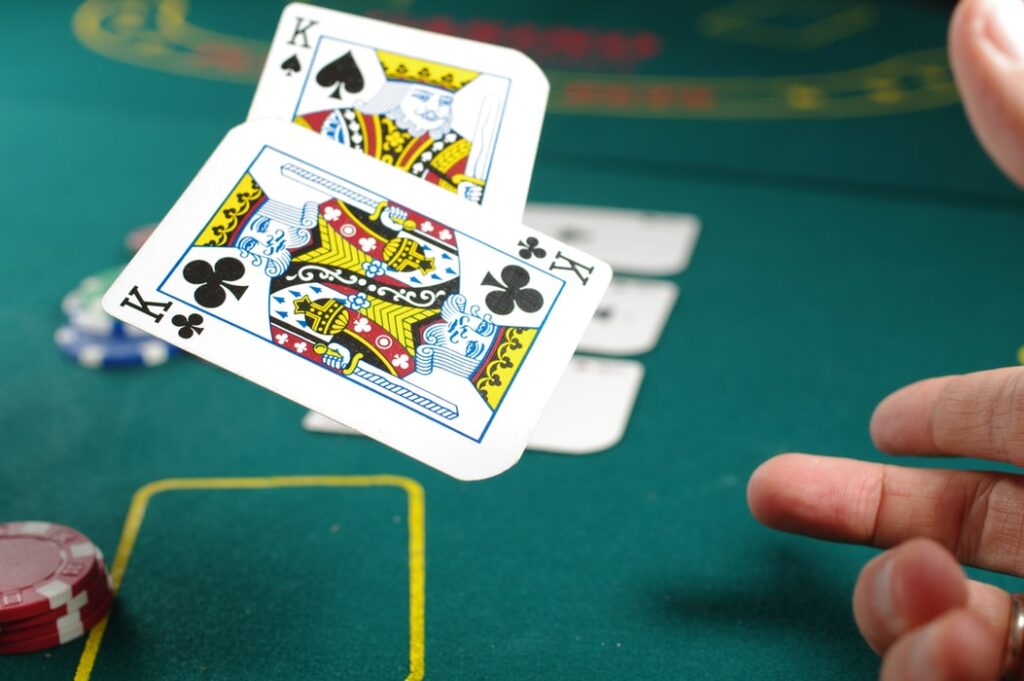 In Summary
There is a lot of wisdom that you can pick up from reading poker quotes but there is also a lot of fun that can be had too. After analysing some of the greatest and most insightful quotes, we'll leave you with a collection of some of the funniest and most irreverent ones:
"Depend on the rabbit's foot if you will, but remember it didn't work for the rabbit."

R.E Shay

"Whoever coined the phrase 'a man's got to play the hand that was dealt him' was most certainly one p*ss poor bluffer!"

Jeannette Walls

"To be a poker champion you must have a strong bladder."

Jack McClelland

"A person should gamble every day, because think of how bad it would be to be walking around lucky and not know it!"

Robert Turner

"I had to make a choice between being a lawyer or a professional gambler. I chose the more honourable of the two"

Chip Reese