Constructing a website from the beginning is a lengthy and complex process. It is complex because you will need to pay attention to a string of different requirements that require your attention.
Naturally, doing all of these things requires a certain level of knowledge and experience on your behalf. Sometimes, a future owner would need to consult a professional who is well versed in these things. Naturally, being extremely careful about the professional you will consult is an absolute must. It's because not all of them are competent enough, no matter how they market themselves.
By creating their site, each owner expects that it will be a pleasure for users to visit it. However, in reality, you may encounter a completely different phenomenon – due to the low download speed, visitors will not even go to it, and all efforts to create it will be wasted. Why is this happening? Many authoritative researchers say that users close the site if it takes longer than two and a half seconds to load. The internet is filled with much different information, services, and product offers, so there is no need to wait. Since two and a half seconds are not enough for anything, keeping this period as short as possible should be a priority for every website owner.
For fast and stable functionality, finding the right hosting and tariff, and evaluating the configuration on each of them is a priority for everyone who wants to have a successful website. For example, hosting provider Zomro.com has special configurations built on NVMe drives. Next, we will take a closer look at how this affects the loading speed of a site.
How to determine the quality?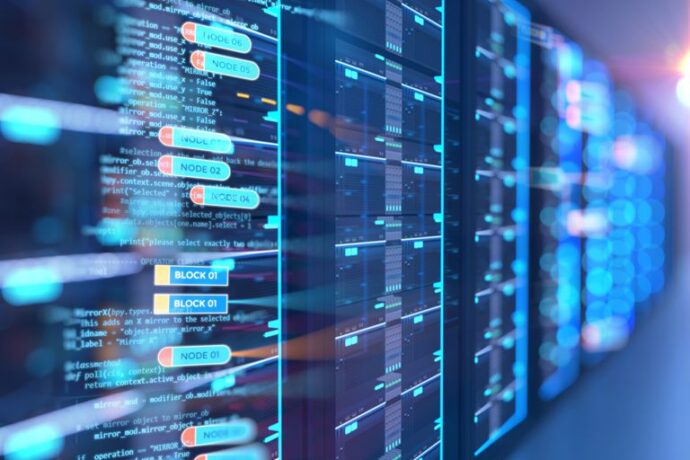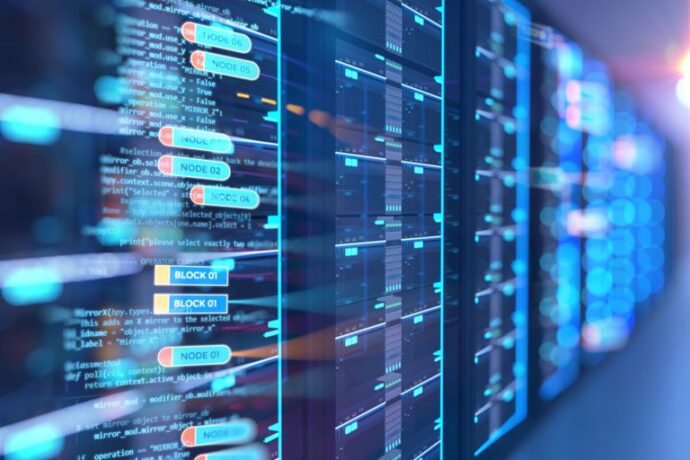 Presuming that loading the website is something that occurs on its own is one of the commonest mistakes out there. In fact, it needs to be said that two factors influence how quickly the user sees the start page of your site after his request – the speed and power of the hosting. And if everything is relatively clear with power, this is the ability to withstand a certain load, and hundreds of visitors at the same time, then what is the speed that needs to be achieved, and how to do it properly?
The basics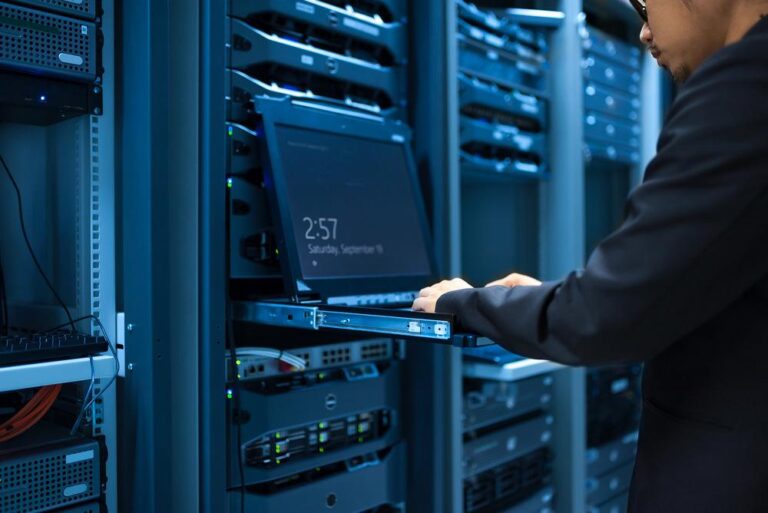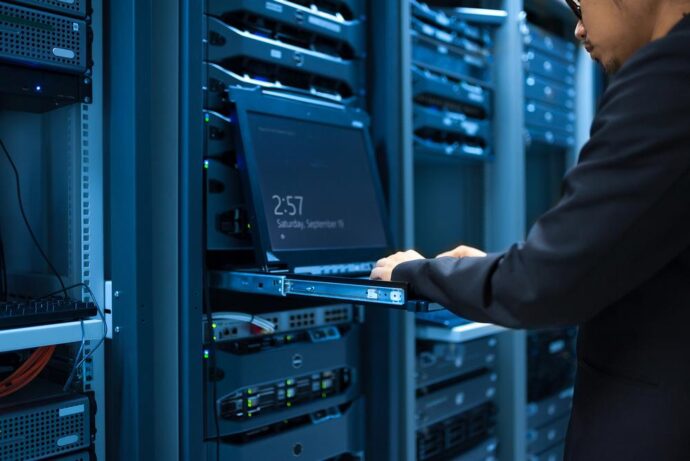 Speed ​​reflects the potential of the host to generate and give the client the pages that he or she wants to access. Also, it is primarily the speed of displaying pages on it. Not to mention that you can check it with outside tools, such as Google Page Speed ​​Insights. Knowing exactly how much time is needed for a website to be opened is a key element that can help quite a bit with knowing what your next strivings should be. Also, we are easily talking about one of the crucial elements to take into consideration, for obvious reasons.
Of course, to test it properly, it is incorrect to use access from the server – this will be too short a route for loading. Yes, here you can get an excellent high rate. It can be quite high, but that doesn't necessarily mean this is a correct assessment. No, of course not, because the actual download takes into account the distance from the point to the site visitor's device, the speed of the provider, and other factors. All these factors result in how many seconds your website requires to open properly. As we've said, people who are experienced in this field of work know how to address these things properly. Therefore, you would need to learn a lot about these before you can act on your own.
What also affects page loading speed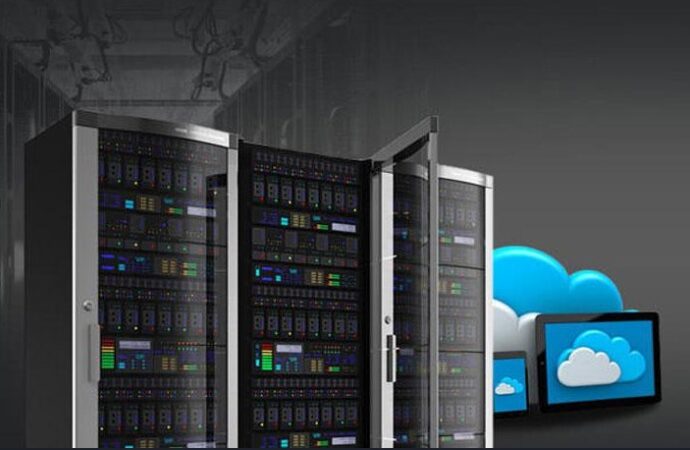 Site owners should focus on the fact that its speed is affected not only by the amount but also by the quality of data on the site: layout, photos, text, and product cards. Therefore, the person responsible for releasing this content out there should know how to optimize it properly, to make the site as efficient as it needs to be. As you can presume, this requires a lot of work and effort on your behalf. And if it is found that it is the content that slows down the download – this is a problem that needs to be solved as soon as possible. If the site speed is low, then this can affect the ranking. The reason is quite simple, not a lot of visitors would be concerned about opening your website, which casts a bad shadow on its reputation and overall ranking.
The page loading speed for users may vary: it relies on the load on the server, the Internet channel, the operation of the software, and other factors. Sometimes, it might be too hard to grasp all of these things before you can understand the situation and what your moves should be in the future, especially when it comes to repairing the situation.
Analytics services calculate the average time to display content during visits by different users, and this is a calculation that is included in the overall ranking of your website. Therefore, the indicator is quite generalized. But that doesn't mean that these predictions are not, let's say, realistic. Of course, it depends on the efficiency of the tools you're using, and you need to pick them carefully.
Let's say a non-target audience from another region regularly visits the site, or one of the Internet providers provides a poor-quality connection. As you can see, many different variables can occur as a result. For that reason, describing all the tools out there as efficient is a grave mistake. Such visits underestimate the indicator, so it will be more objective to compare the results of several indicators at once. That's why going through numerous online reviews before you make the proper selection is something we would describe as an absolute must. If you have someone who has an experience in this field, you can always ask a question or two.
The bottom line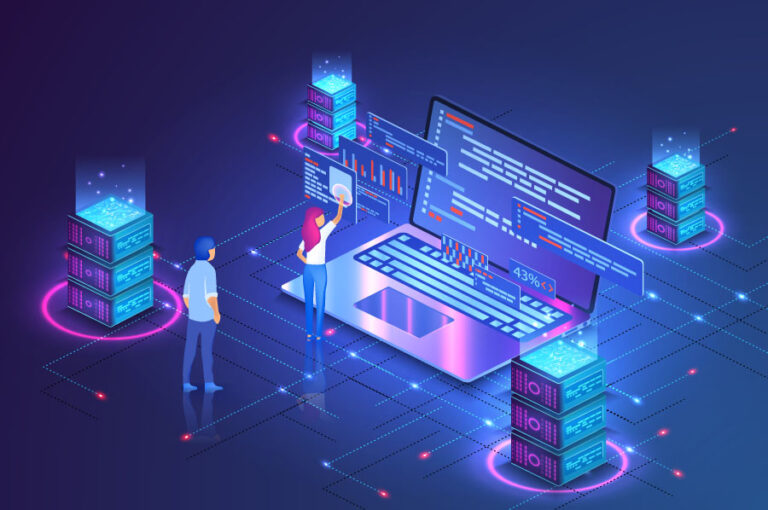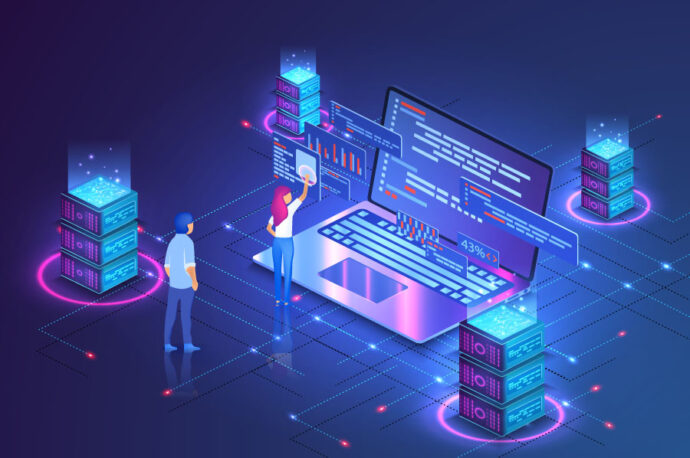 Hosting has an immeasurable influence on the quality of your site's responsiveness. So, finding the one that will meet your needs and preferences is a priority. Here, we've presented you with detailed insight into this aspect and why it is so important. Without further ado, we're sure you will find this insight helpful in your future work.