The Dubai property market has been through a lot in the past few years. There was the global recession, then came the Arab Spring, and finally, we had COVID-19.
But through it all, the Dubai property market has remained strong. In fact, it is currently experiencing a strong recovery, with prices and activity reaching record-breaking levels month after month.
Dubai Property Market and the Upcoming Recession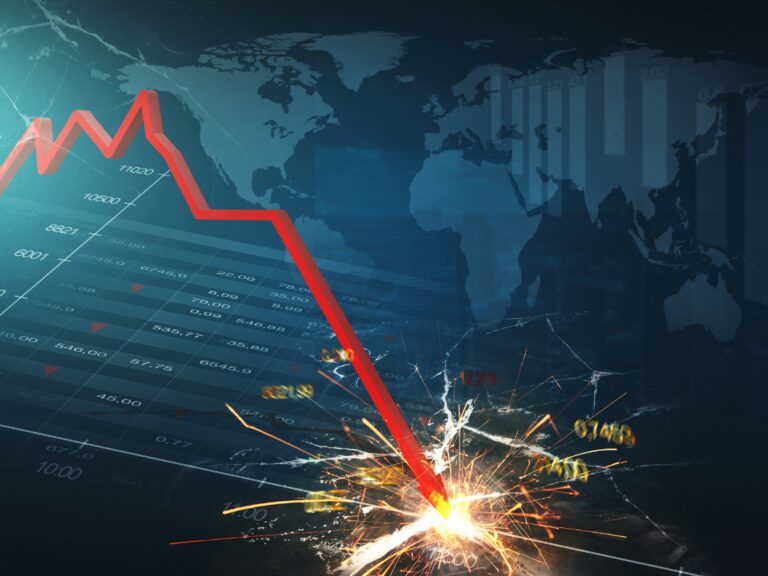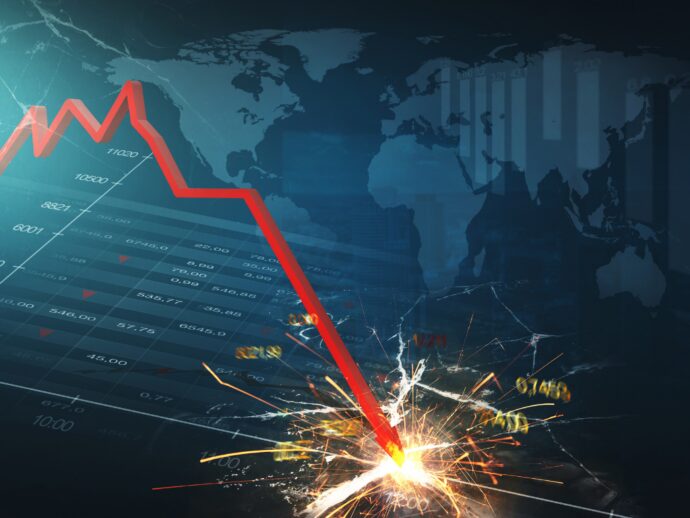 It's no secret that the global economy is in a bit of a slump right now. But while many industries are feeling the pinch, experts believe the Dubai property market will weather the storm relatively well.
After all, this city has faced severe economic challenges before and has come out stronger for it. Dubai has proven time and again that it has the resilience to overcome whatever life throws its way. So while the current global recession might cause some disruptions, there's no doubt that Dubai will eventually come out on top once again.
Price Freezing Strategy
The recent economic downturn has put a lot of pressure on the government to take measures to ensure that the purchasing power of the general public is not affected. One of the most effective measures taken by the government is to freeze the prices of 11,000 essential goods such as meat, milk, bread, etc.
This policy does not link directly to the property marketplace, but it will aid control the costs of the daily commodities, thereby limiting the impact on the price of living. This measure will help ease the pressure on the general public and allow them to continue living their lives without worrying about inflationary pressures.
Improvement in the Real Estate Market in Dubai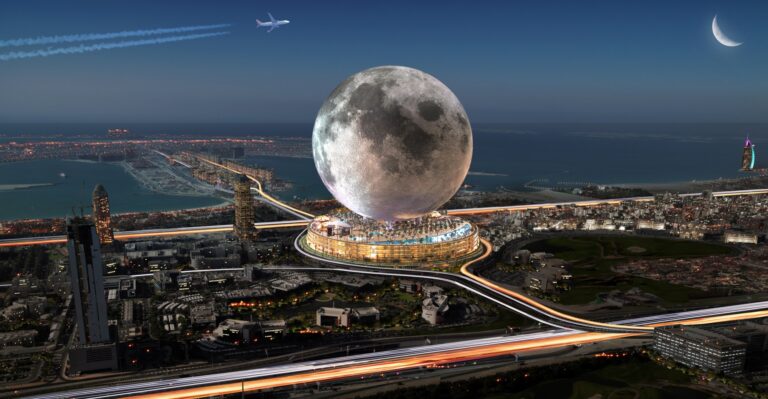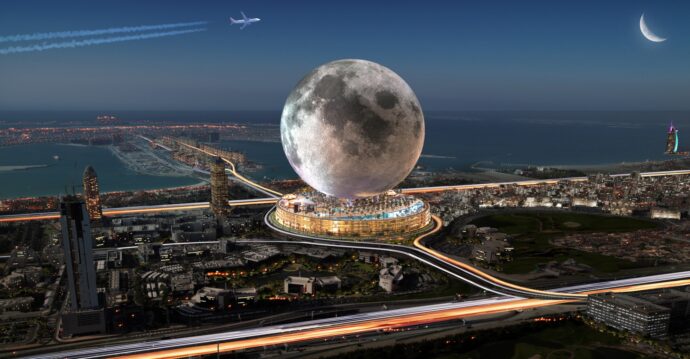 The Dubai property market has been rising since the global pandemic bravely struck. New developments have been launched, and policies attractive to overseas investors and expatriates have been implemented, enticing them to buy property in Dubai.
The latest statistics show that the entire number of transactions in the Dubai property market has reached 30,903. Property prices have gone up by 11 per cent. A more specific analysis by luxuryproperty.com shows that apartment prices have increased by 9.6 percent while villa prices saw a price hike of 20 per cent.
Flexible payment plans have also contributed to buyers and investors being more inclined to purchase property in Dubai. The market seems to be very promising, and if trends are anything to go by, it is only going to continue growing at a rapid pace.
It's no secret that the cost of renting a property in Dubai has been on the rise in recent years. According to the latest data, overall rents have increased by 19%. That's 18.3% for apartments and 24.3% for houses. But it's not just the cost of the property that has gone up – demand has also been increasing.
And this is expected to continue in the future as well. One of the factors driving this growth is the expansion of various sectors in Dubai, including tourism, hospitality, and real estate.
Experts believe that the Emirate's GDP will grow by around 6% this year, which will help to keep the economy stable. So if you're considering renting a property in Dubai, you'll need to be prepared to pay a bit more than you would have a few years ago. But on the upside, you'll be able to enjoy all that this vibrant and growing city has to offer.
Increase in the Number of Mortgage Buyers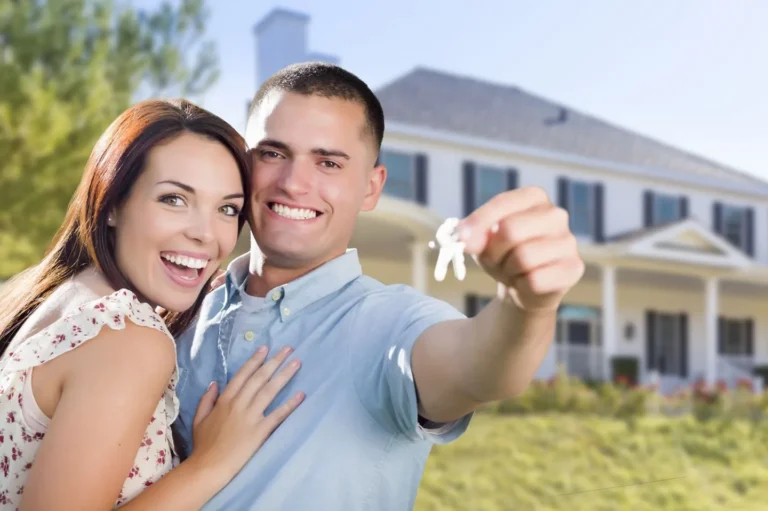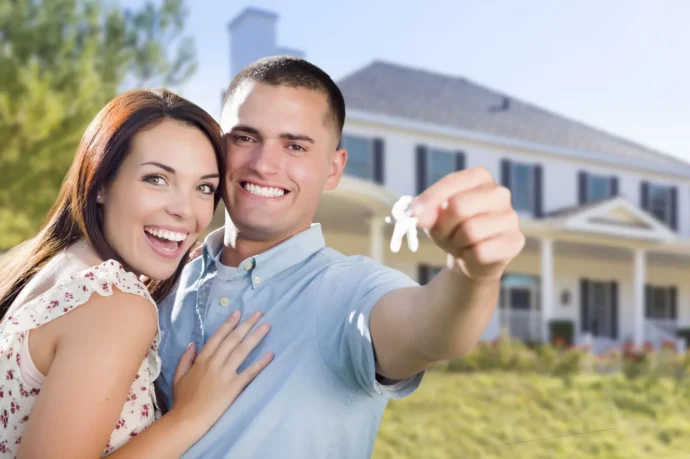 According to a recent report by Knight Frank, mortgage buyers for apartments and houses currently make up around 18 per cent of total sales. This figure has decreased from around 40 per cent in the coming year.
Although this may look to be a decrease, statistics show that nearly AED 38 billion has been extended for financial mortgages by the end of May this year. This shows that the mortgage market is cruising, and it might be possible that 2023 may appear as the second spot on the highest mortgage deals lists carried out over the last five years.
So, although the percentage of buyers obtaining mortgages has decreased, the total value of mortgage deals has increased, indicating that the market is still strong.
Conclusion
The Dubai property market is vital in the face of an upcoming recession. While some areas may be slowing down, there are still plenty of business opportunities for investors willing to do their research. So far, Dubai has been successful in bouncing back from recessions in the past, and it looks like this one will be no different. Follow our blog for more updates on what's happening in the Dubai property market–you won't want to miss out!
Frequently Asked Questions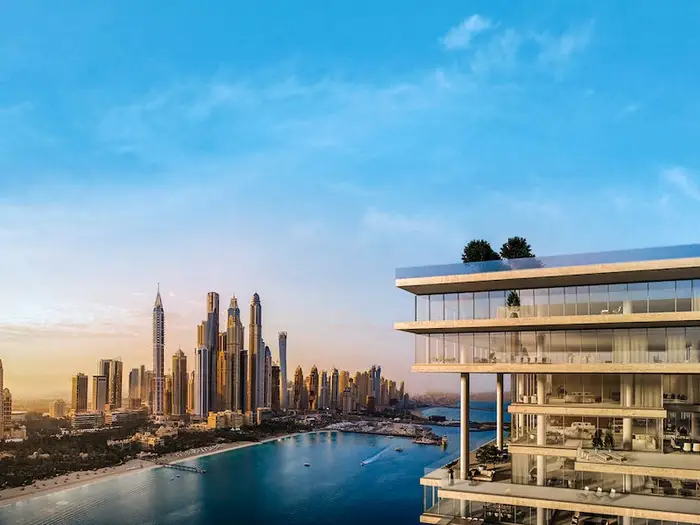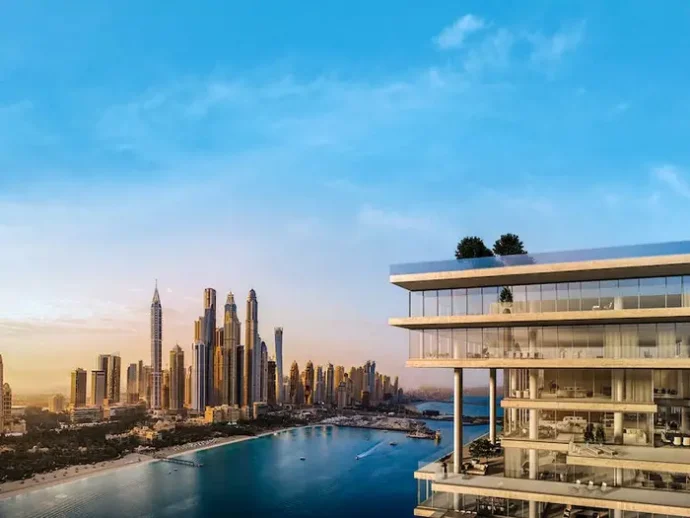 What is the current situation of the property market in Dubai?
According to the latest market report from CBRE, average residential property prices in Dubai increased by 10.9 per cent from May 2023. This is good news for those looking to invest in the Dubai property market, as prices are still rising.
However, it's important to note that prices have increased at different rates depending on the property type. For example, apartment prices have only increased by 9.6 per cent, while villa prices have gone up by 19.8 per cent. So if you're considering investing in Dubai property, it's worth researching which type of property is right for you.
Every day, prices rose 0.4 per cent for flats and 1.2 per cent for villas in May, the report said. With prices still rising, now could be a great time to invest in Dubai property.
Is Dubai real estate crashing?
Dubai's property market is on the rebound. In 2023, the emirate saw the world's biggest climb in prime property prices, with a 56% surge. This is a far cry from the near 2009 crash when prices plummeted by 50%.
Several factors are driving Dubai's property boom. The city is a haven for investors looking to park their money in a stable economy. It is also becoming increasingly popular as a tourist destination, thanks to its luxury hotels, shopping malls, and man-made islands.
However, not all is rosy in Dubai's property market. Several stalled projects still linger over its skyline, a reminder of the 2009 crash. And with prices rising so quickly, there is a possibility of additional bubbles forming. Only time will tell if Dubai's property market can sustain its recent growth.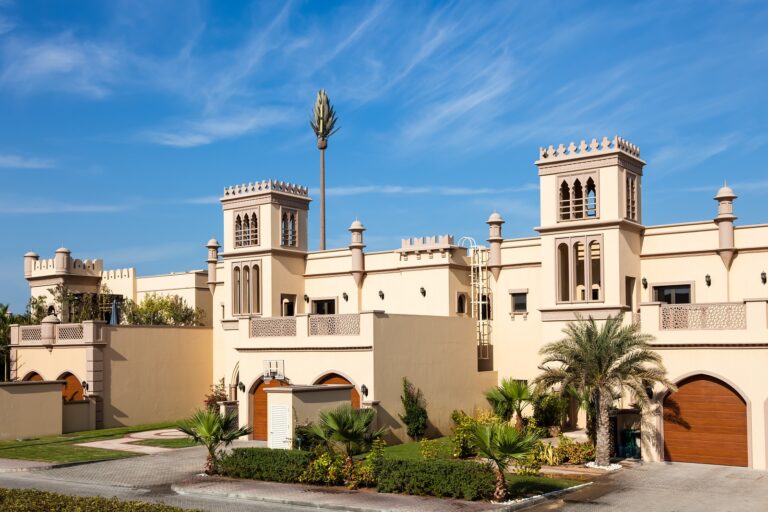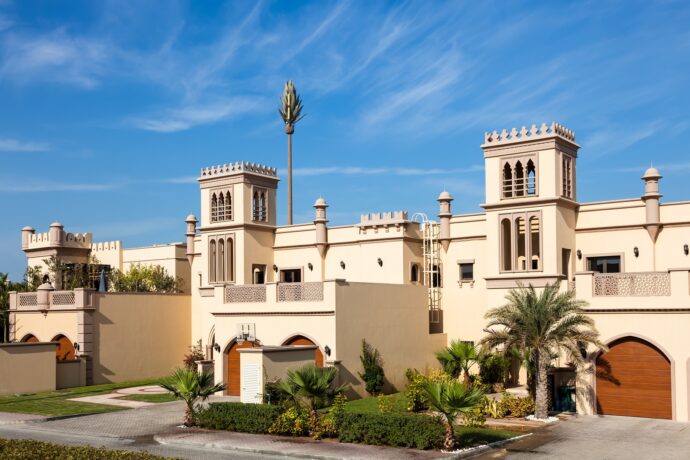 Is it a good time to purchase property in Dubai?
There's no doubt that Dubai is a booming city. With a population growing rapidly and an economy going from strength to strength, it's no wonder that the real estate market here is also flourishing. Whether looking for a place to live or an investment property, now is a great time to buy in Dubai.
We're seeing many first-time buyers entering the market within Dubai and overseas. And it's not hard to see why. With strong rental demand and rising prices, investing in Dubai property is a sound move.
If you're thinking of buying property in Dubai, make sure to do research and contact a reputable agent for work. With the proper support, you can get the perfect property per your requirements and financial situation. So what are you waiting for? There has never been a better time to buy in Dubai!