Streamlining human resource-related operations in an organization is crucial for maintaining efficiency. If your staffing operations are improper, you will waste a lot of time and resources on sub-par employees who are not the best fit for your organization.
Hence, it makes sense to delegate the job of hiring to a specialized agency. So if you are working in the healthcare industry, having a deal with a niche-specific hiring agency can find you the perfect candidate for healthcare assistant jobs.
How To Organize Your Staffing Process To Get The Maximum Returns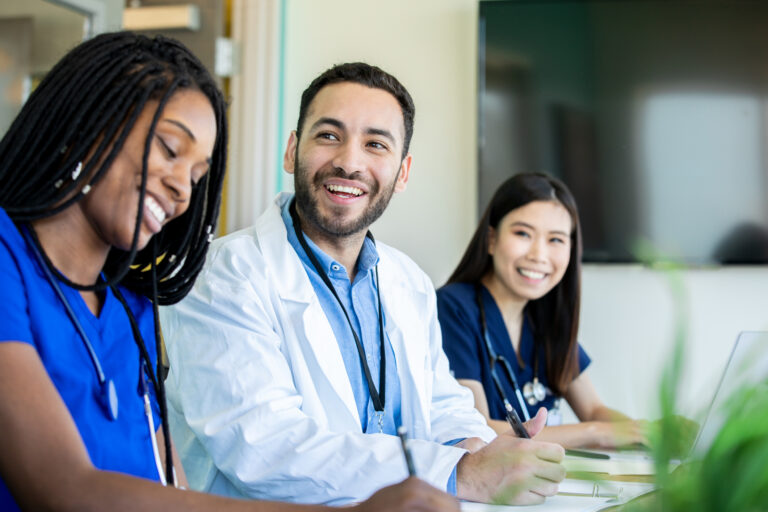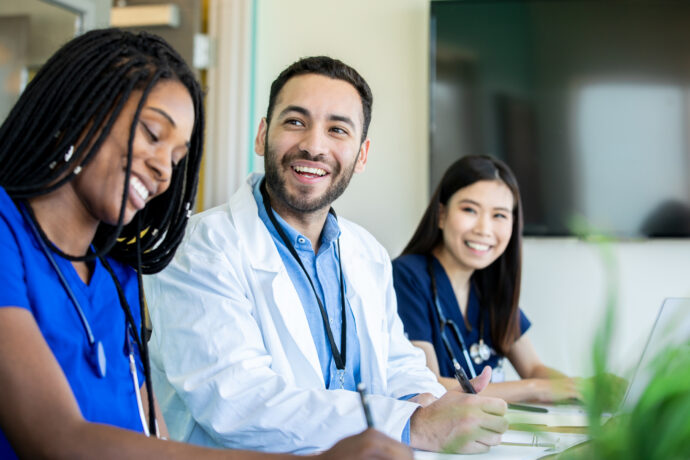 The recruitment process is of critical importance to all organizations, whether old or new, big or small. It is no wonder that most organizations spend a lot of time and effort streamlining the hiring process.
One of the easiest ways to organize the hiring process is to have a tie-up with a specialized agency. An agency helps in several ways, and some of them will be discussed below. But even if you are not keen on having a deal with an agency, you can still effectively organize the recruitment process in your company, and some of the ways to do so have also been discussed in the paragraphs below.
Ways In Which A Recruitment Agency Brings In Efficiency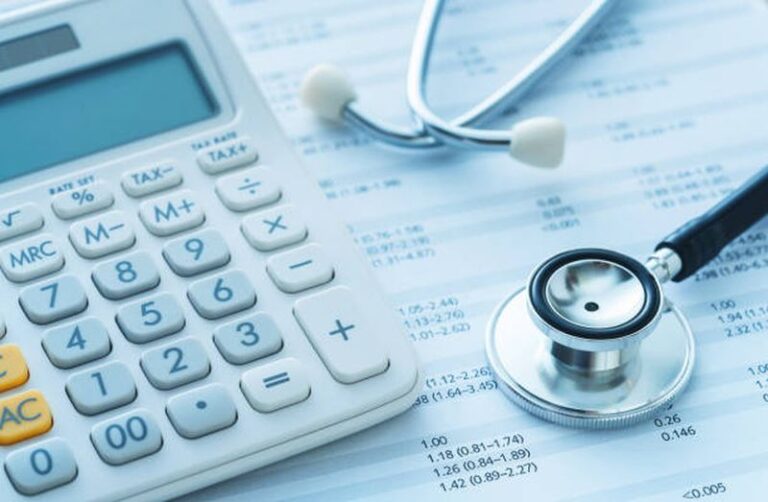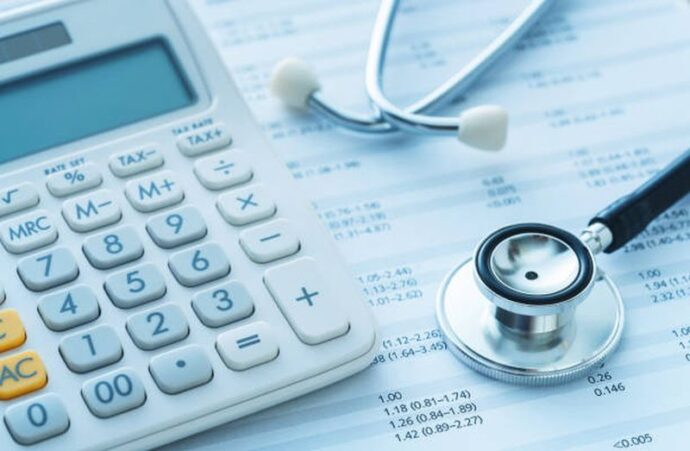 There are numerous ways in which hiring agencies bring efficiency to the recruitment process
They leverage their network and the data of the huge pool of candidates who register with them
They organize interviews and weed out unsuitable candidates.
They quicken the recruitment process in times of human resource shortage
Ways In Which You Can Make Your Recruitment Process More Effective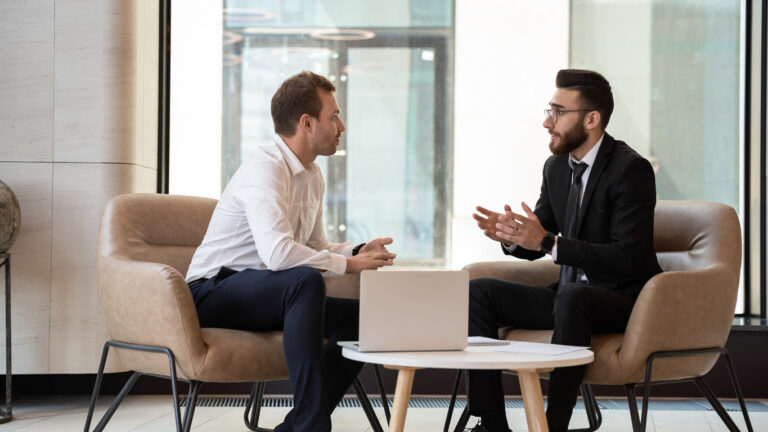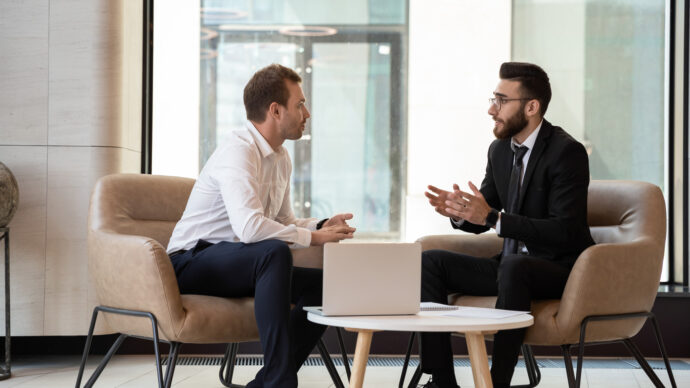 In case you want to handle the hiring process all by yourself, you can bring efficiency in the following ways.
Understand Your Core Demand– The biggest mistake most employers make is that they are not clear about what they want. They want a multi-talented candidate, and in the process, they get sub-par candidates who may not be particularly good at anything. So as an employer, you must be very clear about the key role of the new recruit. If a candidate is great in his core competencies, then he should be hired.
Only when you are certain of what you are looking for will you be able to write a crisp and succinct job description.
Be Honest All Through The Recruitment Process– You cannot get the perfect candidate if you are not honest all through the hiring process. If you over-promise about perks and compensation and do not deliver later on, it will backfire. So if you do not want to enter into a vicious cycle of hiring and firing, be honest and clear when you make an offer to a potential future employee. Always remember that during recruitment, a candidate is also evaluating your organization. So if you do not come out as a clean and transparent organization, you will lose out on many good candidates.
Have A Well Designed Screening Process-When you are taking care of the recruitment process all by yourself, a lot of time has to be invested in the screening stage. However, if you want to get done with the screening in the most effective manner, then you must design the screening process efficiently. The first stage, which will see the most number of candidates, must be such that the top officials need to talk to the candidates directly. Only once the initial screening has been done should telephonic conversations and one-on-one interviews be organized.
Collect Valuable Information-A lot of valuable information is generated in each round of the recruitment process. You get information about a lot of potential employees who may not be the right fit for one post but are valuable for another opening. So instead of organizing an entirely new cycle of hiring, you can always go back to the data that you have gathered in the past recruitment drives.
Make The Job Application Process Easier For The Candidates– If you want the recruitment drive to be glitch-free, you must make it easy for the candidates to apply. There should be online portals for uploading certificates; the interview schedule should be decided well in advance, etc. If you make it easier for people to apply, you will get a chance to choose from a wider pool of people, and you will be able to select the best talent.
Pay Attention To Soft Skills-Many companies make the mistake of selecting people who have hard skills ( degrees and certificates) but lack soft skills (teamwork, leadership, etc.). However, a person who lacks soft skills will not be able to work in a collaborative environment for very long, and you may have to look for fresh candidates again. So if you want an employee who will survive in the long term, do pay adequate attention to soft skills.
Pay Attention To Referrals– A person may have all the qualifications but may still not be a good worker. So if you really want to gauge a good worker, pay close attention to the reference letters.
Try To Broaden Your Search– If you want the best people to work in your organization, you have to broaden your search. Post job descriptions on all possible websites, newspapers, and magazines. You should also pay attention to internal candidates ( those who are already working with you and deserve a promotion).
Conclusion
It is true that a staffing agency makes your life easy when it comes to managing the human resource-related needs of your company. But some people like to select candidates all by themselves. And if you are carrying out a recruitment drive, you must streamline the process.
If you wish to hire great candidates to advertise the post properly, give a crisp job description,  and make it easier for the candidate to apply. Apart from this, it would be best if you were transparent and honest when dealing with future employees of your organization.