Advertising is something that could boost business if it is done by creative, knowledgeable, and experienced minds. And dental practice is also a business if you have your own clinic or practice. But many dental practitioners or small dental business owners, who don't have a lot of fortune to invest in advertising, struggle initially to advertise their dental practice. And if you are one of those, you are reading the right stuff. Keep reading. We are going to list here some of the most cost effective advertising techniques that could boost your dental marketing campaign.
An ideal dental practice needs at least 25-50 new patients per month to grow effectively. And to attract these patients, the practitioner has to offer a lot of bait to attract customers like low prices, better facilities, and something that makes them stand out from their competitors. But all these baits are unattractive until done adequately. So, let's directly get to the point and talk about what cost effective advertising you can use to boost your dental marketing technique.
The Most Tempting Advertising: Patient referral Bonus Offers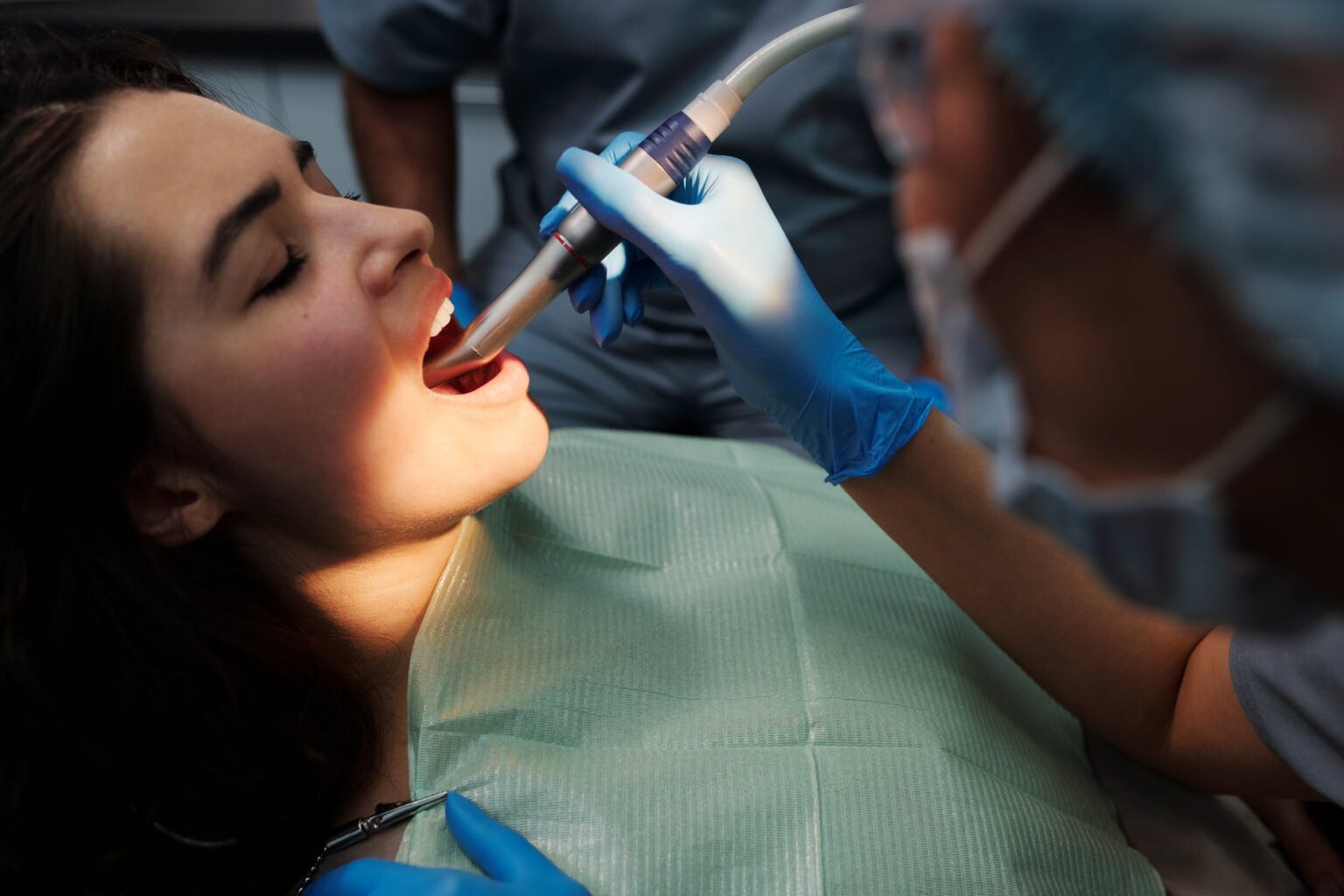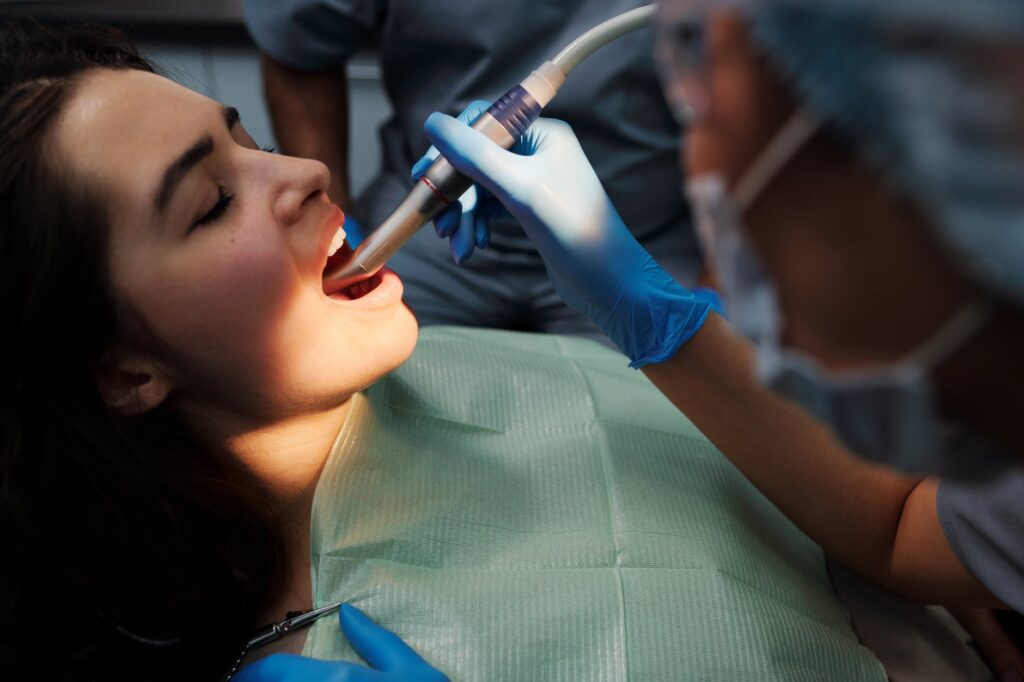 This is one of the most tempting advertising techniques. The issue is that you can't directly ask your existing patients to refer you to their friends and get you more patients, as it could sound greedy. And most of the patients usually don't observe that your business needs more patients. Hence, this is the most subtle way of building clientele through your existing clients without any direct promotional activity.
But you have to propose tempting discount offers to your existing patients so that they feel the offers are worthy enough to provide you referrals. However, there should be a condition to using the discount offers; The referrals should use your dental services and provide the details of the person whom they are referred by.
This technique will increase your engagement with both new and existing clients, thus doubling your profits.
Plus, this cost effective advertising technique will be very cheap for you as all you have to do is place some referral templates all around your office. And you can include your employees in this referral program by offering them some bonus or other benefit on providing referrals and clients.
Attractive offers to stand out from your competitors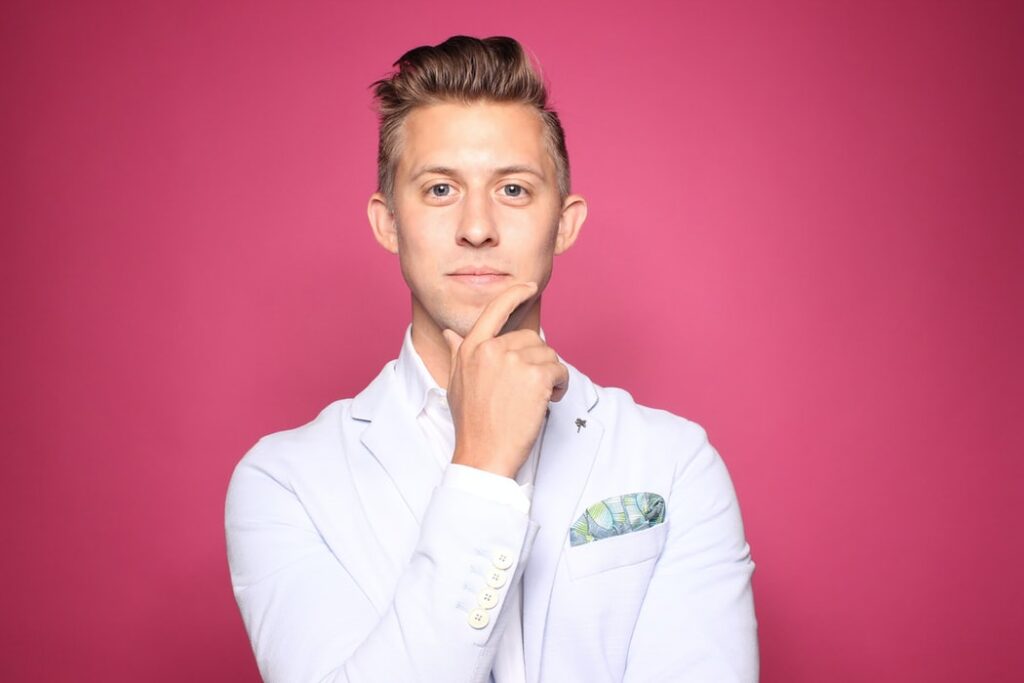 You are definitely the only dentist in your city. There are many more dentists like you in your city who are either directly or indirectly your competitor. So, the question is, why shall the dental patients specifically come to you and not someone else? What is different between you and the other dentists around you? They all can perform dental operations as you do. Many of them got the required machinery essential for dental practitioners. And maybe some of them have more experience than you. So, what makes you stand out?
Now many of you could think that you could offer cheap prices and discounts to your patients, like, 3 patients for the price of one. But all the others can do the same, so it doesn't make you different. And do you think patients would risk their health for cheap prices?
The technique to stand out from your competitors in customer service. First, offer your patients the customer experience everyone else lacks. Some of the first things a customer, or more appropriately a patient, seeks are help and sympathy, or even empathy in some instances. Now, you are not your patients' first point of contact, but your receptionists or other staff members are. Thus, you need to ensure that your staff is helpful enough to every person coming into your clinic through your entrance door. And to do so you have to provide your staff with some directions about how they should treat the existing and new patients, and some professional training will be an advantage.
So, this is a tip for the patients directly coming to your clinic. But what about those who call you to book an appointment or ask some other query? Many findings have stated that most of the appointment or query calls go unattended. And even those which are attended often fail to make an impact on the customer that would provoke them to not look for any other option. Hence, it is also important to ensure that your staff is providing good customer service over the call and that you are not losing customers due to their negligence. However, this is not particularly cost effective advertising or advertising, an effective dental marketing technique.
Look for the most potential audience and target them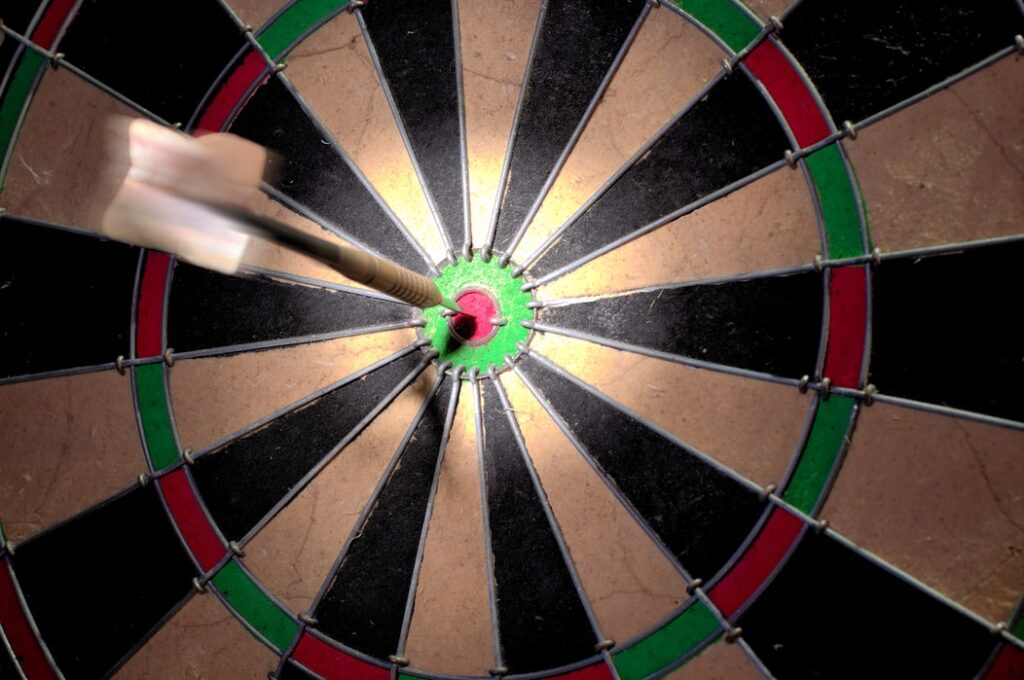 Advertising a business is a useful thing, but this is a futile practice until you have not found and are not targeting your most potential audience. Thus, to get the most out of your advertisements and other dental marketing techniques, you need the data of your potential customers and the easiest target. And studies have found that women care the most about their own and their families' dental hygiene.
Thus, women shall be your first target. It has also been found that women take most of the health decisions, especially mothers, in their families. But one needs to be very careful while targeting women to opt for their business. Women usually don't fall for the product, but the service, the overall experience. They are not will not be satisfied with the before and after pictures of your customers. They want to get all the answers in advance. Hence you have to provide the maximum amount of information through your cost-effective advertisements if you are targeting women.
A website and customer reviews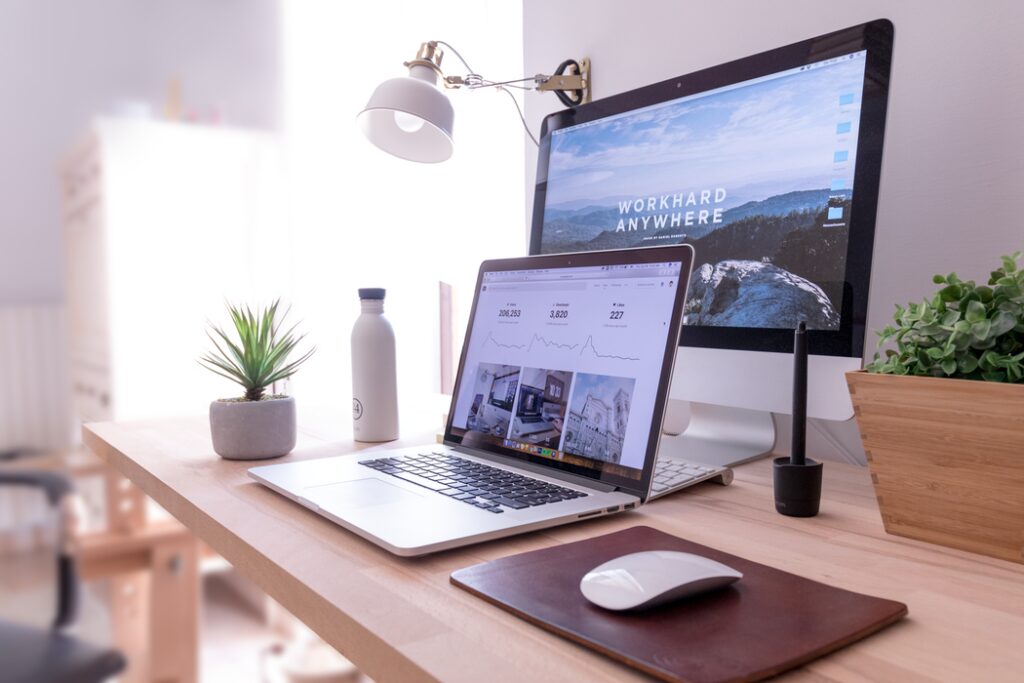 Regardless of what business you are in, in this digital age, don't you look for the brand while considering any product or service? The internet is one of the most trusted sources of information for the majority of the population. People usually trust the brands they can easily find on the internet. And on the same page, there will be many people who will first look for your website on the internet to book an appointment. Thus, it is essential to have a website regarding your dental practice on the internet for an effective dental campaign. But design and usefulness of the website also play a key role in the viewer's action. The website shall be tempting enough with easy maneuvering to various pages for the viewer.
You can also book more appointments through your website by providing an instant call-to-action button on your website. Another important thing that matters to your customer on the internet regarding your dental practice is customer reviews. One of the primary purposes of the viewers to look for a brand or service on the internet is that they could easily find the reviews of other people there. And in these cases, people blindly trust these reviews. Hence, you need to ensure that people leave a positive review about your dental practice and business on the internet. But they won't give you positive reviews until they get a positive experience, so a good customer experience is vital.
The final words
Dental business is a booming business, as regardless of any issue or disease, people often visit dentists and use dental services to maintain their dental hygiene. Thus, the right dental marketing techniques could gain you numerous clients and boost your business. And even if you have just started your practice, the above-given suggestions will work in cost effective advertising for your business. But these techniques will be more effective, and you can use many more techniques if you hire marketing experts for your dental marketing campaign.
Sites like Scorpion offer services and technology to help small businesses with SEO, Reviews, Advertising, Email Marketing, Chat and Messaging, Social Media, Websites, Lead Management, Appointment Scheduling, and more.