Do you own any subscription packages? If yes, you may know how these recurring subscriptions have changed the way we interact with goods and services. Subscription-based business models have acquired major acceptance in various industries, including entertainment, software, food delivery, and fitness.
It is impossible to emphasize how convenient recurring subscriptions are. The days of making several purchases or installations are long gone. With a subscription, you have immediate, ongoing access to the desired item or service. It makes it simple to get your hands on! Furthermore, recurring subscriptions frequently offer outstanding value for the money paid. Although there are worries about escalating costs, choosing services based on your requirements and tastes might save you much money compared to more conventional purchasing strategies.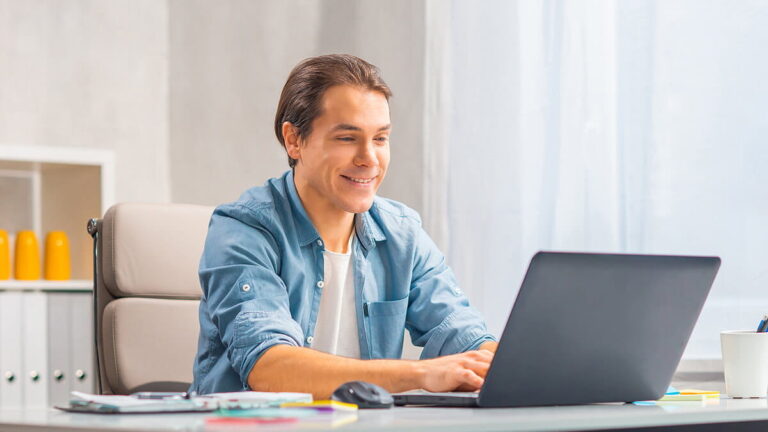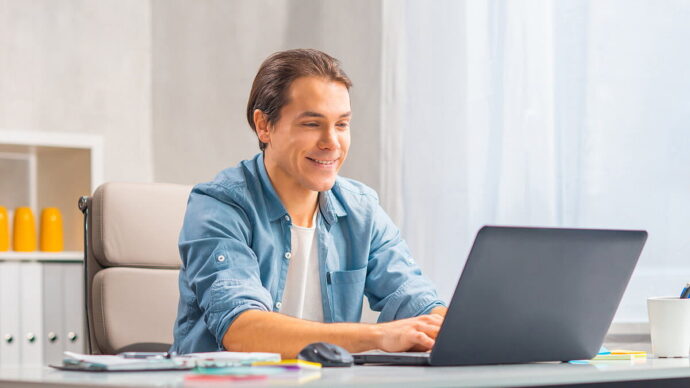 A recurring subscription provides a variety of additional advantages. With the help of these tools, users can explore new options, move between services, and get information that suits their interests. Additionally, customers frequently get first access to new products, exclusive discounts, and continuing customer service.
Understanding the benefits of recurring subscriptions helps us understand why this business model has grown so popular. We will discuss the several advantages of recurring subscriptions in this blog, emphasizing their practicality, affordability, and multiple benefits. It will help you make well-informed decisions and optimize the value you get, whether you are thinking about signing up for streaming platforms, cloud storage services, or customized fitness programs.
Advantages And Importance Of Recurring Subscription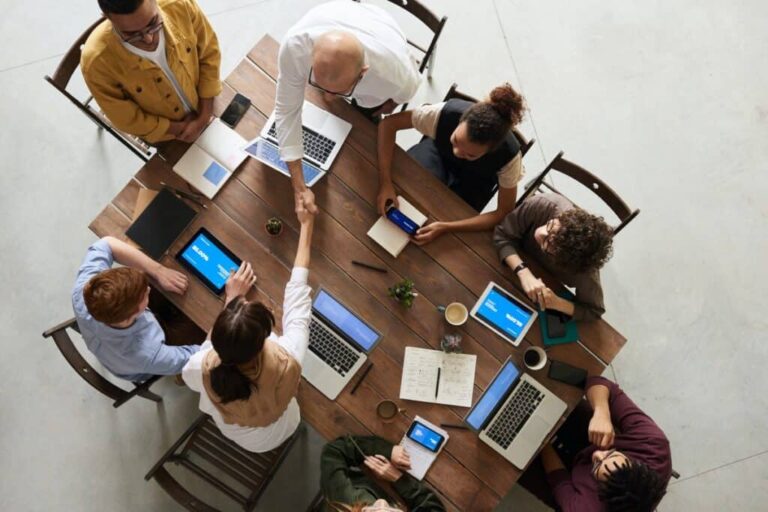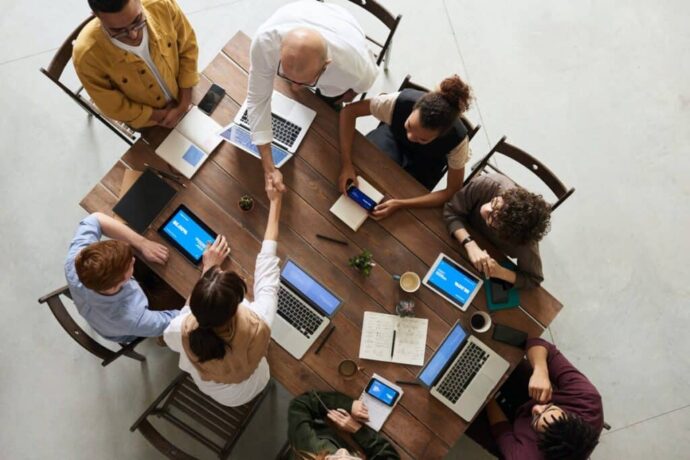 The subscription-based business model has been quite well-liked recently across several sectors. It offers practicality, cost-efficiency, and several other benefits. Explore this guide to learn why recurring subscriptions are necessary for contemporary living.
Convenience And Accessibility
The ease that recurring subscriptions provide is one of its main advantages. By subscribing to a product or service, you can have immediate and ongoing access to it. It eliminates the need for subsequent purchases or installs.
Having seamless access to these services improves our daily life. For instance, whether they are cloud storage services like Dropbox or streaming services like Netflix and Spotify – it works for all! With just a few clicks or taps, we may experience instant fulfillment rather than going to a store or keeping tangible copies.
Cost-Effectiveness And Value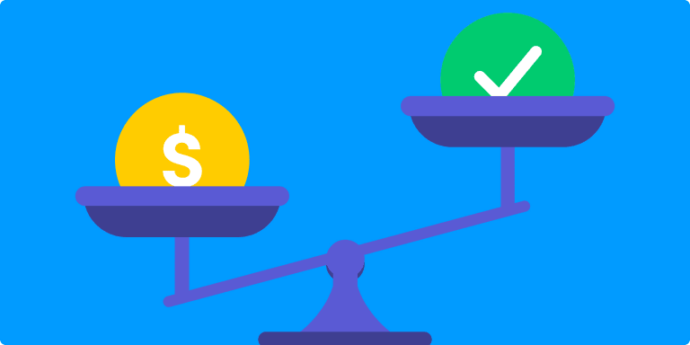 The value of recurring subscriptions is quite good. Some of you may think that the total cost of several subscriptions can mount up. But that is not the truth! Investing in services you really use can result in considerable savings over making one-time purchases.
Depending on your demands and budget, you may select the best solution from many subscription-based companies that provide tiered pricing structures. Additionally, paying monthly for services avoids significant up-front costs, facilitating better money management.
Variety And Flexibility
Recurring subscriptions provide access to various goods and services. It also lets you experiment with new options without making a big commitment. For example, subscriptions offer the freedom and flexibility to try new exercise classes, sample various food packages, or access an online book collection.
You may quickly switch or cancel your membership if a specific service is no longer what you seek. Also, it allows you to find something else that does.
Personalization And Customization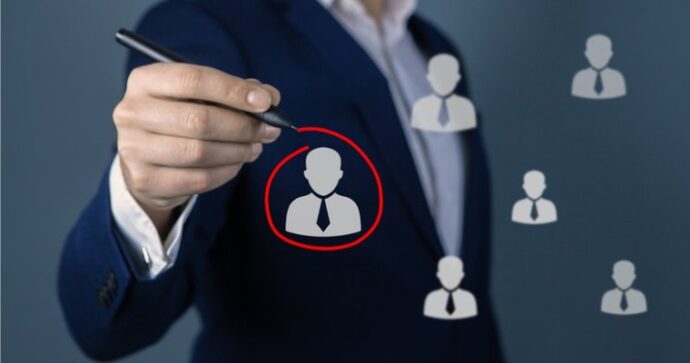 Many subscription-based businesses strongly emphasize personalization and customization to improve the customer experience. Companies may customize their services by studying user preferences to meet customer tastes and behavior. For instance, tailored fitness applications can be chosen based on your fitness objectives. Also, movies and series recommendations can be filtered based on your viewing history.
By ensuring that you receive materials and services that are in line with your interests, this degree of customization helps you avoid wasting time and energy looking for acceptable solutions.
Early Access And Exclusive Benefits
Recurring subscriptions frequently provide special extras and advantages. It elevates the experience for customers. To thank their devoted subscribers, businesses regularly offer early access to new items, unique material, or events that are exclusively open to members.
These added advantages increase the subscription's total value and foster a feeling of community. Additionally, some firms give customers exclusive discounts and bargains. It guarantees them special attention and access to the finest offerings.
Continuous Updates And Support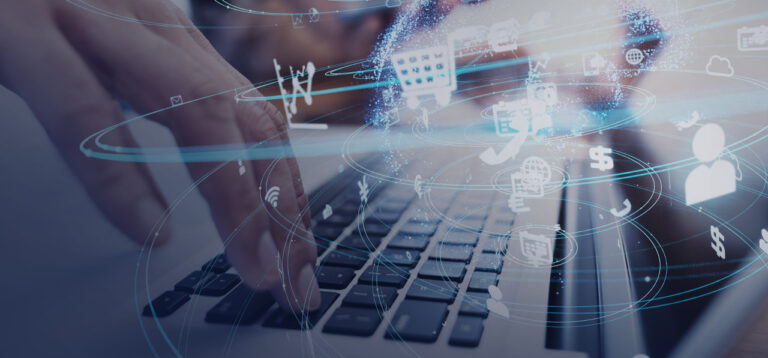 Continuous upgrades and customer support are invaluable advantages for subscriptions for software and technology-related services. Subscribers frequently get regular updates, feature upgrades, and bug fixes to keep their program or app up to-date and functioning at its best. Additionally, most subscription-based businesses offer customer support.
It enables users to get help when they have questions or technical problems. This assistance improves the user experience and ensures users continue benefiting from their subscriptions.
Convenience Of Automatic Renewals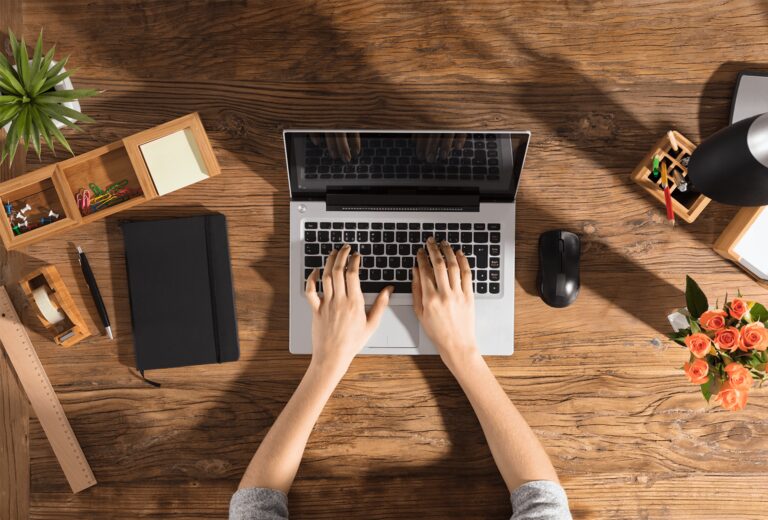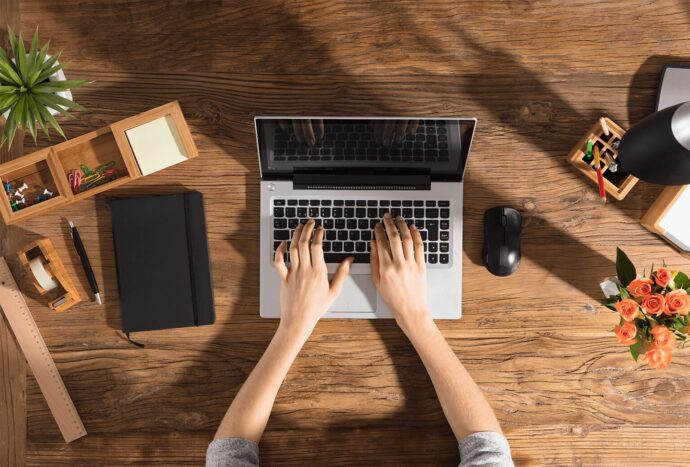 Recurring subscriptions also offer the ease of automatic renewals, which is a significant advantage. You may program a service to automatically renew after each payment cycle once you've subscribed to it. As a result, there is no need for manual renewal, and service continuity is guaranteed. It also saves you time and effort.
Recurring subscriptions let you set it once and forget it, ensuring the service runs smoothly without hiccups. This ease of use is especially beneficial for services you use frequently, such as streaming services, software licensing, or online subscriptions. The procedure is optimized to provide a simple experience and give you uninterrupted time to enjoy the advantages of the subscription service.
Environmental Impact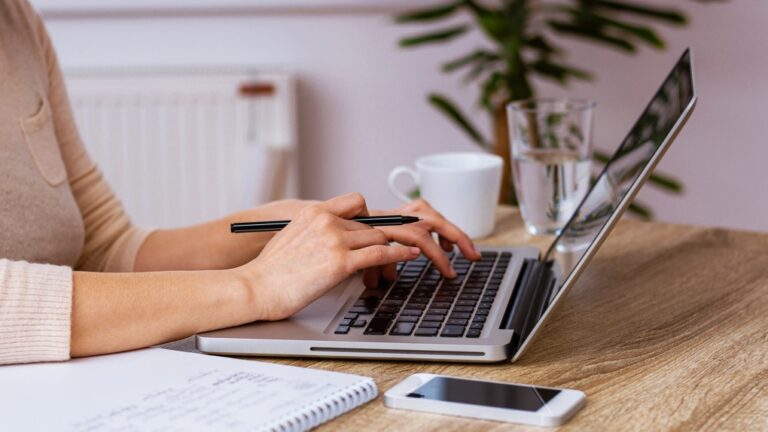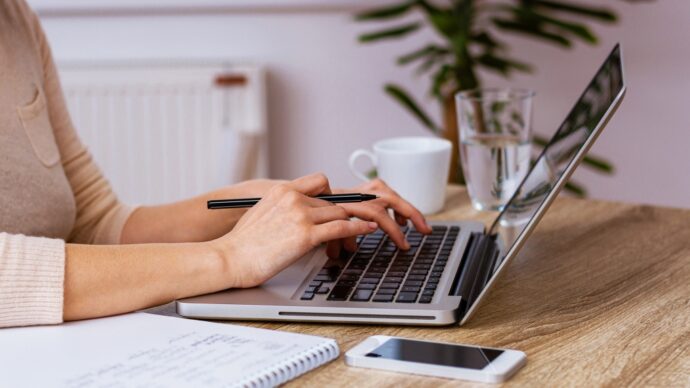 Subscriptions that renew automatically may benefit the environment. We eliminate manufacturing, packaging, and shipping requirements by converting to digital or virtual services instead of physical goods. It also lowers our carbon footprint.
Subscription-based companies frequently prioritize sustainability and eco-friendly operations, which furthers the preservation of the environment. In addition to making our lives simpler, choosing digital subscriptions and paperless invoicing helps to create a more sustainable and greener world.
Conclusion
Recurring subscriptions have several advantages that make them a desirable option for customers. This business model has grown well-liked because it is convenient, economical, and provides access to many goods and services. We may customize our experiences, take advantage of unique benefits, and get ongoing updates and assistance by subscribing to services.
The switch to digital subscriptions lessens our influence on the environment and promotes sustainability initiatives. As we embrace the era of recurring subscriptions, it is crucial to assess our needs, make informed decisions, and fully utilize the practical and affordable options at our disposal.