Doesn't it feel like casinos seem to have been around for as long as any of us remember? Well, that's because they have been. These fine establishments have been around for hundreds of years already! While many of them are high-tech and seem to be running off the most modern technologies, the truth is that the concept of casinos dates as far back as the 1600s.
Prior to that, casino games and games of chance, so to speak, had been played for several centuries already. However, it wasn't until the Casino de Venezia opened its doors in 1638 that the world began to fall in love with the ideas of casinos.
Some of the casinos of yesteryear remain in operation today. They have become important parts of history for the locations they're in. Let's take a closer look at some of the world's oldest, most beautiful casinos.
Golden Gate Casino, Nevada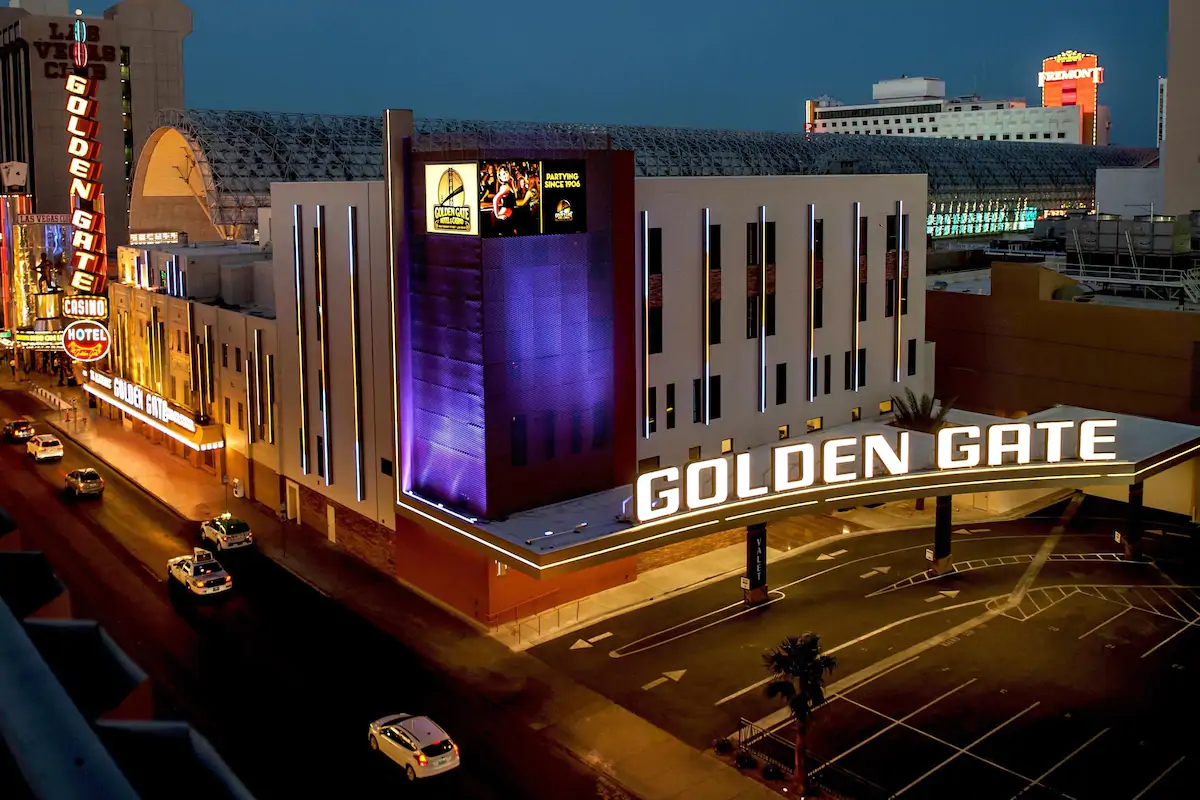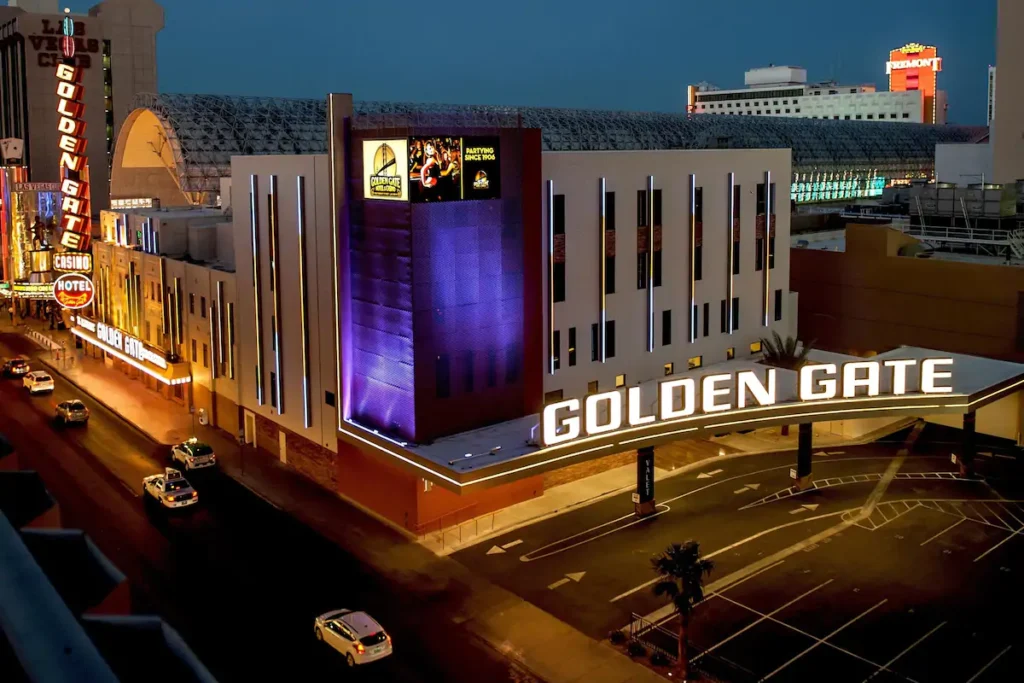 Nevada is the casino capital of the world, being home to the world-famous city of Las Vegas. The Golden Gate Casino was opened in 1906 and is the oldest operational casino in the state. However, when it first opened its doors all those years ago, it was called Hotel Nevada.
The state of Nevada has quite an interesting history with gambling, especially considering the reputation that it has as a casino hotspot today. Just shortly after the Golden Gate Casino was opened in 1906, gambling in Nevada was outlawed just three years later in 1909.
Despite the new laws bringing the casino industry to a halt, Hotel Nevada played host to the few games that it was still allowed to get away with. Of course, the majority of these games were not held for cash prizes. This continued until 1931, when gambling was once again legalised in the state of Nevada. At this stage, the hotel then rebranded and became known as Sal Sagev Casino (Sal Sagev is "Las Vegas" backwards). However, this name did not stick and in 1955, was once again renamed to Golden Gate Casino.
This casino remains a popular destination for tourists and locals alike. I'm 2017, it underwent a massive renovation.
Casino di Venezia, Venice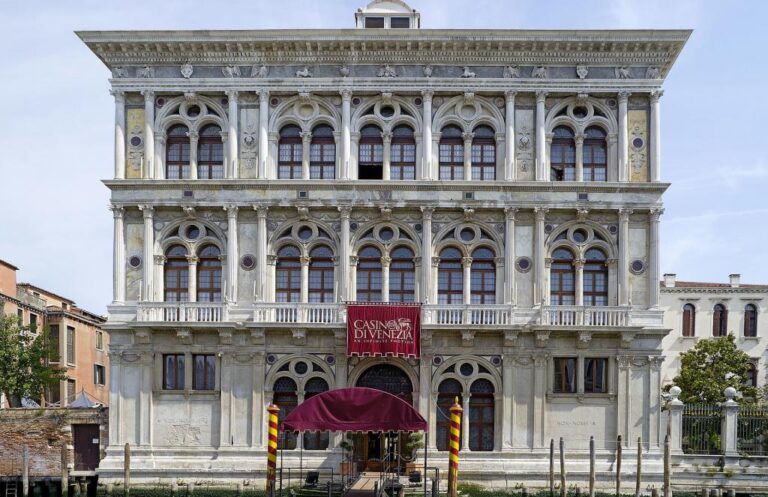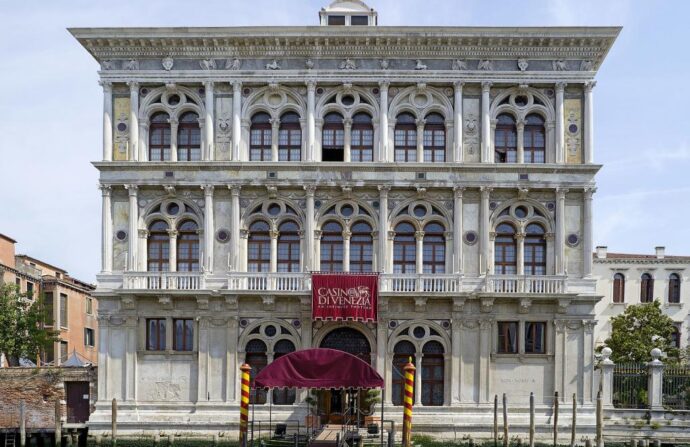 The oldest active casino on the planet opened its doors in 1638. Standing tall on the Grand Canal in Venice, the casino boasts Renaissance-style architecture. Guests to the casino can access it via the city's famous gondolas or water taxis.
Casino di Venezia was formerly a palace known as the Ca'Vendramin Calergi. It was also used as a home for many members of Europe's elite, until the City of Venice bought the land in 1946. A decade later, the City renovated the property and re-opened the casino. These days, the classic architecture has been seamlessly blended with state-of-the-art machines and tables that create what is undoubtedly an unforgettable casino experience.
Kurkhaus Casino, Baden-Baden, Germany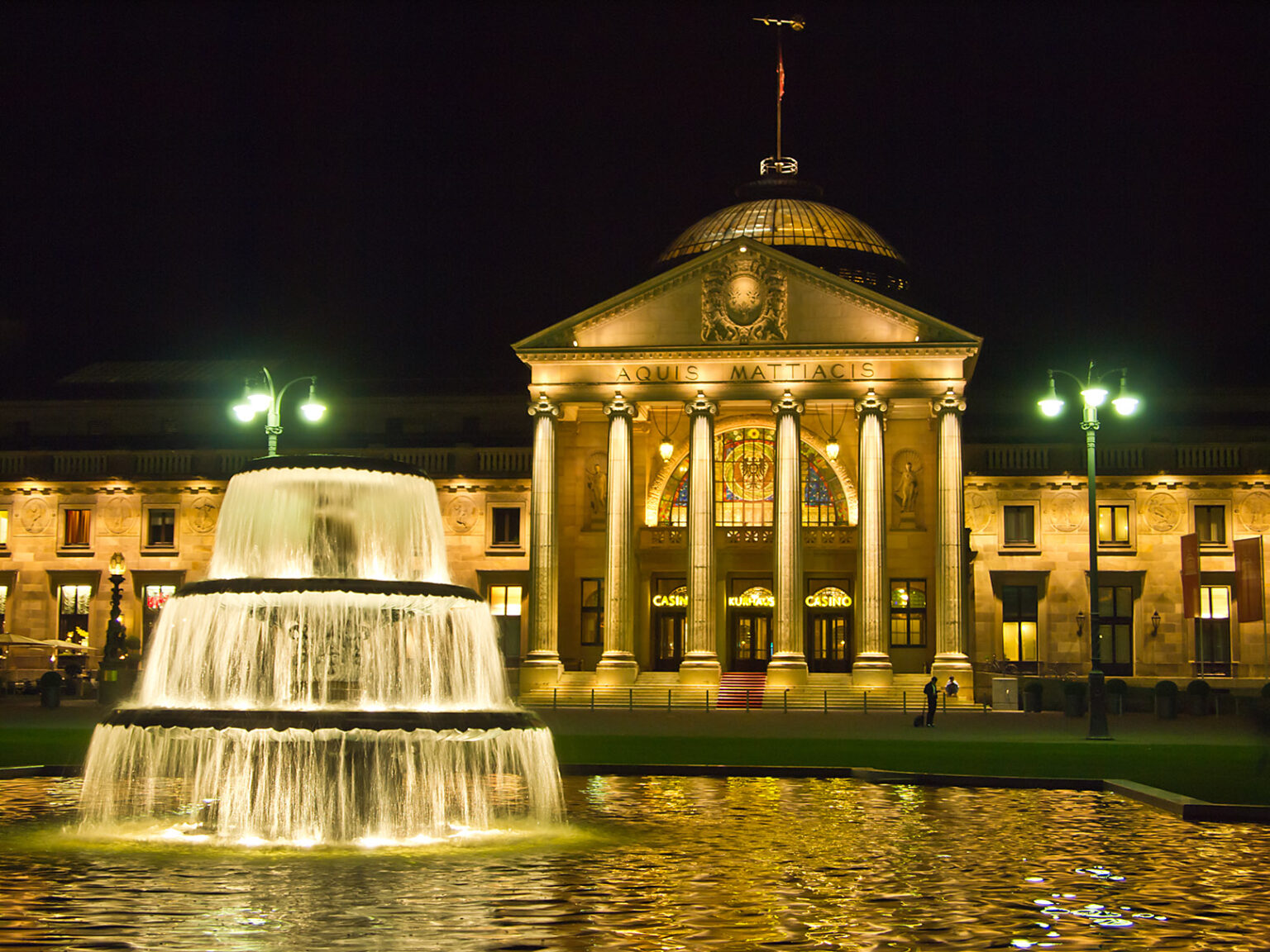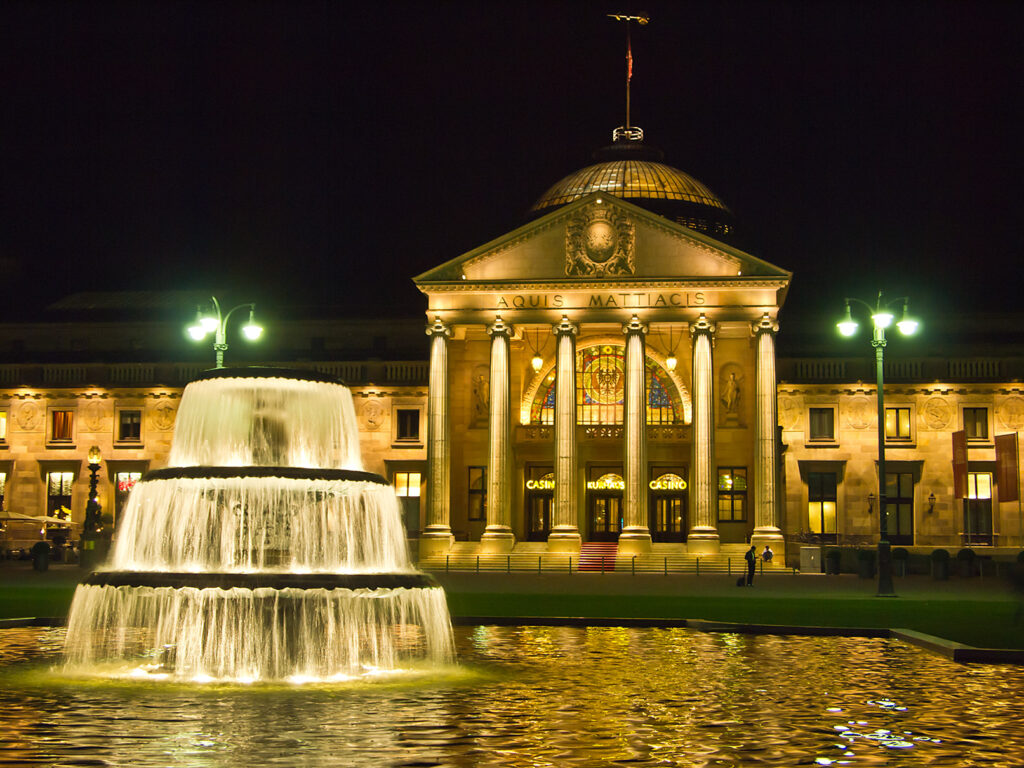 Germany's principality of Baden-Baden is home to the Kurkhaus Casino, which interestingly enough, is actually older than Baden-Baden itself. The casino first opened its doors in the mid-1820s.
Kurkhaus is situated on the outskirts of the Black Forest, which is right near the country's border with France. In the 1830s, France had placed a blanket ban on gambling throughout the country. It was, unsurprisingly, around about that time when Kirkhaus Casino started to garner an international reputation for itself.
These days, the casino remains open and offers players a once-in-a-lifetime kind of gambling experience.
Casino de Monte Carlo, Monaco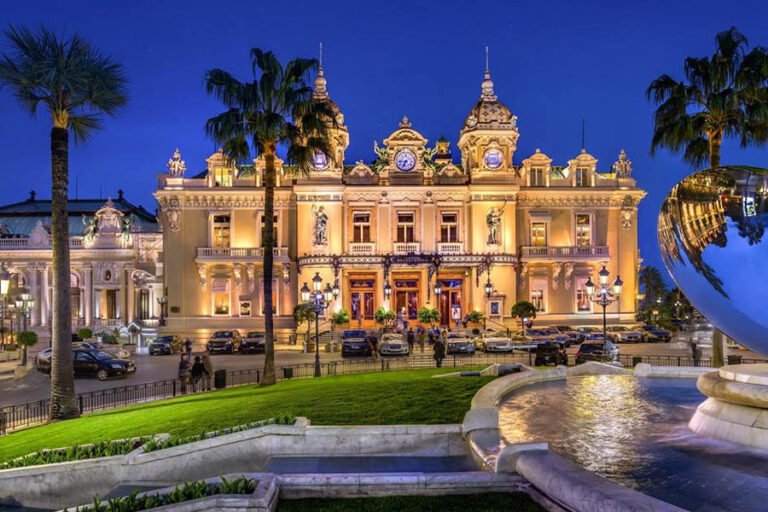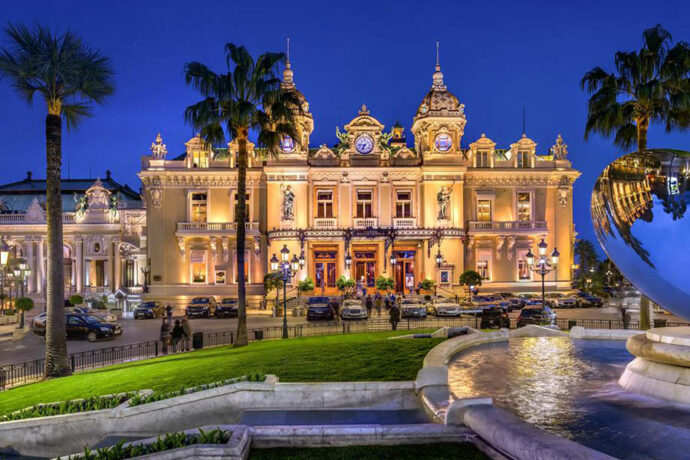 Who doesn't love a good story about how a princess swept in and saved her homeland from going bankrupt? Well, if the rumours are to be believed, that's exactly what Princess Caroline of the House of Grimaldi did. Casino de Monte Carlo was first opened in 1856, as an idea of the princesses. The state needed a solution to its impending bankruptcy, and Princess Caroline suggested building a casino. Little did she know that almost two centuries later, Monaco would hold a reputation of being one of the world's favourite gambling hubs!
The casino moved to new premises in 1863, a few years after it was opened. To this day, it plays host to some of Europe's most affluent players. It's also been used as the setting and inspiration for several Hollywood blockbusters, including Ocean's Twelve and the Golden Eye and Casino Royale instalments of the James Bond series.
Casino de Monte Carlo was one of the industry's first establishments to incorporate fine dining and live entertainment into its offering. Even now, this trend has become a major source of income for casinos around the world.
Casino de Spa, Belgium
Belgium's Casino de Spa has a fair bit of history attached to it, which is perhaps why tourists flock from far and wide to visit this iconic landmark. It first opened its doors in 1763. However, the resort was destroyed during the First World War. The majority of its external walls were damaged far beyond repair because of a raging fire. In 1918, Casino de Spa was rebuilt from the ashes. Eventually, during the 1980s, the casino underwent a complete renovation.
These days, Casino de Spa offers its guests contemporary amenities with old-world flare. It just so happens to be situated just 20-minutes away from the Circuit de Spa-Franco champs, which is where the F1 race is held each year, making it a big weekend for Casino de Spa!
While there are plenty of new, exciting casinos located all around the world, these older ones definitely form an important part of the industry's history. They date back hundreds of years, and many of them still have some of the original architecture and infrastructure from hundreds of years ago (save for Casino de Spa, which was unfortunately ruined by a fire during the First World War).
If you have the opportunity to, and you're an avid casino game fan who also loves crypto casinos, be sure to visit these iconic historical landmarks at https://cryptothrills.io.
Not only will you have the opportunity to see these beautiful pieces of the past, but you'll also have a chance to win big when you play