Gamers have never had it so good. Until now, there hasn't been such a wide variety of options available to those who enjoy playing games, with millions of titles to choose from already, tens of thousands of new releases every year, and a slew of updates regularly launched for popular titles like World of Warcraft and CS:GO that are many years old.
On top of that, players also have the opportunity to test their skills by competing against millions of others online, rather than just the AI in single-player mode. This creates a much bigger challenge and helps to provide a near-infinite amount of possibilities, helping to keep games fresh and engaging for much longer.
Perhaps though, the biggest reason gamers have never had it so good is because there are now more ways to play than ever before. While in decades gone by there was a choice between a few different consoles and a computer, today, there is a wealth of other options.
Consoles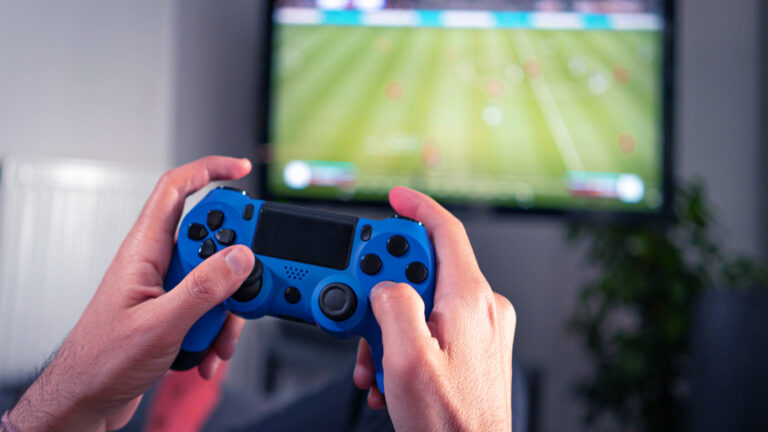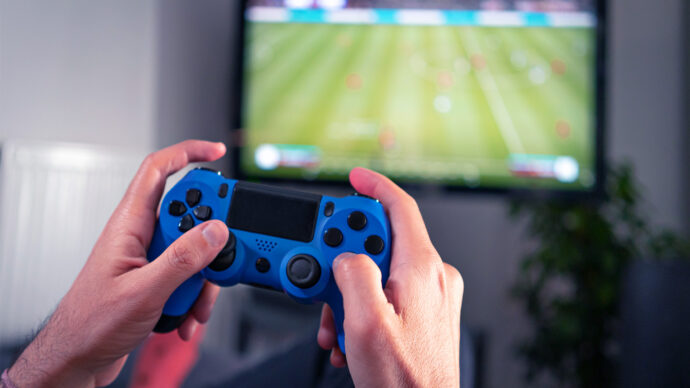 Consoles are still one of the most popular gaming options. This is thanks to the fact that they're easy to use: just take it out of the box, plug it in, insert/download a game, and you're pretty much ready to go.
Consoles are also relatively cheap in comparison to a gaming PC with a similar specification, making them one of the most accessible ways to enjoy AAA blockbusters.
Choice of content is much better today than in years gone by as modern consoles also give you access to back catalogs of games from previous eras, though you're still quite restricted compared to other platforms.
Also, we have to mention that playing some games on consoles provides a much better experience then with any other option. That is the case with sports games. You can never play FIFA or NBA2K with accuracy and attractive moves with a keyboard as you can with the joystick.
Moreover, there are many people who think that shooting games cannot be played on PlayStation or Xbox, but developers implemented new system with aim control where aiming can be almost as accurate as when you are using the mouse.
Computers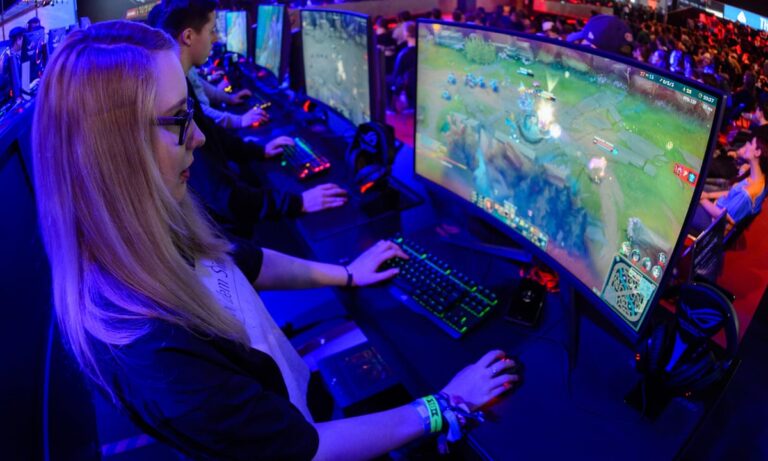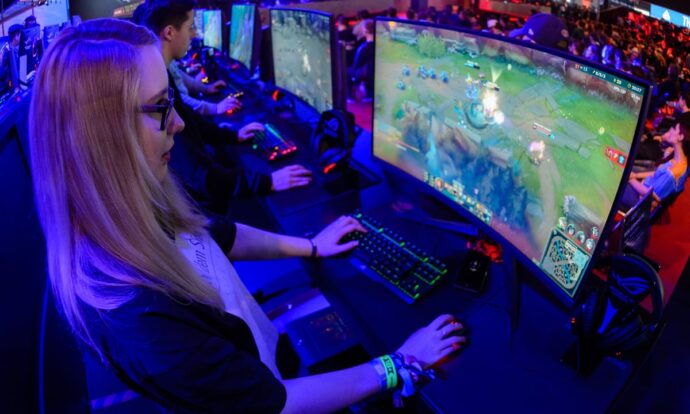 PC gaming is one of the most versatile ways to enjoy the medium as you can spend as much or as little as you want, depending on the type of experience you desire.
Those wanting to play the latest AAA releases will need to spend $1,000 or more to have the hardware required to handle the size and scale of these games, but a cheap entry-level machine or one that's running slow will be able to run older and less resource-hungry titles.
On top of that, browser-based games extend the variety of titles that PC gamers have access to. It's impossible to count exactly how many there are, but it wouldn't be unreasonable to assume that the number is in the hundreds of thousands.
With this huge scale comes variety, as computer players can enjoy everything from modern MMORPG titles to classic card and puzzle games. Among these options are online casino platforms that offer hundreds of different variants of traditional games as well as many new and innovative titles, which users can find out more about on the respective sites.
This casino repertoire includes branded slot games like Jurassic Park Gold and Terminator 2 Online Slot, as well as novel concepts like the must-win and progressive jackpots that add new dynamics to these reel-based games.
Sites like MiniClip also offer a similar number of browser-based gaming options, including smash hits 8-Ball Pool, FootballStrike, Ultimate Gold, and Tanki Online. These games have crossplatform functionality with mobile versions, letting PC gamers play against those using smartphones.
With so many options, it's not unreasonable to estimate that PC gamers have more than a million different titles that they can choose from.
Besides that, we have to mention that you can have the best experience when you are playing games with this option. Even though modern consoles combined with wide screens can provide a lot of fun, nothing can win over a good PC setup.
The developers are pushing forward this industry all the time by creating new games with amazing graphics and gameplay. However, you will have to keep track of the most recent hardware updates as well if you want to be able to play these new titles.
The experience can be improved even more when you set up the playing station at home. Besides buying a good PC, you should also invest in gaming mouse and keyboard, a good mouse pad, high-quality speakers, and a comfortable gaming chair so you can secure the best experience.
The interesting part is that there are many professional gamers these days. Most of the games that are popular on tournaments are being played on PC. Some of the most popular options are CS: GO, Dota 2, LoL, Call of Duty, and more.
Another option for good gamers is to create accounts on YT and Twitch and share their performances and play livestreams. While it can provide you with a lot of fun, you might be able to make a lot of money this way as well.
Mobile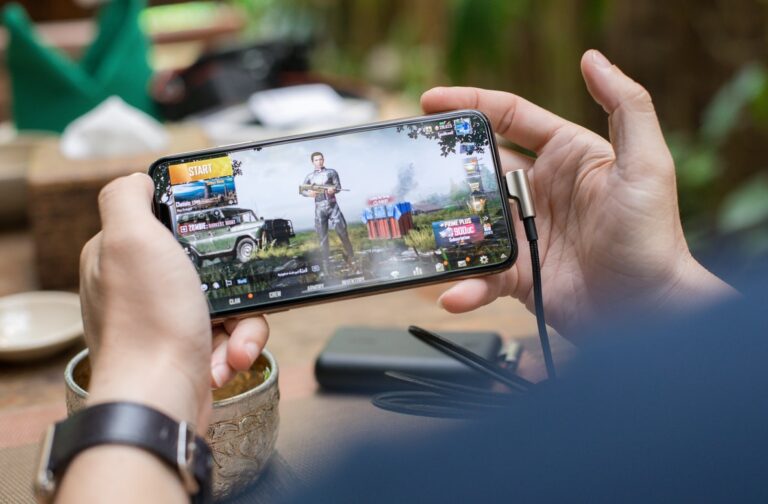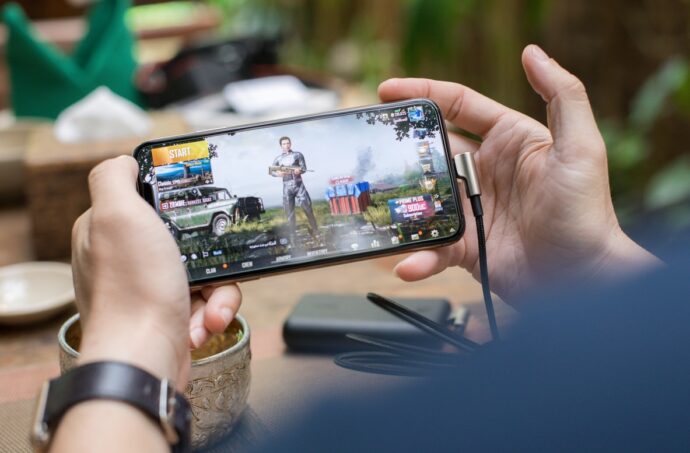 Mobile gaming has really taken off in the last decade. Although handsets like the Nokia 3310 came preloaded with legendary games like Snake, it was only the advent of the smartphone that allowed the mobile titles we know today to take hold.
Before that, players that wanted to enjoy a quality gaming experience on the go had to purchase a portable console like the Nintendo Game Boy or the Sony PSP, but these had the same drawbacks as bigger consoles, with a limited range of titles available.
Today, however, mobile gamers can enjoy around a million different titles, all of which can be downloaded from either the Google Play or Apple App Stores. While previously most mobile titles were "casual" games or cut-down versions of PC versions, today the mobile experience is very similar to PC and console gaming.
In fact, some releases, like Fortnite and Minecraft, include cross-platform play, allowing mobile players to co-op with or compete against those on other types of hardware.
Mobile gaming is also cheaper because you almost certainly already own a handset that is capable of handling just about every title on the market, meaning there is no upfront cost.
The main reason why so many people prefer mobile games is the convenience. There are many people who are not interested in spending a lot of money in some other option, while most people today have a decent phone that can run most of games available in app stores.
This market is progressing very fast, and there are already some titles that can be compared to games for other platforms. For example, Call Of Duty Mobile, Hearthstone, Fortnite, and more.
On the other side, there are many games who think that this option will never be able to provide the same experience, but that is changing as well with introduction of gadgets that can improve the experience. For example, you can buy a joystick for your phone, along with many other devices where you will get almost the same features as when you are playing on a console or PC.
Last Words
Overall, it's clear that there is no single "best" platform for gaming. Instead, there are pros and cons of each, and your choice will depend on which qualities you value the most.
It all depends to your preferences, but there is no reason to don't combine all these options and have even more fun. For example, you can enjoy in those high-end options on PC, while sports games are better on consoles, and you can invite friends more often to Play FIFA or some other game. On the other hand, your mobile device will ensure that you can enjoy in some good game even when you are not at home.