If you are a forex trader looking for the perfect trading platform to meet all your needs then look no further than Metatrader 5. This comprehensive, multi-functional trading platform offers traders of all levels a reliable foundation on which they can base their strategies. With the features and benefits the platform offers, MT5 really is the ultimate software solution for any serious forex trader.
Let's discuss in detail how MT5 can benefit you as an aspiring or established forex trader.
The introduction to Metatrader 5
Metatrader 5 is the ultimate trading platform, revolutionizing the way market traders approach their investments. Combining a user-friendly interface and powerful features, it has become renowned for helping traders make smart decisions about their finances – in just 12 years since its creation.
Benefits of Metatrader 5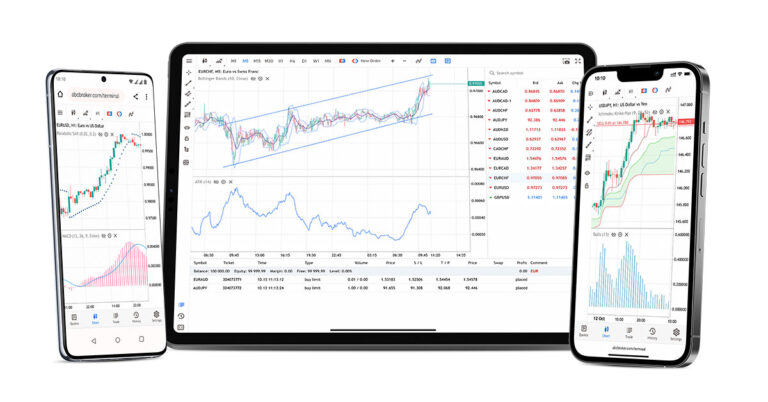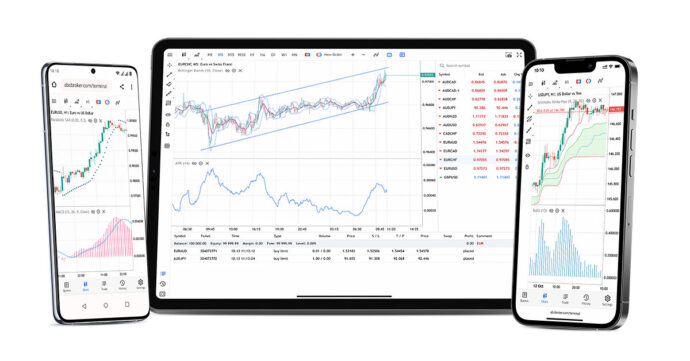 Let's go through the key advantages the platform offers to its users:
1. Advanced technical analysis tools
With MT5, you have the ultimate arsenal to trade markets efficiently – 21 timeframes, 80 technical indicators, and graphical objects. All these features make it easier than ever for traders to spot profitable opportunities while analyzing price movements with precision.
2. Built-in economic calendar
Keep your trading strategies one step ahead of the markets using MT5's comprehensive economic calendar. This tool not only keeps you informed about upcoming events but also provides forecasts on their potential effects so that you can better prepare for any changes in market conditions.
3. Built-in VPS
MT5 is the perfect partner for traders, providing a reliable Virtual Private Service (VPS) to keep their trading uninterrupted. With its advanced capabilities, users can stay on top of their trades with no disturbances or delays ensuring smooth and efficient performance.
4. Multi-asset trading
One of the biggest advantages of the Metatrader 5 is its ability to trade multiple asset classes, including forex, stocks, commodities, and cryptocurrencies. The multi-asset trading gives traders the opportunity for portfolio diversification and taking advantage of various markets.
5. Automated trading
Expert Advisors (EAs) are programs that run on the MetaTrader 5 platform and can execute trades automatically according to predefined rules. Traders can create their own EAs or use ones that are available on the platform's marketplace.
Eliminating Emotions from Trading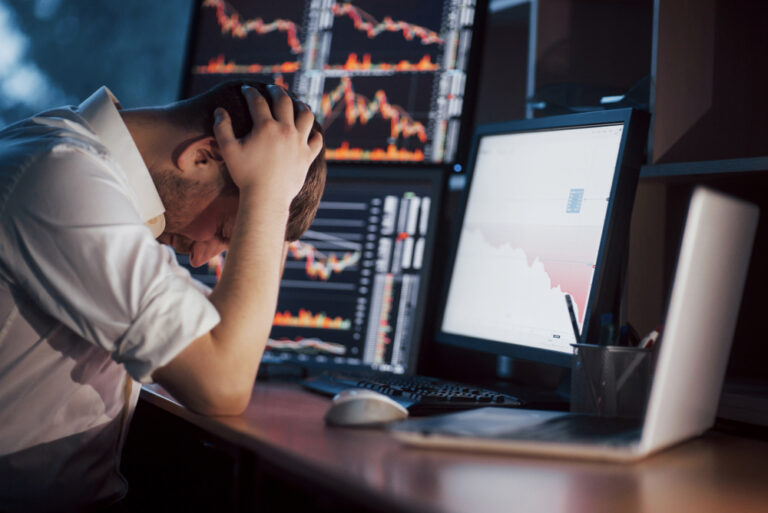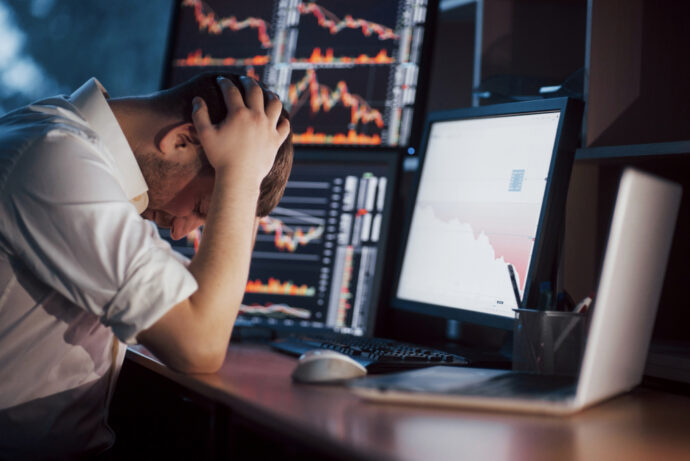 One of the biggest advantages of automated trading with EAs is that it eliminates emotions from the trading process. Fear, greed, and other emotions can cloud a trader's judgment, leading to impulsive and irrational trading decisions. By using an EA to execute trades based on predetermined rules, traders can avoid making decisions based on emotions and stick to their trading plan.
Improving Consistency in Execution
Another benefit of automated trading is that it can help to improve consistency in executing trades. EAs can monitor the markets 24/7 and execute trades automatically when certain conditions are met, without the need for manual intervention. This can help to ensure that trades are executed at the right time and at the desired price levels, which can be difficult to achieve consistently with manual trading.
Different order types
The platform offers a variety of advanced order types, including stop-limit orders and trailing stop orders. These advanced order types can help traders to manage their risk and maximize their potential profits.
Security and reliability
The Metatrader 5 is known for its high level of security and reliability. The platform uses advanced encryption and authentication protocols to protect traders' data and transactions. Additionally, the platform has a reputation for being stable and reliable, with minimal downtime or technical issues.
User-friendly interface and customization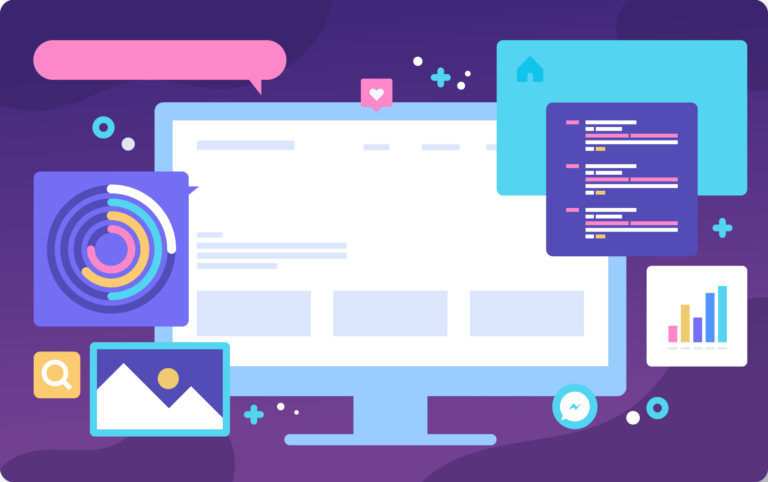 When it comes to trading platforms, ease of use and personalization are key features that traders often look for. MetaTrader 5 (MT5), the popular trading platform developed by MetaQuotes, offers a user-friendly interface and customization options that cater to the needs of both novice and experienced traders.
Easy-to-use interface
The MT5 platform has a clean and intuitive interface that makes it easy for traders to navigate and access the different features. The layout of the platform is designed to provide a seamless user experience, with all the essential tools and functions placed in easily accessible locations. The platform also comes with a user guide that provides step-by-step instructions on how to use each feature, making it easier for new traders to get started.
Personalized Workspace and layout
The MT5 platform allows traders to customize the workspace and layout to suit their preferences. Users can arrange the windows, charts, and toolbars in any way they like, and save their preferred layout as a template for future use. This feature allows traders to organize the platform in a way that maximizes their efficiency and productivity, which is especially important for those who trade multiple assets simultaneously.
Multi-language support
The MT5 platform supports multiple languages, which makes it accessible to traders from different parts of the world. Traders can switch the language of the platform to their preferred language, making it easier to understand and navigate. This feature is particularly useful for traders who are not fluent in English, which is the default language of most trading platforms.
Mobile trading capabilities
The MT5 platform is available on mobile devices, which allows traders to access their accounts and trade from anywhere, at any time. The mobile app has a similar interface to the desktop platform, with all the essential tools and functions available. Traders can monitor their accounts, execute trades, and access market news and analysis on the go, making it a convenient tool for active traders.
Why MT5 is a leading trading platform?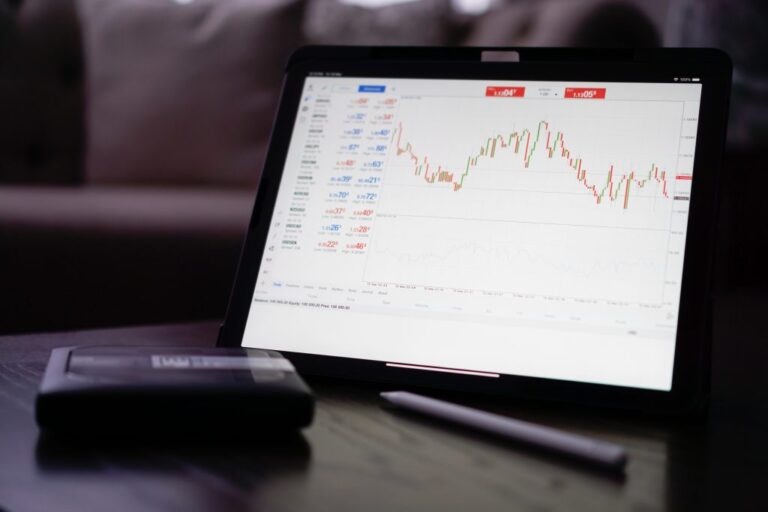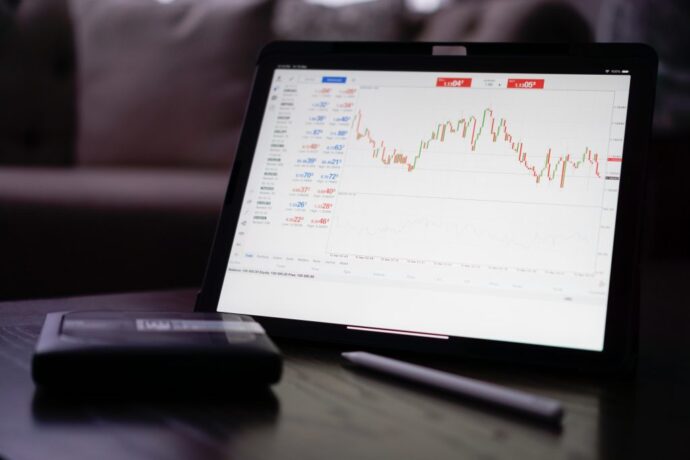 The Metatrader 5 is revolutionizing the financial markets with its advanced features – unparalleled security, speed, and absolute accuracy. With the added bonus of convenient programming language capabilities, MT5 has quickly become a leader in all categories of trading and investing worldwide. It's no surprise that it continues to draw more traders each day.
Conclusion
To conclude, Metatrader 5 is a comprehensive solution to online trading that supplies traders with a wide range of tools and features. The platform provides security, scalability, and ease of use to allow any level of trader greater access to the world markets. So take advantage of the benefits provided by this revolutionary trading platform and trade with confidence.