The gaming world is getting more exciting thanks to the rapid evolution of internet technology. Web 2.0 iGaming platforms like VulkanVegas are already a mainstay for gamers, unlike a decade ago when most casino players preferred in-person gaming. Now that the world is gradually easing into a Web 3.0 era, applications of blockchain technology are getting more interesting in gaming.
As gamers continue to hunt for experiences that push the boundaries of immersion and player-friendliness, game developers are taking notice. Speaking of groundbreaking player experiences, Ludus, a recently launched UK-based gaming platform, is taking the realm of play-to-earn games to new horizons by giving players an opportunity for equal returns.
The idea of making play-to-earn games even more user-focused by offering gamers equal returns is indeed a crazy one. So, how exactly does this Ludus platform make the claims a reality? Or is it just hype? Join us as we take a closer look at this world-shattering gaming innovation.
What is Ludus Gaming?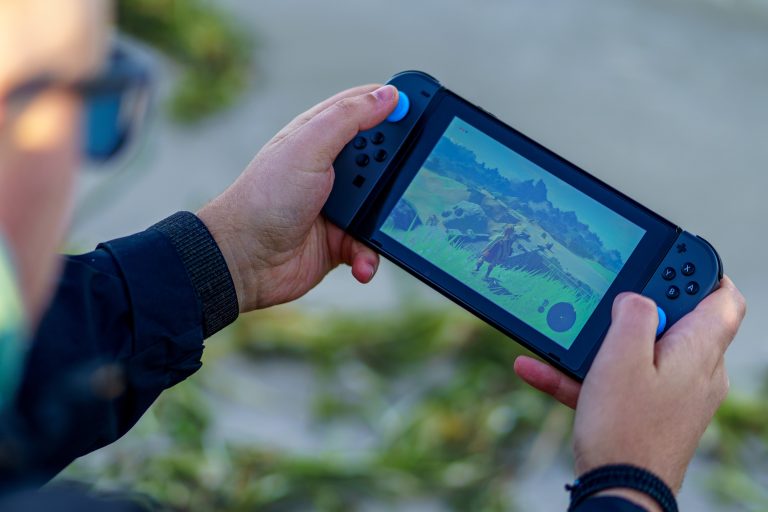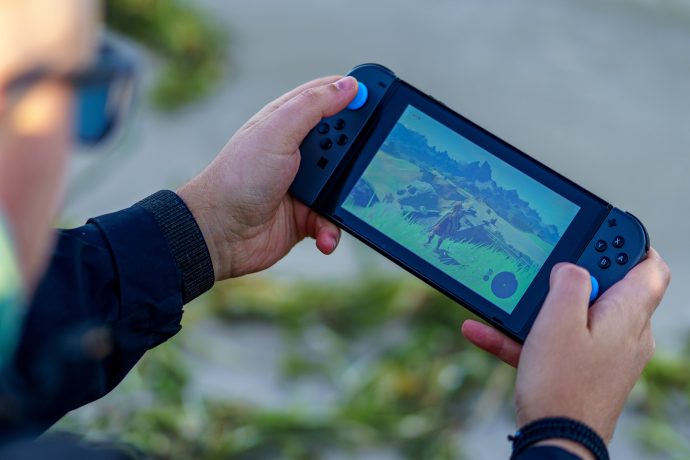 Ludus is a new play-and-earn NFT (Non-Fungible Token) platform that allows players to spend time playing with thousands of NFT assets in a secure and inclusive environment. To give you even more reason to play, the developers of Ludus are changing the game by putting players right at the core of the gaming experience by offering equal returns. And it is the very first UK gaming platform to achieve this equal return milestone.
With a team of experienced financial leaders alongside trendsetters in the gaming and content landscape, the gaming platform entity is run by the best of the best. For example, Daniel Gee, who leads the Ludus pack as CEO, is an MD at Pello Capital, one of the UK's most celebrated wealth management and stockbroking firms.
In a bid to offer equal returns to players, the company developed an effective strategy that maximizes the impact, inclusivity and profitability in the NFT gaming scene. The idea behind this approach was to combine digital assets with physical gaming hubs across the UK and gradually break down barriers separating the metaverse and concrete reality.
Besides its attractive play-to-earn structure and equal returns to gamers policy, some of the other most impressive perks of Ludus as a player platform include:
Ludus is free – No fees are attached to joining Ludus, and the games are also free to play.
No commitments – You won't be prompted to continue gaming when you don't want to, as you have the liberty of deciding how much time you like to spend playing. Of course, with the platform being play-to-earn, you'd want to spend as much time as you can to bring in substantial rewards.
Occasional events – Ludus occasionally offers gaming events that are exclusive only to its members. Players can match up against fellow NFT gamers for a taste of competition.
Weekly NFT giveaways – With a sign-up to the Ludus platform, you get a chance to win a chunk of the £1,000 worth of NFT assets the platform gives away every week.
The Ludus innovation center – The company has an innovation center at the heart of London where all Ludus members can meet up to socialize and play in person with exclusive NFTs.
How Ludus is Revolutionizing NFT Gaming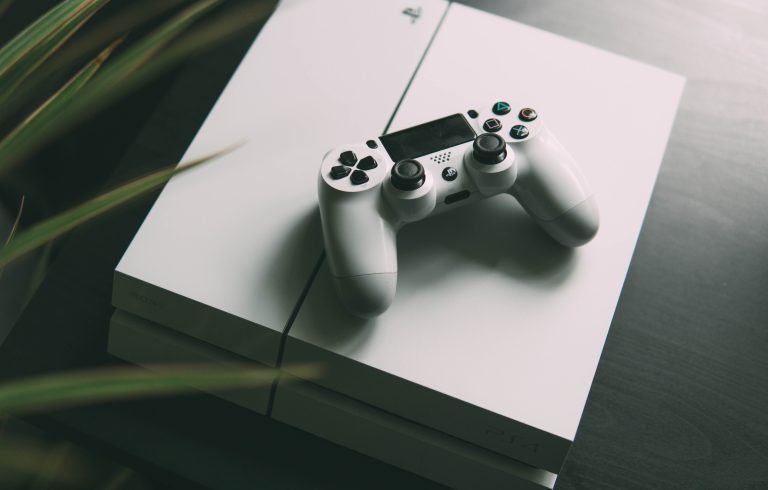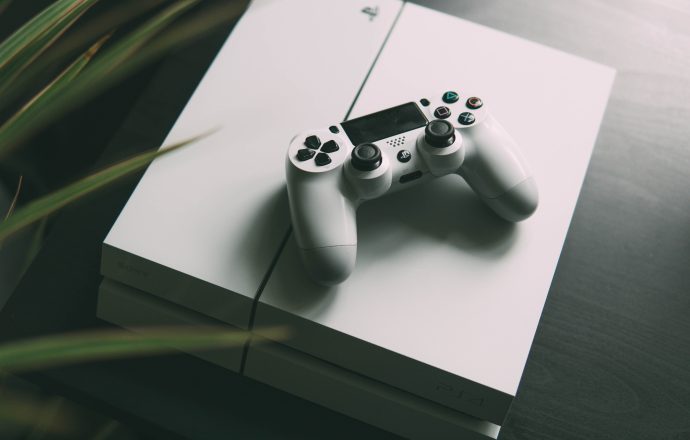 To fully understand Ludus gaming's NFT concept and how it is central to your gameplay, you need to internalize the concept of NFT gaming. For starters, you must bear in mind that NFTs aren't exclusive to the gaming industry. Powered by blockchain technology, they represent digital assets that hold value, just like real-life assets.
Think of real-life assets like artwork or even vehicles or real estate. However, NFTs, by nature, are non-fungible, meaning that while they may hold value, they cannot be exchanged with another NFT. In contrast, many other tokens powered on blockchains – for example, Bitcoin and Ethereum, are fungible.
NFT gaming involves games that focus heavily on generating values for the players. This dynamic has not been the norm in gaming for quite some time as the industry mainly relies on a pay-to-play system. However, with a platform like Ludus, games are now shifting to a play-to-earn system.
For instance, in a traditional game, to enhance your in-game experience, you could buy an armor upgrade with real money, and it will only serve that one purpose. However, with NFT gaming, the same armor upgrade you have brought can be utilized as an in-game token that can be transferred to other users. Better still, you can even exchange it for money or other digital assets.
Ludus gaming implements this exact business portfolio – it is a platform where a combination of gamers, investors and managers purchase a large number of NFT game assets. The company purchases the NFTs for the sole purpose of renting them out to other players who may not afford them or may be unfamiliar with the gaming scene.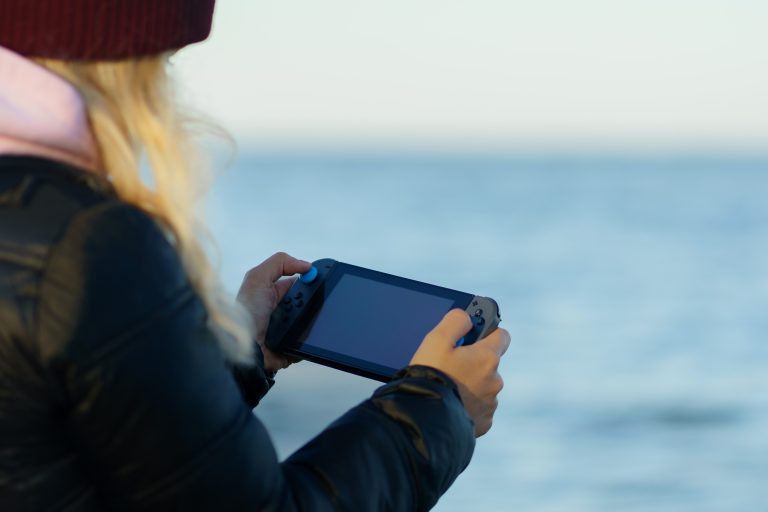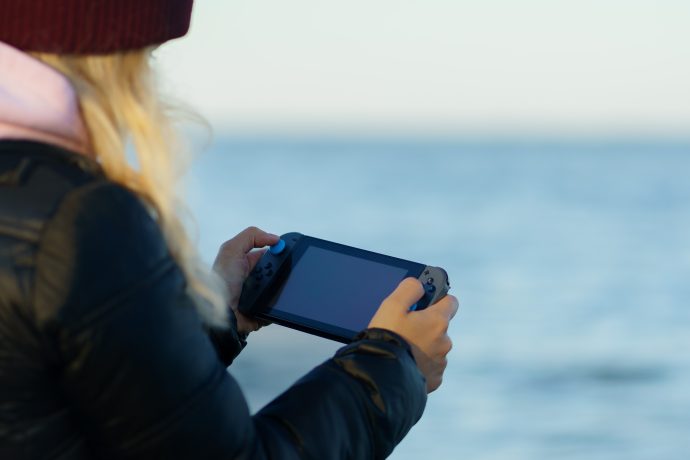 A New Dawn of NFT Gaming is Here
Being the very first UK gaming platform to offer equal returns to gamers, Ludus is blazing a trail that others will soon follow in the NFT gaming scene. It is indeed exciting to see how gaming is evolving to pay more attention to the player to offer more flexibility and, of course, more substantial advantages of participating in the game.