The hustle and bustle of daily work makes every day much more complicated than we imagine. As an employee or an entrepreneur, your daily schedule can be quite overwhelming, with lots of things to attend to. But how do you take the stress off your shoulders when you have the time?
Many busy people are so absorbed into their regular schedules that they find it difficult to enjoy themselves in their leisure time. There are many ways to make your relaxation remarkable and memorable. Let's walk you through some of our picks to have fun in your leisure time.
1. Get some proper exercise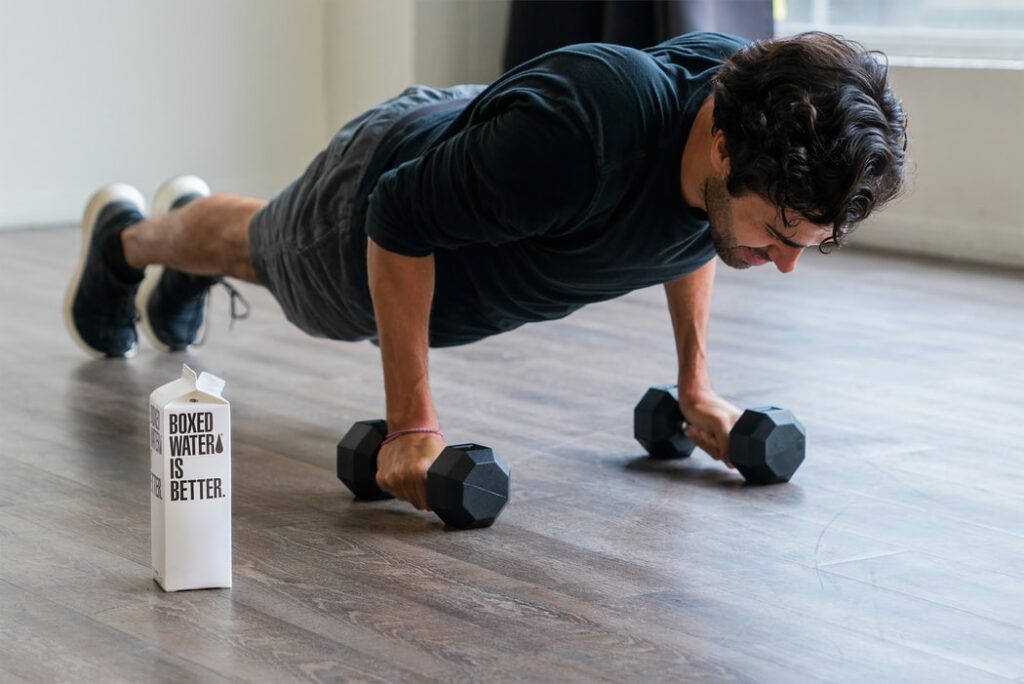 You cannot underestimate the power of exercise to help with both your physical and mental wellbeing. When you have the time, you should hit the gym and try out a new exercise regime. If you are looking to lose weight, be sure to check out thesite.org guide to proven strategies for weight loss.
Experts usually advise drawing up a timetable for your training needs, which will include how often you train and what kind of exercise you do. At first, you might not have the discipline to keep to the schedule you have outlined for yourself. Depending on your goals, the results will not be instant, but consistency will keep you right on track.
2. Read one or two pages of your favorite topics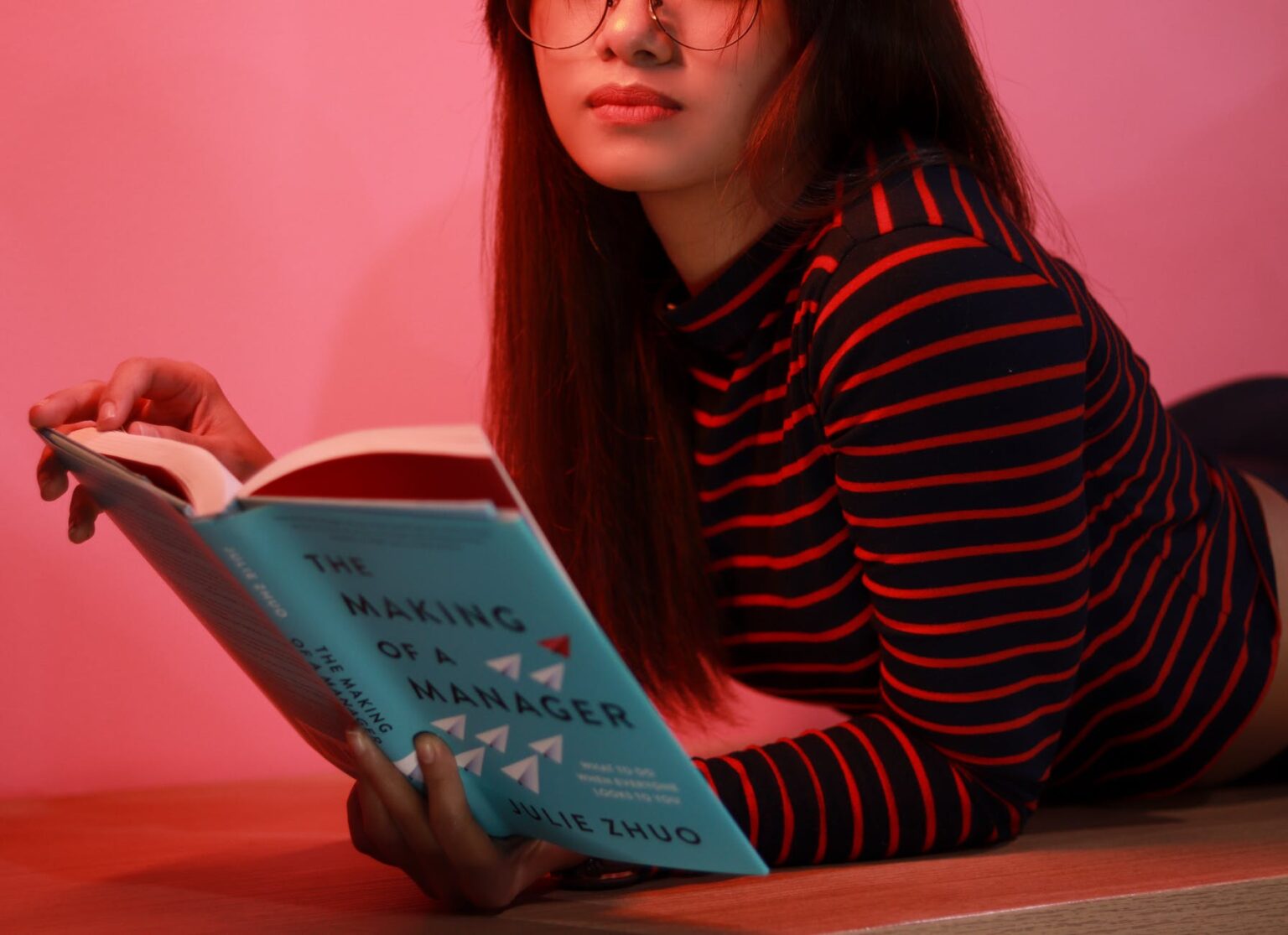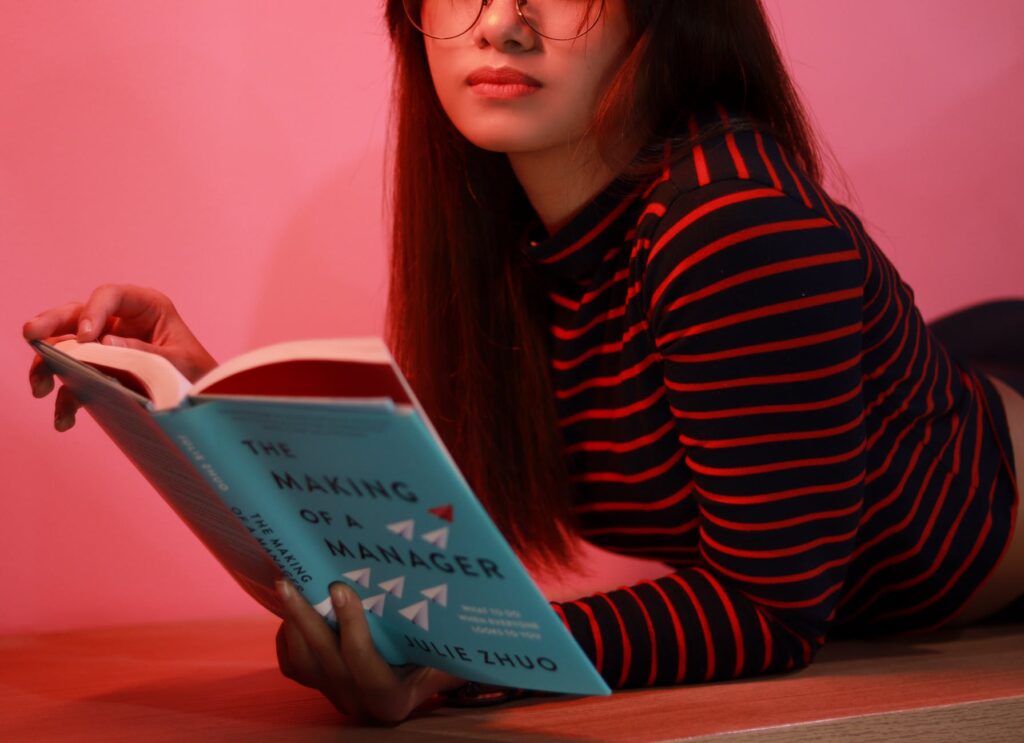 Nothing compares to constantly being in the loop on the topics that excite you. Besides your career path, those areas that naturally interest you should be researched from time to time, especially at your leisure. For instance, you can read one or two topics of interest, which may range from lifestyle, sports, travel or business. If this is the case there are plenty of online resources to help you get started.
An interesting way to keep exploring such interesting topics is to set them as part of your notifications. By doing so, you will only have to read the most appealing parts. For instance, if you are a fan of football, you might want to set up notifications for the best football competitions and leagues.
3. Explore new ideas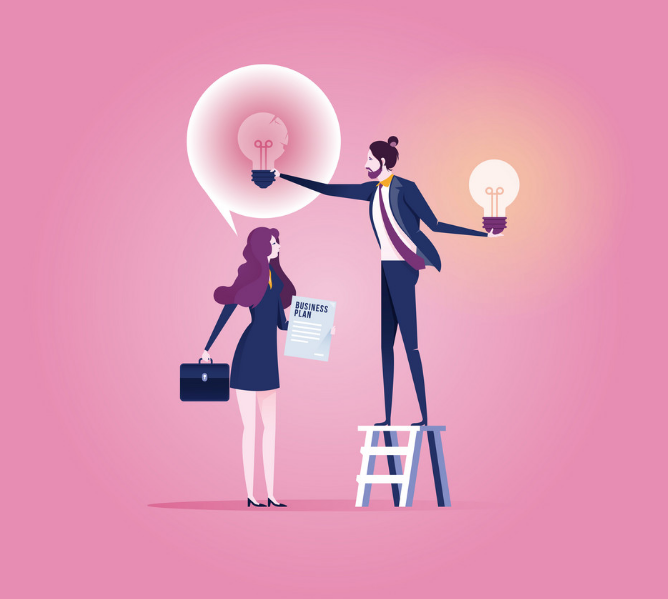 Your leisure is a special time to try out those ideas that keep ringing in your head. The world's most successful brands, products, corporations, etc. all started with an idea that was followed up. Your job might be the busiest job in the world, but you simply can't let it rob you of the opportunity to brainstorm and explore your new ideas.
One of the proven ways to start exploring your ideas is to pay attention to them and nurture them. The best time to draw clear images of such ideas is at your leisure. One step at a time until you are available to pursue those ideas full time.
If you have a dream, your leisure time is where you can build on achieving it. So do not waste it, use the time wisely.
4. Play video games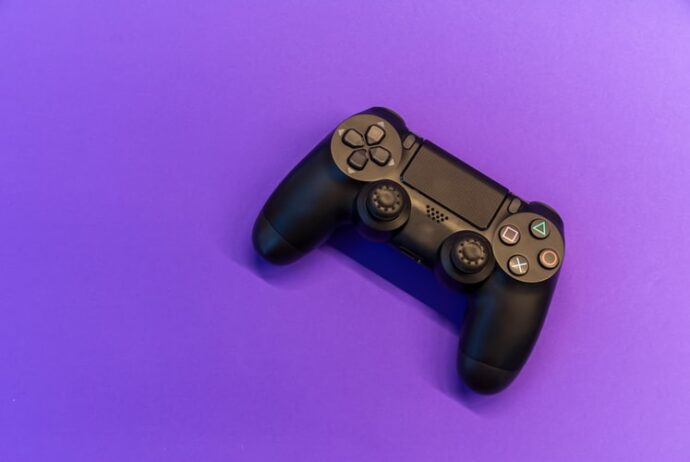 There is nothing as enjoyable as playing your favorite video games on your own or even with family and friends. There are games available for everyone from sports games, first-person shooters, and even casino games.
For instance, Asiabet has many online casino games – both the global ones and those available in Asia only. You will have access to comprehensive reviews on all the best online casinos, check what welcome bonuses are available, and be able to play demos of all your favorite games. Start by reading one or two reviews to help you get the ball rolling.
Moreover, there are many mobile games you can play to help you pass the time, with classics such as Tetris or Monopoly to play for free.
5. Hang out with friends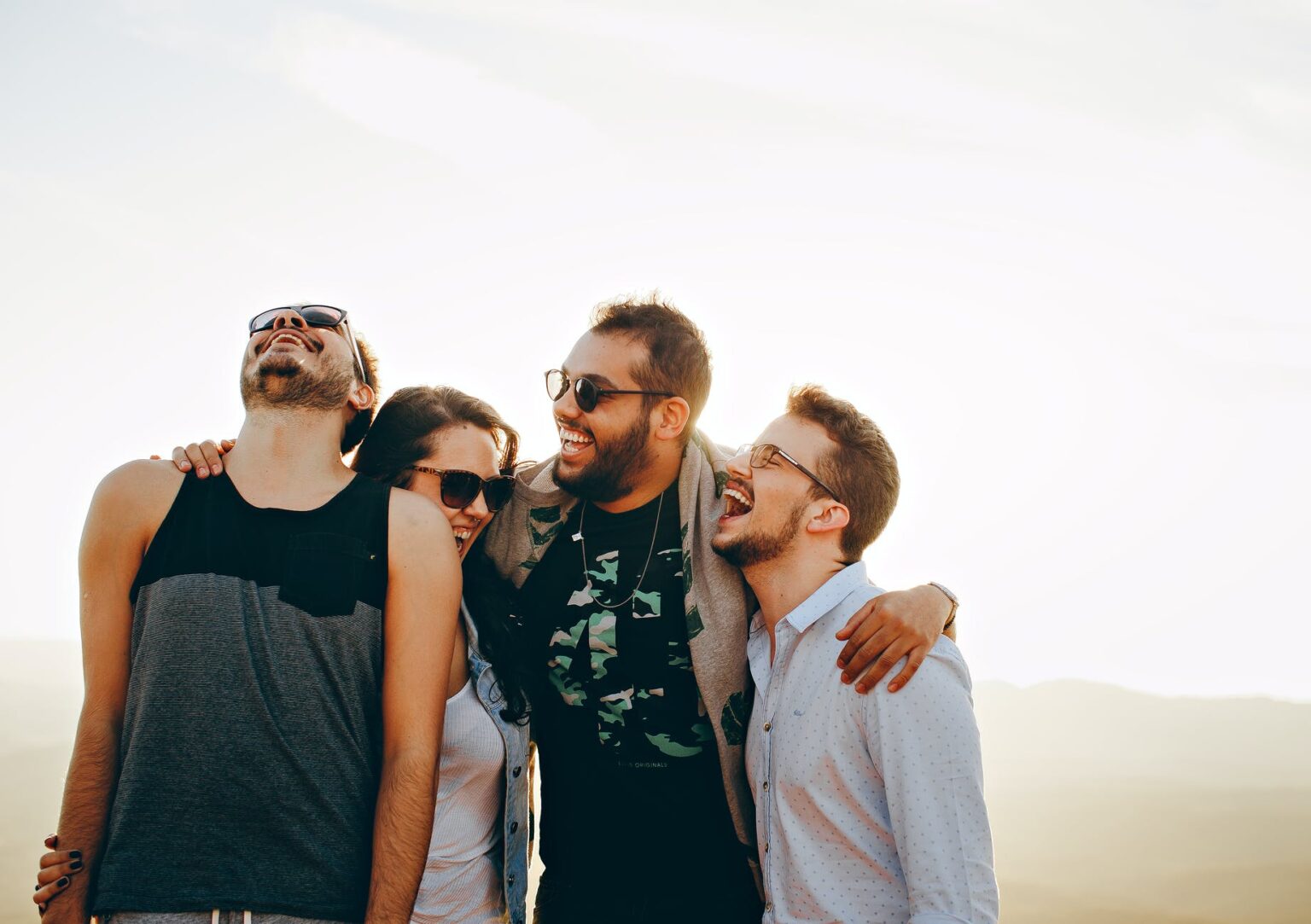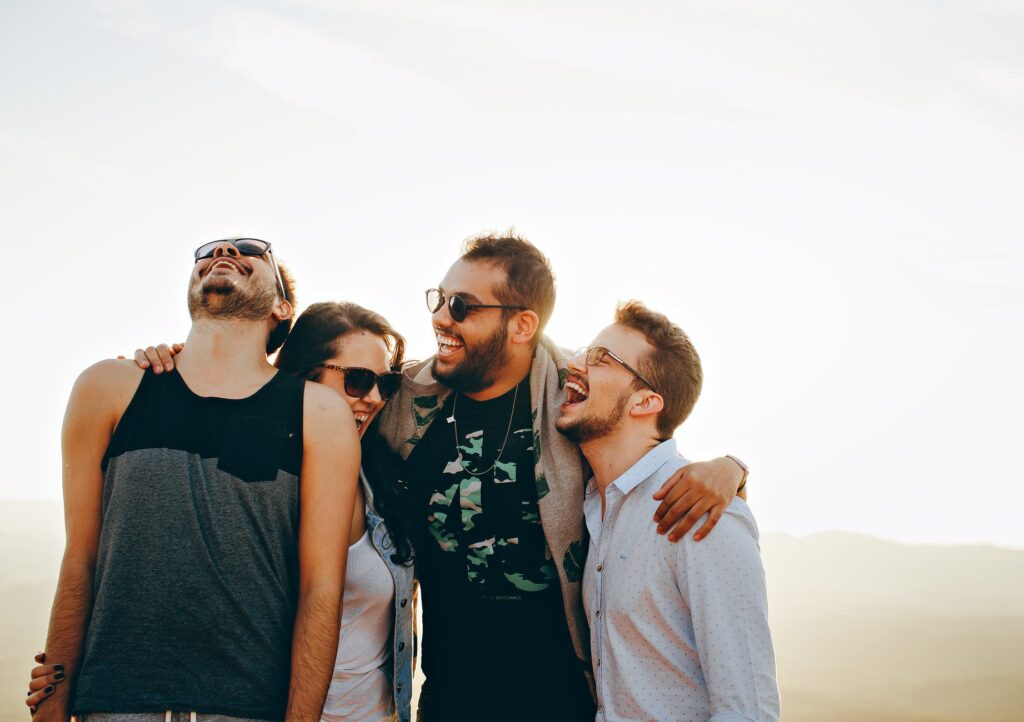 Work can be hectic, but great friends can make it less hectic when you hang out with them. From time to time, we advise hanging out with a few friends that bring you peace of mind. The enjoyment is a lot better if you are meeting with a couple of friends who you have not seen for a while. You can play a game, go on an adventure, or even party and have as much fun as you can!
Having a good group of friends who partake in positive activities can help with self-improvement. There are many activities where you can build rapport with your friends, and forget about the stresses of daily life.
6. Visit the outdoors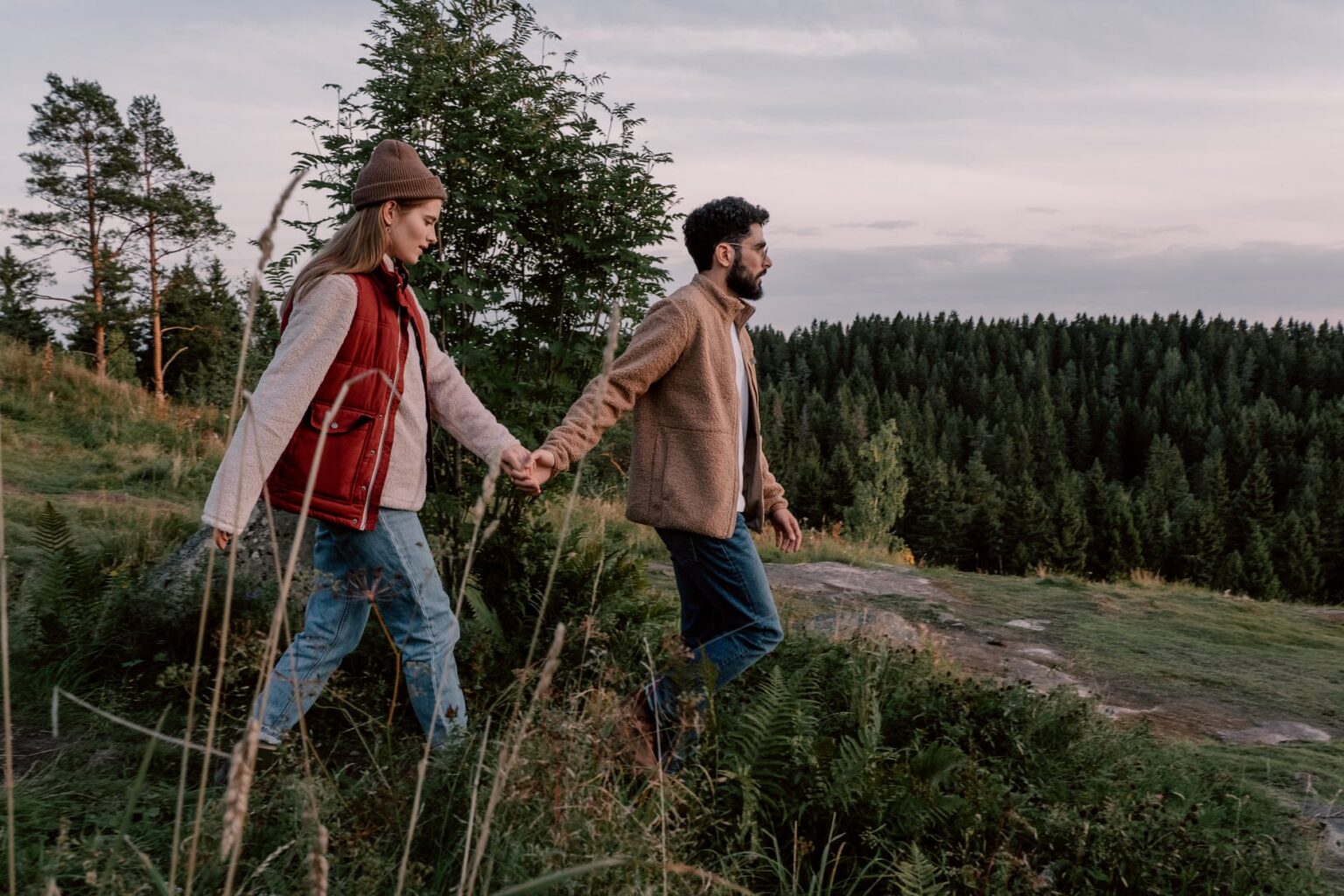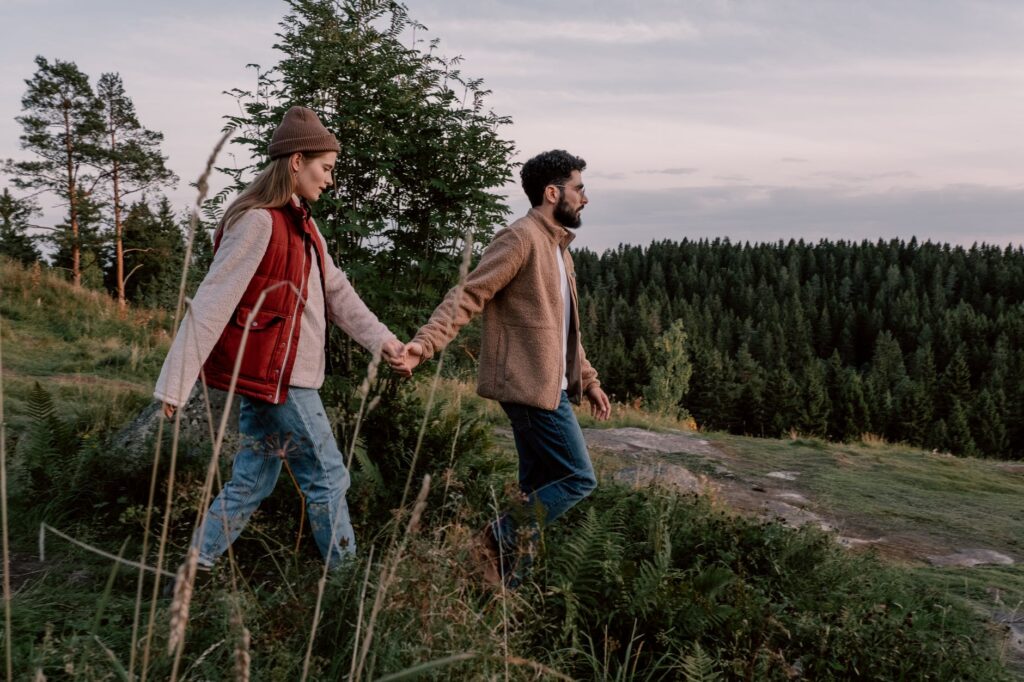 If you are working in an urban area and need a change of landscape, then go visit the outdoors. A long hike in the countryside can work wonders for your mental health. The fresh air and exercise will help you feel rejuvenated for the next working week.
Moreover, it can be used as a great bonding activity between family/friends and colleagues. If the weather is good, it might be possible to go camping and enjoy a barbeque. If the weather is cold, and you are lucky enough to live by a mountain, you can also go skiing for the day, which is enormous fun as well as a rigorous workout.
Conclusion
How you spend your leisure is totally a thing of personal preference, but we recommend making it memorable and intriguing. Work can be overwhelming at times, meaning that your leisure time is important for all aspects of your life; most notably your mental health. Using your time to do positive things like reading or hiking, will help you grow and become a better person.
We have given you a few ideas in this article to help you make an informed decision about your leisure. However, there are many things to do. When deciding how to spend your leisure time, take into the following factors: is the activity positive? what is the cost of the activity? and is it practical? From there you can find new passions or mold current ones.