Some say that there is no single quality that makes a successful spin bowler. Rather, it is a combination of several factors that helps a spin bowler rise to the summit of the international game.
With that said, one important factor is control given that spin bowlers need to be able to make the ball turn and this requires inch-perfect delivery. Another significant factor is the ability to deceive batsmen. Essentially, spin bowlers need to be able to make the batsmen think they are going to receive one type of delivery, but then actually deliver something completely different. The long and short of it is that this requires meticulous planning and faultless execution over a number of years.
Finally, bowlers need to be patient considering that they have to wait for the right moment to strike whilst not getting frustrated at the lack of progress and then trying to hurry proceedings along. This can be difficult as spin bowling can be a slow and arduous process but it is vitally important for long-term success.
Below are some of the world's finest exponents of spin bowling who had all of the required attributes needed to take international wickets over a long stretch of time.
1. Shane Warne
Shane Warne is widely regarded as one of the greatest bowlers of all time. The late, great Warne enjoyed a glittering career whilst playing for Australia from 1992 to 2007. The former off-spinner is the second-highest wicket-taker in Test cricket having racked up a truly astonishing 708 wickets over 145 matches.
In addition to this, Warne was also well-known for his legendary gamesmanship that undoubtedly helped the Australian take as many wickets as he did as he successfully got into the mind of batsmen, before forcing them into a false stroke which was inevitably followed by a slow walk back to the pavilion.
2. Muttiah Muralitharan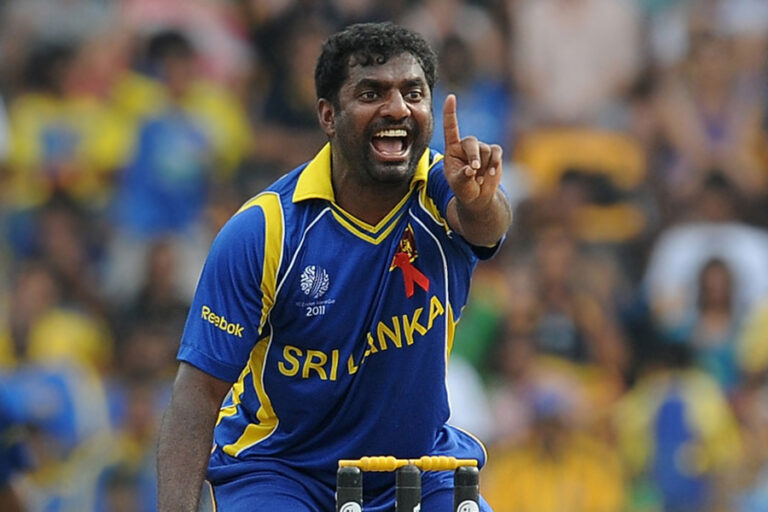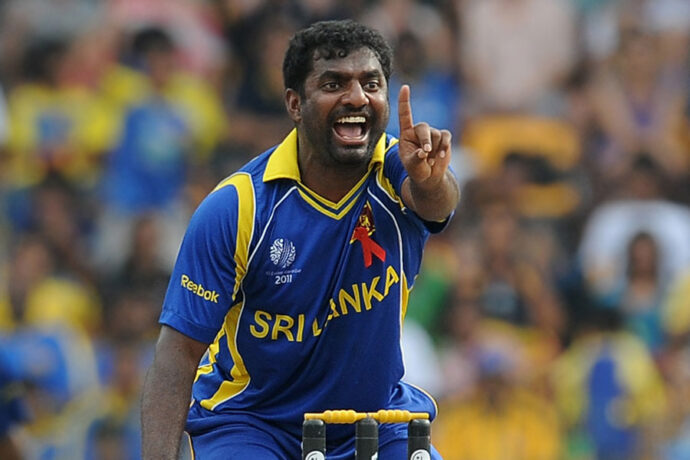 Muttiah Muralitharan is, without a doubt, the most effective spin bowler of all-time. The Sri Lankan holds the world record for the most wickets in Test cricket and is the only bowler to have taken more than 800 wickets in the game. The spell-binding Murali retired from international cricket in 2010 at the age of 38, which goes to show how much the bowler looked after his health over his career so that he could set a record that seems unlikely to ever be broken.
Anil Kumble
Anil Kumble was a cunning Indian off-spinner who would travel the world and win matches for his nation. Kumble played for India from 1990 to 2008 and is one of the most highly regarded spin bowlers in the history of Test cricket with 619 wickets to his name. The Indian great was also named as one of Wisden's Cricketers of the Year in 1993.
3. Rangana Herath
The diminutive Rangana Herath was a deceptive operator who lured batsmen into a false sense of security as he played a patient game of cat and mouse. All in all, Herath took 433 wickets in 93 Test matches and became the most successful left-arm spinner in Test history. Herath announced his retirement from international cricket in 2018 at the age of 40 which is testament to the Sri Lankan's famed longevity.
4. Ravichandran Ashwin
It was Ravi Shastri who famously said that Ravichandran Ashwin had the brain of an astronaut and in many respects, the former Indian head coach is right. Indeed, Ashwin's ability to consistently outfox the batsman he is bowling to makes him one of the smartest cricketers to have ever played the game. To date, the 36-year-old has taken 442 Test wickets and is currently part of the Indian team vying to win the Emirates T20 World Cup in Australia. Encouragingly for Indian fans and according to Betway, India is, despite the recent setback against South Africa, the current favourite to win the T20 showpiece Down Under at odds of +225.
Needless to say, these odds illustrate how talented this current Indian team is and at the forefront of this charge is Ashwin whose unmatched intellect with ball in hand is proving once more that for all the education one can receive, there are some things that simply can't be taught.
5. Harbhajan Singh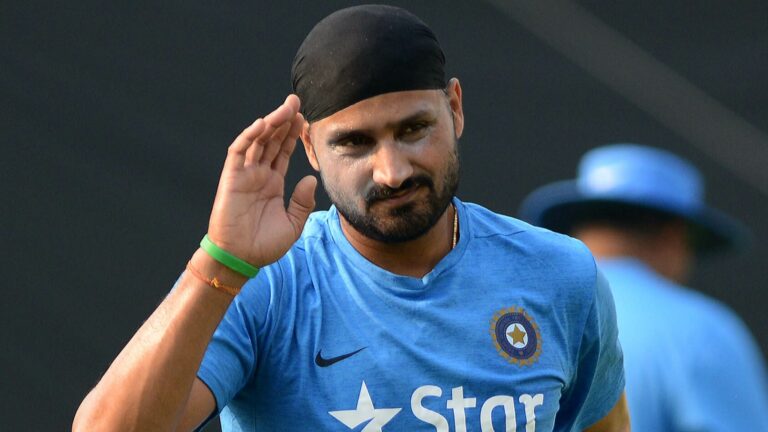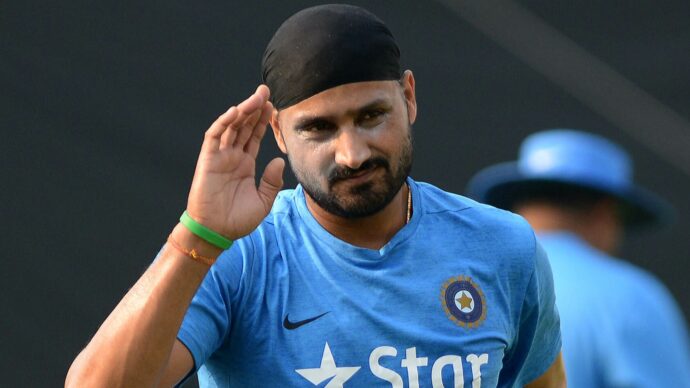 Harbhajan Singh, otherwise affectionately referred to as Bhajji or the Turbanator, made his debut in 1998 and went on to enjoy an excellent career. The off-spinner was, of course, one of the more combative spin bowlers to ever play the game and that was evident over the course of his 18-year career with Singh constantly squaring up to batsmen. It was box office viewing and every so often, would cost Singh a match fee or two. When the passionate off-spinner eventually retired, he did so with 417 Test wickets to his name.
6. Daniel Vettori
Daniel Vettori was another player that relied on his brain as much as he did the ball turning in order to be successful over the duration of his career which spanned from 1997 to 2015. Tellingly, Vettori is the only bowler to have taken more than 300 wickets in both Test and ODI cricket and was also named as one of Wisden's Cricketers of the Year in 2008 following a prolific year for the Black Caps. At the end of his career, Vettori had racked up 362 hard-earned Test wickets.
7. Graeme Swann
Graeme Swann was one of the leading spin bowlers in world cricket between 2008 and 2013. The Northampton-born bowler played for England from 2000 to 2013 during which time the Three Lions were able to wrestle back the Ashes from Australia following years of domination by the Baggy Greens. Swann played an integral role in England's renaissance in the Ashes series and at the end of his career, retired with 255 Test wickets.
8. Paul Adams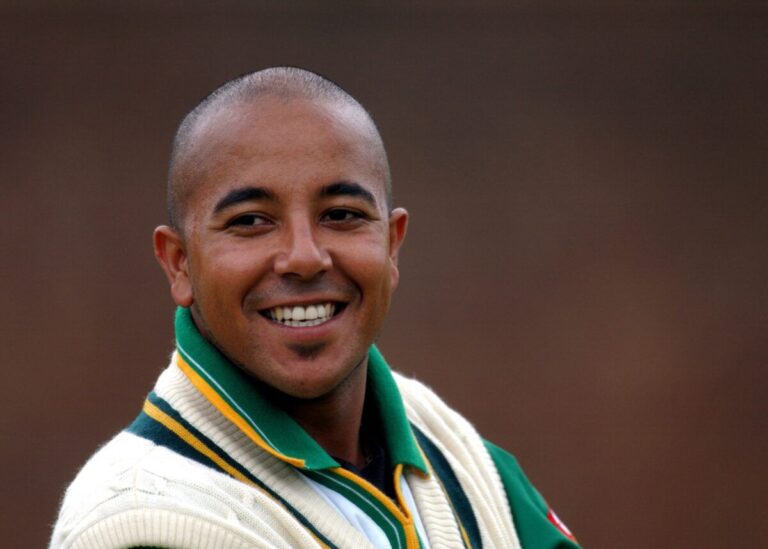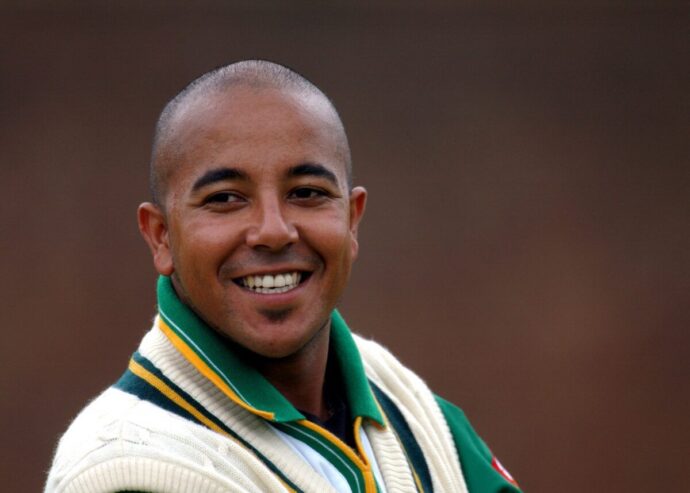 Paul Adams may have only taken 134 Test wickets for South Africa but it was his legacy of inspiring a generation to take up the game and indeed master the noble craft of spin bowling that makes him one of cricket's greats. In particular, it was Adam's bowling style that earned him the nickname 'Gogga' – which translates to insect in Afrikaans, that captured the public's attention and made him one of the most unique sights in the world of sport.
Yes, Adams used to deliver the ball in a way that Mike Gatting referred to as looking like a 'frog in a blender' but it worked on the international stage as the Capetonian racked up over 100 wickets. As touched on though, Adams' greatest skill was getting a nation to believe they could emulate a man that had broken down barriers once thought impossible to knock down.