It's Saturday and you've just moved to a new area. The last box is out of the truck, and amid all the packing and unpacking, hauling and driving, you've forgotten that you don't have a new church yet. There's a lot of factors that go into how to choose a church and they're all important, but where to start?
How to Choose a Church: Doctrine and Biblical Inerrancy
You want a church that bases its doctrine of Christ and salvation on the Bible and views the Bible as the inerrant word of God. Most churches have a website that features a "What We Believe" section. This should be the first of how to choose a church. (Parkway Fellowship has made a great example of an easy-to-navigate website.)
If you can't find information on their website (or they don't have a website), you can always call the church office. Most pastors hold office hours during the week and are happy to answer any questions you might have.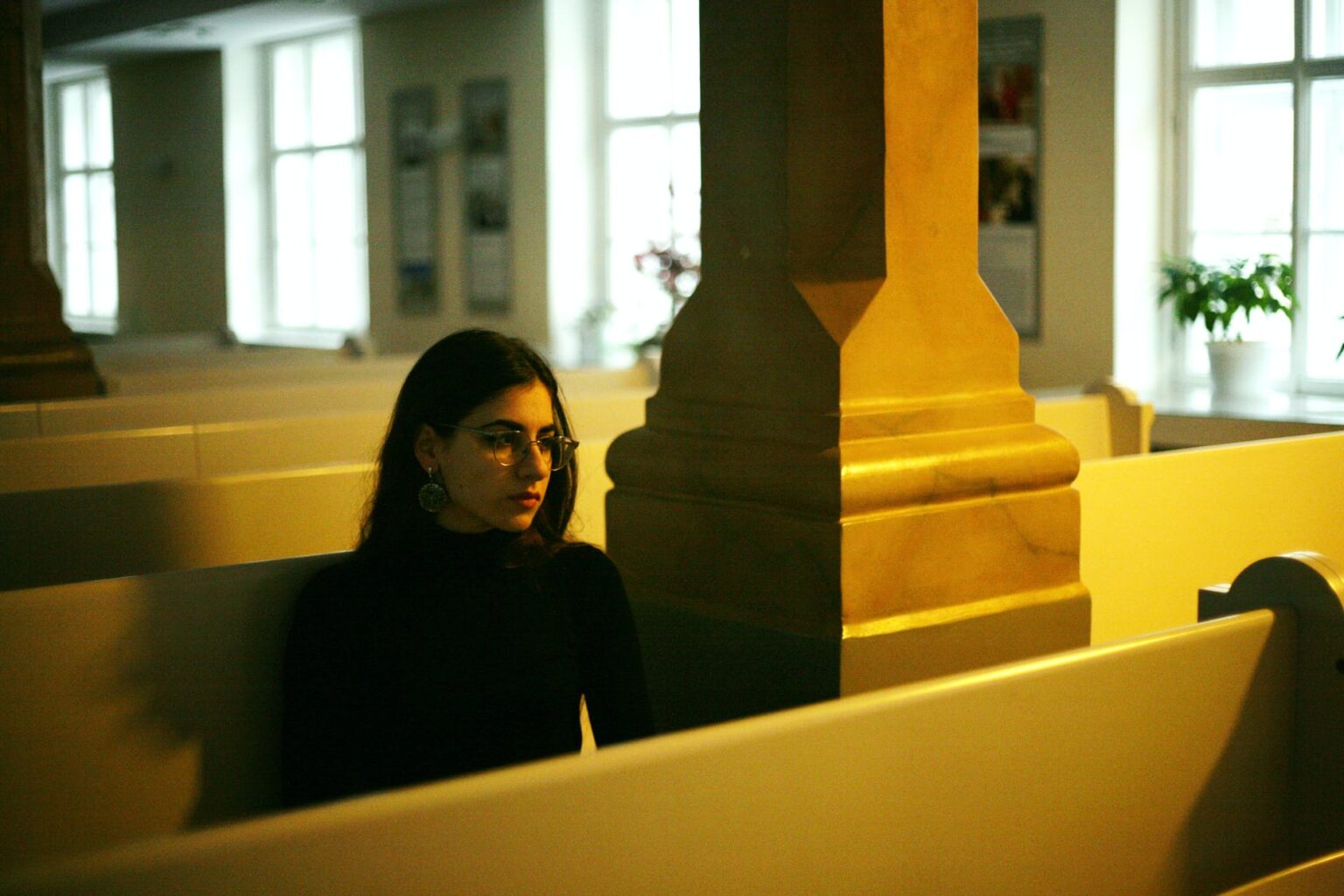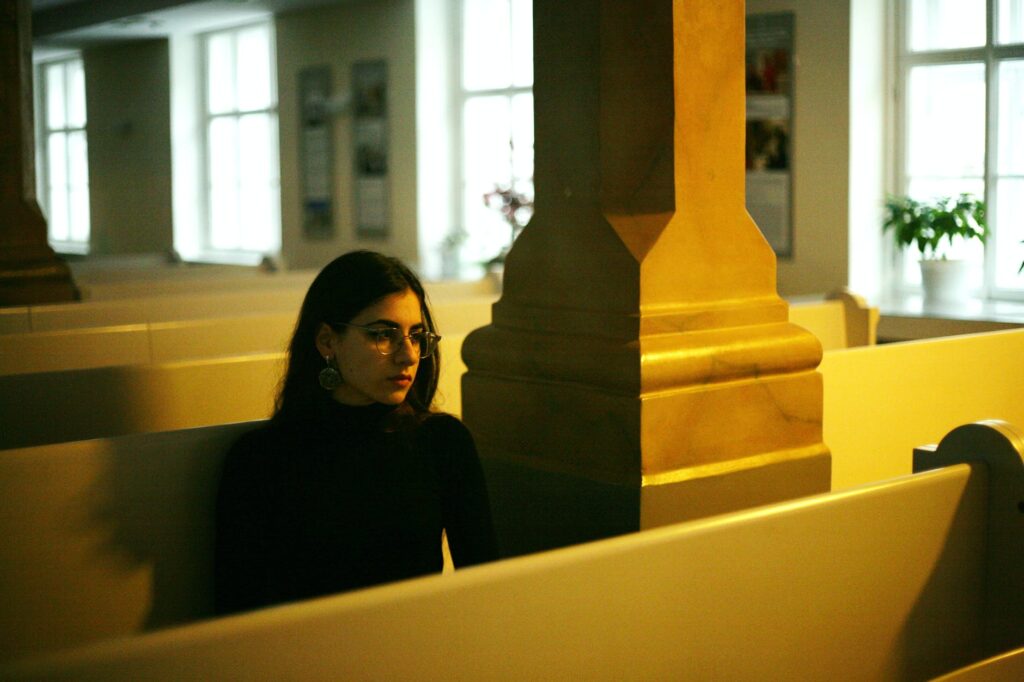 Worship
Find a church that delights in praising the Lord. God calls us to worship Him for all He has done for us. Sometimes it can be confusing how to determine what is or isn't a worship song, but it comes down to two possibilities, either the song must be about God or sung to God.
If a church presents worship songs that don't truly worship or skips them altogether, it can be an indicator of bigger problems.
Preaching
A good church will support expositional preaching, which means the pastor uses the Bible as the ultimate authority. The sermon will expound on a Bible verse, explain what it means in the context it was written, and how you can apply it to your life.
Discipleship
Baptisms and conversions are always a cause to celebrate, but without continued encouragement and accountability, a new believer is likely to slip through the cracks. Does the church have a program in place to provide one-on-one discipleship to equip new believers and grow them in their faith?
Evangelism
Jesus calls us to make disciples of all nations. If a church truly believes in the saving power of Christ's death and resurrection, it should be involved in spreading the good news. Find out if the church provides Gospel-sharing opportunities and encourages church members to evangelize.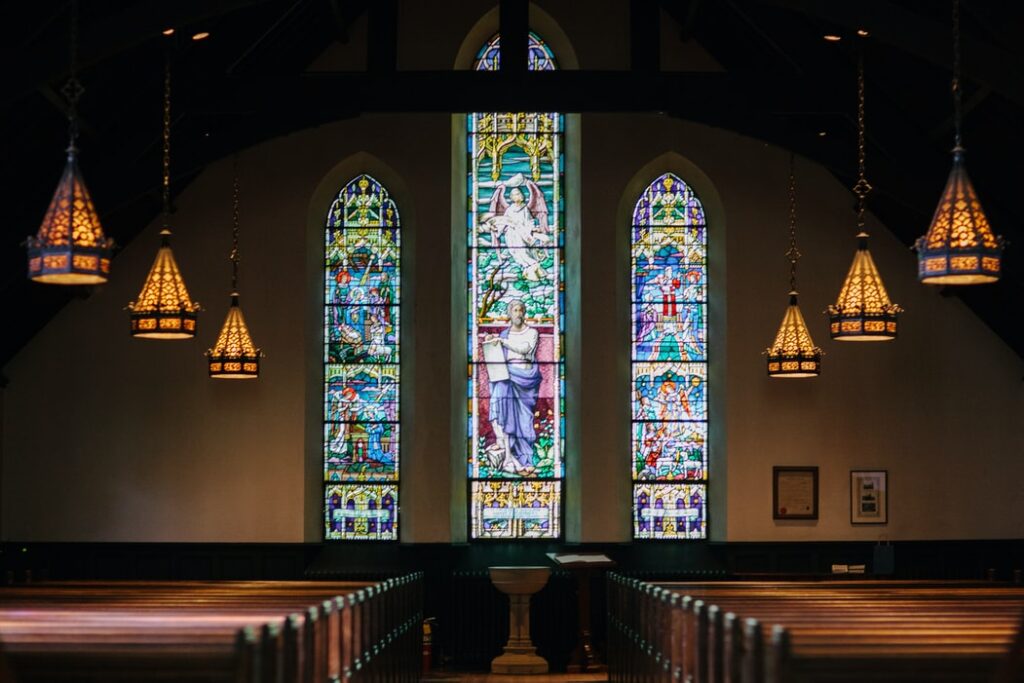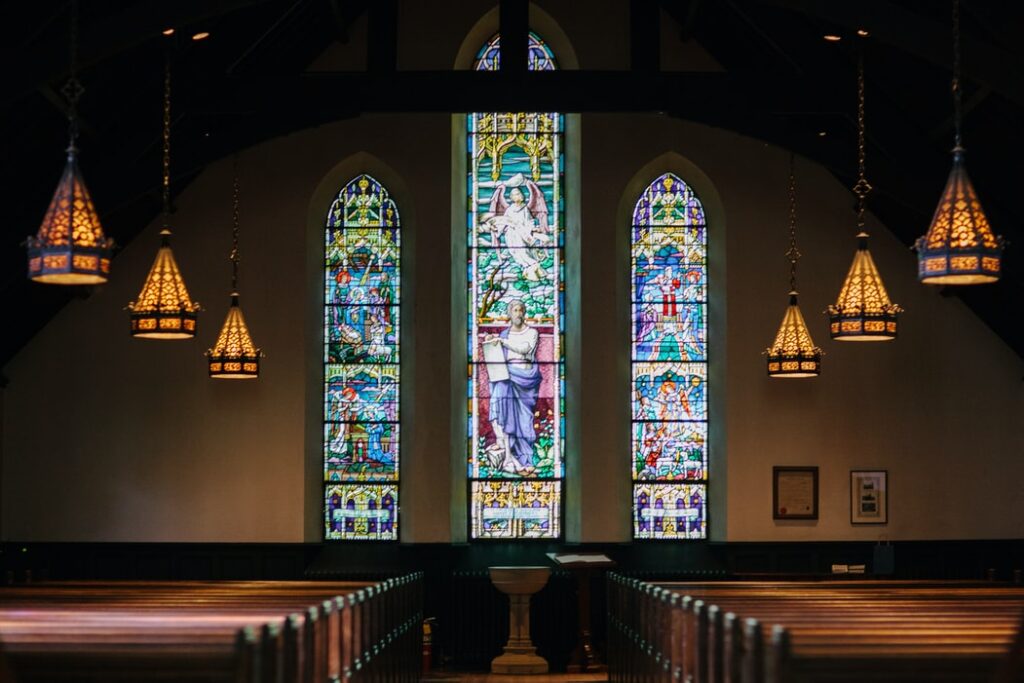 Service
A good church should see its surrounding area as a mission field. Neighborhood work days, ministries, supporting or running any kind of food bank or donation-based service are just some of the ways that a church can demonstrate God's command to love others.
Ready for Sunday
Now that you know how to choose a church, it's time to fire up the old search engine and find churches near you so you can start your research.
If you enjoyed this and are looking for more advice, we offer a whole category of tips to help make life easier.
Moving to the new place for living is quite tough for many people living around the world. Many people accept this type of relocation process from their heart because, they are actually seeking for the best environment for living. They are willing to provide their kids the best environment to grow up in positivity. They also prefer to achieve different goals of the life through managing their relocation process in such a way.
Do you which is the most effective thing that will bring you closer to others? A religious identity in the church is the best option to know about many other people in your neighbors. You can find out more if you read this article.. You can better meet and greet with others in the church and this thing will bring you closer to others and you will start knowing each other in this way as well.
Different types of people are living around the world and you have to manage yourself among these people wisely without any hassle. If you are not feeling well in the nearest church where you have relocated with your family members, you need to consult with others in your neighborhood and they will guide you the best church to pray. Might be possible many people prefer to go to different church where they actually meet with decent communities or people which is a positive sign and they can better move forwards their relationships with each other.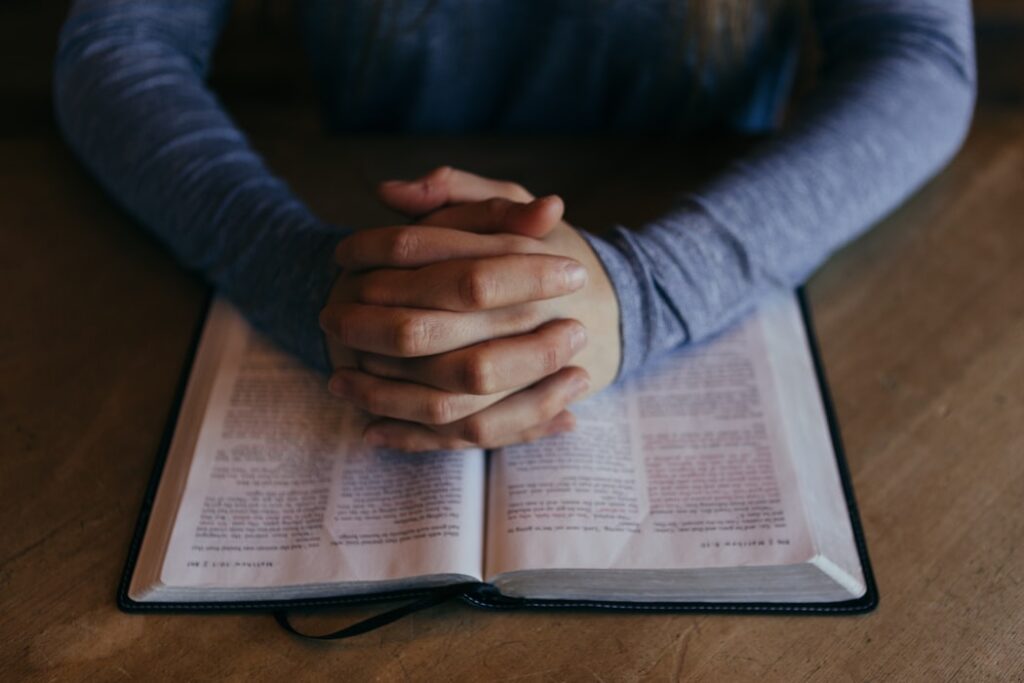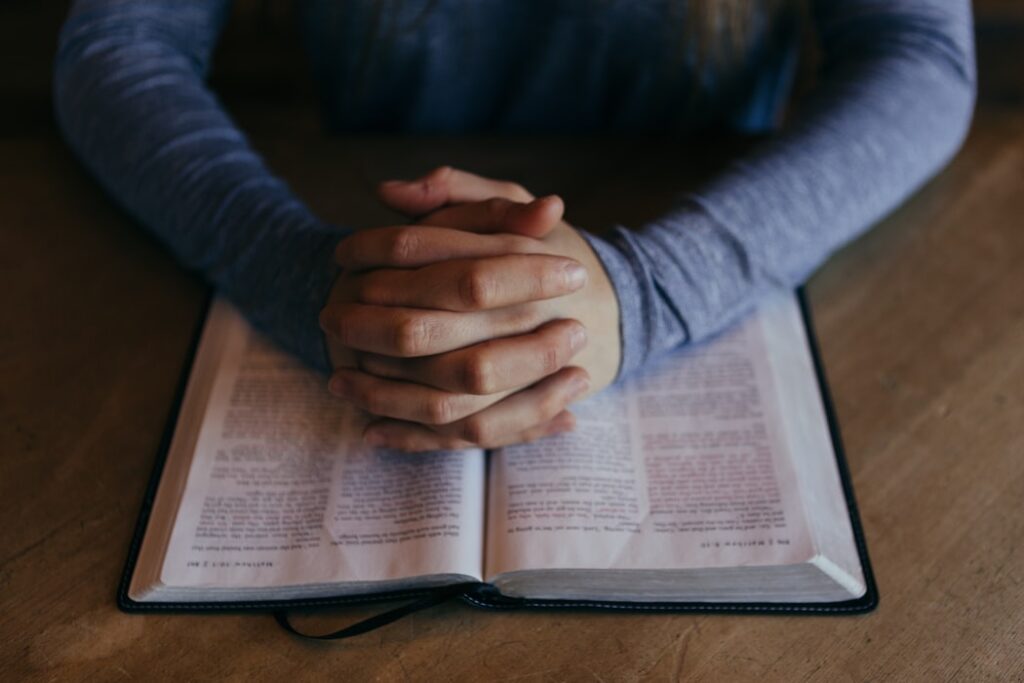 After setting the whole house, you need to move out from your house and visit your new neighbors to tell them you have settled here. Invite each other on dinner and this time will be the best to investigate about the best places to visit in the society as well as you will also get know the best thing about the place where you have moved with your family.
If you are religious and you need to visit the church quite near to your house, make sure to get recommendation from different people in your contact list at new place. They will better guide you about the place where you could worship and also get peace in your life. Everything will get set in a better way and you will definitely get the right solution which you are searching for.
It will be also good for you to move out community centers in the society and also meet with different types of people to get know something new by all means. Many people do not feel this thing to do comfortable and they prefer to live alone in the whole community. Now, you have moved to the new place and you have to meet with new people and share different things with each other which is the best thing for you to live happily at the new place. The nice people will surely take you with them everywhere and they will also take you with them in the church where they pray and worship to get peace of mind.