If you're anything like most people, relocating to a new city from your hometown feels like a daunting and nerve-wracking process. Whether you're moving to venture into a new business, take up a new job or for studies, it's important that you prepare adequately beforehand. This is especially important for young students looking to further their studies in a new city.
Moving and living in a new and unfamiliar area may come with nerves and deep feelings of anxiety. This gets even bigger when you're moving to a city as large as Chicago. If this sounds like your current situation, you're in luck, as we've put together this list of top five tips for a successful relocation.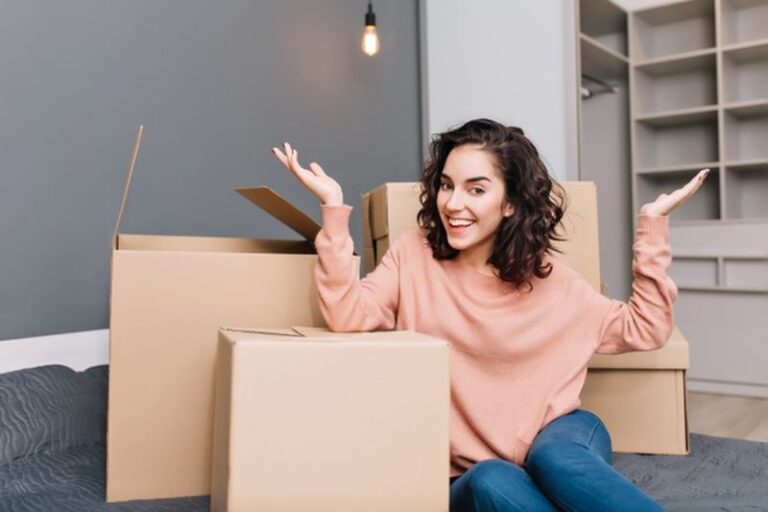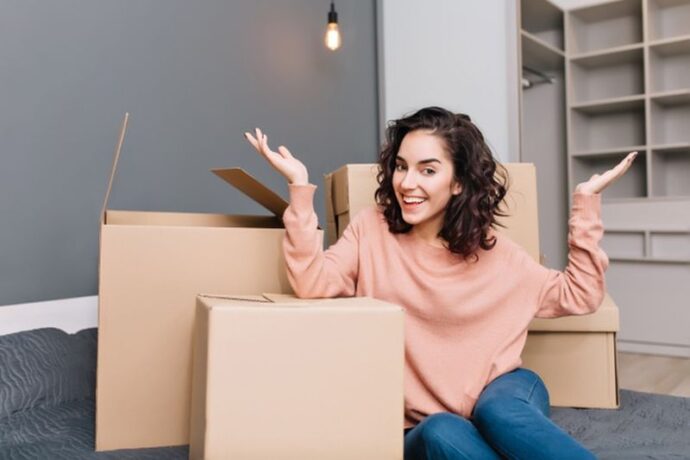 1. Choose the right neighborhood
There are 77 neighborhoods in Chicago, spread out in 9 districts. Each of them is a unique and diverse mix of culture, tourist attractions, history and inhabitants. For example, neighborhoods in Northern Chicago are more vibrant and youthful. Teeming mostly with young adults, this side of Chicago is always awake.
If you're one to catch concerts, games, and street fests, you'll feel at home here more than anywhere else in this vibrant city. Plenty of students live in the heart of downtown in the neighborhoods of Loop and Hyde Park in South loop.
2. Figure out your housing before moving
Moving from one city to another is often exhausting. You have to make sure everything is packed up, labeled and shipped off. If you have any pets, the process could be even more tedious. You don't want to add to the chaos of moving cities by beginning the house hunt after you touch down in the new city.
Thank heavens for technology; now, it is possible to look for a house and even conduct virtual home tours right from the comfort of your couch. There are a variety of monthly Blueground furnished rentals in Chicago that would be ideal for short stays before you figure out your permanent residence. Remember, the first step to settling into a new city is finding a house that feels like home.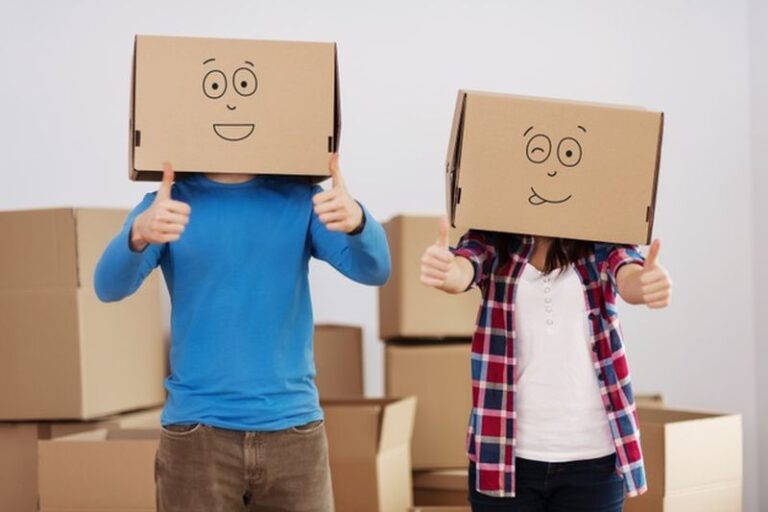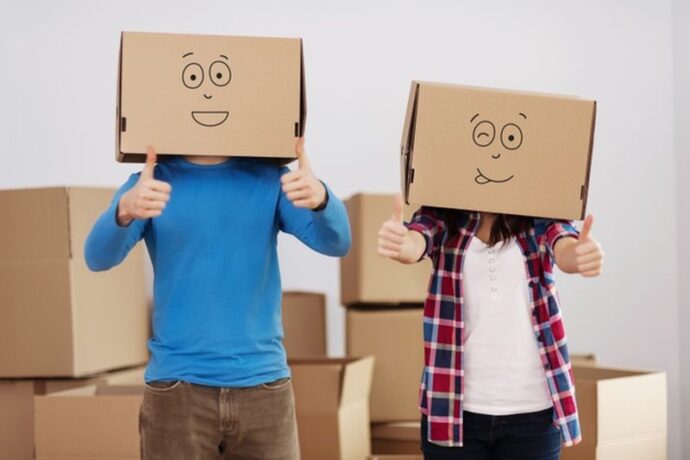 3. You don't really need a car
Although the rush hours never seem to end in Chicago, the city is more than well-equipped to handle daily commuters' needs. The city has the second largest transportation system in the US, which can make commuting by bus or train much easier than self driving. The Chicago Transit Authority (CTA) offers comfortable and reliable transportation options that will get you anywhere you need to go, including select suburbs outside the city.
The CTA has a convenient network of buses and elevated trains that are quite affordable, especially if you're on a student budget. Even better, you could take advantage of over 200 miles of protected on-street bike lanes and many paths for cycling. The city is still investing in more infrastructure for cycling. In other words, a car is not a necessity in this city.
4. Be mindful of Chicago weather
Chicago is known for its great lake, an attraction that's a beauty to behold in the summer. However, it freezes up in the winter and the wind blows off it with a chill that could burn your bones dry. This makes Chicago a fairly cold city, and you should be fully prepared for it.
Here, a thick hat and heavy trench coat may not quite cut it. If you have to leave the house on a cold day, make sure to wear multiple layers and some waterproof boots. After all, fun in the "Windy City" never stops – even in winter.
From skating in the ice to drinking hot chocolate, you can never run out of things to do in the middle of winter.
Chicago also experiences 100 days of summer, and everyone goes out to enjoy the sun. Most neighborhoods put on event after event, and you'll get to see the city come to life then.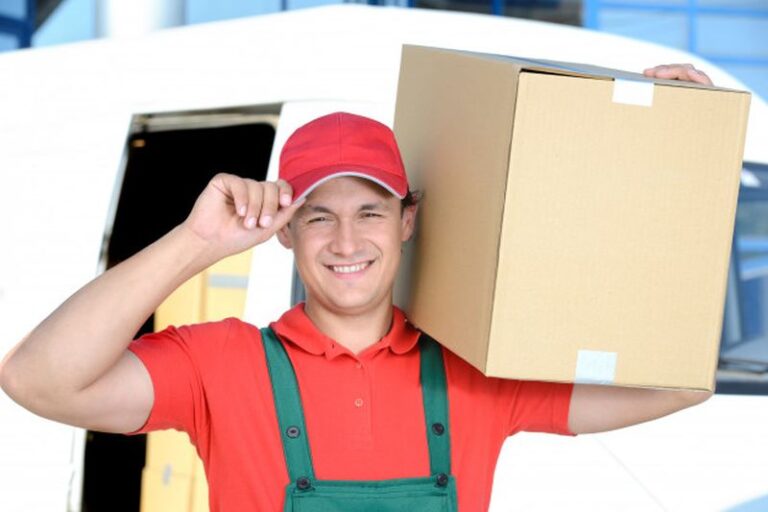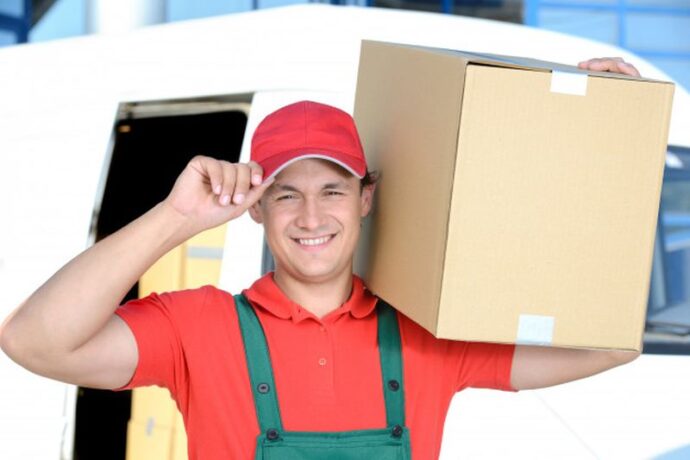 5. You won't run out of fun activities
There's so much to do in Chicago. And if you're relocating to the city for college, you will have more than enough time to engage in recreational activities. Whether you're down for brunch with your friends or looking through thrift stores over the weekend, there's always something to do for everyone.
Go out and enjoy excellent restaurants, a diverse art scene, music, museums and comedy shows. The city also provides 26 miles of sands in the beaches and lovely parks where you can spend time with your colleagues. There's no shortage of things to do every day and weekend in Chicago.
6. Planning the move
Moving away from home may be a difficult decision and process, especially if it's your first time doing so. However, nothing prepares you for life more than leaving your city and heading out to face the unknown. Away from the people you love and the things you've gotten accustomed to, you'll be able to learn a lot about yourself. There's also the joy that comes with immersing yourself in something as challenging as starting fresh in a new city and coming out victorious.
To make your move less stressful, be sure to do your planning in time. Figure out what flats you should rent, especially if you want furnished apartments so that everything is ready for your move, or to be ready to move your stuff from one place to another. For example, will you keep your car or will you use the transit system? A great way to cut down stress when moving to Chicago is to have self-storage as this can give you more flexibility and reduce your costs.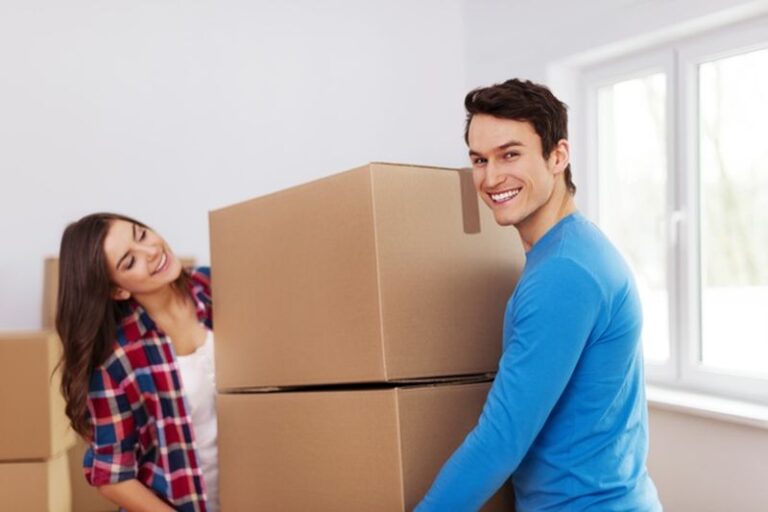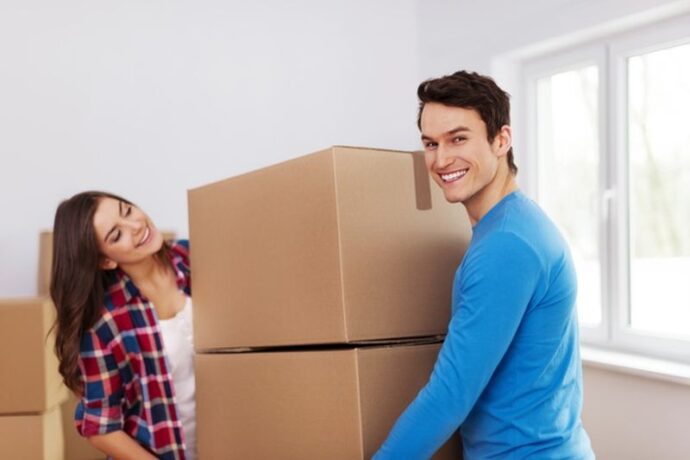 Conclusion
If you're moving to Chi-Town, you are not alone. Chicago is a favorite for many dwellers. Being the third-largest city in the US, there are many reasons why people want to make the city their home. It has a thriving economy, beautiful scenes, smooth transportation system and a vibrant culture.
Do you want to book a furnished apartment in Chicago? Don't look elsewhere. BlueGround has you covered.