Many people are unaware about PDF files and how it is useful for creating professional documentation. It is possible to create, access, and use these files on any operating system and device. You can create a document in whatever way you want, including images, fonts, hyperlinks, etc.
It is easy to send via email or message, download, and print. Nowadays, the Portable Document Format has become crucial for creating and managing professional documents. Therefore, it is necessary to know about this format and learn various techniques that you can follow to make the best documents.
Anyone can learn how to work with these files with some tips and experience. Many PDF software is available for free, and it is easy to download those applications and start working with these files. In the following write-up, we will discuss some tips and tricks for working with PDF files.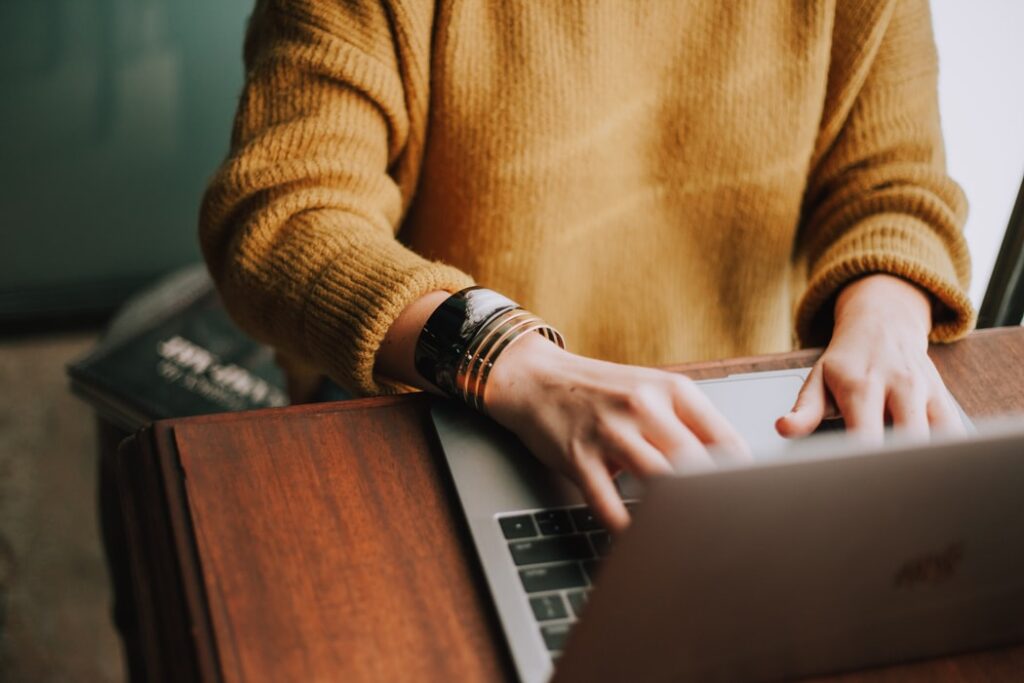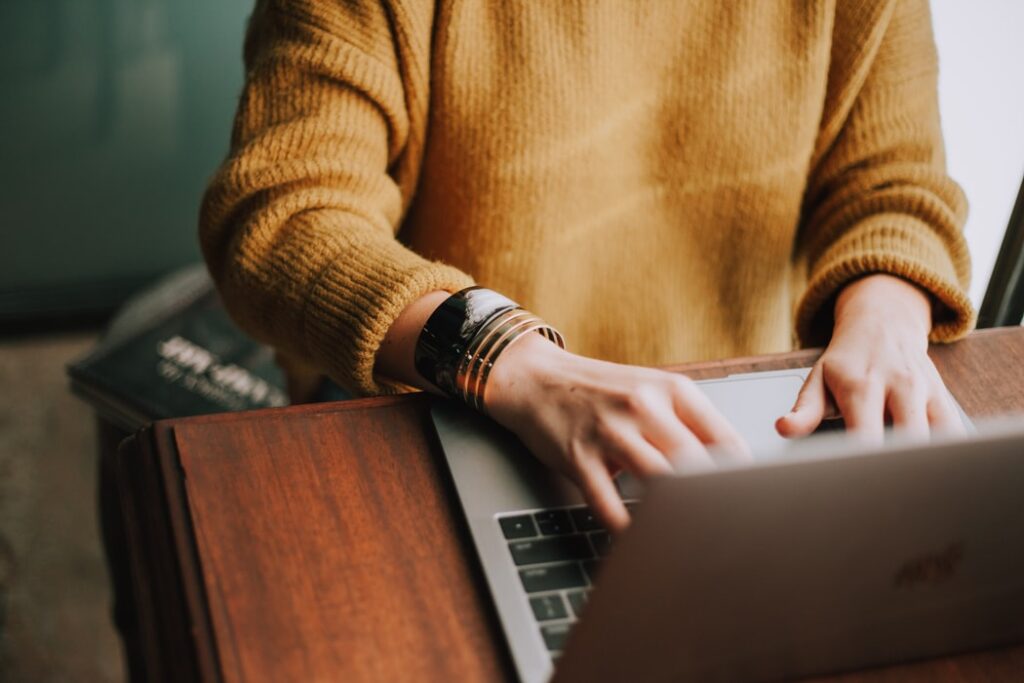 Compressing Files
Sometimes, when you want to share your PDF with anyone via email but you cannot upload it. This thing may happen due to the large size of the file. You need to compress it for sending that document. There is a manual way to compress the file by compressing the images and recreate the folder again.
It can be a tedious job, and you may not have enough time to waste. You can also use various ready-made tools like 2pdf.com to compress your document without compromising the image quality. It is easy to compress the entire document and make its size small.
Converting Any Document to PDF
If you want to convert any file format to PDF, then the easiest option is to drag and drop the file on the Adobe Acrobat application. It is a common app for creating and editing PDF files.
With the upgraded and paid version, it is also available for advanced editing. You can also convert any file like doc, txt, ppt, etc., within the Microsoft application. You can see the format options while saving the file in your system.
Adding Comments and Annotations
If anyone is viewing your content in a PDF, you can also allow comments and annotations. It is an easy way to give feedback to anyone. The document may contain mistakes, which need to be corrected. Adding a comment or annotation is an easy way to highlight any error.
You have to right-click the content and choose to Add Note option. You can also replace the text, add a bookmark, create hyperlinks, and much more. It is possible to do all those editing by yourself or providing authority to others to check and edit issues in the document.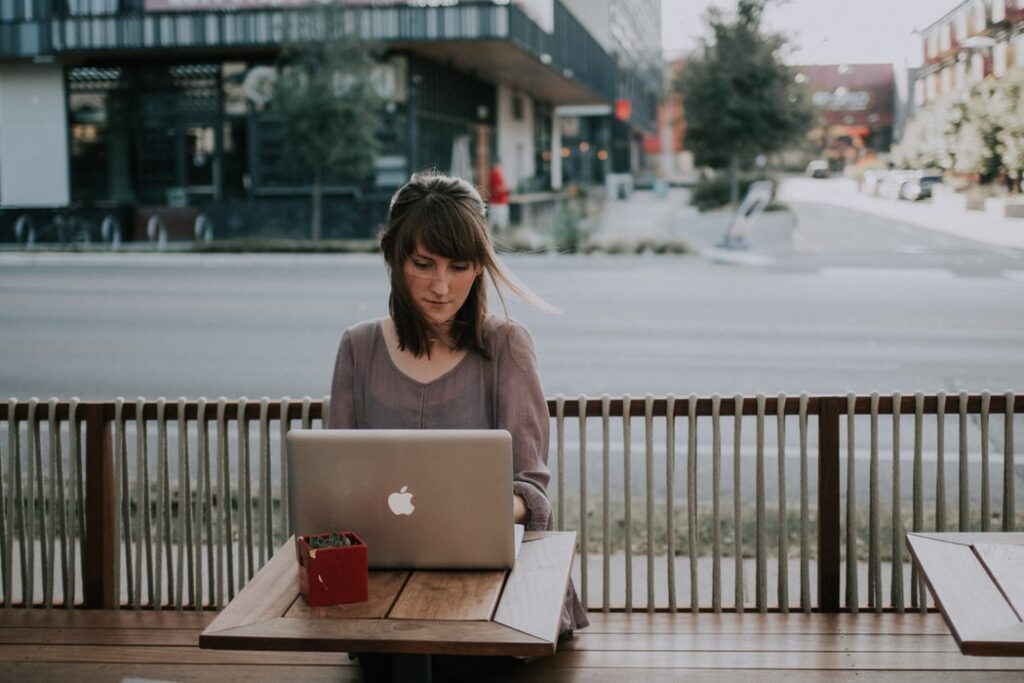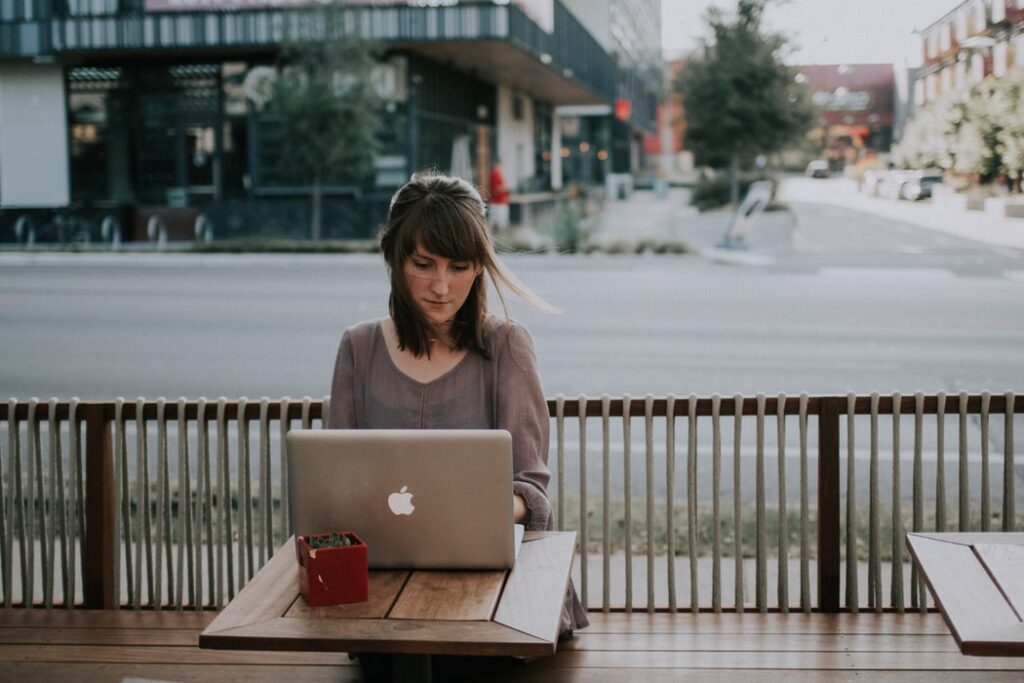 Combining Many PDFs into One
Sometimes, it is hard to go through and manage different files in a folder. You can also lose small files in your system without any clue. For some people, it is easy to handle a single big document, in which they can read and get all the information. With the help of bookmarks, they can reach any page from where they have to continue.
If you are using Adobe Acrobat, you have to click on File and then go to Create and Combine Files. Within a few seconds, a single PDF will create containing all the data from many files in an appropriate order. You can save a lot of time instead of copying and pasting the content in a single document.
Viewing PDF in Full-Screen Mode
Many people wish to view their PDF documents like presentation files on full screen. Sometimes, it is necessary to make it display on a large screen. It is possible to view the document in full screen by clicking on the View option and then click on Full-Screen Mode.
When you have to view the previous or next page, you can control it by keyboard or mouse. It is possible to get a better view by using this mode.
Adding Images
If you use images or graphics in your document, it will look attractive and pleasing to viewers. Images help in understanding the content in a better way. Therefore, adding images is necessary, and you can do it in the Adobe Acrobat application. It is easy to use the app by opening the document in it.
Click on Tools >> Content Editing >> Edit Text and Images. In this way, you can edit the file by adding any number of images. You can also create a document by adding images and convert them into PDF.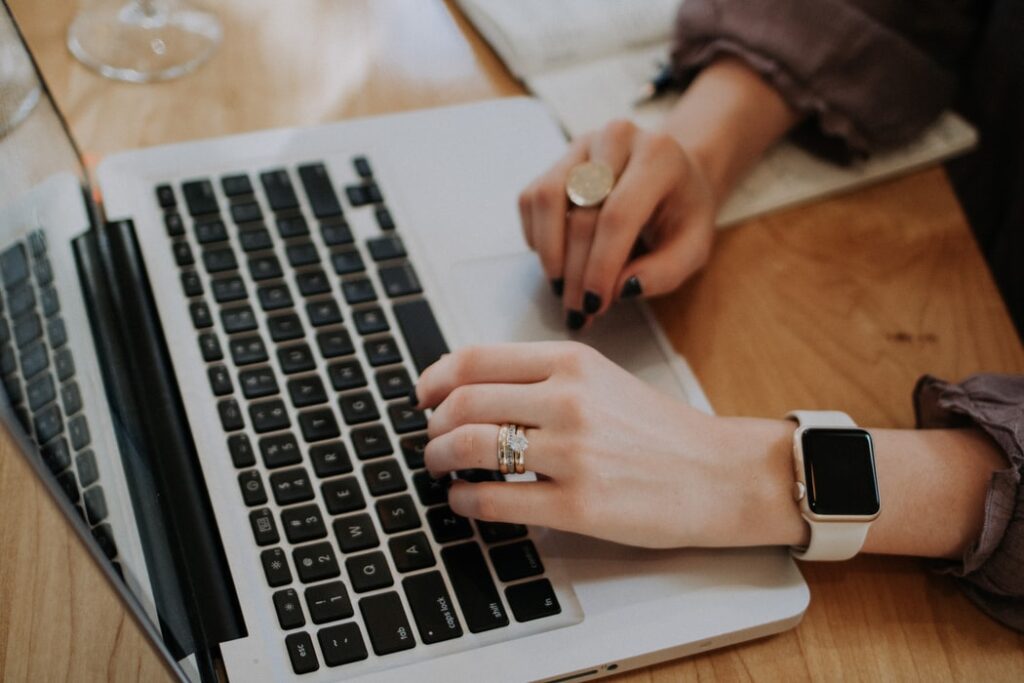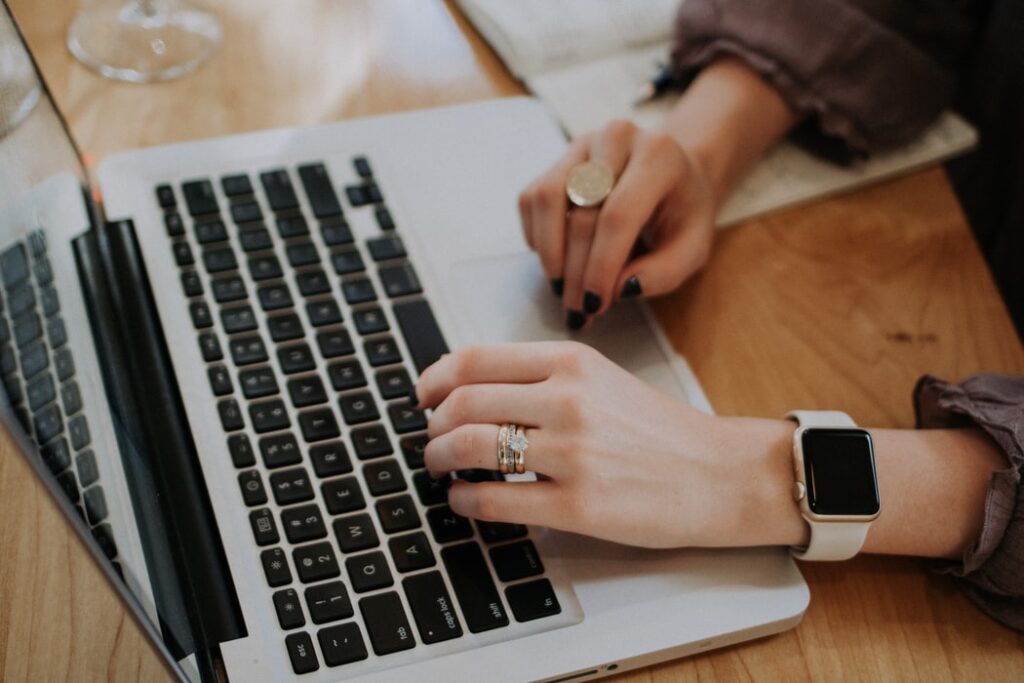 Search Anything in a PDF
It is possible to search for anything in a PDF file. There is an advanced search option to sort and search anything in the existing document, and it is easy to sort by specific subject, text, etc., in the document. If anyone is looking for something in the file, it is easy to search for anything within the file.
Encryption and Security
Sometimes, we have confidential documents, and no one should open them. Encryption is necessary for extra security. It will be protected by a password. Anyone who has the document must know about the password.
In this way, the entire data stays confidential, and hence, you can send it without leaking any information. It can help in increasing the efficiency and productivity of your business. In many organizations, encryption is relatively necessary for securing your PDF files.
The Bottom Line
The Portable Document Format is a standard and necessary document to carry the vital content in images, text, links, etc. If you are running a successful business, the crucial data sharing takes place in a PDF file. It is necessary to follow all the tips and tricks for working with PDF files. You must understand this format before working on it, like having the right PDF to Word converter when you need conversion features. 
Your document must look professional, and therefore, you need to take care of lots of things. You can create, edit and open this file on any device and operating system. Focus on minor details to make your content look perfect. Start creating and editing these files if you want to make a good impression.