Today's businesses know how important user experience, specifically a satisfying experience, is for their revenue generation and competitive edge. If your customers are not able to use your products or services to their complete potential and miss out on the benefits they're promised during the checkout process, they will be inclined to abandon your company and go for your competitors. Not only that, as a result of an unsatisfactory experience, they might even leave negative feedback about your brand online and throughout their social circles, preventing other leads from relying on your business and its offerings.
Faced with a problematic and unstable user experience, how can a company turn everything around and retain its customers? By investing in technical support. What is tech support? Tech support or IT support is a user-assisting platform, which deals with technical issues and resolves them so that customers can use their products, services, or systems more effectively and without any speed bumps along the way. It is different from regular customer support, which helps customers with their accounts, payments, deliveries, and other general issues.
Seeing its impact on user experience, many giant companies have started setting up tech support in their respective customer care fields to provide technical assistance to customers during times of crisis. Visit for more information on such "technically-oriented" cable support to get an idea of how tech support is supposed to function. If you have further questions regarding the crucial role of technical support in the overall user experience, then read on to find your answers.
Professionally Installs Your Product or Service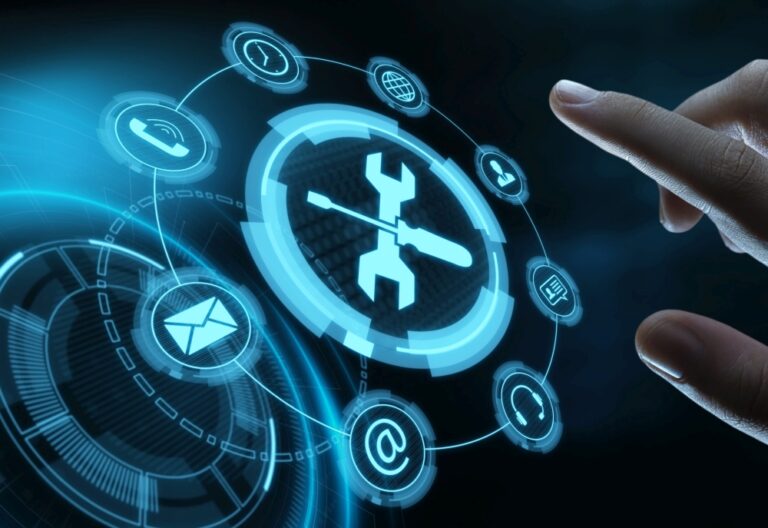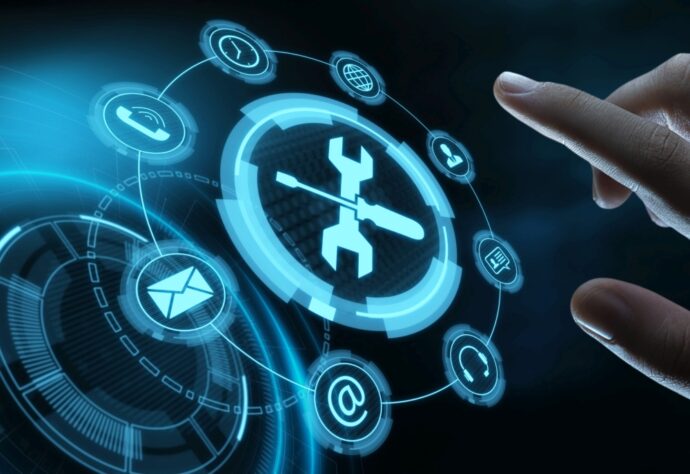 One of the main jobs of tech support is to help you with the accurate installation of your products or services. Take fiber internet service, for example. If you have never dealt with this type of network technology before, then installing fiber optic internet may seem like rocket science to you, and that's only natural because most of us are not trained with the right know-how regarding complex systems, cables, connectors, and fusion processes, etc. However, technical support is.
Yes, you can opt for a professional installation of your fiber optic internet when you purchase the service from your provider. The tech support will set up an appointment window and send a technician to your house for installing the service. You can just sit back and relax as the professional does all the work for you and hook you up with the fastest internet service. Therefore, tech support alleviates user pain points by assisting with the installation of products, services, or systems.
Assists with the Right Configuration of Settings
Most of the products or services that come straight from the manufacturing plants are pre-programmed with default settings, which may or may not be ideal for your unique situation. You can try the DIY option and read the user manual to change the settings of your product or service to suit your needs, but if they are too complicated, then you can put everything aside and contact tech support to aid you with a personalized configuration.
Tech support agents will guide you through the steps of configuring your product or service, thus, starting off your user experience on the right foot.
Elevates User Experience with Expertise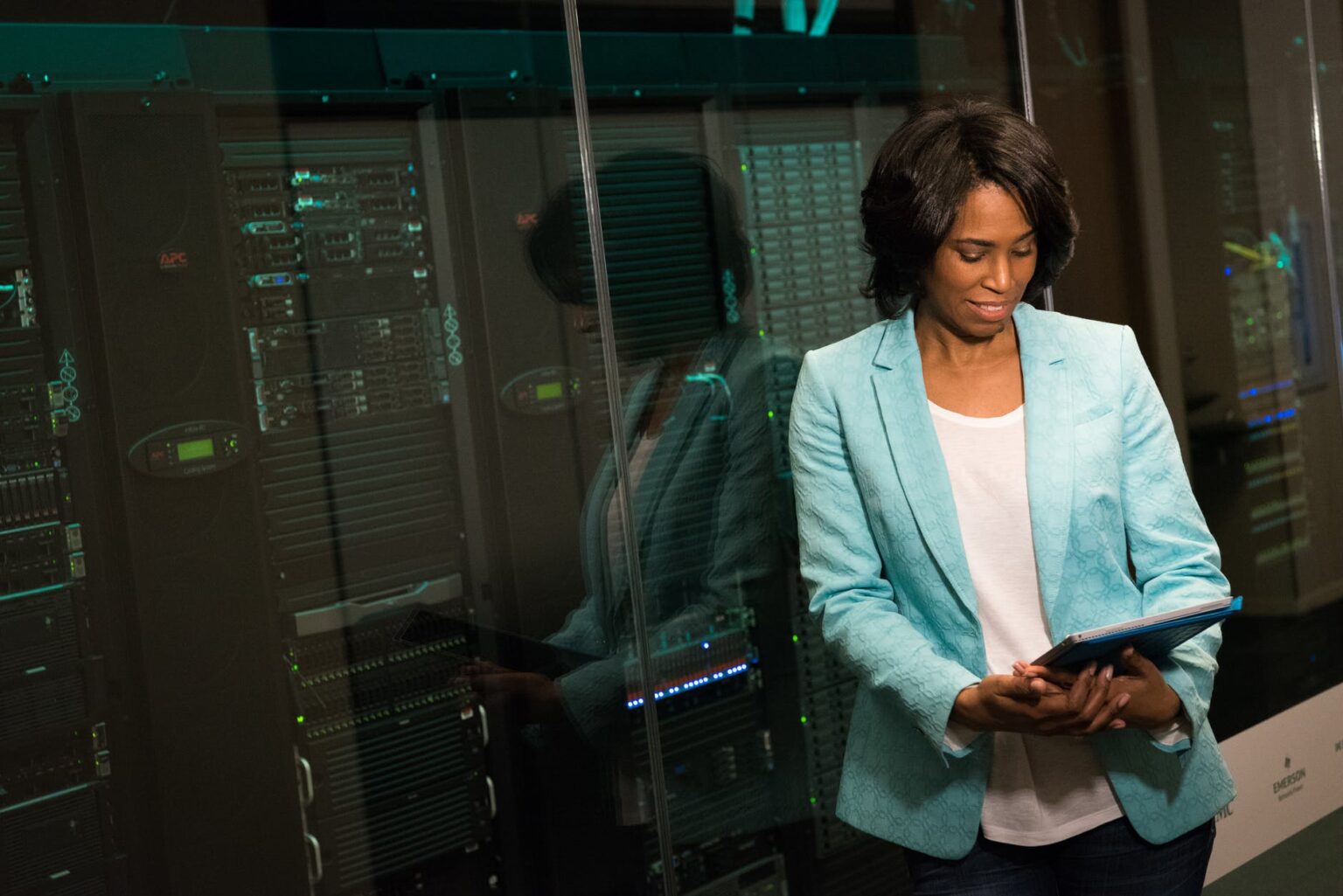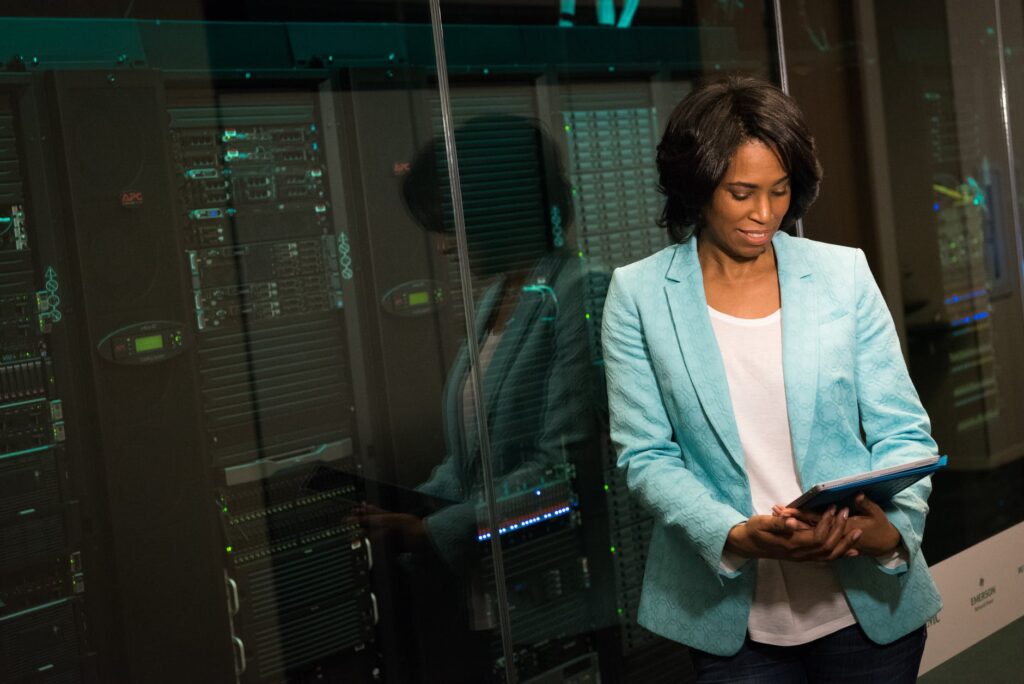 In addition to providing a standard user experience, technical support also elevates it. How? By suggesting technical upgrades to your current product or service, so you can push the usability, functionality, and applications of your purchases to the next level. For instance, you can reach out to Amazon's tech support to learn about what else you can do with your Echo speakers and what other commands you can give to Alexa to get more satisfaction out of the experience.
Therefore, tech support is crucial to the overall user experience because it streamlines it, fine-tunes it, and sets it on the path of an upward progression.
Resolves Technical Issues, Bugs, or Errors
Time erodes everything, and this includes your products or services. Nothing good ever stays the same. Problems and issues arise which can leave a bad taste. When customers experience a hiccup with the core working of their products or services, whom do they reach out to? Tech support. Why? Because, they know that if anyone can understand their issue and solve the complication, it is the IT team since they are prodigies of the technical arena.
Yes, technical support listens to the technical problems of the customers, which can be anything from a random bug in the system, operational error, or even malware, and resolves the issues, so customers can keep on enjoying a seamless user experience. Fixing errors is a core purpose of tech support.
Offers Troubleshooting Tips to Promote Self-Service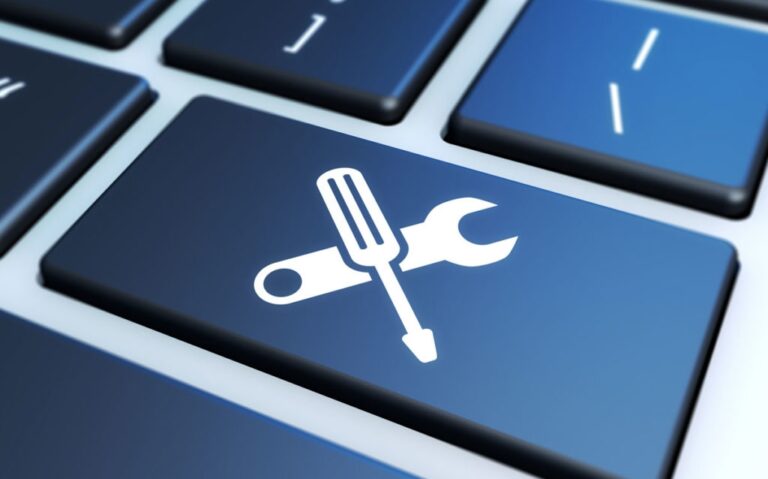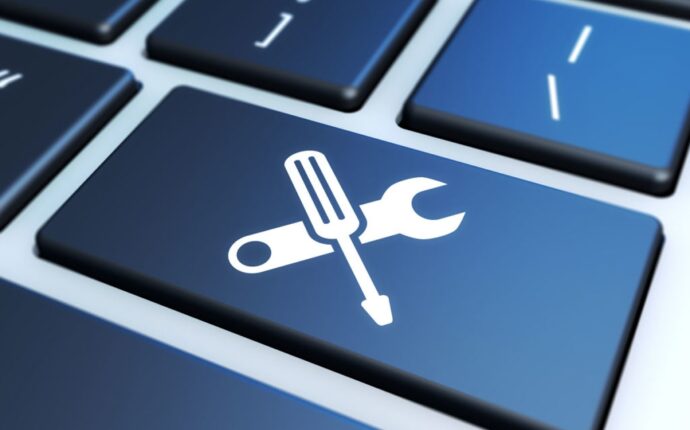 Technical support doesn't only resolve technical issues of customers first-hand and report their findings to the higher authorities, but they also empower the users. How? By educating customers to solve future issues on their own and save their time, energy, and resources in the process.
Tech support deploys self-service portals on their online channels, which consist of troubleshooting guides, tutorial videos, frequently asked questions, and community discussion forums that cover the most common technical problems faced by customers. Thus, by promoting self-service, tech support adds a positive impact on the overall user experience.
Wrapping Up
Technology is a complex domain. Not everyone can wrap their heads around the sophisticated settings and advanced functionality of products or services they buy in the market. This roadblock prevents them from utilizing their purchases fully and leaves them unsatisfied with the experience.
Therefore, technical support is crucial for assisting customers in matters of a technical nature. It cushions the overall user experience, as evident by the aforementioned pointers.
Make sure to invest in technical support and set up the user-assisting platform, so whenever your customers face a problem with your product or service, they should be able to contact your tech support via phone, live chat, email, social media, and other channels to get technical assistance right away.