Buying a house is a common dream for most of the people and many successfully accomplish this goal at some point in their life. What comes next is a challenge for a majority of them, decorating the house. The decor of the house is one of the few important factors that make a house look and feel like a home.
One needs patience, skills and a soft temperament whilst choosing and matching the decor and design of their dream house. Any mismatch can be disastrous and can ruin the ambience of the home. To overcome this and help with the designing, many software are now available in the market, known as 'Home Design Software'. These software allow users to get detailed visualization of their dream house and plan accordingly. It deals with a variety of topics and needs as per the request of the owners. From the placement of furniture, to the matching floor plans and tile patterns, these software cover them all.
Usually, companies like foyr.com are very efficient and hire professional software techs to deal with clients and cater to their needs appropriately. But if one plans on using one of these software, then they must be wary of the mistakes and errors that are prone to happen. Given below is a set of common mistakes that can happen with anyone operating with these software, and can come in handy.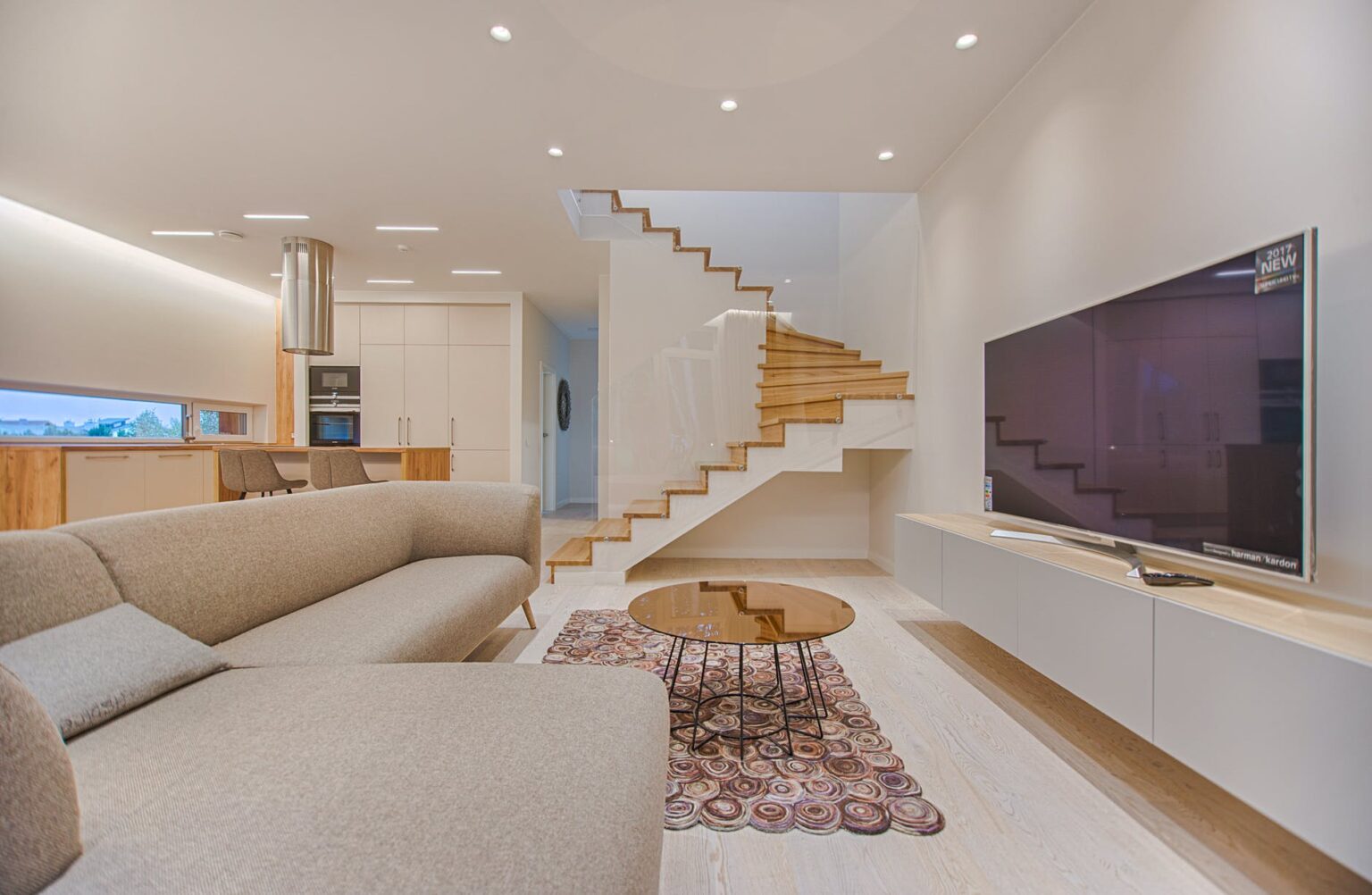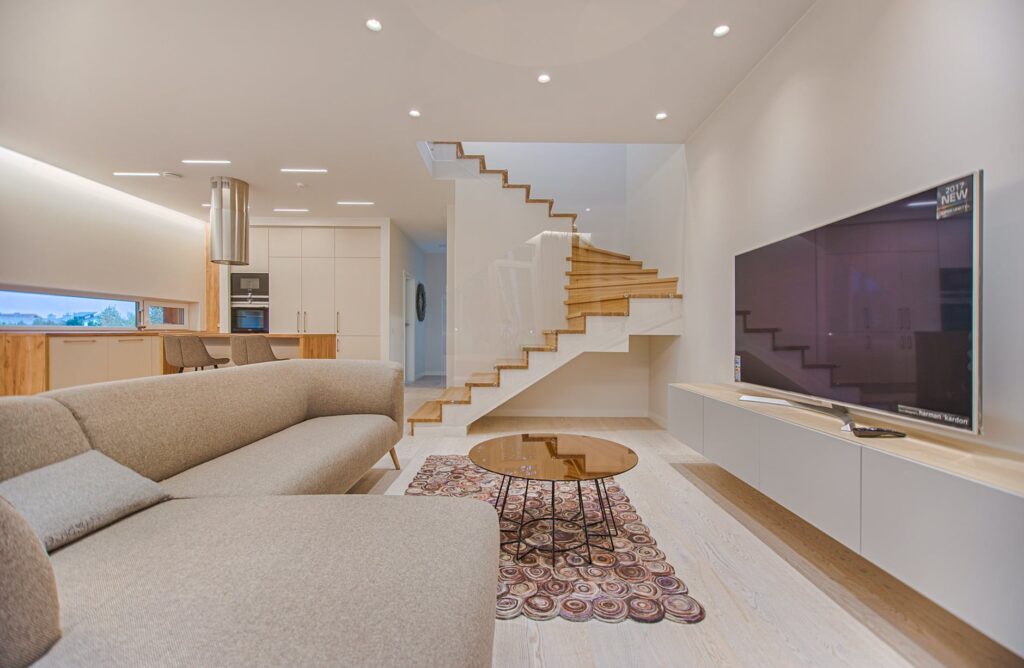 Forgetting the plan
No matter how good your skills are, you should always follow your basic plan which you or your client have agreed and want to go ahead with. Keeping to the basic plan of making the home look beautiful and give life to your creativity should be your main priority. Many times, in an attempt to impress the clients with the skills, designers tend to drift away from the original plan. This causes a conflict of interests and is not beneficial to either party.
Making the plan tough
Instead of elaborate and lavish plans and ideas, try to keep the decor to the minimal, without compromising with the needs of the owner. "Too many cooks can spoil the broth", similarly, too many ideas to work with and goals to meet can affect your working efficiency and increase the workload.
Missing on the details
Many times in the hurry of finishing the project and its important aspects, designers skip the details, or they simply get over with them hastily. This increases the chances of errors in reality and the visualization may not turn out how it was supposed to be. Paying enough attention to the details and working  on them will definitely add to the beauty and comfort  of the home.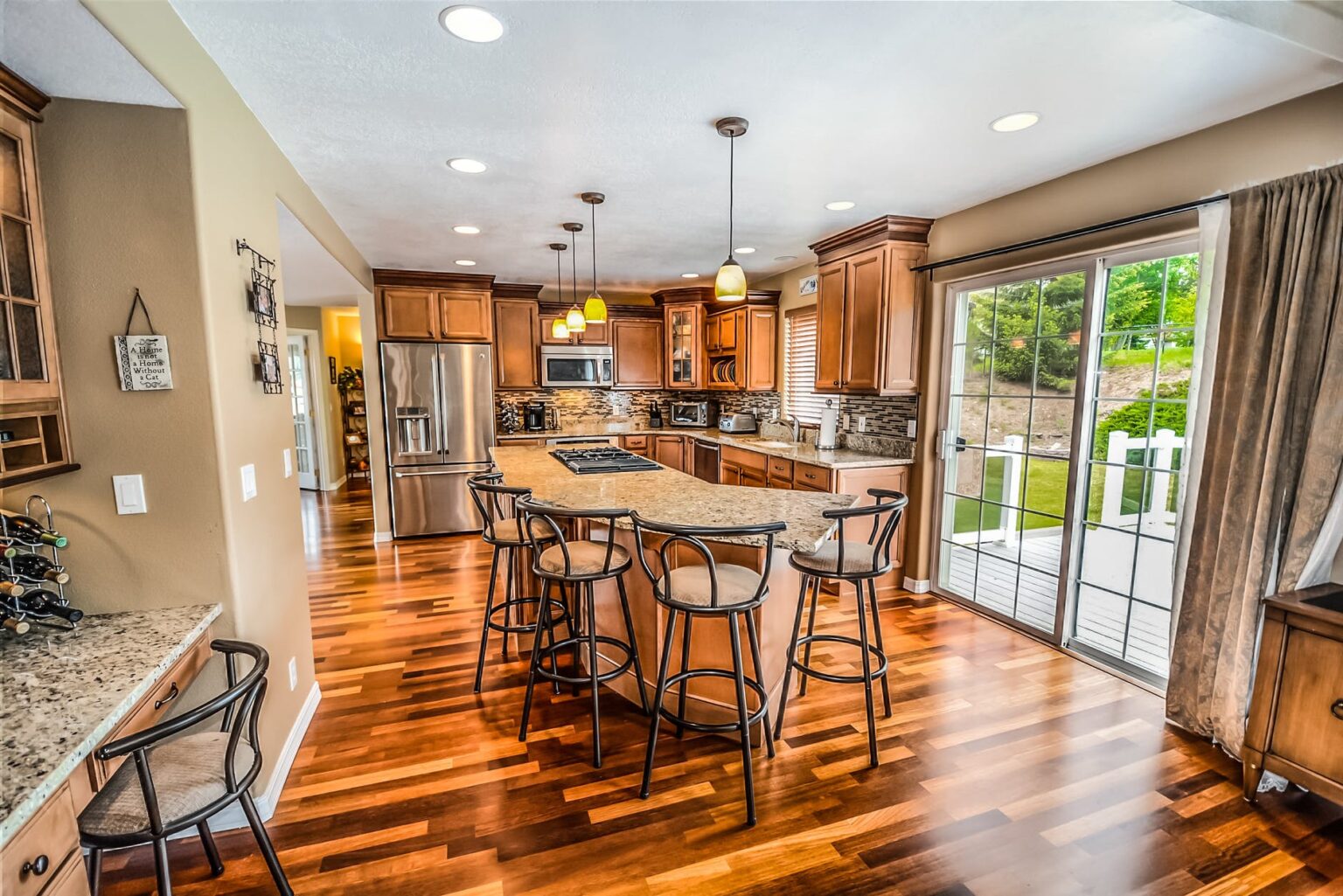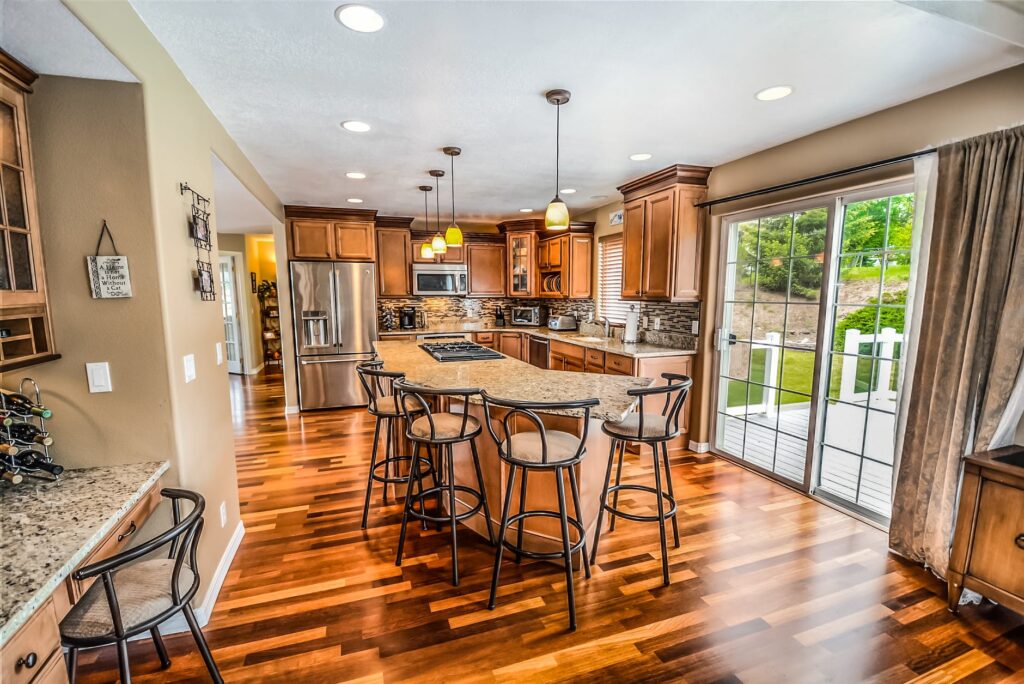 Using too much instincts
If you are working with, or for someone, do not be afraid to have a proper conversation with them. How they want to work, where they see the idea fitting in, the concept of walls, the furniture placement etc., all depend on the interests and wishes of the clients. Do not be too impromptu when it comes to designing someone else's home. Having an open conversation on all the relevant topics and more will help you with the easy operation of the software, reducing the chances of mistakes and thereby, reducing the work pressure.
Not asking for help
Every now and then, it is good to have a fresh pair of eyes to take a look at your work and provide a new perspective. This not only helps in pointing out the flaws that one might otherwise miss, but also provides solutions and remedies to fix them. It does not matter how skilled one is in their work when it comes to asking for help. Even the greatest designer might need a helping hand sometimes. So do not be shy to ask for help when in need.
Messy workplace
Just like any other profession, designing requires discipline and concentration. While using the software, people are not very much organized and their work is all over the workplace. To avoid such a messy condition, focus on one room at a time. Get a detailed plan ready for that particular room, the painting schemes, the interior decor, the floorings, etc. and then move to the next. This way you can ensure that the work is well organized and could be completed in the given time frame.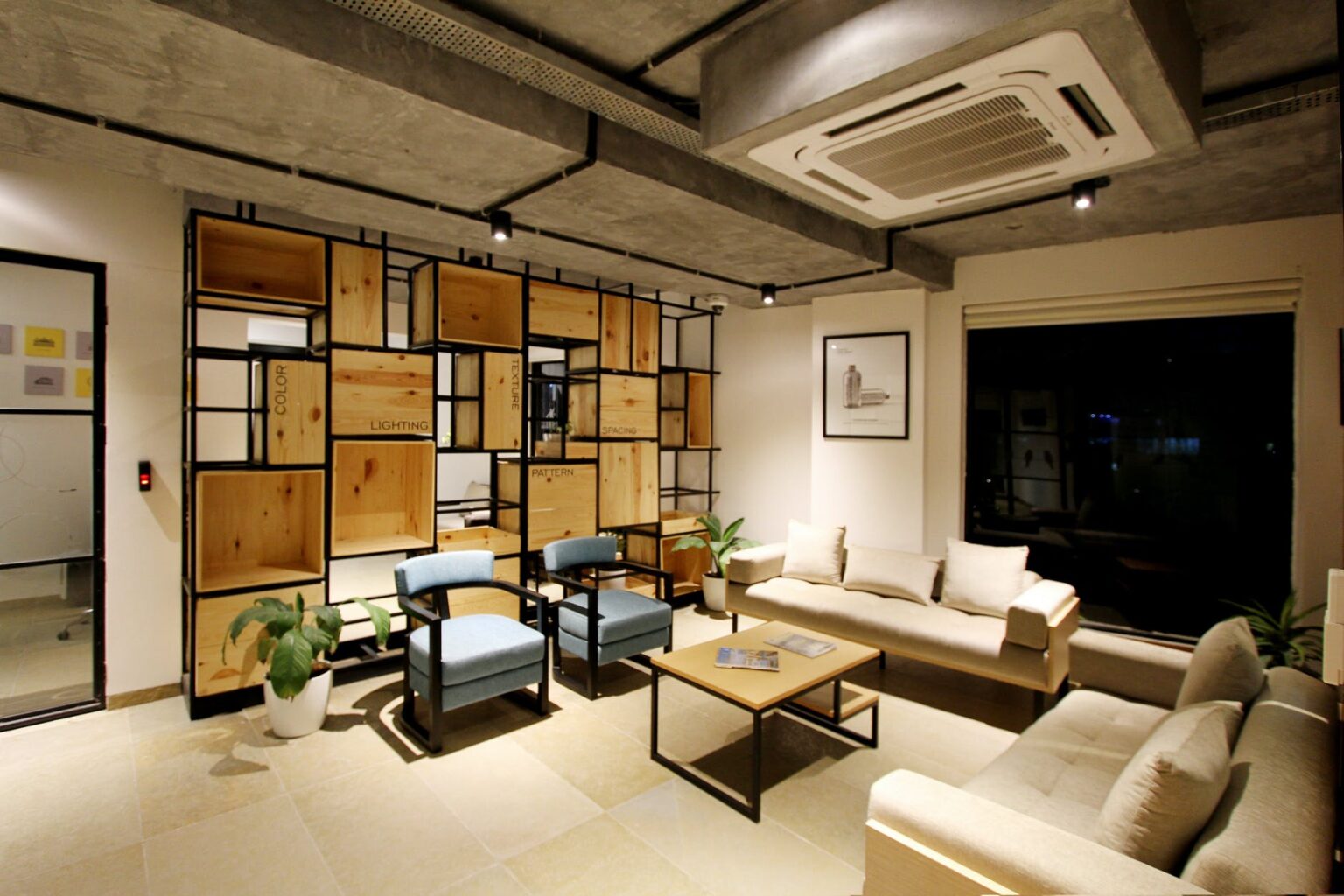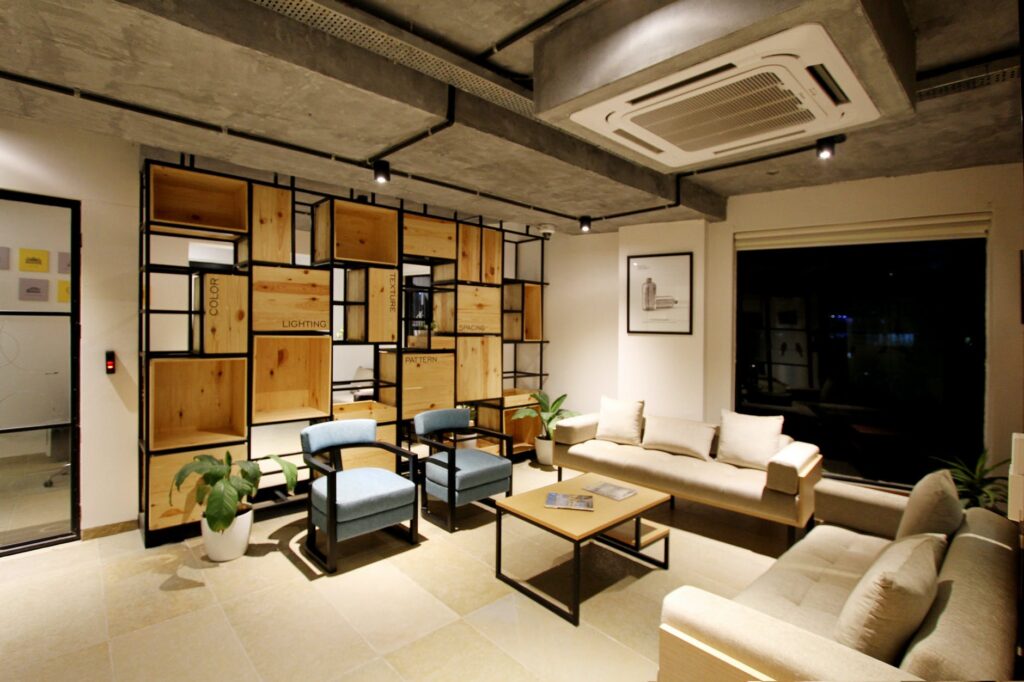 Limiting your creativity and style
The worst thing you can do for yourself and your client is to limit yourself from being creative with the plans and ideas. Never stop your creativity from running free. It might turn a simple project into a great experience and leave the clients awestruck. Another thing you should not be doing is to limit your work's style. Do not be afraid of experimenting with different styles and materials in the project, as it might turn out to be much better than the original.
Comparing works
This is the biggest mistake one can make while working. Once you start comparing your works with others, there is no going back. You will start feeling that something is missing from your work, even if it is highly appreciated by the respective clients. No two works can ever be the same, so there is no good in comparing the works, if it gives you a lowly feeling. Yes, of course you can always take inspiration and notes from others' works and improve yours, whenever needed.
Using only one home design software
With the wide variety of design software available in the market, it is always advised to use a few of them for every project, rather than sticking to only one. Different softwares have different capabilities and functions, and you can experiment, intermix, and use them all as per your needs to enhance your work and impress the clients.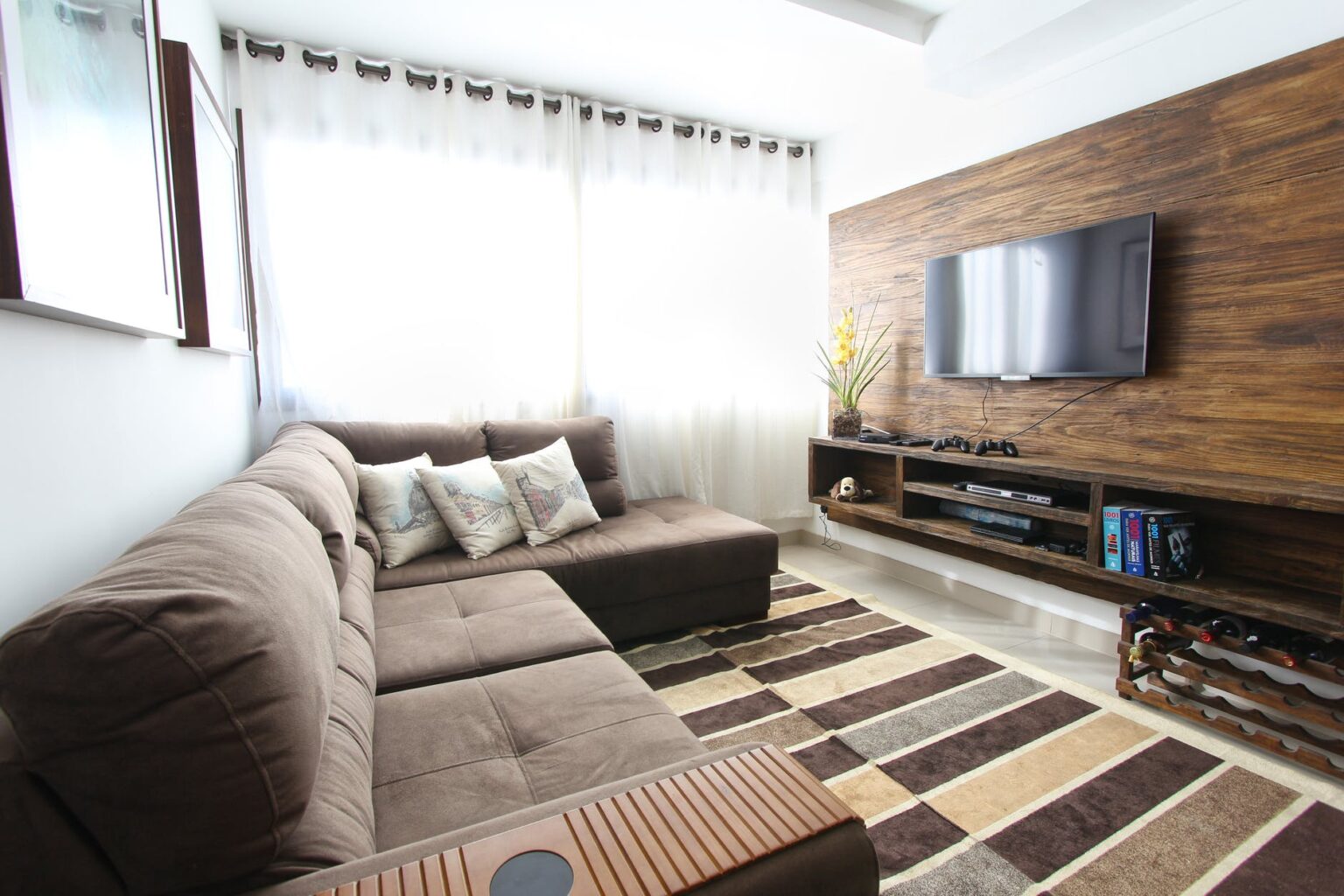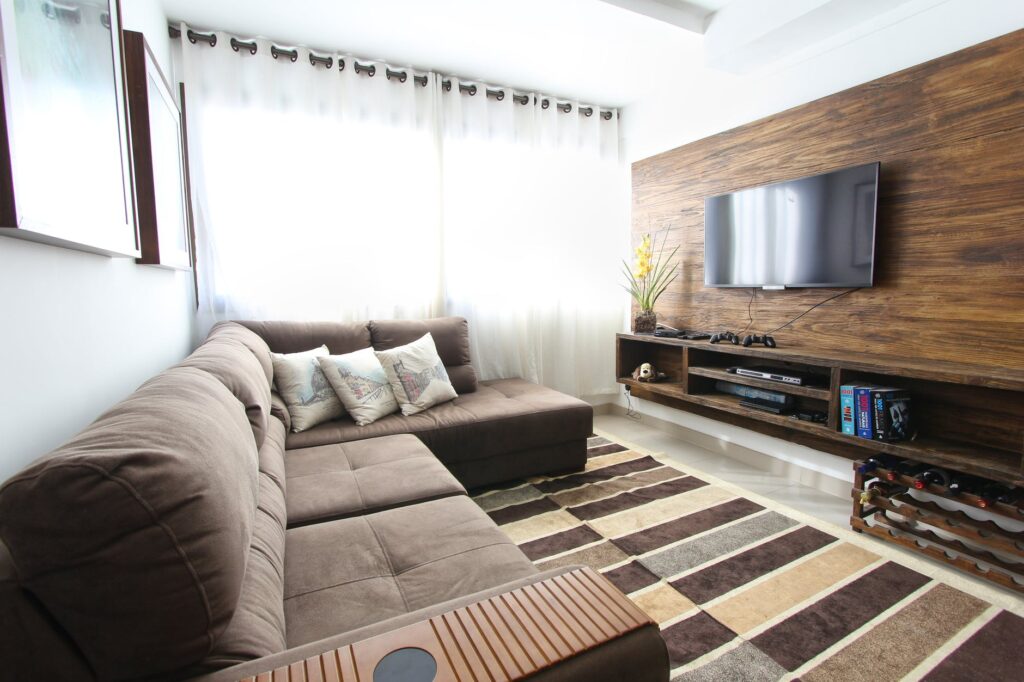 Conclusion
It does not matter if you are a first time user or a professional worker in this field, mistakes are bound to happen with anyone. It is your responsibility that you reduce your mistakes and errors to the lowest possible. Another important point to remember is to own up when made a mistake, correct them, and learn from them. This would help you deliver high quality designs and the final outcomes would be highly appreciated.