The hobby has become an exorbitant luxury these days because there is always not enough time for your favorite pastime. But if you combine business with pleasure and turn the hobby into a source of income. Many successful businessmen and philosophers have said to make a hobby or passion into your business so that you can enjoy your work and you can achieve incredible success.
However, not all hobbies can turn into businesses. You need to check various things beforehand. For instance, it is important to check the target market, competition, and chances of growth. In order to help you out, we have created some significant business ideas that can be a successful model if it is your hobby.
Blog About a Hobby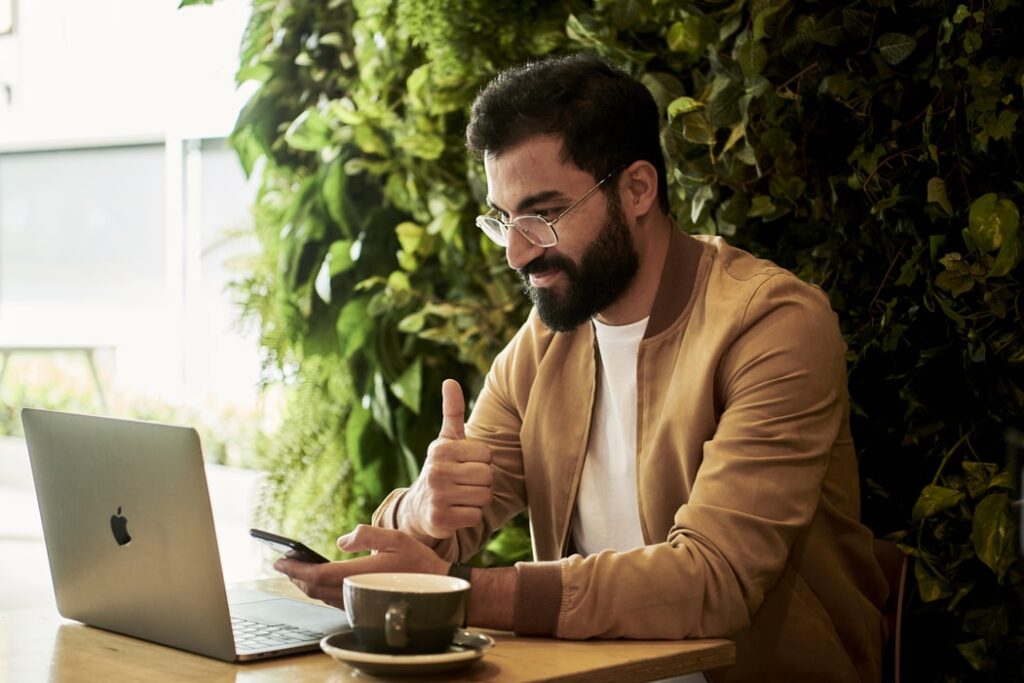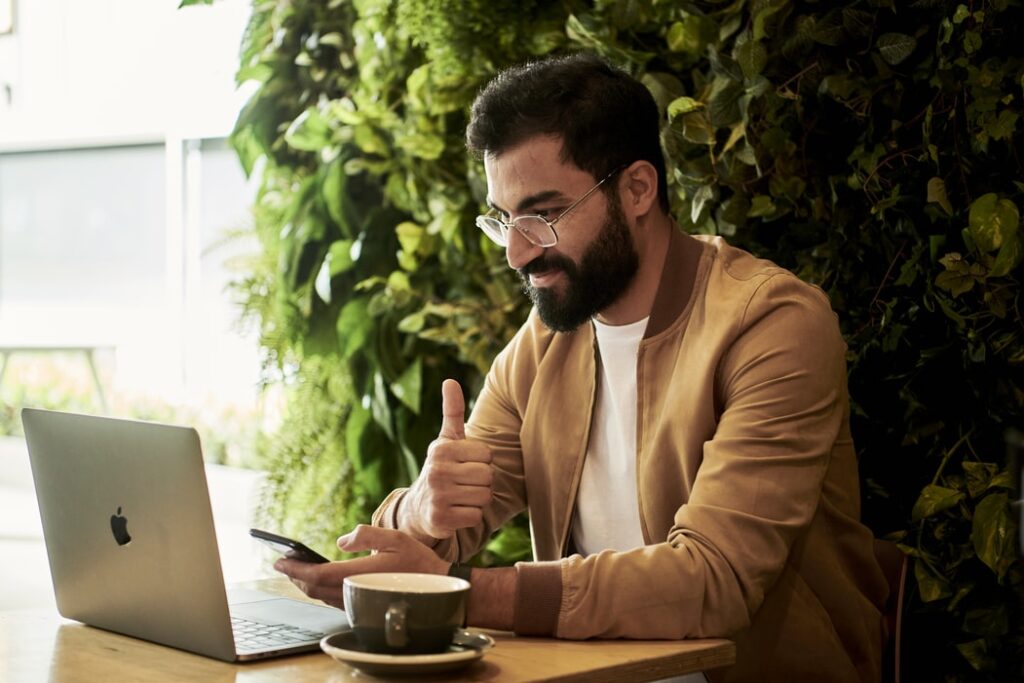 If you have a hobby or a favorite business, tell other people about it through a thematic website. Share your interests and experiences in what you adore with your readers. It doesn't matter what you do, whether it's dog training, making crafts, or something to do with cooking. There is a customer for every product. 
Every day, millions of users look for some kind of information on the Internet. And people who are interested in this subject will be interested in the opinion of a knowledgeable person. In turn, you can earn by sharing your experience to promote yourself and attract customers. Let's say you are engaged in fitness and have achieved good results. So why not share with others your knowledge in this area? Such a topic is relevant today. 
E-book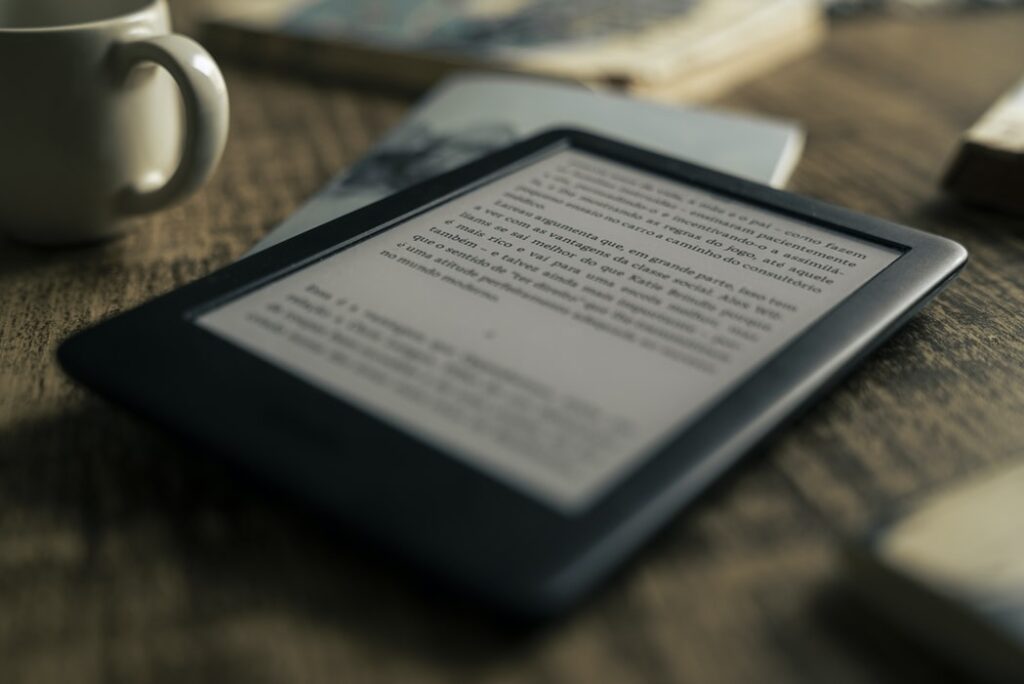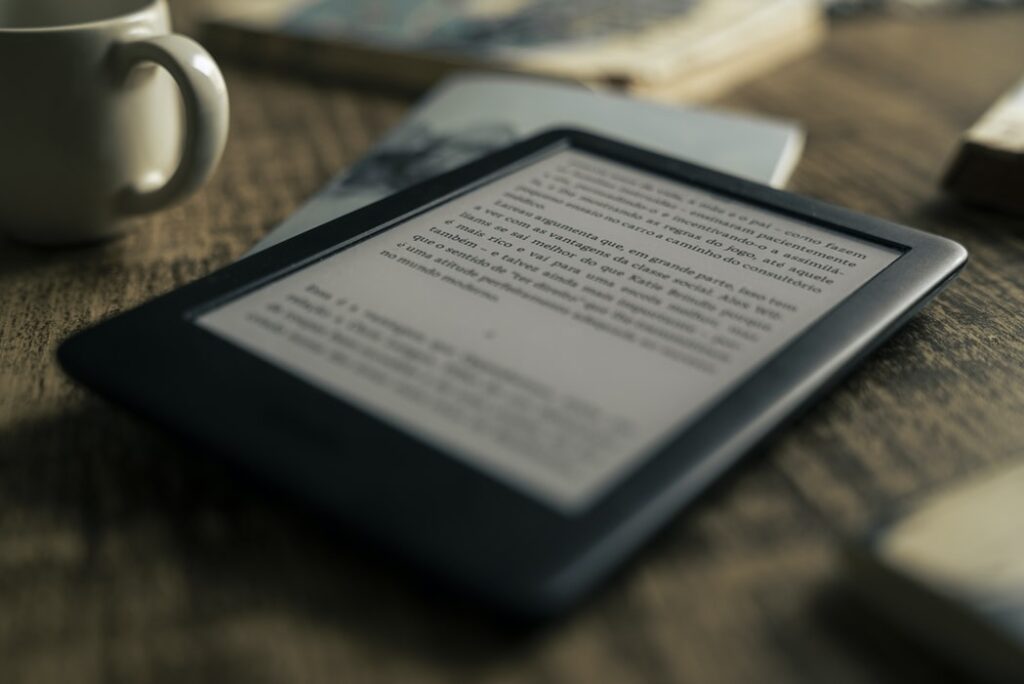 You can transfer your experience and knowledge to the electronic pages of an interesting and useful book. You don't have to be a professional writer or do anything special. Maybe you make really delicious cakes or like to make homemade stuff. It's enough to talk about it in your book. 
Many people have begun to realize the convenience and benefit of electronic writing. Writing such a book is easier than a regular book. One $5 copy can enrich you by a million dollars over time. An interesting, constantly readable book can provide a good lifetime income.
Photography and Videography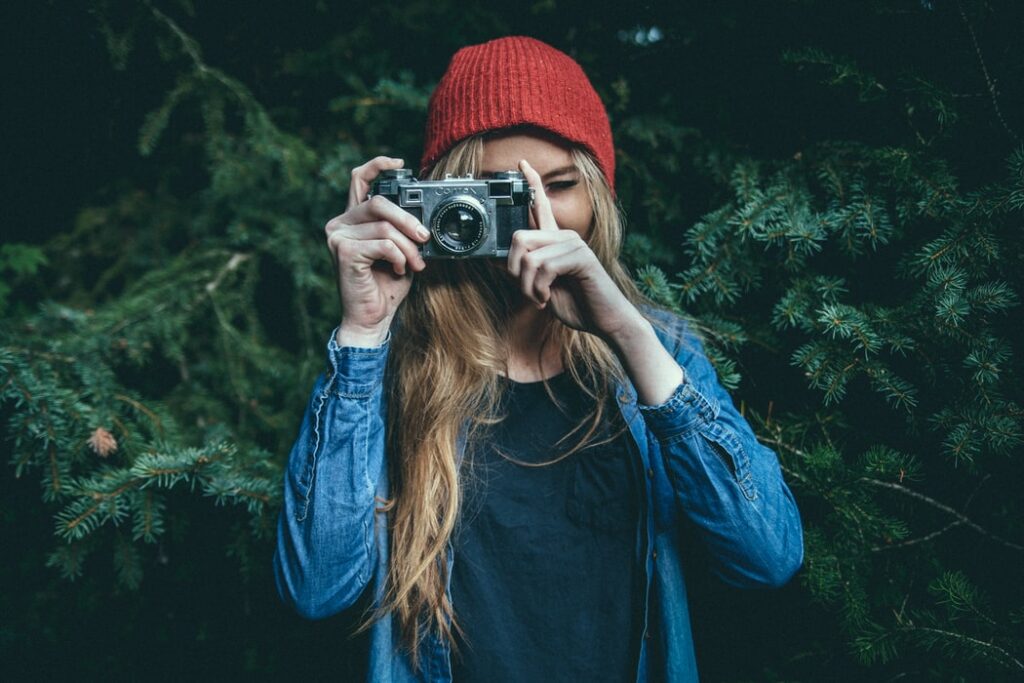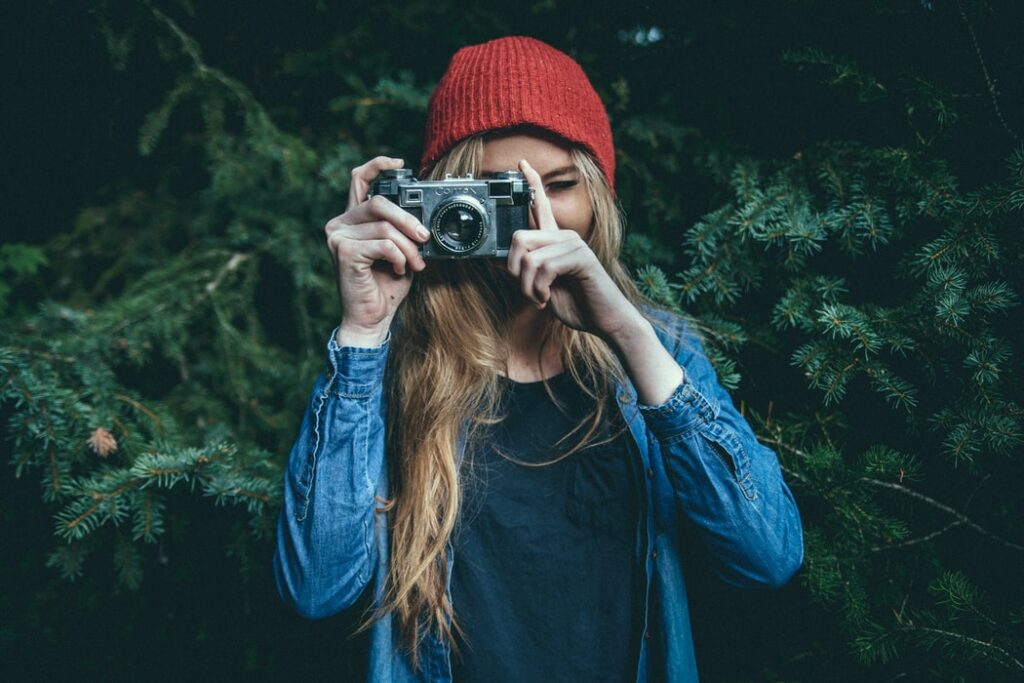 Photography is an amazing hobby for many people. However, if you have a passion for photography, this can also bring in good money. You need to have a quality camera and start photographing people. Generally, photographers charge money hourly, so you don't have to spend many hours here. In addition, if you think you have a piece of proper knowledge, then you can teach courses on the art or sell your work on photo stock websites.
There are many online platforms where you can teach photography and videography skills and editing. People also hire photographers and editors online for editing their artwork and photos. If you know these things, you can make a decent amount of money through photography
Gambling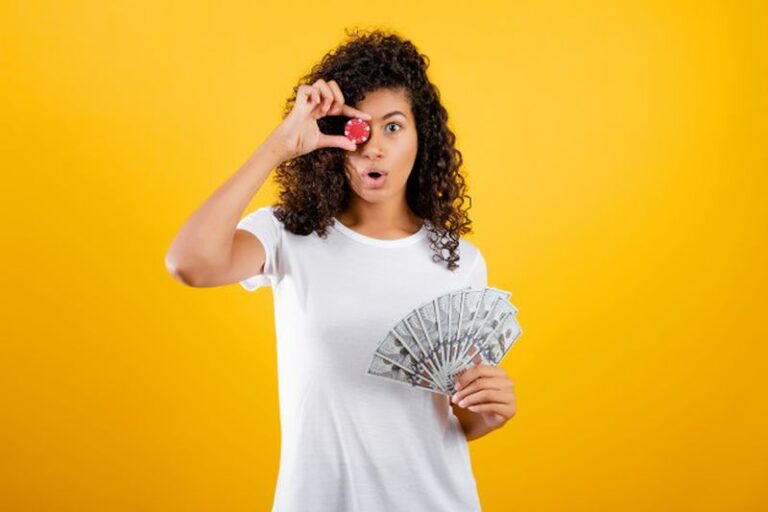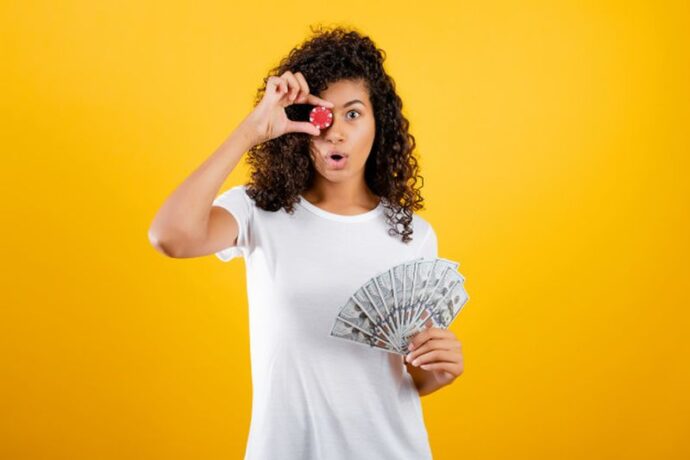 Gambling is another hobby that can be turned into a business. Well, we cannot say it as a business, but if you take it seriously and know the essential strategies, you can make decent money in gambling. 
There are a number of trusted online gambling sites where you can utilize your skills and bet on various sporting events like https://20bet.com/pl.
With your interest and knowledge about the games, tournaments, and players, you can predict the possible outcome. And if your prediction is correct, you can bring a lot of money into your pocket. Thus, gambling can also be a good source of income for the people who love sports.
Growing Flowers, Fruits, or Vegetables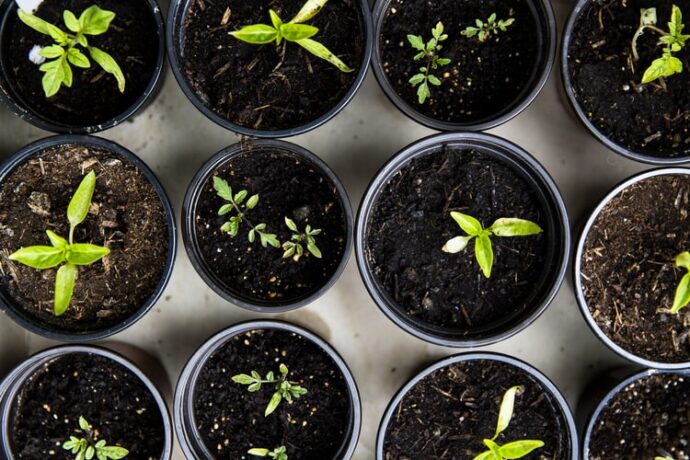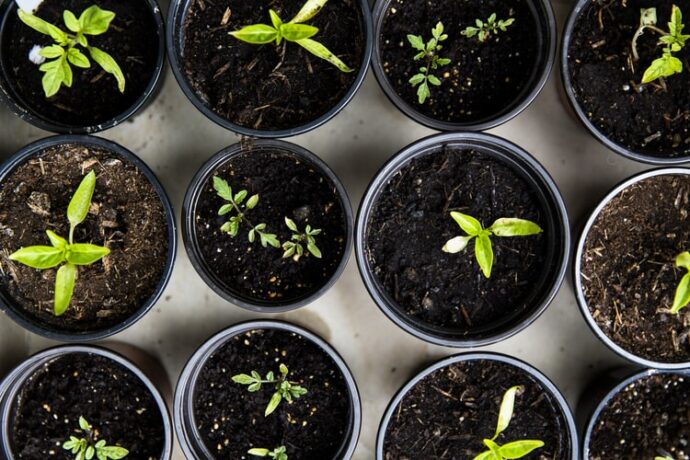 For many, gardening is a favorite pastime and hobby. Many people love gardening. If you know things properly, there is also money to be made from it. There is now a growing demand for organic produce grown in one's own garden. The trend of healthy eating will increase in the future. 
Organic farming and home gardening are in demand at the current time. If you are equipped with proper knowledge, then you can earn by providing tips as well as supply other people with the plants and items that you have grown.
Cooking Classes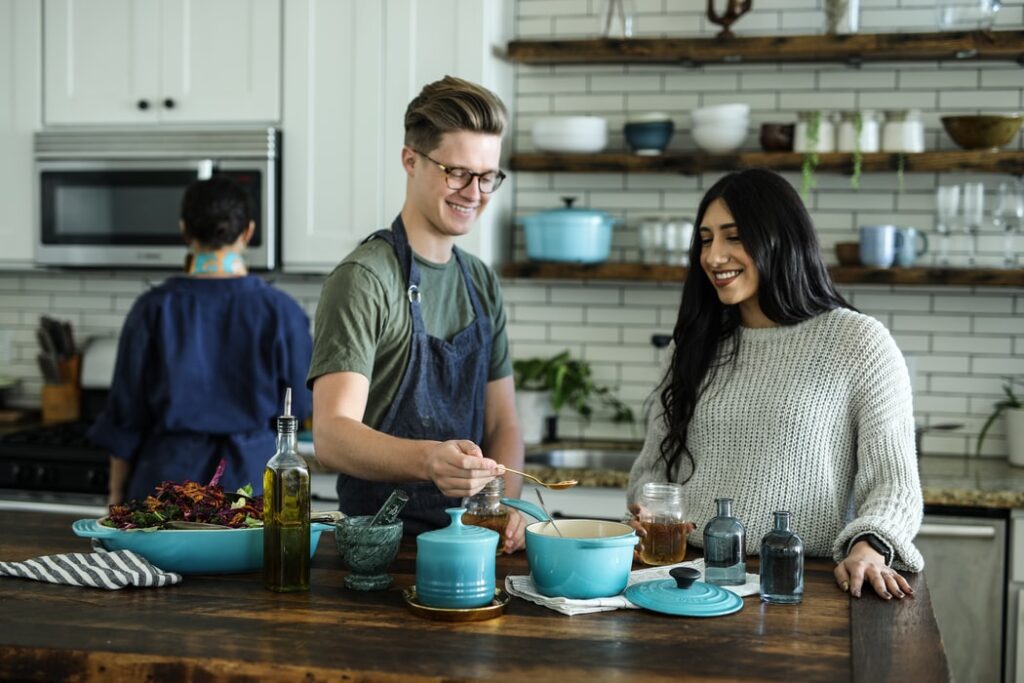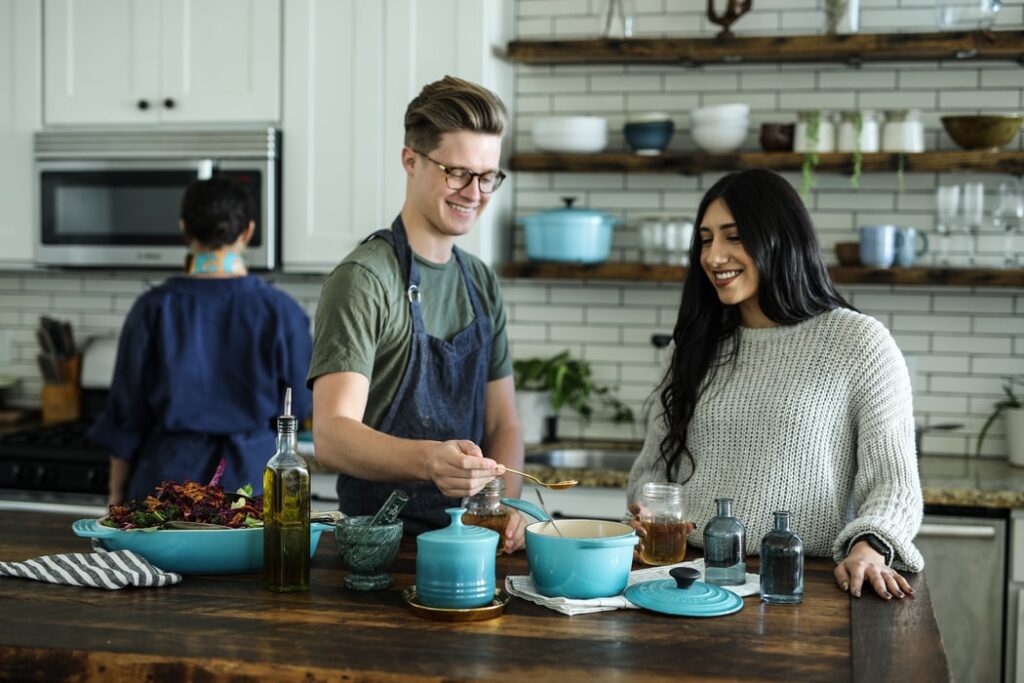 Cooking is love for many people. If you think you have some secrete recipes and skills that you can teach other people, you can monetize your hobby. You can teach other people online as well as at your home kitchen if you have proper space. There is a growing market of people who want to learn more new dishes. However, you need to have something that others don't have. People need to see why they should learn from you.
Content Creator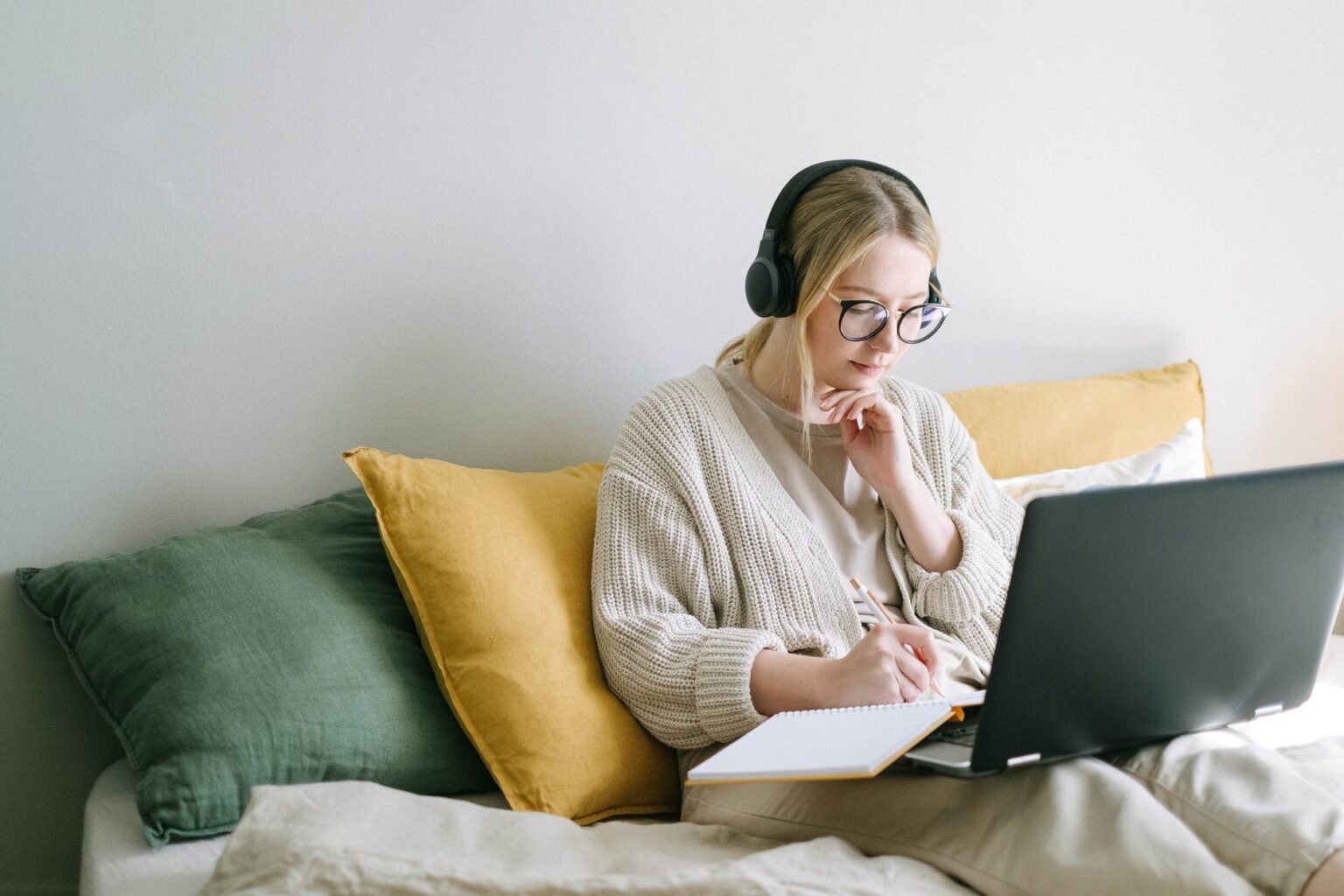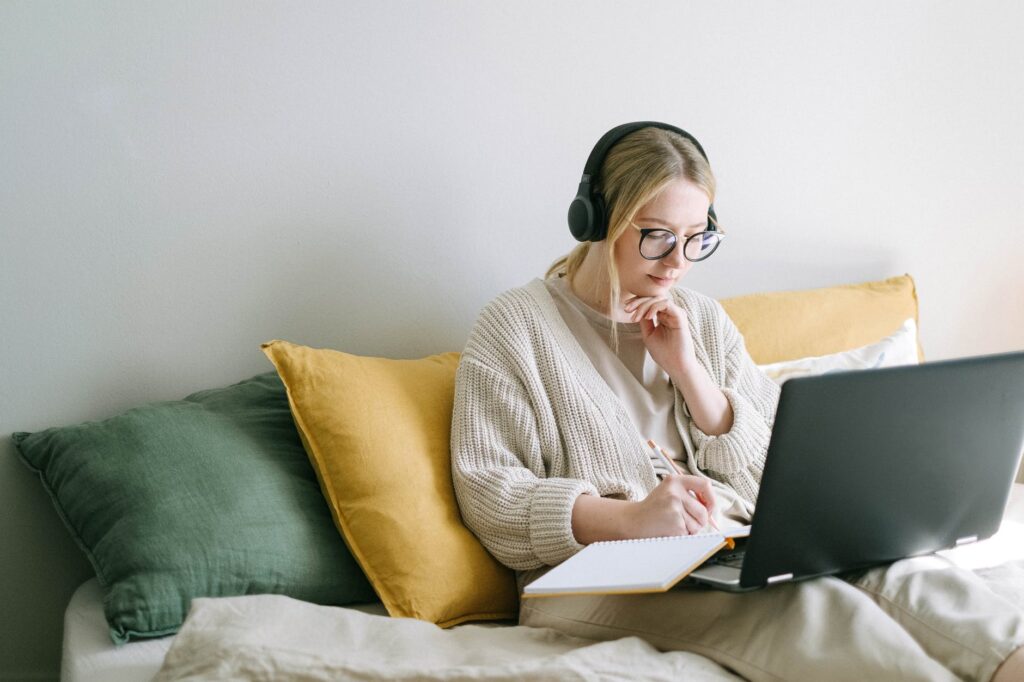 This market has a great demand these days. You might see many Instagram influencers Instagram calling themselves content creators. If you think you have many creative ideas to make short videos or photos that can attract the audience, then you can monetize your hobby. There are many businesses online that look for such content creators on YouTube and Instagram for collaboration. They pay to advertise their product or services on your social media handle.
YouTube can be a great platform for content creators. In the last decades, the number of people creating video content has increased exponentially. Plus, the cheap mobile data plan and an increasing number of smartphone users have made YouTube vlogging very popular. Additionally, YouTube pays a handsome amount the content creators.
Make-Up Artist or Beautician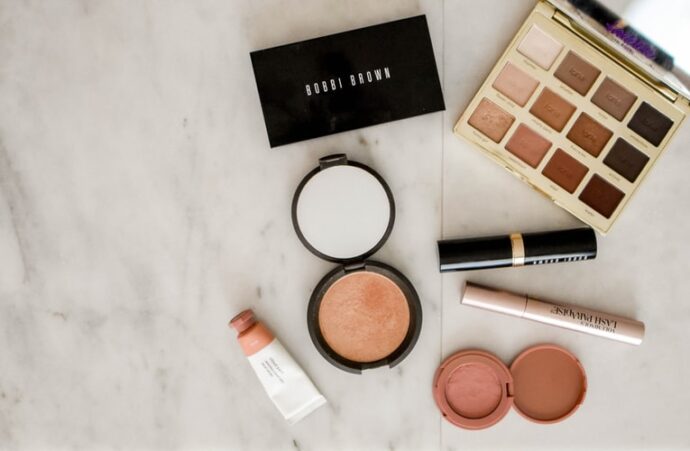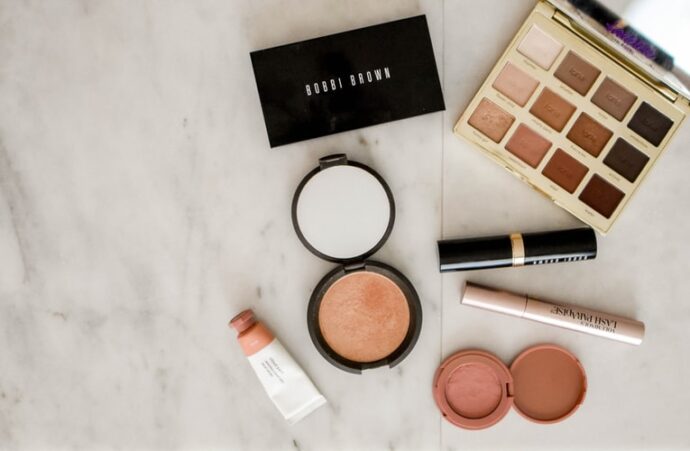 This seems like a pure business, but for many people, it is a hobby. Many girls and boys have an interest in cosmetics and makeup, but they afraid to consider it as a business. Being a makeup artist doesn't mean that you have to apply makeup on people. You can teach your skills through your website or YouTube. If you look on the social media platforms, you will find many users who teach their skills to the people and charge handsome fees for that.
Instagram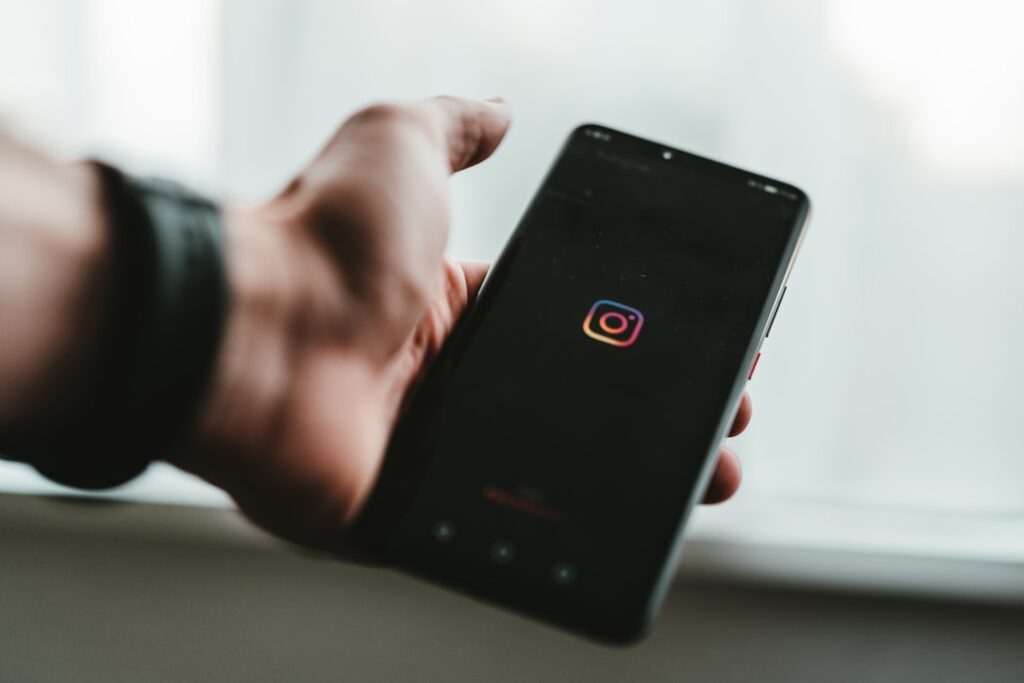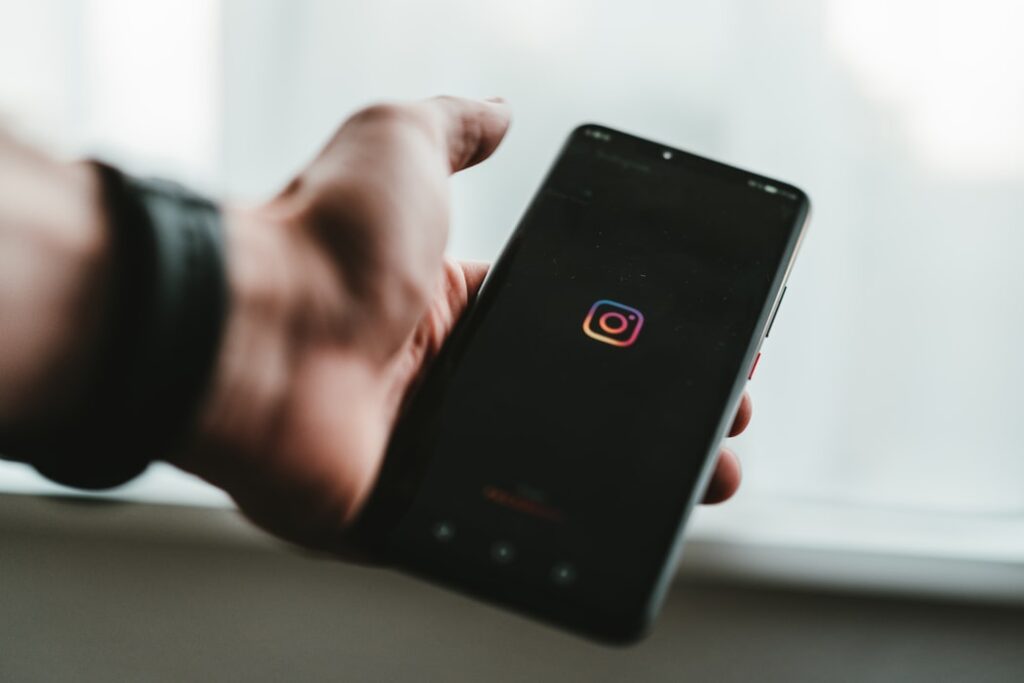 One photo posted for a company can earn you hundreds of dollars. The uncomplicated principle of Instagram is to create interesting content that is in demand and, accordingly, users subscribe to it. Brands want to advertise their products to consumers through your popular page. For posting such information, you are paid accordingly. 
Your main task is to get a permanent, interested audience. Creating an Instagram takes time, but it is an extremely interesting option for exchanging photos for money. 
After all, whatever you are passionate about, there is always an opportunity to turn your hobby into an original and convenient way to make money while benefiting other people. You just need to remember that your skills should be different and others.