Telegram is not only one of the best instant messengers out there, but it's also a great place to showcase your talents and earn some money while doing it. The contests and competitions found on the app are becoming increasingly popular by the day. The official ones mostly revolve around coding and design, but everyone is allowed to create their own and set their unique rules, so anybody can participate!
So, how profitable are these? How can you start? Should you try making your own? How can these benefit you? How to draw attention to your entry? Where can you find what suits your preferences and skillsets?
Read on to find out!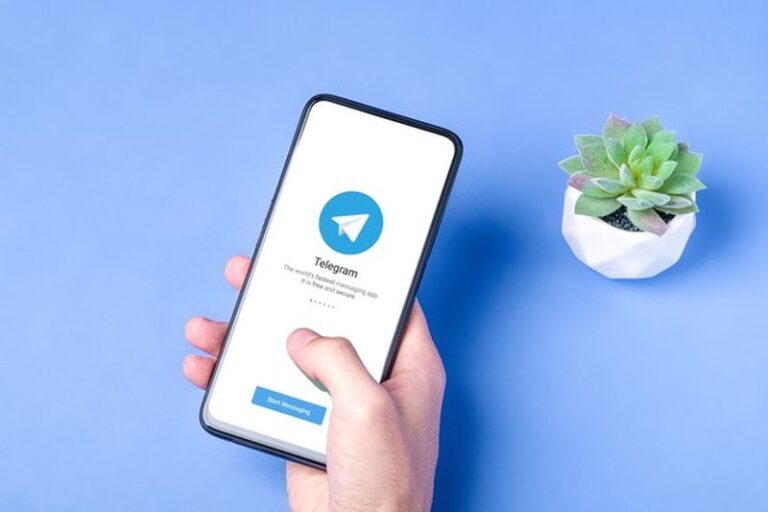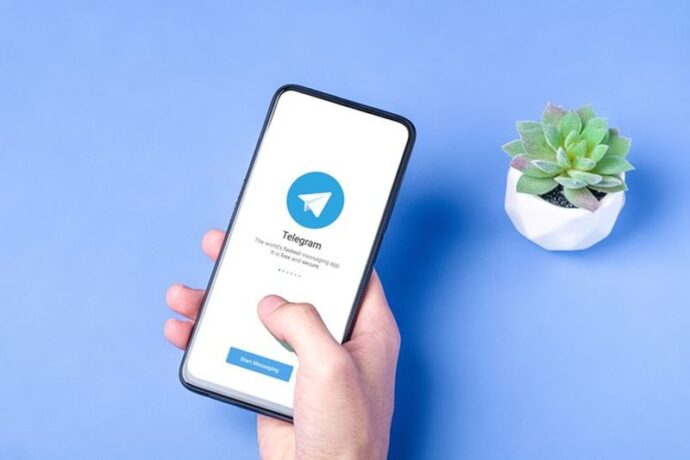 There are many Telegram contests to choose from
While official Telegram coding and design contests are the most profitable by far, you can still find many amazing opportunities and rewards outside the programming "bubble". Businesses and influencers often host their custom contests to attract new clients and followers, and these mostly do not require any particular skills to be won.
You can find anything from the best selfie competitions to get the most likes ones: just make sure you search wisely. Try finding your favorite companies, influencers, and subscribing to their channels to find rewards worth your time and effort.
Again, one of the best things about Telegram contests is that there's such a wide range of them available you'll never get bored! Coding skills are a plus, especially when it comes to official contests hosted by Telegram themselves, but you can find some that fit your particular skillsets if you look hard enough.
The rewards can be extremely high
Now, official coding and design competitions have extraordinarily high pay-offs. Those awards range anywhere from $50,000 to $200k! Of course, you'll need to sacrifice tons of your time, effort, and creativity to succeed, and the reward isn't guaranteed! So, we suggest you keep these as a hobby and work on them between your programming projects instead of potentially wasting large amounts of your time for nothing.
If we're talking about your basic quizzes, guesses, and mini scavenger-hunts hosted by your average user, there's no reason not to try it out! These take little to no effort to be completed, and the reward can be quite fulfilling depending on your choice of host. Make sure to only enter those contests that award something of value to you. If you're dedicated enough, you'll potentially earn a great source of passive income.
Lastly, if you're a business owner looking to promote yourself and expand your audience a bit, Telegram contests are an excellent way to go about it! While you'll need to spend some time, energy, and funds to make it happen, acquiring new customers is well worth it!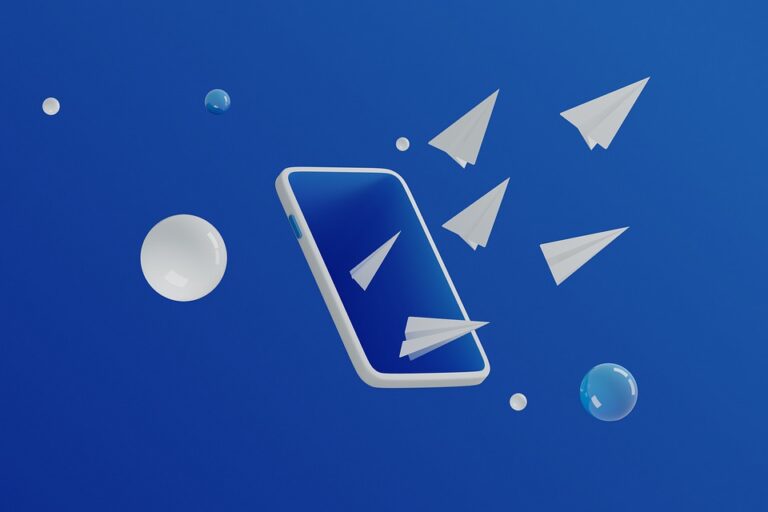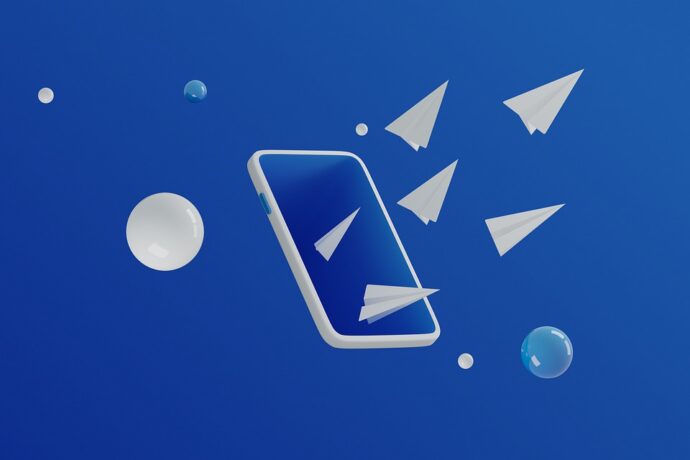 The challenges can be quite fun!
Well, this doesn't explain how these contests can become profitable, but we thought it was important to put it out there! The competitions can be mind-blowingly fun, which is why we believe they make such a great hobby.  Even if you end up not winning the game, you're not losing anything as the excitement is still there!
So, make sure to choose those contests that you personally care about and find interesting. Spending hours of your time on something you don't find particularly amusing just for a small reward simply isn't worth it.
Again, you should engage with communities and companies you like to make this an enjoyable hobby. Search for your favorite brands and don't waste your time on something you do not enjoy at all.
Winning can be as simple as seeking votes from your loved-ones
One of our favorite types of contests has to be those decided by voting polls. They usually require you to submit and showcase your talent and creativity, and the democratic deciding system seems fair! Besides, getting votes is easier than you may think. You can always ask your friends and family to share and vote for your entry, thus guaranteeing your success! If you want to take it a step further, though, you can contact professional services such as buyvotescontest.com to help you get the push you need for that sweet win!
Again, this is not the only type of competition available on Telegram, so if you'd rather enjoy something fast-paced like a guessing game, make sure to check those out!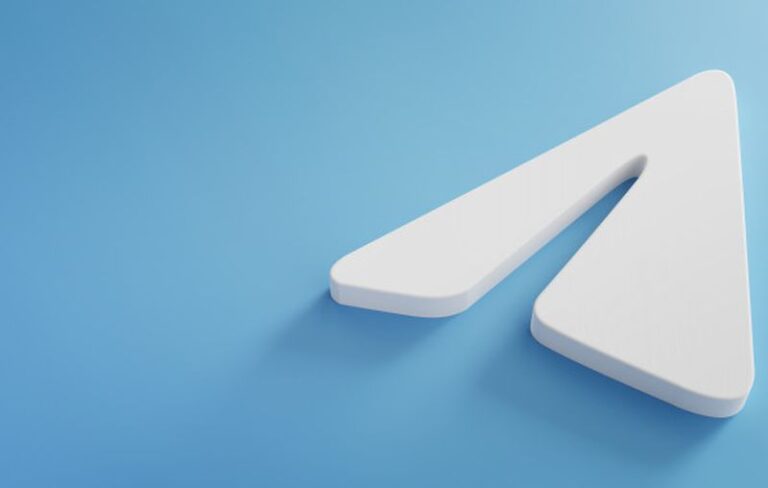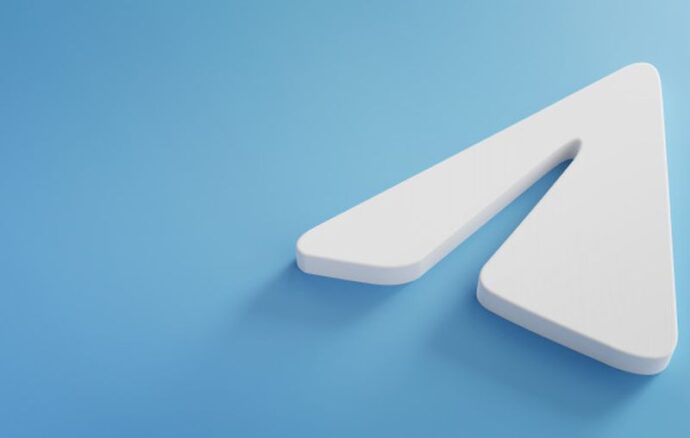 Most of these contests aren't very time-consuming
Time is money, and you won't be losing much of either while participating in Telegram competitions! In fact, participation is free, and besides coding challenges, these do not require too much of your time to be completed. You can compete when you have free time, so it won't interfere with your regular responsibilities at all, which means you won't be losing any potential income while participating.
If you're a small business owner, these can be an effective advertisement for your company
Small companies can find Telegram competitions to be an excellent source of income through its promotional potential.
Enhancing and strengthening the relationship with your existing customers all while attracting new ones to your business seems like a dream come true, right? Well, considering the rising popularity of Telegram competitions, if you play your cards right, that's exactly what you'll be getting! It's a profitable and cheap way to develop your business and create a loyal customer base. The reward you'll have to provide is a small price to pay compared to potential financial benefits you'll be able to enjoy when it's all done. In this case, these contests become more than a hobby: they turn into a recurring part of your marketing strategy instead.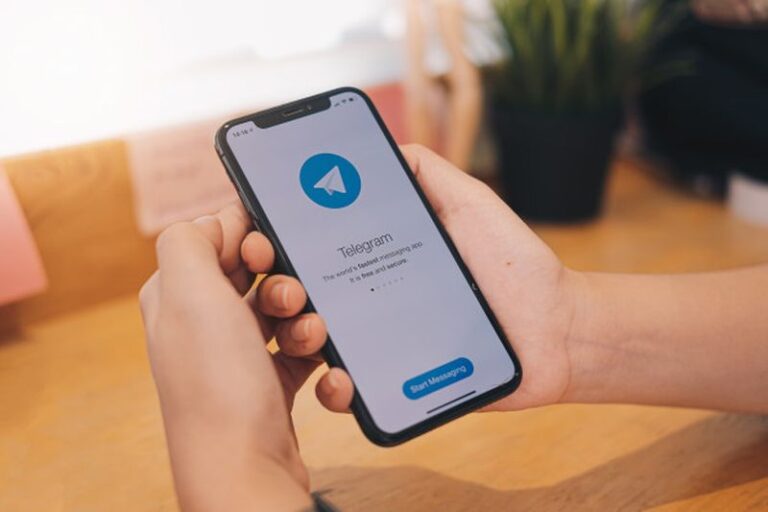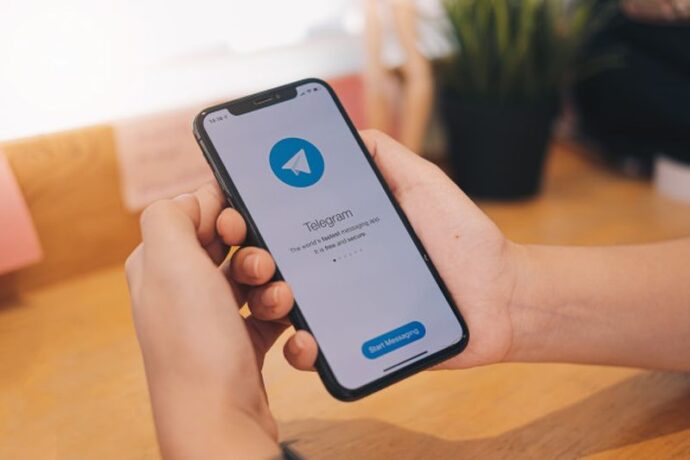 Wrapping it up
Telegram competitions make an excellent side-hustle: all you need is some time and creativity to succeed. No matter if you're planning to host these as a business owner or you just want to make some money on the side, the benefits are real!
Make sure not to take it too seriously, though. You'll win some and you'll lose some, but the important thing is to have fun while doing it!