The following step-by-step instructions will help you get started if you're interested in creating a blog.
1. Pick a Blogging Platform
Do your homework and choose a blogging platform that best suits your requirements. Popular choices include Tumblr, Blogger, and WordPress. Take into account elements like community support, pricing, customization options, and ease of use.
2. Choose a Domain Name and Hosting
Pick a domain name that is simple to remember and accurately describes the content of your blog. Keep it concise, straightforward, and pertinent to your niche. A domain name should not contain numbers or hyphens, and it should be available for registration.
Once you register your domain name you need to find a hosting plan. If you plan on using WordPress, the best option is a WordPress hosting plan. If you opt for another platform, you can purchase shared hosting or VPS.
3. Design Your Blog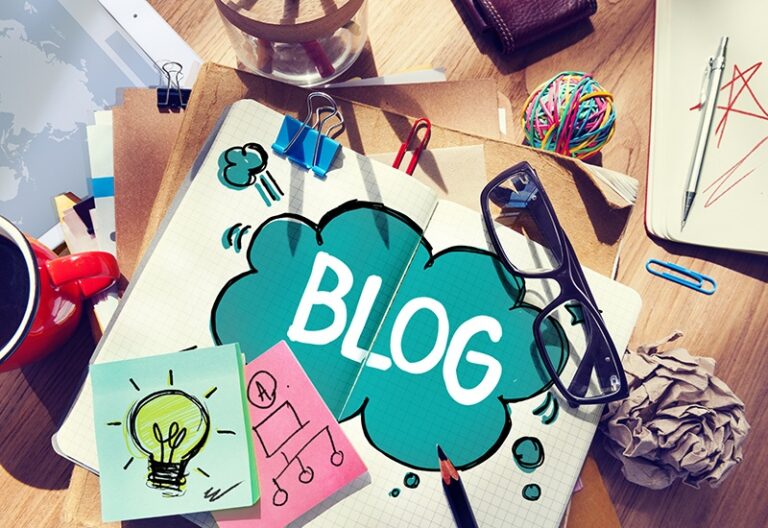 Come up with a user-friendly and aesthetically pleasing blog design. Select a theme that offers a simple layout and is in line with your content. To reach a larger audience, make your blog mobile-friendly. Include top-notch photos and videos to improve the presentation's aesthetic appeal.
4. Produce Engaging Content
Concentrate on producing engaging content that appeals to your target audience. Think about their interests and talk about things that matter to them. To engage readers and make your content approachable, use a conversational tone. To make text easier to read, break it up with subheadings, bullet points, images, and videos.
5. Be organized
Create an editorial calendar or plan your content strategy to ensure consistency and organization. This aids in keeping you on course and on a regular publishing schedule.
6. Interact with Your Audience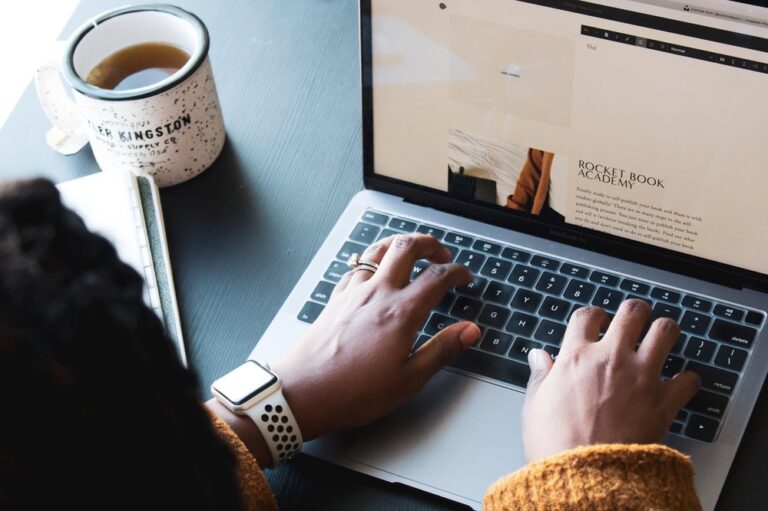 Enable comments and reply to them to promote reader interaction. Use social media to interact with your audience and spread the word about your blog posts. Create connections with other bloggers by taking part in the blogging community
7. Learn and Adapt
Keep growing and developing your blogging abilities. Keep an eye on new trends and developments and experiment with novel approaches to improve the effectiveness of your blog. Analyze your analytics to determine the preferences of your audience and modify your content strategy as necessary.
How to Make Money From Your Blog
Affiliate Marketing: With affiliate marketing, you advertise goods and services on your blog in exchange for a cut of sales made via your special affiliate link. Select affiliate programs that are relevant to your blog's niche and only promote goods or services you firmly believe in.
Advertising: By selling advertising space to businesses, you can monetize your blog. Ad networks like Google AdSense and direct partnerships with advertisers are two ways to display ads. To keep readers interested, strike a balance between ads and the user experience.
Sponsored Content: Work with organizations or brands to produce sponsored content. Writing articles or reviews to advertise their goods or services is one way to do this. Make sure there is transparency by telling your readers when there is sponsored content.
Digital Products: Produce and market valuable digital goods for your audience, such as e-books, online courses, or templates. Utilize your knowledge and authority in your niche to create products that address particular needs or difficulties.
Membership or Subscription: Think about charging a monthly fee to access exclusive content or a membership area. This could take the form of premium content like articles, guides, videos, or a closed community. To promote sign-ups, give subscribers added value.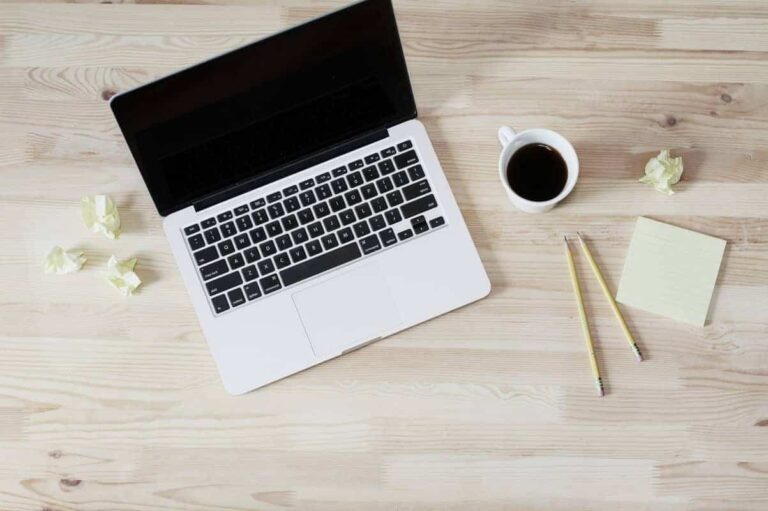 Keep in mind that audience engagement and loyalty are essential for effective monetization. To build credibility and trust, produce high-quality content, interact with your audience, and cultivate relationships. Analyze your monetization efforts frequently, try out various tactics, and make adjustments in response to feedback from your audience.
Conclusion
Starting a blog is an exciting and rewarding journey. You can create a blog that attracts readers, connects with them, and has a positive influence in your niche if you work hard, are consistent, and have a passion for the subject you choose.
It's important to remember that earning money from your blog takes time. Put your readers' needs first and stay authentic throughout your monetization efforts. You can successfully monetize your blog and keep producing worthwhile content if you are persistent and have a thorough understanding of your audience.