Do you want to explore Europe, but you find it way too expensive? Our advice is to forget just for this time Paris and London and start looking for hidden gems that have not been affected by mass tourism yet and therefore are much, much cheaper but equally beautiful (maybe even prettier) than the famous travel destinations. Here is our list of 15 affordable European cities to visit that are totally worth it!
# 1 Spain, Covadonga & Asturias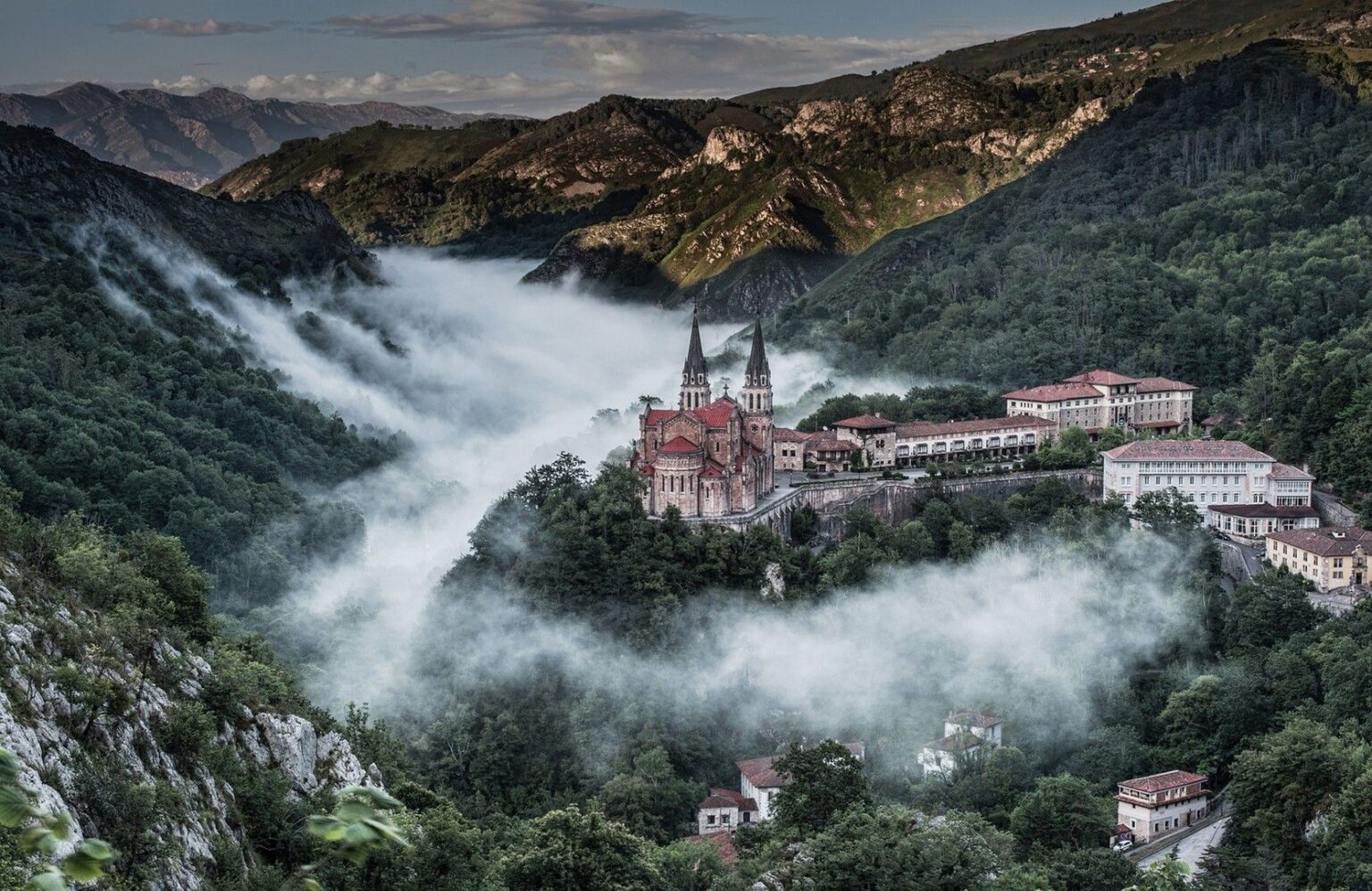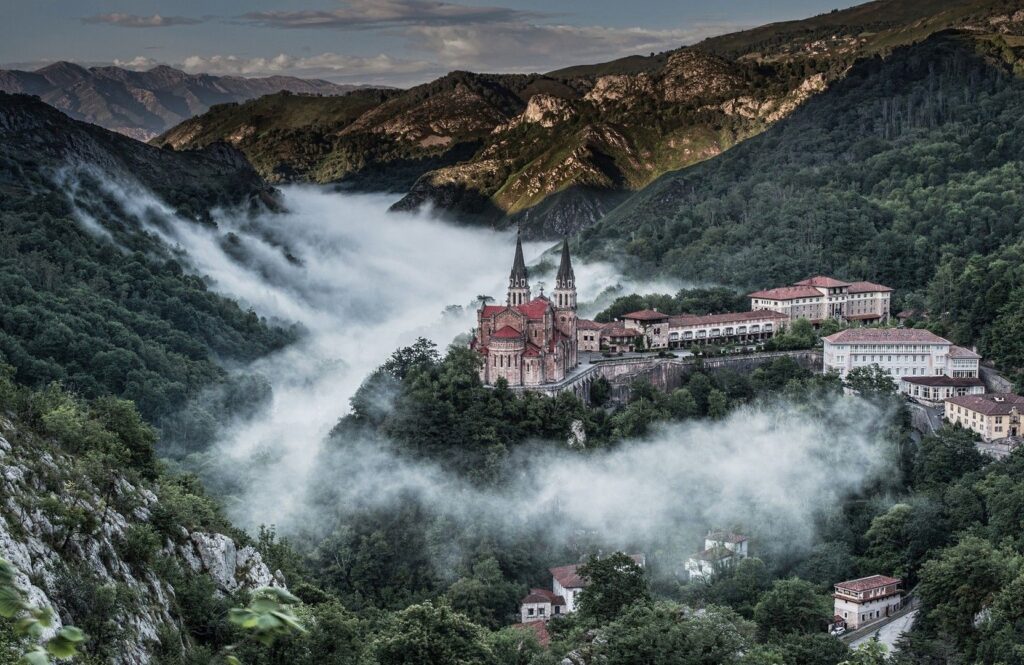 Spain is not just Madrid, Barcelona, and Andalusia. The Asturias or more properly the principality of Asturias is located in the north of Spain and is bathed by the Bay of Biscay. This place combines sea and green landscapes, while it is suitable for hiking trails, for diving on beaches with minimal people and for a lot of food. There is also the incredible church of Holy Mary that definitely deserves your attention. The costs for accommodation in the surrounding area start from just 25 euros per night because they have not yet been discovered by tourists. If you are tired from all the touring you can always take a break and play NetBet Casino  to rest for a while.
# 2 Malta, Mdina & Zebbug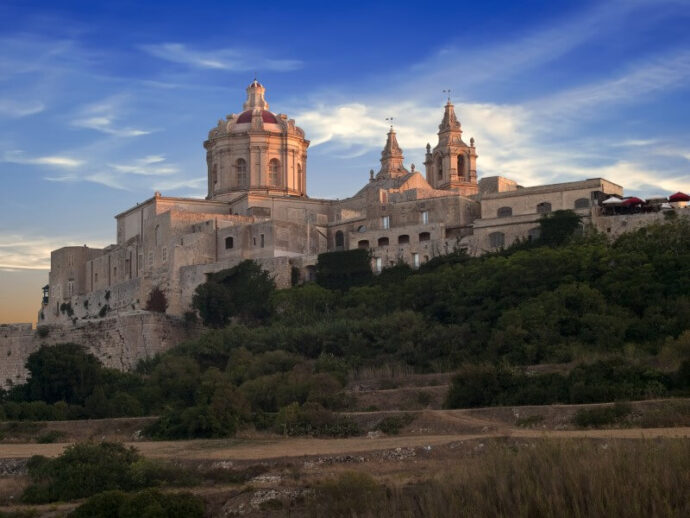 Malta, despite being the 9th smallest country in the world offers a lot to see. Mdina is one of the few parts of the country that has remained almost intact over the years and still retains its charm and authenticity. Zebburg is a bit touristy with its characteristic Arabic air. Put it on the list. You will not regret it! Although Malta is going up a lot, accommodation costs start at 25 euros per day. Not at all bad.
# 3 Austria, Salzkammergut Region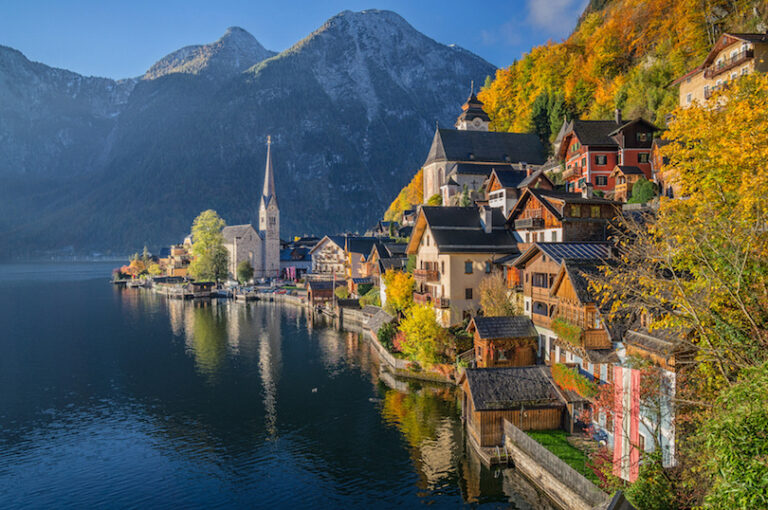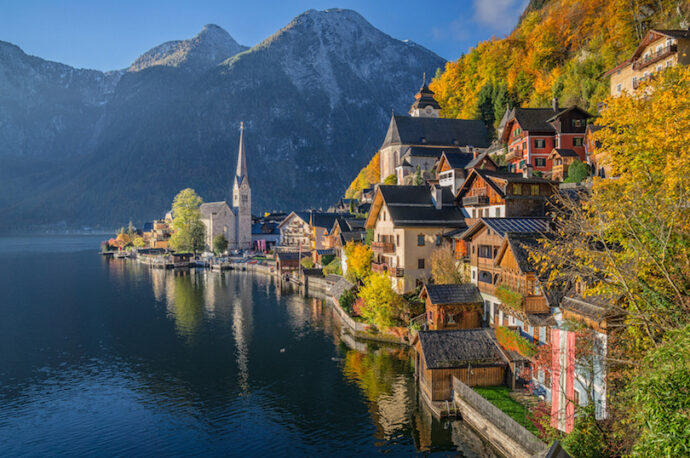 This is where you will find lake Hallstatt. The area is green and beautiful and gives the visitor moments of relaxation. and tranquillity, while if you want to see a few more things, you must visit the oldest salt mine in the world which you can go by train – by cable car you can also visit the ice caves in the area. Accommodation starts from 35 euros per night. Look it up!
# 4 Portugal, Azores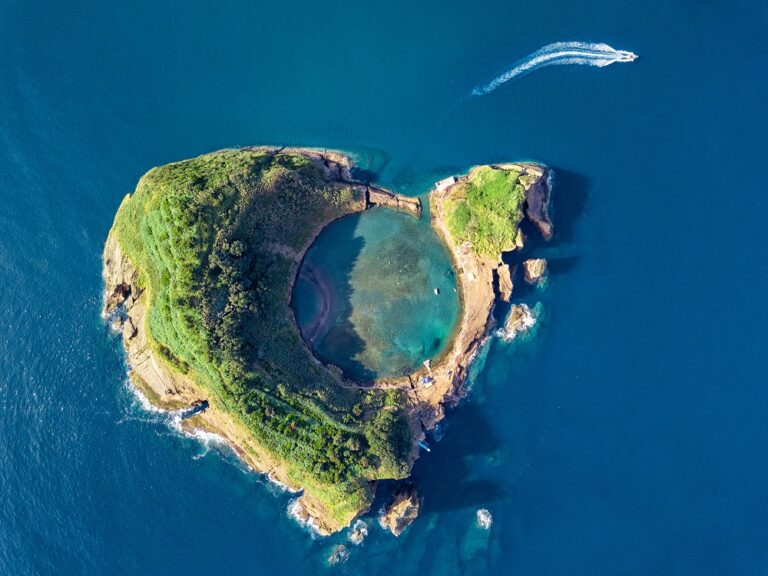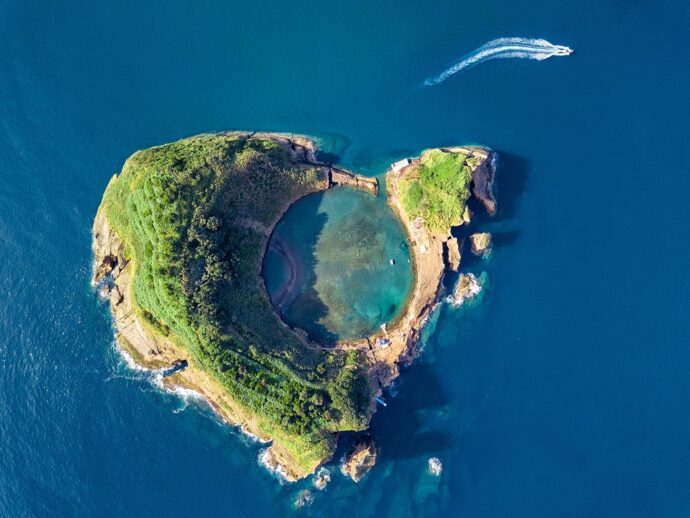 This autonomous region with 9 islands is located in Portugal in the middle of the Atlantic and is truly a hidden paradise. The combination of emerald waters, with green lakes and waterfalls, but also the view of the volcano compose a terrible spectacle out of reality. Accommodation prices starting at 25 euros.
# 5 Montenegro, Perast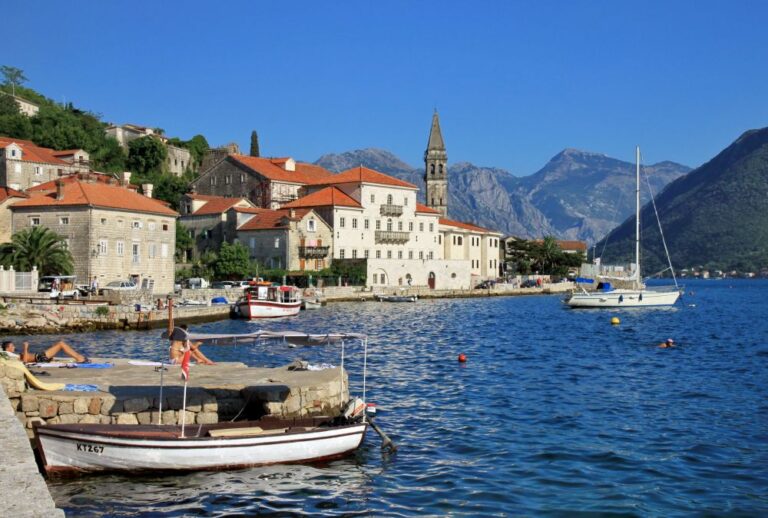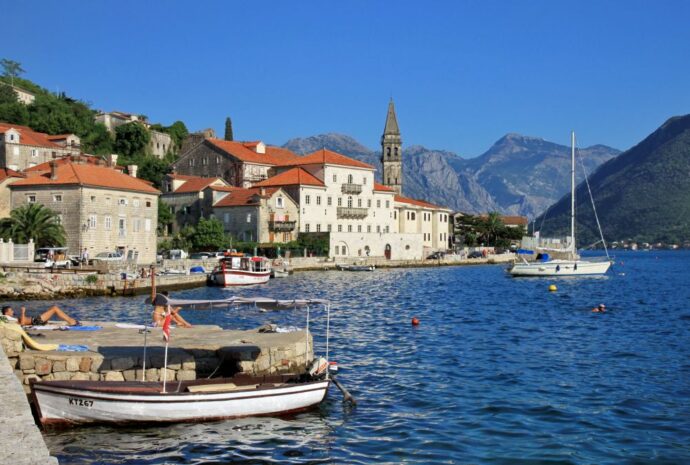 If you are dreaming of a deluxe vacation in Europe that will come in handy, then you should visit Montenegro. The beautiful city of Perast is waiting for you to discover it! With wonderful Venetian architecture and beautiful beaches this small town is a real gem. Bonus the island of St. George and the only artificial island in the Adriatic. Accommodation prices: just from 12 euros per day!
# 6 Czech Republic, Lednice-Valtice Region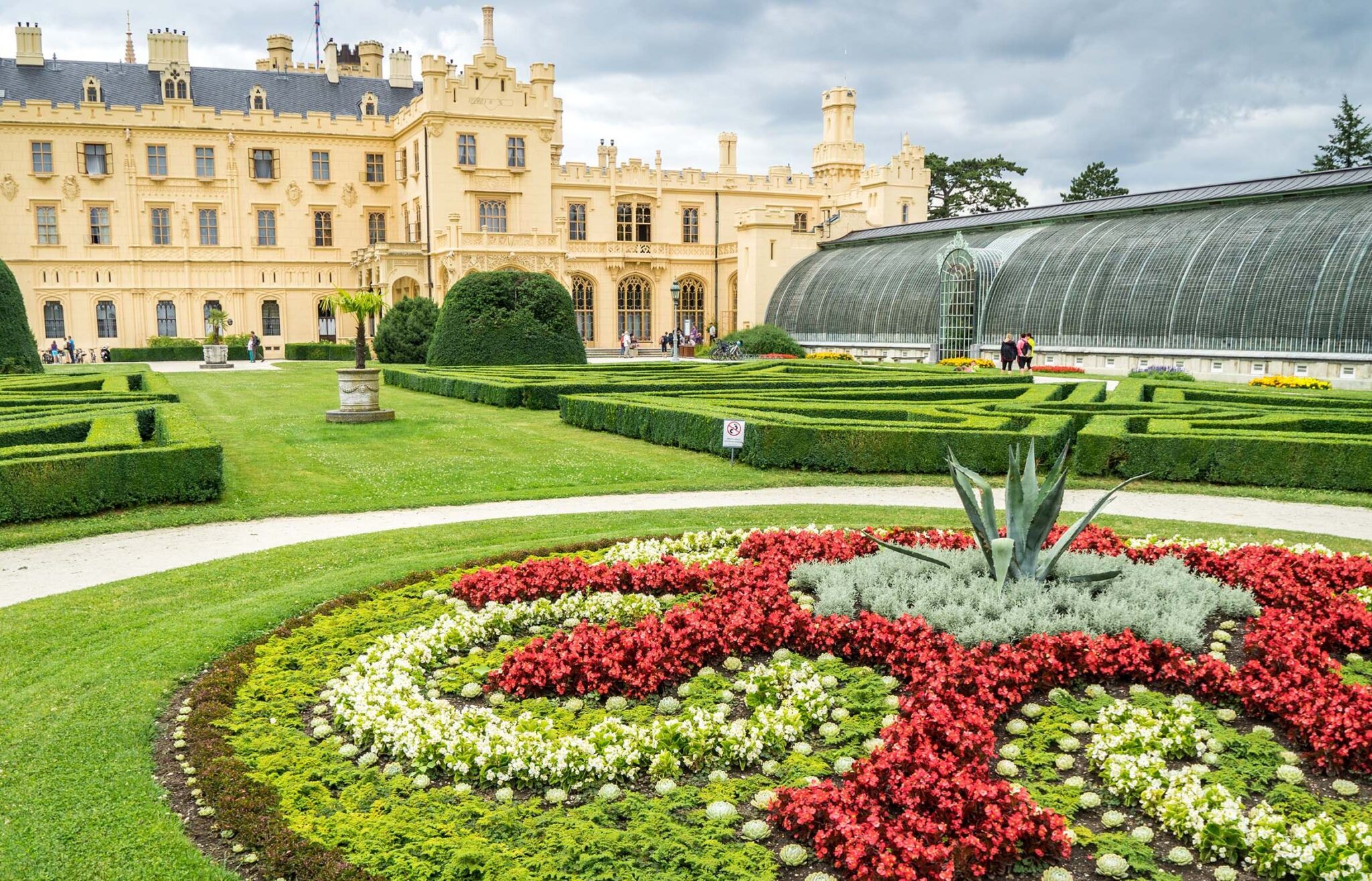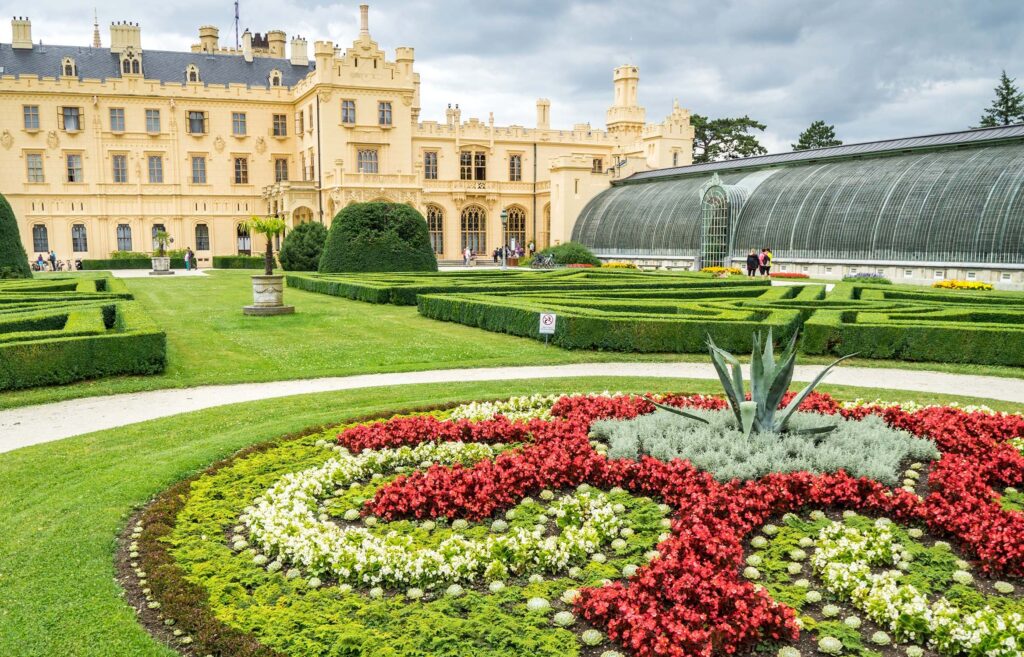 And yet, if you thought that the Czech Republic is only Prague, then you are fooled! The 200 km2 Lednice-Valtice region is the largest artificial geographical area in Europe with green corners and a magnificent castle. Climb the 60-meter minaret and enjoy the view from above or take a boat trip to enjoy the nature around you. The place is unknown to the general public and that is why the accommodation starts from just 20 euros per day.
# 7 Croatia, Pag Island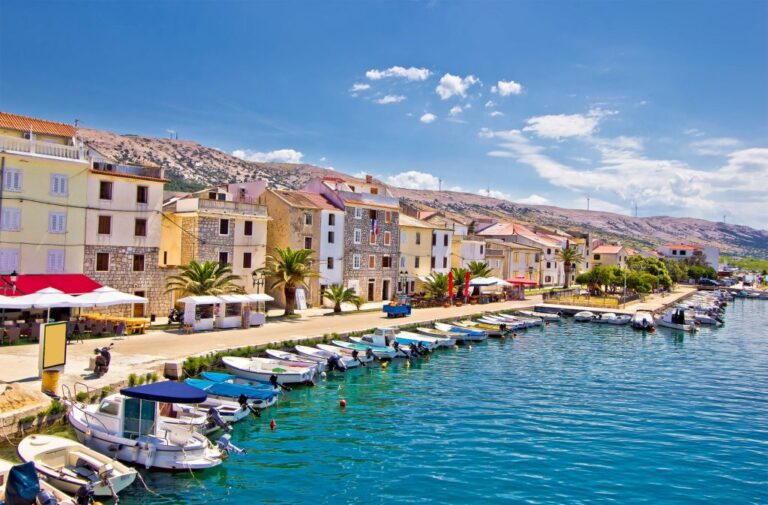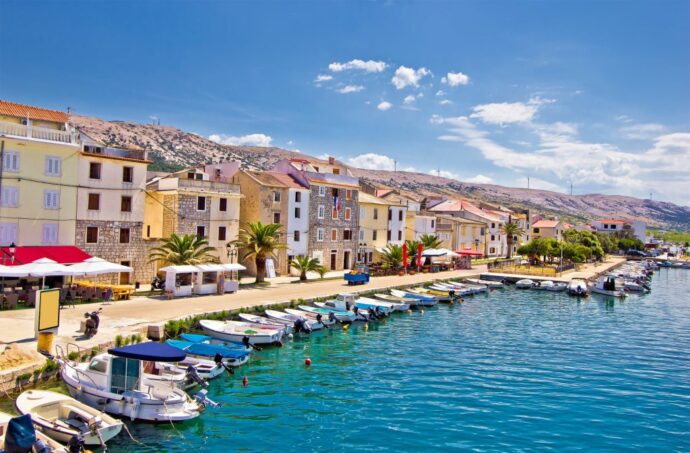 Croatia is quite a tourist destination, especially in the summer when tourists flock to its Dalmatian coast to enjoy their dives or walk the romantic streets of Dubrovnik. However, there are some areas that are not so well known to the tourists and are worth exploring. One of them is the islet of Pag with its lunar landscape and accommodation under 30 euros per day. Take a look.
# 8 Estonia, Saaremaa Island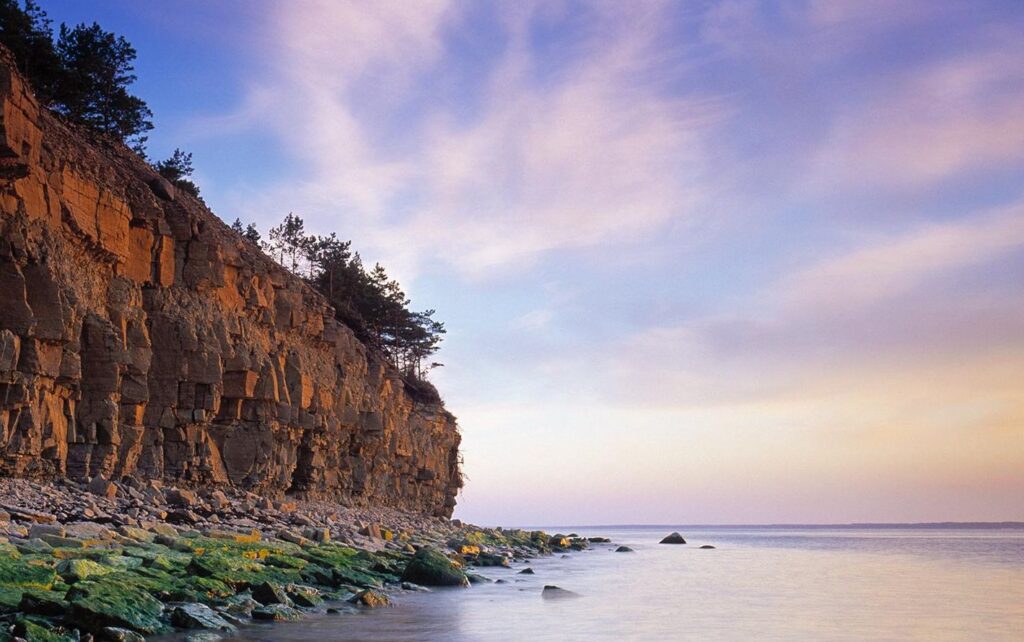 The island of Saaremaa is located in the Baltic Sea and is the largest island in Estonia. The characteristic windmills and their local beer are the highlights of the island, along with the 9 Kaali craters created by the meteorite fall 3,500 years ago. One of these craters is so large that it has created a lake called Kaali. The spectacle is shocking and with just 25 euros per night you can stay on the island and see up close this unique spectacle.
# 9 Greece, Volos and Pelion area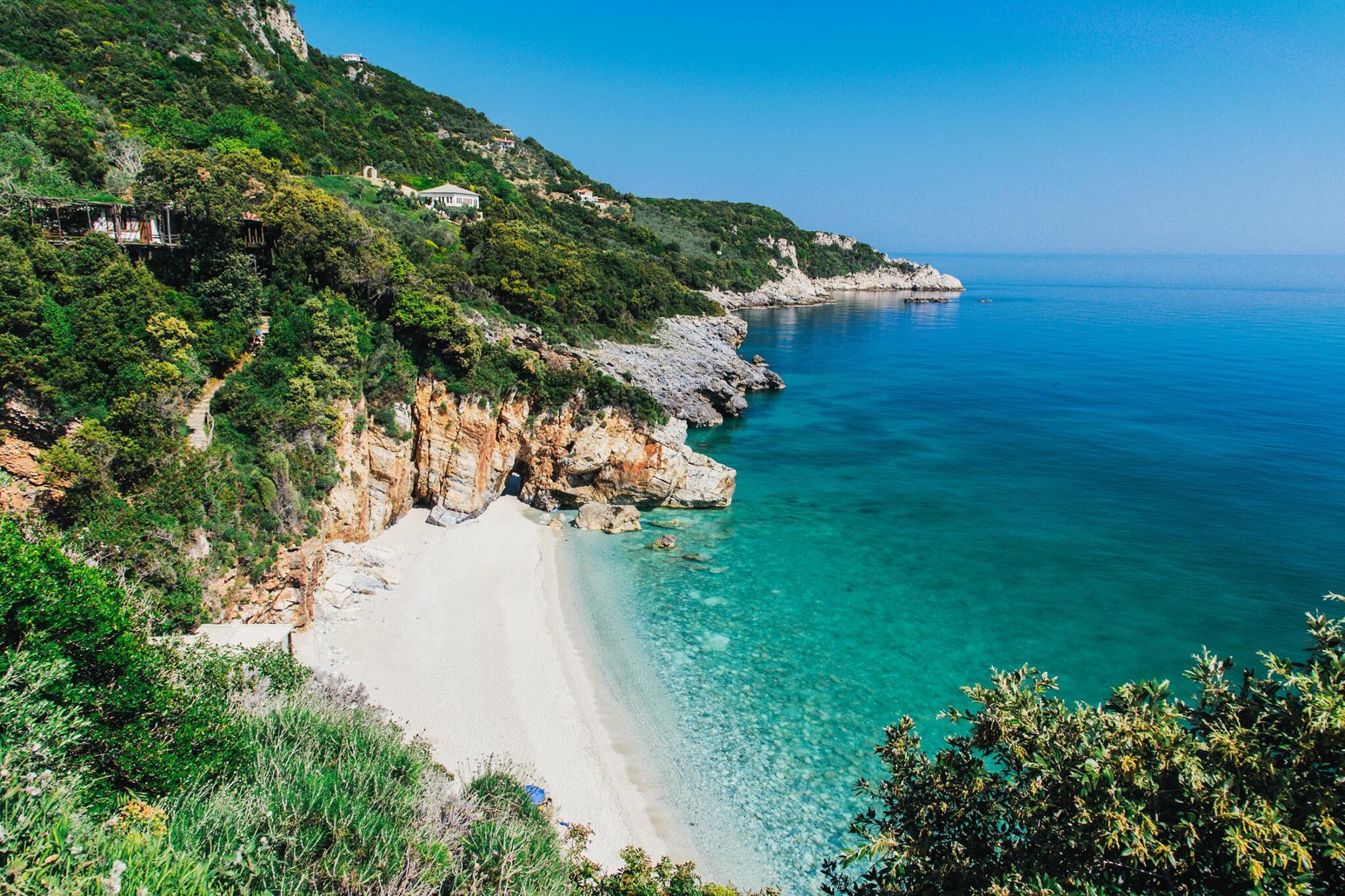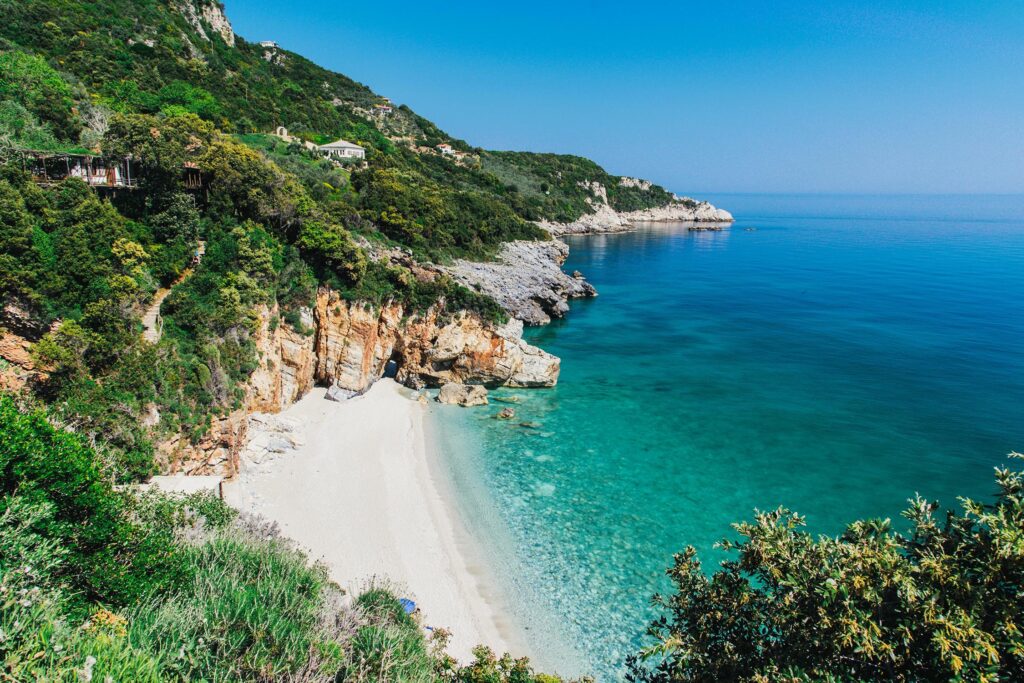 A combination of mountain and sea, emerald waters and green trees, close to important points of historical interest are definitely from the areas of Greece that can offer the visitor a 360 degree experience. If you have not gone yet, then hurry, because foreign tourists have just started to discover the area!
# 10 Slovenia, Velika Planina-Kamnik Alps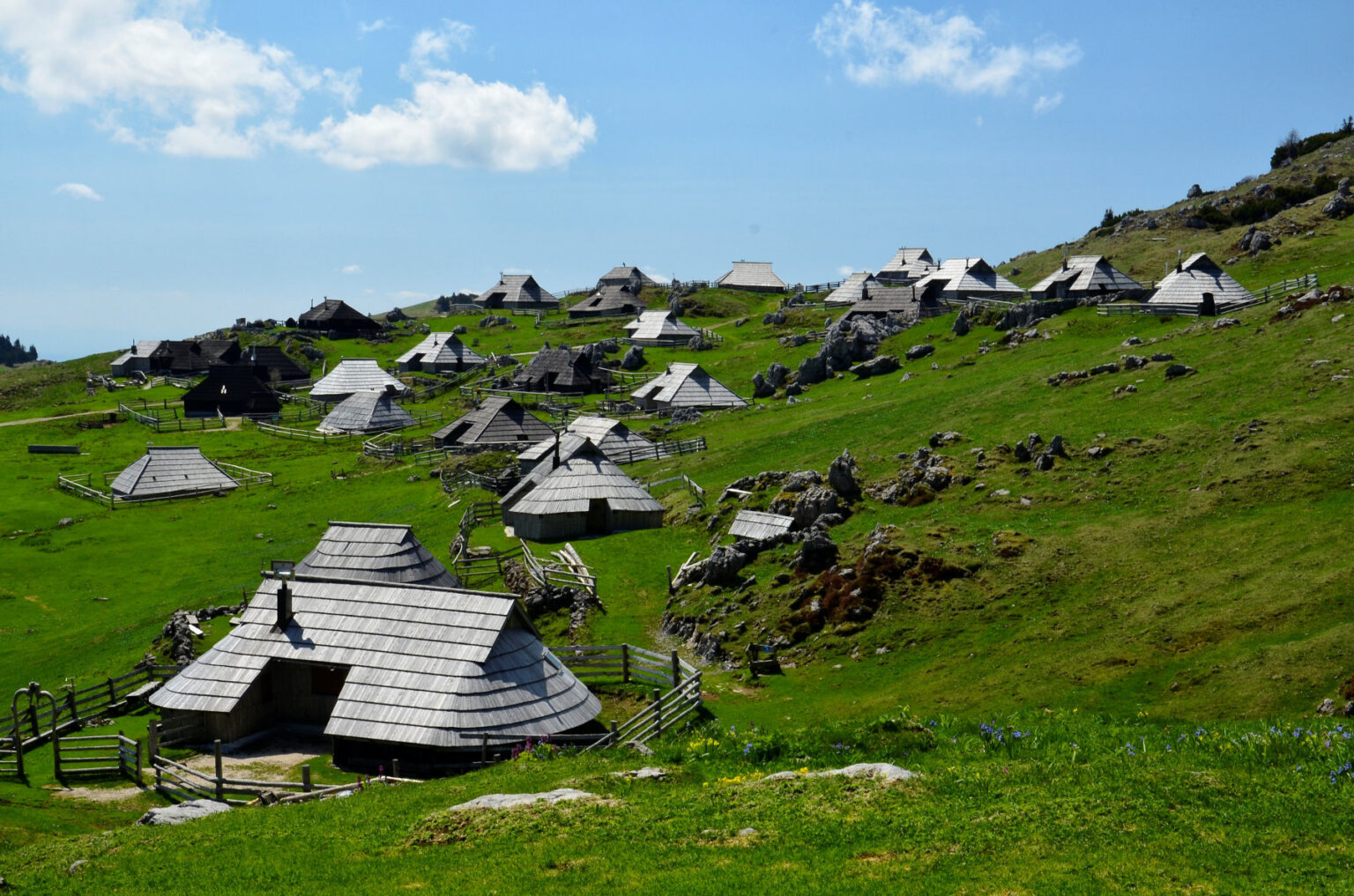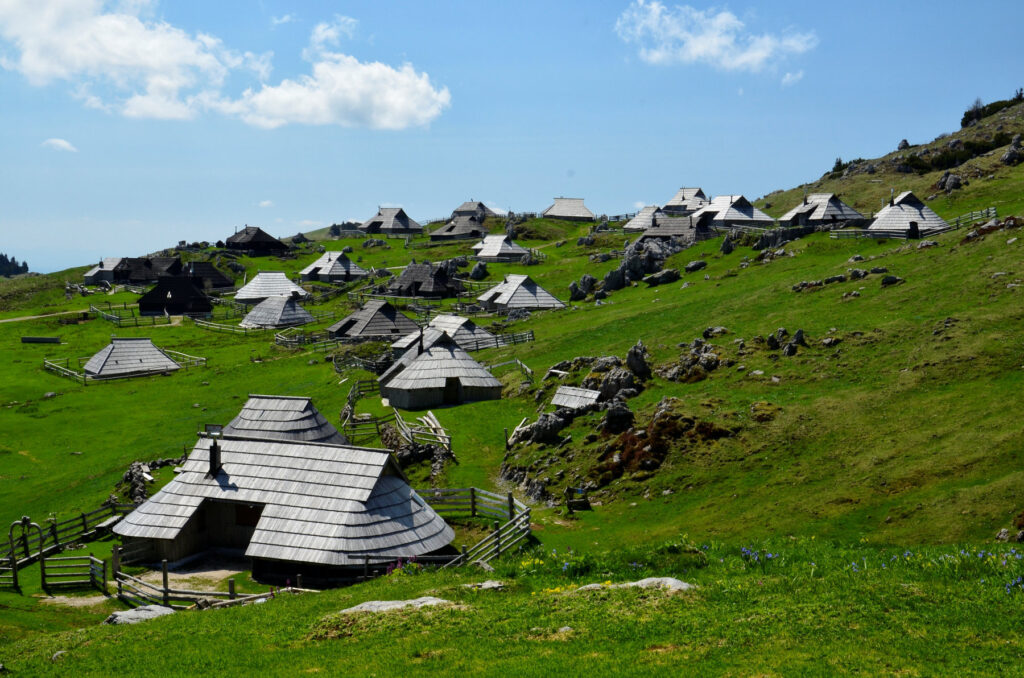 Just an hour outside the Slovenian capital, Ljubljana, lies the well-hidden Velika Planina area. At an altitude of 1,500 meters above sea level, in the Kamnik Alps you will discover this small village with its characteristic houses with wooden roofs and you will experience unique moments of absolute calm and connection with nature. The night starts from 40 euros per night, but it is definitely worth booking!
# 11 Poland, Kaszuby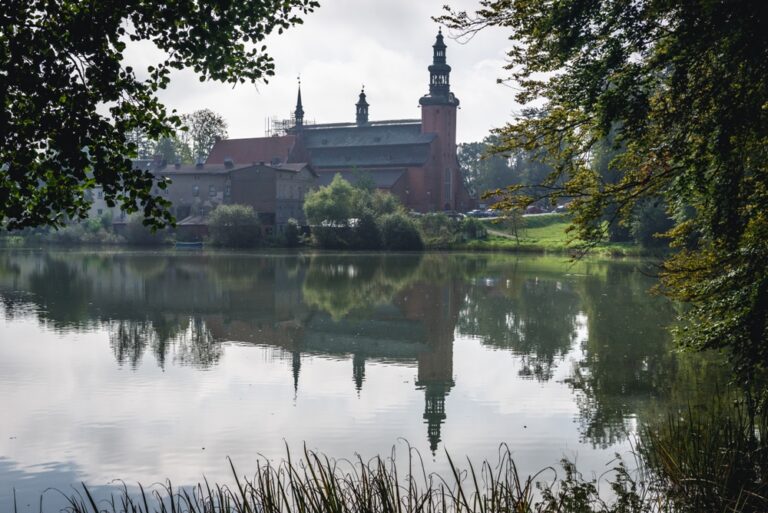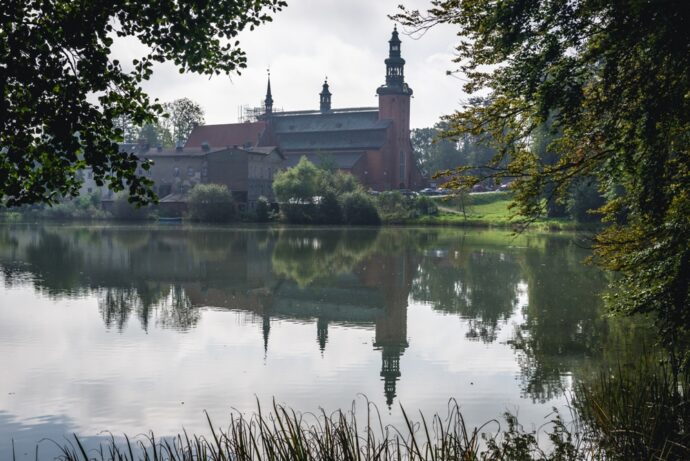 Poland hides its most beautiful treasures in its small villages. In Kaszuby you will also find the Polish Stonehenge, huge stones associated with worship ceremonies, but also with the astronomical calendar. You will stay in the area for only 20 euros per night.
# 12 Netherlands, Naarden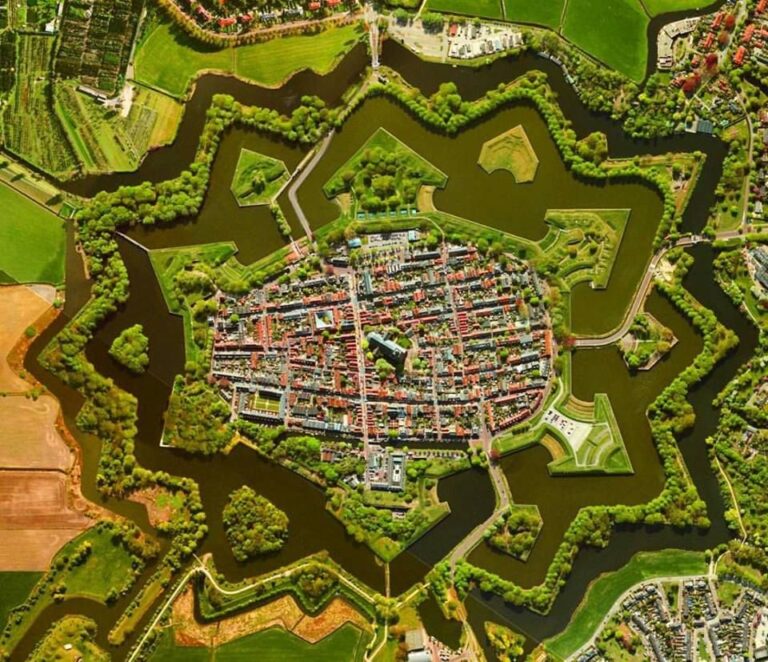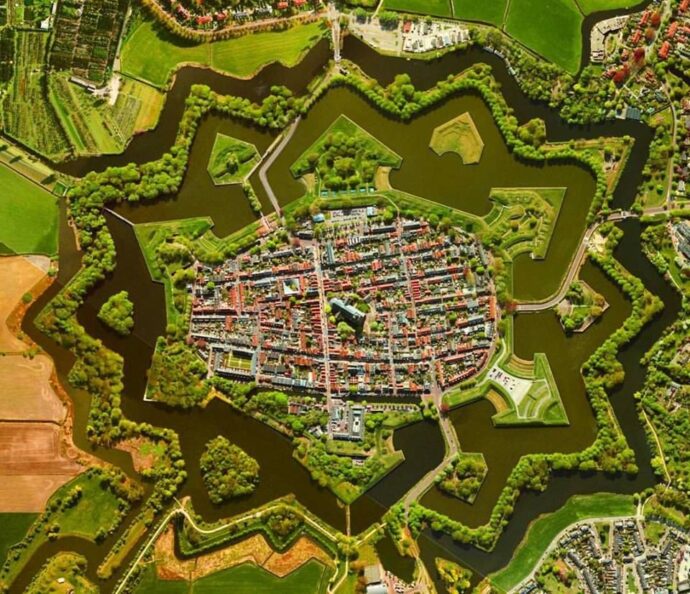 Set aside Amsterdam for a while and head to Naarden, just half an hour away. We go to see castles and towers and walk in streets without tourists, next to the green canals of the area. So on your next trip to the Netherlands, plan an overnight stay at Naarden, it's worth it.
# 13 Latvia, Cape Kolka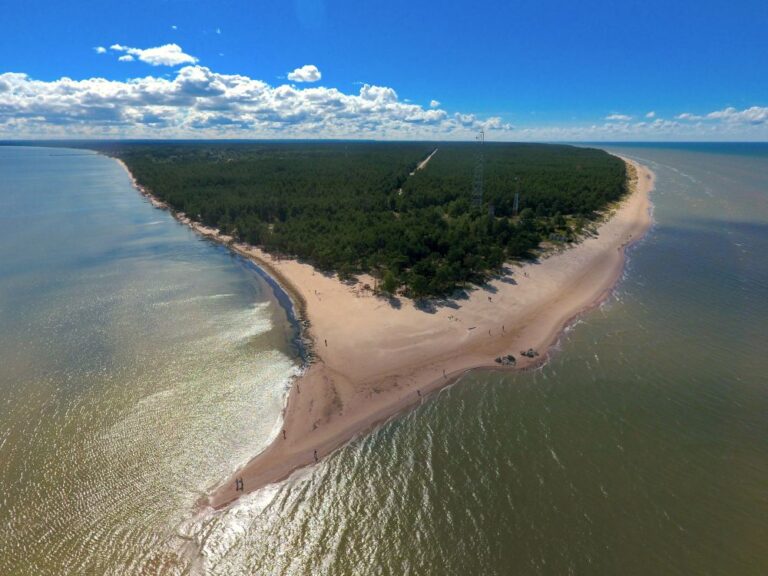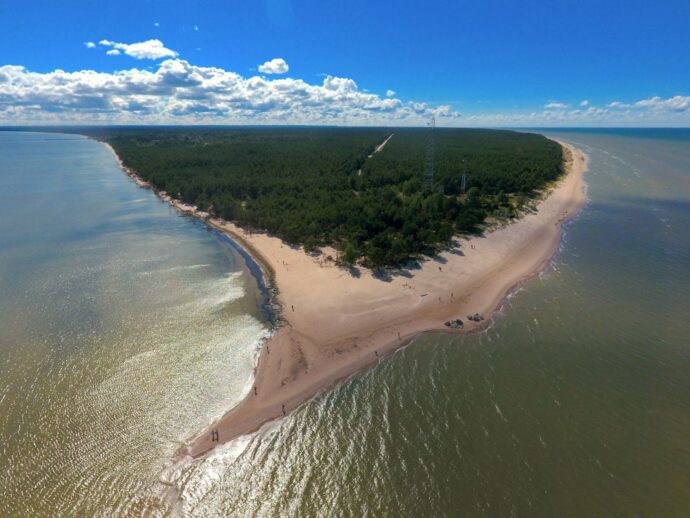 Where the two seas meet is Cape Kolka, in the Gulf of Riga and the Baltic Sea. During the Soviet era, the place was a military base which for many years prevented the tourist from approaching the area. Today, however, the place offers the sought-after visitor unique landscapes away from mass tourism and with only 20 euros accommodation per day.
# 14 Romania, Danube Delta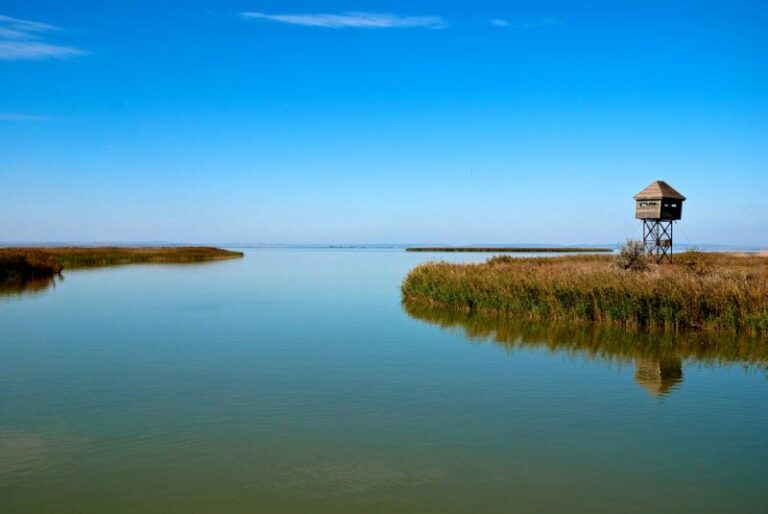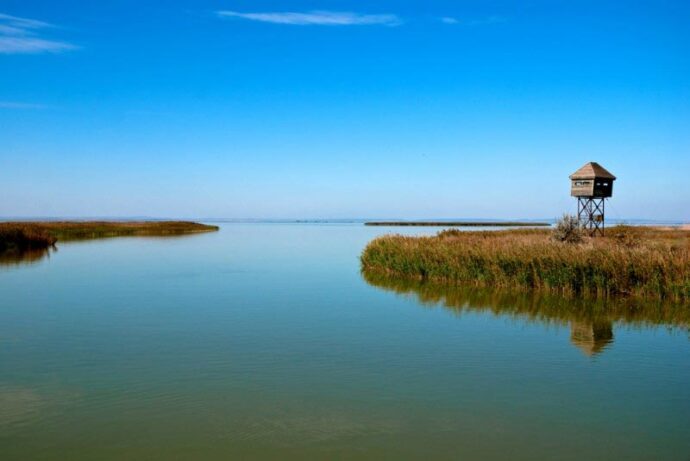 The Danube is the second largest river in Europe, while in the Delta it hosts more than 1,200 species of plants, 320 species of birds and since 1938 it has been registered as a national park and a UNESCO World Heritage Site. Do you know you can get there and spend the night for just 15 euros a night?
# 15 Hungary, Balaton-Uplands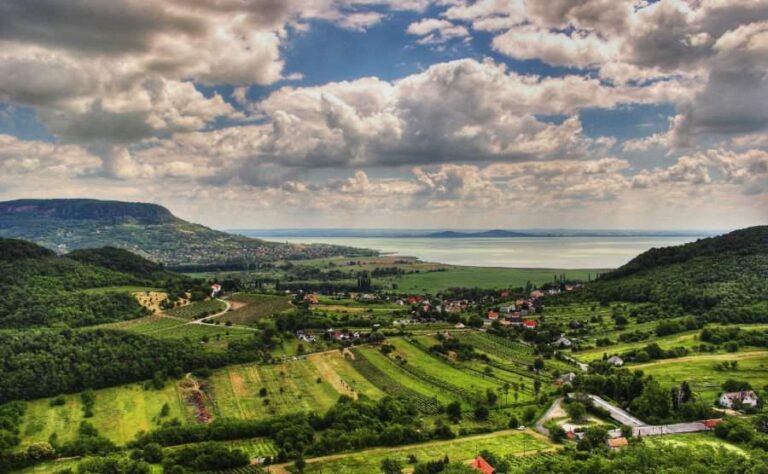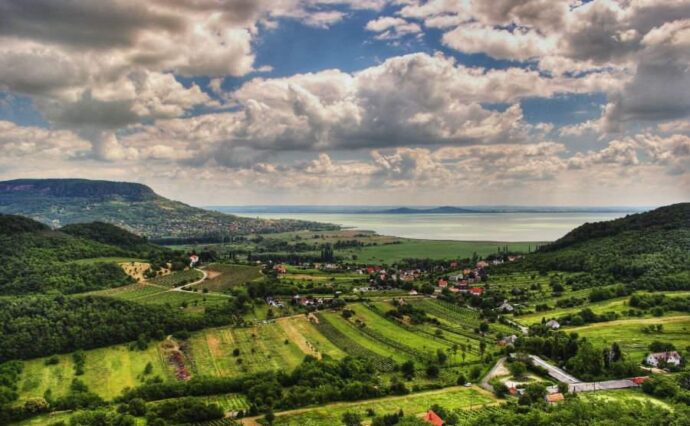 Locals refer to Lake Balaton as the Hungarian Sea, as it is the largest lake in central Europe. To avoid the crowds head north as Balaton-Uplands is the quietest version of Italian Tuscany and certainly the most economical one you can find accommodation for just 20 euros per night and at the same time have incredible views from above the lake. Hungary has a lot more to see outside its capital!
Whichever place you choose for your trip, book your accommodation as soon as possible with cozycozy.com, where you can compare all accommodation offers in one place!