Online slots are digitised representations of the classic fruit machines that have existed in bars, clubs and physical casinos for many years. The basic set up provides a series of rows and columns within a grid and the aim is to line up matching images along a payline.
Many online slot machines stay faithful to that concept but the digital age has allowed developers to take things much further. Bonus features and big progressive jackpots are among the many ways that individual games can attract new players and stand out in what is a competitive sector.
Endless Potential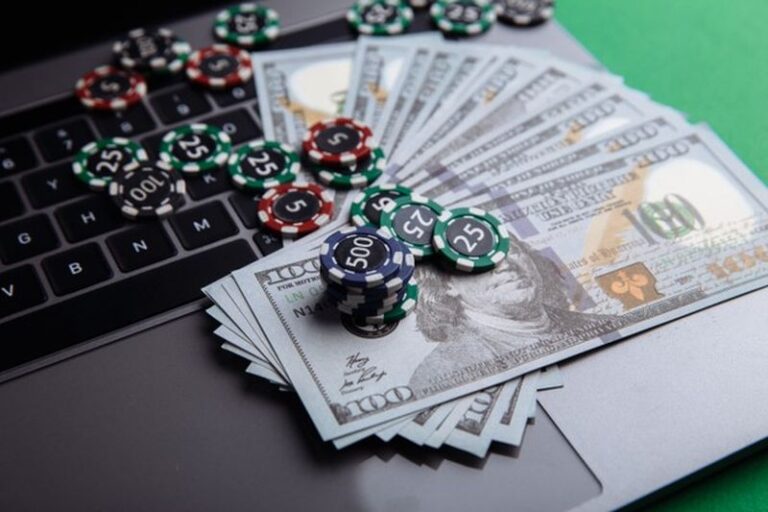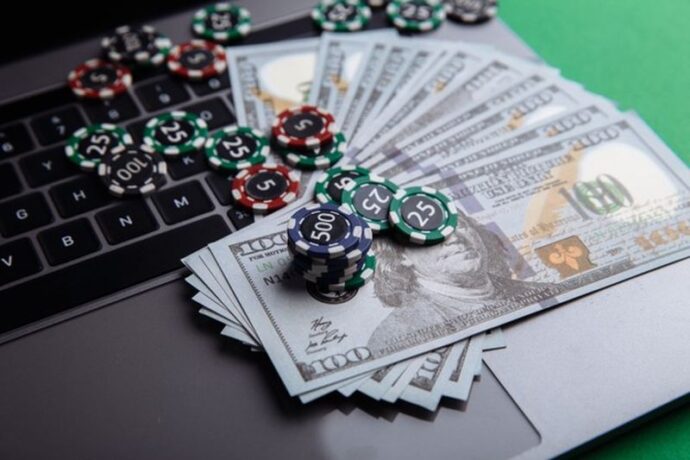 The first thing that a slot games developer needs to do is to identify a theme. Unlike a physical casino, there is no limit on floor space so the potential here is limitless. A number of games are referred to as 'classic slots' and they will harness the familiar 'fruit' symbols from the past. All the old favourites are here including cherries, lemons and watermelons and these online slots at DraftKings tend to offer simple, easy to follow gameplay.
From that starting point, themes can become more complex. Many combine history and ancient mythology with Egyptian Pharaohs, Greek Gods and the Roman Empire all involved. Zeus is a particular star here with many slots named in his honour.
Cartoon animals, vintage horror, classic spy dramas and fantasy realms are also widely covered. In the category marked 'legend' the Arthurian Wizard Merlin makes regular appearances. 
The list of themes is unlimited and, for beginners, there is ample opportunity to get involved with a genre that appeals to the individual.
Beyond Basic Gameplay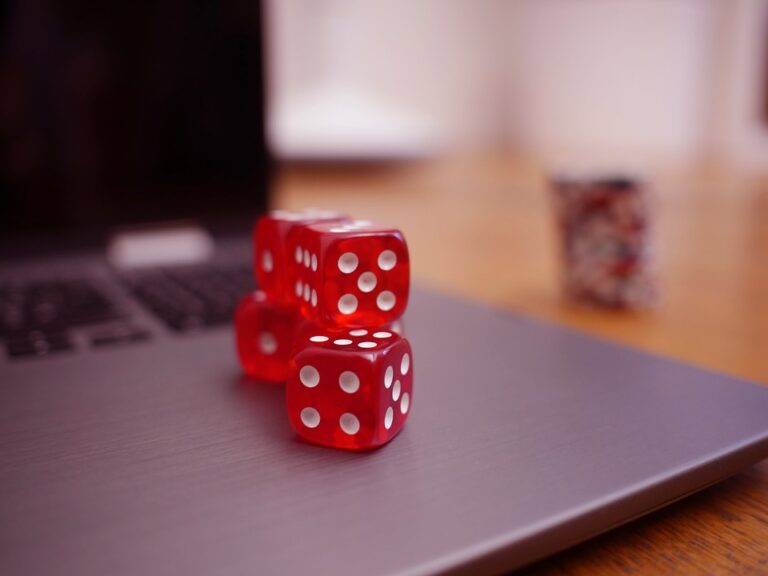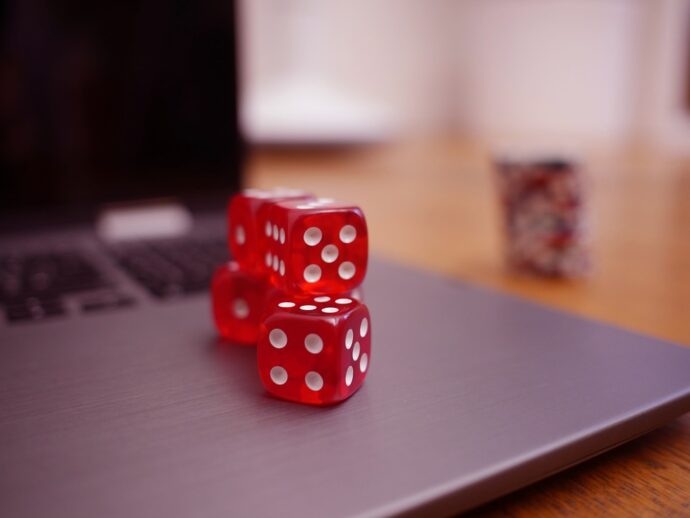 The majority of slots will retain that basic element of lining up matching images in order to win cash. In a small number of cases, payments will be made when a 'cluster' is formed. Clusters do not require images to line up but they must be adjacent to each other at the end of a spin.
Beyond that elementary method of gameplay, the mechanics of a slot game are only limited by the developers' imagination. For many, the first bonus features will involve special symbols. 'Wild' icons can mimic any of the base game symbols and will replicate those images to form a matching win when they possibly can.
Many other games also have 'scatter' symbols. The term is used because these images do not need to line up along a payline in order to activate a special feature. As long as a specified number of icons spin into view, they can 'scatter' along the reels to trigger a bonus.
Bonus Rounds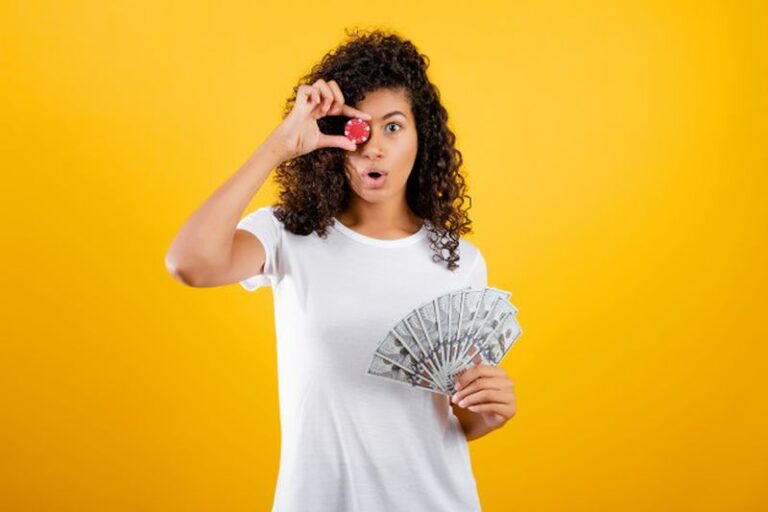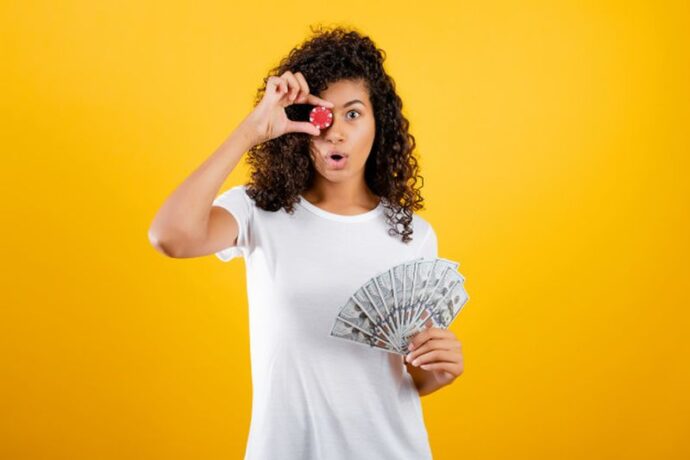 Scatters can often lead to extra rounds where free spins are given to the player. During this section, the regular gameplay can appear but there may be additional features. Extra wild symbols offer a typical add on while most slots will allow players to retrigger the bonus if enough scatter images drop into view.
Other scatter symbols might lead to a Wheel of Fortune where players spin the wheel to land an additional prize. Alternatively, there might be a 'pick game' where the job is to select from a row of treasure chests to find a bonus.
All of these extra rounds can lead to regular cash wins. Potential win ratios can be found under a game's return to player (RTP) percentage. This is the figure that will pay out on average and it is independently tested.
Of course, individual wins and losses will vary but it's useful to study RTPs which will generally come in at an average of around 97%.
Landing the Big One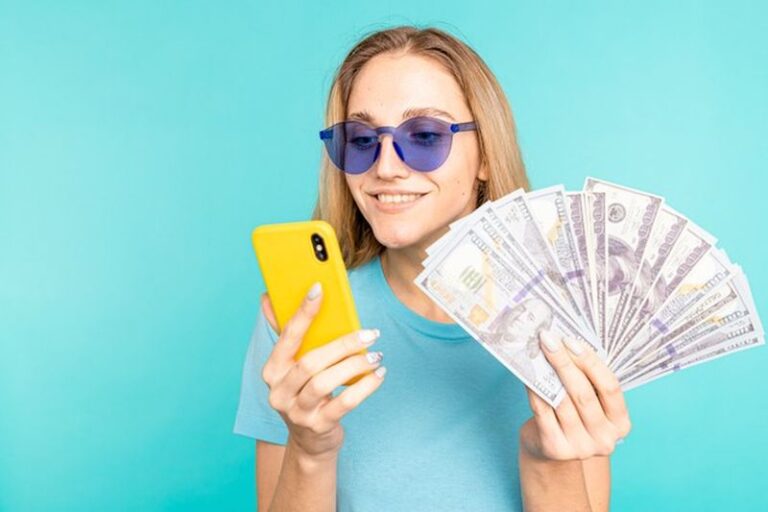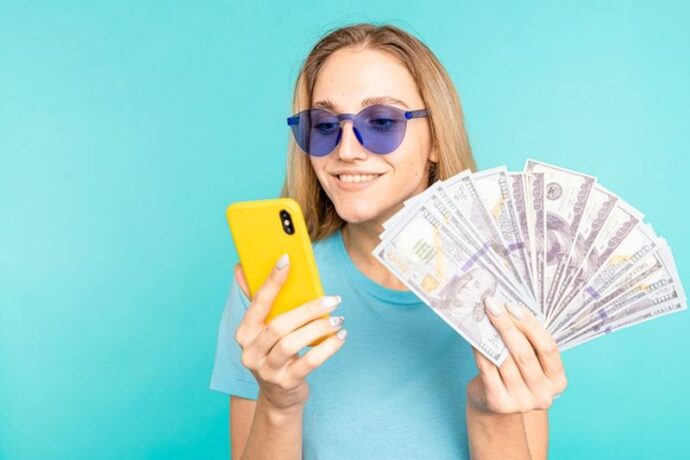 Regular, small cash wins are the aim of many slot players while others are more interested in trying for the bigger jackpot prizes. When a slot game offers a jackpot win it is likely to come in one of two forms – fixed or progressive.
Fixed jackpots will always stay the same and the figure can be found in what is known as the 'paytable'. This is a guide to each slot which explains exactly how the game works.
Progressive jackpots work in a completely different way and they can keep increasing. Across every casino that hosts the game, a very small percentage of each stake is taken and added to the jackpot prize fund until it is eventually won. Any game that includes a progressive jackpot should show a meter with the level of the current prize. It's rare for the payout to land but, when it does, some life changing seven figure sums can be involved. 
Infinite Choice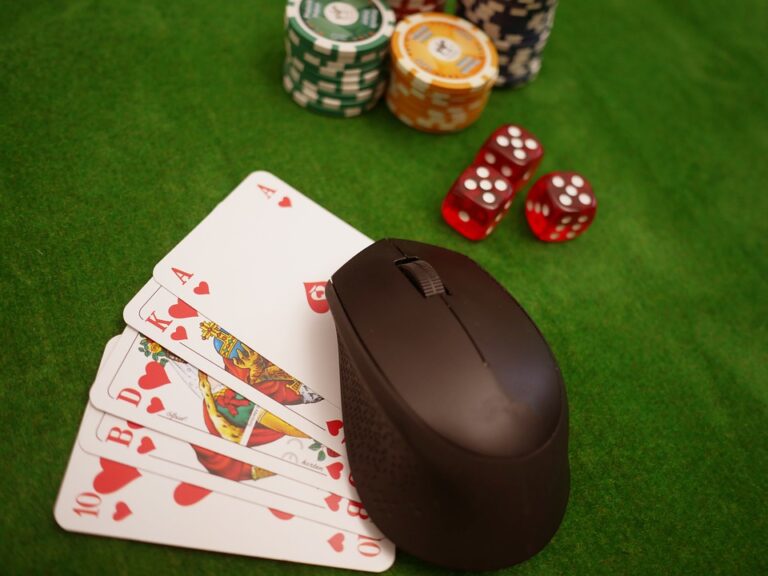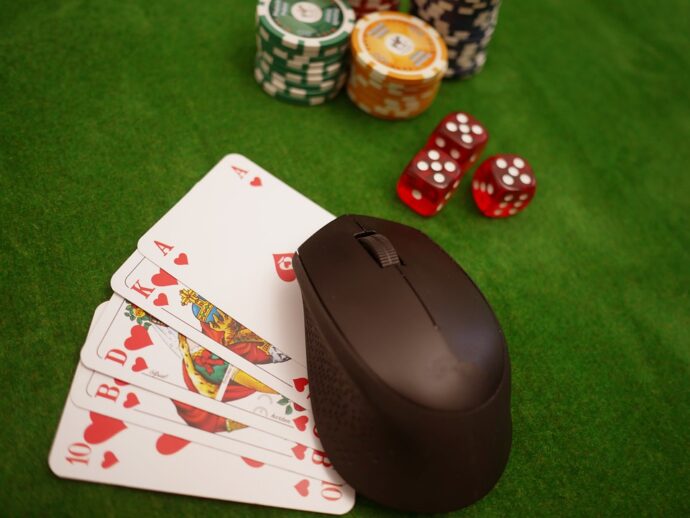 When starting out on the online slots there is so much choice that it can be difficult to find a game that suits you. Because of this issue, many sites have free trial versions where the slot can be played for fun with no money at stake. After a few spins, users may then decide whether or not they want to progress and play the title with real funds.
Choosing your favourite can also depend on preference related to themes. Lovers of ancient history are covered across all eras and civilizations while other players might just want to keep it simple with some cute cartoon cats.
At an advanced level, the number of bonus rounds and features can also play a part in making a decision. The choice is almost infinite but there are many ways in which beginners can analyse the slots and find their perfect game.