When talking about the biggest eSports events it's important to understand that there are no fixed dates or competitions. The competitive landscape changes from one year to the next and it's always a good idea to take what available events there are this year with a grain of salt, because the focus may shift a year from now. 
Sure, the same competitive video games will very much be available to play from one year to the next, but the hosting partners may change, which will create new opportunities, possibly bigger prize pools, and generally a better overall satisfaction with the general pace of gameplay.
1. Southeast Asian Games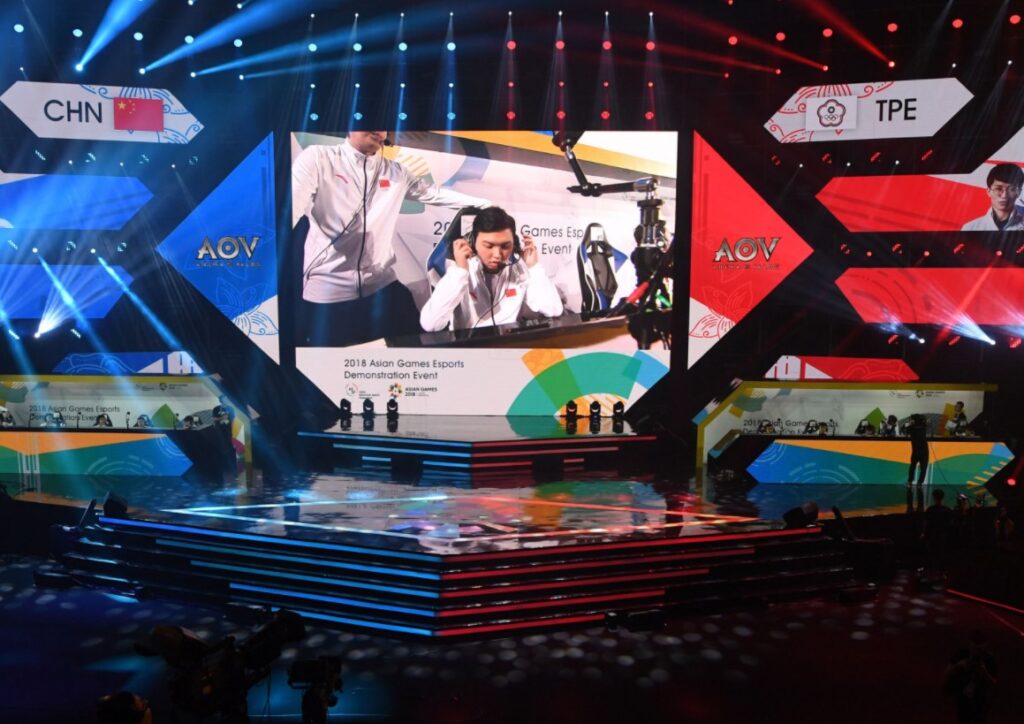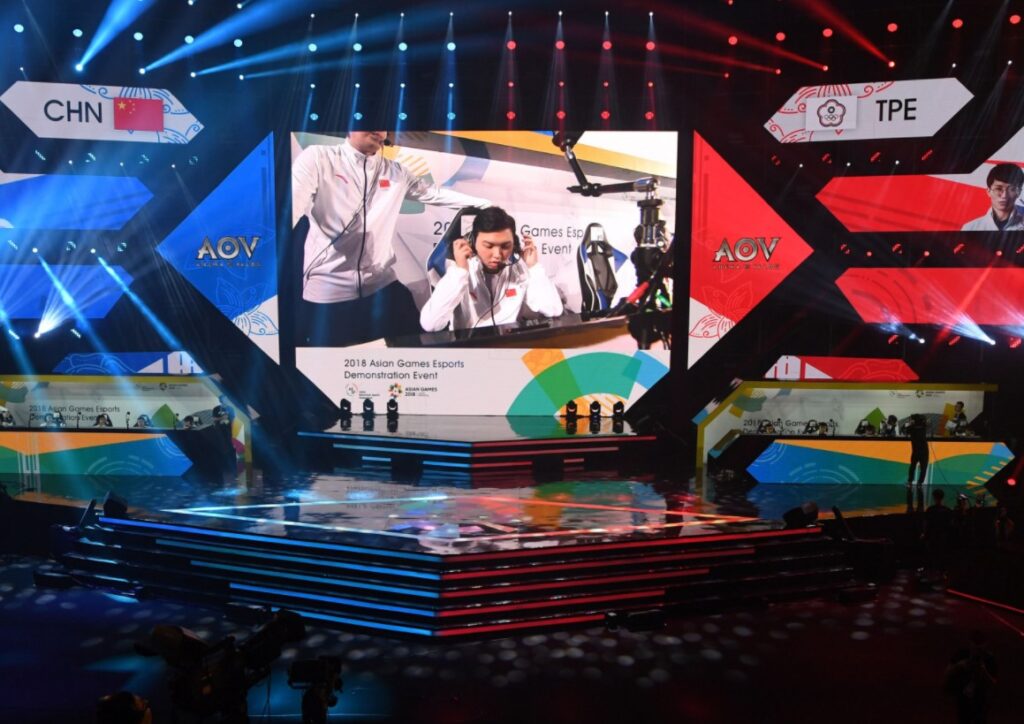 The Southeast Asian Games are without a doubt one of the most significant events on the calendar and they will bring you a lot of joy. While a primarily sports event, the SEA Games have agreed to feature eSports as an official discipline once again, allowing talent from the region to join in and try their hand at some of the most competitive video games.
The event will be held from November 21 through December 2, 2023, and it will feature some exciting eSports titles that will make it one of the most important Asian events featuring gaming this year.
In a year where Covid-19 continues to hamper in-person sports, these games come at an excellent time. Throughout Asia betting on eSports is increasing and especially so for places like India. To learn more about this increase in eSport betting in India click here.
The lineup of games is quite impressive as well, including titles such as:
CrossFire

FIFA

Wild Rift

Arena of Valor

PUBG

FreeFire

Mobile Legends: Bang Bang
Each of these games is considered an absolute hit in Asia and as such, you can imagine how the competitive field will feature some of the best talents. Esports was originally featured in SEA back in 2018 under some scrutiny and criticism that video games cannot be real sports. 
However, the consistent top-performance by players has proven otherwise and today there is a growing number of people who can see how eSports plays an important role in sports culture as it promotes the same values.
2. World eSports & Gaming Summit
Hosted in Singapore, the World Esports & Gaming Summit will be taking place September 23 – 24 and it will be one of the most important events concerning eSports and gaming in Asia this year. There will be various takeaways for visitors, including the demonstration of new products, success stories, networking rooms, private chat rooms, virtual panels, and insightful sessions.
Esports itself will not be in focus in terms of competing, but the business side of the industry will be thoroughly discussed which is an important way to advance the entire industry forward. 
Some of the panels will be dedicated to a new growing trend, i.e. eSports online betting for real money which seems to complement the mainstream sports calendar already and provides business and industry stakeholders with important opportunities. The event will discuss the business of eSports in its entirety and offer various insights.
3. 2023 Honor of Kings World Champion Cup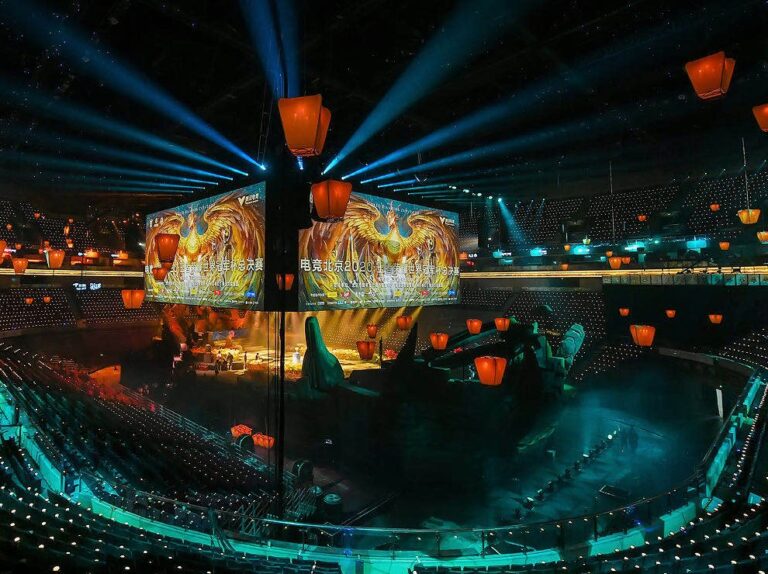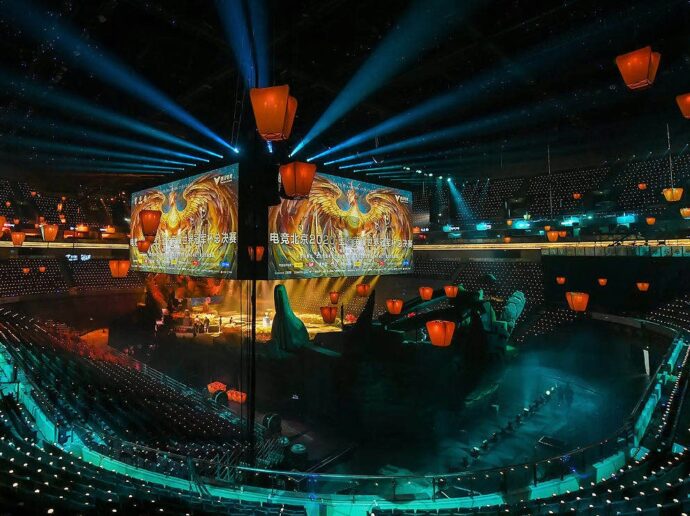 While the Honor of Kings World Championship Cup is already in the books, the event itself is one of the most important eSports occurrences in the Asian eSports market. Backed by Tencent, China's biggest technological giant – or one thereof in the very least – Honor of Kings is proving to be one of the most popular games in the country. 
In fact, Honor of Kings has some 100 million active users daily which makes it one of the most played games in the world. However, Honor of Kings is only available in China. For most of the other regions, the game is simply known as Arena of Valor. Then, why is the World Championship Cup so important?
It's important because it offers almost $7.5 million in prize money and is essentially one of the richest events that eSports players can get to. While Chinese professionals have been winning things such as The International and the LoL Worlds, Honor of Kings is a distinctly Asian gaming product and the event reunites some of the most talented professionals. The final match this year was held on August 28 and it was won by QG Happy who walked away with the lion's share of the total prize pool.
4. Mobile Legends World Championships
The Mobile Legends World Championships, or M3 for short, is the crowning event for Mobile Legends: Bang Bang, the Montoon mobile competitor to Honor of Kings, Arena of Valor, and Wild Rift.  The event is considered to be one of the most important happenings on the Asian eSports scene this year as it continues the growth of MOBA games for mobile.
Mobile Legends is far more popular in Southeast Asia than it is in China, where Honor of Kings dominates, but regardless, the game is achieving quite the distinction in the region. Mobile Legends Bang Bang now hosts the M3 in December 2023 and it's a must-see event that will help you see what the best mobile gamers in the genre currently are and how they have got there. 
Players will be competing for a total prize pool of at least $250,000, but Montoon has plans to push the development of its gaming product further and ensure that it continues to grow the prize pool as well as the interest in the game.
5. Funspark ULTI 2023: Asia Season 3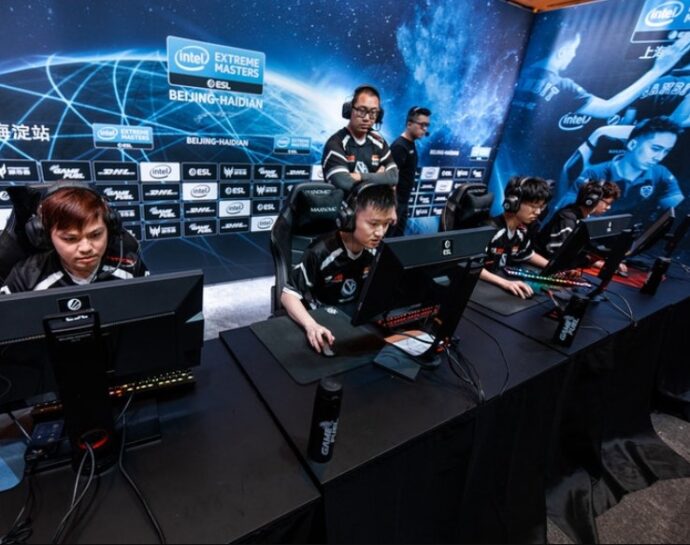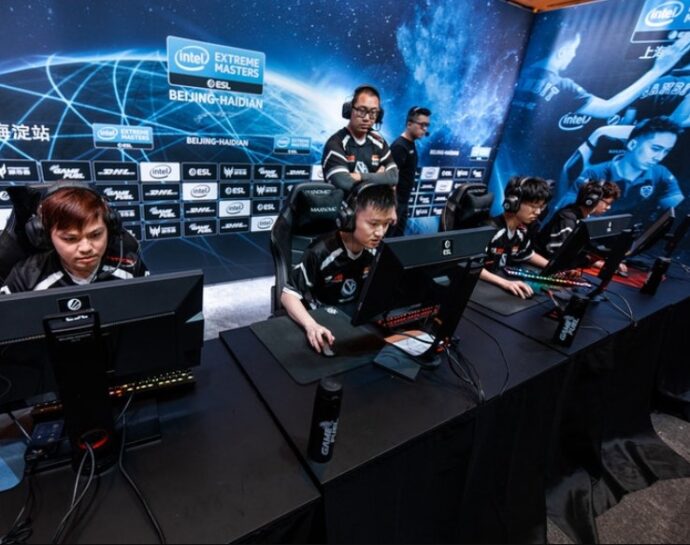 Funspark ULTI is not necessarily one of the biggest events in Asia, but it surely is one of the most consistent ones. The event has been around for quite a while now and it features small prize pools each season.
The good news is that you get a lot of different competitions, so the prize pools are constantly streaming in. The Funspark ULTI reunites some of the best CS:GO players in Asia and allows them to demonstrate their skills. Once they do, they have a shot at entering and securing much bigger tournaments.
Funspark is more of a precursor event that allows grassroots eSports in Asia to develop insofar as Counter-Strike: Global Offensive goes. The game is still one of the most popular options for players who enjoy shooters and it's certainly one of the best-balanced games there are today.