One of the main reasons why sports are so popular is that no one can be 100 percent sure about the outcome of some match. That is why it's nothing uncommon that underdogs beat the favorites, even though the odds and everything else was not in their favor. That is why we simply love sports, and we all have at least one sport or one team we are fond of and support. Now, since sports play such a huge role in our lives, it's also nothing strange that wagering on the outcome of some game is so popular. Namely, there are so many events within one match that we can bet on, but handicaps make the game more interesting, which is why we will focus more on Asian handicap betting.
How does it differ from European handicaps?
Many people who try their luck betting for the first time in their lives are not aware that there are different types of handicaps to choose from, and understandably, every type has certain benefits. Now, as you might have guessed, European or traditional handicap is world known, but that doesn't mean that other types don't have some advantages too. As for the difference between these two types, the main one is pretty simple, and it is not complicated to understand it.
Namely, choosing the European one means we can place a bet on all three possible outcomes, while people who decide to go with the Asian one will not be able to place a bet on a draw, although that outcome is realistically possible. Regarding that, if the game ends by a draw (with a calculated head start into the final result), the entire stake will be returned, and we can use it to bet on some other match. That is one big plus, and those who have some experience are well aware of this advantage as two results come in your favor, and even though you miss guessing the final outcome, if the game ends in a draw, you will get back your initial bet.
Three different options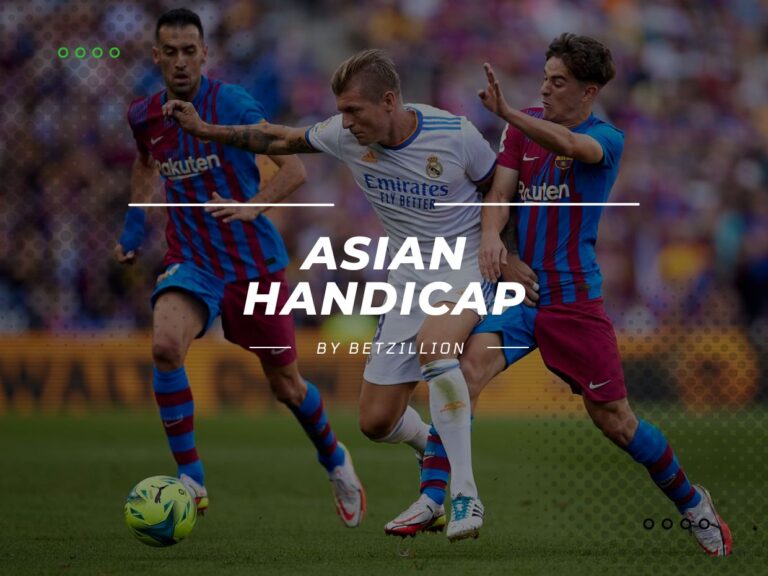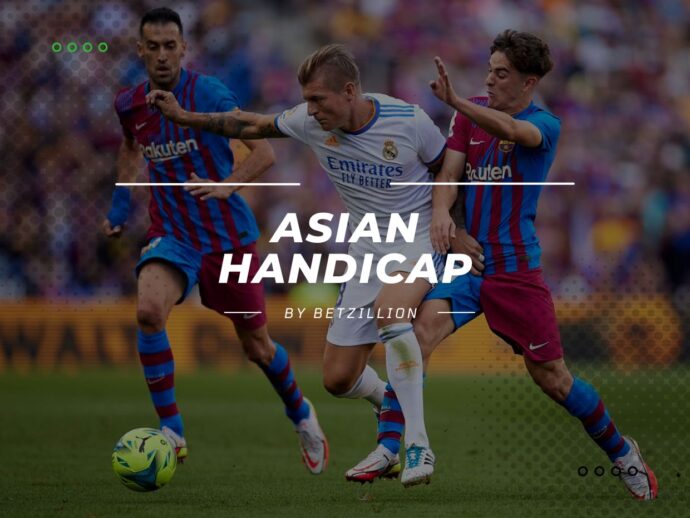 Now, there is much more to Asian handicap betting, but knowing that there is no draw to place a bet on is the first step. On the other hand, the great thing is that we can choose between three different options – full lines, half lines, and quarter lines handicap. For someone entirely new to this type of handicap, it might seem complex to understand how these three options work, but, in essence, the basics are pretty simple. Namely, the principle is the same for all three types, so once you understand how one of them works, you will know how all three of them work, and the only difference is in the number of goals considered a head start for one team.
Full lines
In full lines, we have round numbers, and the handicap is represented with plus or minus before the number, where the plus is always for the team that has lesser chances of winning and minus for the favorite. Regarding that, if you decide to place a bet on a favorite that has a -2 handicap, they need to win with at least three goals for you to get money. Yes, the rules are pretty similar to some other types of handicaps, and seeing a + or a – in a bookmakers sheet is nothing new. The thing that might cause a bit more confusion is about half and quarter lines, but only at first glance.
Half-lines and quarter lines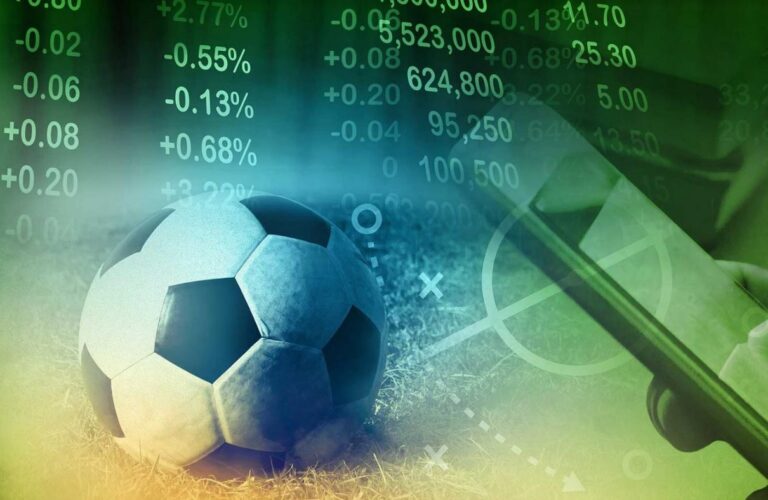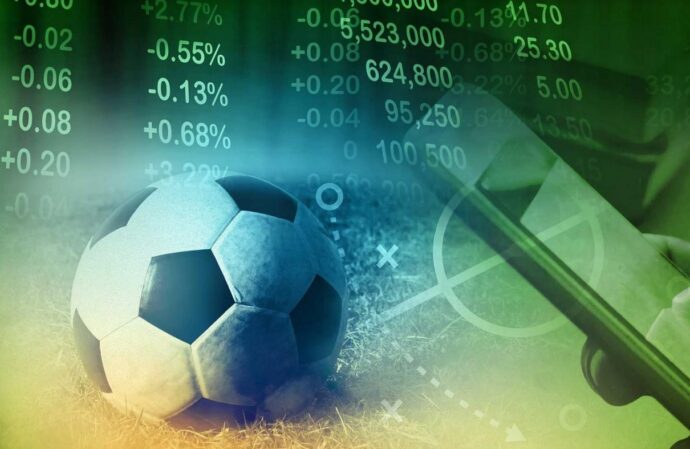 The same principle is used for half lines and quarter lines, but there are no round numbers, and instead of that, we have half numbers (0.5, 1.5) or quarters (0.25, 0.75). Now, this can be a great boost to overall winnings, as let's take a game Arsenal versus Tottenham, and your initial bet is on Arsenal to win the game with a handicap of 0.25. If Gunners win, you win the money, but if the game ends up drawn, you receive just half of your initial bet. Understandably, if the Spurs win, then you win nothing. Now, similar rules apply for other handicaps, and as you can see, it's pretty easy to understand it, as all that's needed is a bit of practice.
Perfect for professionals
In most cases, professional bettors who do football betting for a living choose the Asian handicap system because it has great benefits. Bets can be placed before the game, but they can also do it while it is going on, which increases their chances of winning money. Thanks to the handicap, it is possible to win the money even if the team you bet on loses, depending on how high it is, and it gives more chances to gain some profit than any other type of football betting. Just the fact that you can retrieve at least half of your initial bet in case of a draw means a lot for those who bet regularly and even live from sports betting.
Eventually, since it is one of the first choices for professionals, it is improving all the time, and it is expected to have even more options in the future. On the other hand, if you want to get a better insight into why there is so much hype over Asian handicaps, make sure to try it, as even with the first wager, you will notice a big difference in comparison to some other handicap types.
Final thoughts
It doesn't matter which type of betting you prefer, it is important to be responsible, find a reliable website, set some limits on your budget, and stick to it, or you can easily lose more money than planned. Of course, this applies to any type of betting, regardless of whether we are talking about playing some game of chance or sports betting. Unfortunately, finding a trustworthy online bookmaker can be more difficult than you might have thought, thanks to many fake websites, and proper research requires a lot of time. Because of that, we give you a list of reliable websites where you can enjoy betting without worrying about safety, and you can find it on Betzillion's top list.