Christmas is such a magical period, with all that euphoria surrounding us wherever we go. It all starts with "All I Want for Christmas" and it lasts until mid-January. And of course, no holiday can ever pass by without the romantic Christmas movies and exceptional TV shows we watch while at home.
If you're looking for inspiration for an interesting series, you can find a great selection via US Streaming hits, so you can plan how to spend the holidays.
And as for us, we have these recommendations for you:
1. House Of The Dragon
This is practically a prequel to Game of Thrones, which is why it got so much attention and viewers in such a short time. If you are a fan of Game of Thrones, then this series is a must for you. Although, we believe that you have already seen it.
But if that was not possible due to obligations and work, then Christmas is the right time to dedicate it to this series.
2. Andor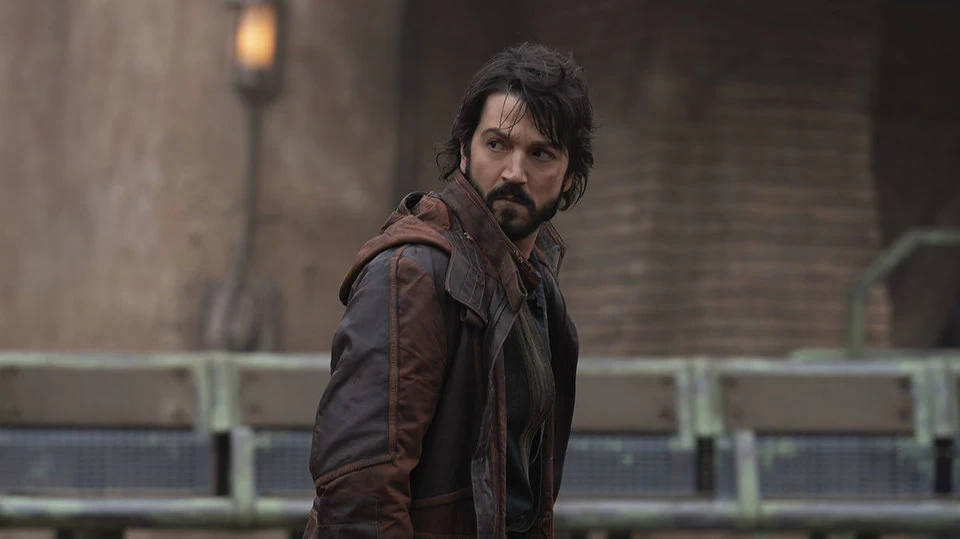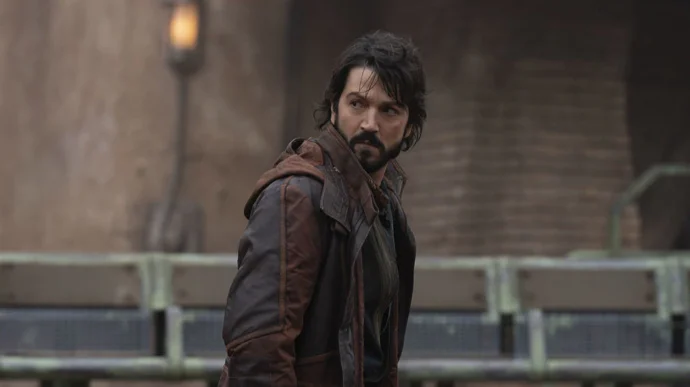 Andor, along with The Mandalorian, is perhaps the best Star Wars-related series. It is an exceptional spinoff, with a well-thought-out story, which all fans of the series will adore. We also have to say that the casting is more than perfect. Andor talks about the period before Darth Vader and even before Rogue One, i.e. the beginnings of the resistance against bureaucracy and tyranny.
Even if you're not a fan of content outside of the original series, we have to say that Andor will satisfy all of your senses.
3. The Peripheral
This is probably the most popular series of 2023 on Amazon prime. It is a science fiction and mystery, which follows the story of an open portal to an alternate reality.
What we guarantee is holiday enjoyment, even if you've already read William Gibson's 2014 book of the same name.
4. Severance
Another sci-fi series, this time from the Apple TV+ offering. According to many, this is a scenario that Franz Kafka would be envious of. What does that mean?
The concept of the series is really exciting, and you will surely have so many questions, that you will want to watch every next episode. We'll give you a little introduction.
The main character manages to separate awareness into different segments, that is, not to allow privacy and work to mix. So, we have an interesting dystopian story that is sure to keep your attention during the holidays.
5. From Scratch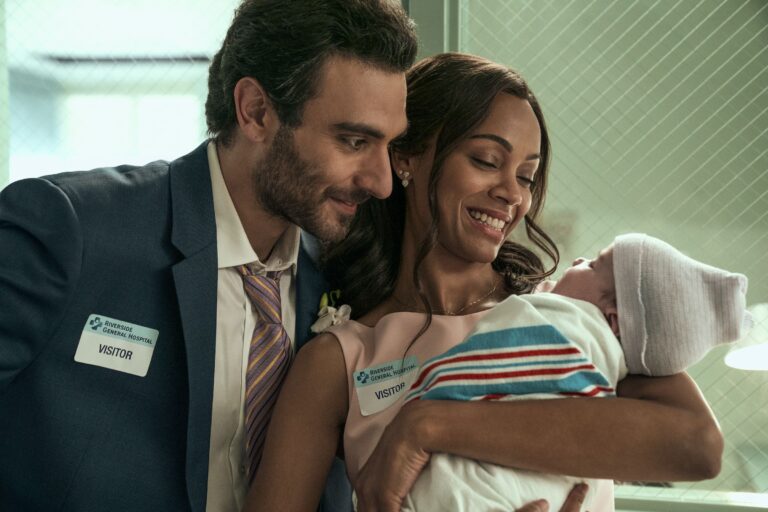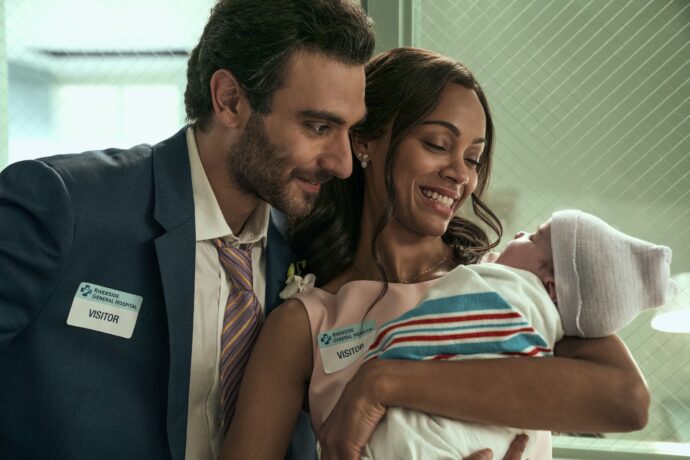 A beautiful love story about Amy, who falls in love with an Italian chef. Zoë Saldana stars in the lead role, and as you can imagine, there are many themes related to racism and education, but also the tradition in Italy.
Of course, expect a romantic drama, which is not as soapy and lemonadish as it seems at first glance.
6. Bad Sisters
This is an interesting family drama about four sisters trying to get rid of their toxic brother-in-law. The series mixes a lot of genres, as it is a black comedy at one point, but then moves into a tense thriller, and even action and horror.
And if you have a similar family situation, maybe you shouldn't watch this series, so as not to get further frustrated.
7. The Watcher
This is a series based in part on a true event. Much of what you will see is a fact, although there is also a good deal of fiction. A powerful thriller about a married couple who moved into a new house. And of course, the situation would not be so interesting if The Watcher did not appear, stalking them from every corner.
So, the main characters Nora and Dean become suspicious of everyone and even each other. It remains for you to discover for yourself how this all ends.
8. Pachinko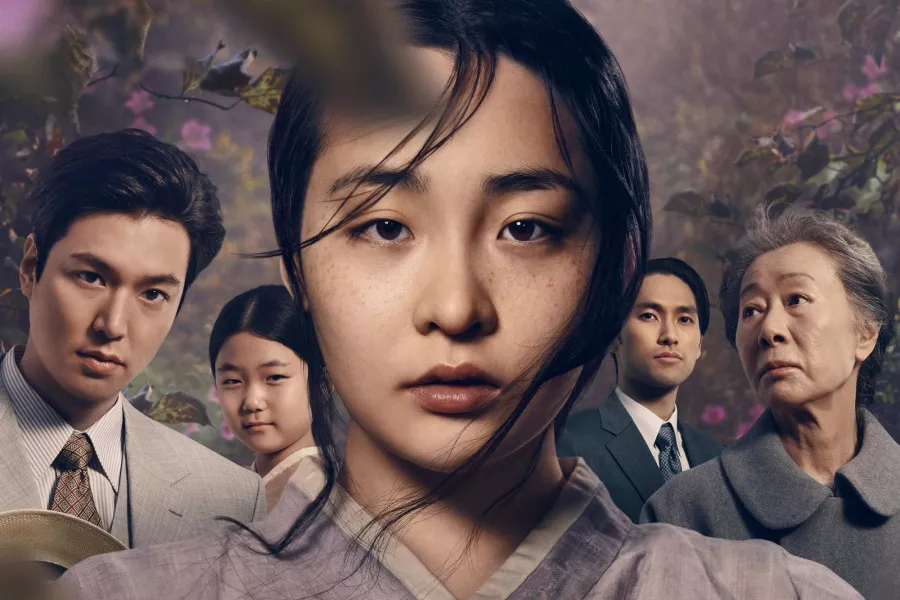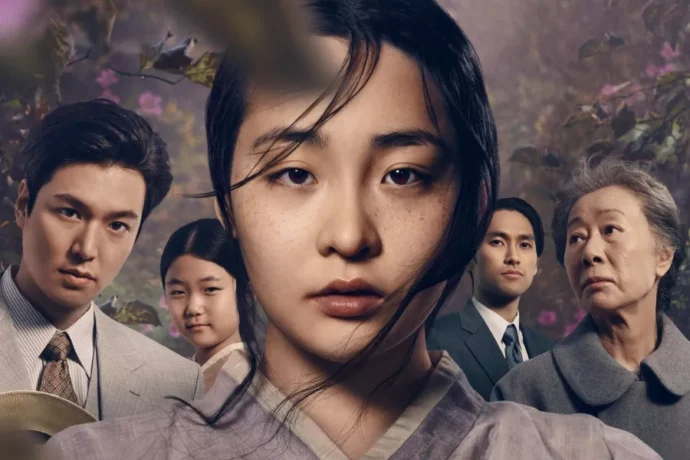 This is another series based on a book. It is a beautiful portrait of the life of a Korean family, at different moments in history.
We recommend putting it on your list because if nothing else, it will at least blow your mind and keep your attention for days.
9. The Jeffrey Dahmer Story
American Horror Story creator Ryan Murphy took his consummate collaborator Evan Peters along with Richard Jenkins to create a TV series out of the Milwaukee Monster documentary.
Of course, this series comes into play if you have a strong stomach for real-life crimes.
10. Shining Girls
In this series, you will see Elisabeth Moss, who plays Kirby and investigates a series of murders in Chicago. Although this storyline is familiar enough to you, we guarantee that you will really have an exciting time watching this series.
Bonus suggestions
These were 10 suggestions from our side, and we believe that there are many series that we did not include in the list of suggestions. However, we decided to throw in some interesting suggestions, such as:
The Terminal List – action thriller drama
Slow Horses – spy thriller series
The Sandman – mythological epic drama
Uncoupled – interesting romantic comedy
She-Hulk: Attorney At Law – superhero adventure and comedy
Julia – culinary interesting show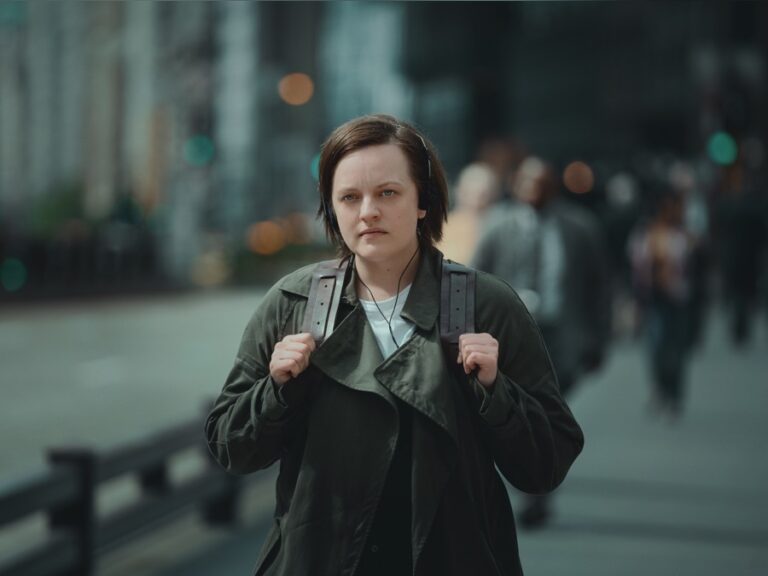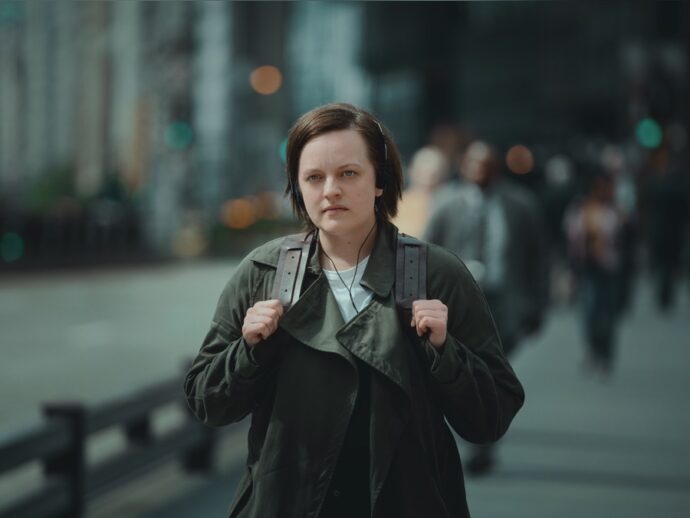 We can say that if you choose any of these series, you will have a really interesting holiday season. We hope we've helped you choose a series you'll enjoy. Of course, we are open to your suggestions.
We also want to add that you can always re-watch any of your favorite shows, such as Modern Family, The Big Bang Theory, Game of Thrones, and many other hits from the past decade.
Christmas is a time when you should rest from all the responsibilities you have during the year. So, if you're watching a series, then you're guaranteed to have an interesting time, whether you're watching alone or with your family or partner.
Finally, try to rest well and spend quality time with those you love. However, Christmas is a time of love, togetherness, and closeness, even if it means you have to miss a few episodes of your favorite series.
And for the series, you have the whole year ahead to discover many more of them.