If you feel like maintaining sobriety is more difficult during the holidays, you're not alone. In fact, drug and alcohol relapse rates spike 150% during the holiday season! To stay sober during the holidays this year, it helps to have a plan.
Here are a few simple tips that can help you avoid drinking during the holidays. With these tips, you can keep financial strain, gift stress, and the holiday blues from triggering a relapse.
Instead, you can focus on staying sober long-term.
Discover how to make the most of your addiction recovery process with these tips today.
1. Attend a Morning Meeting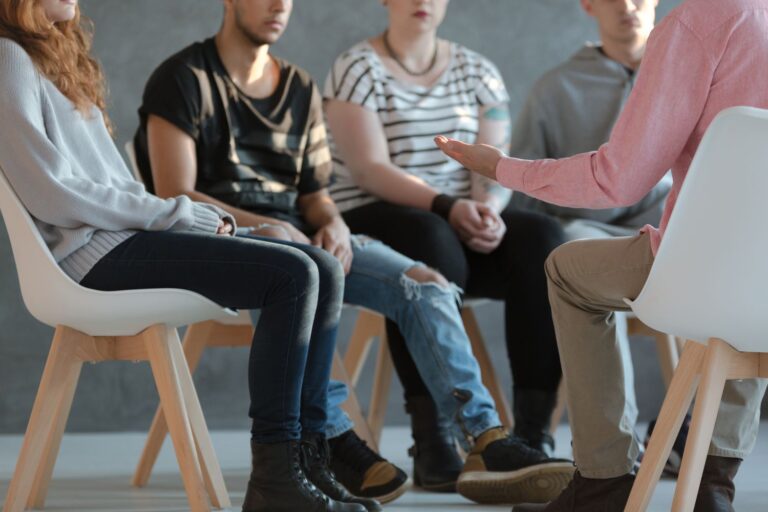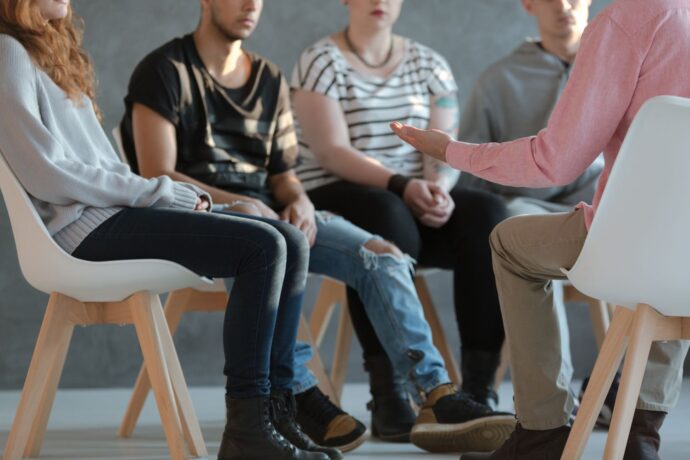 Before you find yourself busy wrapping last-minute gifts or attending parties, consider attending a morning AA meeting.
Attending Alcoholics Anonymous meetings gives you the chance to learn from others who were previously in your shoes. Talk to those in attendance who have maintained their sobriety for countless holiday seasons. Ask them for tips for staying sober.
Learning from their unique perspectives and experiences can help you build an arsenal of coping mechanisms and techniques. It can also help you learn from their mistakes.
Beginning the day with a meeting can also act as a reminder of why you want to stay sober during the holidays. Consider how much you've already accomplished by attending regular meetings. Think about how long you've already maintained your sobriety.
Talk about the triggers that led you to drink in the past. For example, perhaps the holiday season and lack of sunlight trigger your SAD. Is SAD hurting your recovery?
Listing your triggers can help you determine how to best navigate them in the future.
2. Get a Sponsor
Before the holiday season, consider getting a sponsor. Find someone in your support group that can help you avoid drinking during the holidays. If you're struggling to cope or feel triggered to drink, make sure to call them.
They can help talk you down before you ruin your progress. Instead, they can help you avoid making a decision you might regret later.
3. Consider Your Options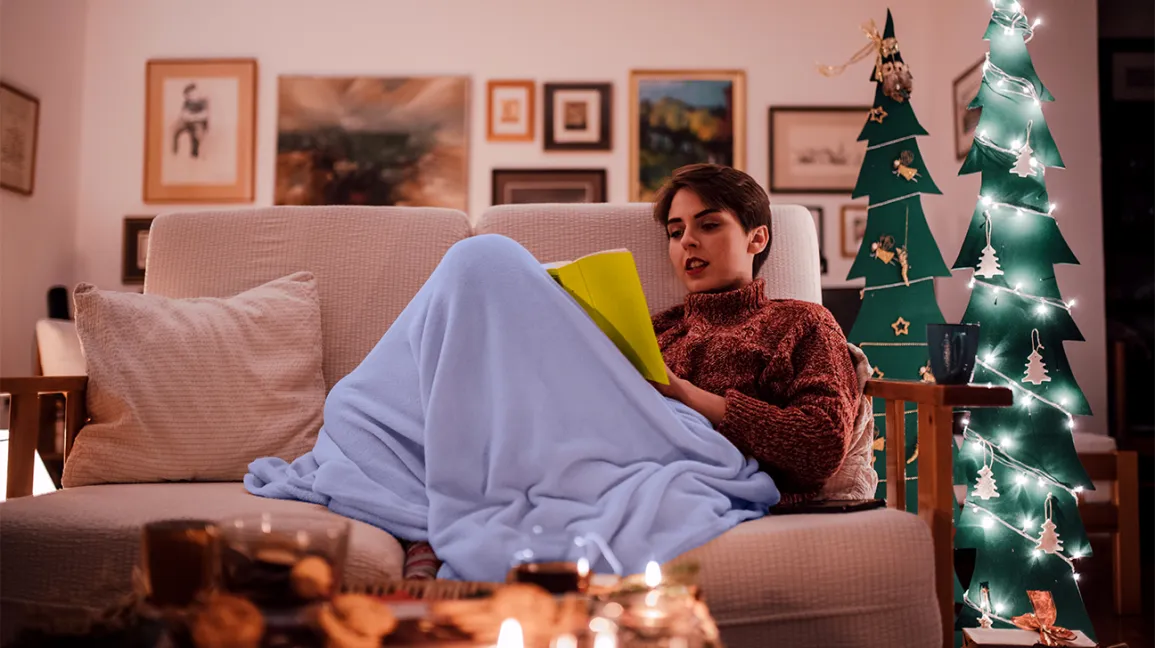 Make a list of the friends, family members, and coworkers that are hosting a party for the holiday season. Consider which parties will involve drinking.
Determine if you want to pop in for a few parties or only one. Otherwise, determine if you want to celebrate alone as a family.
Reviewing your options can help you determine which party best aligns with your goals of staying sober.
For example, perhaps you have a group of friends that go a little too far during the holidays. If they're likely to encourage you to drink, decline their invitation. Attend another party instead.
Reviewing your options can help you avoid potential triggers.
Talk to the host ahead of time to let them know you're in addiction recovery. They could help you maintain your sobriety by hosting a dry party instead of offering drinks. You won't have to worry about peer pressure to drink among friends and families.
Consider bringing your own drinks (such as a water bottle, soda, or seltzer) to the party instead.
4. Host
If you're unable to find a party that won't involve drinking, consider hosting this year. You can let your guests know you intend to host a dry party. Make sure they know not to bring alcohol as a gift or for the celebration.
Instead, look for other ways to distract yourself. For example, you can pull out board games, suggest a holiday film, or create a firepit to make s'mores.
Hosting will give you the opportunity to maintain control. In addition to ensuring alcohol will remain out of sight, you'll also have control over the guest list. You can keep your distance from friends and family members who might otherwise push you to drink.
As an added bonus, you can distract yourself by planning the party.
5. Have a Plan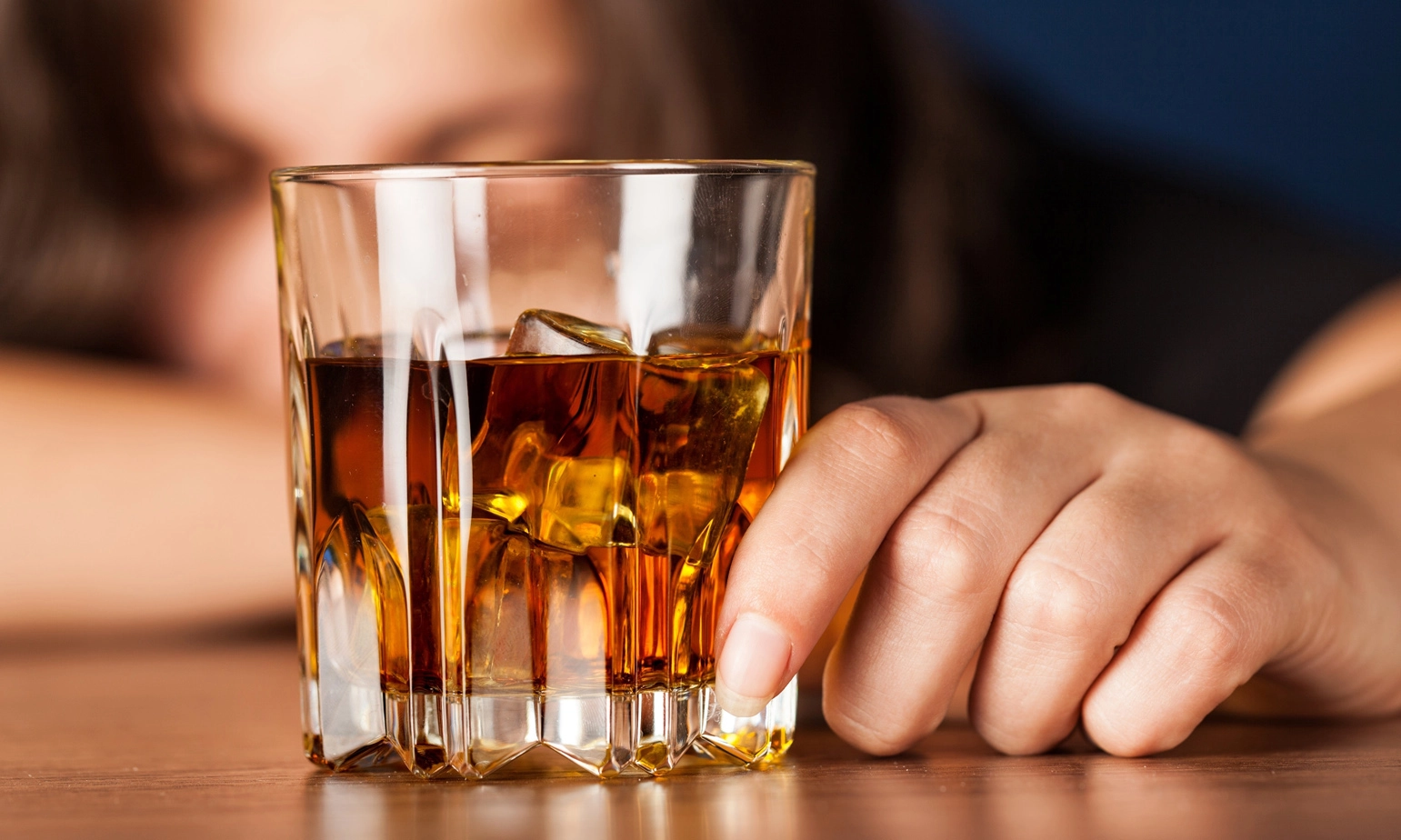 Develop a plan ahead of time to further maintain control of the situation. About 85% of individuals relapse within the first year of their sobriety. Establishing a plan ahead of time can help you remain accountable.
First, consider which party you're attending. Determine who you'll attend the party with, too. Let them know you're worried about maintaining your sobriety.
Determine when you'll arrive and when you'll leave.
Plan to have a bottle or glass of water in your hands. Keeping your hands full will keep you from reaching for a drink.
Make a list of everything you've accomplished since beginning your journey to recovery. For example, perhaps you've maintained sobriety for over a year. Making a list of your accomplishments will help you realize how far you've come.
Make a list of the consequences you'll experience if you relapse, too. For example, perhaps you've hurt your loved ones by drinking. Maybe you drove while under the influence.
Plan to have a filling meal before the party as well. Drink plenty of water, too.
Filling your stomach might keep you from feeling the need to drink.
Otherwise, plan your escape if you're starting to feel triggered. For example, you can drive yourself or call a rideshare to take you home. Leave early if necessary.
6. Build Your Support System
Remember, you don't have to go through this process alone. If you want to stay sober during the holidays, don't hesitate to ask for help. Building a support system will help you remain accountable.
Attend the party with someone who understands how much you've done to maintain your sobriety. Let them know your concerns. They can help you cope or navigate triggers.
If they think you're at risk of relapsing, they can take you home early instead.
'Tis the Season: Make Staying Sober During the Holidays a Little Easier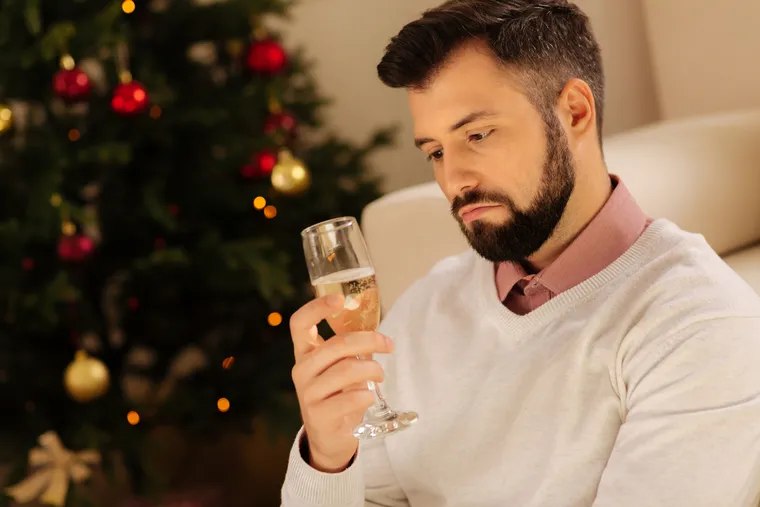 Don't let the holiday season affect your recovery process. Instead, use these tips for staying sober during the holidays. With these tips, you can navigate potential triggers to maintain your sobriety long-term.
Enjoy the holiday season with minimal stress!
Searching for more tips? You're in the right place.
Check out our latest articles for more useful advice.