You might think it is a bit cruel to be bringing up the subject of summer holidays when you are currently shivering through winter. The fact is though, it is better to start organising them early.
There is a lot of planning involved in a great summer break. Plus, the earlier you can get things booked, the likelier you are to get good deals.
Maybe you are growing a little bored with beaches and bars though (it can happen). If that is the case, here are five alternative ideas for holidaying this summer.
First, what is a holiday? A holiday is a day set aside by custom or by law on which normal activities, especially business or work including school, are suspended or reduced. Generally, holidays are intended to allow individuals to celebrate or commemorate an event or tradition of cultural or religious significance. Holidays may be designated by governments, religious institutions, or other groups or organisations. The degree to which normal activities are reduced by a holiday may depend on local laws, customs, the type of job held or personal choices.
Charter a boat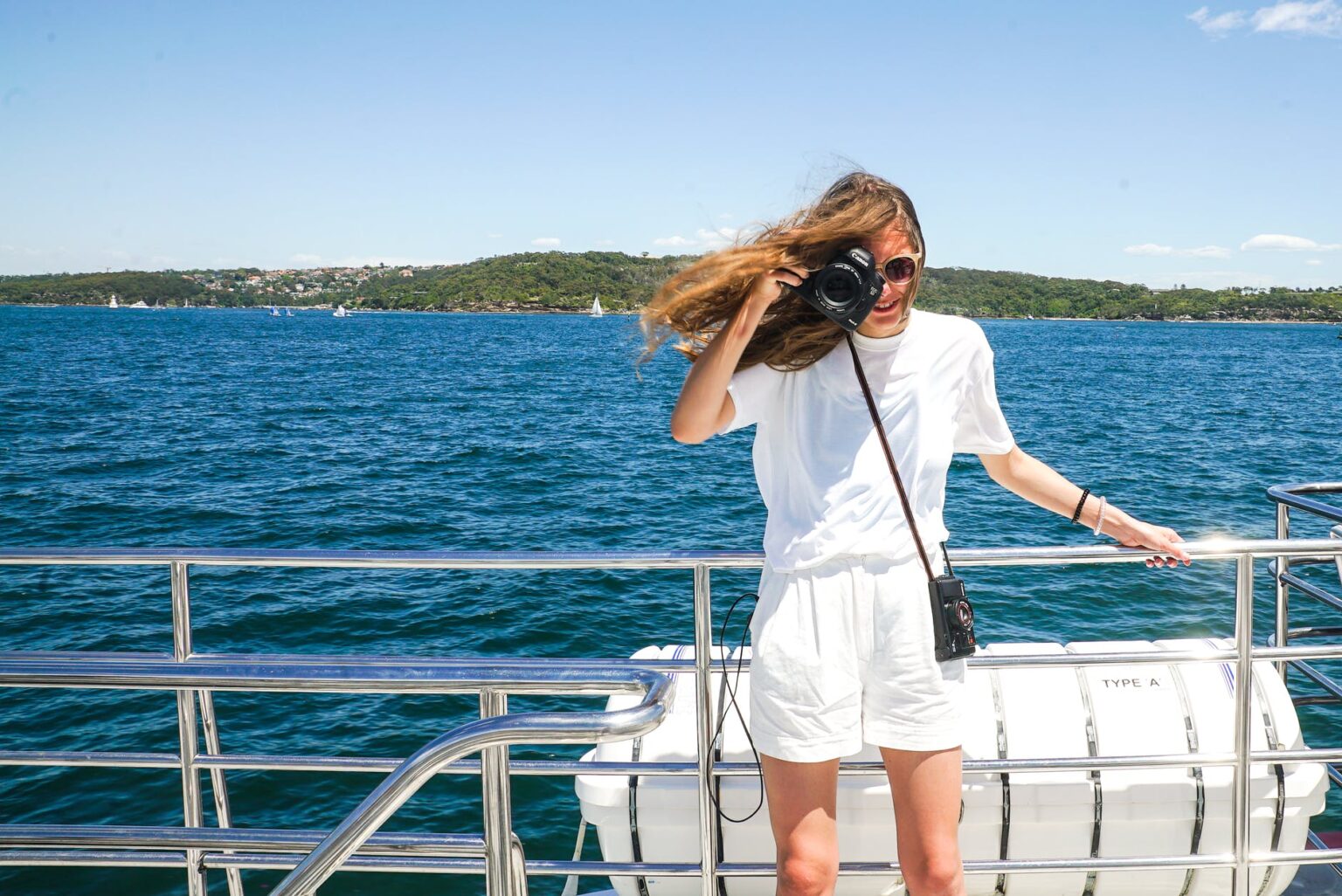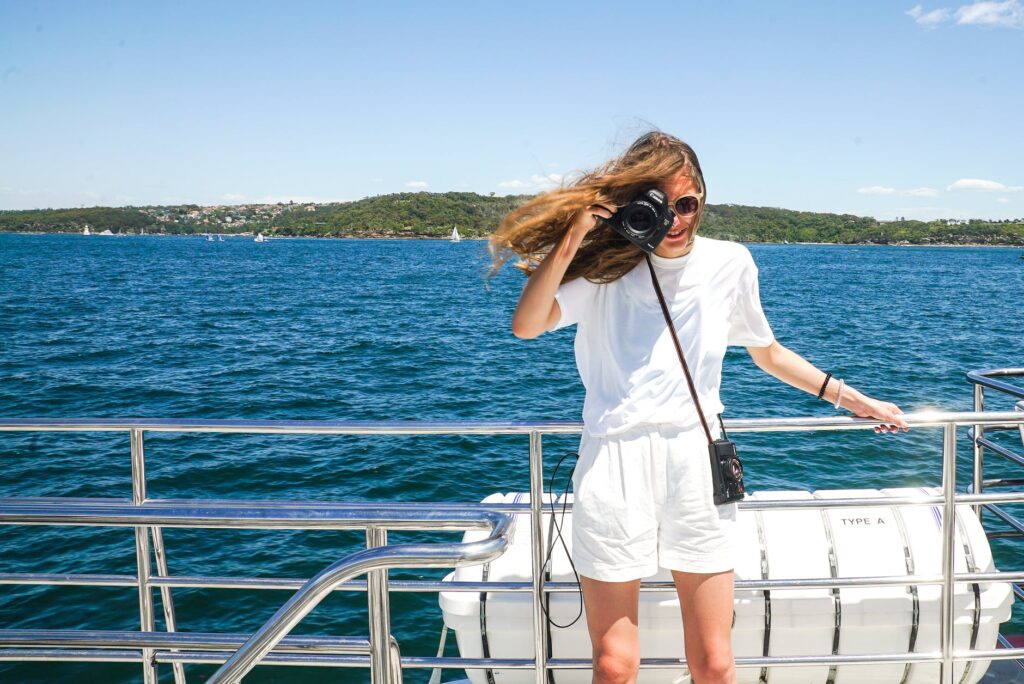 Renting or chartering a boat offers you luxury and relaxation for your summer break. It also means that you do not have to spend the whole time stuck in one place.
People typically take their chartered vessels on cruises to sunny places like the Bahamas, Martinique or British Virgin Islands. If you fancy some European exploration instead, many companies also offer chartered trips to Spain or Italy though.
The type of boats rented in this way range from luxury yachts to traditional sailboats or motorboats. Most charter firms like BorrowABoat will also provide a professional captain if you are not experienced on the water.
Chartering your own boat means a summer holiday of laid-back sea cruising, sunbathing and a little adventure. What's not to love?
Go on a safari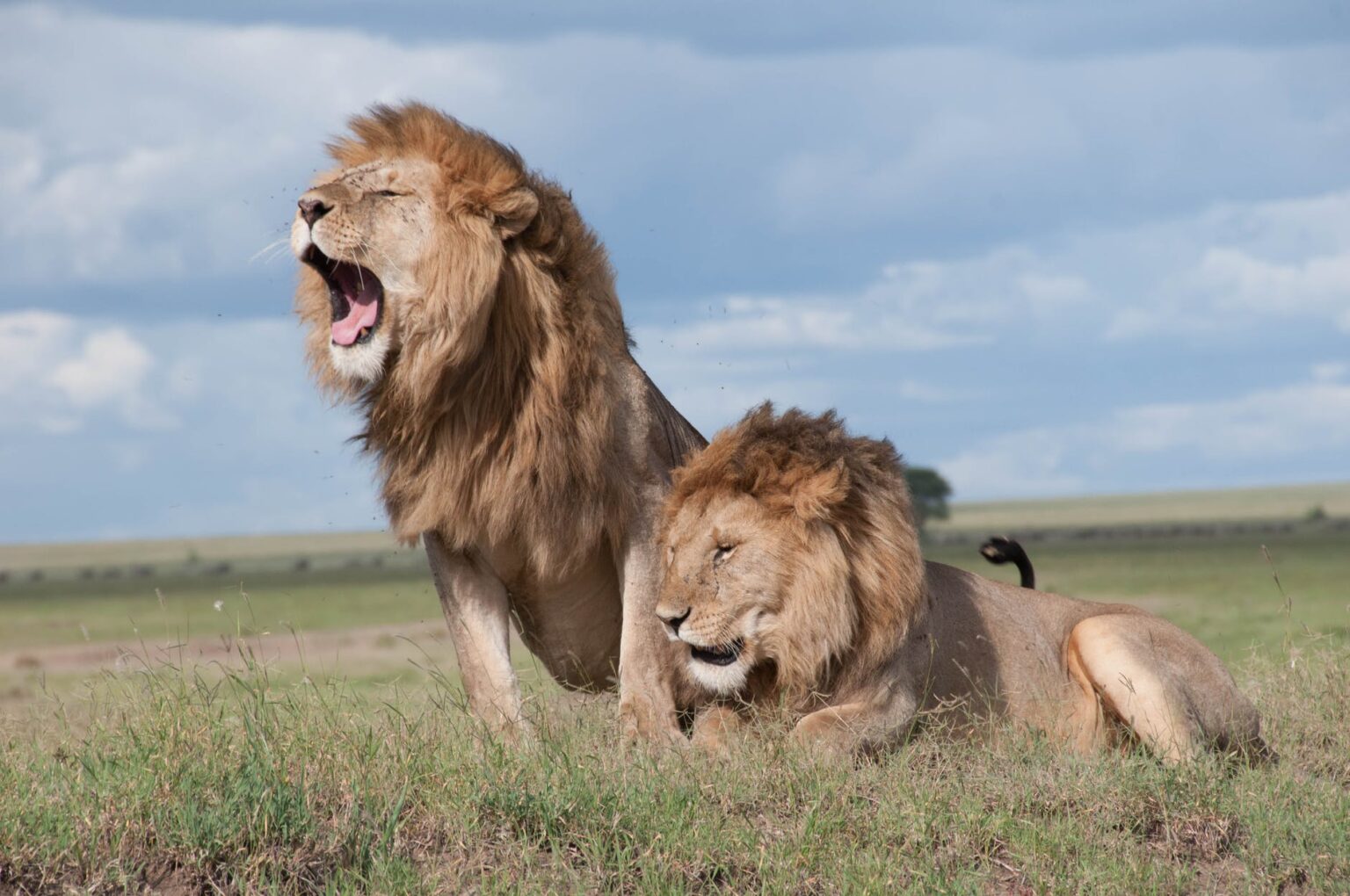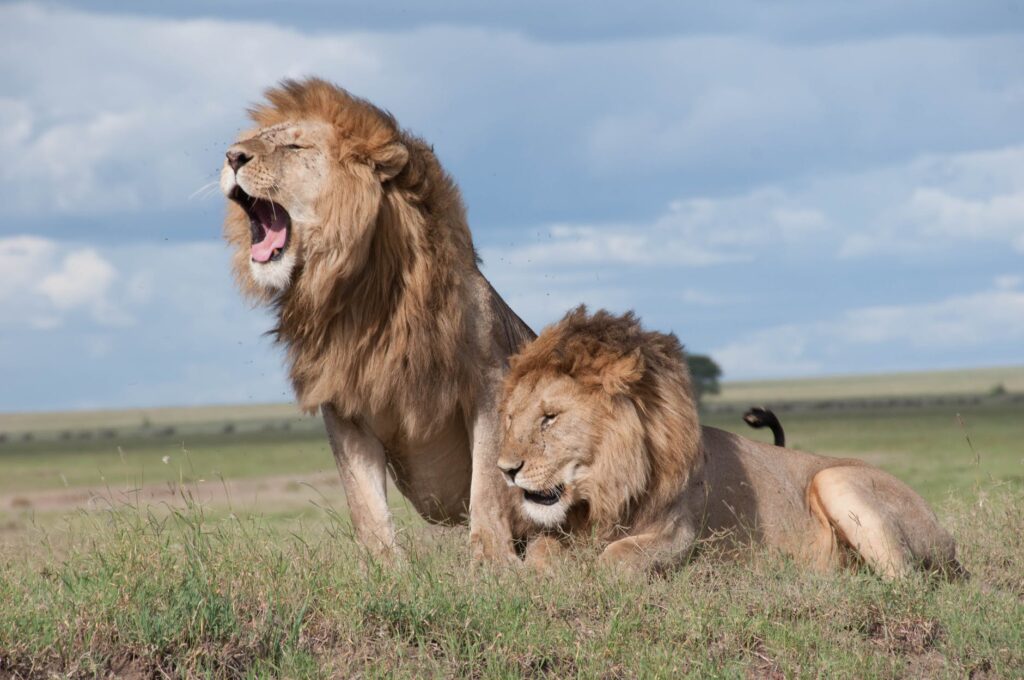 If you really want to get far flung this summer then booking yourself on safari will ensure you achieve that. It is also a great way for animal lovers to see some exotic – and sadly often endangered – creatures in their natural surroundings.
The point of taking a safari in countries like Africa is to get off the typical tourist trail. That allows you to get much closer to the many beautiful animals like elephants and mountain gorillas.
What is not widely known is that 'safari' is actually Swahili for 'go on a journey' and that is what you will do with this sort of holiday. Just make sure you have a camera and binoculars so you do not miss anything.
Visit an amusement park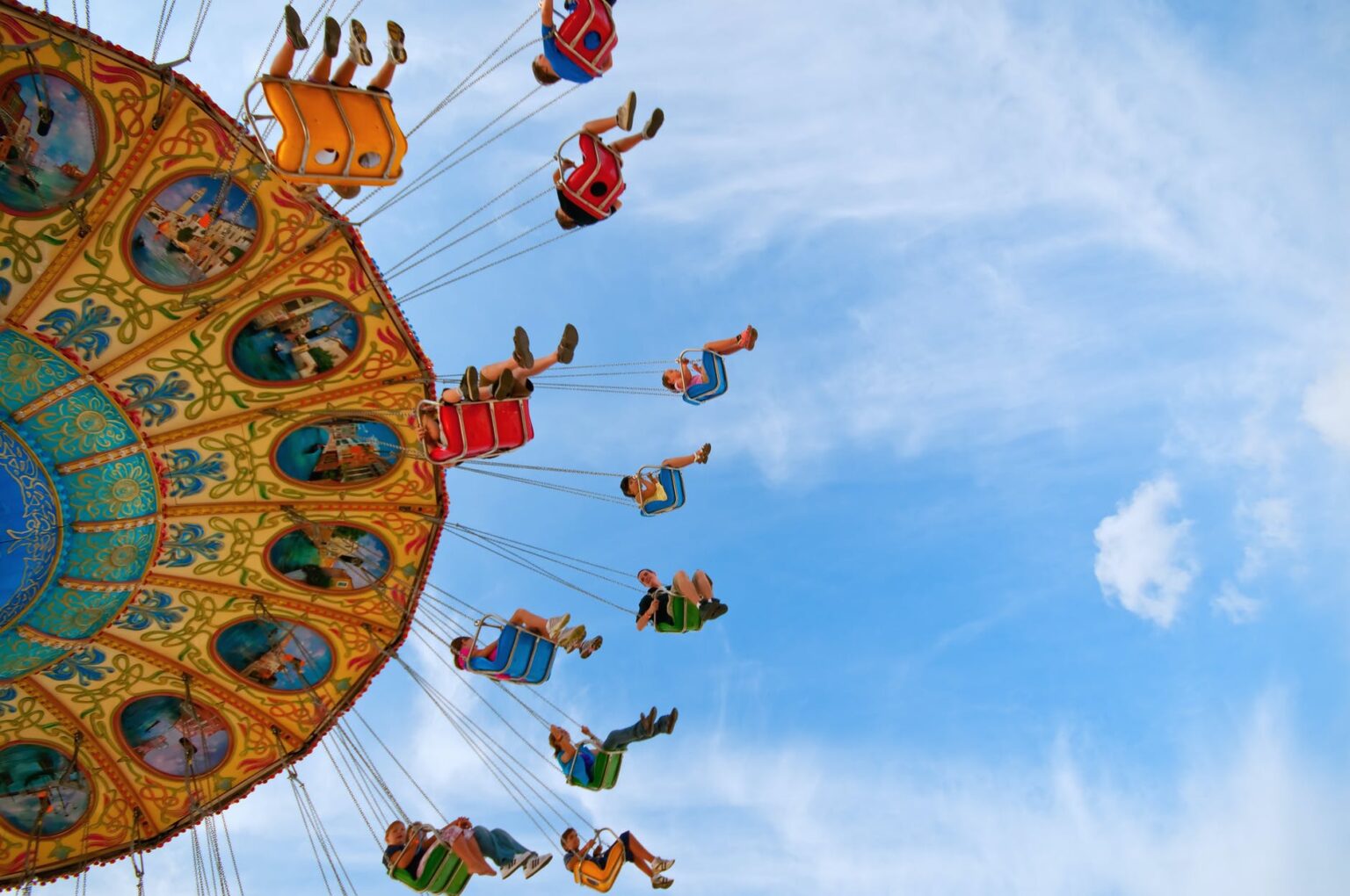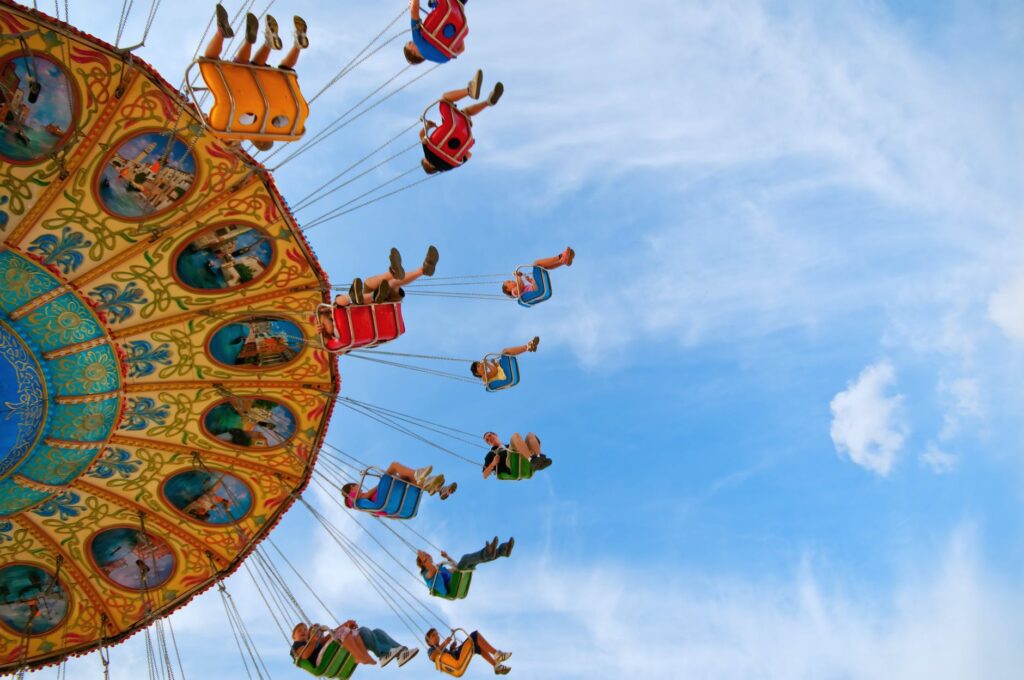 This sort of holiday will also provide you with plenty of thrills – but of an altogether more adrenaline-fuelled kind. Spending your summer at an amusement park will suit you if you want constant activity and entertainment.
The most famous and popular of them all is of course Disneyland. There are plenty of alternative amusement parks around the world if that is too predictable for you though.
Why not try Phantasialand in Bruhl, Germany. This park boasts six themed islands and rides like Maus au Chocolat, which comes with special effects in 3D.
The UAE based Ferrari World will be a better pick for speed freaks. This spectacular amusement park will let you spend your summer holiday on Formula Rossa – the fastest rollercoaster in the whole world – plus other Ferrari-inspired rides.
Then at night you can enjoy other, more relaxing forms of entertainment to get your energy back for the next day's riding.
Hit the music festivals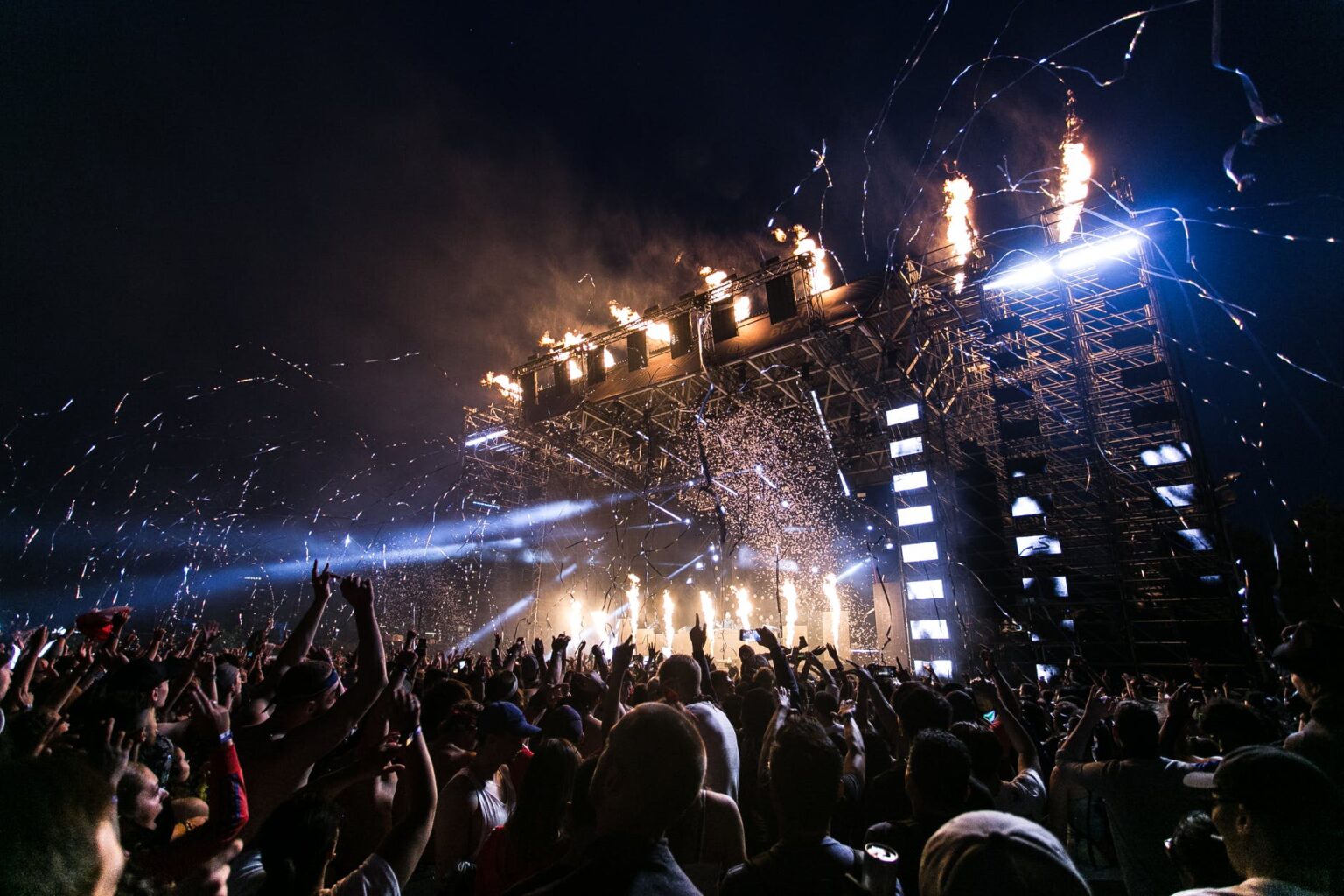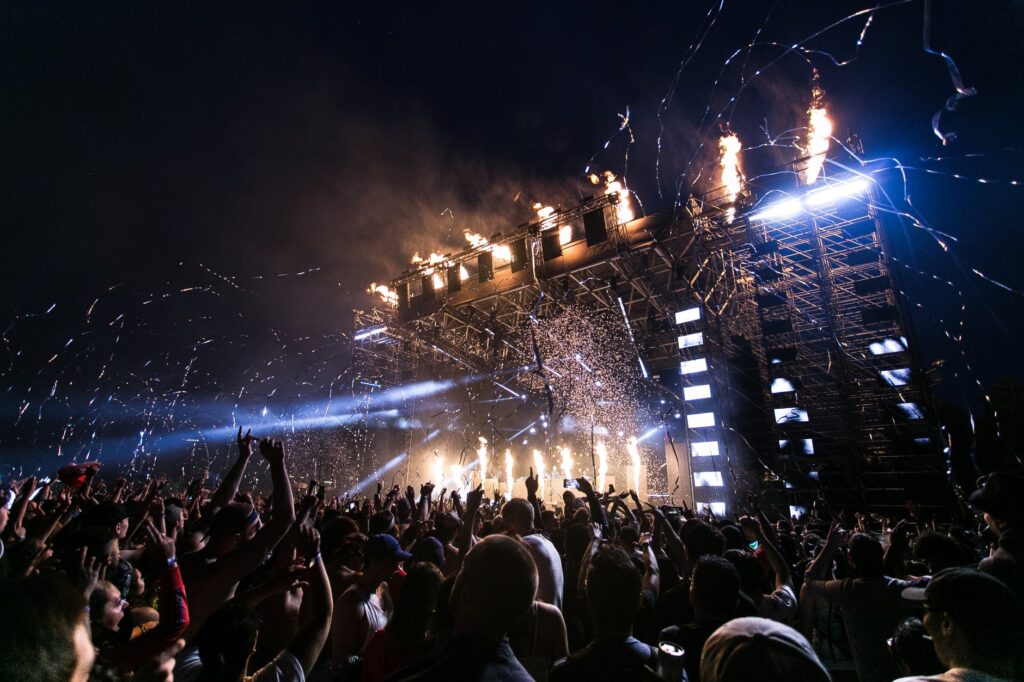 The vast majority of the top music festivals take place during the summer. That can make them a great alternative holiday choice for anyone with a genuine passion for music and dancing.
These days music festivals are not just for teenagers – they are a chance for anyone to enjoy tunes they love in a unique communal environment. They are also not just for lovers of the latest chart hits.
The US has annual summer festivals dedicated to jazz and blues like Summer Rice and the North Atlantic Blues Festival. These attract crowds of all ages who love those kinds of music.
If you want something different this summer then find the festival to suit your taste and book now.
Take a rail trip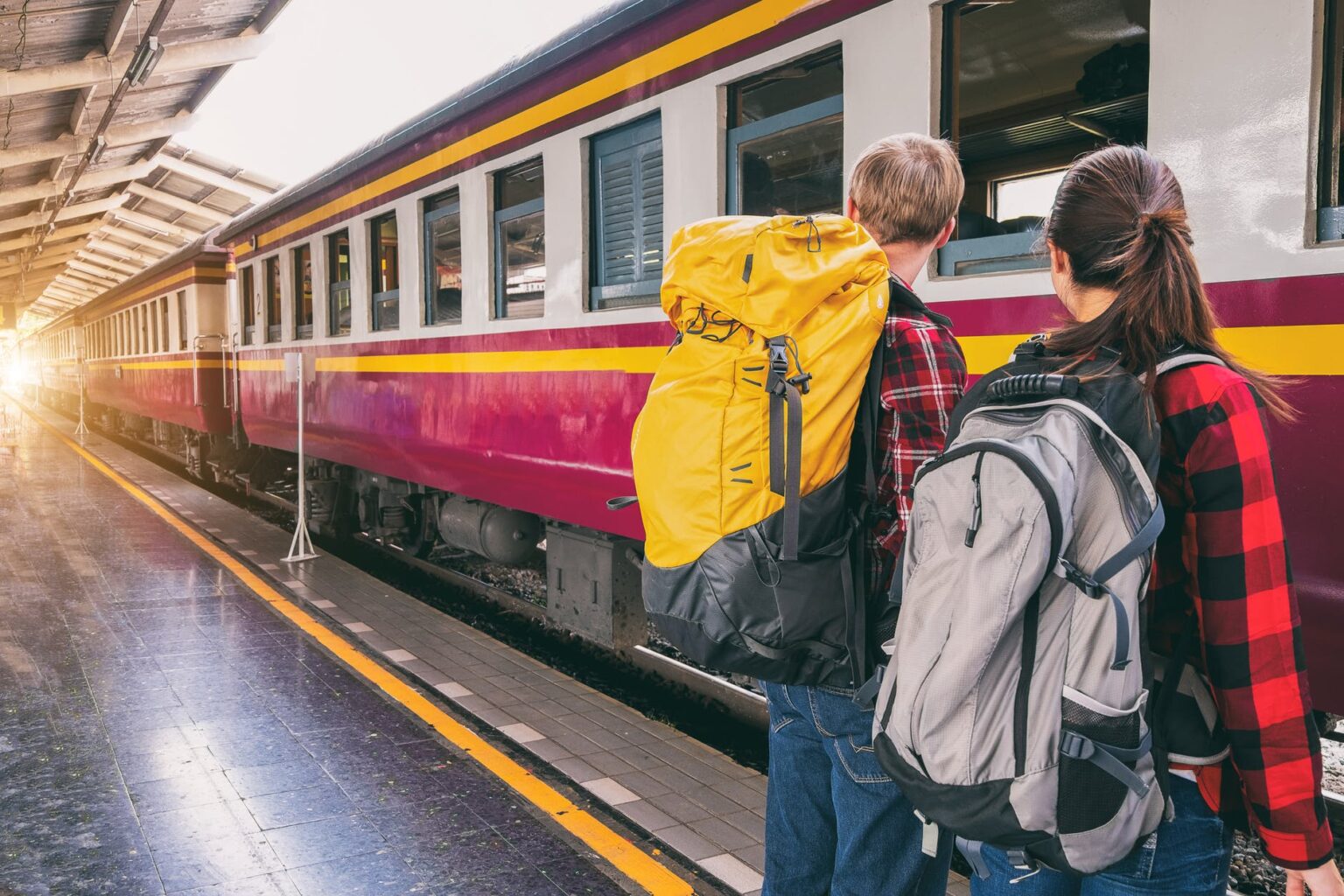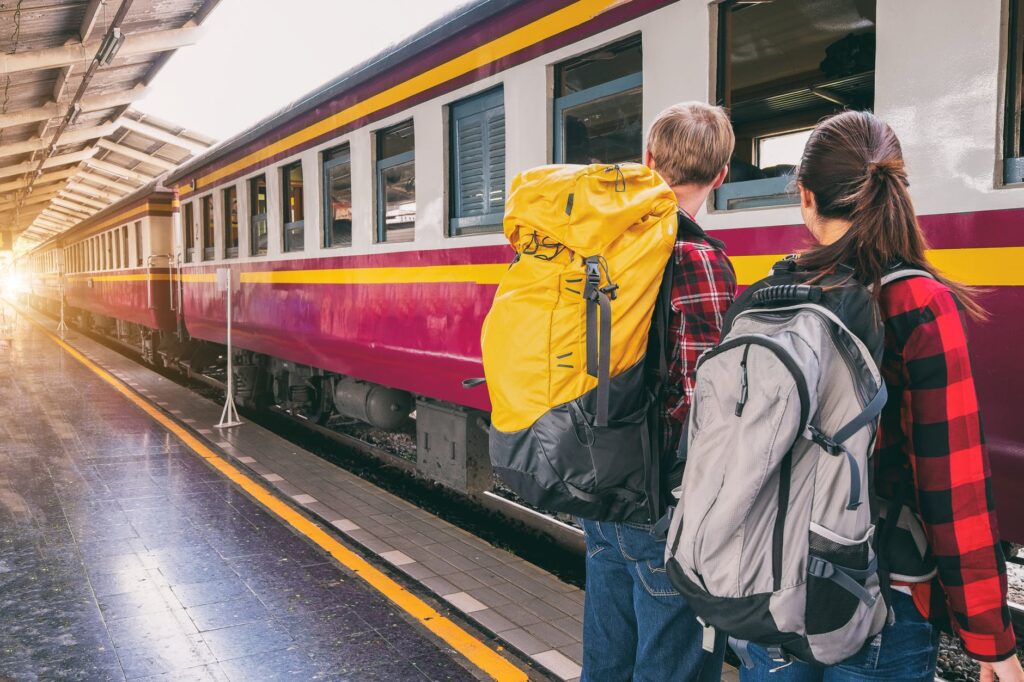 Taking a scenic trip by rail is the perfect summer getaway for romantics. Whether you are travelling with a boyfriend or girlfriend or just want to wallow in the magic yourself, it will be a holiday to remember.
The celebrated Orient Express was perhaps the most iconic holiday rail trip in the world. Sadly that is no longer running, but there are still lots of other fantastic rail journeys to choose from.
One great choice would be the Bernina Express. This wonderful old-fashioned train takes its passengers on a journey past the beautiful lakes, bridges and mountains of Switzerland. You will be able to enjoy these stunning views in comfort and luxury, with plenty of refreshments on board that will only add to the pleasure.
Or if you want to go further out you could try the Marrakech Express that was immortalised by Crosby, Stills and Nash. This Moroccan train journey will be ideal if you are a bit of a hippy at heart.
The best way to experience it is to begin by getting the ferry to North Africa from Spain before starting your rail journey at Tangier. It will then take you deep into Southern Morocco through its capital city, Rabat, and on to Casablanca.
The summer holiday is a welcome break from the cares of the world. For that reason you don't want to waste it on anything you aren't enthusiastic about. Any of these alternative ideas should ensure that the summer of 2023 is one you will be talking about for years to come.