The summertime is one of the most loved seasons by many people because this is when they can go on beach trips, visit waterparks, or even set up a backyard pool party and barbeque with family and close friends. It is also the time when people get to rest in their homes and have their cooling devices on blast. It seems that despite the heat, a lot of people still love the summer season.
Fruits like watermelons, honeydew, and oranges are healthy thirst-quenchers, so you can cut these fruits into pieces and enjoy them under the summer sun. But this season is also about being free and having fun, so why not whip up some of these amazing drinks that you can in Recipes.net and indulge in delicious drinks to beat the heat.
Whipped up Some Creamy Milkshakes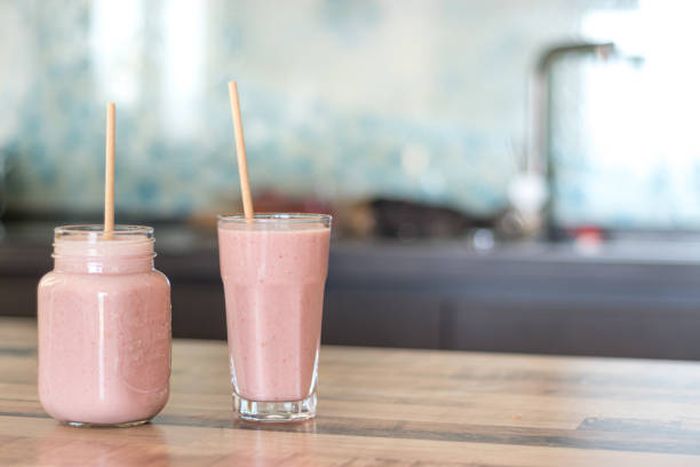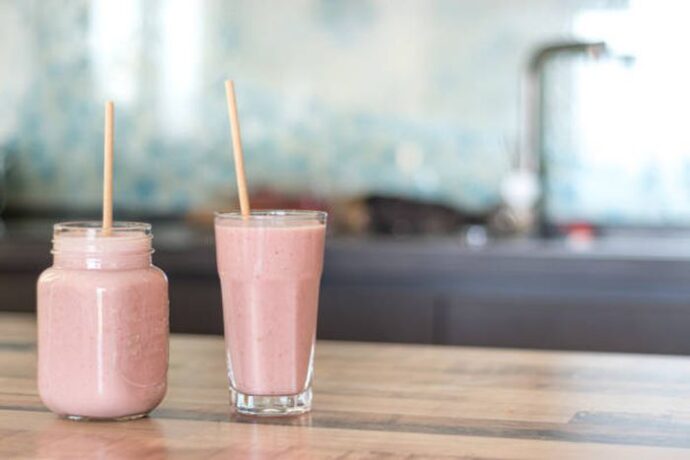 Milkshakes are a fan favorite because of the variety of flavors, and who does not want a delicious and sweet drink, right? These concoctions are made with milk, sugar, ice cream, and crushed ice. Just put all of the ingredients in a blender, and you are good to go.
Milkshakes are usually served in tall glasses with whipped cream, sprinkles, and a choice of syrup on top to make them extra sweet and tasty. If you are looking for the perfect bonding moment with your family, especially your kids. You may want to consider making milkshakes and enjoy an afternoon pool party after.
Go for the Healthy Route and Make Smoothies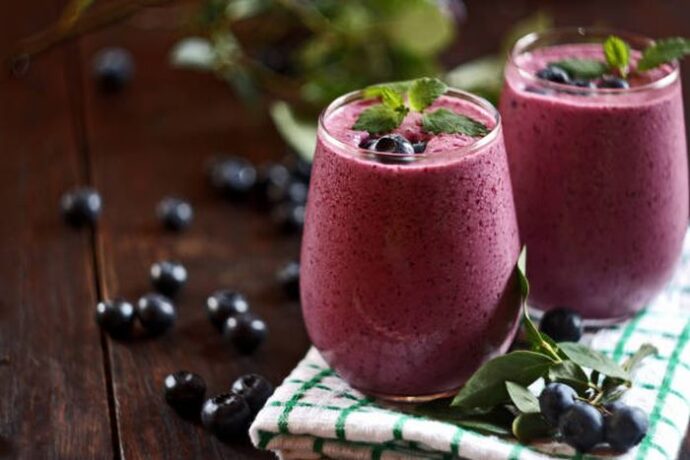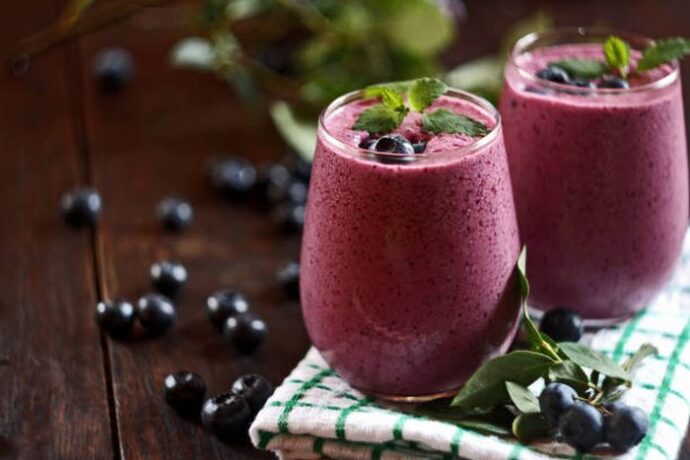 Our overall well-being and health should be a priority among anything else. We should teach ourselves to eat right and have a balanced diet. So if you have decided to switch to a healthier lifestyle and still enjoy your food and drinks, you may want to make some smoothies.
Smoothies are a healthier version than milkshakes because they contain a variety of fruits and vegetables of your choice. You can whip yourself up a delicious smoothie with blueberries, strawberries, yogurt, peanut butter, and other organic food products. You can also teach your kids the perks of eating healthy by making them a banana, mango, or strawberry with low-fat milk and sugar.
There are so many more smoothies to choose from, and you can even customize them to meet your body's needs. Adding organic syrups, protein, and vitamin powders energize you throughout the day, especially if you go to the gym often.
Prepare Some Freshly Squeezed Fruit Drinks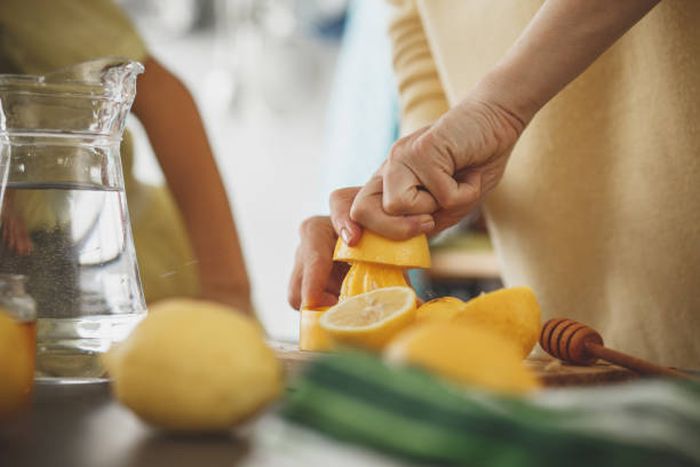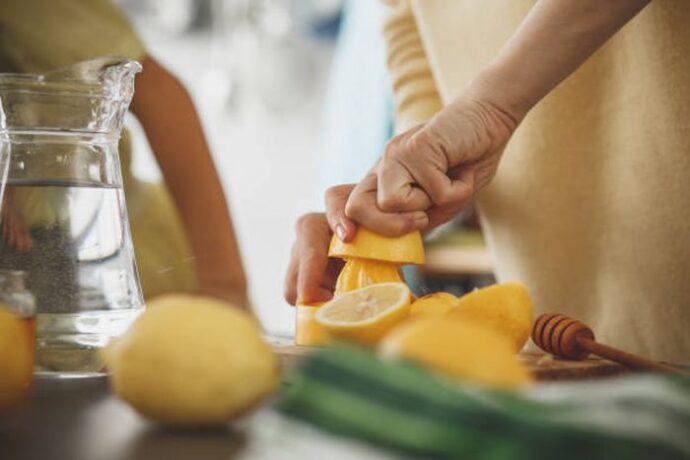 Lemonade is one of the favorite drinks to have during the summer season. They can even be found in summer events by the beach, carnivals, or even down your street. The beauty of making lemonade and other freshly squeezed fruit drinks is that they are packed with nutrients and can quench your thirst in no time.
You can also prepare these drinks at home with your family. Just grab a fruit squeezer or do them manually for an extra challenge, then add syrups or sugar for your sweetener. Serve in a jar with ice, and your outdoor family barbeque is complete.
Learn How to Bartend and Mix a Variety of Tropical Cocktails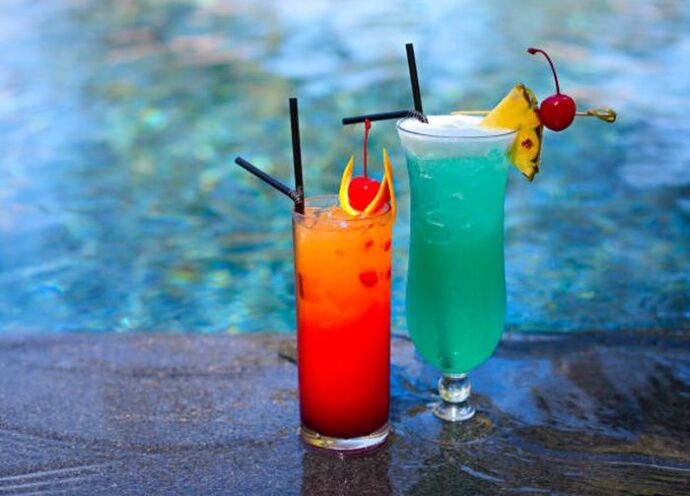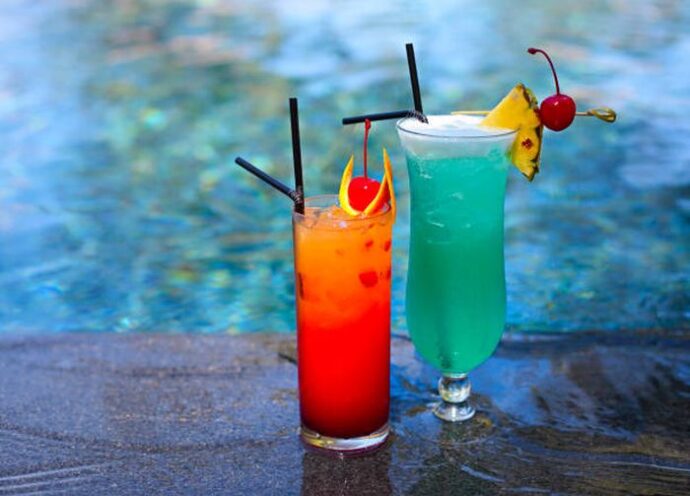 There will be late-night parties everywhere. Especially by the beach, once the summer season rolls around. Almost everyone loves to have delicious cocktail drinks once in a while to enjoy life and have fun. Not everyone gets the opportunity to go to beaches and bars, but that shouldn't stop them from coming up with great-tasting cocktails at home.
You can browse for basic mixing methods and read how to make cocktails from Recipes.net. So gather your adult friends, family, and relatives for a late-night party filled with games, fun, and laughter.
Blend a Popular Summer Drink, the Iced Tea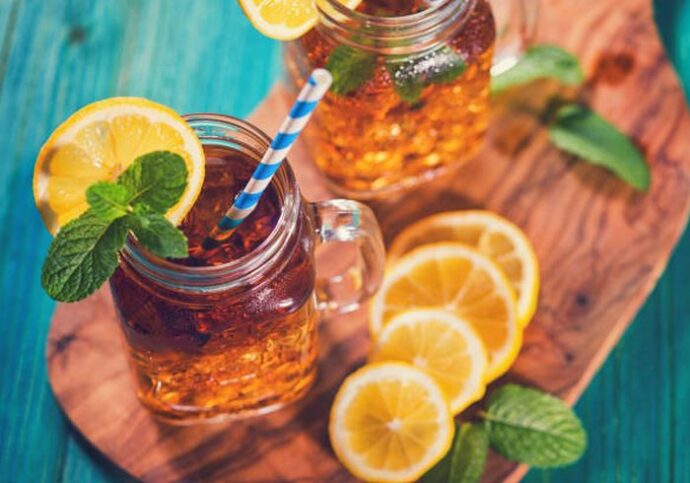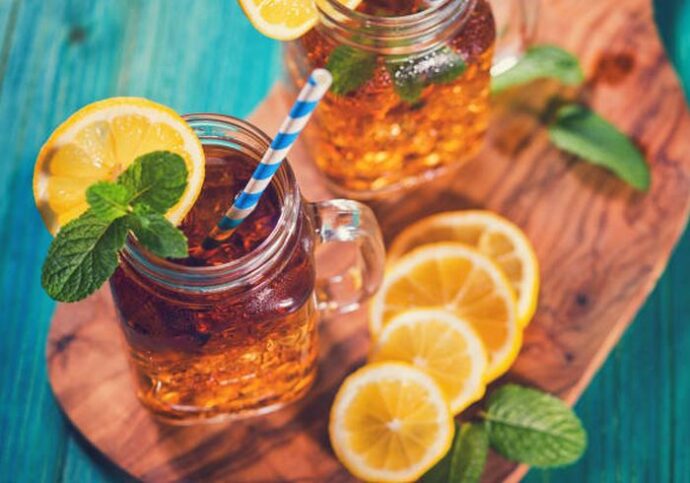 Iced tea is a popular drink that anyone can drink on any occasion or season. But serving iced tea during the summer season is another perfect thirst quencher. You can shop for ready-made, house-blend powdered iced tea if you are in a rush. Put the powder in a jar, pour some warm water, mix well, and serve with ice.
If you want to do a little experimenting in the kitchen, you can make your blend of iced tea from scratch. You can simmer water then add your favorite flavored tea bags, then add sugar or syrup for sweetness. All of your friends and family will surely love iced tea during a lunch-out.
Prepare Some Sweet and Creamy Milk Tea for Dessert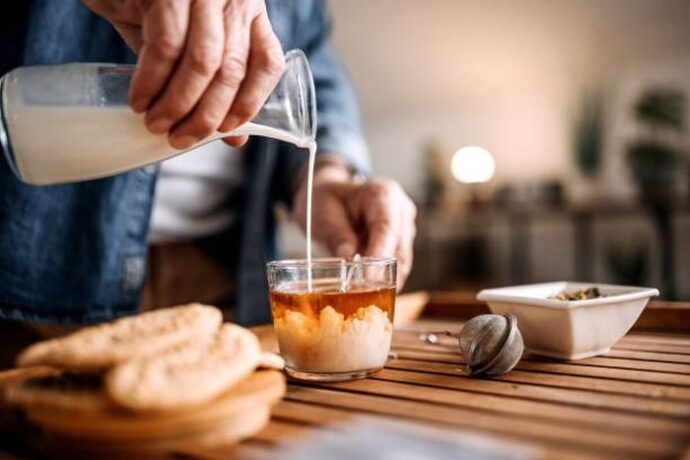 Milk tea is one of the popular sweet drinks nowadays with numerous milk tea shops available worldwide, and you will see a long line of people waiting to get their delicious treat. We can sometimes get lazy when we go out and buy milk tea during hot days.
Fortunately, you can make some at home from scratch. Just put your desired flavored tea bags in water, then add milk, sugar, and other sweeteners of choice. What is nice about these milk teas is that you can add more elements like boba pearls, jelly, pudding, and cream. You can also add different flavorings like chocolate, caramel, and even matcha.
Let Us Not Forget the Ice Cream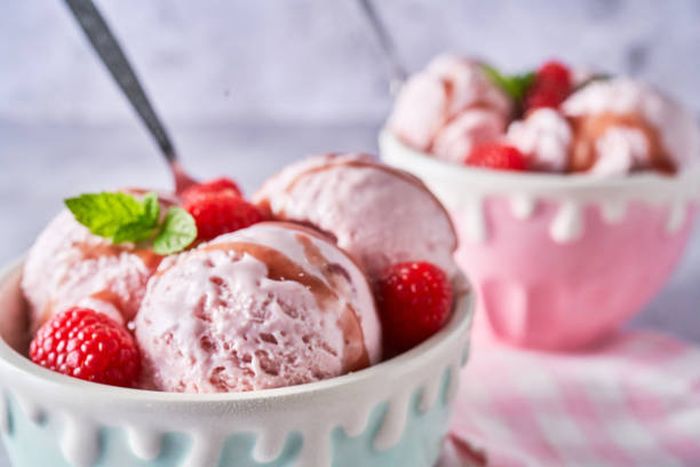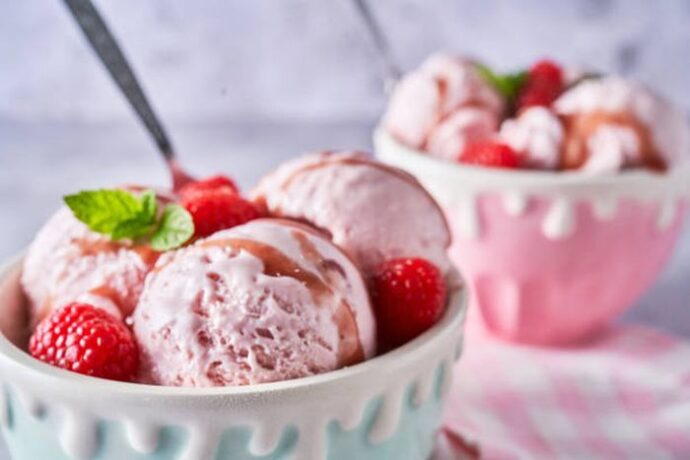 Ice cream is not a drink, but it would be hard not to mention everyone's favorite cold dessert. Ice cream is the perfect summer food that has a variety of flavors, so no one will get easily bored with this dessert.
While ice cream is found all around kiosks, convenience stores, and supermarkets, you can still make some at home scratch. You can search so many easy ice cream recipes on the web and even on social media, as it is that popular. So make sure to not miss out on yummy ice cream for the summer.
Smoothies are yummy, and delicious and provide all the necessary ingredients that can boost your overall health. But preparing them can be troublesome especially if you have a busy schedule, 
Blendtopia's delicious smoothies
 subscription can be a great solution.
Final Thoughts
There is no doubt that the summer season is enjoyable despite the scorching heat from the sun. One of the best ways to beat the heat is to prepare some of the delicious drinks mentioned above. When you want something else to quench your thirst other than water, you can also come up with your signature drinks for you, your family, and friends to enjoy. Remember to get some inspiration and ideas from Recipes.net, and you will surely enjoy your summer even in the comfort of your homes.