Pets are great companions to walk through life together. There are many benefits associated with keeping pets. Some people love the company of four-legged friends and opt to have multiple. Though pet parents with many furry friends enjoy the feeling of having loyal friends all around you, taking care of them may be a challenge without proper guidelines.
Routines like bathing, brushing, and eating needs well-defined structures to avoid feeling overwhelmed by the needs of your pets. Below are things to consider when feeding multiple pets.
Diet Needs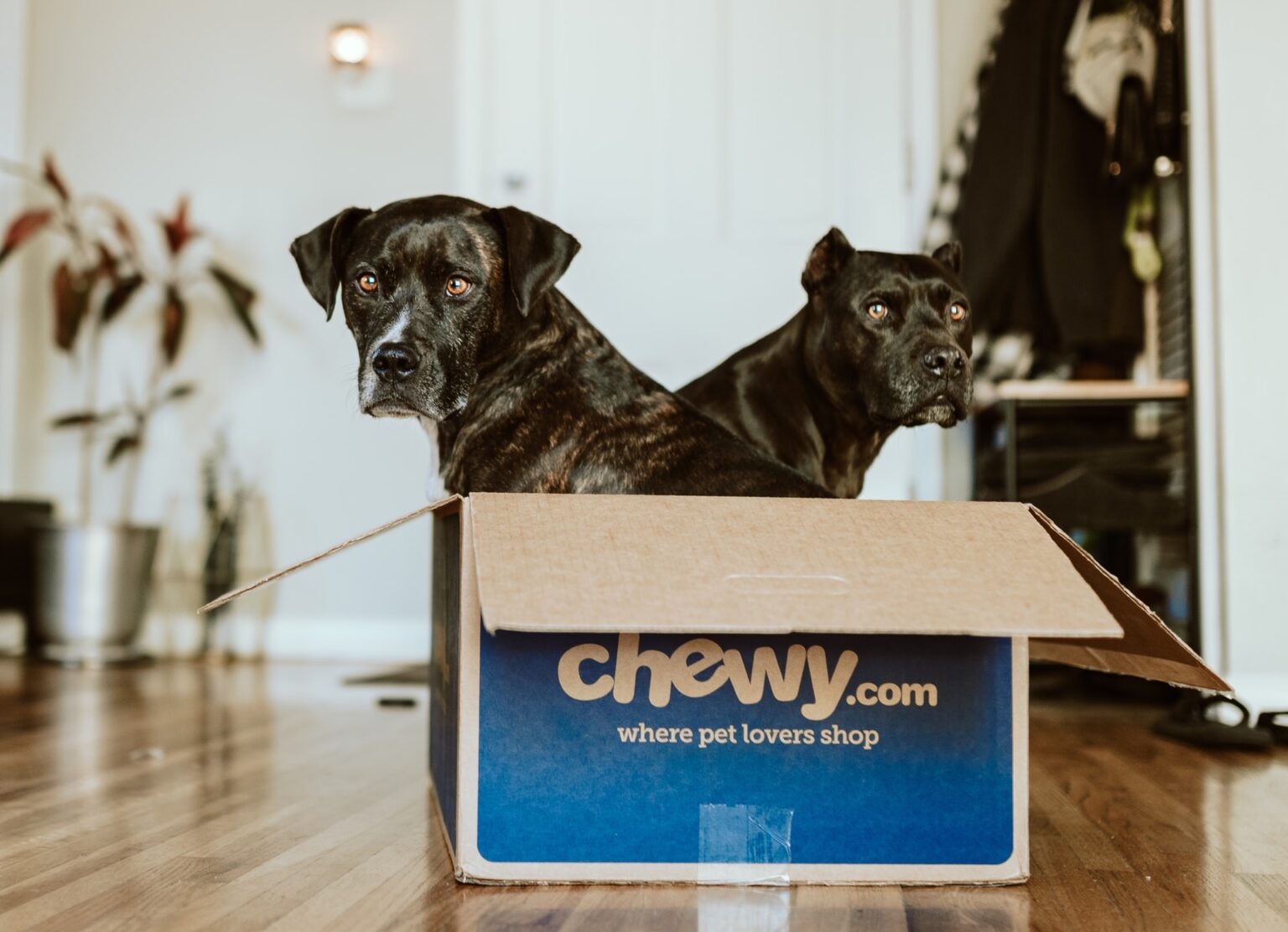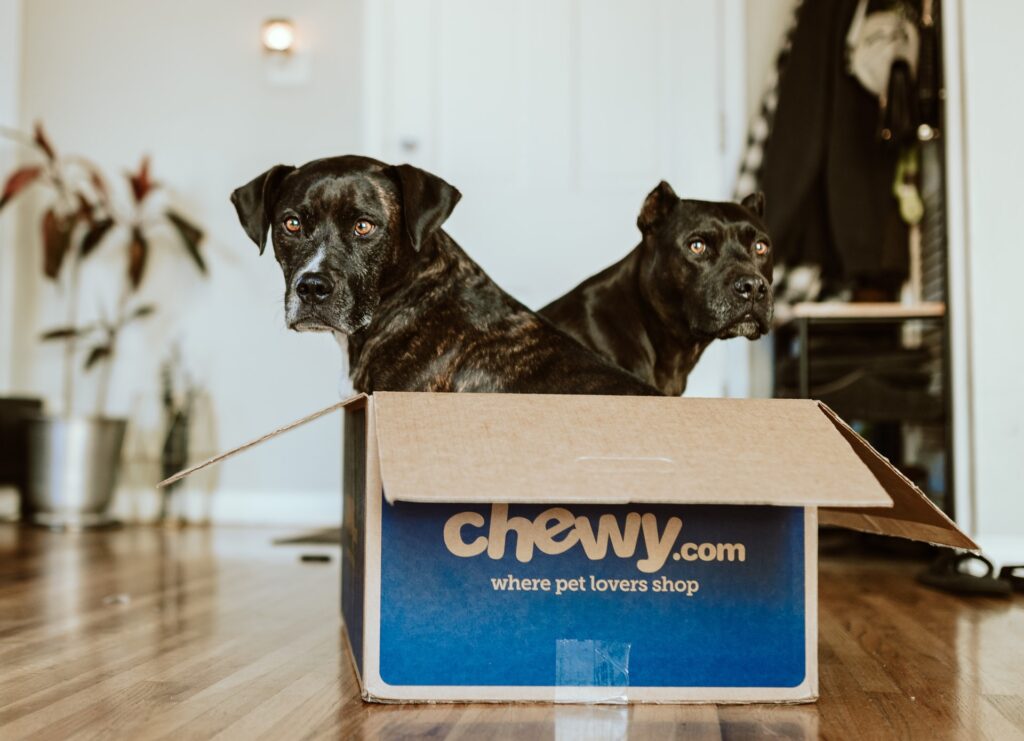 Different dogs thrive on various diets. This is because dogs are individuals with unique needs. You will need to work with your pet and go through the pet food labels diligently to find the right food for each of your dogs.
Once you establish the category of foods you prefer, you can purchase from credible sites Even though the dogs have varying diet needs, the need to have well-balanced food and treats is constant.
You will need to establish factors like what affects your dog's eating habits, how often they eat, and what they prefer. Dogs are highly food motivated and can overindulge when you serve them what they love.
Size of the Pets
The size of the pet plays a huge role in what the pets should eat. For example, puppies and lactating mothers need a higher calorie intake and bigger servings compared to old dogs. The little dog's nutrition is vital for the development of a good foundation for future growth and their organ and bone development. Toy breed puppies are prone to hypoglycemia; hence need a specific amount of calcium in their diets to avoid orthopedic conditions.
For adult dogs, two mealtimes should suffice. It is common for the pet to beg for food when the others are eating. Over-feeding the dogs may lead to obesity or overweight issues, which is a growing concern among vets. If the begging persists, give a nutritionally packed healthy treat occasionally.
Older dogs need less amount of food, with specific supplements to improve their life quality. Also, consider a dog's physical size. Active breeds may require more feeds or larger amounts than lazy ones that are always cuddling in the seat.
Budget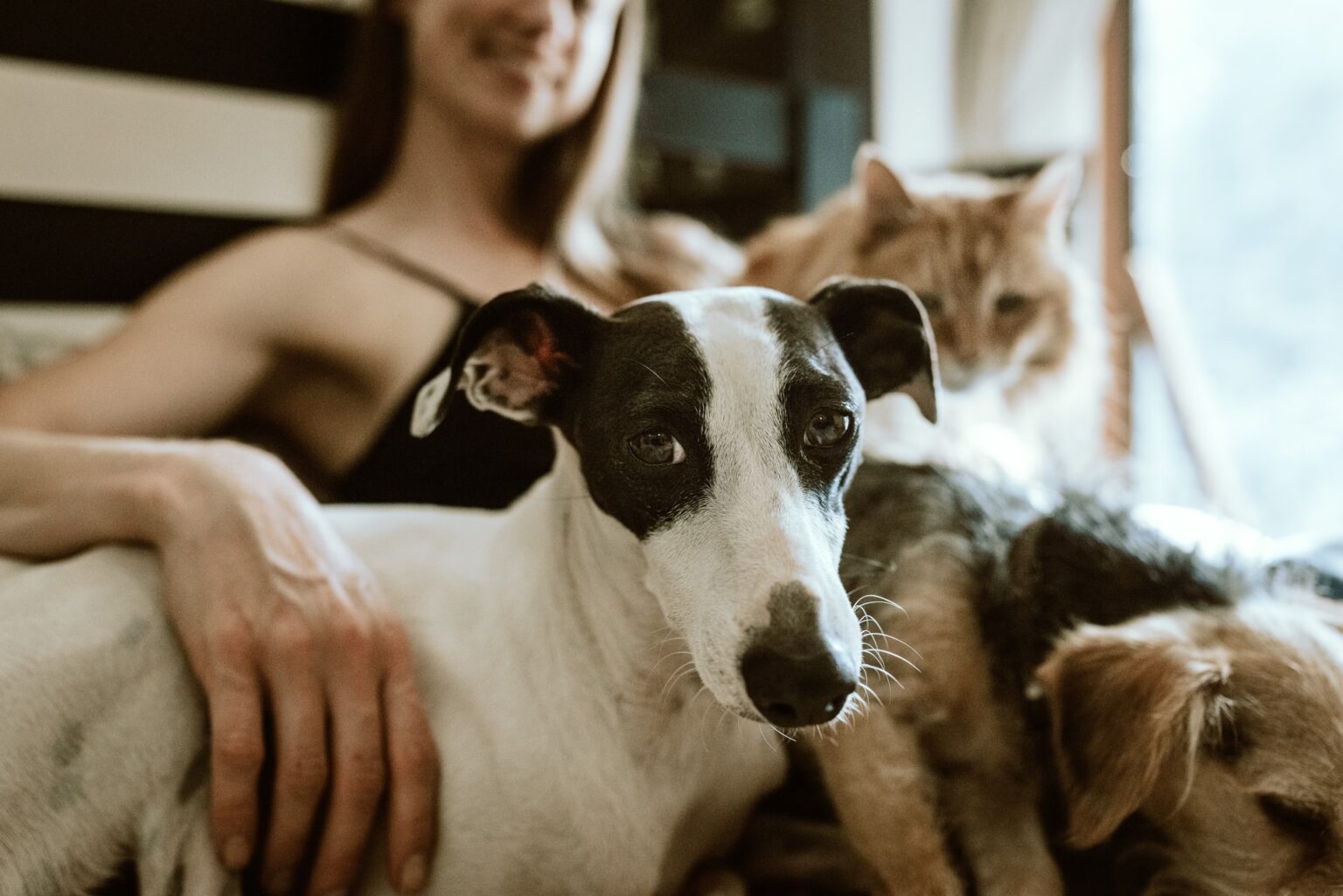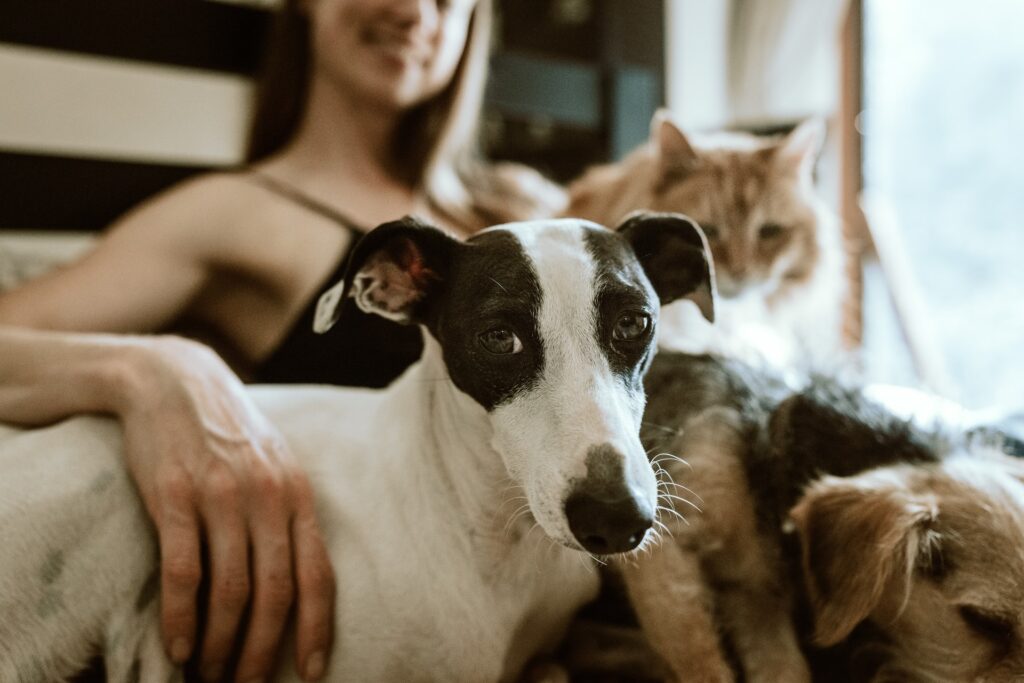 Your budget plays a huge role when buying pet food. You can only spend the amount of money you have. One way to pay less for more when buying food for multiple pets is to optimize quantity discounts.
Also, check out for promotions in various stores and enjoy discounts. Everyone wants to save a coin but still make their troop of animals happy.
Health Conditions
Factor in the health conditions of your different pets. If you have a dog with obesity, you may need to observe their diet and eating frequency. Various health conditions in dogs will need varying nutritional guidelines.
Check with your vet and work a meal plan for all your ailing friends, including those with chronic conditions. You can prepare meals and add supplements when serving where necessary.
Guidelines for feeding Multiple Pets
Establish a Routine and Feeding Times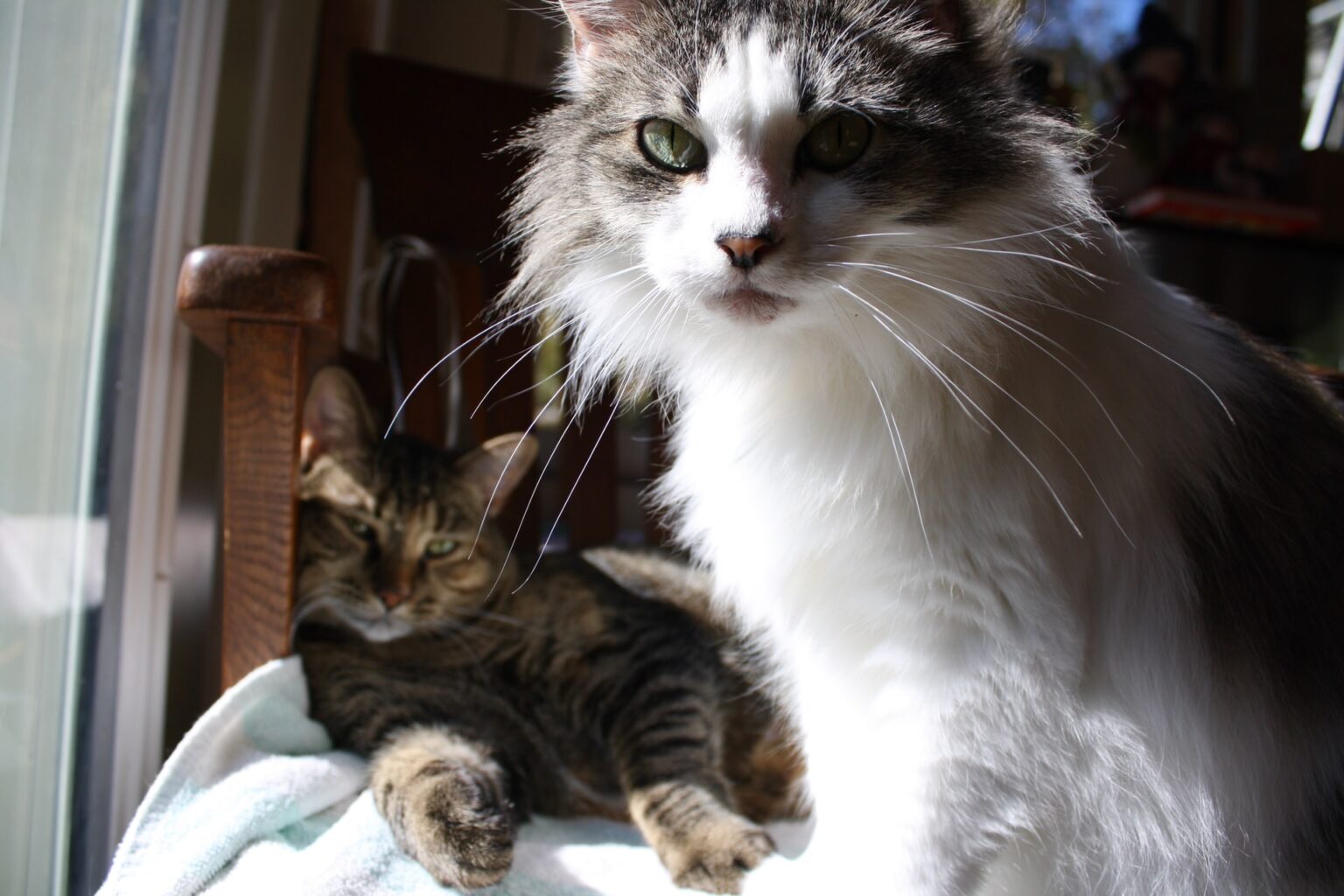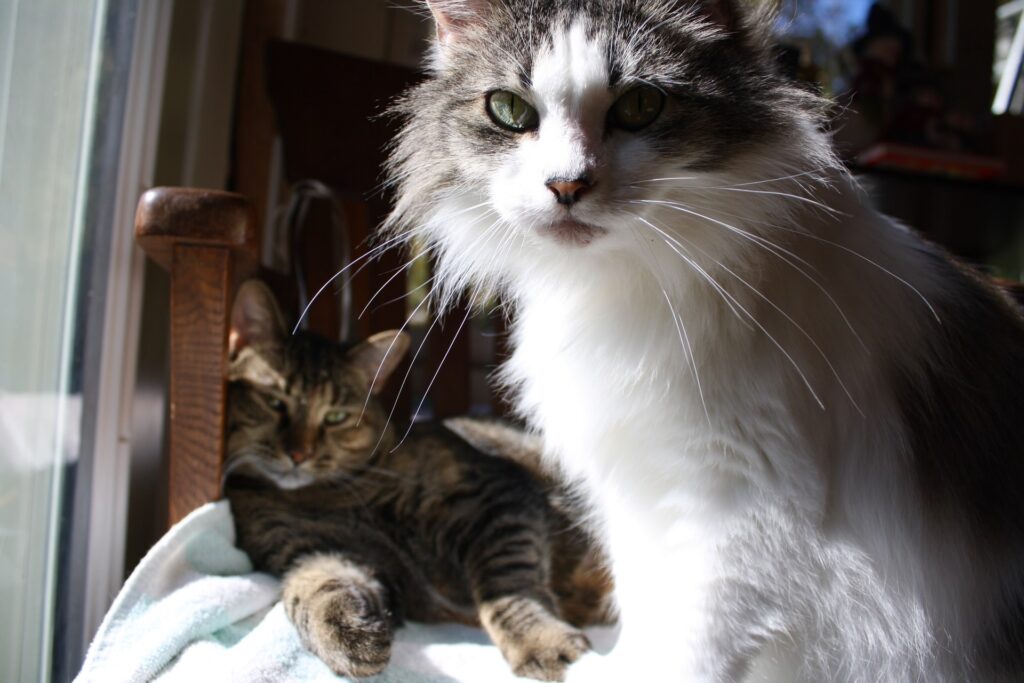 Vets and professional nutritional experts do not recommend free feeding. Free feeding makes it difficult to track each pet's intake and account for the particular dog's different diets in multiple dog households. Besides contaminating the food from exposure to air, dust, and other elements, leaving food in the open for long can make your environment dirty.
It is crucial to set up a routine with precise feeding times. Once the time elapses, take away the bowl and bring back the food in the next scheduled feeding time. You are not only organized with a routine, but your canine avoids grazing. Work with your veterinarian to establish a perfect feeding schedule for your multiple pet feeding time.
Go for Commercial Foods
Multiple pets are a handful, and with the frequent feedings for some, you may need to live in the kitchen cooking for the pets. There are many renowned brands in the market with the best interest of your pet at heart. Buying commercial dog foods will save you a lot of time in preparation.
Do not worry about the safety of the food. Many oversight authorities are keen to ensure that your dogs eat safe, organic, nutritionally-balanced foods, and treats from accredited companies.
Rotate Different Foods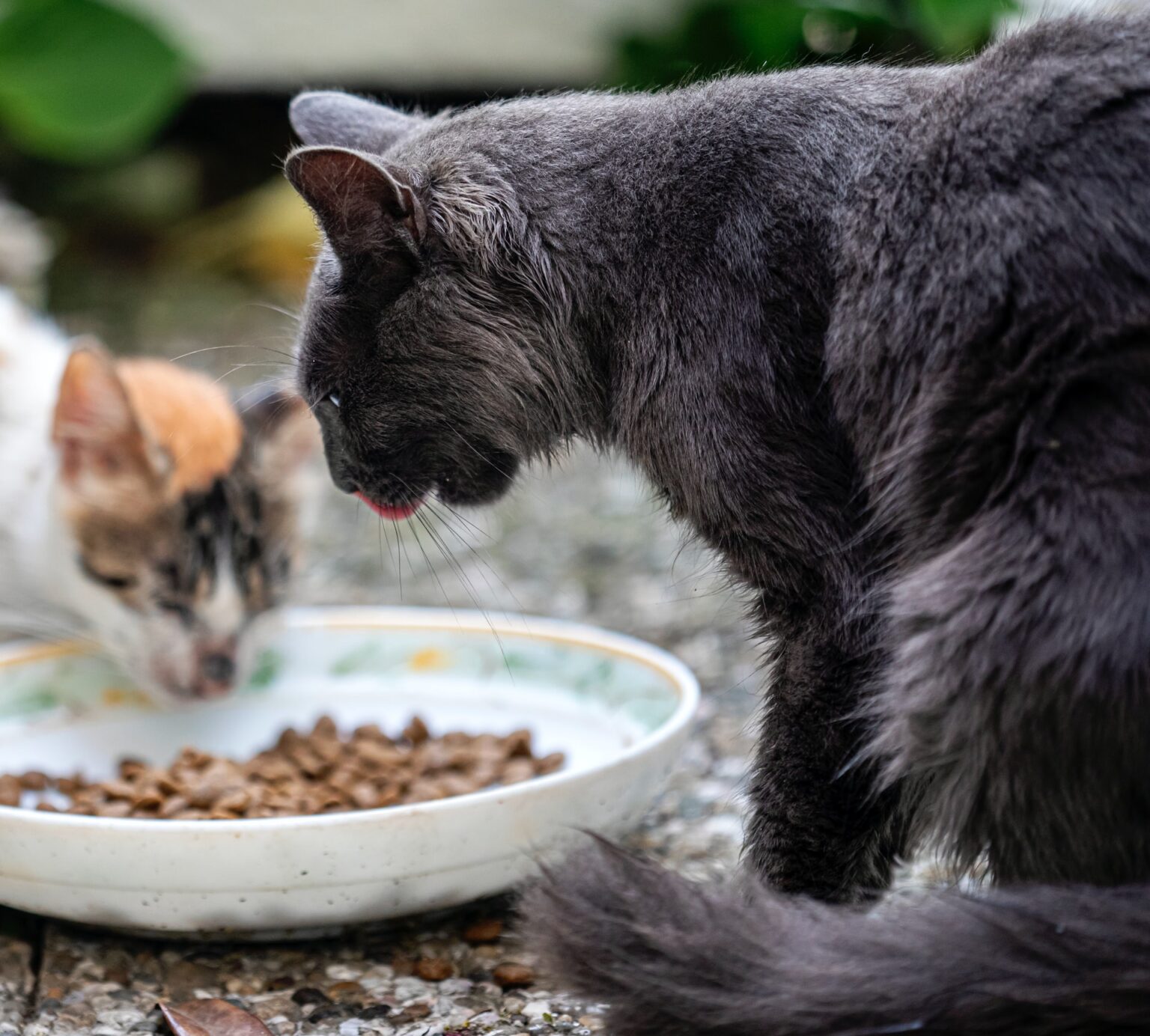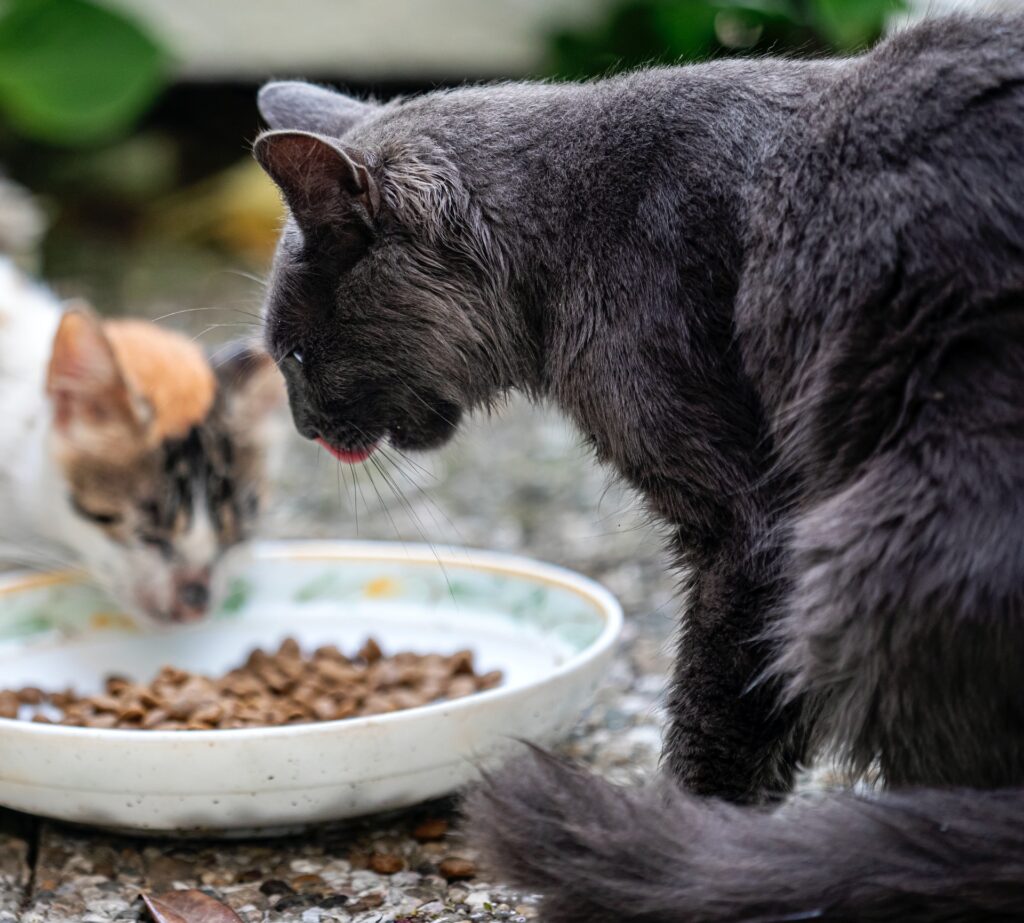 Dogs appreciate a variety of food items. Try and serve your animal food with different textures during the mealtimes. Switch between wet and dry foods to keep the dogs appetite high. Take time and read through labels, decode the wordings, and look at the label's instructions. You can dedicate a few days to browse through the store's dog food section, especially if you are a new pet parent. Once you have familiarized yourself, settle for a few types that will always be on your shopping list when purchasing food for multiple pets.
Investing in many pet utensils is inevitable when you have multiple pets. Choose materials that are dishwasher friendly.
Having multiple pets is exciting, but it comes with many responsibilities. To lay down a workable food-management guide for a household with multiple pets:
Consider ingredients.
Ensure that the foods are made from whole ingredients sourced from reputable sources and approved by the governing authorities and vets.
Avoid foods with by-products, preservatives, and similar elements.
Conclusion
Since care for multiple pets can be overwhelming, get foods that are easy to prepare. Check the instructions carefully, and if it is not clear, get in touch with the manufacturer.
Lastly, a healthy choice of foods will give you happier, healthier, and beautiful pets that are easy to be around. Following a useful guide also ensure decreased allergies, food intolerance, and diet-related illnesses. This translates to fewer hospital visits and unnecessary costs, causing you to save money. If you decide to cook, follow vet-approved recipes to the latter for your many pets.